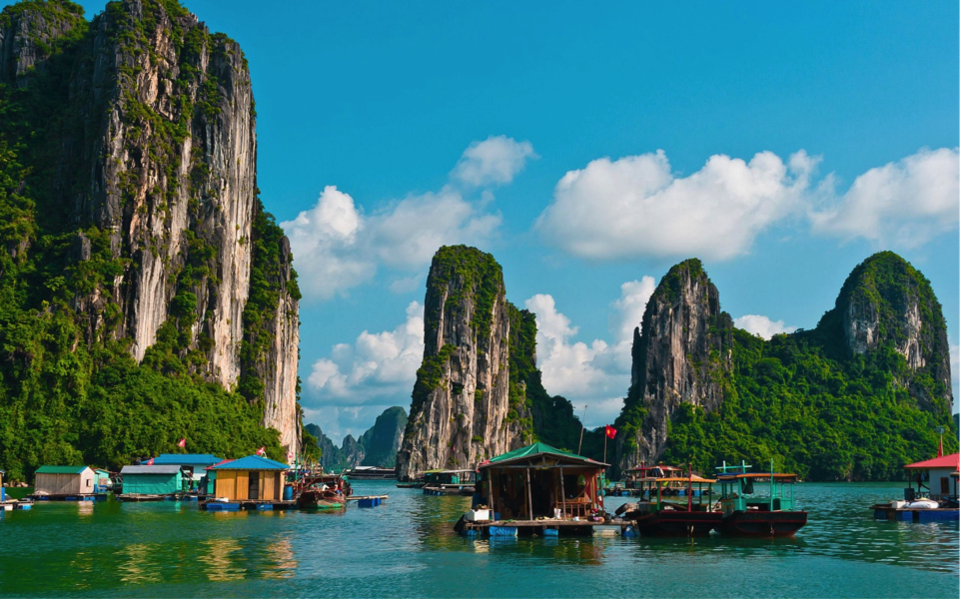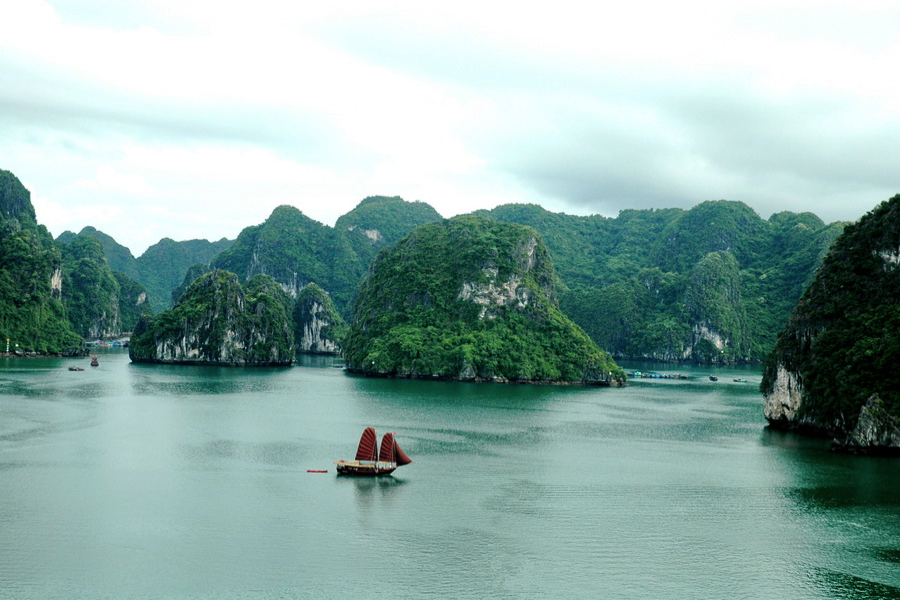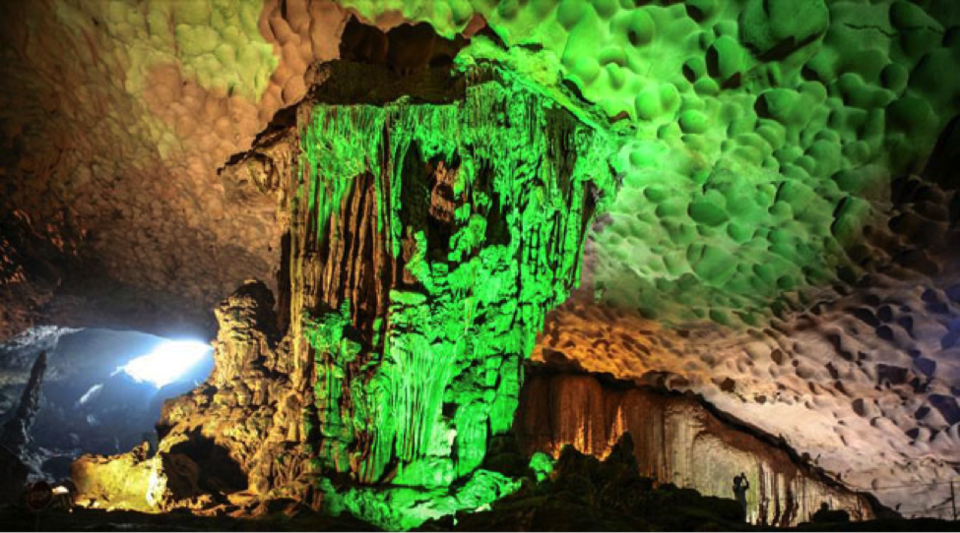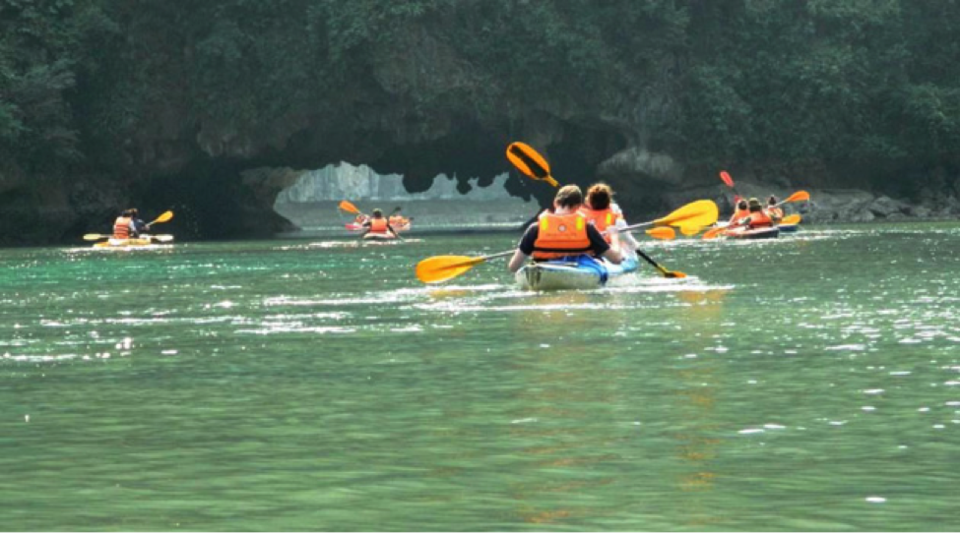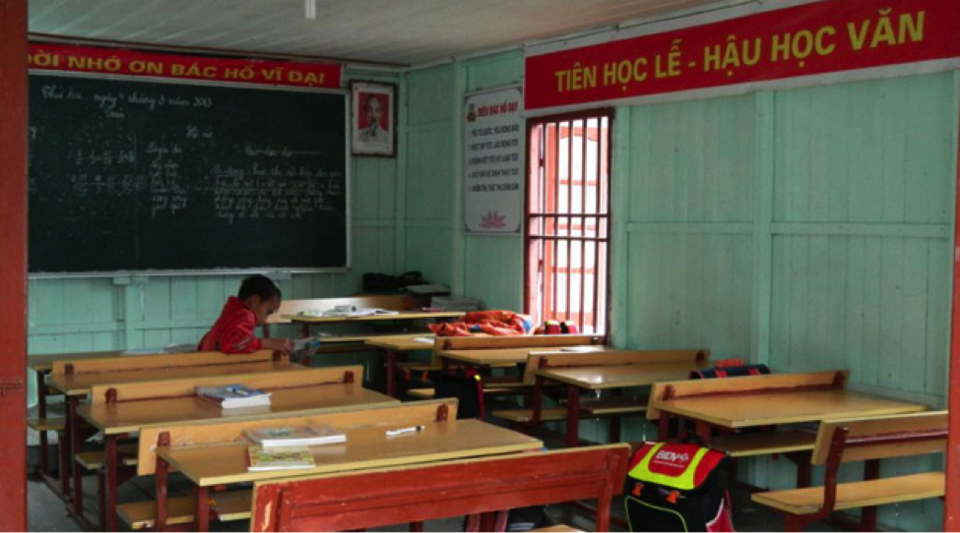 Sometimes, life can be monotonous and harsh. When life takes a gray shade, for me, it is an indication to head out of town to explore different nooks of the world. This year in June, I planned to discover a different side of Hanoi, the capital of my very own country, Vietnam.
Pinned on the Southeast Asian side of the globe, Vietnam is a beautiful country that has a breathtaking and enthralling natural splendour. With its beaches lulled by the South China Sea, Vietnam is quite a popular destination for nature lovers and adventure enthusiasts. Fortunately, I possess both these traits and so, Vietnam has a lot to offer.
With a tussle for leave with my employer, he granted me an off for 5 days. The next morning, I found myself on a cruise along the Halong and Bai Tu Long Bay, located in North Vietnam. Here is a snippet from my journal about this rejuvenating cruise that took me on an eco tour through the hushed countryside of Hanoi.
Organised by Hanoi Eco Tour, an agency that conducts eco tours in Vietnam, this cruise was all about exploring the Halong and Bai Tu Long Bay, which are known for their majestic natural beauty.
The cruise is a small one that lasted for 3 days and nights. It was a brilliant experience that took me and my group of three, on a visit to Vung Vieng fishing village. Swimming and lazing out on the beaches that gave us a mountainous view was the highlight of this trip. We went kayaking through the hidden lagoons and enjoyed a good fishing session with the locals. Also, this cruise gave us an opportunity to explore the mysterious caves of the region.
Day 1 – Exploring the Beauty of the Bai Tu Long Bay
We started early in the day around 8 AM and after a scenic 4-hour drive, we arrived at our destination where the crew members welcomed us with the warmest smiles, yummiest coffee and prepared for our check-in. Shortly after we had settled in our cruise started on the bay and the first thing that we enjoyed here was a scrumptious lunch.
Sailing through the Bai Tu Long Bay, traversing beautiful limestone islands while enjoying a hearty meal; what more could we have asked for?
During the later hours of the afternoon, we reached the Sung Sot Cave, also known as Surprising Cave and here, we had an amazing experience. It is one of the most beautiful caves in the Halong Bay that every traveler must visit. On spending an hour and a half, we went back to the cruise and enjoyed our evening cocktails with the crimson shades of the sunset. Everything was just the way I wanted it to be, peaceful and rejuvenating!
While on board, we spent the evening and night chatting our hearts away, playing board games and cards. I barely remember sleeping that night. We were all so thrilled for the next two days of our journey.
Day 2 – Soi Sim Island: Kayaking, Caves, Fishing and Everything in Between
Trust me; nothing is more refreshing that enjoying a delicious breakfast on board while the cool, fresh breeze forms a tantalising envelope around you.
The cruise was headed towards the Soi Sim Island. We reached early in the morning at 9 AM and enjoyed kayaking to the quaint fishing village here. Also, we visited a mysterious area and discovered the LightCave. We had a superb time kayaking, fishing and yes- clicking pictures were main highlights of the day.
After good three hours, we returned to our base on the boat where BBQ lunch was served to us. Something I liked about this cruise tour was that it gave us a chance to explore a very different side of Hanoi, the kind that I had not really imagined.
The cruise then took its direction towards the Vung Vieng fishing village. Personally, this was the best time for me. We learnt fishing techniques from the locals, interacted with them and enjoyed some fishing as well. It was a very interesting experience altogether.
Next, we headed towards the Cong Do and enjoyed another tasty dinner on the board.
Day 3 - Vung Vieng Village - In and Around
This day, our trip was coming to an end and so we decided to start with an early breakfast.
 We visited the Vung Vieng village and went through it during most of day. We visited schools, pearl farms and snapped these moments on the camera. Also, I learnt to row a bamboo boat. It was thrilling.
We returned to the boat in two hours and started finishing packing our luggage of memories. I absolutely hated to leave this place. Returning back to the hustle of the city was making me a little sad but yes – this eco-tour in Hanoi left we all revved up for work.
If you are planning to take a quick trip to the countryside of Hanoi, I would vouch you to try out a cruise or some other tour that takes you on a different journey.