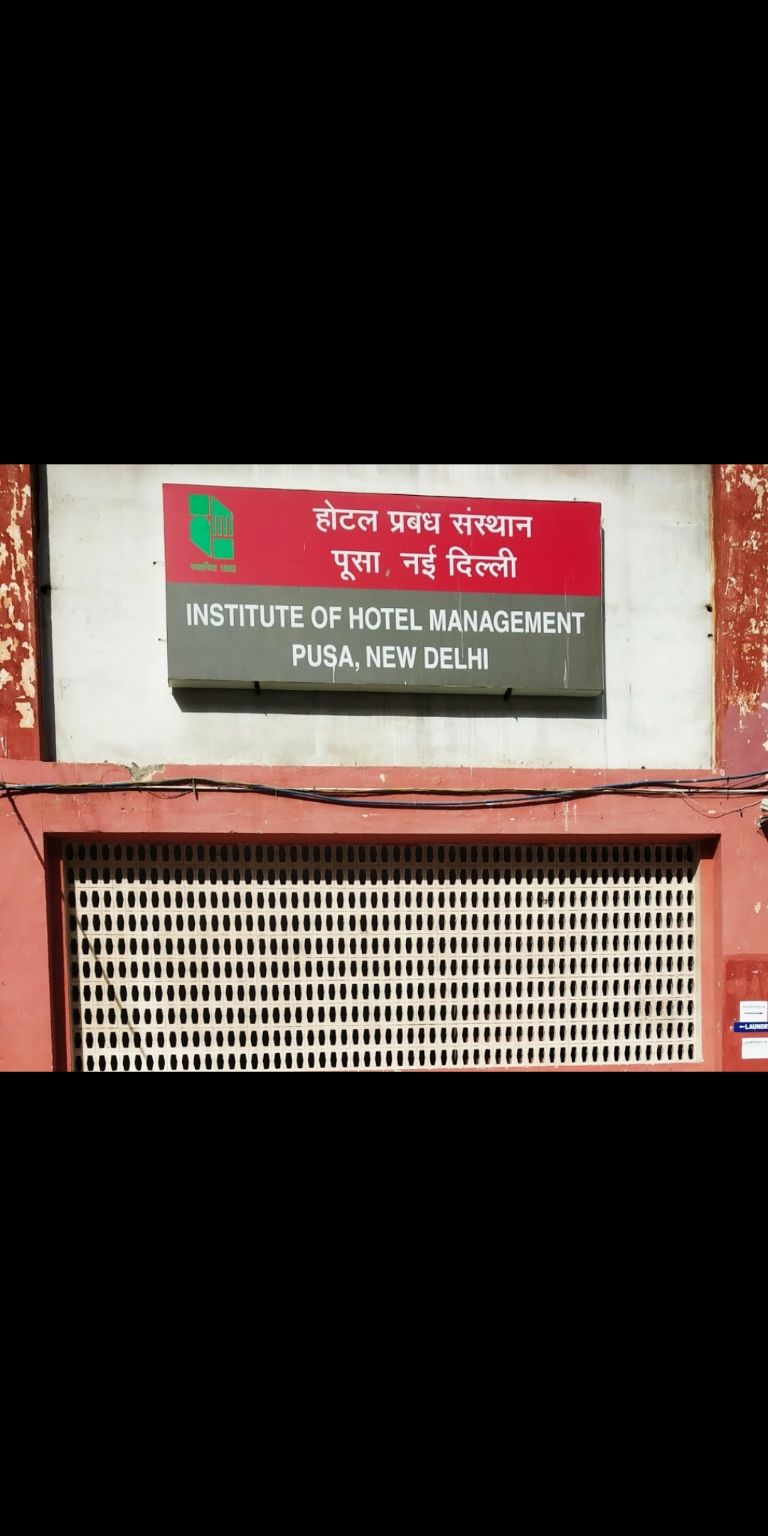 07-06-2019.Friday.
The trip is from Visakhapatnam to New Delhi and back to Visakhapatnam which costed me less than 5k rupees.
Booked AP Express in 3AC which costed me 1995 RS.
Train origin was Visakhapatnam and Destination was New Delhi.
Searched up for hotels and got a great deal in Goibibo which costed me 777 for four night's which begins from 08/06/19.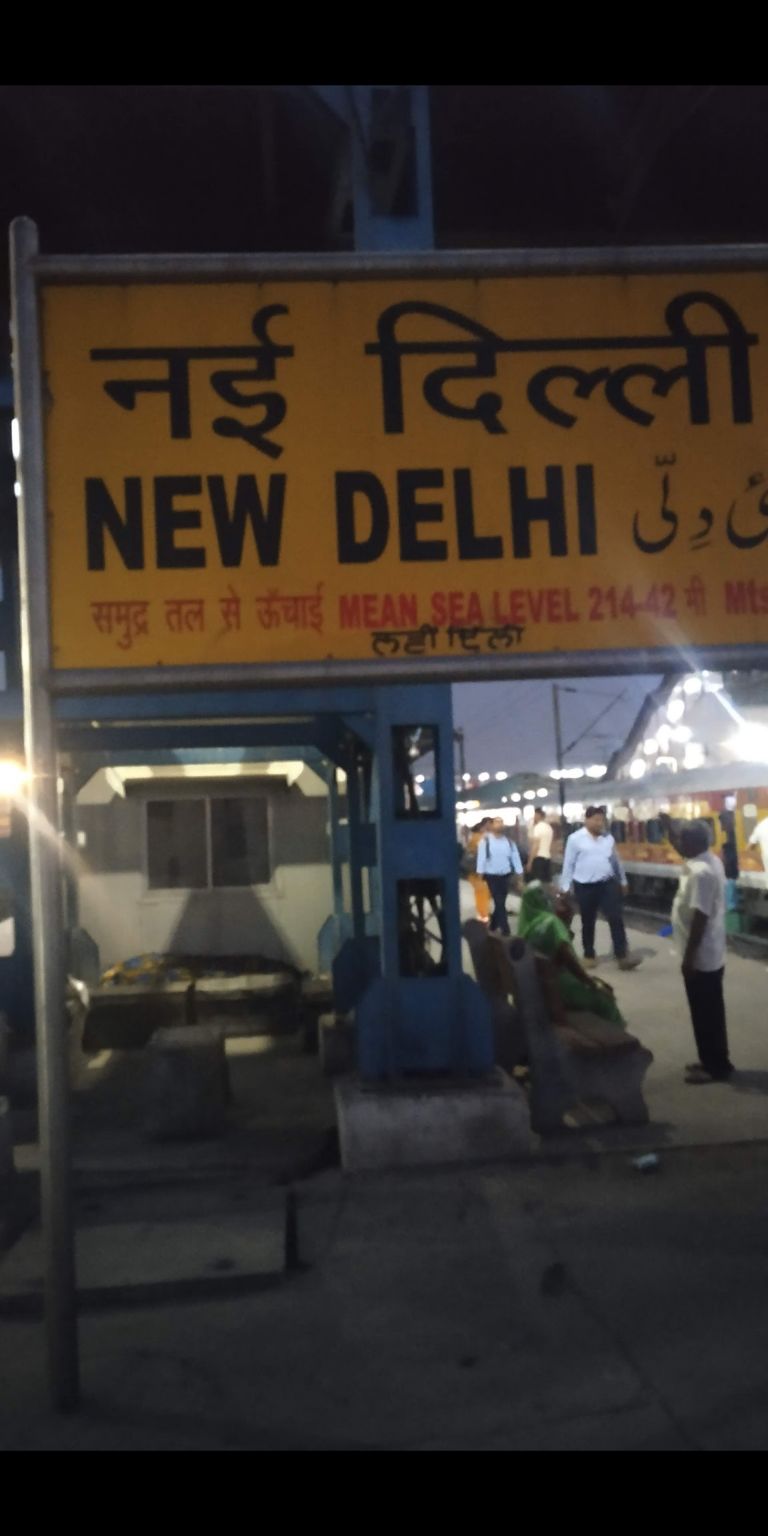 08-06-2019.Saturday.
Reached New Delhi Railway Station.
Headed by walk towards the hotel which I booked through Goibibo.
It was near RK Ashram Marg pillow number 8.
The hotel I am talking about was 6 in 1 AC dormitory which was clean and hygiene and at a perfect place,in short worth the price.
You could contact me if you require it.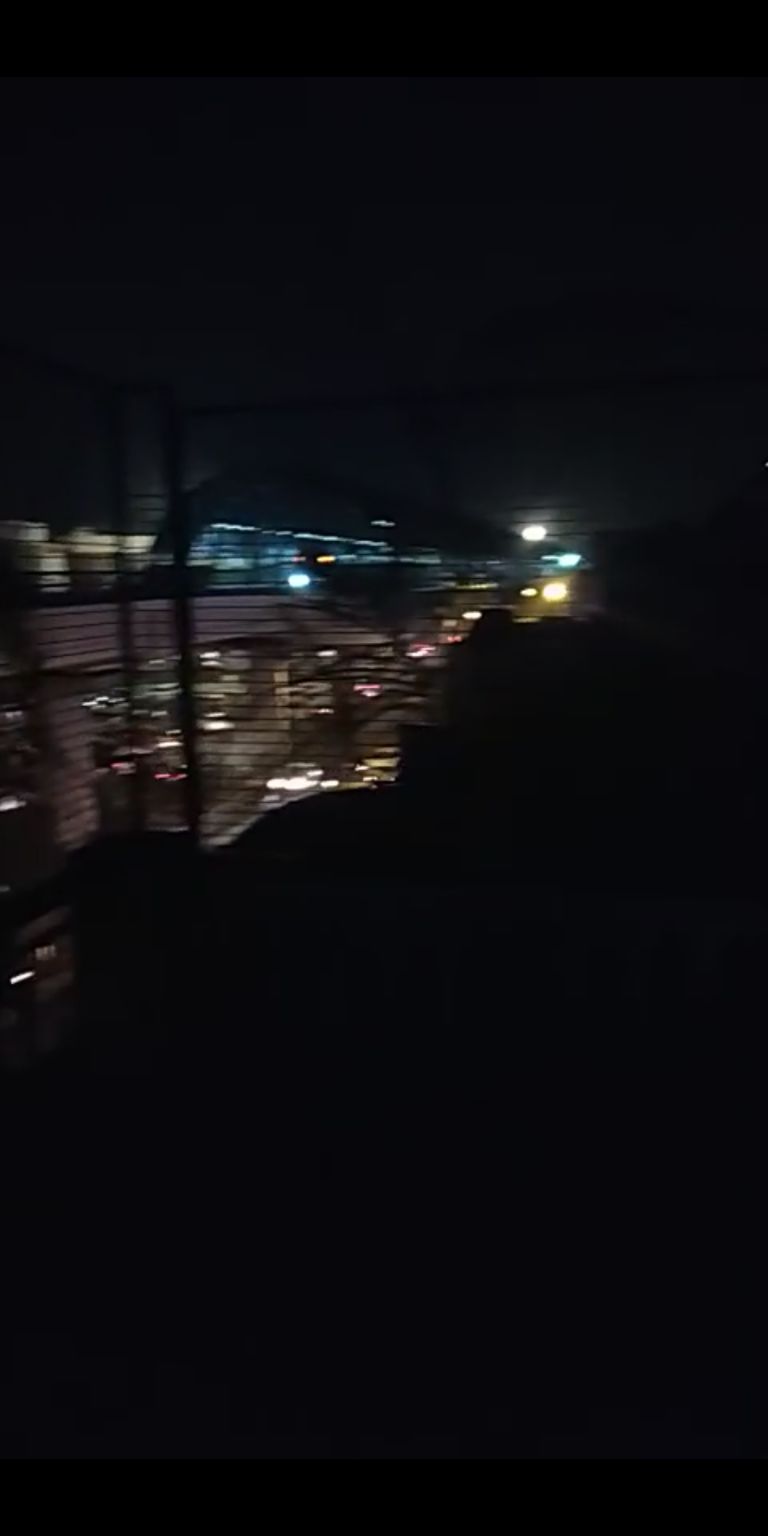 09-06-2019.Sunday.
It was the hottest day in Delhi and the temperature was 48°C.
Explore.
Walk to Connaught Place.
From there to Jantar Mantar.
And then to Agrasen ki Baoli.
Next head to India Gate and cover Raj Bhawan
All this are nearby and I have covered all places by walk when the temperature was at its peak.
At evening,I purchased metro card and headed back to hotel .
Plan for next day.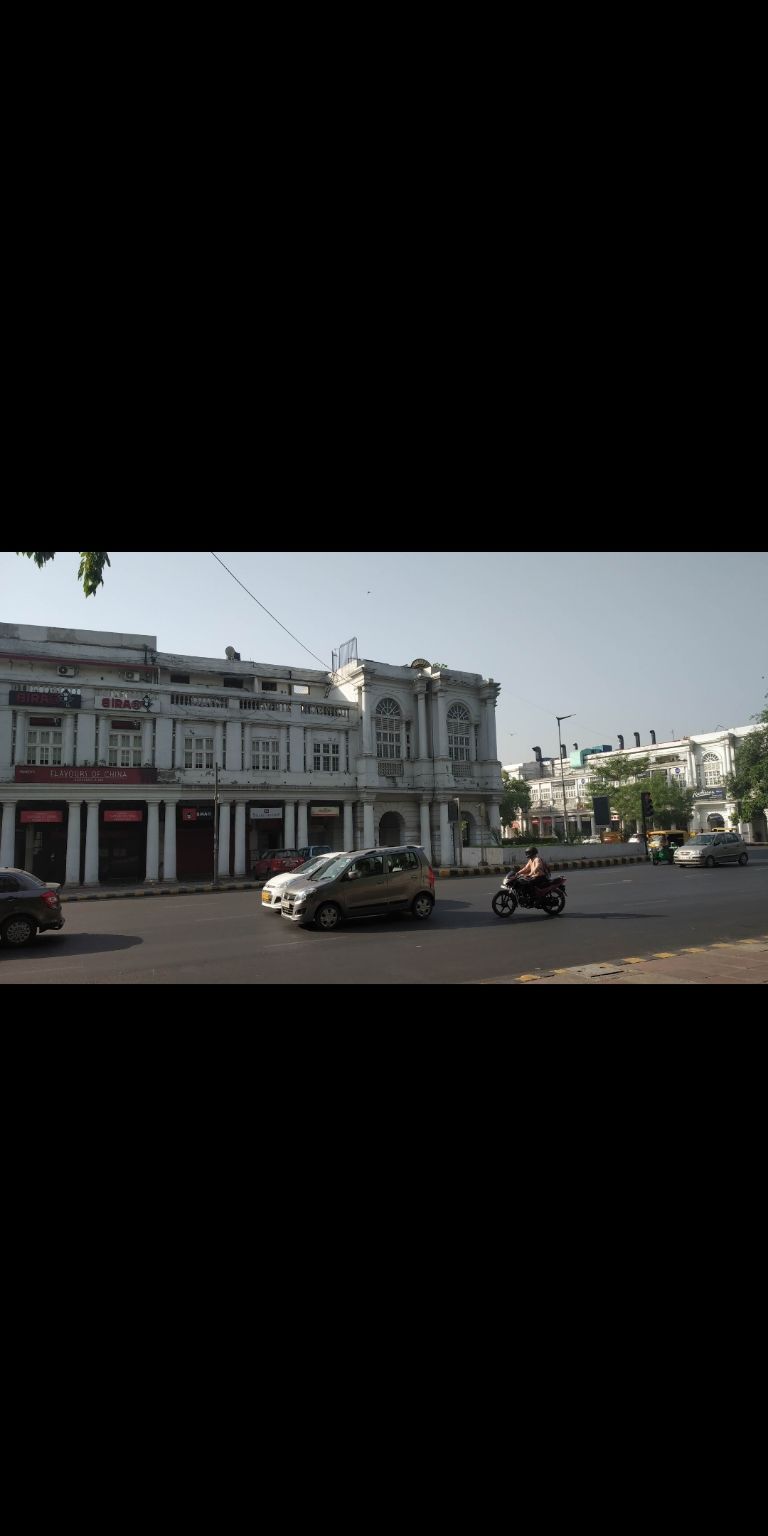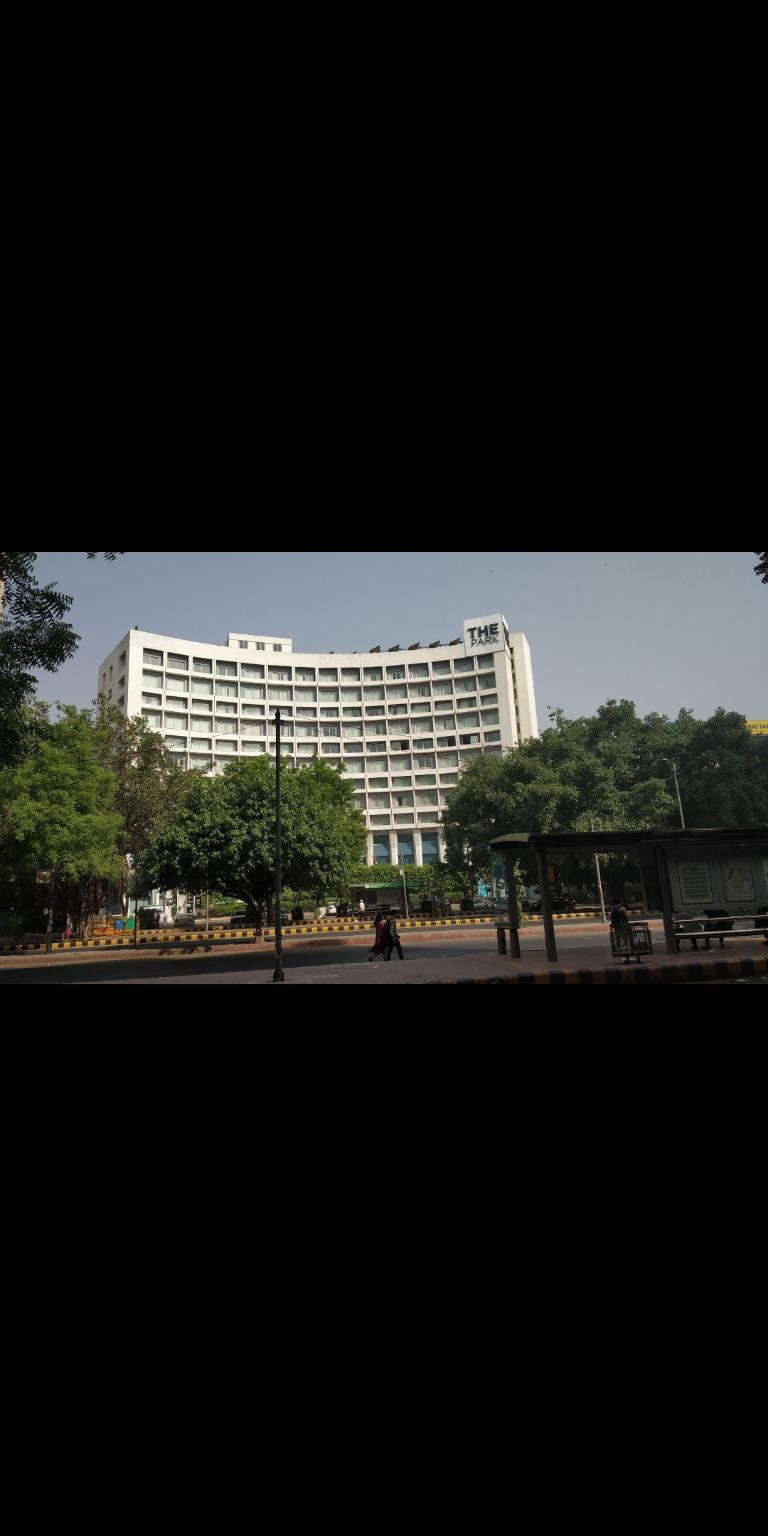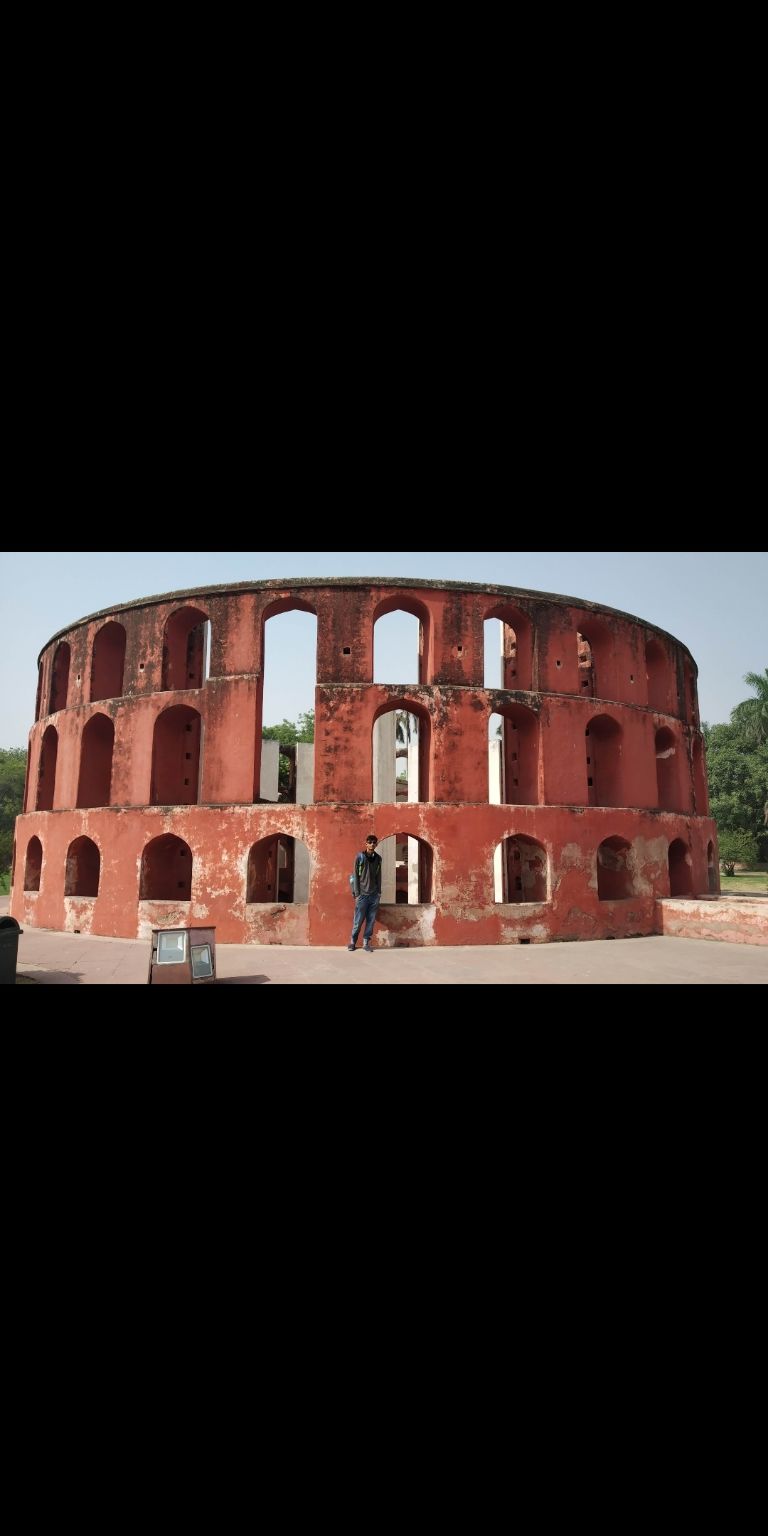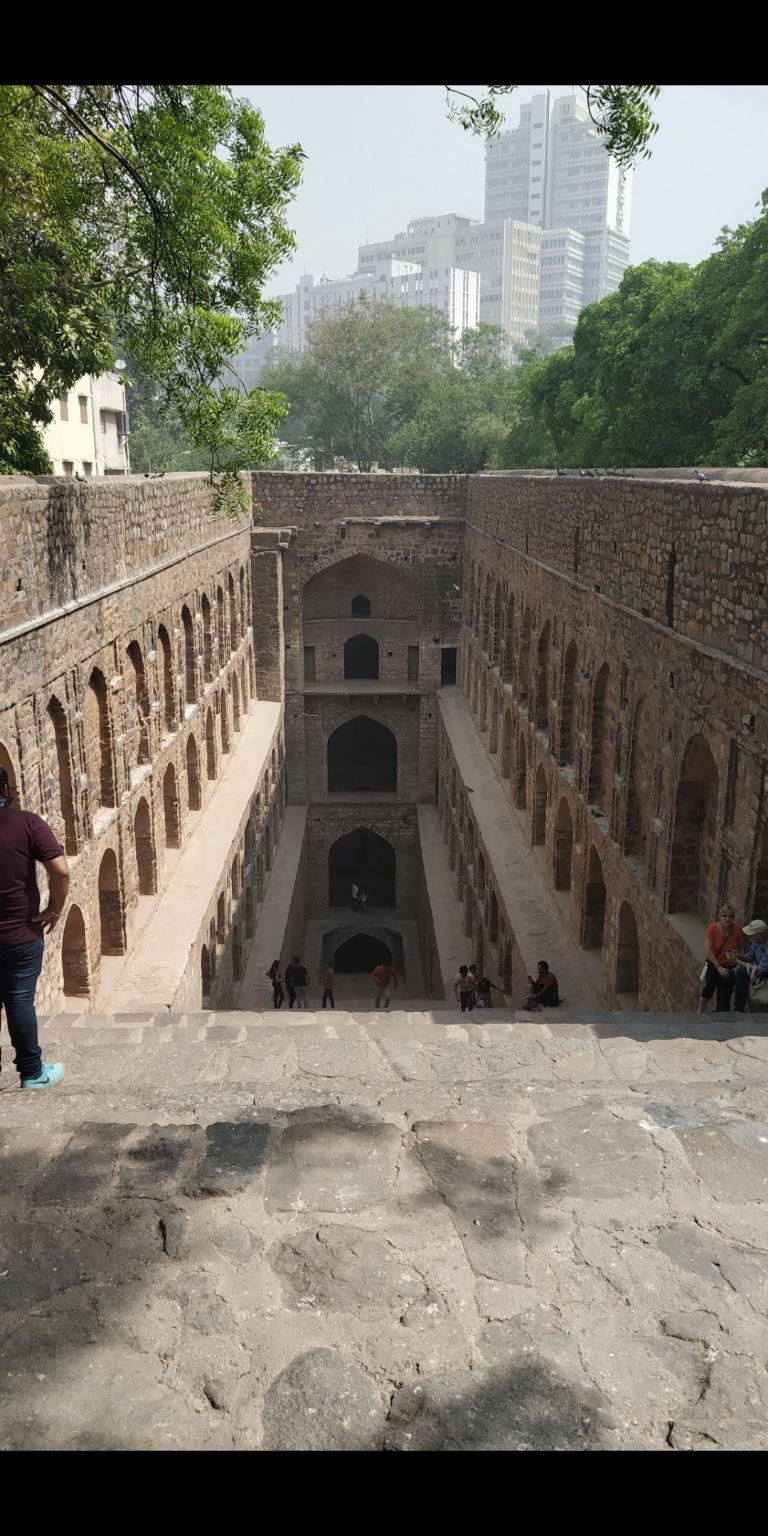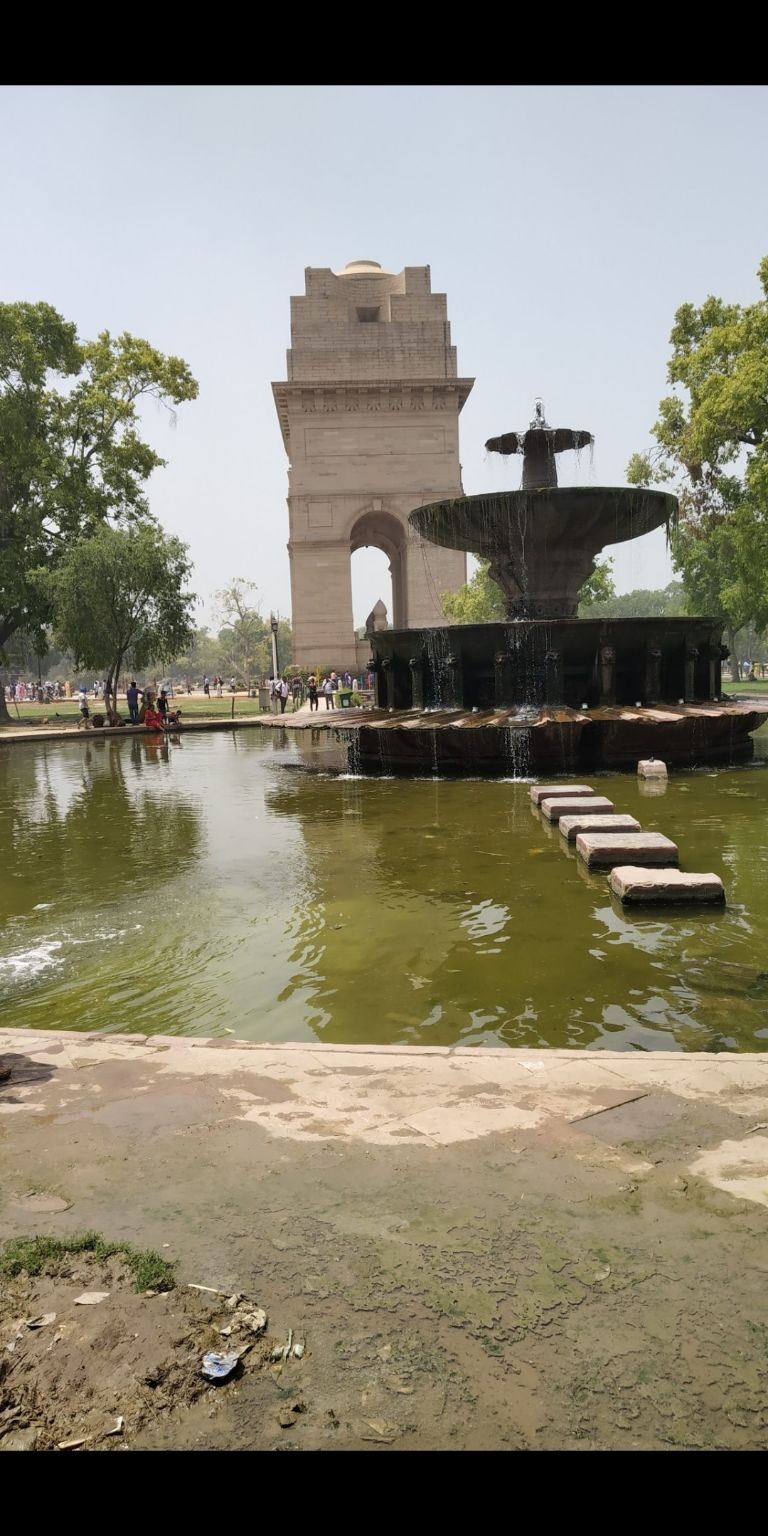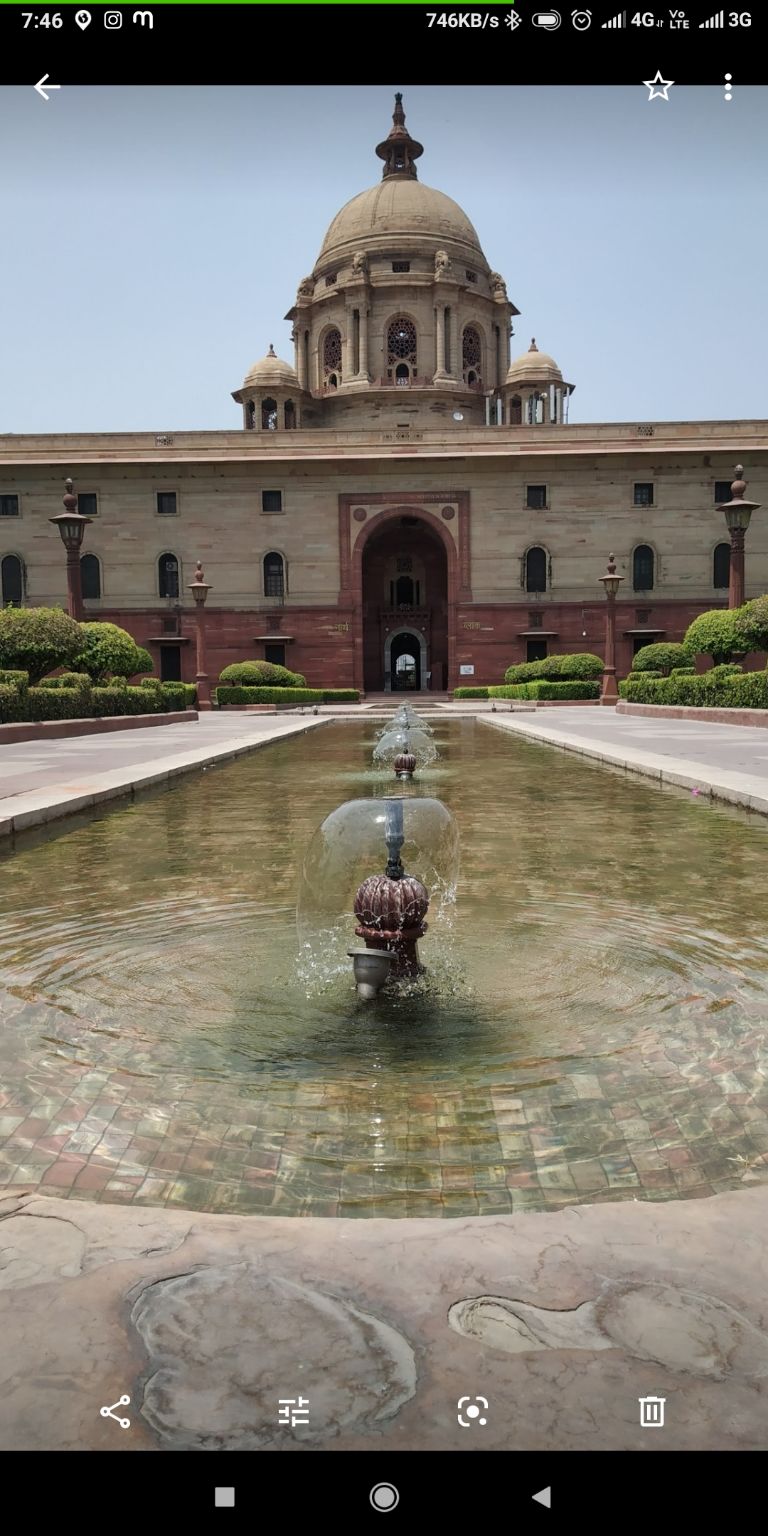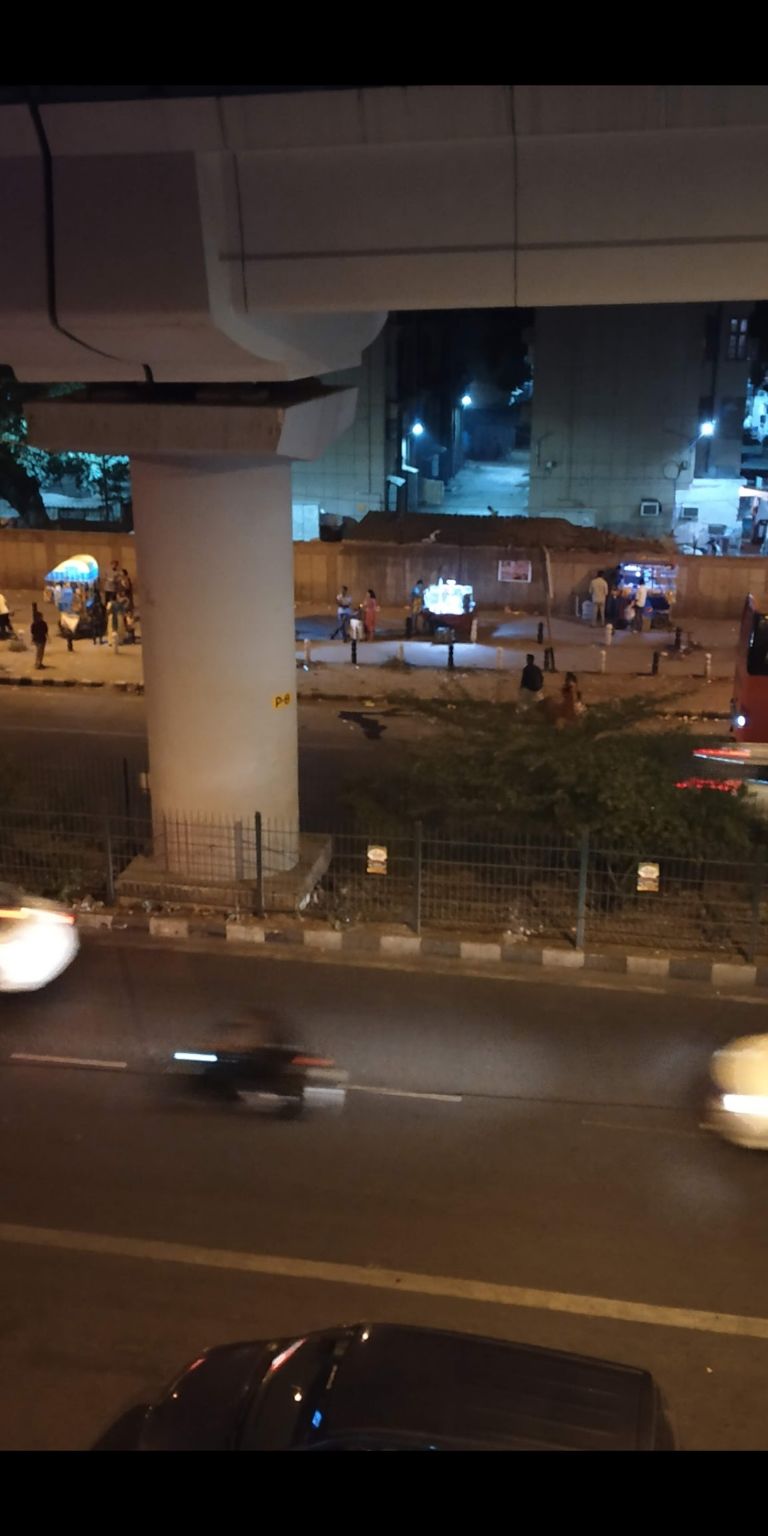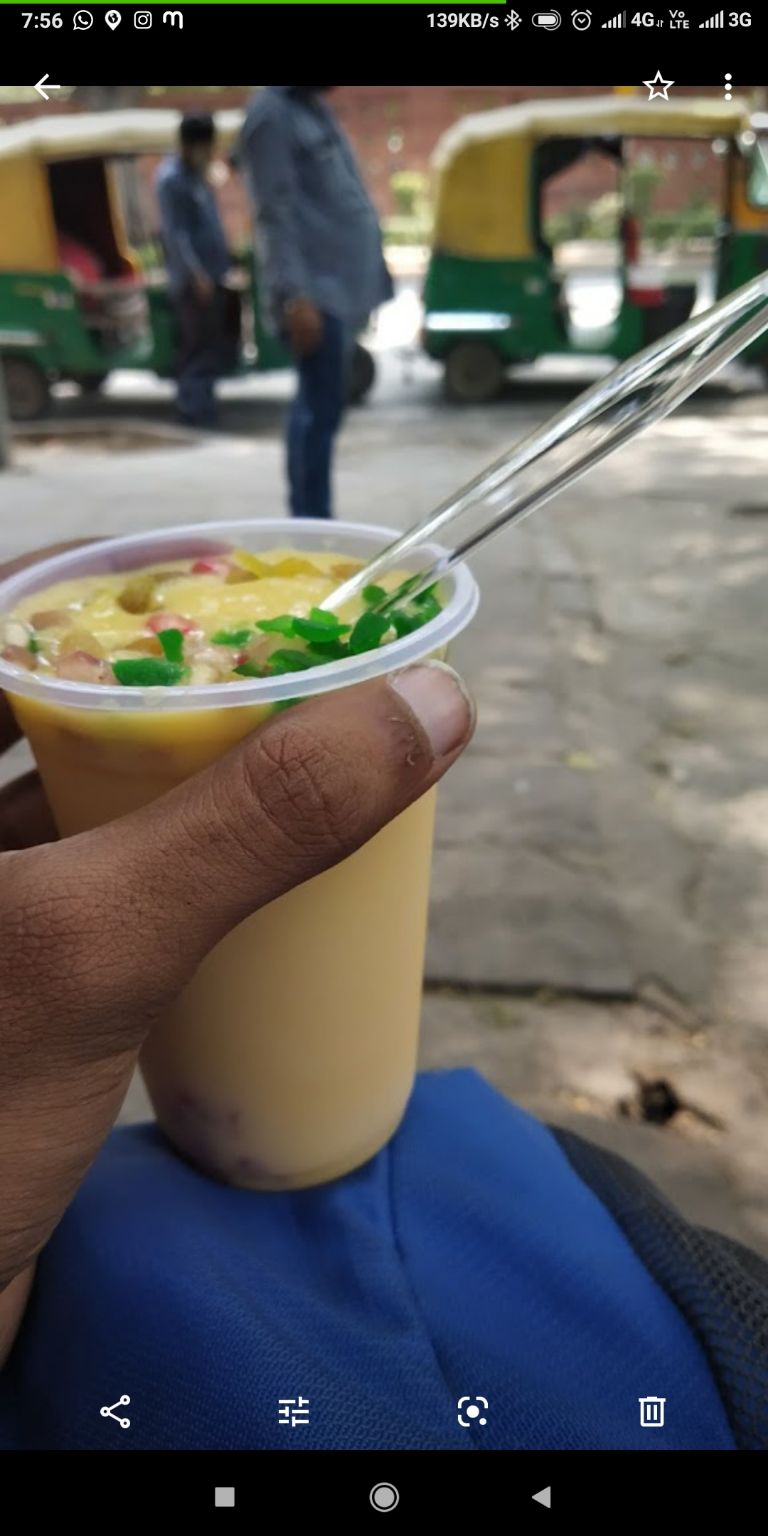 10-06-2019.Monday.
Monday are meant for schools and colleges.
I was here for counselling and headed towards IHM Pusa and I have done my work for which I came for.
So this would be your work day.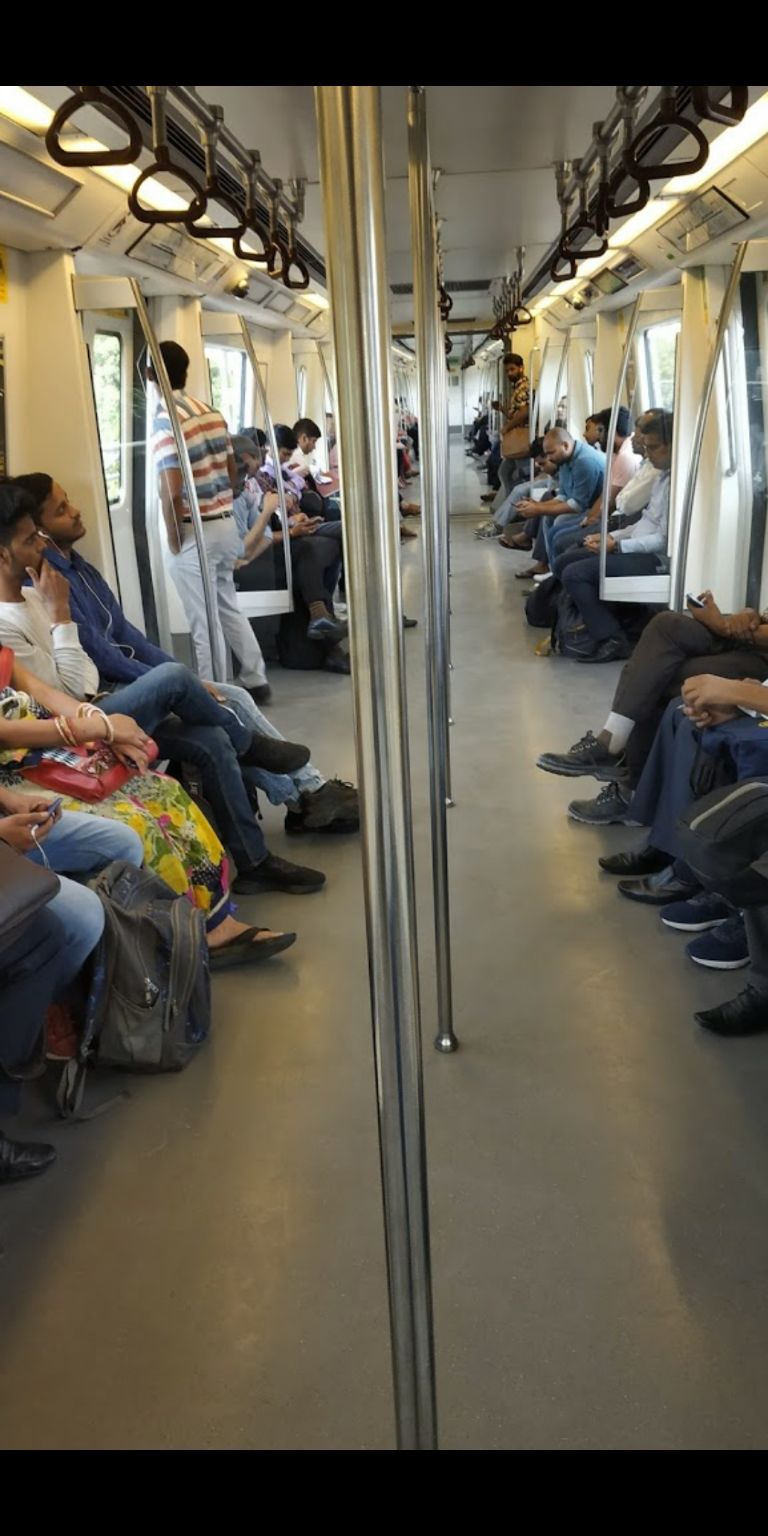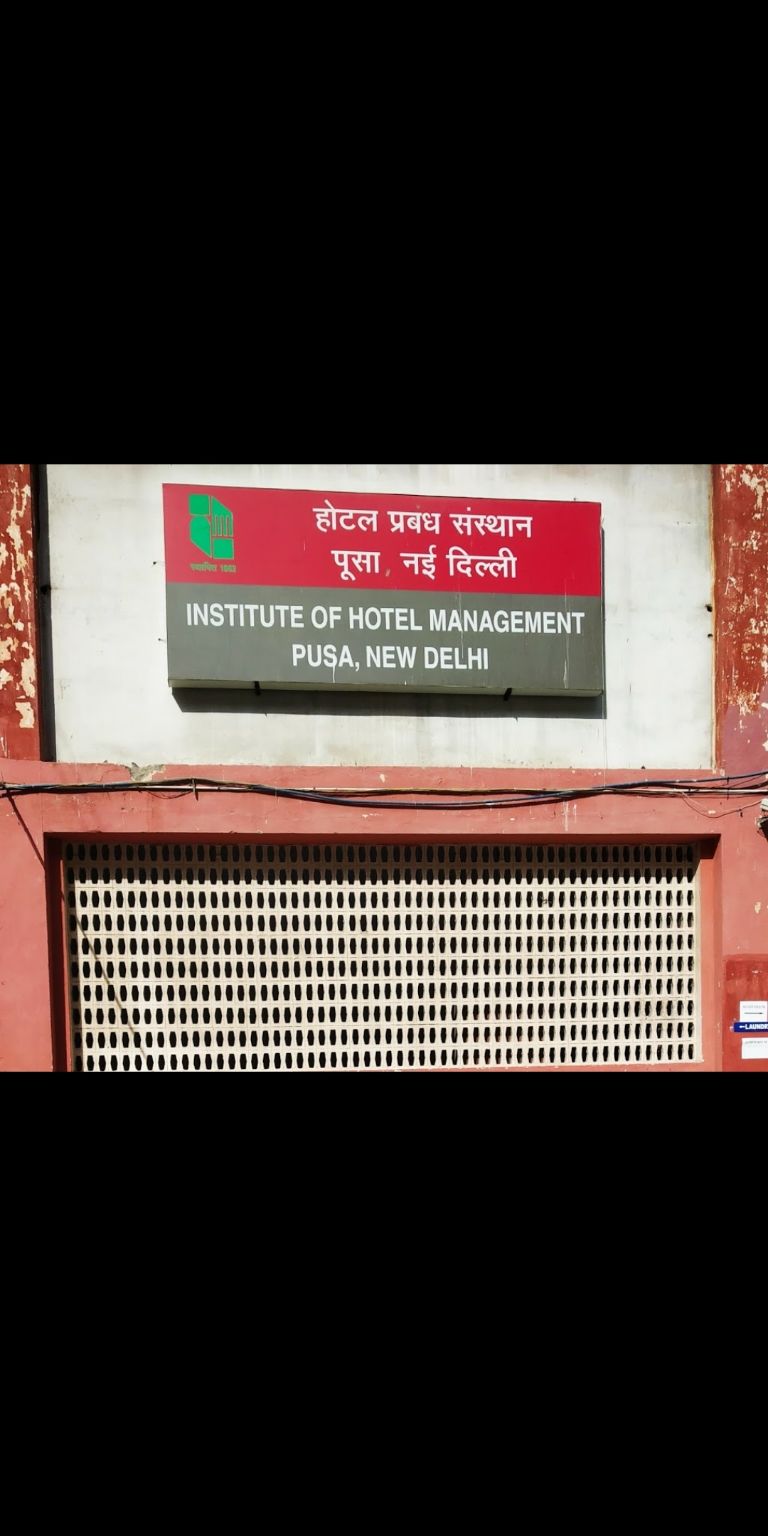 11-06-2019.Tuesday
As almost the main Delhi was covered in day 3. I travelled to Noida to meet a friend. Venice Mall was a great experience, it would give you a feel that you have visited Venice.
In the mean time , I have booked tatkal ticket back to Vizag which costed me 700 Rs.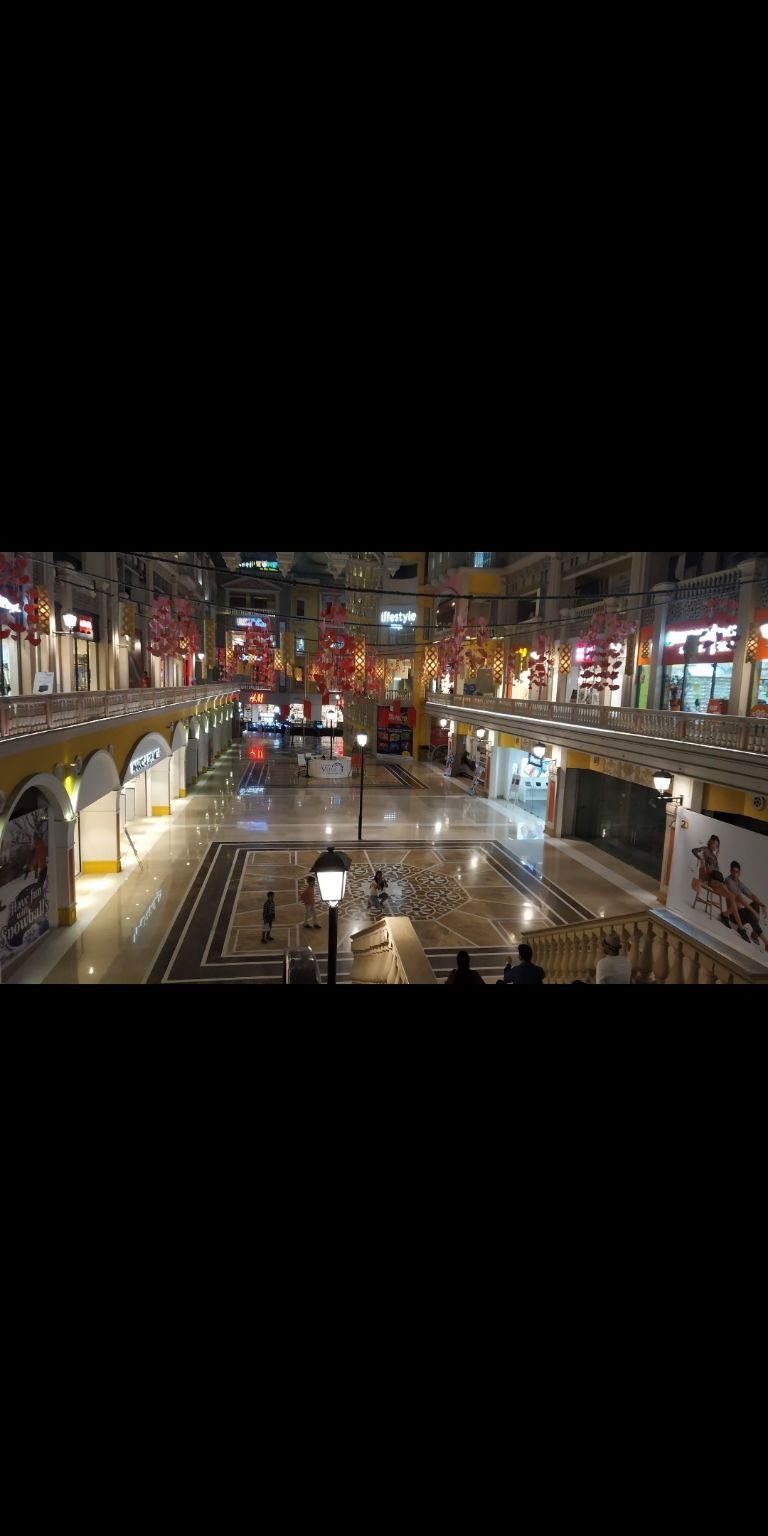 12-06-2019.Wednesday.
So after staying 4 night's, clear all formalities and checkout in the morning. Head towards Hazrat Nizamuddin station and boarded the train to Visakhapatnam.
So all in all
The trip was of a week which included 4 night's stay, ticket's cost, travelling and shopping and comes around less than 5000.
A rough break-up of fare:
Vizag to Delhi 3AC~ 2000 RS (2000Re)
Hotel~ 800 for 4 night's. (200ight) (2800 RS)
Exploring~ 500 RS (3300Rs)
Good Foods~ 500Rs (3800 Rs)
Smart shopping~ 500Rs (4300 Rs)
Delhi to Vizag sleeper~ 700 (5000 RS).
You would connect me on Instagram @sowrab_raj for more info.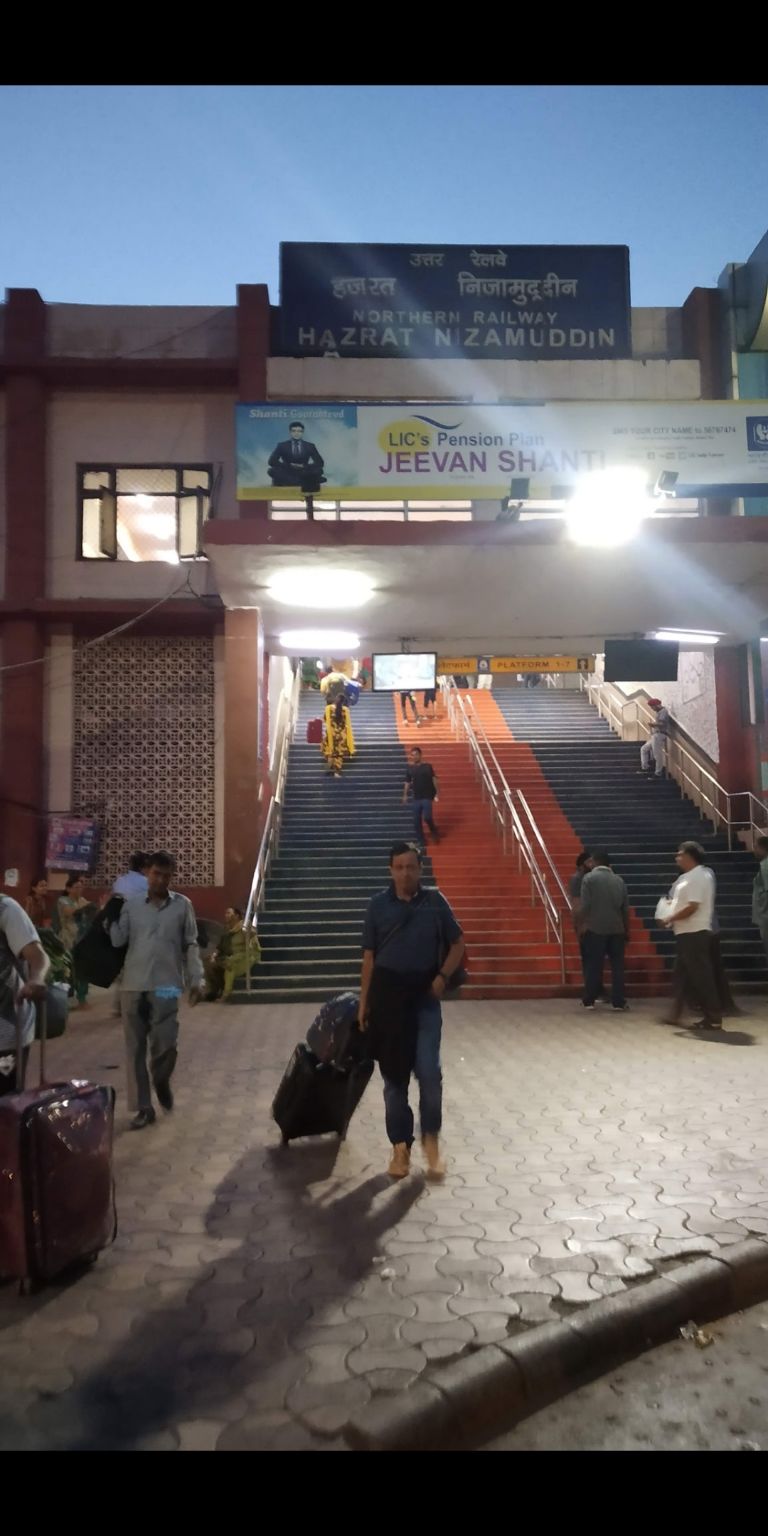 13-06-2019.Reached the destination.
A perfect one week unplanned solo trip.
Connect if you find interesting:
@surviving_engineer