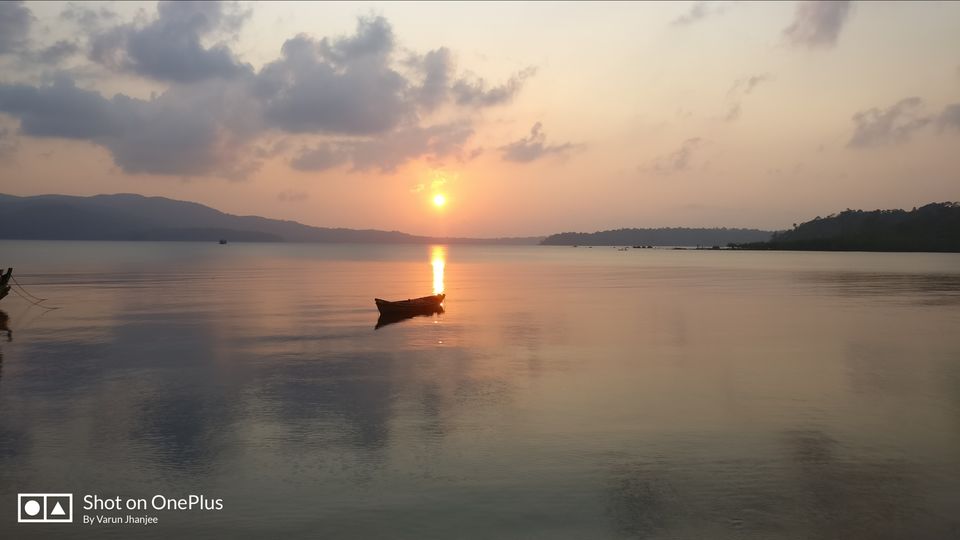 Before the Journey Begins
Hire a travel agent and book your scuba and ferry rides in advance. Why?.......Government ferry rates are half of what their private counter parts offer....but schedule opens on Monday and Thursdays only and tickets are almost sold off in first 1 or 2 hours in peak seasons. Add to it the hassle free experience.
After reading this article you can guide your travel agent accordingly it will save you money and will spare you the logistical tensions.
Pack your Gear right
Surf Shorts/ Swimming Costumes
Beach Floaters/ Shore Shoes
1 Small backpack
Action Camera
Earphones/ Bluetooth Speakers
Cash
Places we will cover
Day 1: Port Blair
Day 2: Port Blair/ Baratang
Day 3: Neil Islands
Day 4: Havelock
Day 5: Havelock
Day 6: Port Blair
Day 7: back Home
Take the morning flight and reach Port Blair by 10:00 Hrs. check in to your hotels relax and take one hour power Nap, You will thank me later, specially people coming from Delhi. For Budget Traveller I would recommend Lal Bagh Eco Resort. Its In Patthar Gudda, Bathu Basti and sort of close to all the Important Places just google map it you'll get the idea. NK Grand and Sinclair will be the luxurious choice.
Get ready to roll by 12:00 Hrs. Cover Cellular Jail First and at the time of buying the tickets also book the light and sound show, prefer late shows after 20:00 Hrs. Then Explore Bazaar, most Importantly Carry a 20 Rs currency bill.
Get free by 15:00 Hrs Heads to Samudrika Museum to see some marine life. After that head to Corbyns cove beach (Its like Chaupati), it's a bit crowded but don't stop your toes from touching the water. Chill there for a while see the Japanese Bunkers. Head to Flag post by 18:00 Hrs sit there listen to some music, view of ross Island from the flag post is picturesque, remember the 20 Rs note I asked you to carry, I want you to look at the back of the note and then look at the mountain on the left of the ross Island. Then enjoy some great sea food with beer in New Light House restaurant. When all is done attend the light and sound show and we are done for the day…..sleep tight Day 2 can be a bit tiring.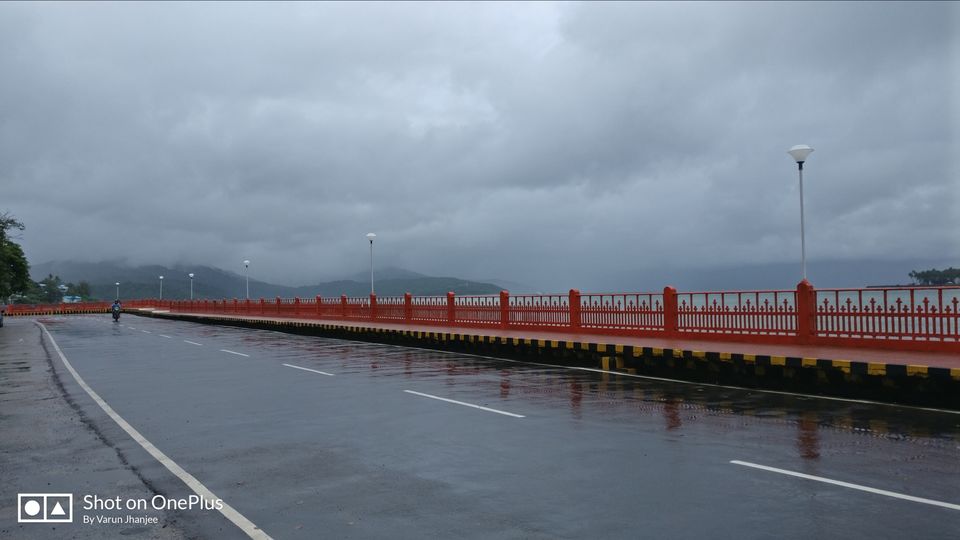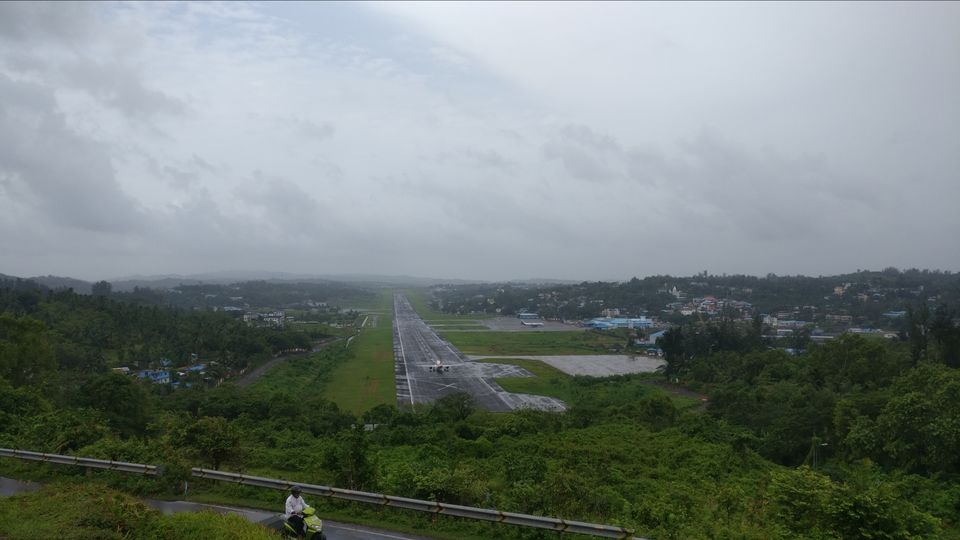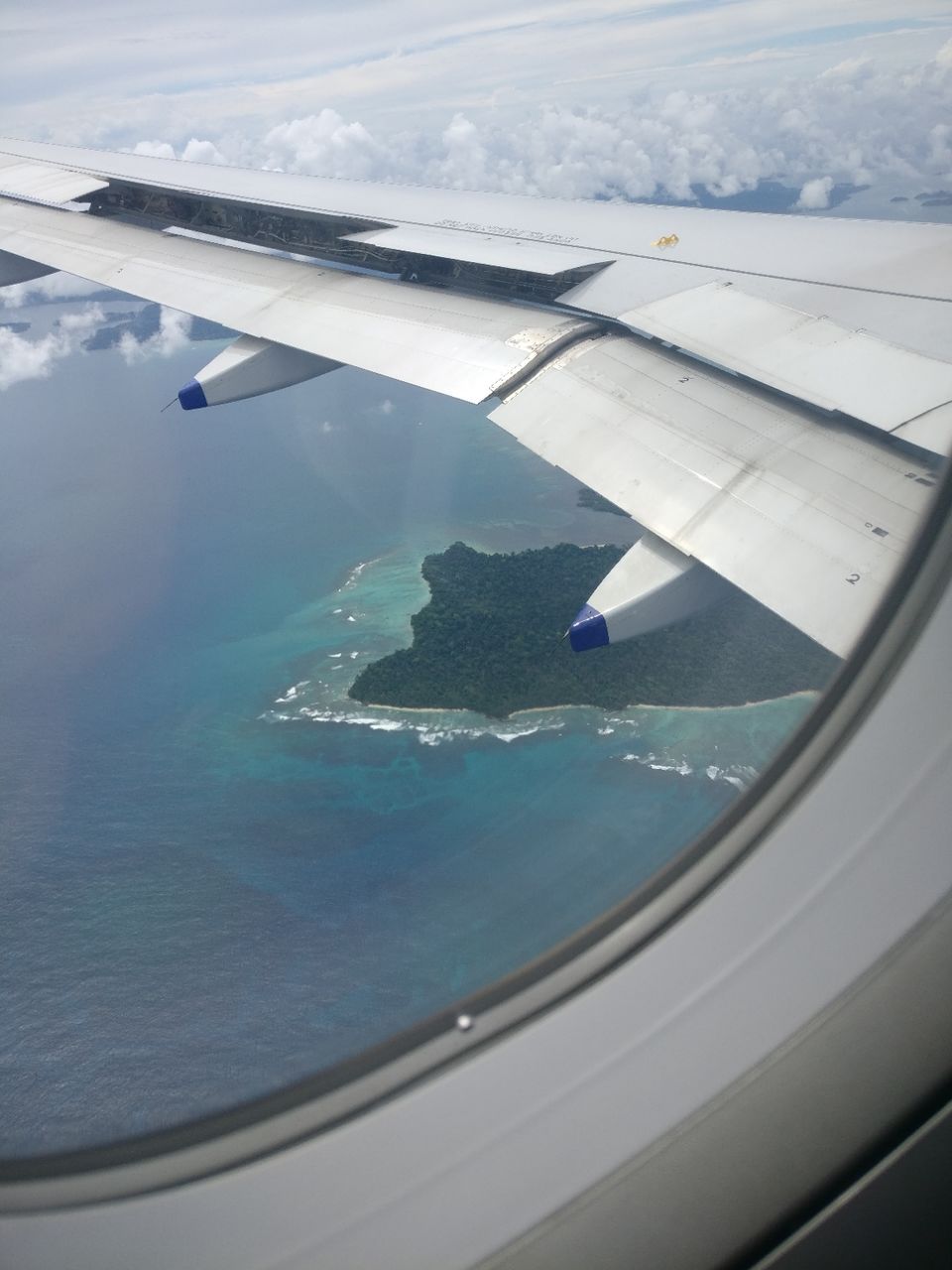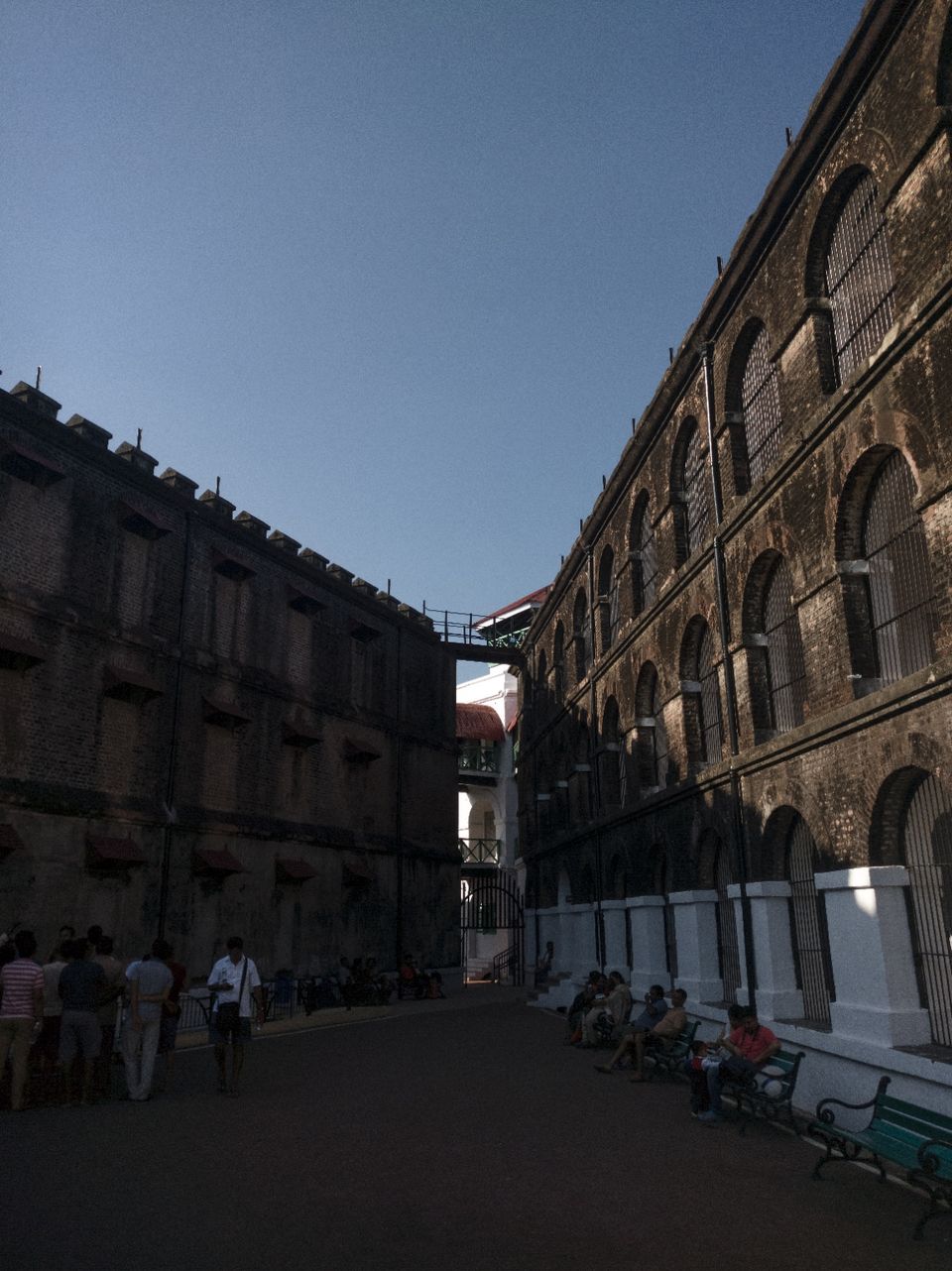 Wake Up Early at 4:00 Hrs……Call your Cabbie and head for Baratang first Slot is at 6:00 Hrs……You'll travel through the Jarwa Territory, a word of advice don't take their photos or offer them anything to eat, it's illegal. The best time to see the Jarwas is Either Dawn or Dusk. Explore the limestone caves and mud volcanos in Baratang.
There won't be much to do in evening, so you can go to Seashells, it has one the best rooftop view and great food.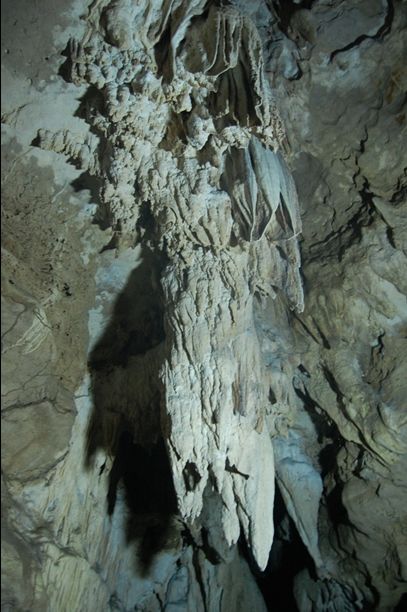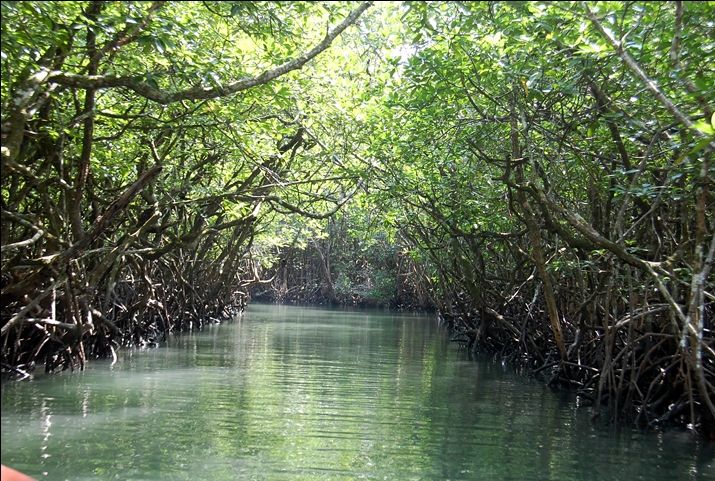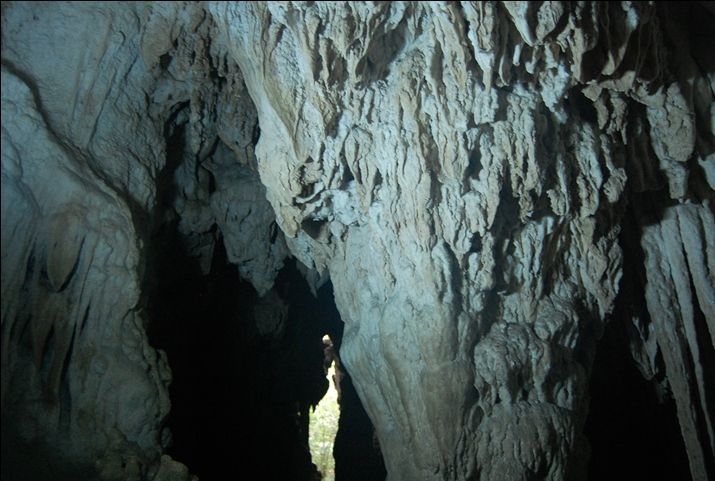 There is one good thing about the trip, you'll get a habit of waking up early. Catch the First Government Ferry to Neil Islands. Check-in to a hotel there are a lot of options from budget hotels to Luxury, my personal advice is opt for hotel on Ram Nagar Beach. Break Water should be the bagpackers choice. Visit natural beach First followed by Scuba. Lunch time, try Organic Kha for Some chemical free experience from Farm to your Table. Enjoy Sunset at Lakshmanpur Beach, it's the best beach in Neil Islands. For Dinner My two pics will be Seashells or Blue Sea Restaurant (Its built around a whale Skeleton).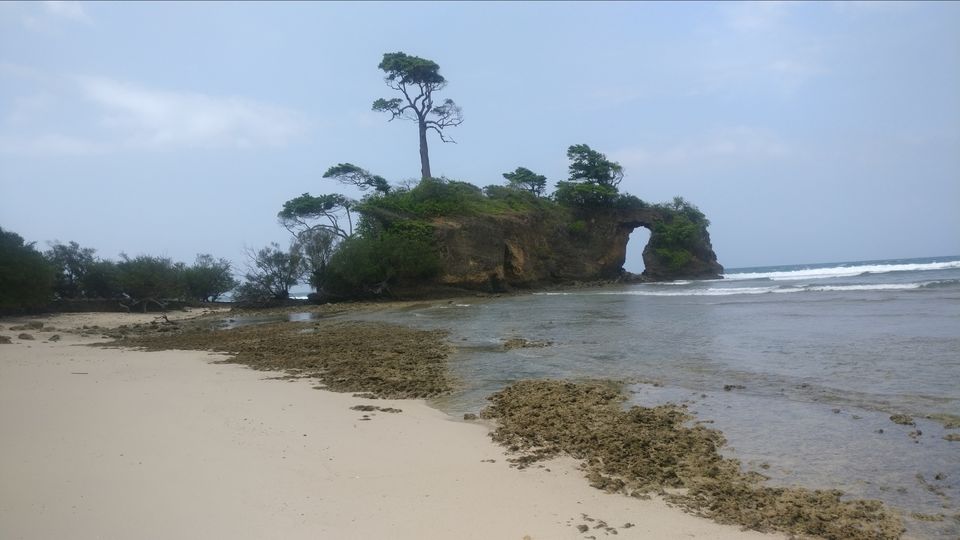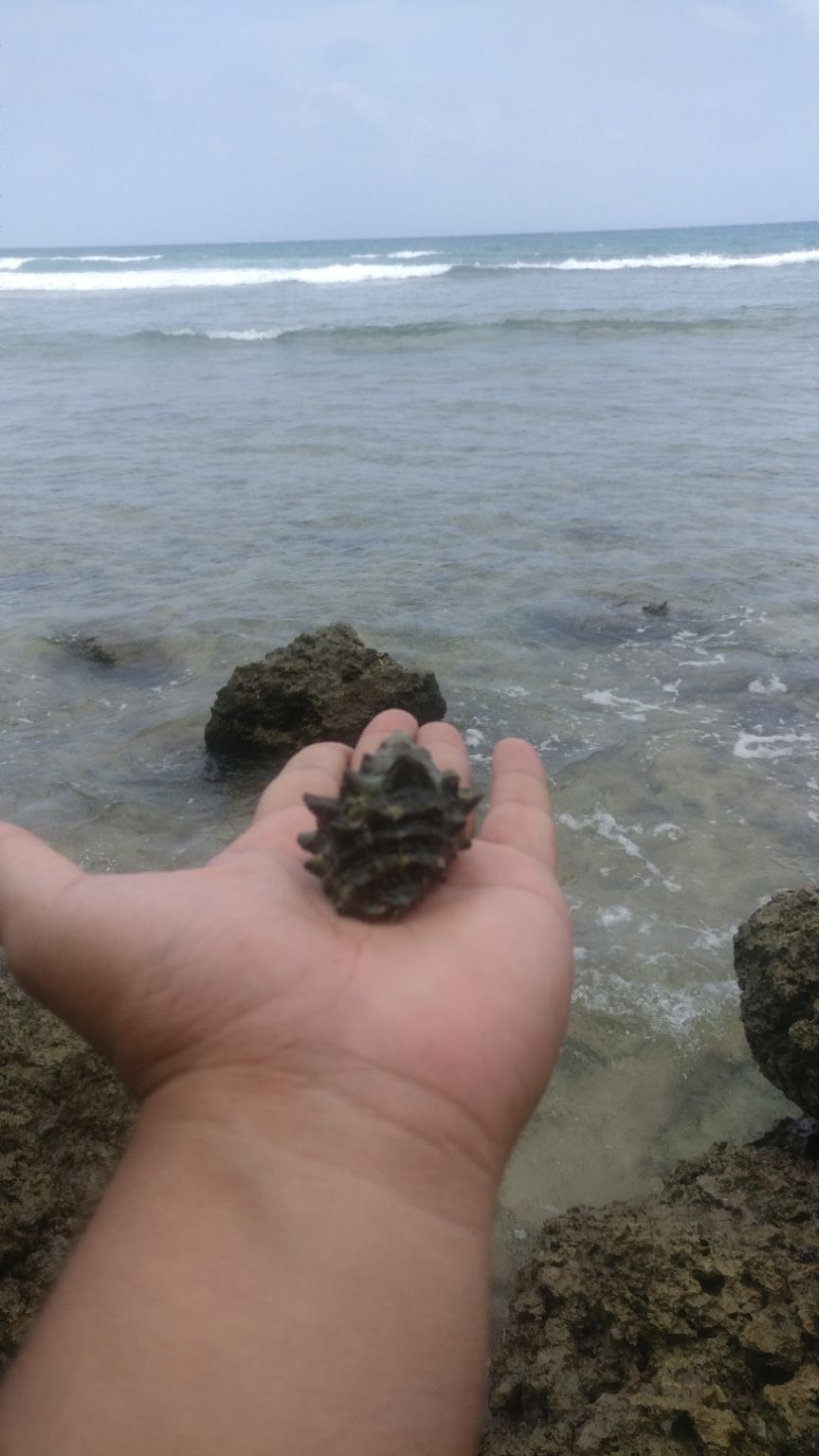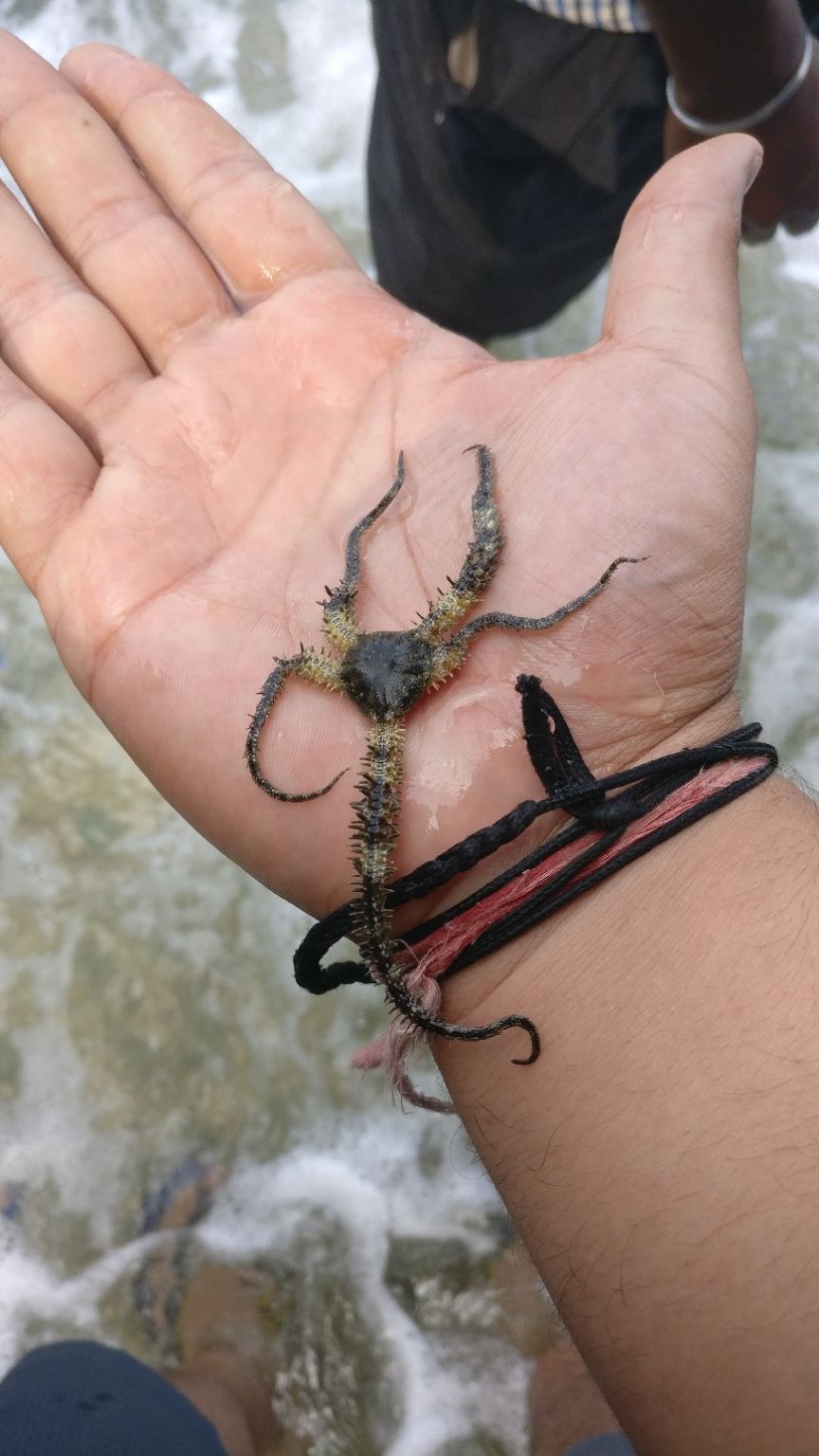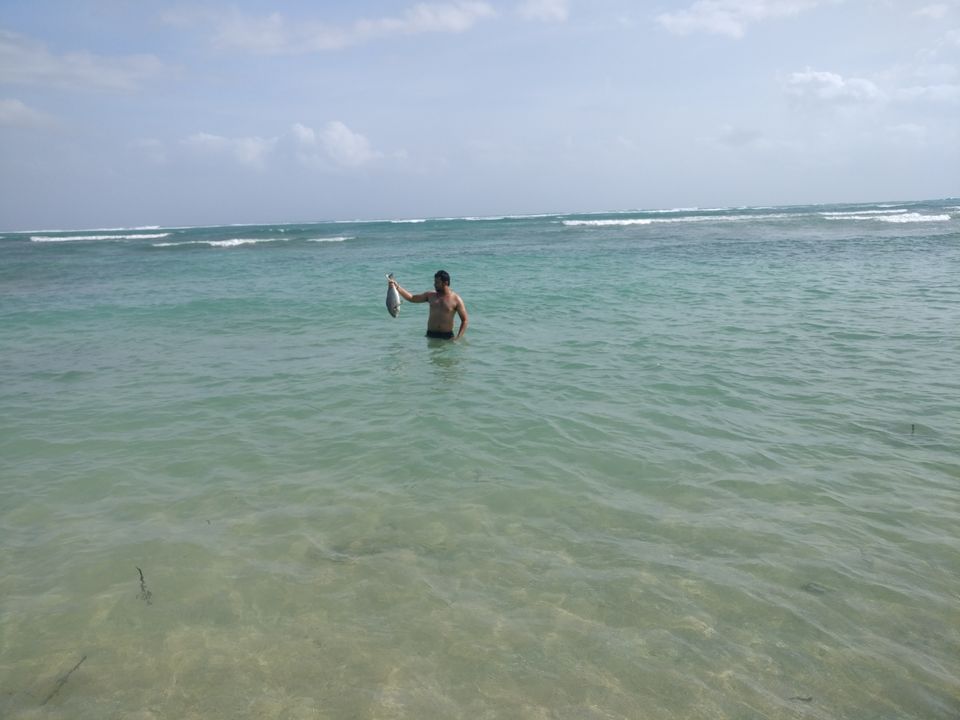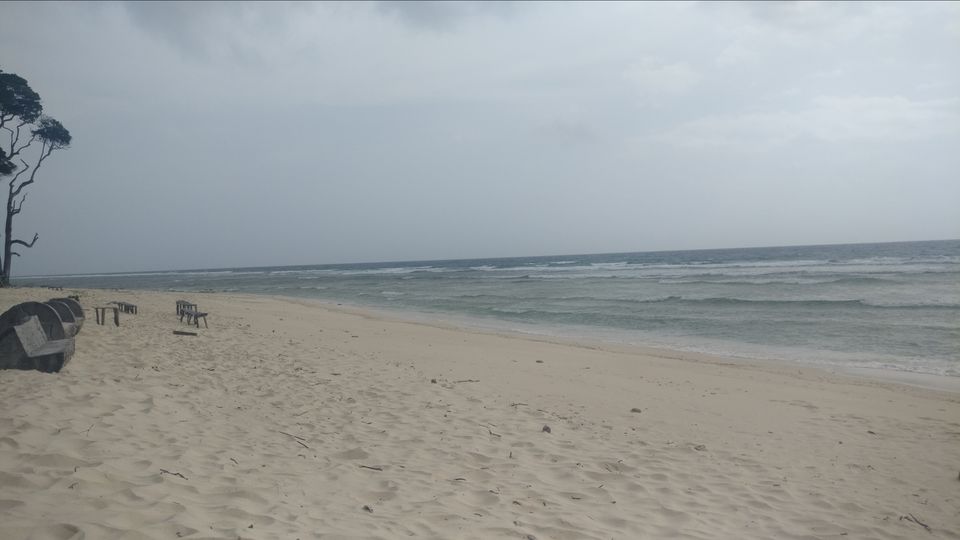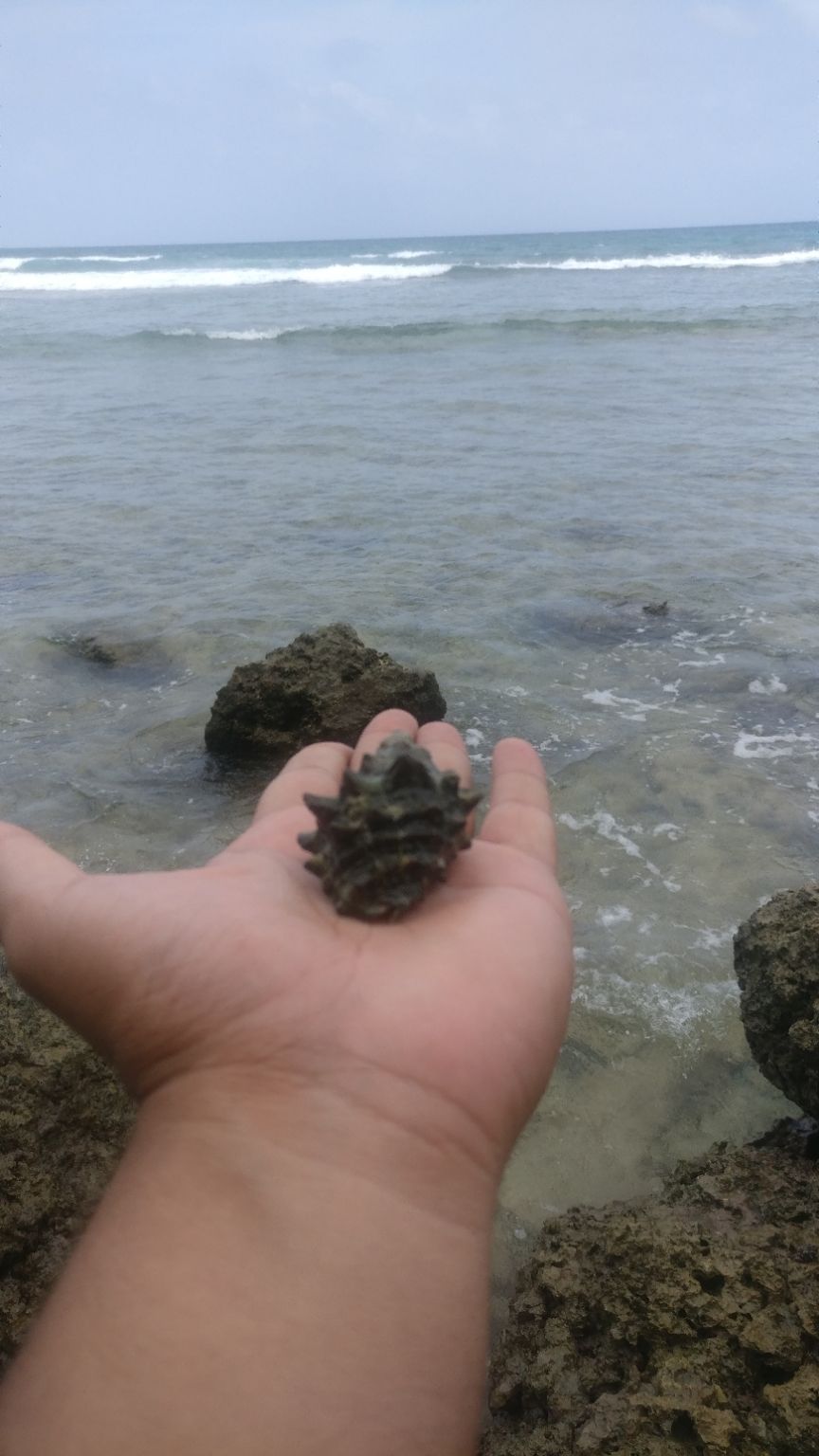 Rise and Shine…….first Ferry….Havelock it is…….Stay on Vijanagar beach. My pick is Shangri Las Resort and COCO Beach Resort (rooms are not good but in budget, host is nice and one of the four on Vijaynagar beach). Go to Elephant beach first take the trekking route its only 1.8 Kms and entry closes in afternoon. Then go to Radhanagar Beach don't just stick to middle like most of the tourist expore the extreme left and right of the beach, less crowd. It's the best beach in South east Asia. Lunch and dinner choices are Anju coco restro, Bonova, Kerala Café. There is also a government wine shop in Havelock behind SBI, if you plan to party with other travellers
Today you just chill and relax and do nothing wake up when you want…..stay on vijay nagar beach read a book, drink some coconut water with vodka, Soak in some sun, swim in turquoise blue water in evening before sunset go to kala patthar beach chill there for a while.
Dinner time ……. head to full moon café take your Booze and smokes along and enjoy some good ambience and good food.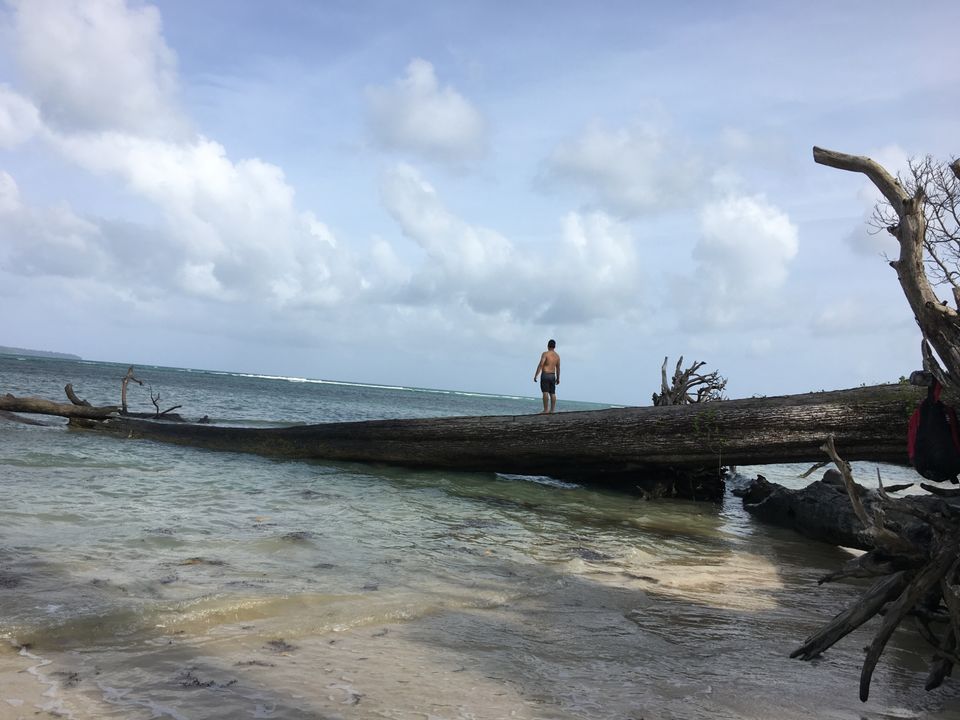 Take a ferry back to Port Blair…..pick a ferry of your time there wont be much to do in Port Blair so if you want to take a morning swim in ocean you will have plenty of time at your disposal. Once back you will need decent internet to upload some status and pics go to Brewberry Café for some decent coffee and internet.
Or take the first ferry come early if you want to visit Ross Island.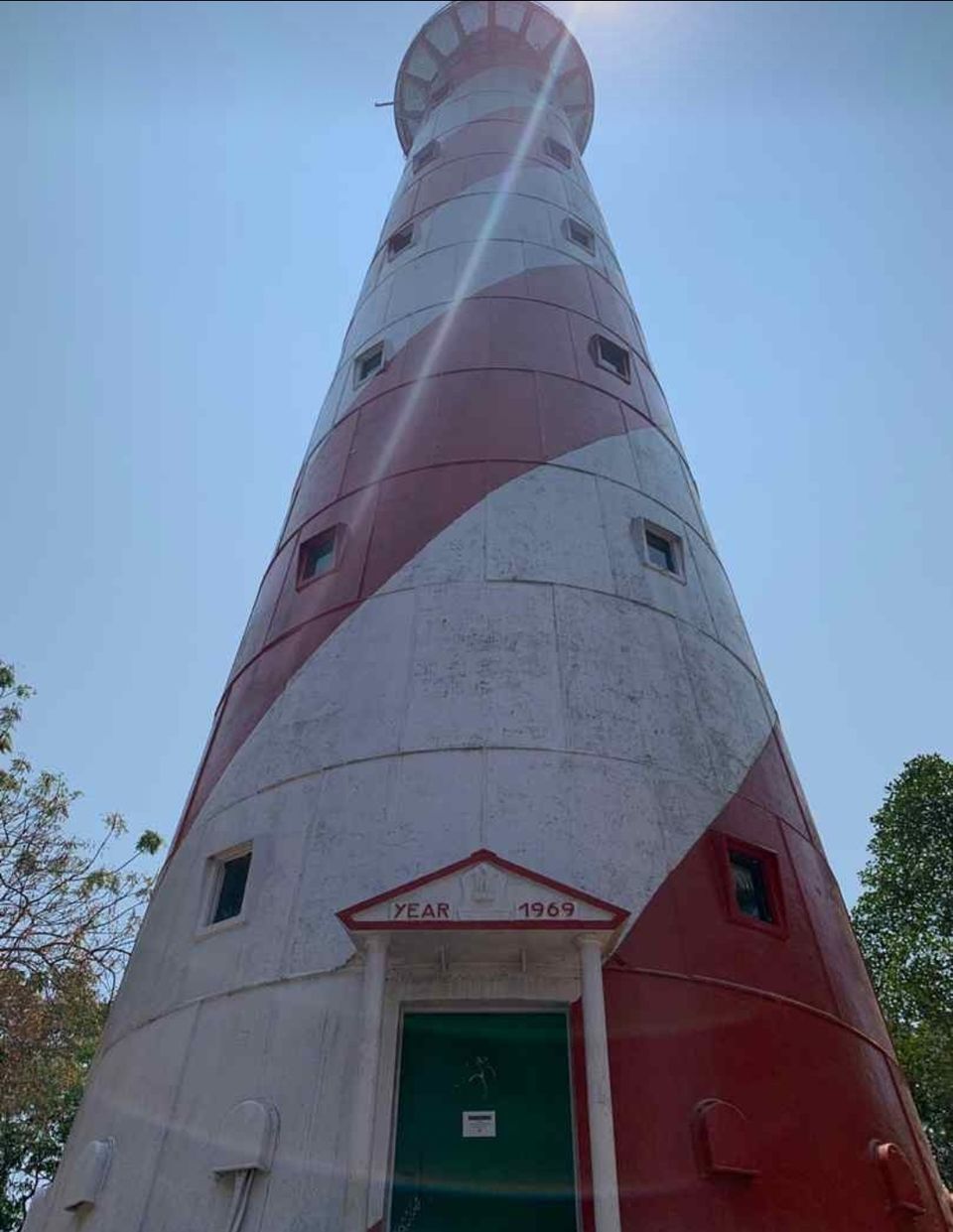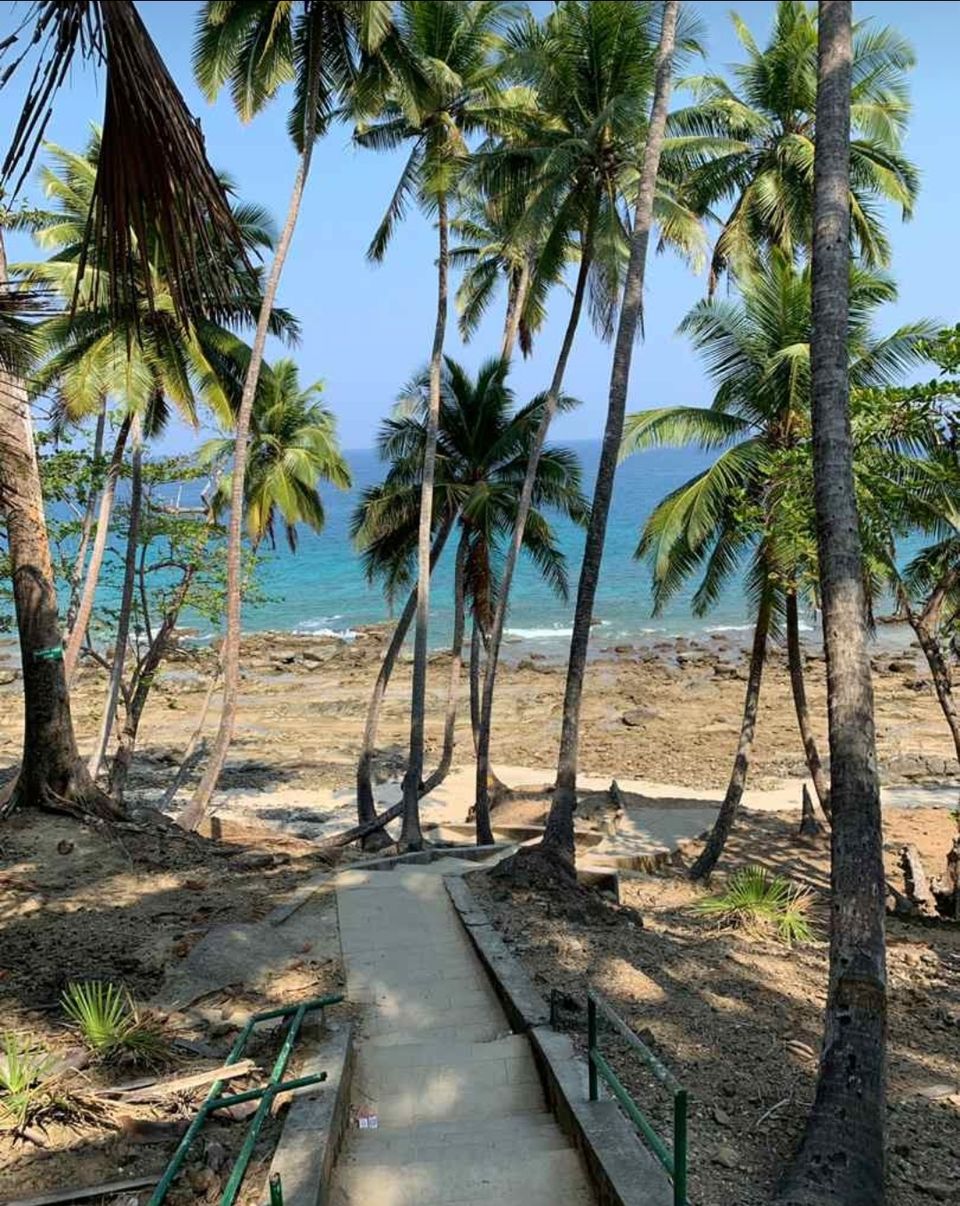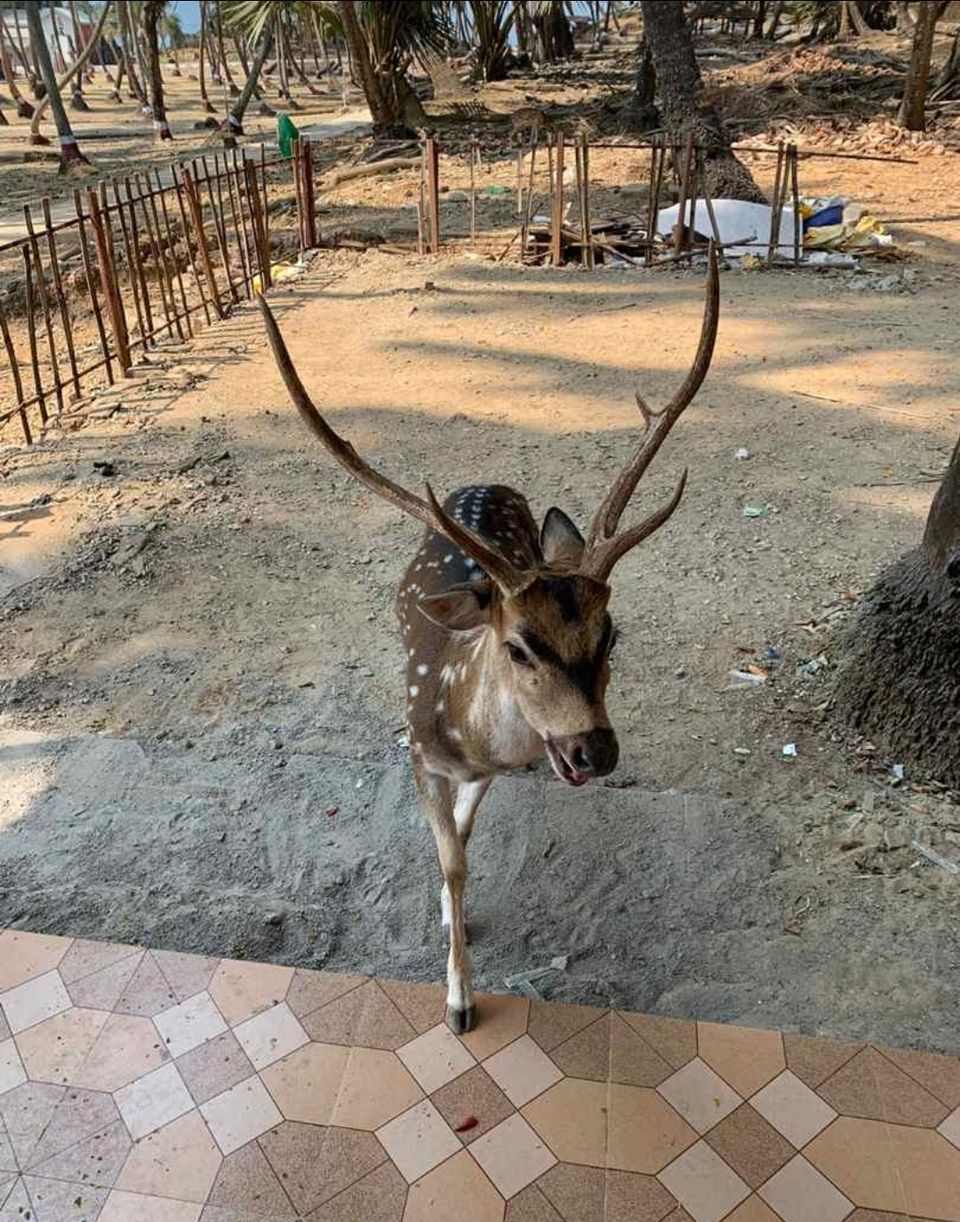 Bye Bye Andamans
Travel agent
Tirupati : 9933288613, 7797525109