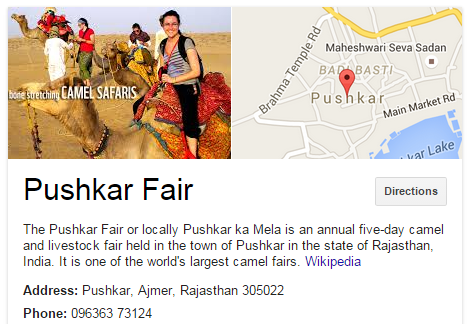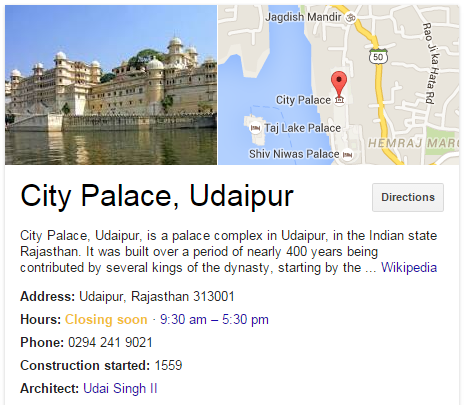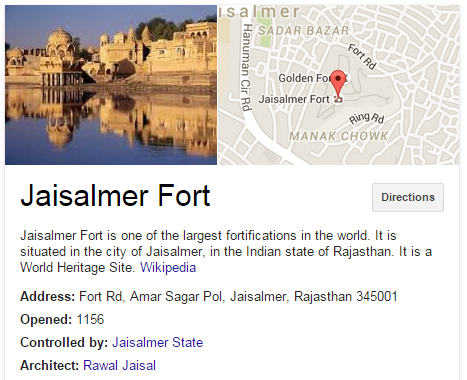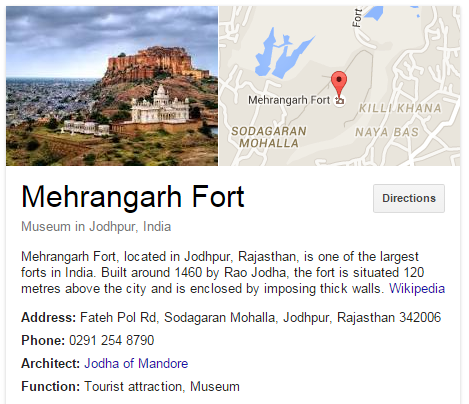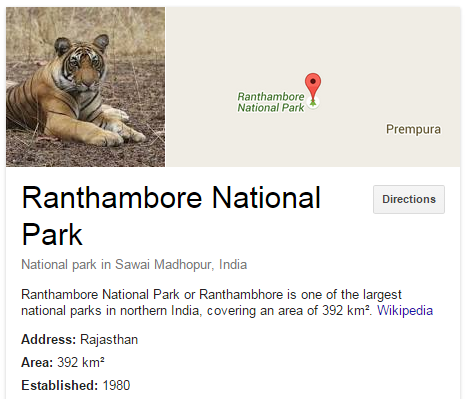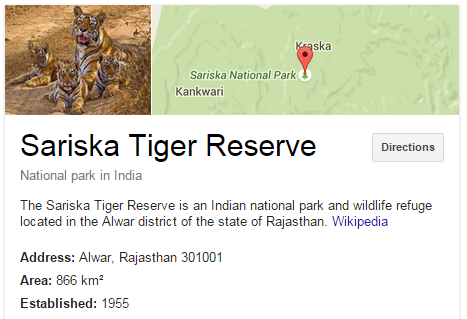 Rajasthan, the land of history and kings, has so much more to it than long stretched desserts. It is loaded with majestic architectures of forts and palaces. Its romantic history has flooded Rajasthan with tourists. It has too many festivals, rich culture, historical treasures and spectacular shopping options and cuisines.
I am here to give you 6 places to visit in Rajasthan;
1. Sariska Tiger Reserve, Alwar – It has 800 sq. km of area offering home to many species of birds and animals. It also offers the magnificent sight outside the reserve like the spectacular hilltop Kankwari Fort and Bhangarh, a deserted and called haunted city in Rajasthan.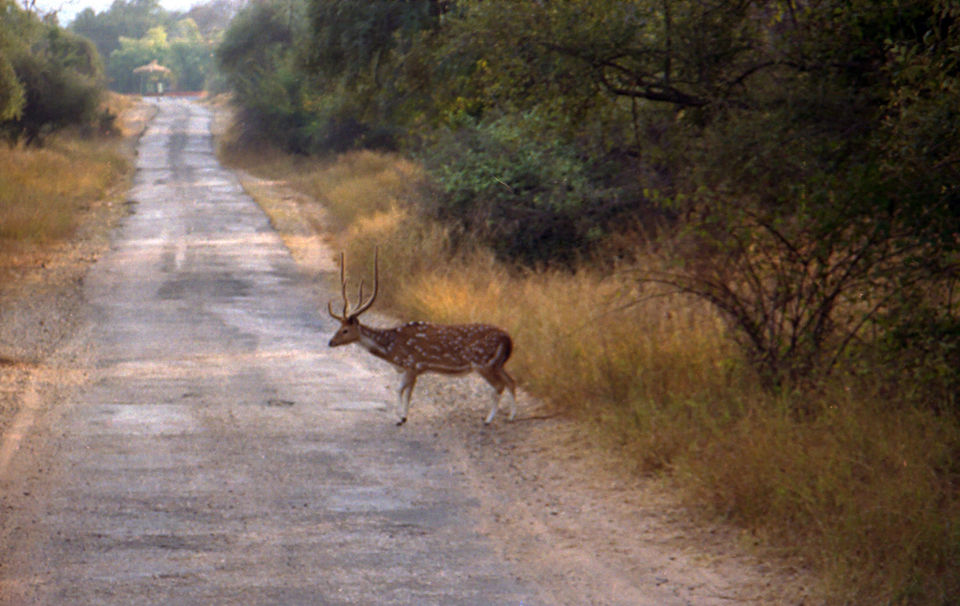 2. Pushkar Camel Fair, Pushkar – The festival is more about a series of good times. Before the festival begins, there is lot of buying and selling of camels, horses and cattle. The festival draws in more than 50,000 camels and 2 lakhs people. It is just too much fun watching and participating in it.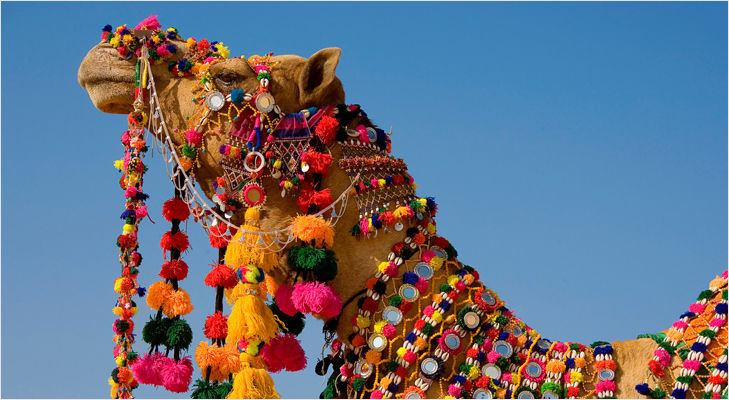 3. Ranthambore National Park, Sawai Madhopur – The jungle spread over 1334 sq km of land. At the centre stands the Ranthambore Fort. Around it, you can find ancient temples and mosques, also cenotaphs and hides. Till 1970's, the now National Park was king's hunting ground. This is the best place if you like a thrilling experience with tigers.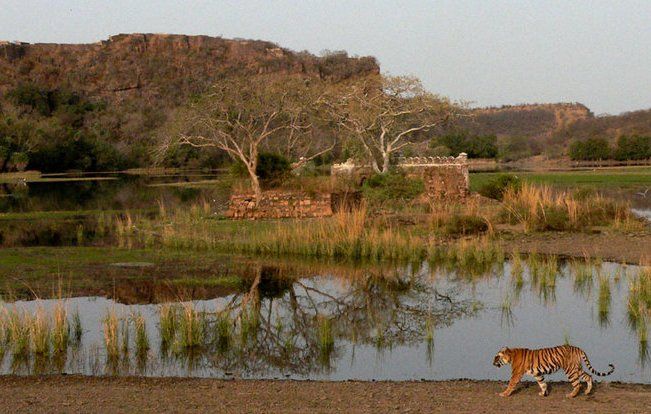 4. City Palace, Udaipur – Udaipur isn't called India's most romantic city for nothing. Aravalli Hills frame the entire city and rising abruptly from the Lake Picola is the City Palace. The city also has another famous landmark that can be seen from the balcony of City Palace - the Lake Palace. Looking at it gives you a feel of being in a fairy tale.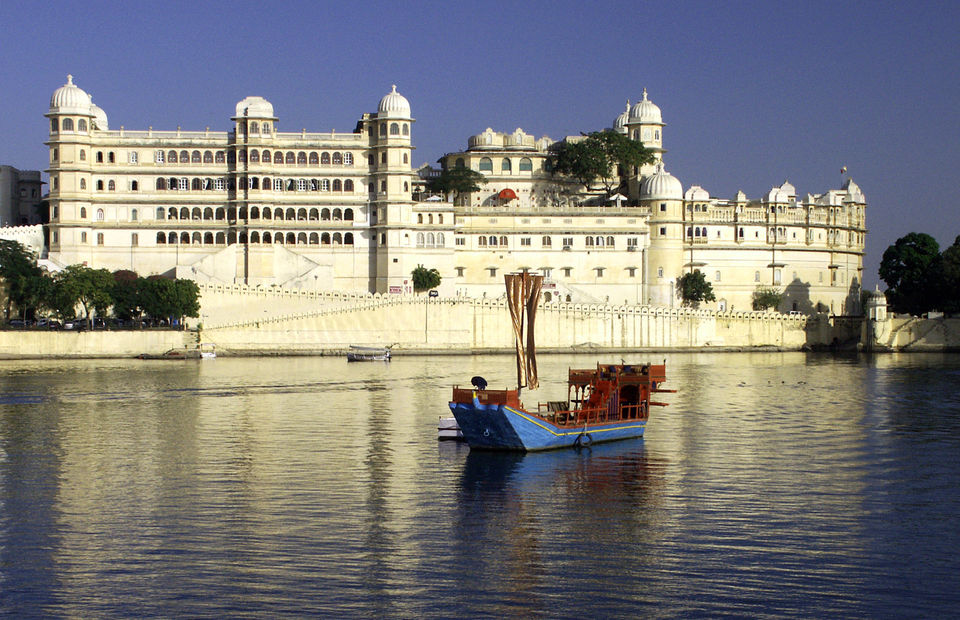 5. Mehrangarh Fort, Jodhpur – The blue city Jodhpur is really blue. It holds an architectural masterpiece, the Mehrangarh Fort. Looking at it, it appears that its wall has grown itself from the rocky perch. It has seven massive gates, and on one Iron Gate, you will be able to see numerous sati hand prints of widows of Maharaja Maan singh. The fort towers over the city as a protector. Below, the blue city stretches as any man's imagination and fascination.
6. Jaisalmer Fort, Jaisalmer – It is a breathtaking sight that seems more like a mirage of sand castle rising up from the sand dunes. It looks so mysterious. Its narrow streets are surrounded by extremely large ninety nine shops that are worth shopping from.