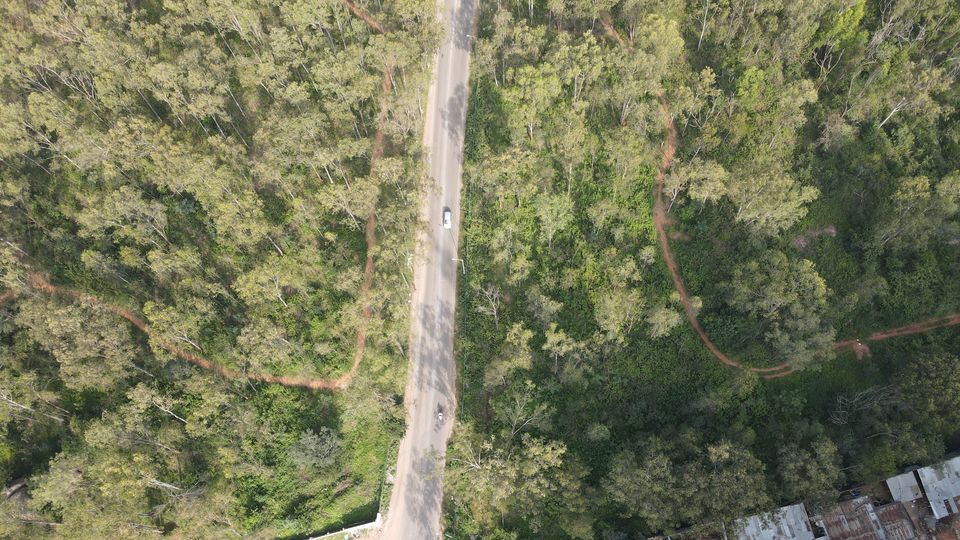 Turahalli Tree Park- For those who want a quiet walk amidst nature, with greens surrounding you. This is not a place where you have hotels or restaurants. It's a quiet forest section that has been urbanised for city dwellers to come and take a hiking break. You can visit the Turahalli Tree Park, in conjunction with other parts of South Bangalore like Omkareshwar Hills.
How to get here, is it worth going, are there toilets there? All covered in this vlog
Time to drive here
About 60-75 mins from most parts of North and East Bangalore.
For West and South Bangalore, it is around 30-45 mins for those are around Banashankari, JP Nagar, Bannerghata, BTM, HSR Layout)
Ideal for
Ideal to bring kids and make them understand nature. Here are 6 reasons, you should visit this place!
Signboards that talk about Karnataka and the park's diversity of birds and animals.


An Insect Hotel structure- For cross pollination and attracting insects (usually done by). Have not seen insects, but I had a good time explaining this to my son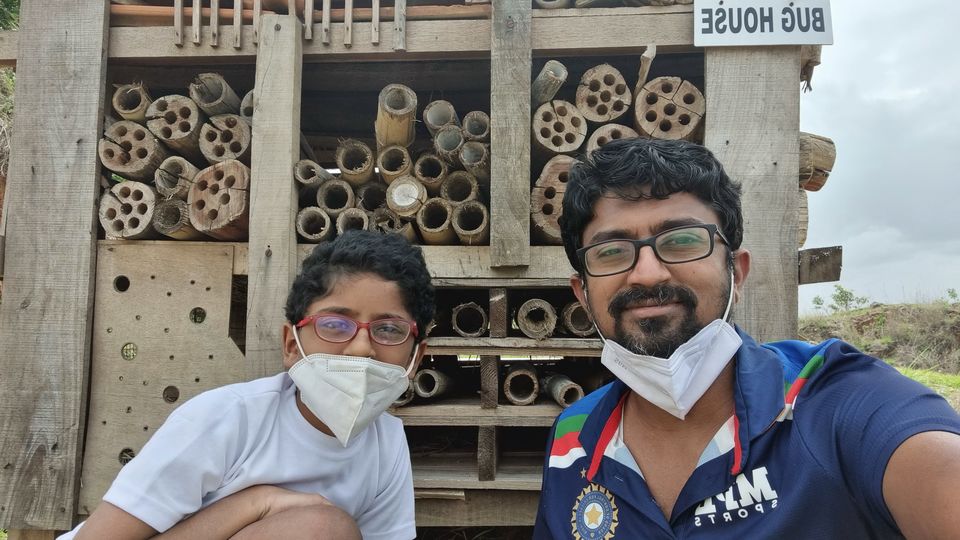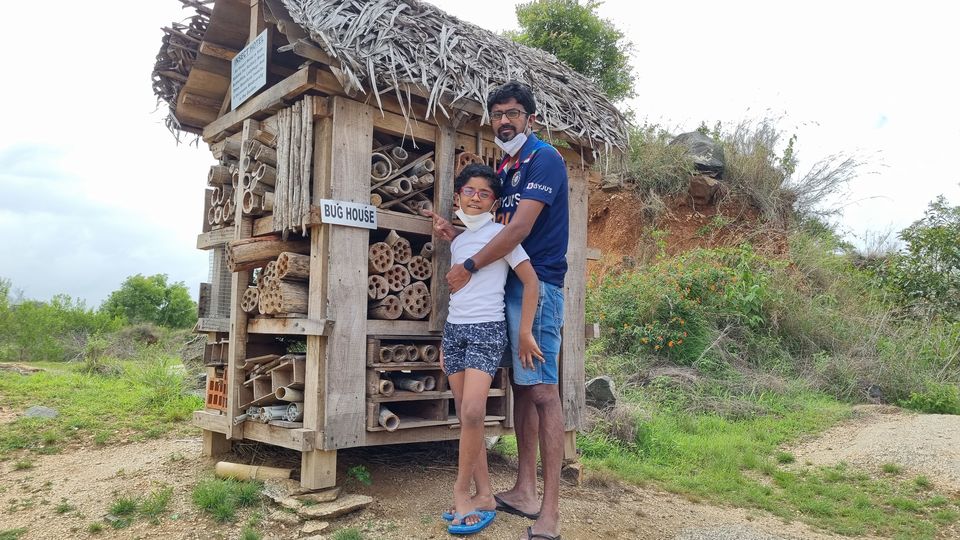 A little hike to reach a hill top for mild valley views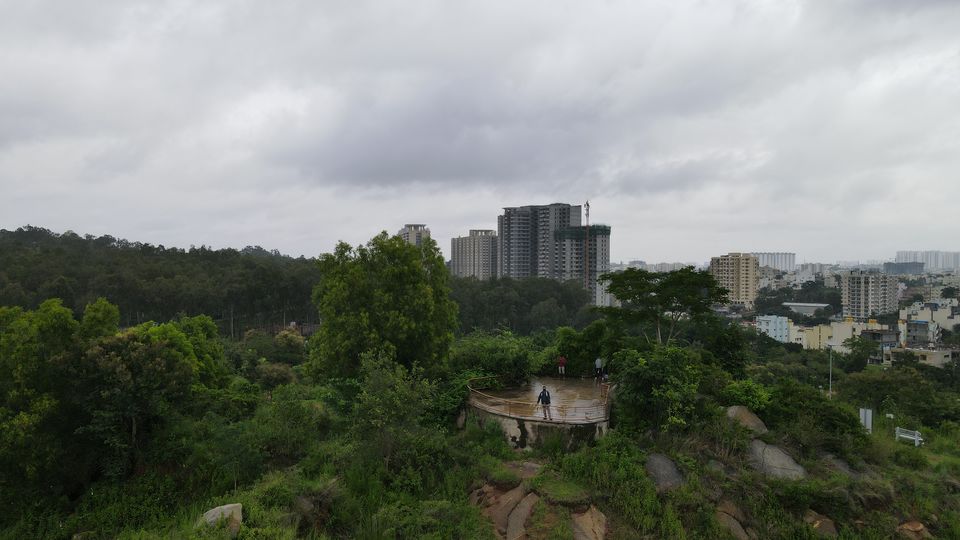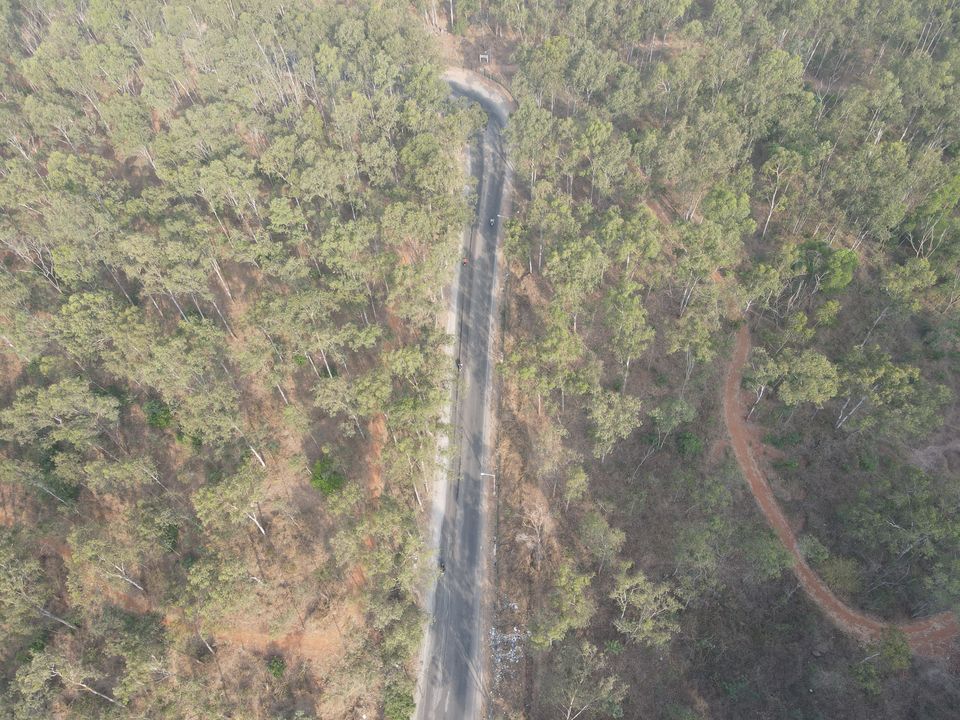 A gazebo to soak in the greens and watch vehicles in the distance go by. Appropriate for meditation, yoga and for some picnic time with family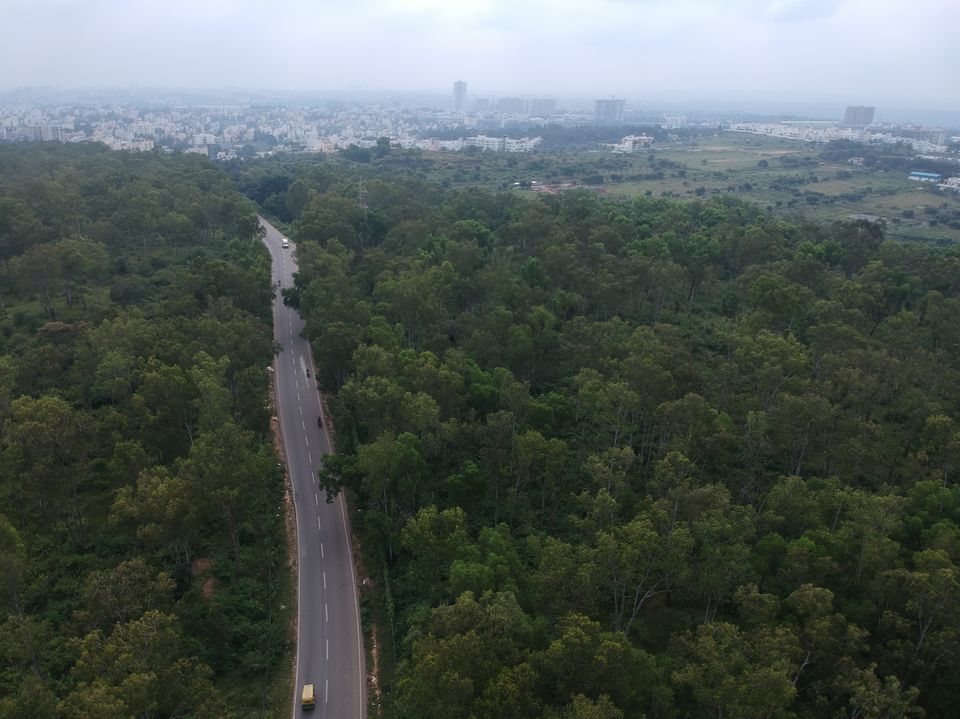 Kids Play Area- Newly refurbished spot to get kids to spend time here
Good place to hike inside the tree park, between the forest road where vehicles are allowed, and at the extreme edge of the Turahalli forest (Near Jayanagar RTO place)