I am a Mumbaikar who has lived in Mumbai all my life but I wouldn't suggest people to come here travel in Mumbai on a shoestring budget. I have various reasons for that and this may come as a shock to you, but yes, these are my personal opinions. I just want to put them out there for all the people who mustn't have thought of these factors before. However, your decisions are your own. I am sure that many of these travel advices regarding Mumbai will shock you.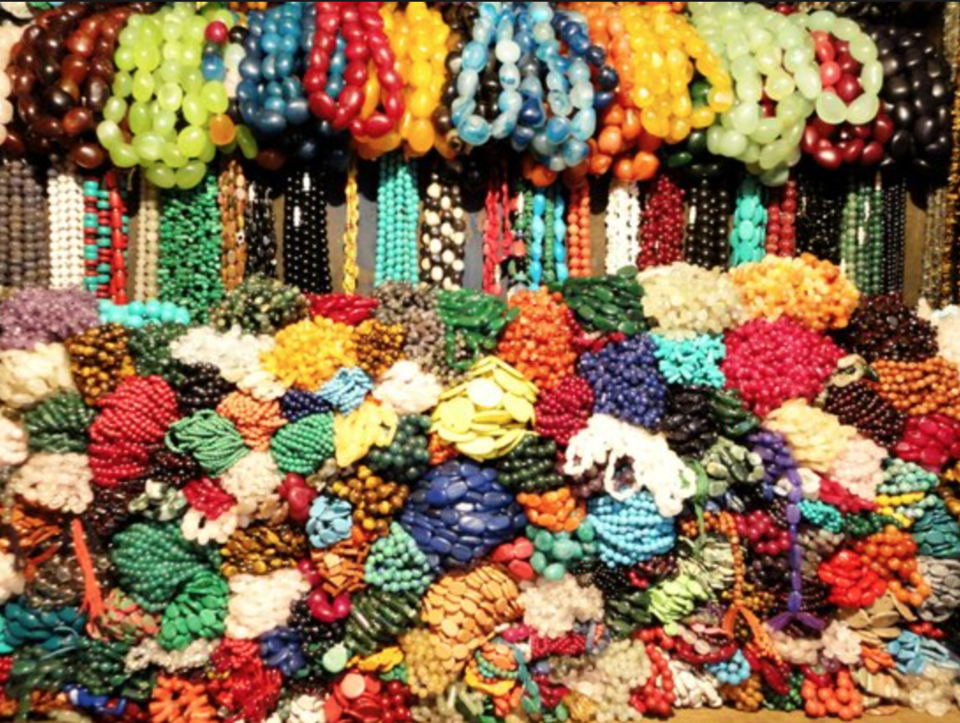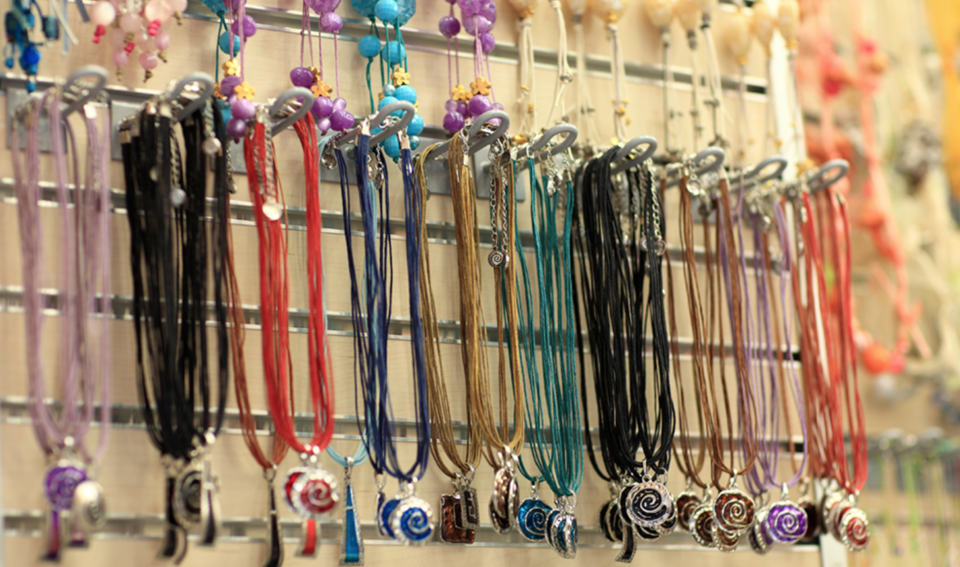 1) Mumbai is too expensive- You could see five different places in the money you spend on Mumbai. Mumbai is a really expensive city with a lot of things to do. If you come here on a shoestring budget, it is not possible to do and see all the things or to absorb the Mumbai experience as a whole. You'd rather go to some other place and absorb its culture fully than come to Mumbai.
2) It is about partying and food- If there are two things which Mumbai is known for, it is partying and food. There are so many different clubs and so many different cuisines that partying is the classic thing for people to do here. However, partying on a shoestring budget may not be a lot of fun and also there are so many clubs and you may not be able to explore them all.
3) The best experiences in Mumbai are expensive- Mumbai is known for the expensive things it offers. Say eating at Taj at the Gateway of India, or going to party at Exo where all the stars come to party, or eating at Indigo where you can blow up INR 8000 on a single meal, it is not worth it to come to Mumbai and not visit these places.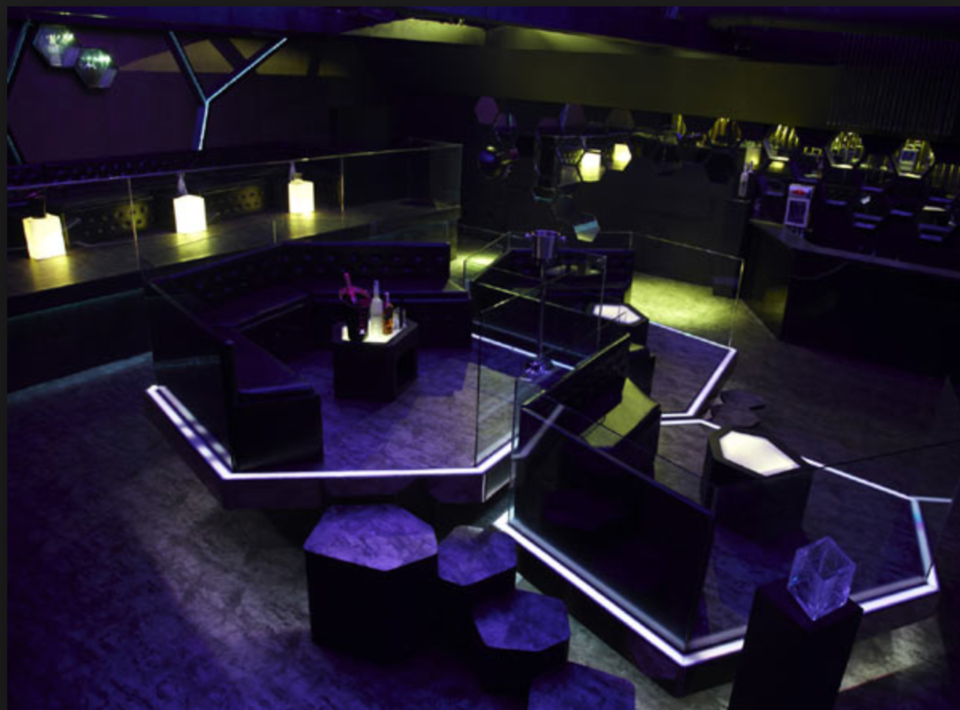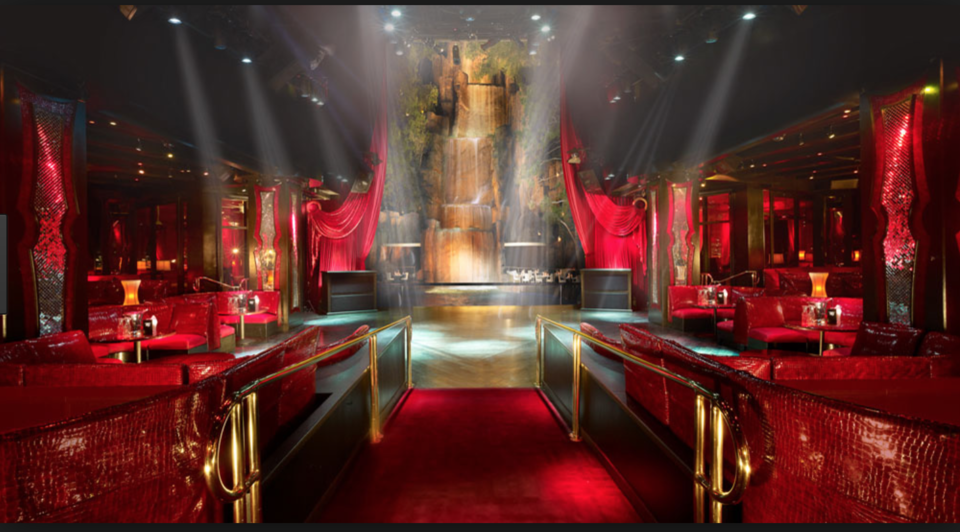 4) Kala Ghoda is over rated- People speak about shopping at Kala Ghoda but the way I see it, that is extremely over rated. Shopping at Kala Ghoda is cheap but the quality of the stuff isn't very good and it isn't a lot of fun to shop there. You'd rather go to palladium and pick up all the different brands there.
5) You can't survive on street food- If you care about your nutrition, it will be impossible for you to survive on street food, which isn't very nutritious. It is tasty, no doubt about that, but when it comes to nutrition, it's a big no, no. There are certainly cheap food places as well but your likely to get bored of those in this city which offers you infinite choices to try different stuff.
6) Shoestring budgets would be sensible for mountains, but a city which has infinite choices demands more money- Shoestring budgets can no doubt be extremely fun on mountains but not really in the city. It is like being trapped in a cell with a lot outside the cell but you can only consume bread inside. 
To get a deeper idea about how Mumbai is very expensive, take a look at my article, How I spent 5K in Mumbai only in a day