It is wonderful to travel with somebody you love. And if you are looking for some adoring ambiance to wander hand in hand with your beloved, you can't miss Bangalore. You can free yourself from the mundane routine and spend quality time with your dearest partner in the profligate resorts. These resorts give you a feel of home but away from home.
Have a look at the 6 Resorts around Bangalore for the super busy love birds: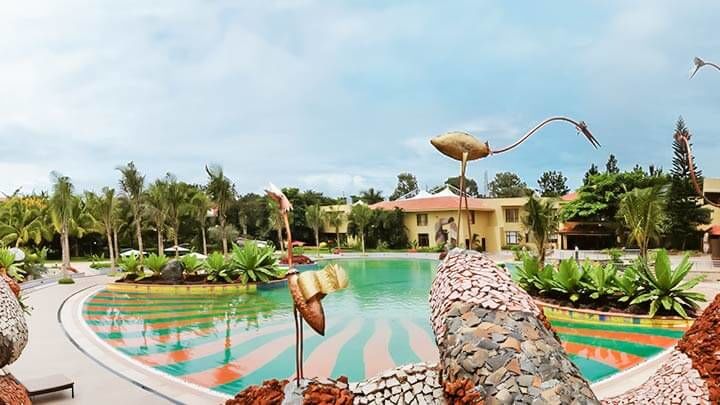 1. Silent Shores Resort & Spa, Mysore
Mysore is the most admired gateway from Bangalore. Have a 135km drive to Mysore with your sweetheart and experience quality time in the wonderful resorts of Mysore.
Indulge in pool dipping, cycling, romantic walks and the most romantic couple spa sessions. Wake up next morning to the serenity of silent shores.
Cost of stay per night: Rs.5, 069- Rs.16, 042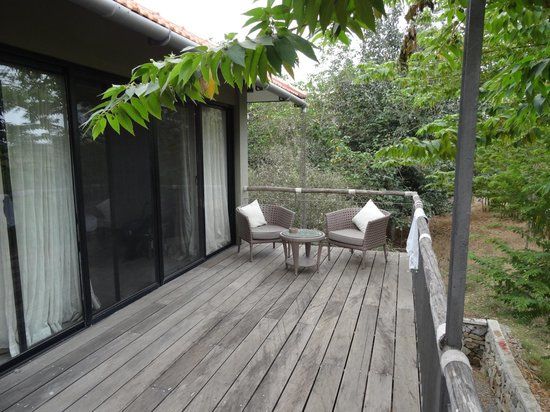 2. Kaav safari Lodge, Kabini
Spend some dearest time with your darling at this luxurious place located at the edge of the framed Nagarhole National Park i.e. about 202km from Bangalore.
You can book for a safari in the national park and view rare species of wildlife. Otherwise, you can enjoy the indoor activities of Kaav Safari Lodge. You will find the most wonderful day outing resorts in Bangalore.
Cost of stay per night- Rs. 12, 0392- Rs. 20, 482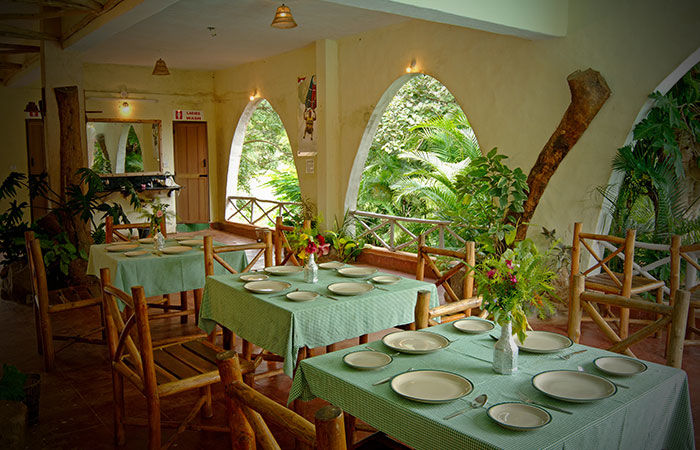 3. Country Club Wildlife Resort, Bandipur
If you have a love for wildlife, then take a 220km drive straight to Country Club Wildlife Resorts in Bandipur and re-discover your ardor for your soul mate.
Indulge in activities like bird watching, trekking, cycling and much more amongst the dense woods.
Cost of stay per night: Rs.4, 559 – Rs.7, 448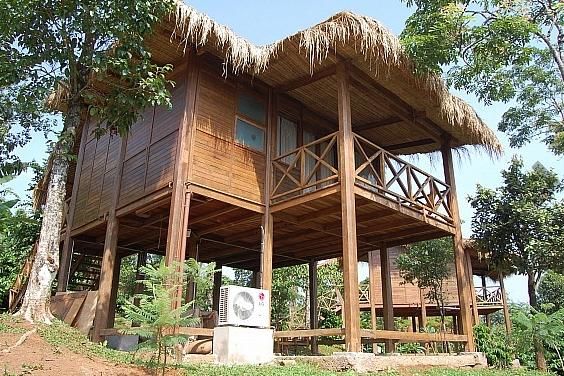 4. The Hills, Sakleshpur
Sakhleshpur is a pleasant town amidst the Western Ghats known for its charming beauty and romantic ambiance. The Hills, located about 221km from Bangalore, and situated at the top of the hills, is a perfect place to spend the weekend with your beloved.
Enjoy a campfire, plantation walk, treks and other outdoor activities.
Cost of stay per night: Rs.8, 085 – Rs.8, 470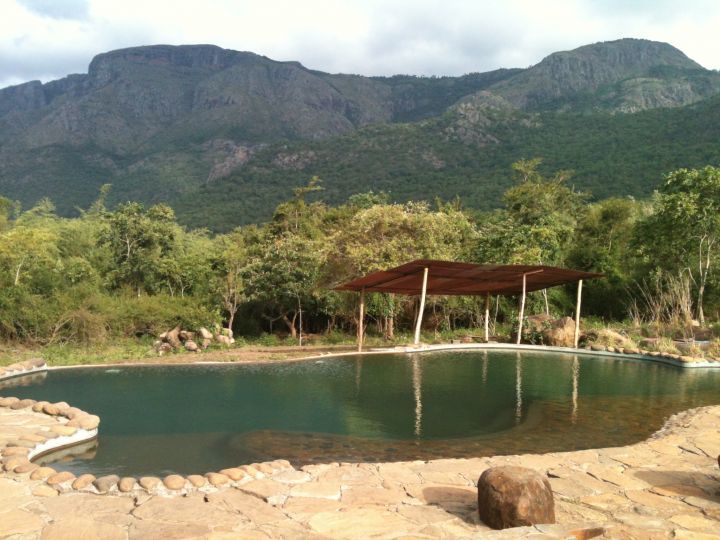 5. Jungle Retreat, Masinagudi
Have a 237km drive to Masinagudi, a hill station and stay at the Jungle Retreat Resort. You will have a memorable holiday with your partner.
Explore the nature and indulge in activities like bird watching, trekking and plantation walk.
Cost of stay per night: Rs.3, 981 – Rs. 4510
6. Magnolia Estates, Virajpet
Virajpet, a beautiful town located 238km from Bangalore provides you with an amazing holiday resort Magnolia Estates. It offers its guests the ideal destination to have a family holiday in a traditional and comfortable way.
You can explore the beauty of the Western Ghats which is just near by the resorts. This resort is one of a perfect day outing resorts in Bangalore.
Cost of stay per night: Rs.4,623 – Rs.4,687
Reconnoiter these incredible resorts in Bangalore for team outings while holding your partner's hand and share a blissful time together.