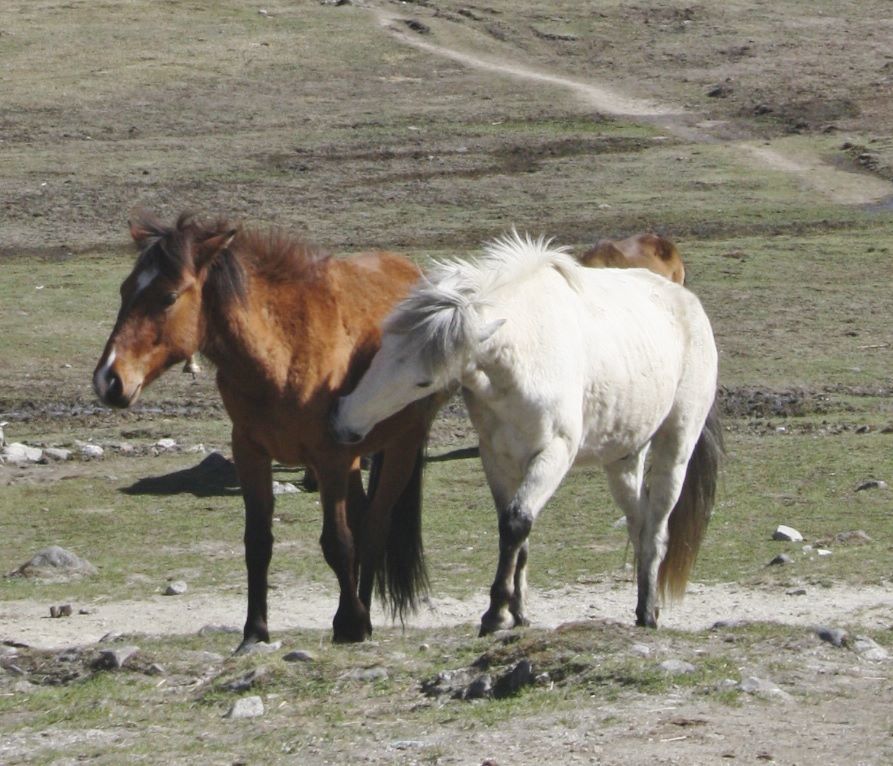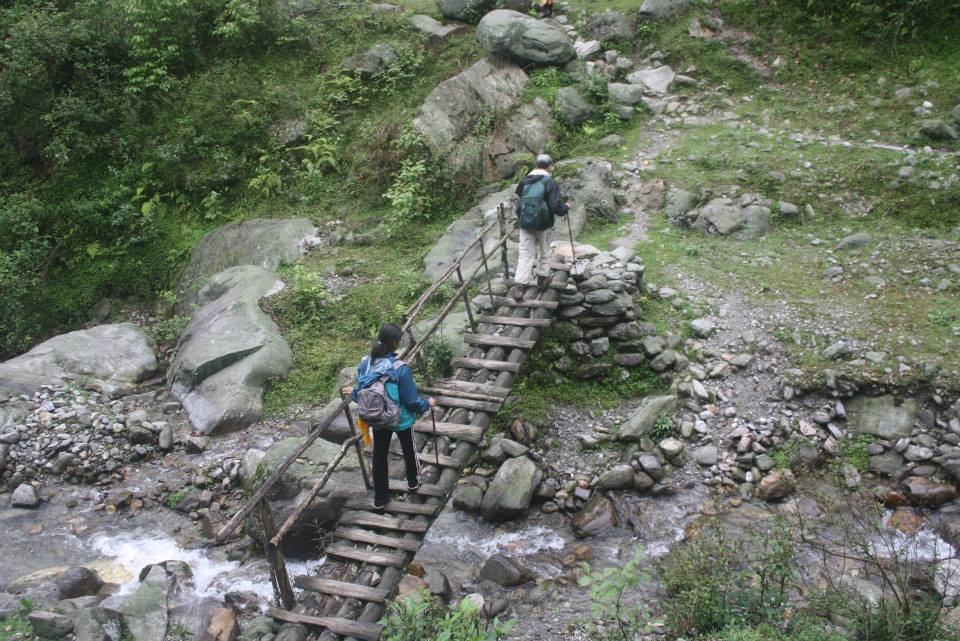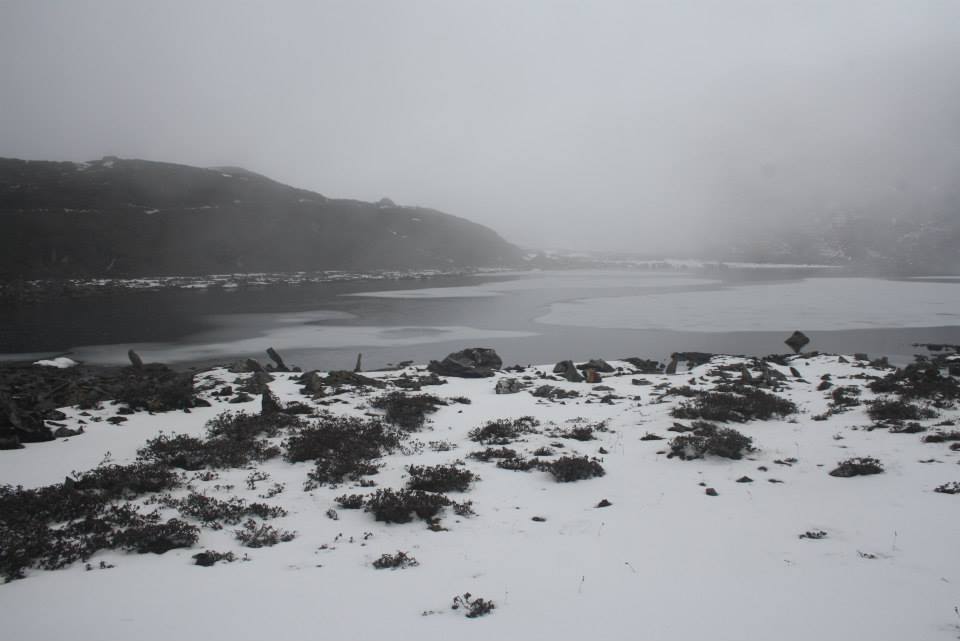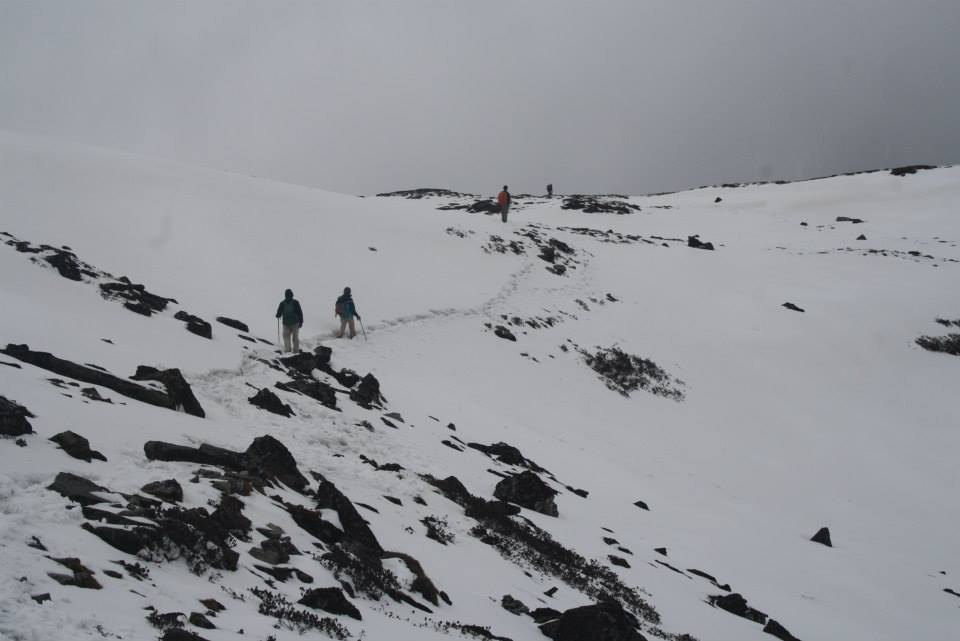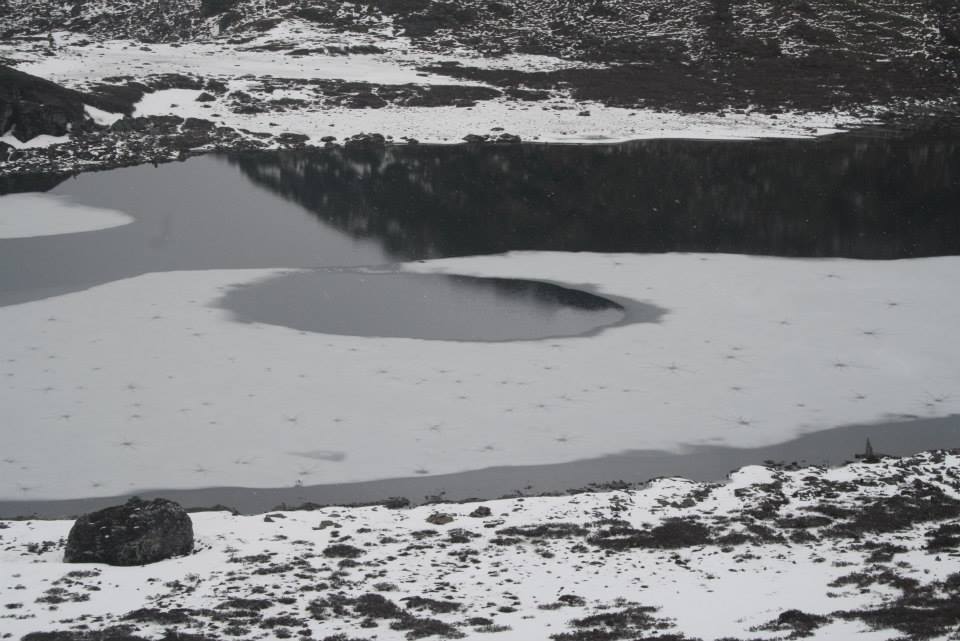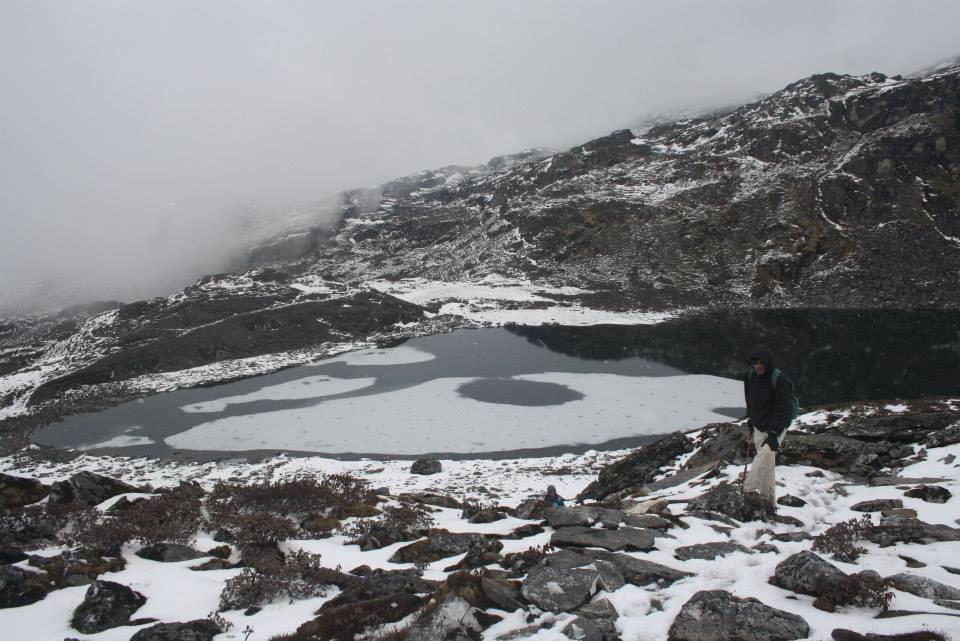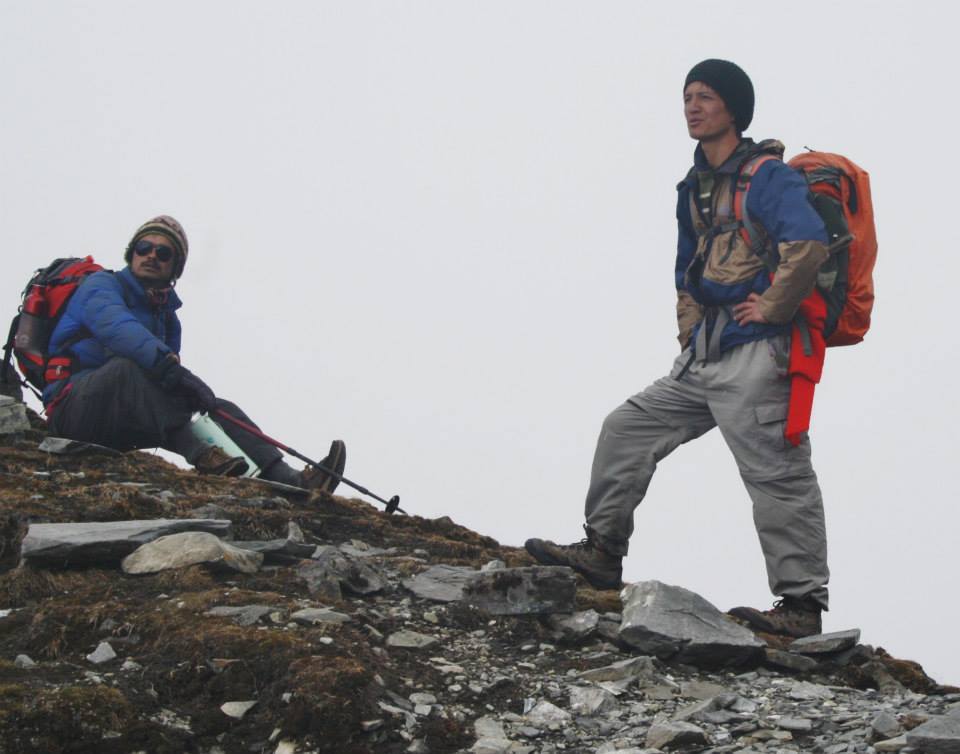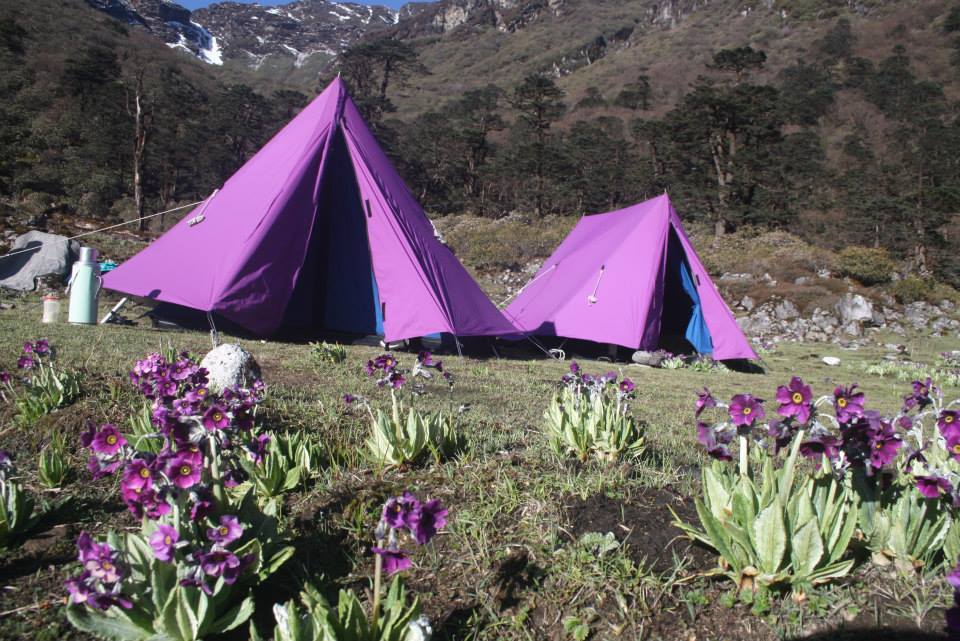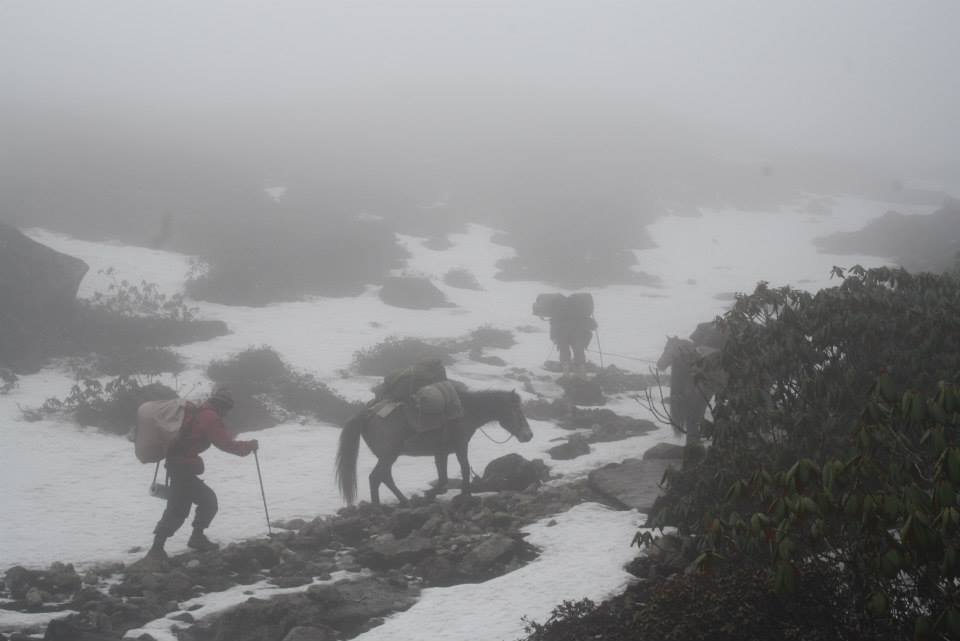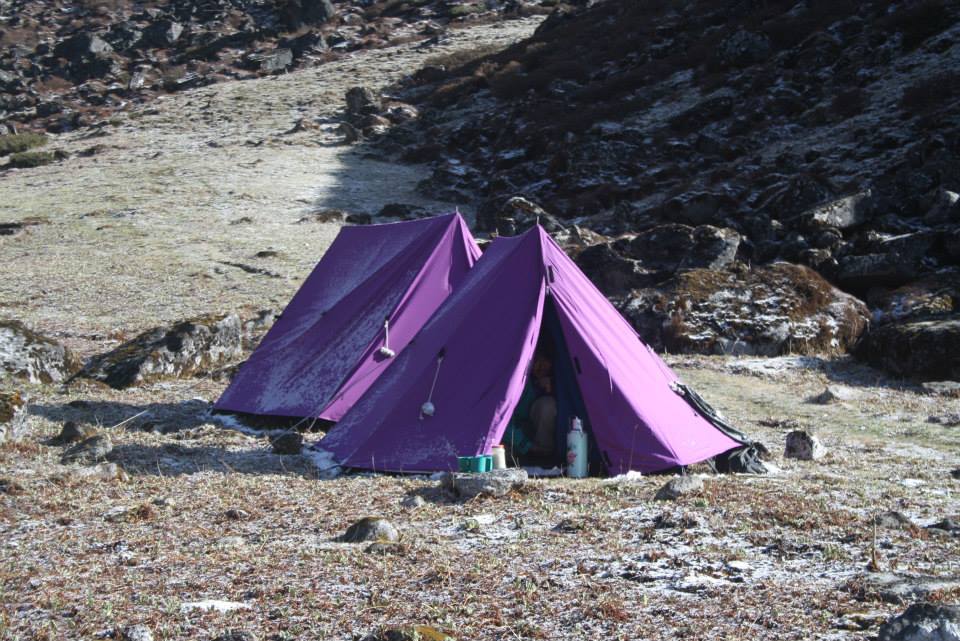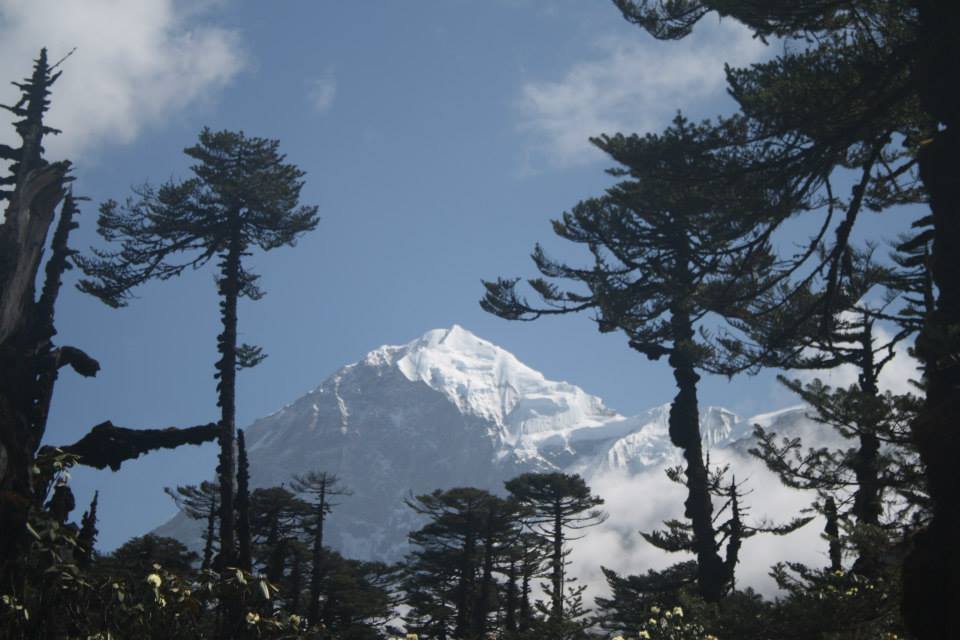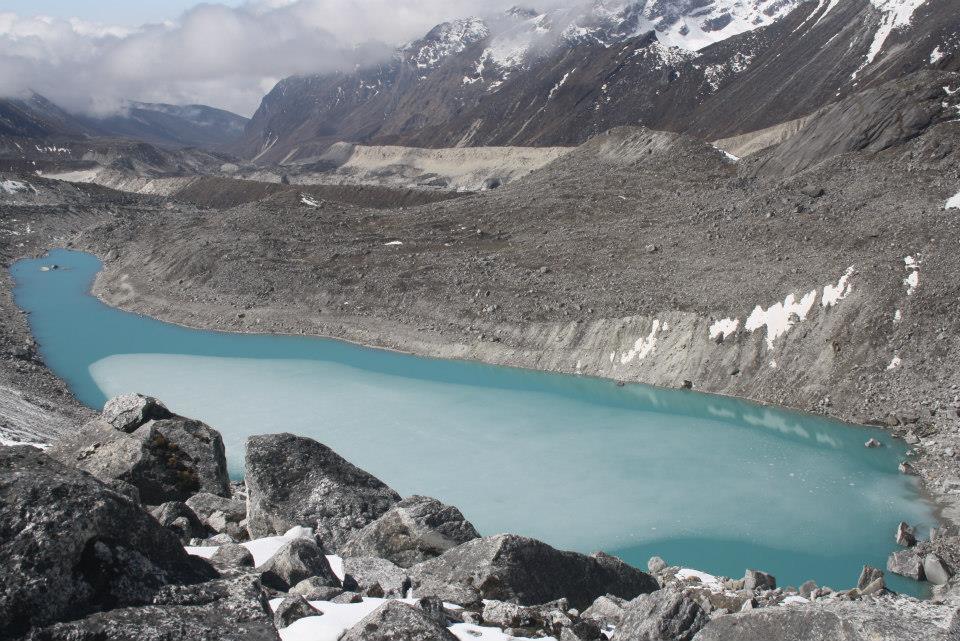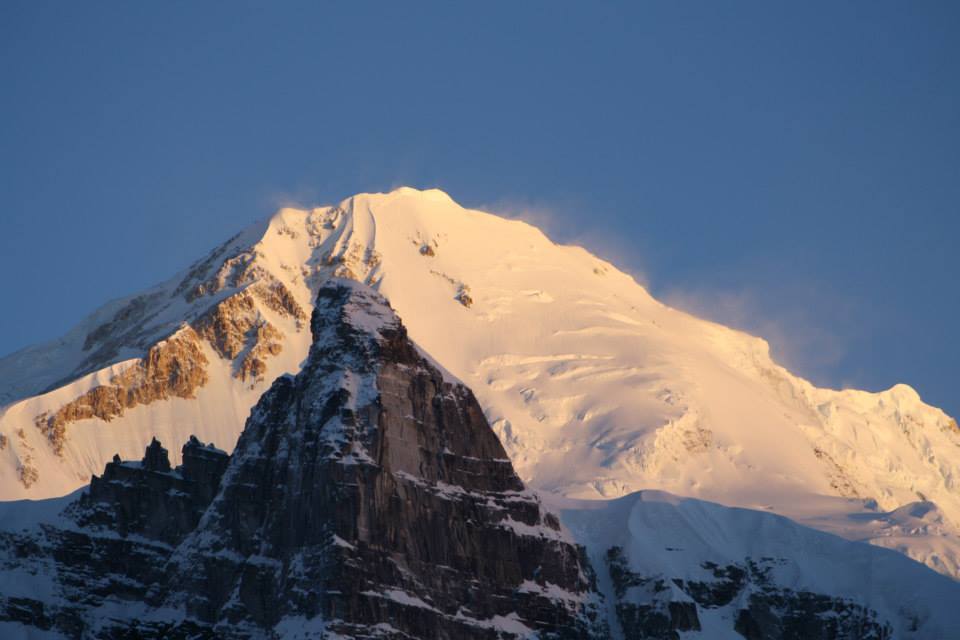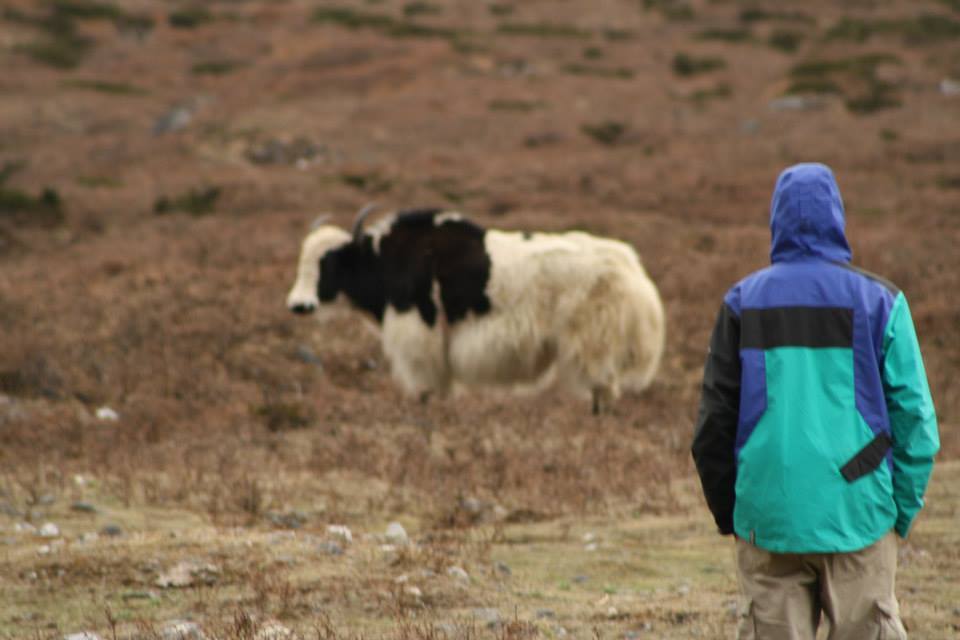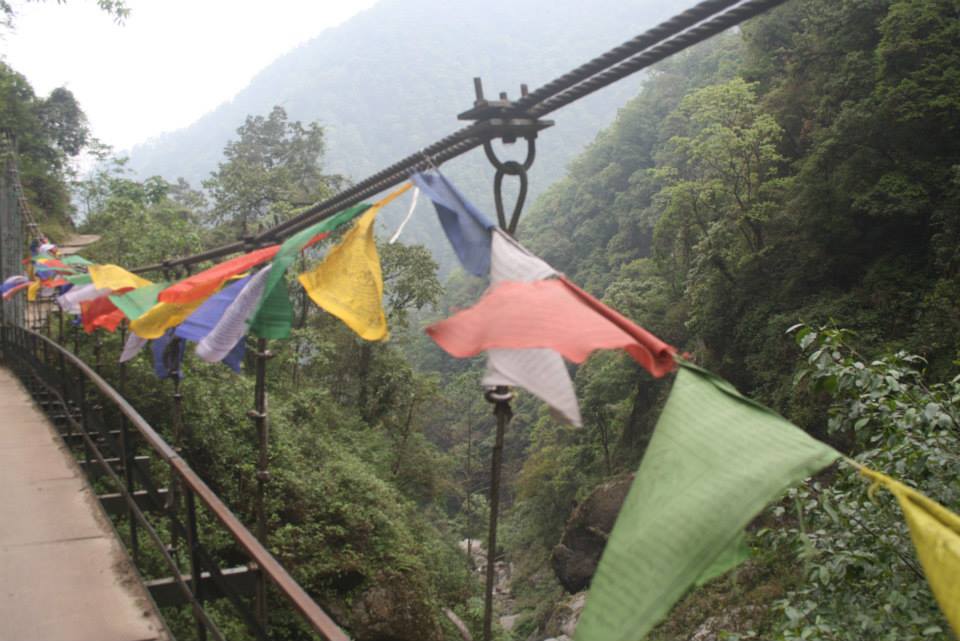 For anyone planning a trip to the North East – firstly, congratulations you have taken the first step towards an amazing holiday! Avid trekkers, nature lovers and bird watchers, be prepared to witness the best of what nature has to offer if you're willing to leave those cement roads and head to the narrow paths of the mighty Himalayas. If I could call a place Paradise this would be it.

For 14 days we trekked through Sikkim and then on to the Singalila Ridge on the border of Nepal. Purple tents became our home through snow, storms and incessant rain and the ponies and garam chai were the best comfort you could ask for.
Here are a few tips to keep in mind if the North East Himalayas are your next destination:
The weather is not your friend The Singalila trek was one of the most strenuous treks I have ever been on, and the random outbursts of rain, snow and hail did not make it any easier! Take your best rainproof jacket and don't be afraid to splurge on some hardcore all-weather trekking boots.
Your guide however, will be your new best friend Forget the beauty, forget the crisp mountain air. Treks can be hard! So when your back feels like it's going to crack and your legs are about to give way, you will end up looking at your guide for support – and seeing him trotting up the steep mountain slopes like he does it every day will inspire you (if not annoy you a little bit).
Wild Yaks will chase you if you try and make friends with them So here's something I learnt only after my brother decided to follow a yak and try and make friends with him. The furry beast wasn't too amused and took off after my brother with surprising speed. So lucky he's a marathon runner!
Just when you think you've crossed the final hill…another one will appear. That's the thing about the Eastern Himalayas yeah. It's not just up and down. It's up-down-up-up-down-up-down and up again! Big strain on those knees, so make sure you start training a few weeks before you attempt this one.
Be prepared for anything We faced everything from snow blizzards, hail storms, unexpected rain, getting lost in the snow and finding out our campsite had disappeared and ending up finding a cozy log cabin. So be prepared, alert and don't wander off!
Close your mind, open your heart I made some great friends on my trip and I heard some of the most riveting stories from the amazing people I met. Keep your heart open and a smile on your face whether you're interacting with your guides or maybe a cute Canadian who's trekking with you. *wink* These mountains are different somehow. They call you, take you in and then leave you gasping for more.
After it was all over and I was back in the warm comfort of my bed, I guess I have to say that it was the family we took with us, the family we left behind and the family we found in the mountains that made the trip what it was.