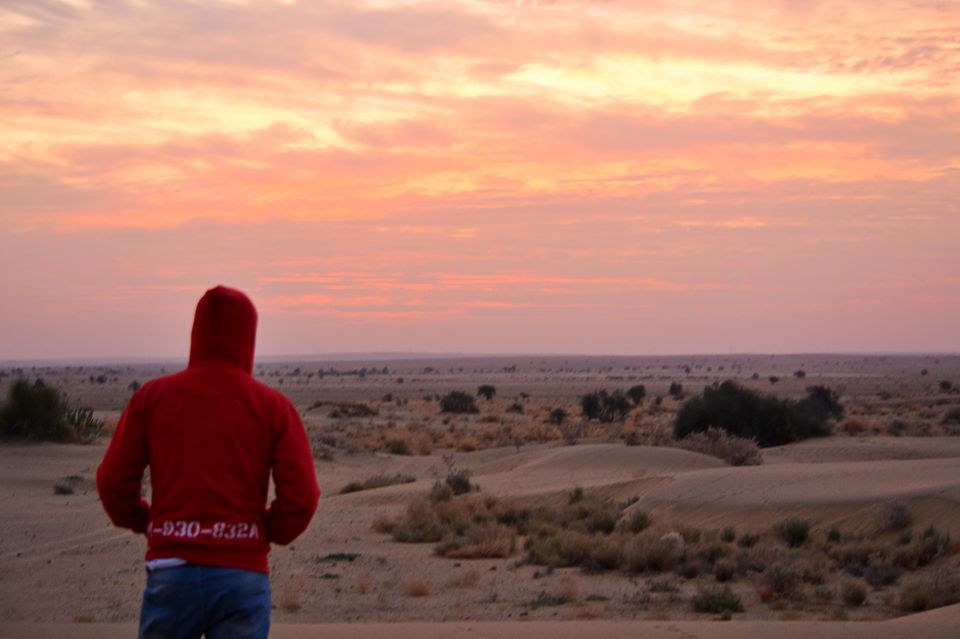 The best thing about backpacking solo is to enjoy some lone time in a strange city, pondering over nostalgic thoughts and engulfing the culture of that new place. but after all we all are social animals and eventually we all need companions and friends to make the travel more worthwhile. Here are 6 ways to socialize, make friends and memories.
Prefer to stay in Dorms - This is a serious request to all the backpackers to stay in dorms of hostels and not in private rooms. Dorms provides you with more chances of bumping into absolute strangers from strange cities across the globe. Age differences will soon become irrelevant and you will soon discover that how quick you start sharing bonds with a totally strange person. Once in the room, don't retire yourself to your bed and clog your ears with headphones because it is exactly not the way how you will gain camaraderie.
Chill out at hostel lounges - The lounge or drawing area or any exterior seating place is the focal point where you will encounter most of your future travel buddies. In recent almost every hostel has a television set where you can realx and is one of the best place where you can spot conversation with other travellers. I know most of the people are shy but once you all are there - you already have something in common. You can always start with from which city they belong? Or look out for things they are carrying to start the conversation like if they are carrying camera - ask them about their photography tryst.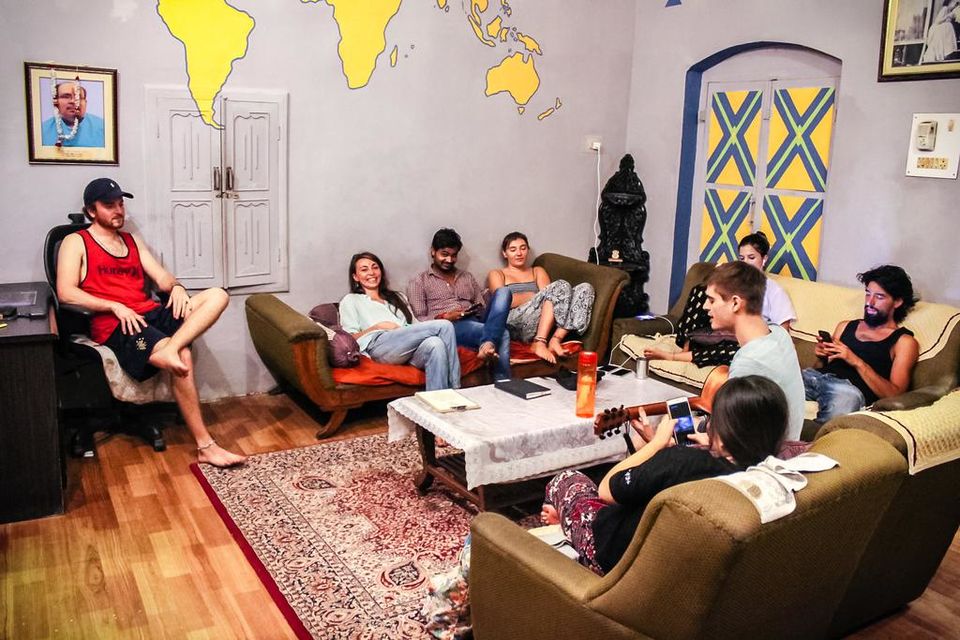 Be Optimistic and move on - Give almost all the travellers a chance to mingle with you but don't get too much into this social business that you loss the actual goal of your travel. Don't be afraid to approach large groups because it actually have more chance of getting accepted by one or the other. Never question your beliefs or let y our ego move in between if someone says no to you - just move away with a simple smile.
Because anything can happen over food - Being a foodie myself, lunch or dinner or some snacks together is the best time to get acquainted with fellow travelers. One can always start conversing on the type of cuisines they like and about the best foods they had in different cities.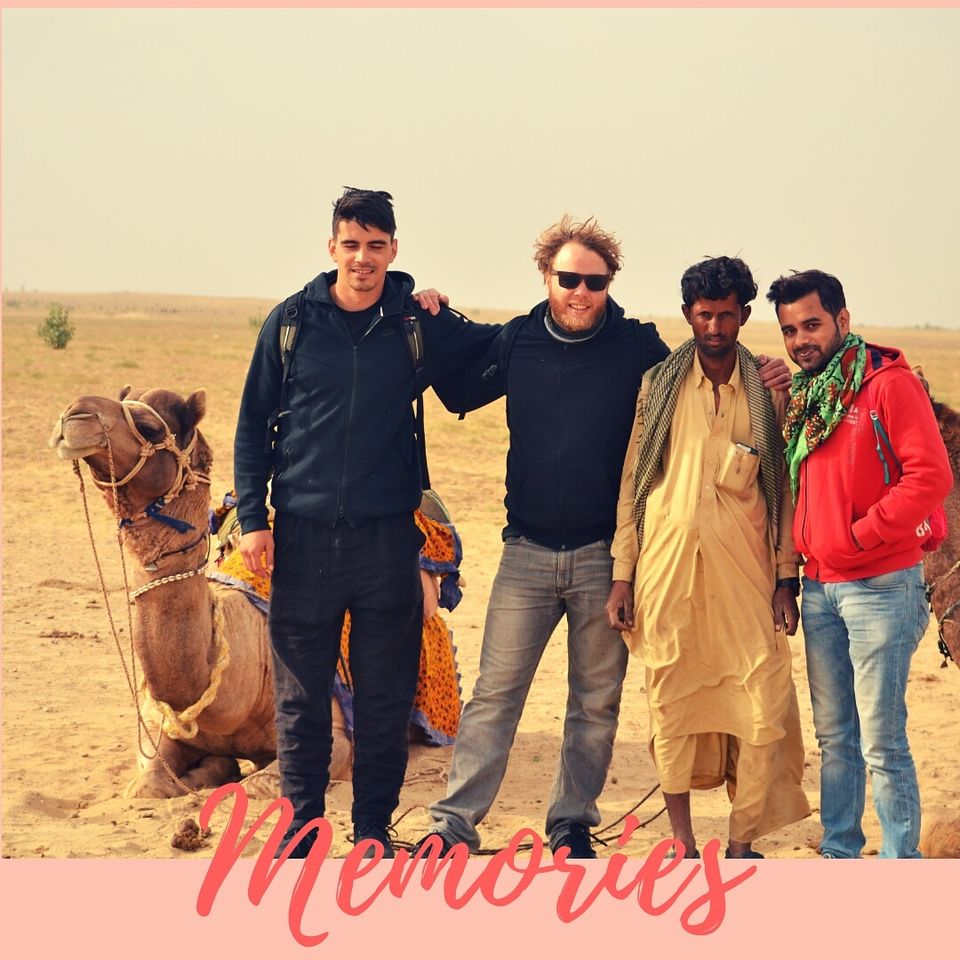 Engage in social events - If you ever stayed in a hostel, you would know that hostels always provide you with plethora of options for social endeavors. Keep an eye on the notice boards or ask the hostel guys about the ongoing events. They are always into a movie night or bar crawl or a city walk or a food walk which would eventually help in making new friends.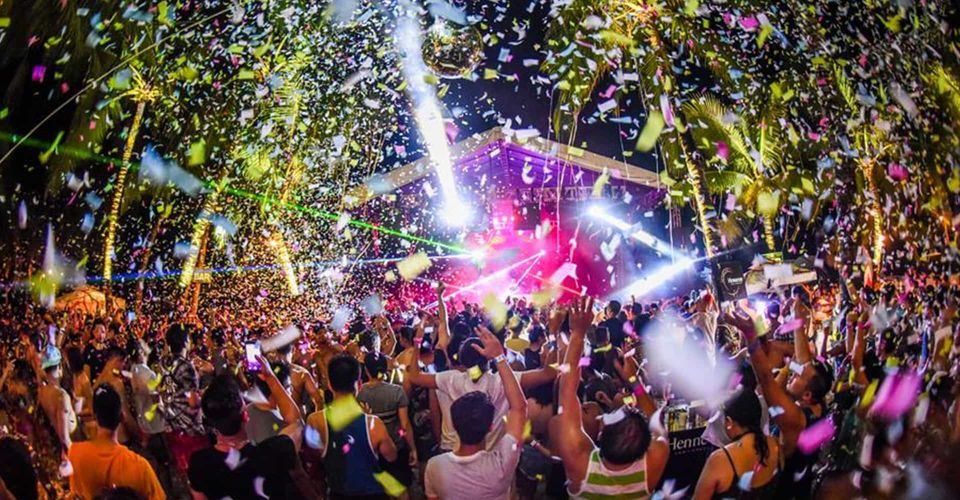 Don't overburden yourself with worries and stay safe - You are traveling because you want to relax and so get away from worries because you are already pretty cool if you are traveling alone as a small percentage of the world have the guts for that. And if you somehow not getting along with the place or people, just keep your head strong and move because fascinating people and awesome cities are just waiting for you in the next corner. The most important part is to take control of yourself and be responsible. If you feel unsafe at any point of time, leave the place politely and always have enough cash to get a cab if you are venturing out somewhere unknown.