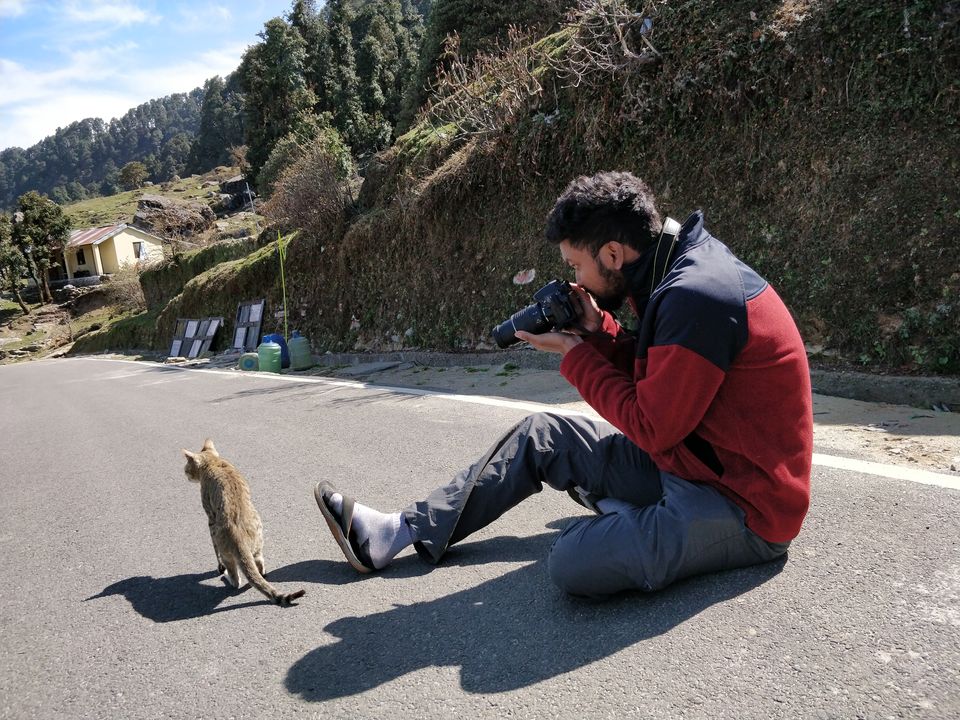 Hey folks! If you've stumbled here, then you're in luck! I will be sharing the mantra which will help you win the Tripoto Leaderboard or other giveaways Tripoto has to offer. But first a little about how I got started.
Last year, an awakening occurred for me. I thought to myself, why not to document my travels somewhere? And while I tried writing on various famous social platforms, it just didn't work out for me. Something was missing. I had almost given up when I noticed Tripoto. A common platform to write & also gain inspiration from the experiences of others, this seemed the ideal fit. There was a sense of personal touch in the stories I read from other travelers. So, I began.
Writing for myself, I penned down all the nitty-gritty details with true emotions. I wasn't even aware at the time that Tripoto ran various contests. After writing for a few days, I noticed my photo and name in a Leaderboard (bless that moment!). Till that moment I didn't even know a Leaderboard existed! Here I was, #7 already! So, I wrote and wrote, till I became a runner up & won myself a fully sponsored winter trek! How cool is that?
Not only that, this year Tripoto invited me for lunch & recognized me as one of their first ambassadors among 12 others. There are additional perks to that, but that's a story for another day.
Let's break down as to how I managed to achieve this feat:
1) Page for Contests.
To know the what's at stake, browse to their dedicated page to check out Tripoto's latest offerings:
https://www.tripoto.com/travel-for-free-contest
Credit Earning Opportunities
Based on the content/mood you have you can either start writing (assuming you've already signed up) a travelogue or if you're not much into writing, then you can opt for photo/video blog. if the content is fascinating you'll be awarded anything between 0-100 credits. Hence, be creative. Tripoto's editorial team always prefers quality over quantity. Another way to earn credits would be to post QA on tripoto travel forum. A lot of travelers post queries here. Be their helping hand with your relevant answers. Pro Tip: A lot of strangers become friends here and plan for their own trip ;) Hence, it's always best to share with like-minded travelers. If you have a query of your own, well, post it! If not others, Tripoto's own experts might answer your queries!
Another way of earning credits would be to Refer a friend. Now that you have the awesome Tripoto app, share it with your friends. Every user has their unique "referral code". Once your friends sign up, you'll receive 5 credits, they will get 10. If they write a blog, you get 20!
Here is my referral code y'all: shashanksinha (https://www.tripoto.com/users/register?invite_key=shashanksinha) .Install the cool app and begin reading, writing or planning your trips!
By now you must be wondering, all these credits for what!? Read on my friend.
OnGoing Giveaways.
All those hard earned credits can be redeemed in exchange of coupons/sponsored travel Tripoto has to offer. It can be a trek, a biking trip, a cycling trip or a getaway to an exotic location in a lavish resort etc etc! Isn't that amazing? Since you wrote and gave back to the community, Tripoto rewards you back. :)
2) Contest runs between 1st and last date of the month
Now that you know what's the catch, let's get down to business. Start writing your travelogues as early as possible. Be quick, but don't compromise on quality. That would be your fundamental rule to follow.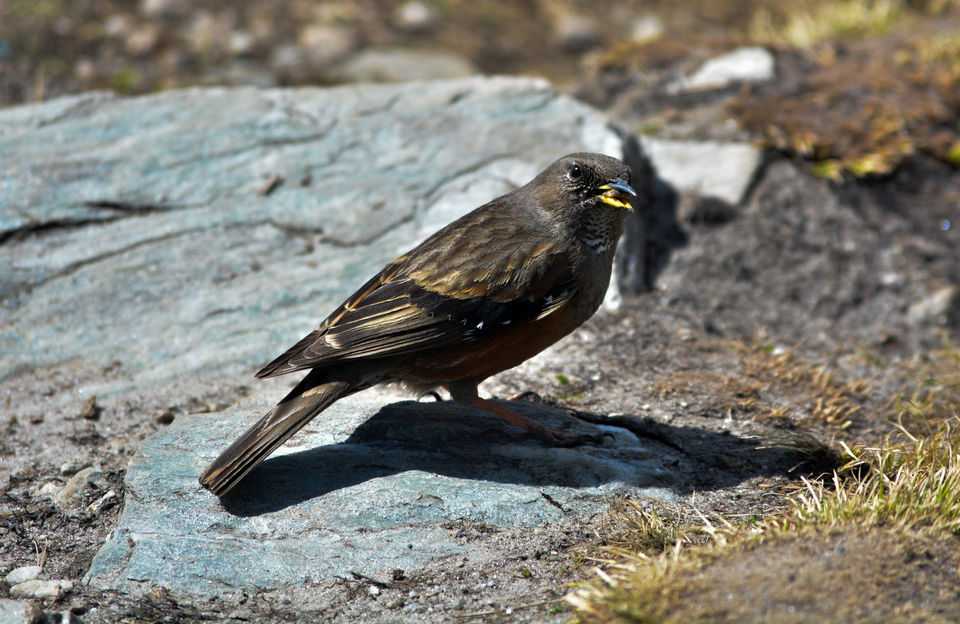 Credits will be awarded after your travelogue is submitted/published. It can take 24-48 hours to reflect it in your account. That's because Tripoto is assessing the quality of your write up. Since you'd be writing from the very first week, you would be able to keep up with the other competitors in the leader-board. And yes, keep refreshing the leader-board to know where you stand ;)
ProTip: Start publishing from the 1st week of the month to have a better chance to maintain that headstart.
3) Write Comprehensively (Do Not Plagiarize)
Once again, quality is priority here and it must not be bargained upon. Write as if you were reliving your travel moment. Highlight the bend you took which made your travel short! The price of the bus ticket from Manali to Keylong, Snaps of the local cuisine you had in Andaman & how much you paid for it, the hotel you stayed at along with a basic review if possible. All this helps the other readers to plan their trips/travels and for you to gain more followers :D
ProTip: Catchy title of your travelogue, to gauge interest of the reader.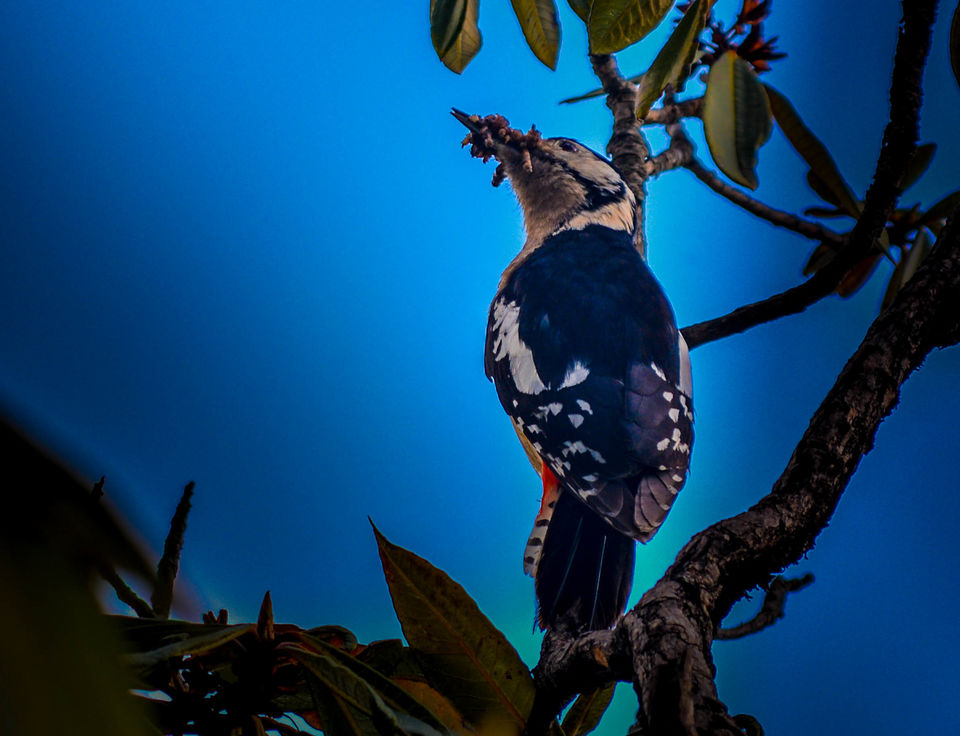 Do not plagiarize the content from other channels. This wrongful conduct can lead to disbarring your write-up/profile or zero credits given. You can take it up with their support team however they'll tell you the same. I have noticed people throwing tantrums regarding "No Credits Given" issue on Tripoto's QA forum, however looking closely at their content I've found them to be wrong. Have confidence in your originality.
4) Add location/links
Hands down Tripoto's writing space is super easy. Even a kindergarten kid will not get lost here. Okay, that's a bit too much. My point being, the page is barely complex. It'd be as if you are writing in MS-Word & not on a complicated blog page! It's that simple.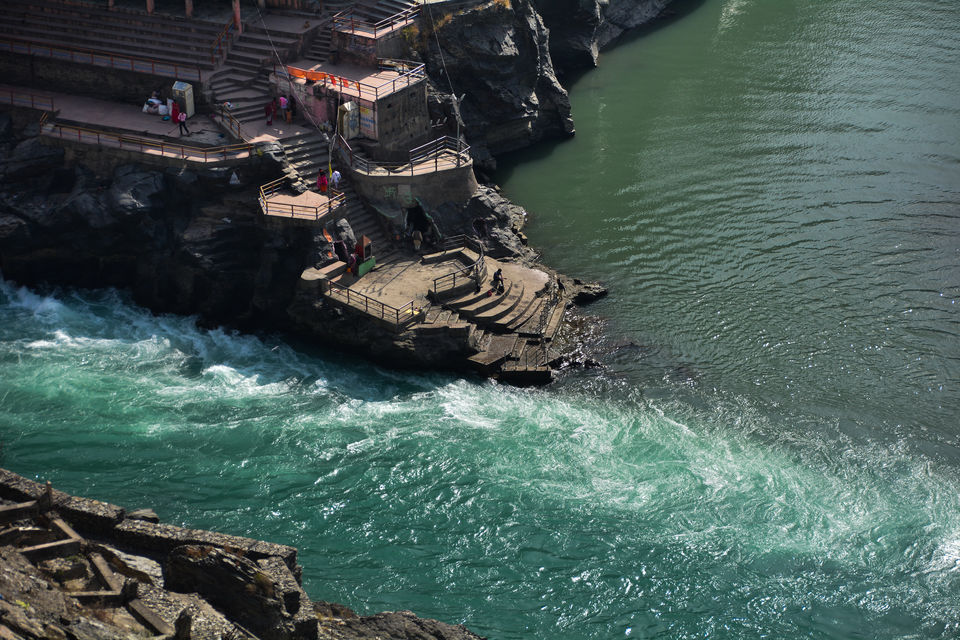 ProTip: Use all the functionalities this space has to offer. You'd notice there are various little plugins to add location, insta link, regular hyperlinks or to format texts (Bold, Italics etc). Use them to your advantage. It'll give an aesthetic look to your travelogue & well, brownie points (credits!) to you.
Here is snapshot of the plugins:

5) Insert lots of Images/Videos (If not yours, give due credits)
Wouldn't it be a bit boring to simply read along without looking at something to? Exactly. Pull out the hard disk from that desk & plug it in. What's the point of storing splendid photos/videos you shot on your travels, in a hard-disk or on Google drive if you can't even flaunt it, right? The other travelers will get so much help looking at your pictures.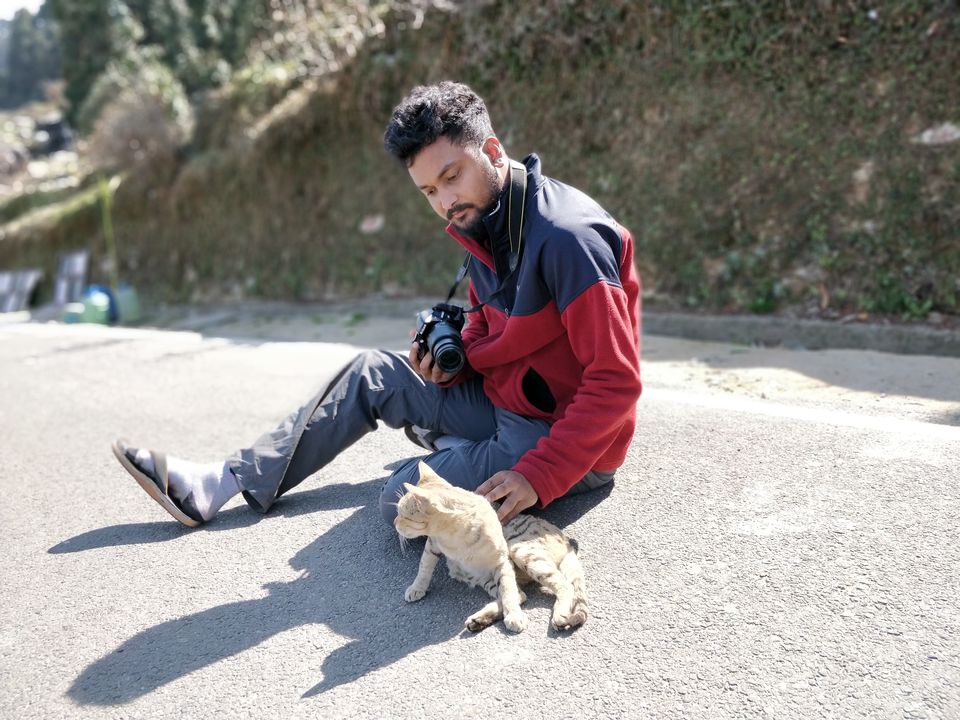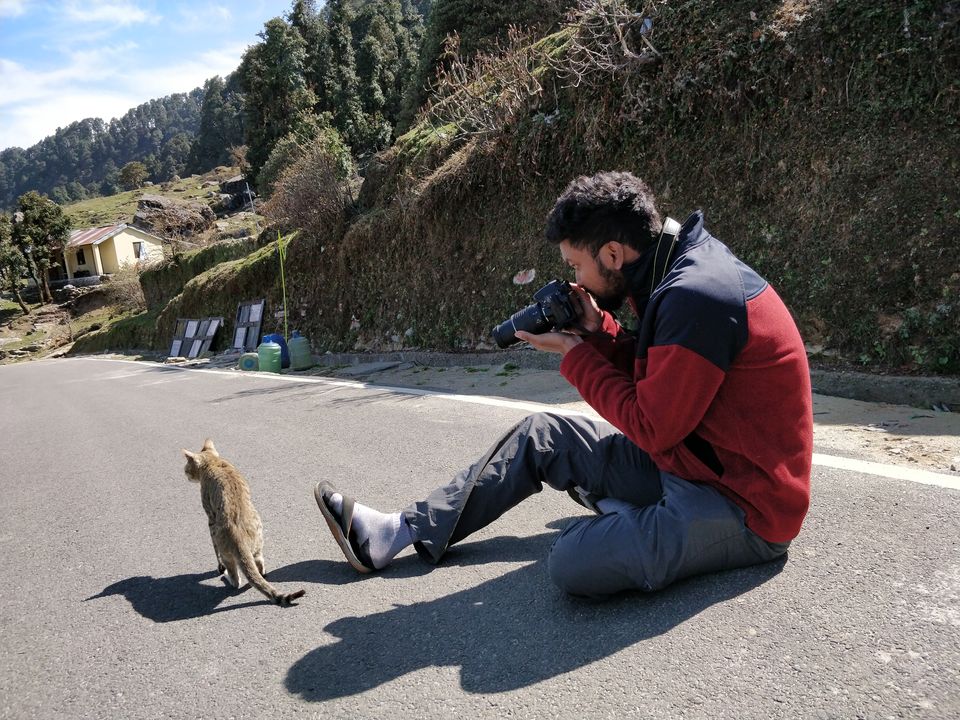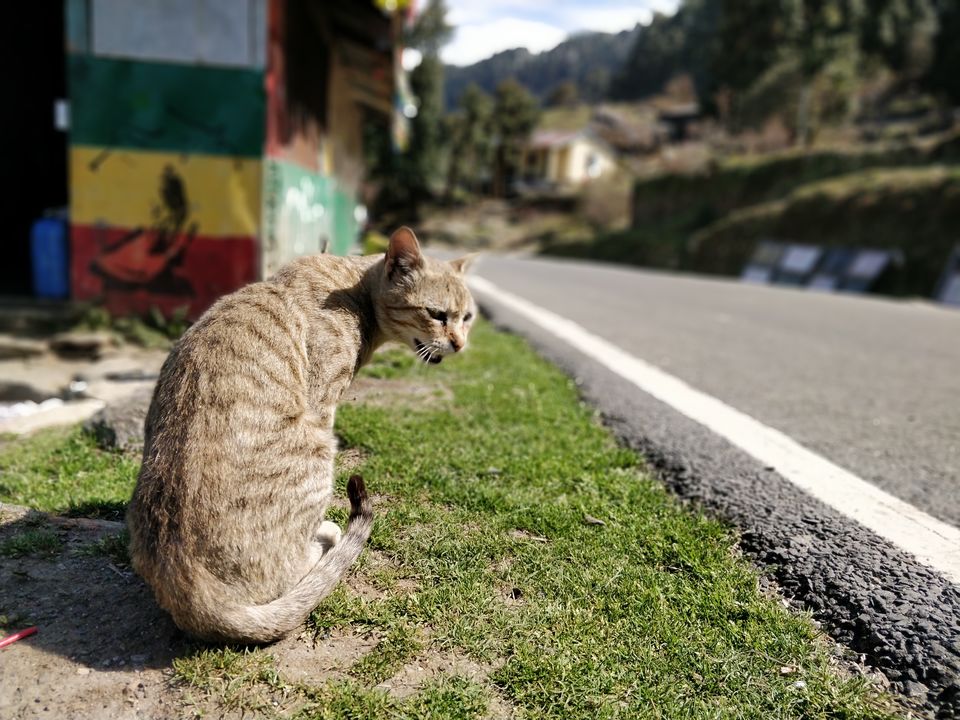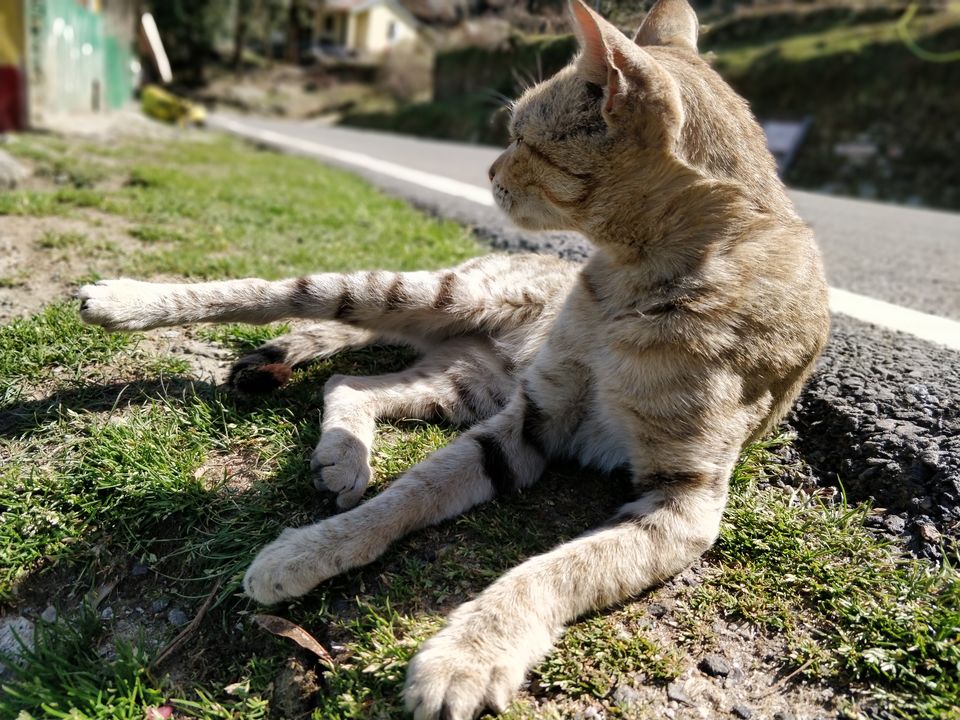 ProTip: Put more shots of the location, the flora/fauna, the landscapes & a bit less of your own. I think you know why ;)
6) Track Leaderboard
Without this golden rule, I would have never won the competition myself. From my own account I can shed light on this matter. Every third day I'd write a great piece and find myself leading the pack, only to find by evening or the next dawn, my lead had slipped! It encouraged me to write extensively & follow other competitors & what they were up-to. Do not worry if the other writers went to Europe and you didn't! A comprehensive blog about Ladakh (Say with itinerary) can yield more credits than somewhat average write-up about a road trip in Spain or a getaway in Norway! Important thing is to take inspiration from other travelogues and convey your own story in a unique way! Quality over Quantity alway, never forget!
It looks something like this:

(Best of luck to the above competitors this month. Keep on sharing your awesome trips with us!)
ProTip: I recently learnt, it's not a compulsion to only write about a place you yourself have been to. For example: If you haven't been to Japan but know about local cuisines or Takayama festival (held in April) you can write it too! It's all about spreading awareness on Tripoto.
So there you are, all caught up with the mantra & the key to unlock your own success story! If you liked this content, follow me on Tripoto or Instagram and show your love.