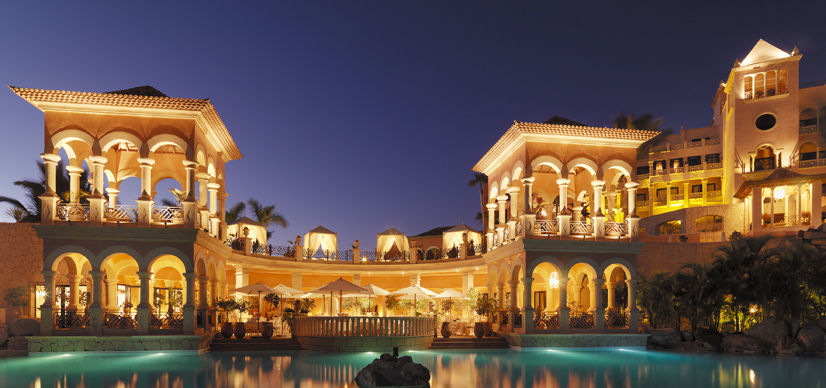 Getting cheap hotels is an art. What would they do if they happen to a city not known, far from their place of residence and are unable to contact relatives or local friends who offered them accommodation? Even worse, if they promise and eventually cancel them! And suddenly it comes the night in that strange place and are in the street, all alone and carrying their bags.
In this hypothetical case that poses the most logical and immediate would find a hotel in which to stay, but we risk one thing that is with high costs, because, as a rule, it is very easy to find hotels near tourist attractions but almost always the best placed are also the most expensive. If you want offers on simple and deluxe hotel you can visit Reservations.com. The secret to getting best accommodation at reasonable prices when you travel the world.
1. Search for specialized applications
There are applications smartphone specialist for hotels and hostels in any city. In them, you can not only find the location and a map of how to get there, but you can compare prices among several such establishments and, better yet, read the references that travelers leave them. This helps you a lot when choosing!
2. Compare in at least two different places
Do not marry any app for more wonderful that is. You must remember that not all hotels and hostels are advertised in one place, so when looking in one might miss the opportunity to find better places at better prices. Try to find at least two or three sites and notice the difference. Competition favors the user it grabs it!
3. Negotiate a discount
There is a practice that does not always work but is worth trying. Normally when you make reservations online, the site charges between 15 and 20% commission per night, but we can try the next play: search hotels and once you choose the one that best suits your needs, do not book application, Communicate directly to the hotel phones and negotiates a discount with them, sometimes you can get even a 5 or 10% off talking directly. We both suits them! The guest pays less commission to the app to advertise and you also for booking.
4. Make the most of the credit card
Piérdeles fear! If you bring a healthy relationship with your finances and responsibly using credit cards, this could be of much help because you get to be rewarded with promotions to travel and there are even hotels that give you the chance to cancel the reservation without charge. But if you're a mess financially, I would not recommend it because card left to right and left and not be timely payments can make you spend more than you imagine
5. Rule of thumb: book in low season and midweek
If your trip is not as Express and you have the choice of dates, give preference to weekdays and low season - other than August, Easter and Christmas- week because prices are much lower. You think normally low season hotels have rooms available and really suits them better prices as long as they are occupied.
6. Online agencies
For more travel planning, you should know that there are agencies online - Expedia, eDreams, takeoff, which function as traditional, but with its virtual component. They are in charge of looking for not only hotels but flights and other tourist services in exchange for a commission - which is nothing compared to what it would cost you to buy the last watch.