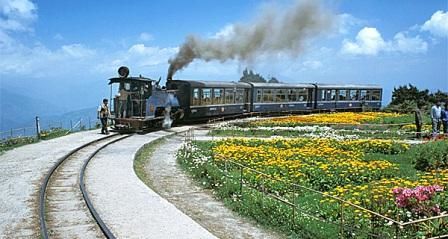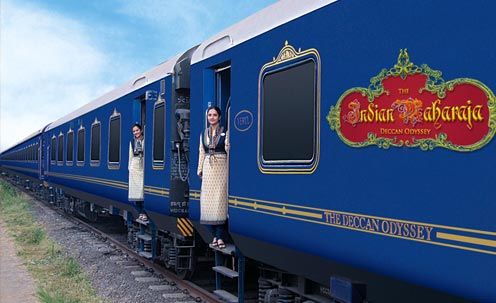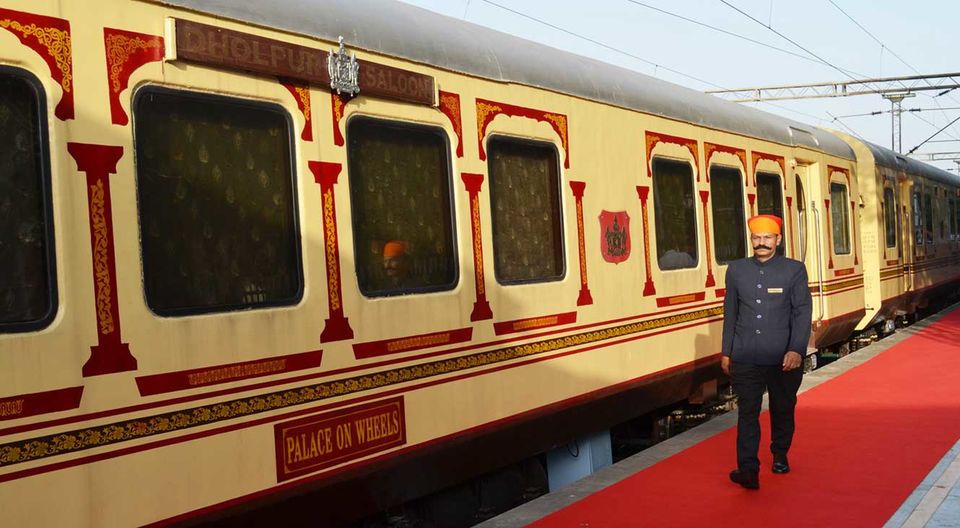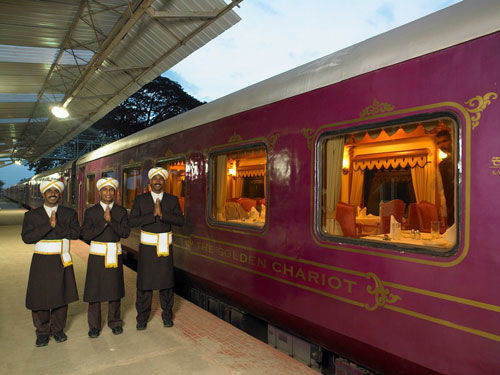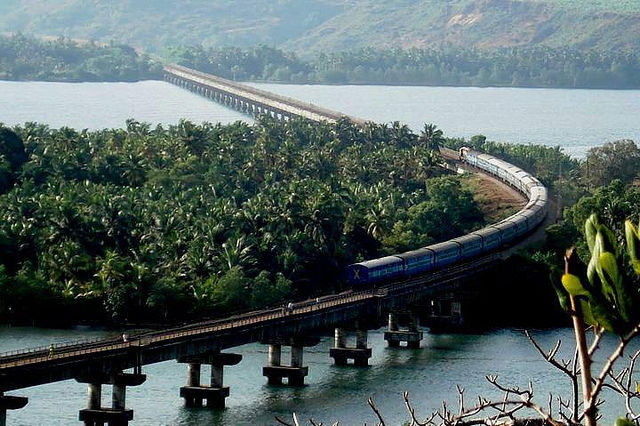 When it comes to picking a mode of transport which lets you be laidback, allows you to sit back and enjoy the view - trains win, hands down. Luckily, some of India's most beautiful destinations are also home to the most scenic train rides. What you need to do is, get rid of the picture of Indian trains being under-equipped, stinky and crowded, get ready to set on traversing terrains as dramatic as snow-capped peaks or yellow-hued plateaus in these beautiful trains!
Trains are authentic - the best way to experience a destination in a way that's just not possible when you cover miles over the clouds. And I agree these aren't trains that you take every day, but these are surely the trains in India, that'll make your day!
Here's are some of the best train rides you need to experience in India!