It is always better that you plan well to save a lot during your travel. Some small tips can provide you with big savings, so that you need not end up unnecessarily spending huge amount of money.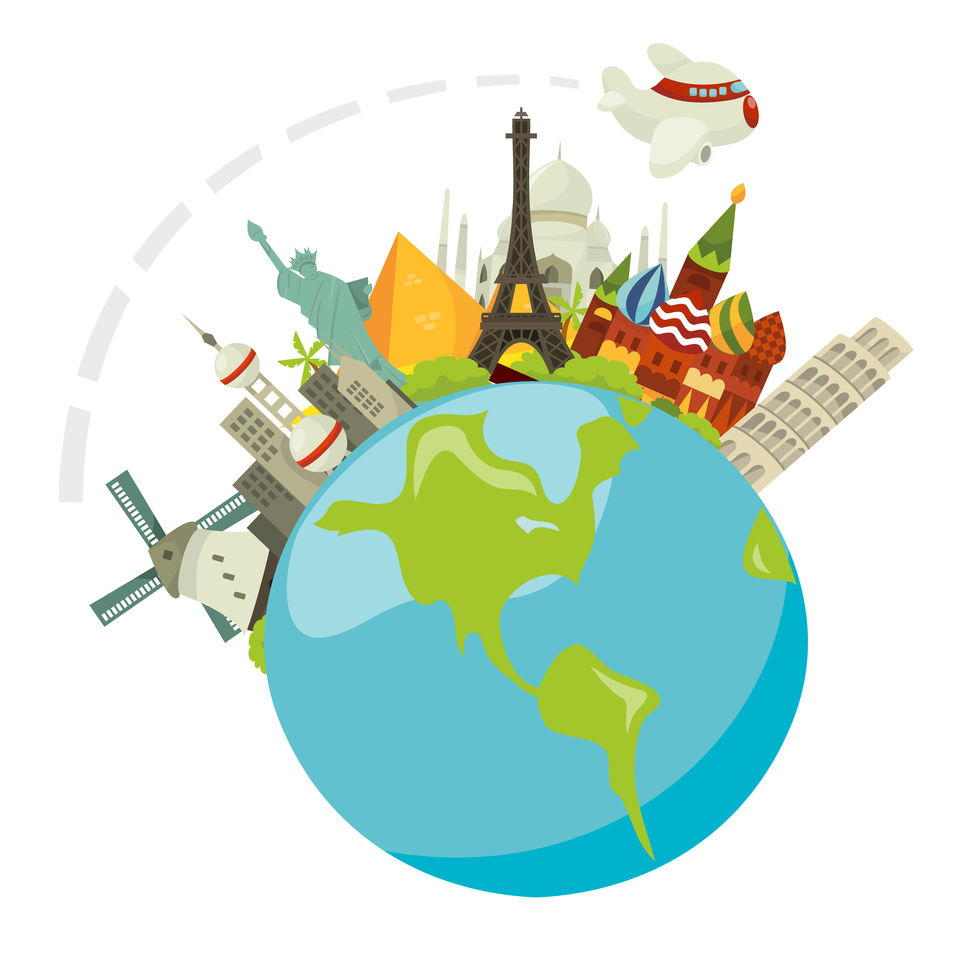 Use Public Transport
Public transport are always the best option to save money. Instead of spending on taxis or cab, go for options like trains, ferries and buses. These are much more affordable options and will provide you with great experience of meeting new people.
Travel Light
Avoid carrying bulky luggage as it will not only provide you with hassle-free travelling experience. Also you need not pay extra dollars for your luggage weight on your way back home. Many people carry bulky luggage which restricts them from shopping due to the fear of additional luggage cost at airport.
Stay On a Couch
Sleeping in another person's home seems strange but it's something which is gaining popularity. couchsurfing.org (100,000 cities worldwide), and hospitalityclub.org (Western Europe) are all nice options for free accommodation. However, you need to verify their details before your stay.
Rent and Apartment instead of hotels
Forget hotels and switch to apartments this time when you travel. Apartments are not only cheaper but also offer you multiple benefits like the freedom to cook your own meals, free Wifi and also you may get a bike to travel. Isn't that great. Try airbnb.com or wimdu.com, where you can find access to many private homes.
Shop from Duty Free Shops
Instead of those expensive shopping areas, try to shop from duty free shops, where you can find goods at a much cheaper rate.