It's no news that Dubai and Abu Dhabi in UAE are well known for tourism. From a tourists' point of view, the attractions don't seem to end. Starting from Burj Khalifa, the world's largest skyscraper to the long list of shopping malls to Ferrari world in Abu Dhabi.
Another thing that interests most people and me especially is the number of super cars UAE has. Super cars need super roads as well which UAE is blessed with. As an ex UAE resident, I have spent more time on the roads than any shopping malls. Cheap fuel, wonderful cars and amazing tarmac makes you want to go on a drive all the time.
The best time to hit the road is definitely winter (Nov-Apr). Some of my favorite roads in UAE are as follows:
6. Al-Lisaili, Al-Quadra, Bab-Al-Shams, Al Maha Forest
Once you hit the E66 (from Dubai to Al-Ain), you can find an exit to Al-Lisaili and from there you can drive on arrow straights to Al-Quadra where you will find the oasis of Al-Quadra and Al-Quadra lake. Drive ahead from Al-Quadra through Bab-Al-Shams and along the sides of Al-Maha forest reserves till you reach back on E11 (Sheik Zayed road). The drive is relaxing and the oasis is definitely worth a visit.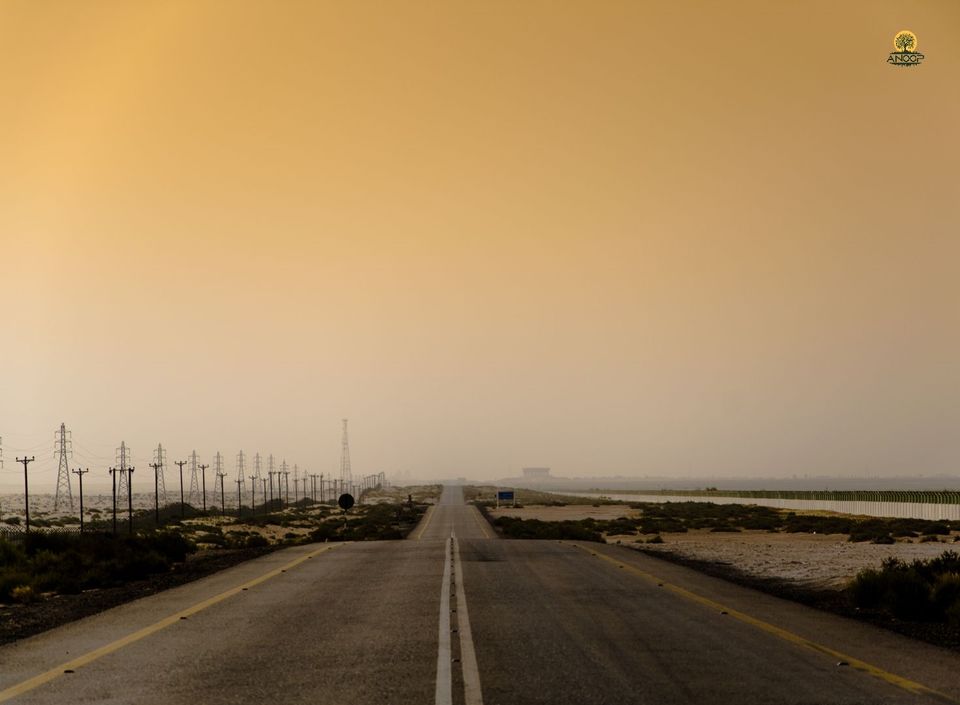 5. Jebel Hafeet, Al-Ain
Out of the few mountain ranges that are actually accessible by cars (not SUV's, proper road cars), Jebel Hafeet is one. Depending on the car you are driving, you can climb Hafeet in 10 mins or in 30 mins. From Dubai, take E66 (Dubai- Al-Ain road) and keep an eye for the brown colored board notifying the exit to Jebel Hafeet. Make sure to visit the Green Mubazzarah (hot spring) at the base of Jebel Hafeet while you return.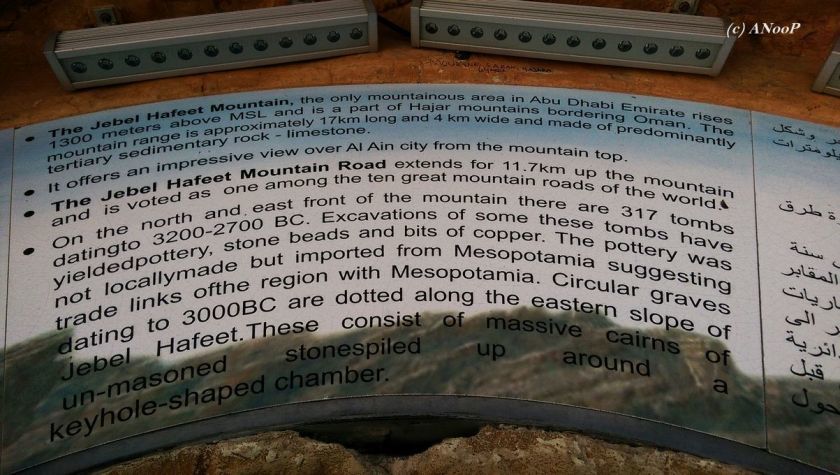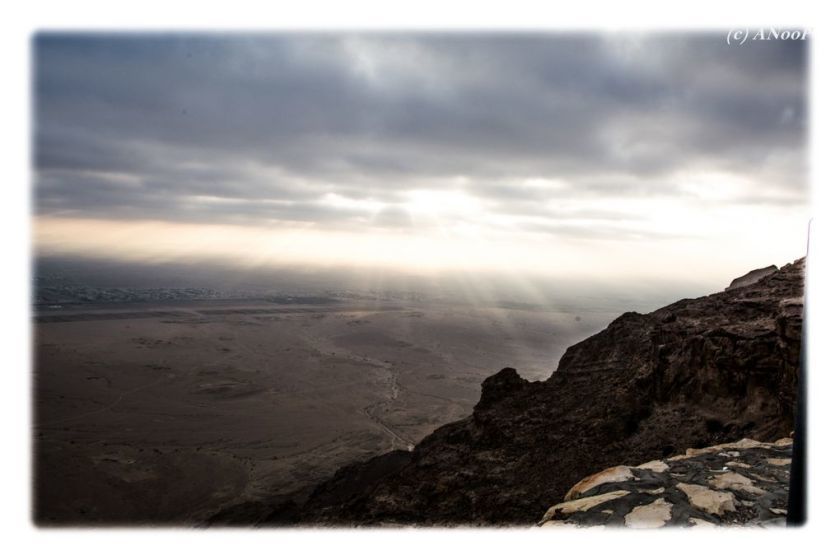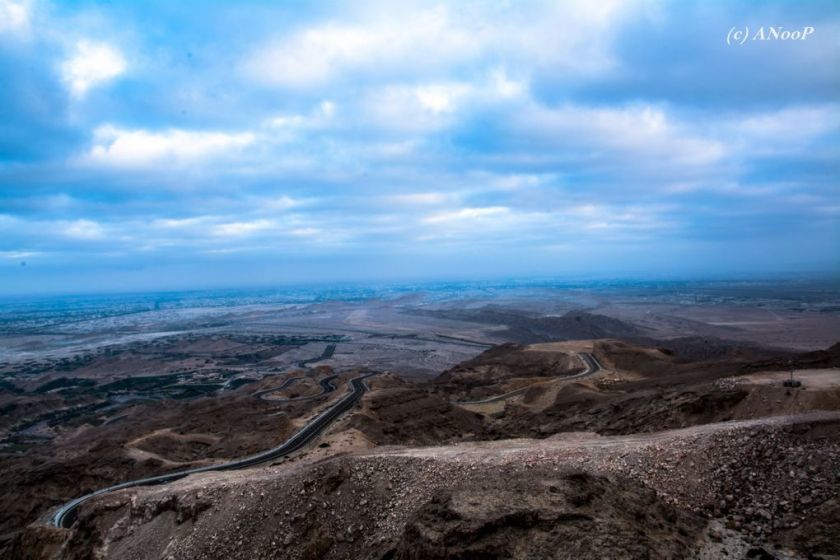 4. Khor Fakkan, Fujairah
Khor fakkan beach needs no introduction. Jet Skiing, Parasailing and a good place to go with family, the roads through the mountains are heaven, just as one would expect of UAE; hence one of the best driving roads for me in UAE. Travelling on E611 (New Emirates road) you will find the exit to Khor fakkan. Following the road signs will lead you to the place.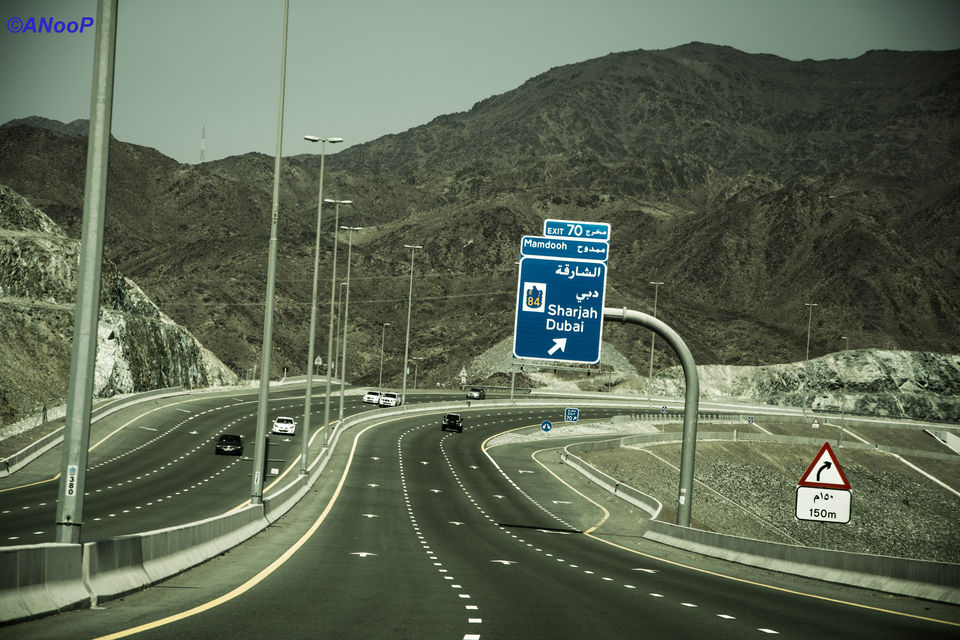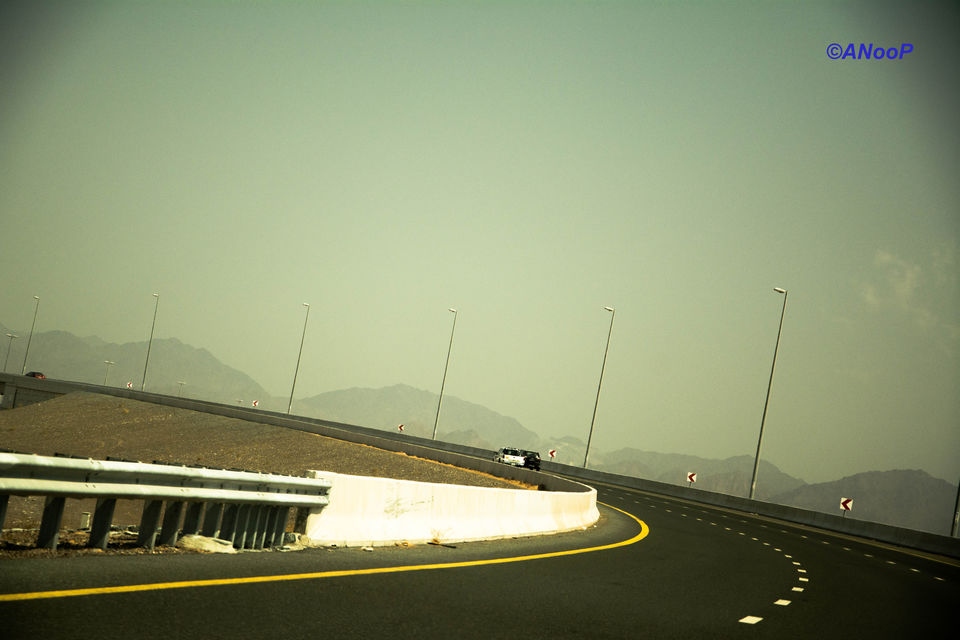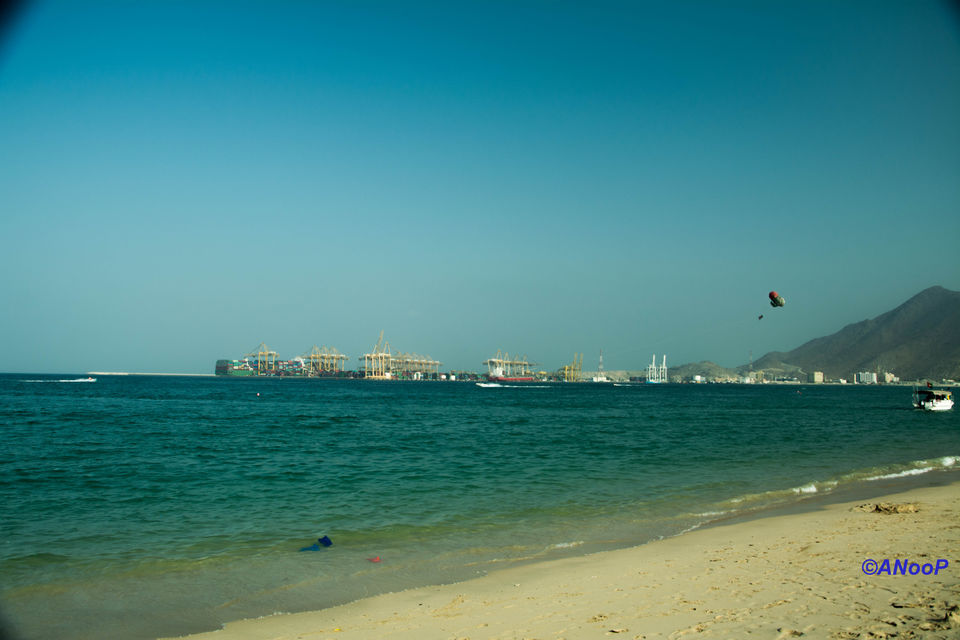 3. Al- Taween, RAK
Taween is one of those hidden gems. The only reason someone would visit Al-Taween is for the beautiful drive. Steep inclines of 30-40 degrees and steep inclined hairpins make it such a challenge. Unpredictable sand/gravel on the roads, steep inclines and steeper hairpins keeps the driver engaged and leaves the car struggling for traction. There is nothing more than a view at the top yet one of my favorite destinations for a quick drive.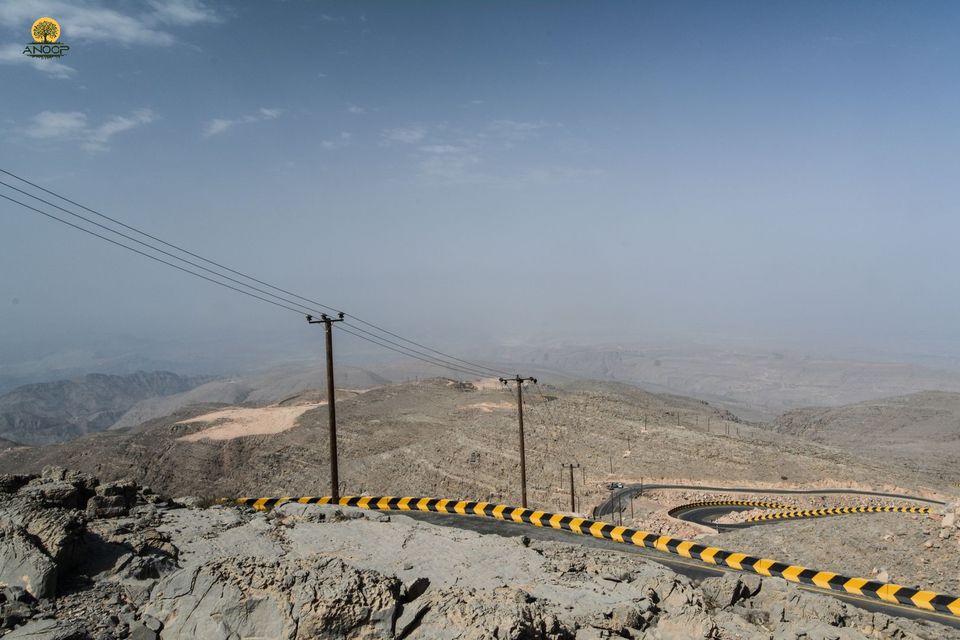 2. Kalba, Sharjah
Oh Kalba, what took you so long! A place close to my heart. A place I have been to so many times but still would love to go again. The road leading to Kalba is similar to Khor fakkan, but better. Some deviations make the drive even more memorable like the deviation to Hatta/Oman road on Kalba. Just a pleasure to drive.
1. Jebel Jais, RAK
In the evening over the weekends, there are huge traffic jams on the roads leading to Jais. Instead try going on a weekday or even weekend early morning. The climb to Jais mountains is pure thrill. Technical roads with hairpins, some fast corners and some blind corners; this place will get your heartbeats raised. I have been there god knows how many times but for me, this is the best driving road in UAE.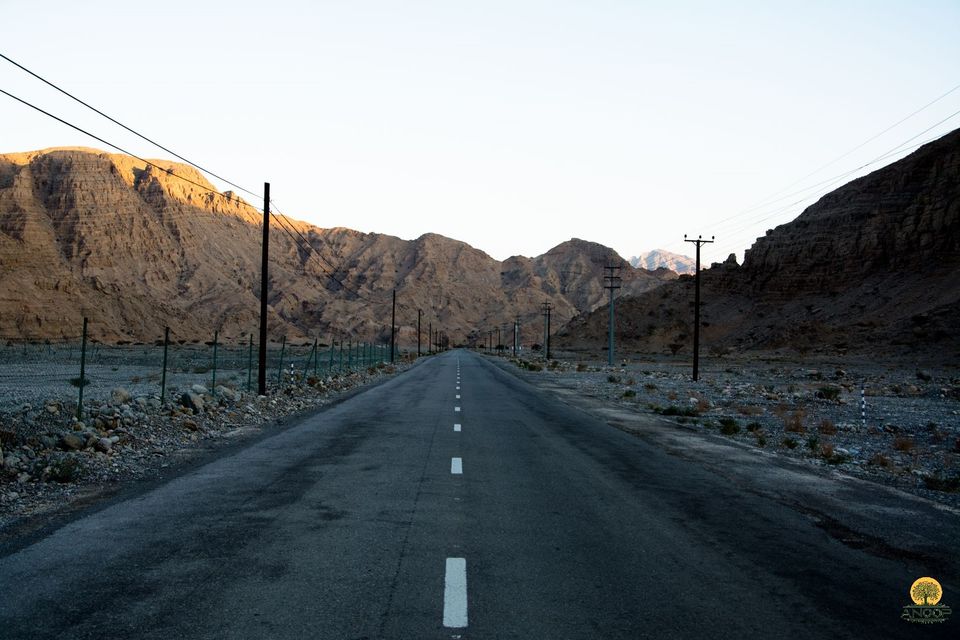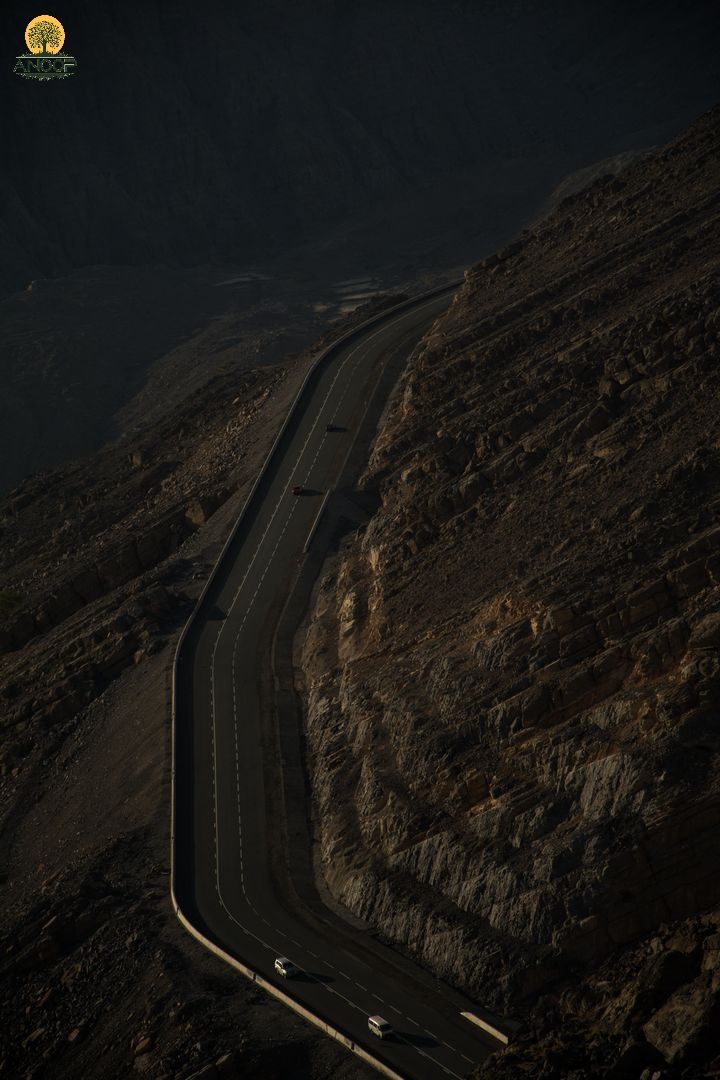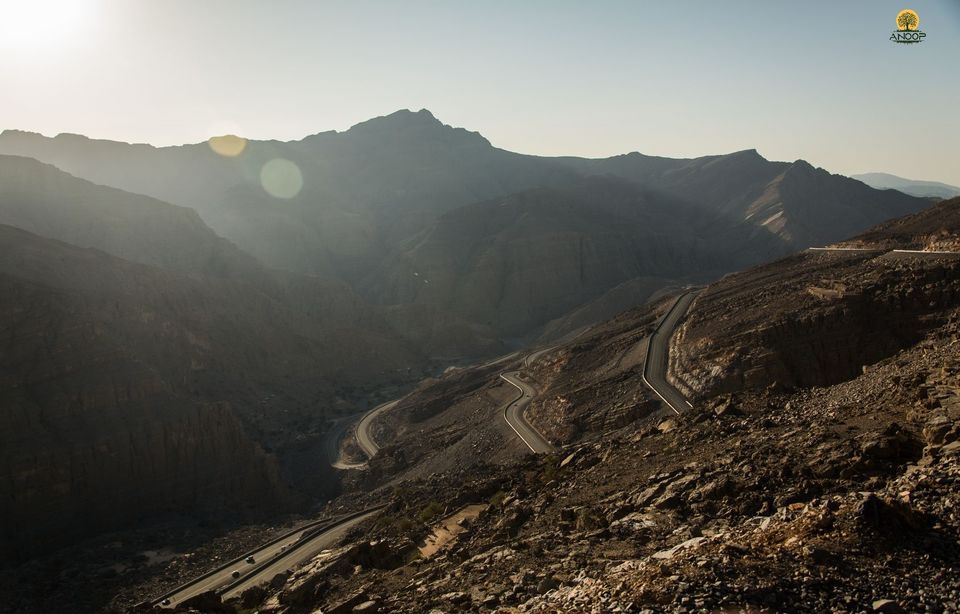 Do you think there are better roads in UAE than the ones I mentioned above?