We All Love To Travel right? And we talk and discuss about it A lot of times. But today Let's talk about What We like to Do While Traveling?
We all are inspired by these lyrics 'Safar khoobsurat hai manzil se bhi'. What makes your safar khoobsurat?
So what people usually do while traveling is watching movies, listening songs, sleeping, eating, reading and etc.
Reading comes a little later in many of our list. We don't really like reading. It seems very boring and disinterested thing to do.
But have you ever wondered what you are missing? Reading while traveling gives you a joy like nothing can. It makes you a better person because it not only provides you the knowledge and learning but it teaches you how to be patient in Life. It is often said that people who are short tempered and aggressive by nature should definitely read as it helps them to be calm.
I discovered the pleasure of reading when I was on my solo trip and I read because I was bored and had nothing to do. But, Since then it changed my whole Perspective and made me a person I am today, the reason why I am sharing it here so that each individual can experience the joy of reading.
If travelling is your passion, then let reading be a part of it too. Trust me, Together they will create magic in your life.
Here, I present to you my personal favorite 7 Books that will make your journey more memorable ????
Eat, Pray, Love: One Woman's Search for Everything is written by American author Elizabeth Gilbert. This book represents the author's experiences around the world after her divorce and what she discovered during her travels across Italy, India and Indonesia. It remained on The New York Times Best Seller list for 187 weeks.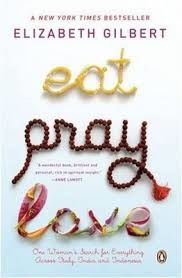 Vagabonding: An uncommon guide to the art of long term world travel is written by veteran travel writer Rolf Potts who explains how anyone with an independent spirit can achieve the dream of extended overseas travel. Its an inspiring guide to determine your destination and finance your travel.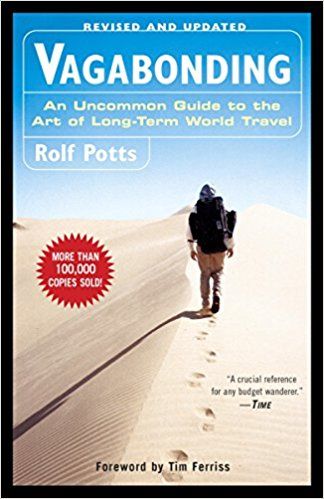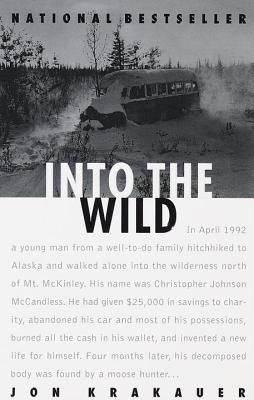 Into the wild is an inspirational story of a Man named Christopher Johnson McCandless who gave his $25,000 savings to charity, abandoned his car and most of his possessions, left his family, burned all the cash in his wallet and wandered in the wild where he invented a new life for himself. How McCandless died is the unforgettable story of Into the Wild.
4. Journeys of a Lifetime by National Geographic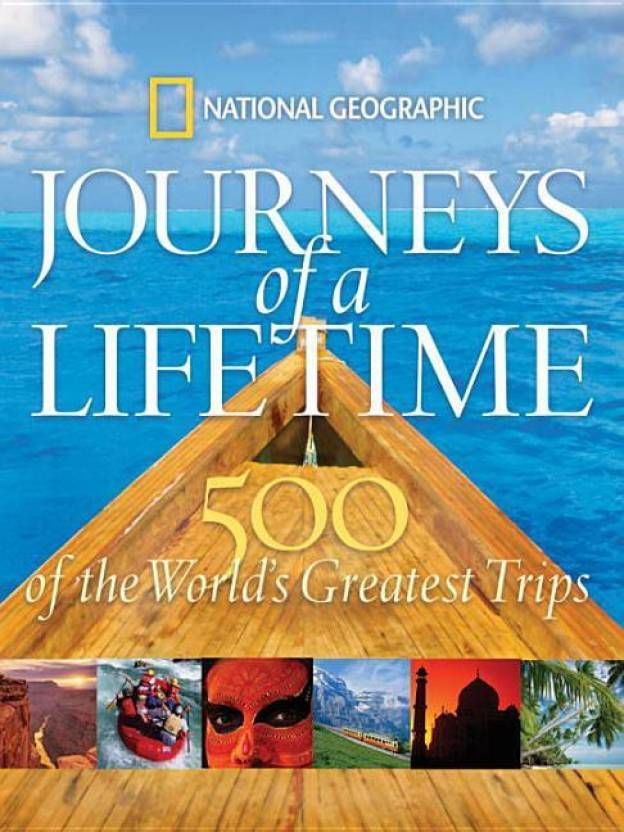 Agree or not? No one knows the world like National Geographic. Through this book, they reveal best picks from the world's most fabulous journeys, along with helpful information for readers who want to try them out. We know that we can't travel this whole world in real terms so they have brought for us 500 of the greatest trips from around the world.
5. Without Reservations by Alice Steinbach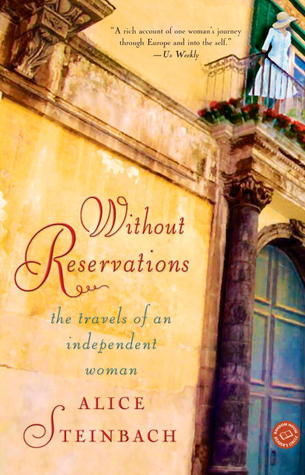 Without Reservations: The Travels of an Independent Woman is an exquisite book written by an award winning journalist Alice Steinbach. She had fallen into the habit of defining herself in terms of who she was to other people and what they expected of her. In this book she searches for the answer to who she was away from the people and things that defined her?
A delight for all the dreamers across the world The Alchemist is a novel by Brazilian author Paulo Coelho which inspires you to follow your dreams. It signifies the journey of a young shepherd boy who travel from Spain to Egypt following his heart. On the way, he learns the meaning of love and life. Also, It is one of the best seller travel book.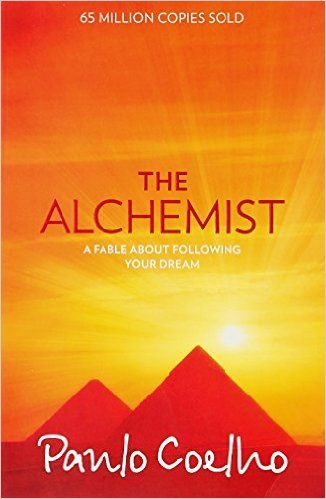 7. Holy Cow by Sarah MacDonald
Holy Cow: An Indian Adventure is a story of Sarah who backpacks and leaves because she hates India. When a beggar reads her palm and insists she will one day return and for love she screams 'Never'. But years later the prophecy comes true. Read the book to know the adventurous roller coaster ride through a land of chaos and contradiction of a woman who's on a mission to save her soul, her love life - and her sanity.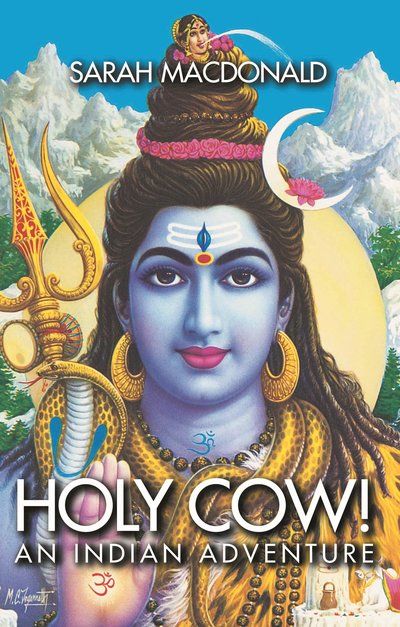 Other than these 7, there are many stories which are waiting to be explored by you. But you should start with the listed ones. Make Books your best friend today, they will never leave you !
If you like the post, Kindly share it with the world around you ????
Also, don't forget to subscribe to stay updated for new posts. Thankyou for coming here !