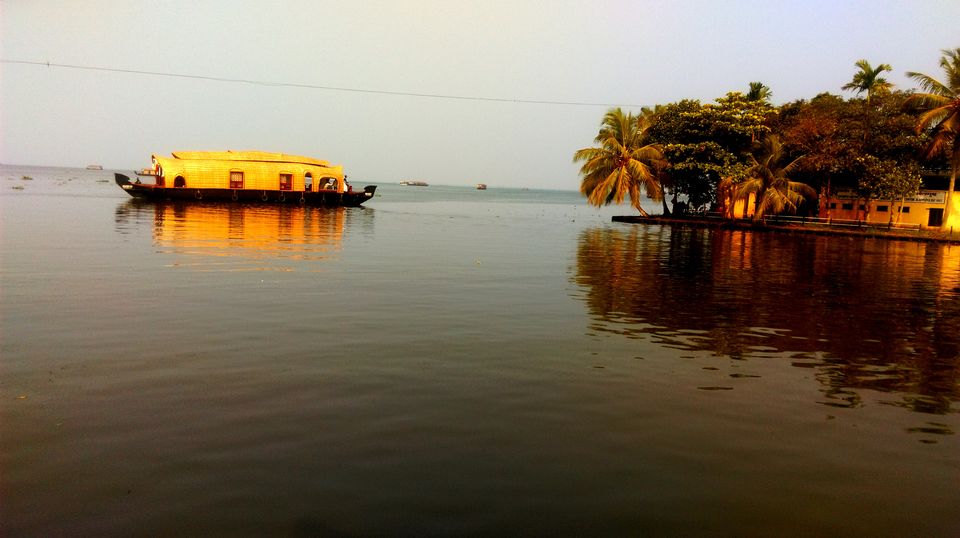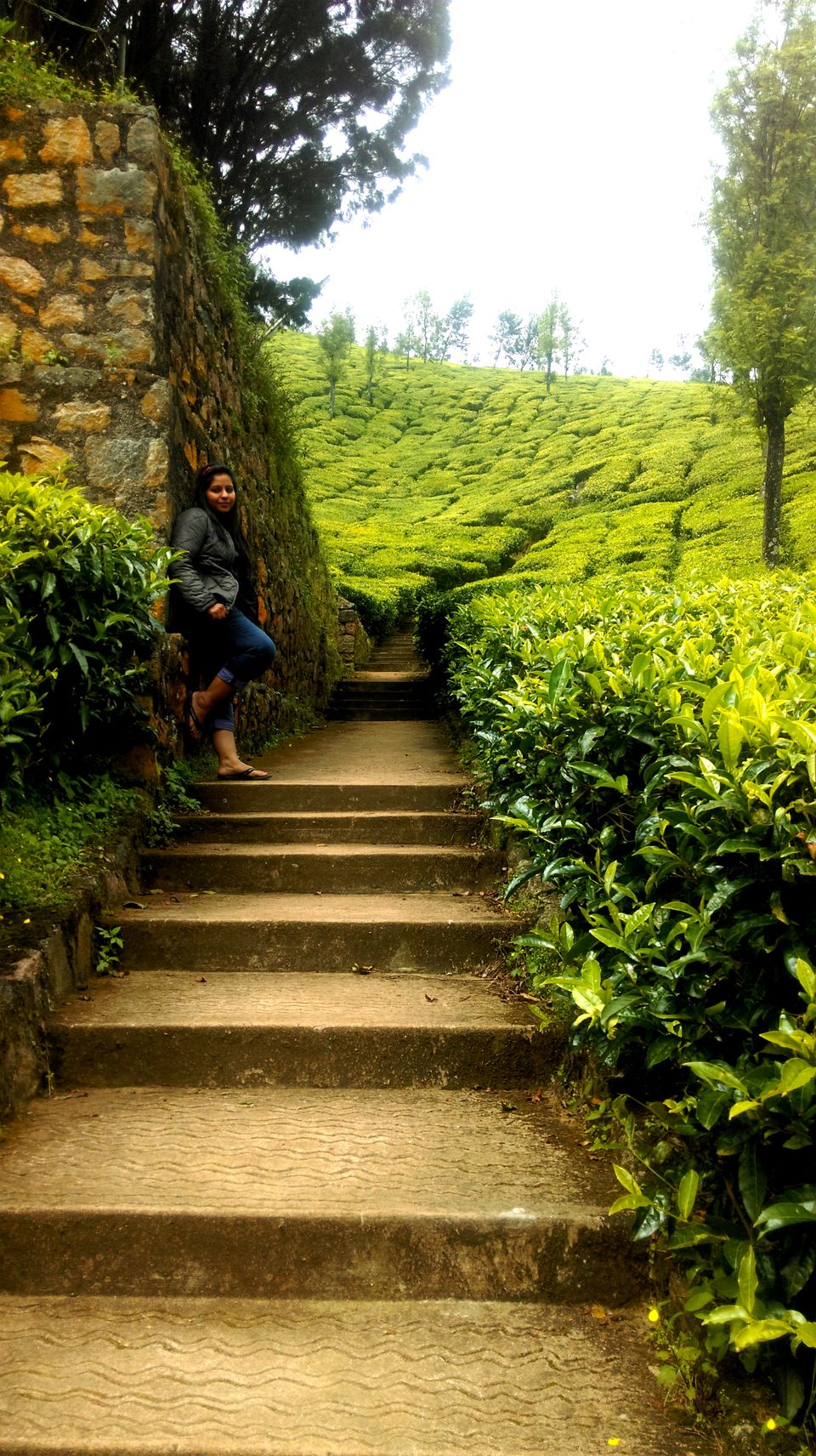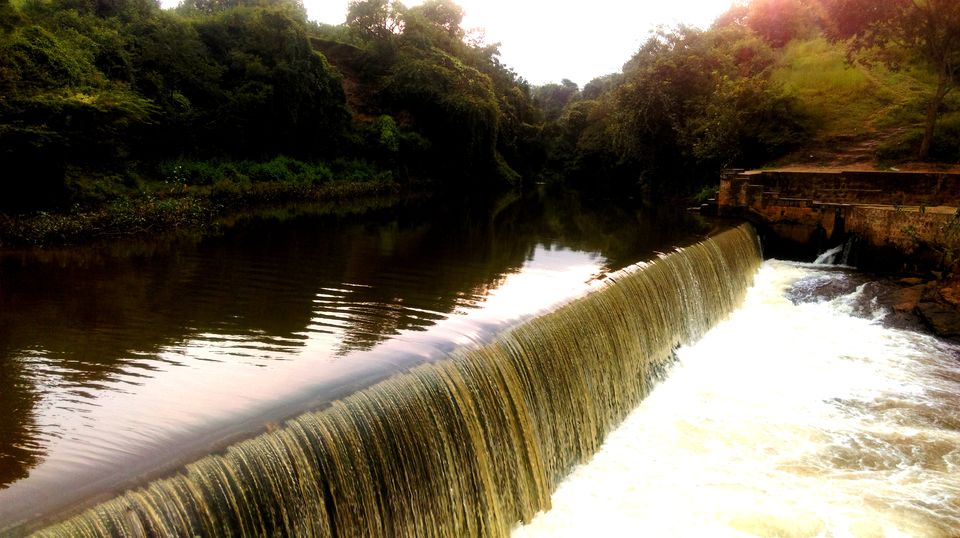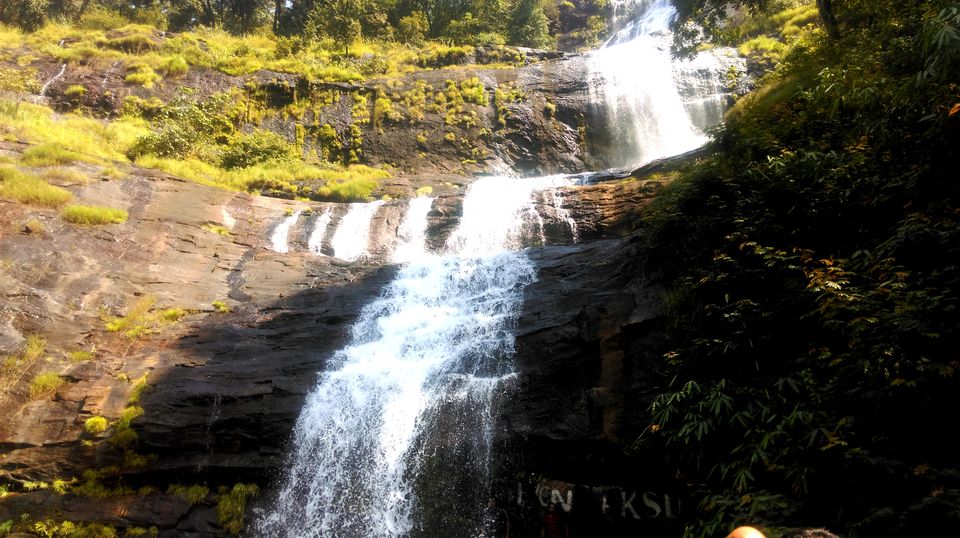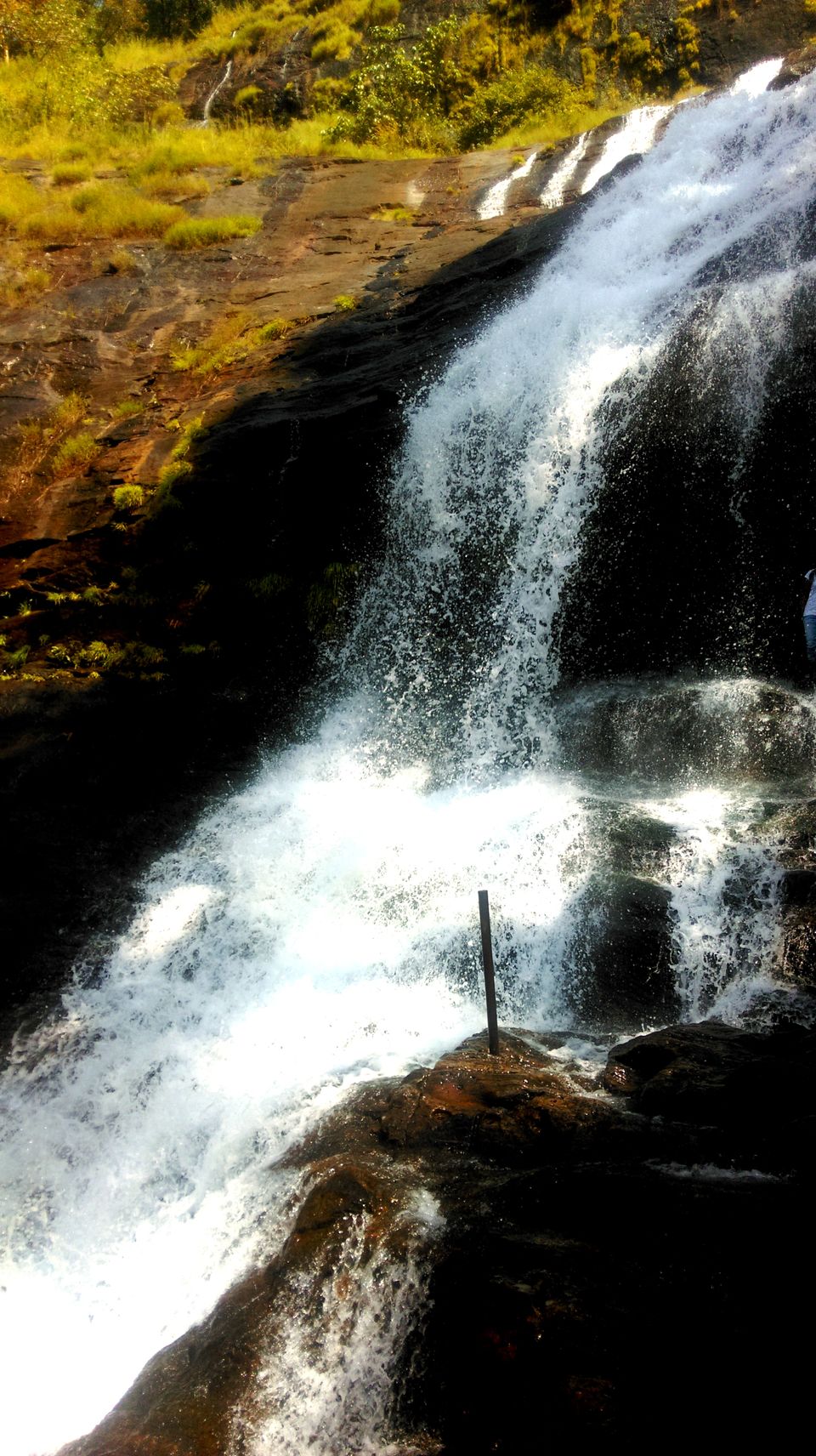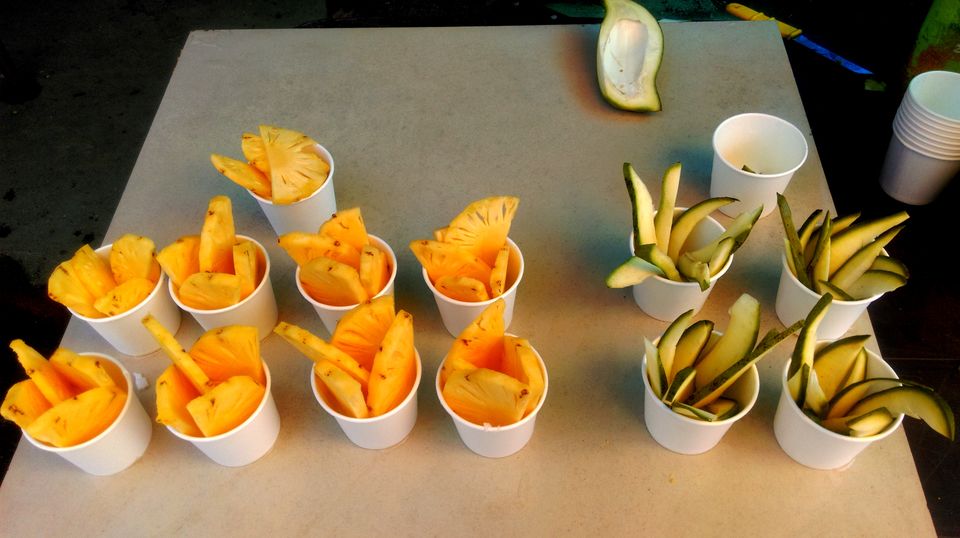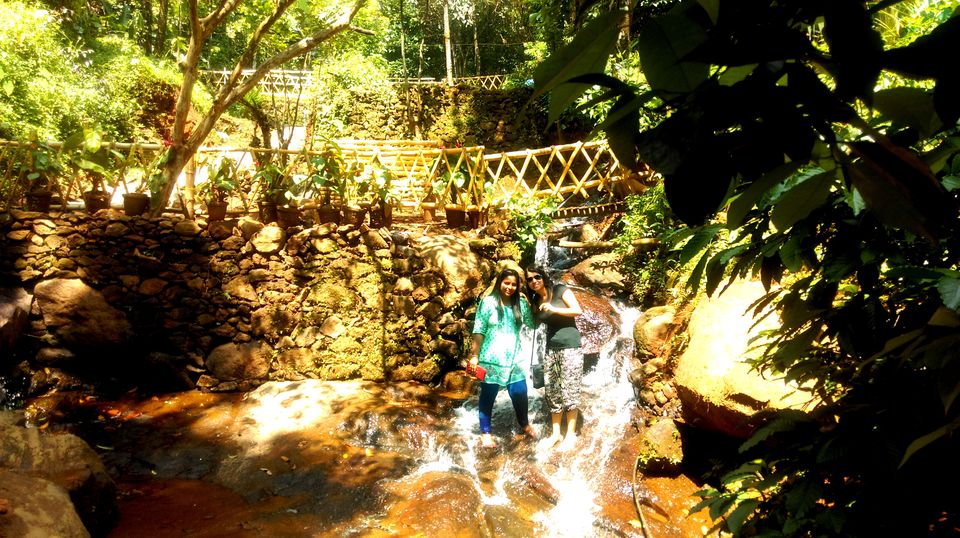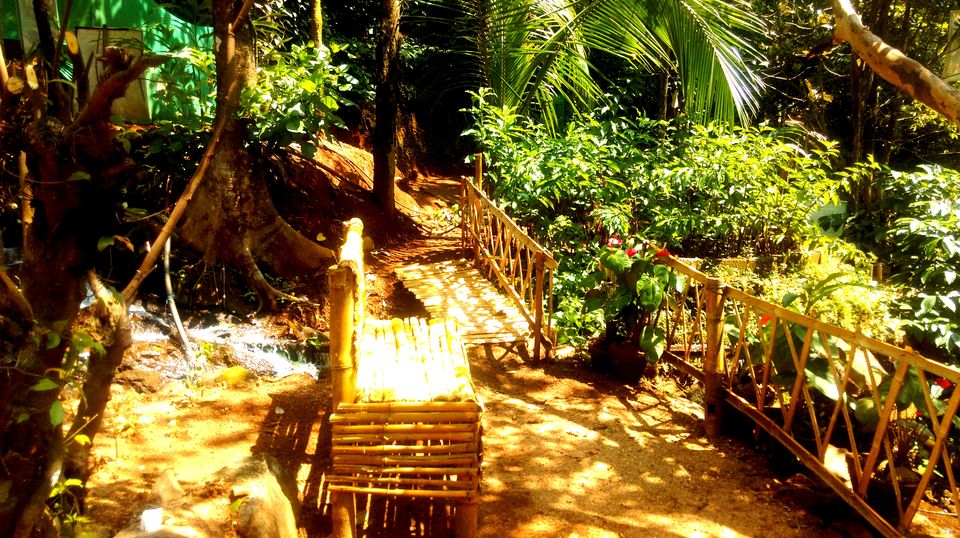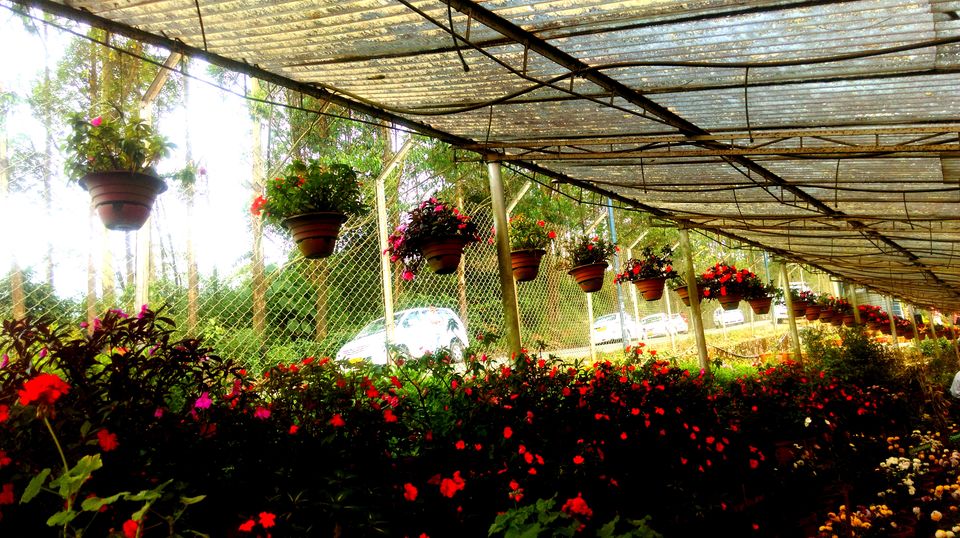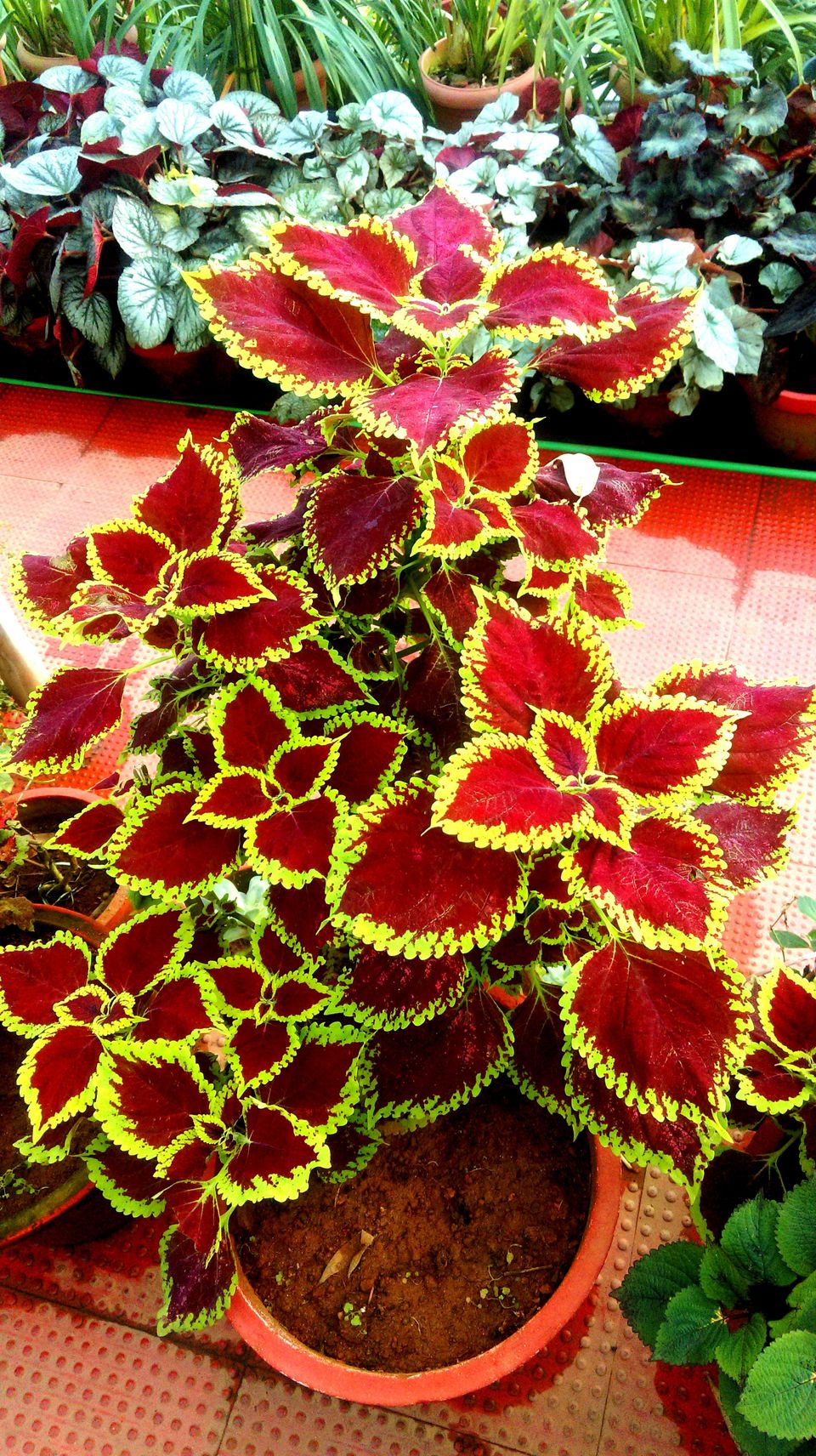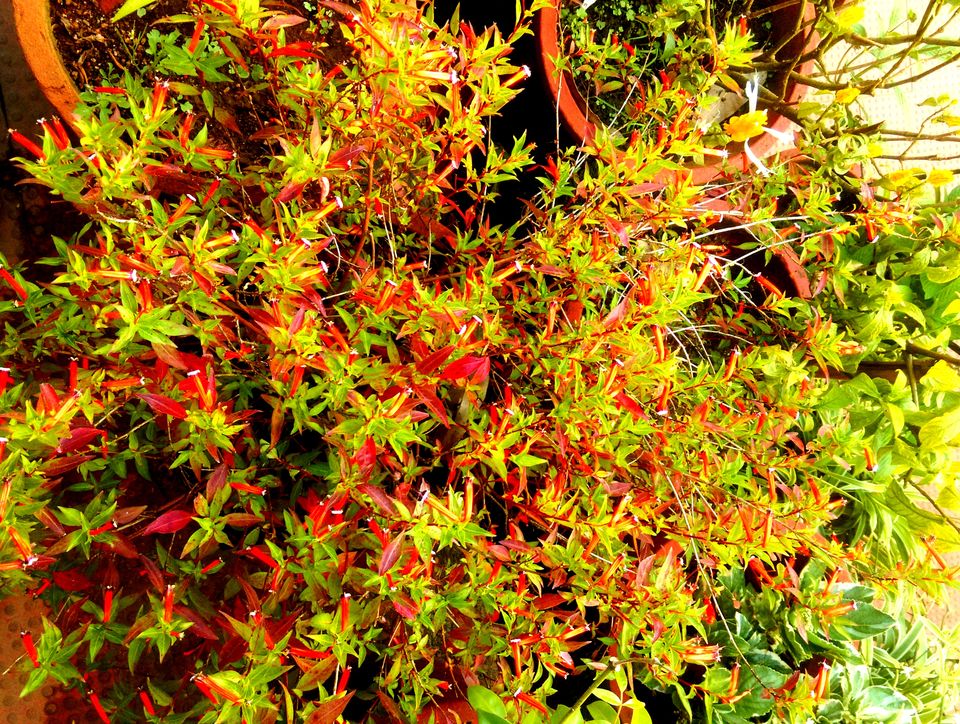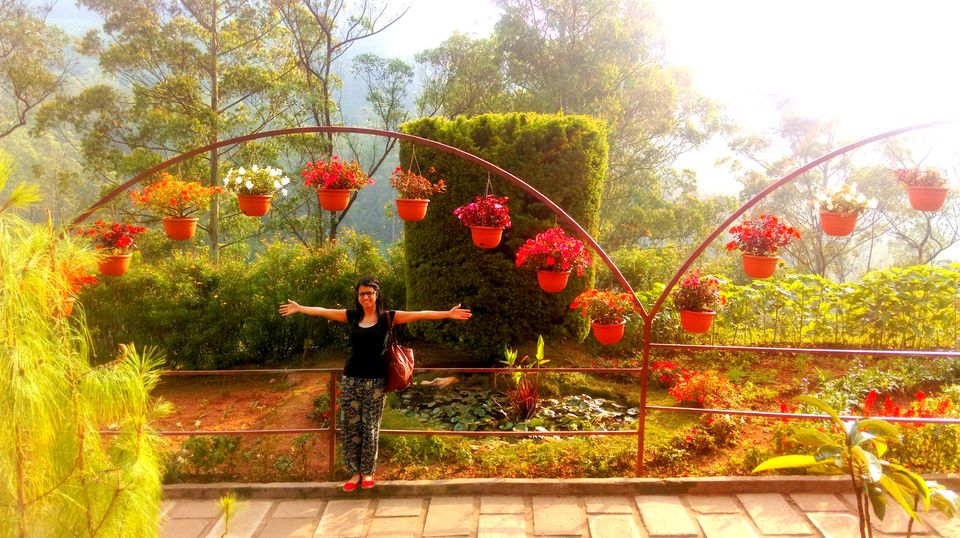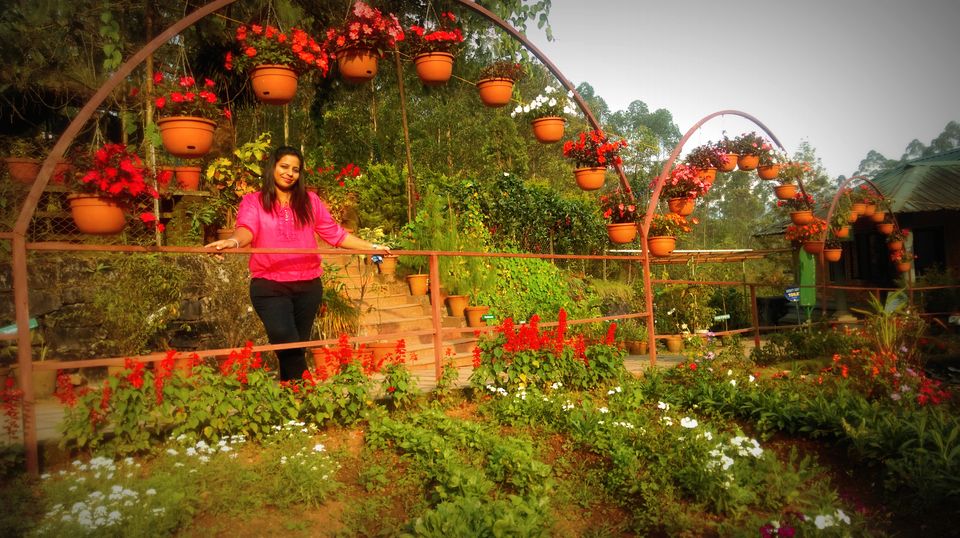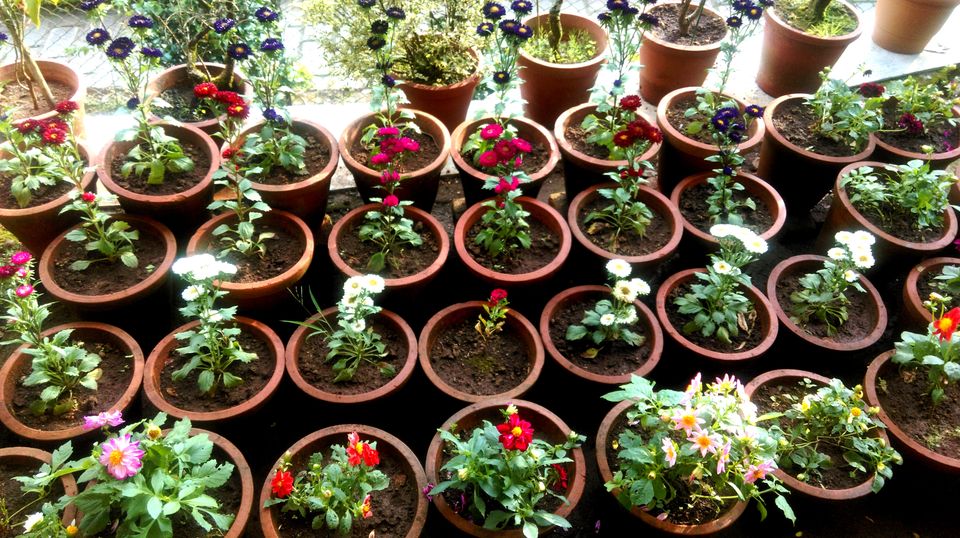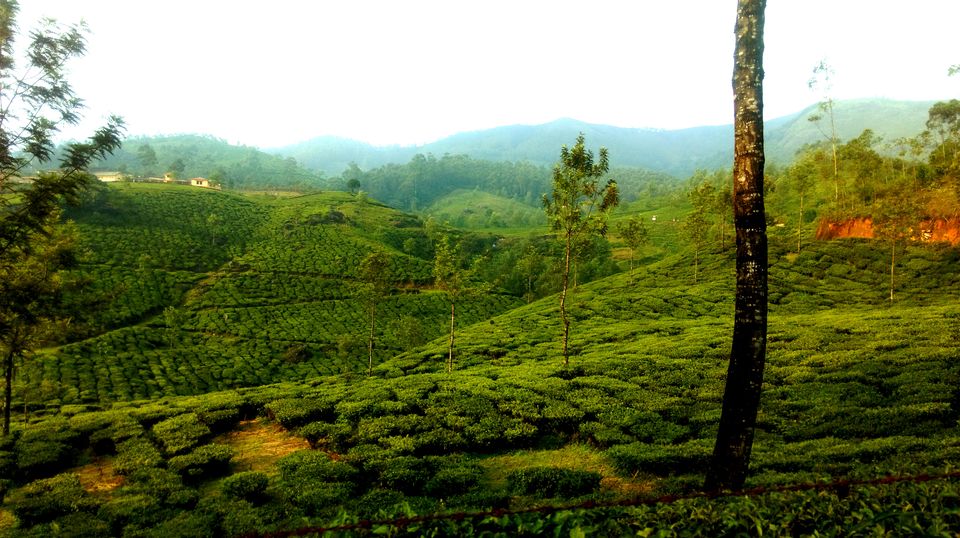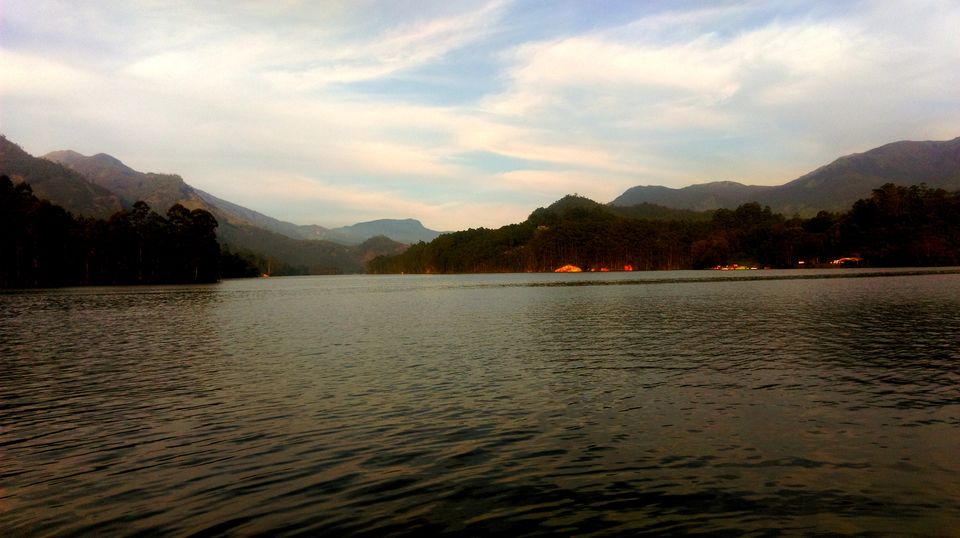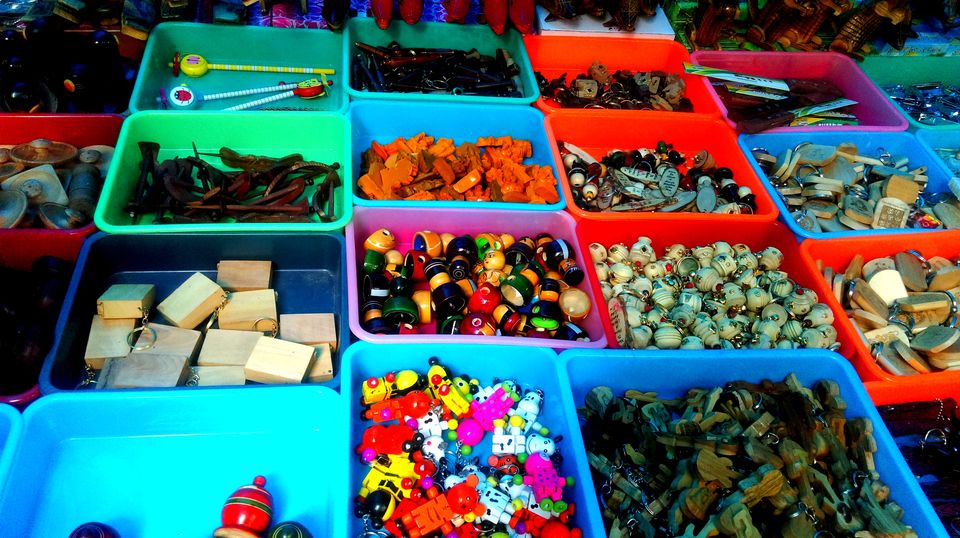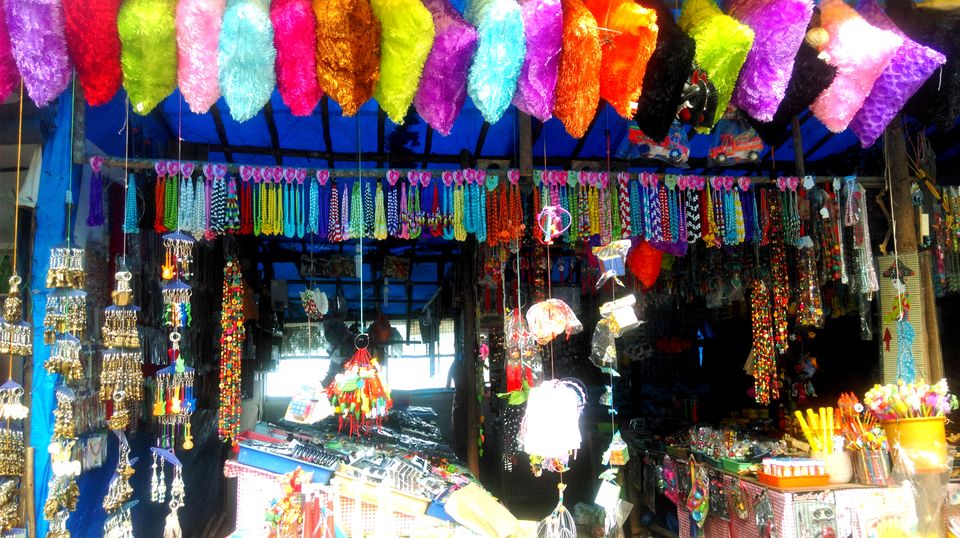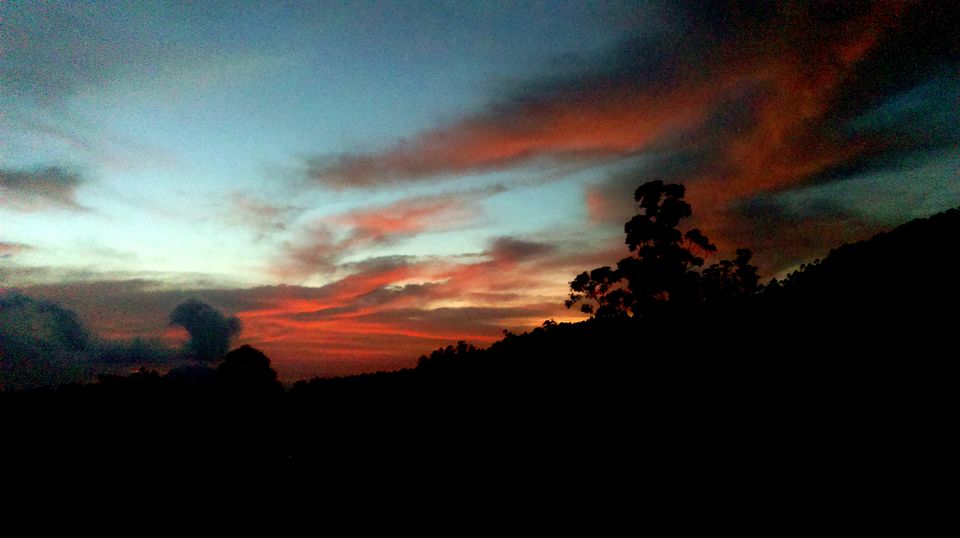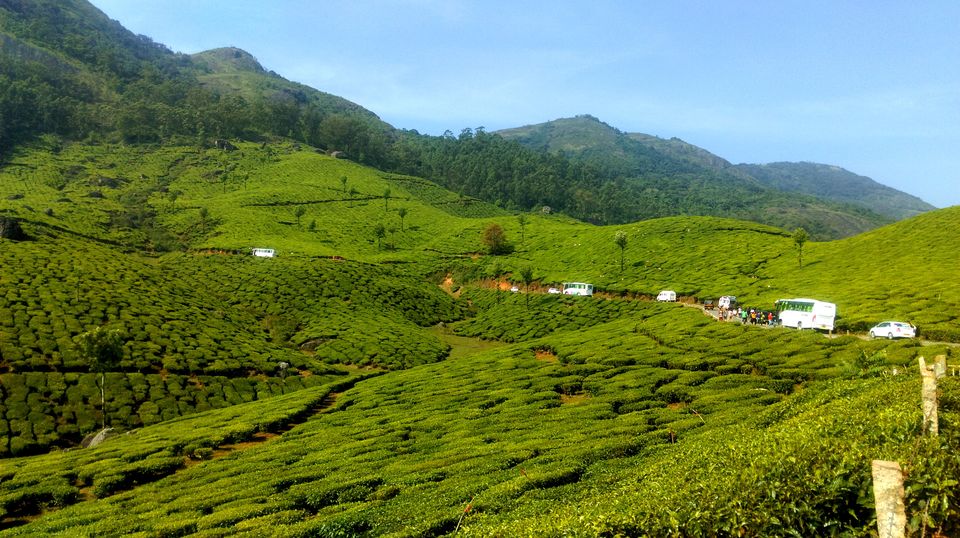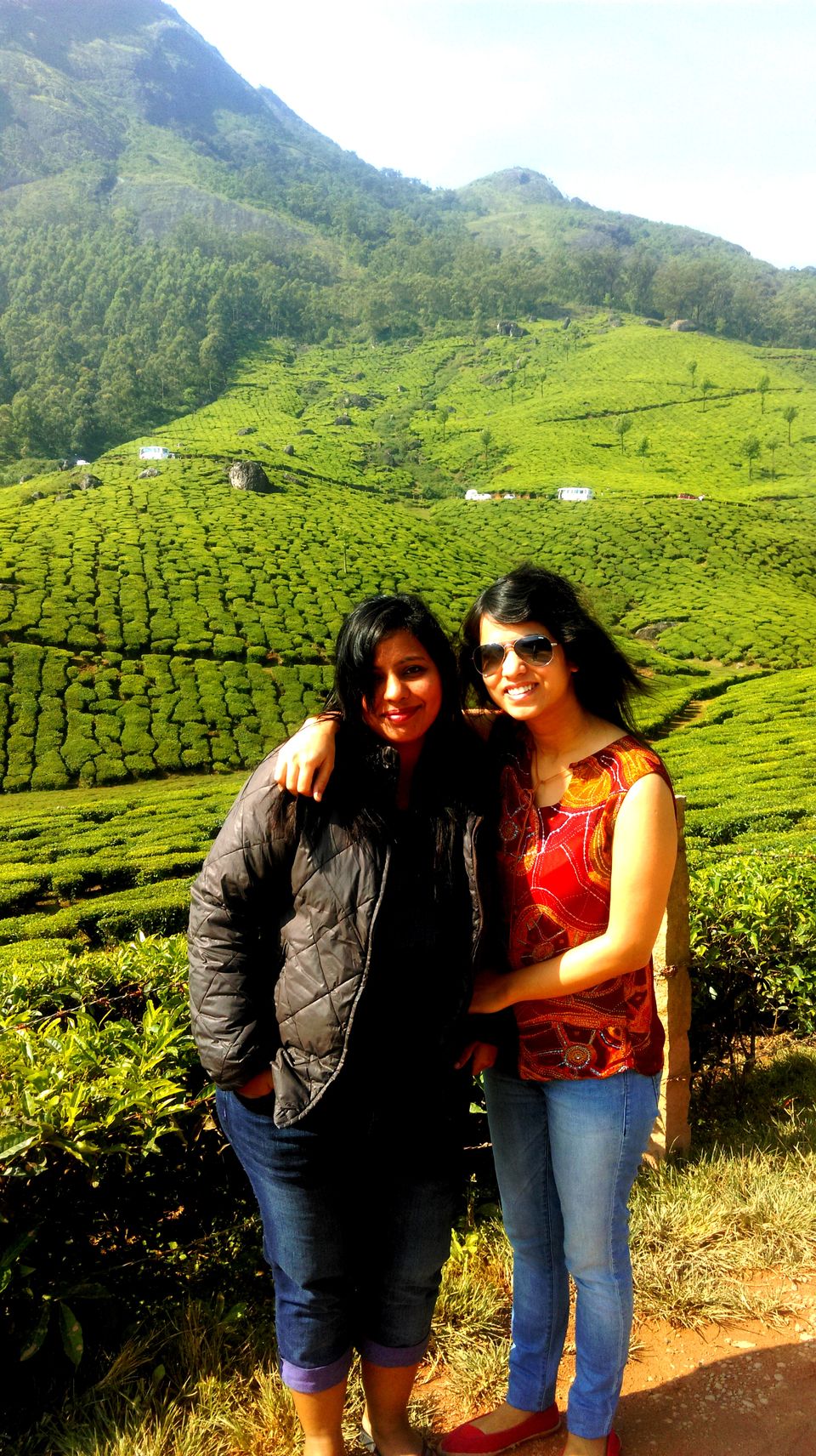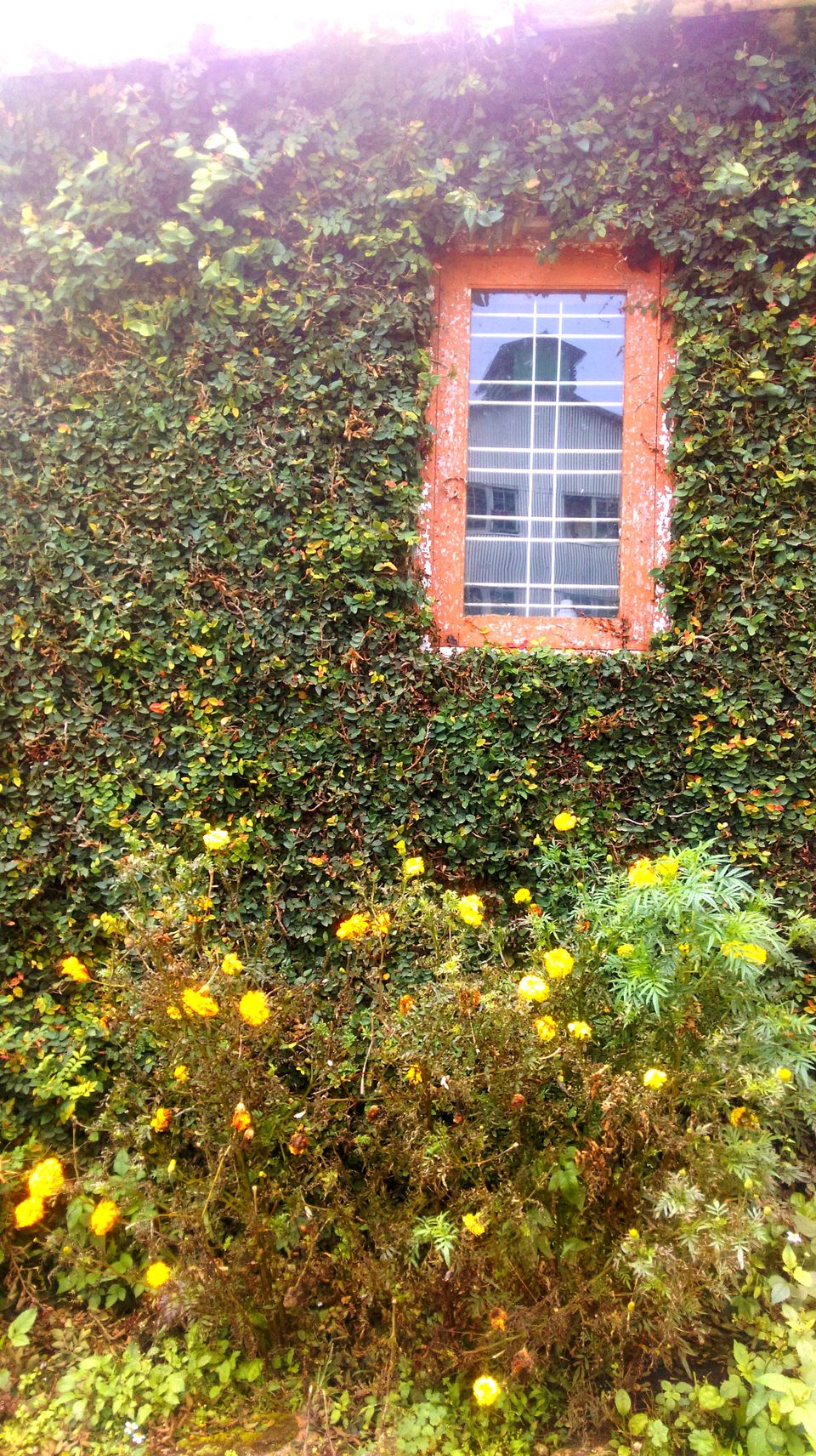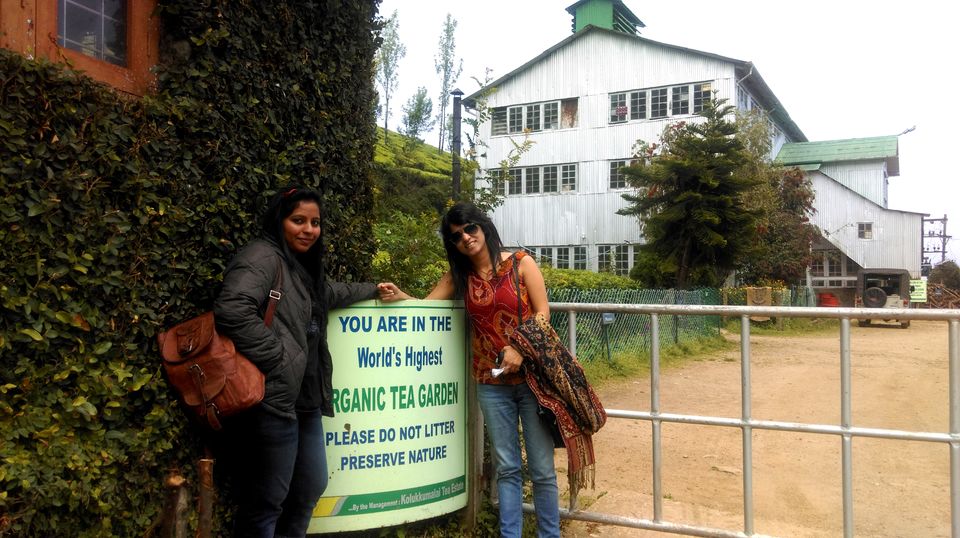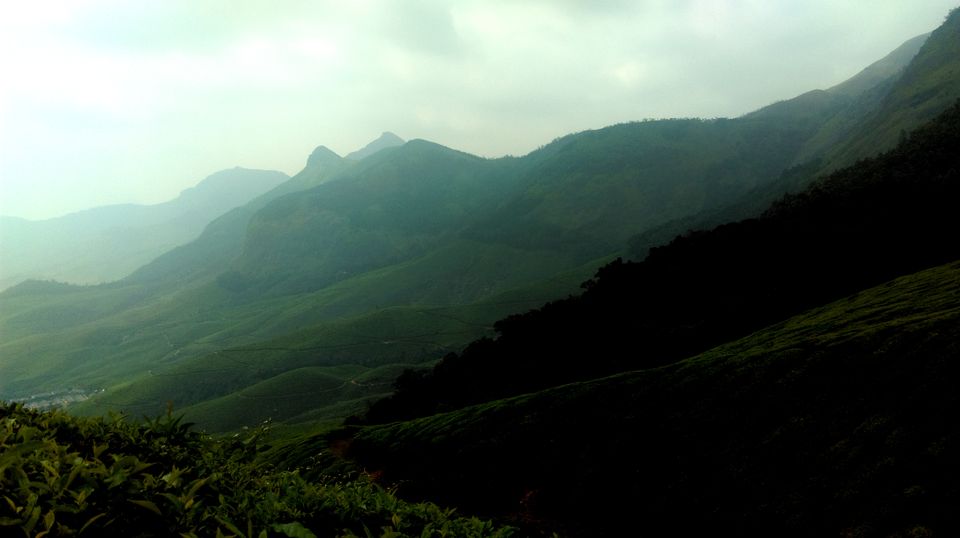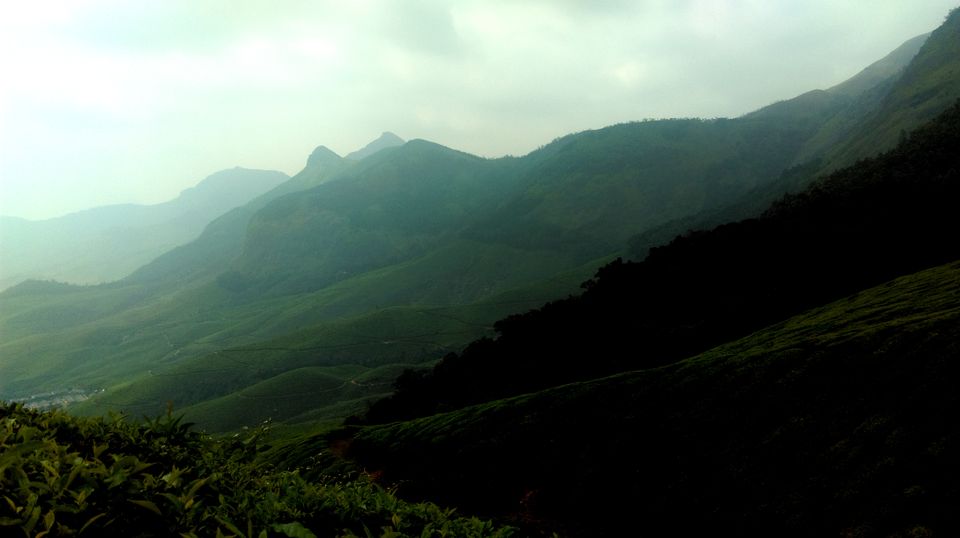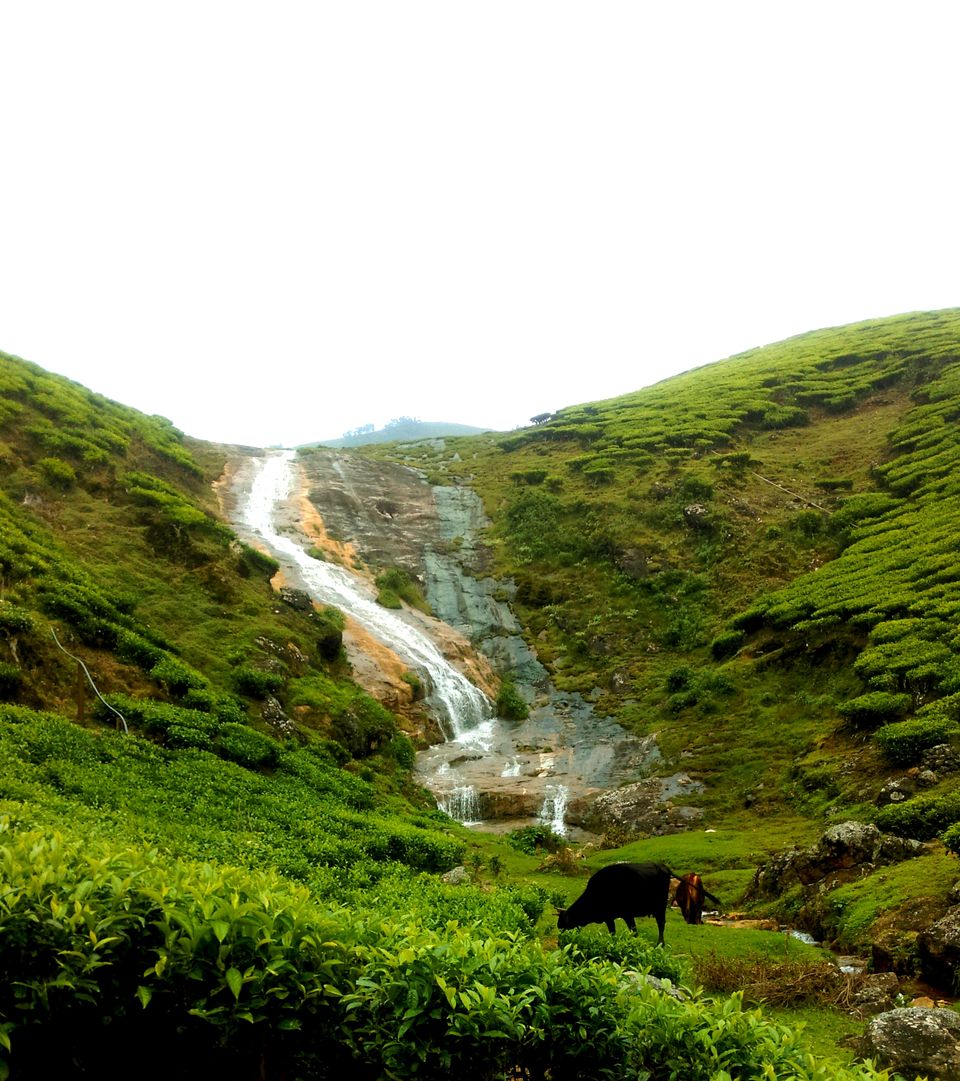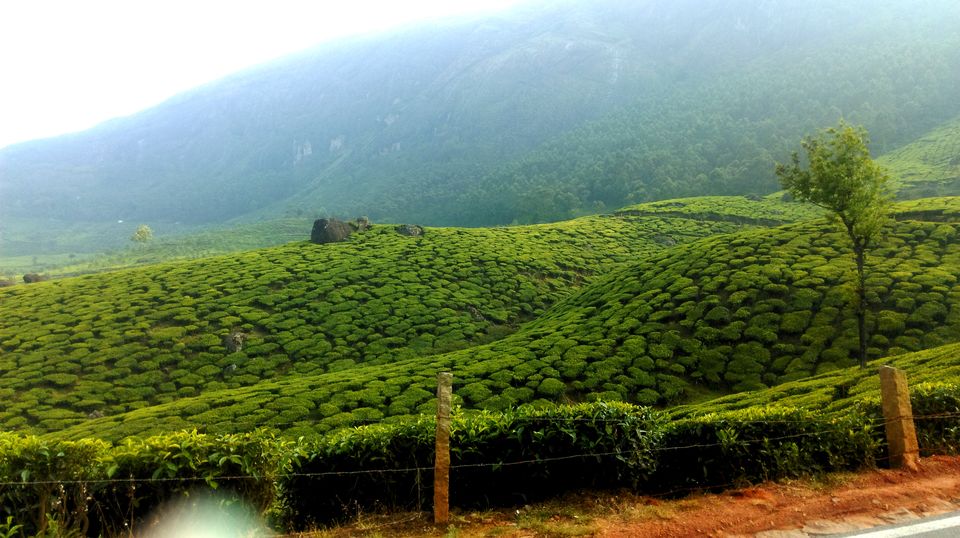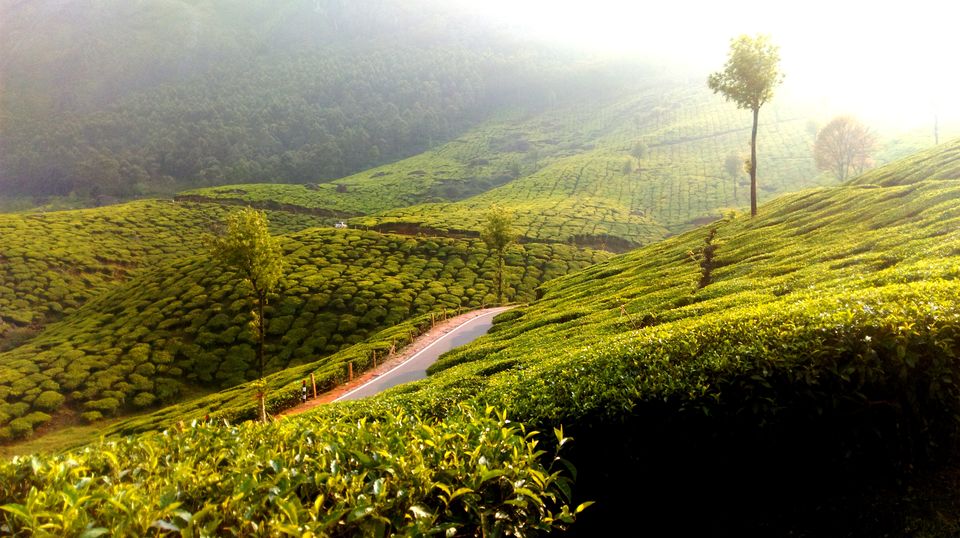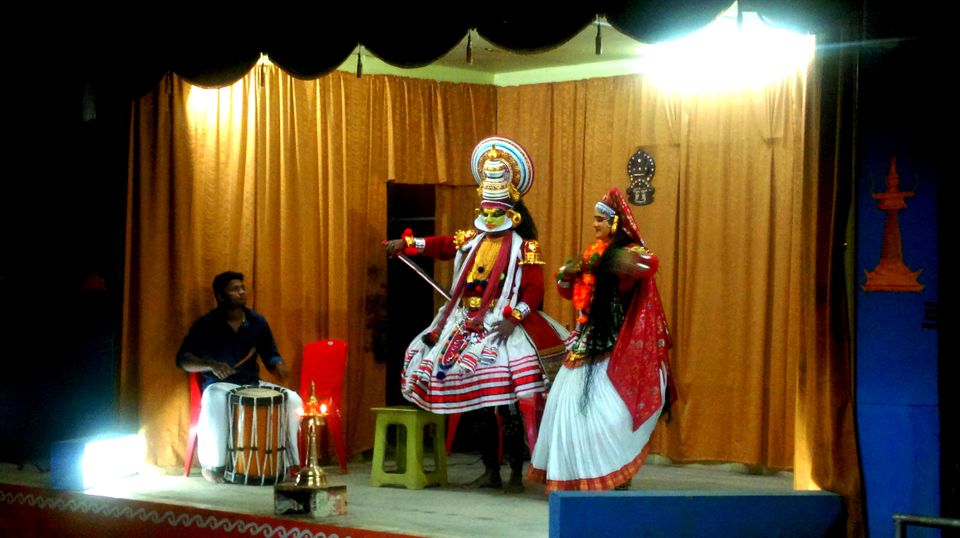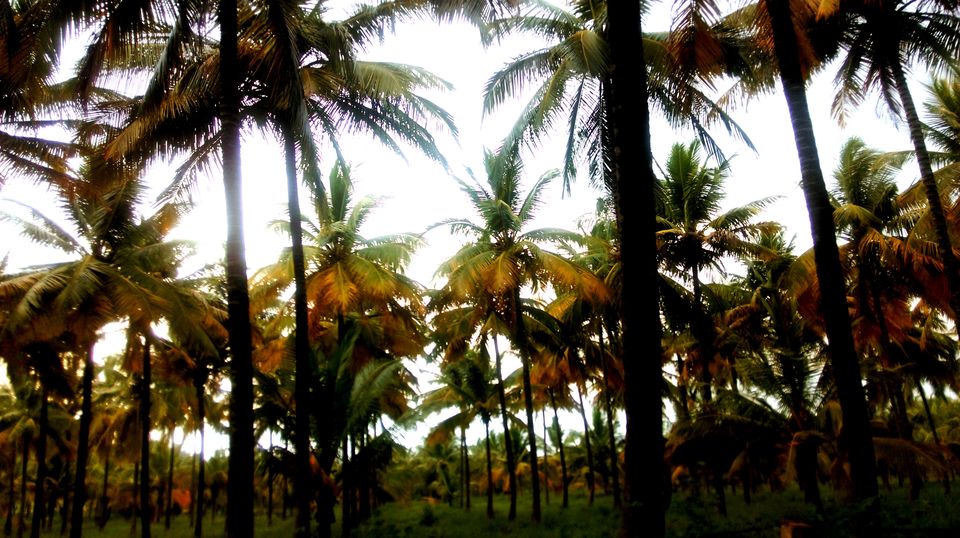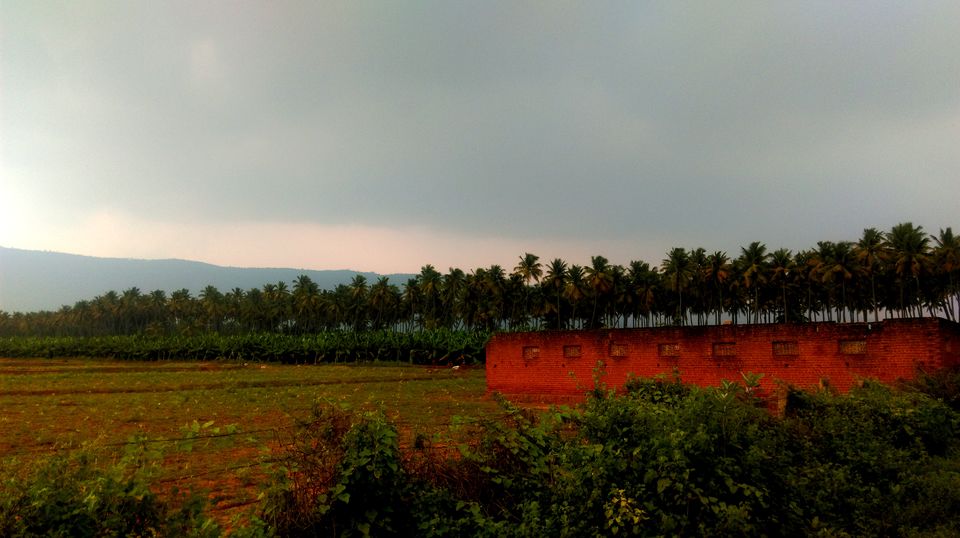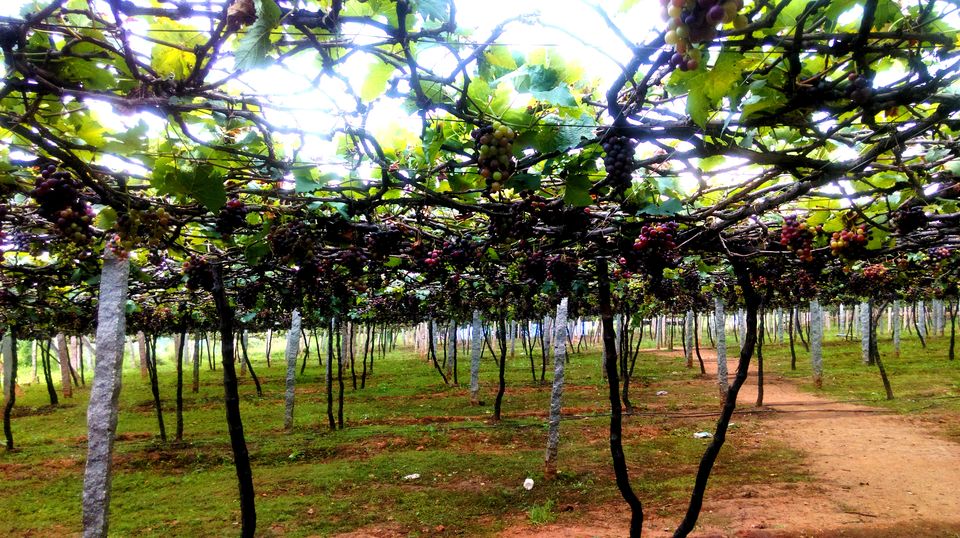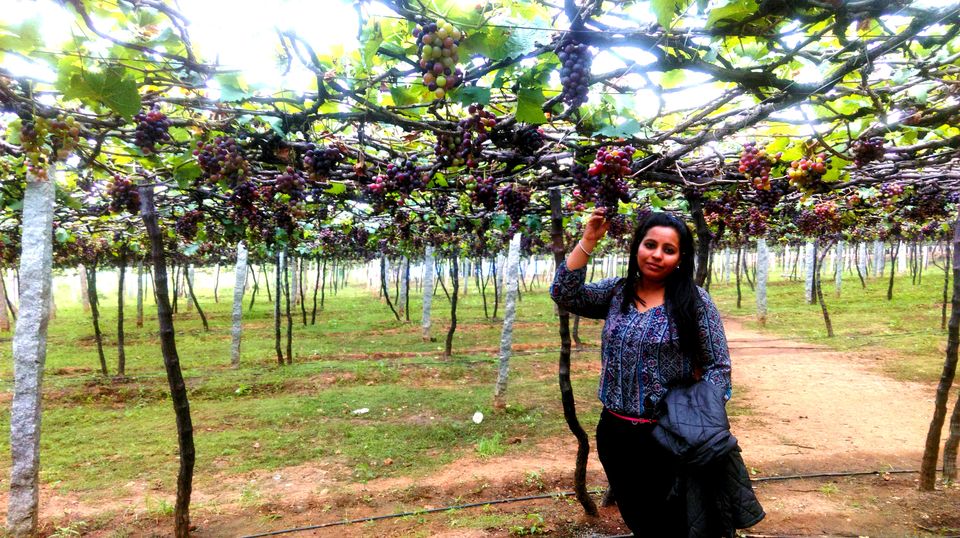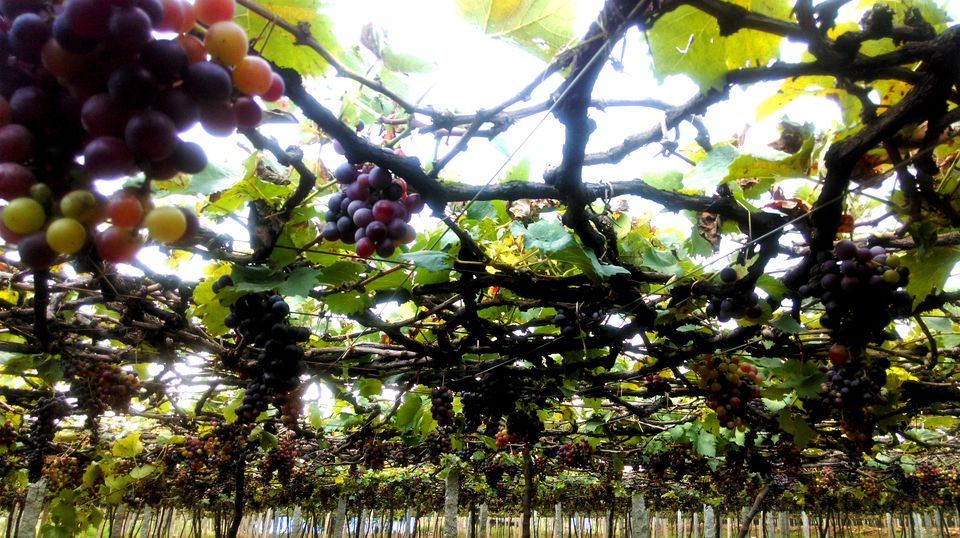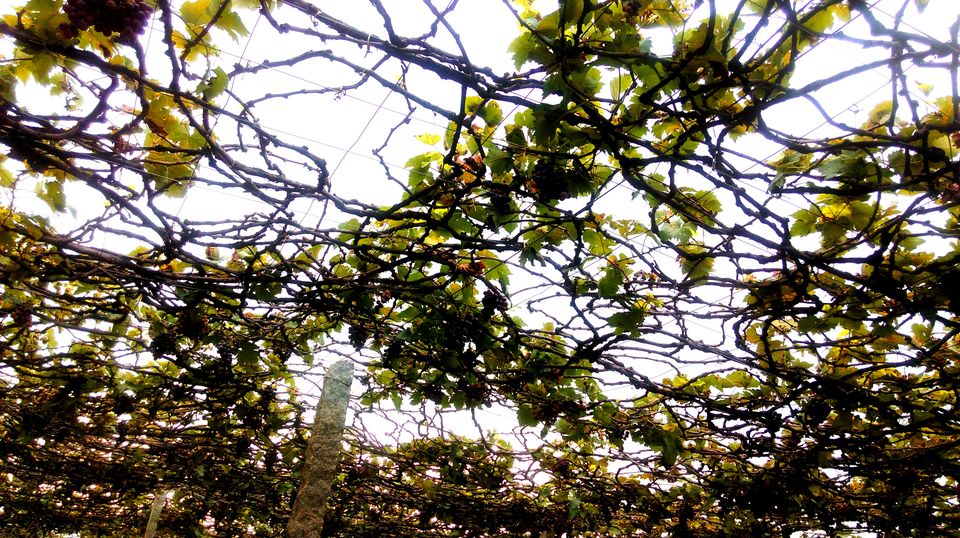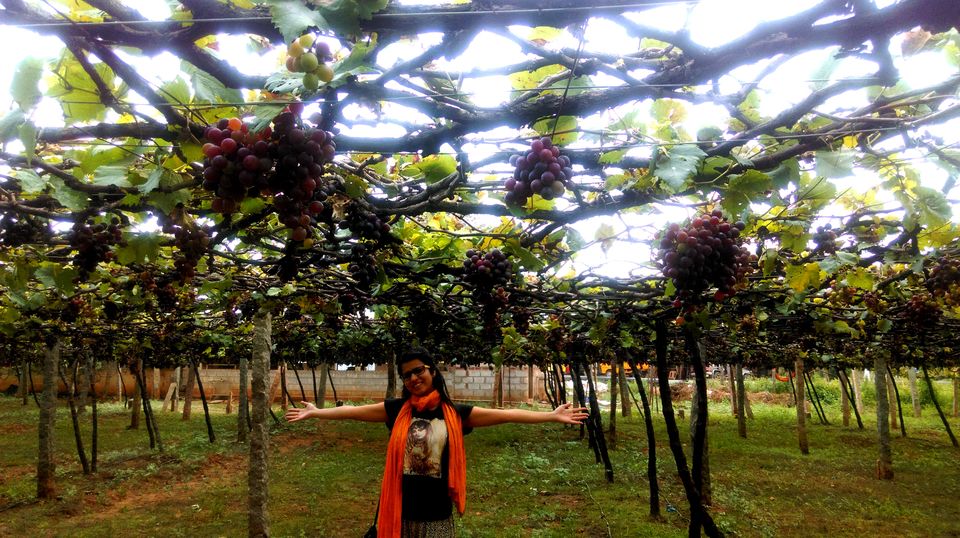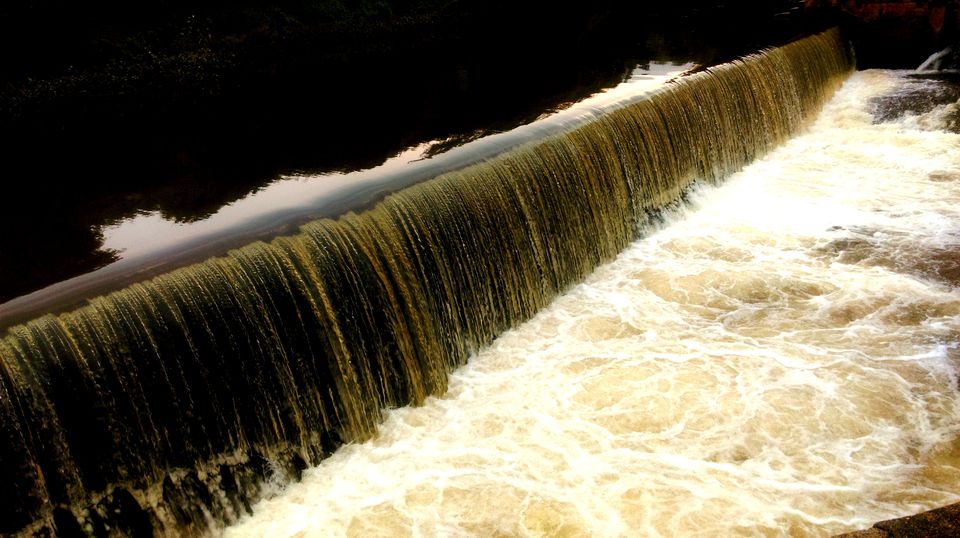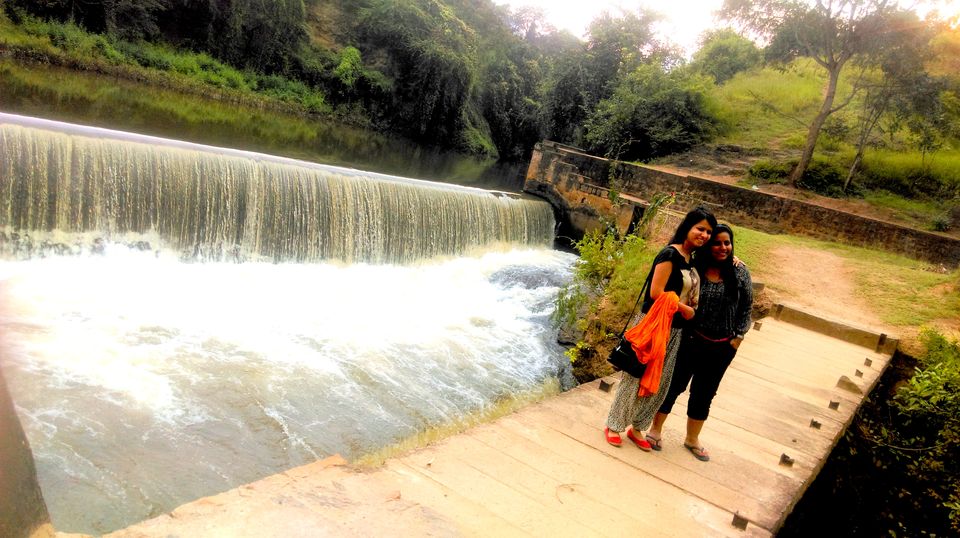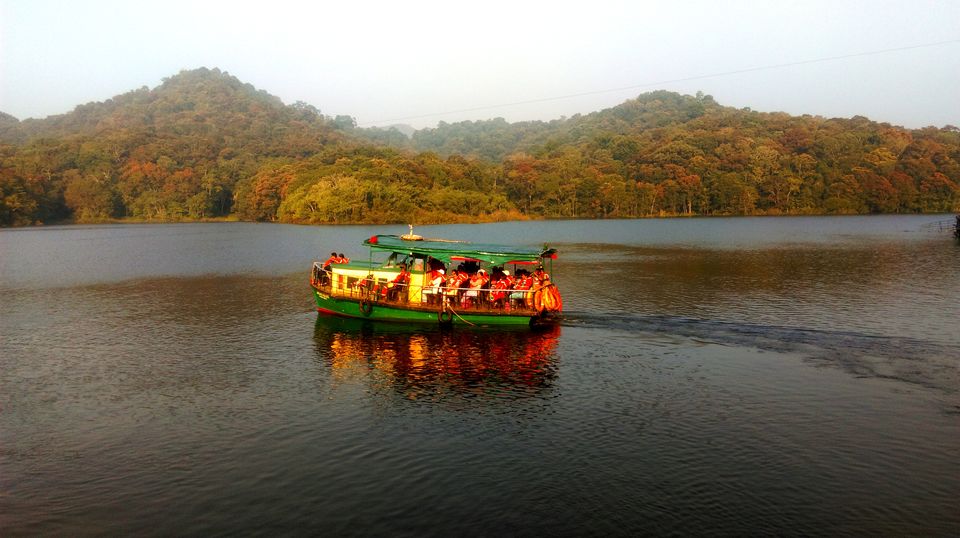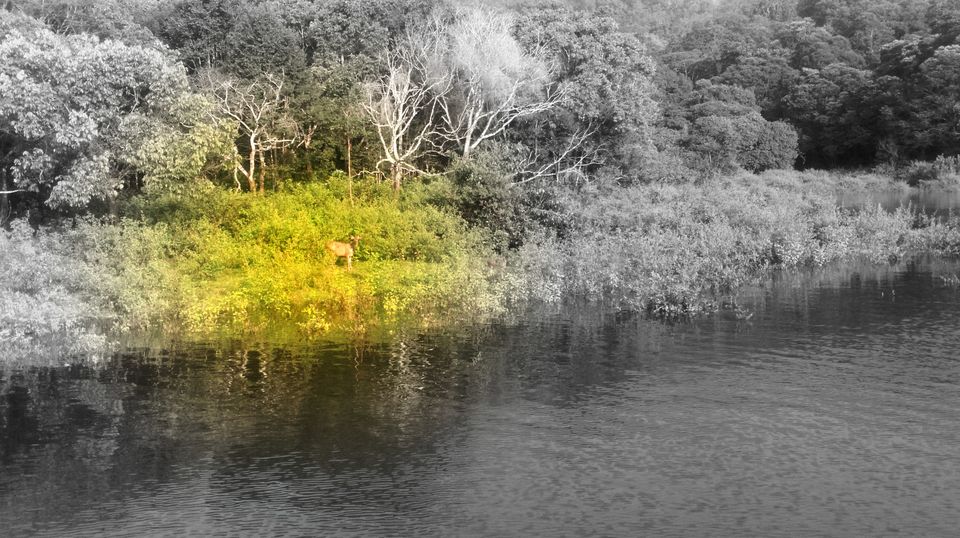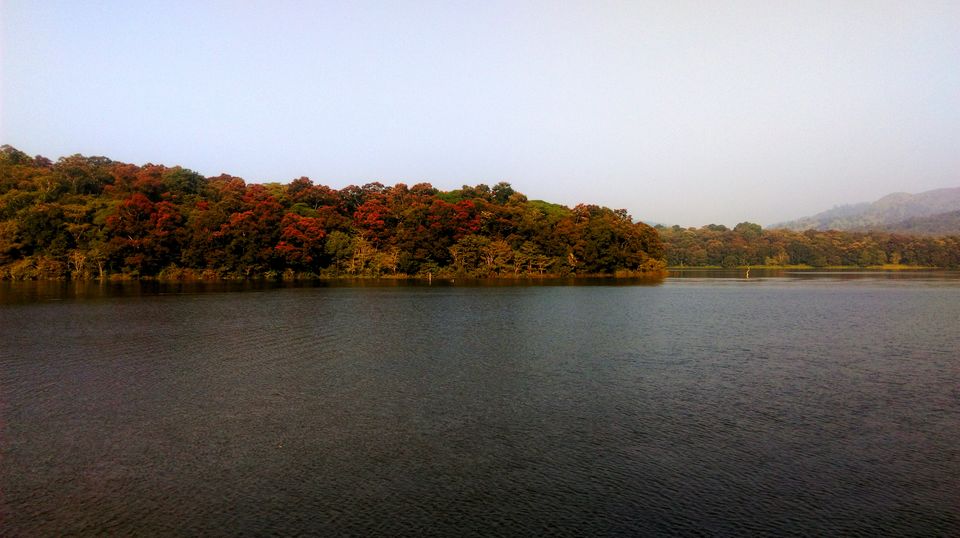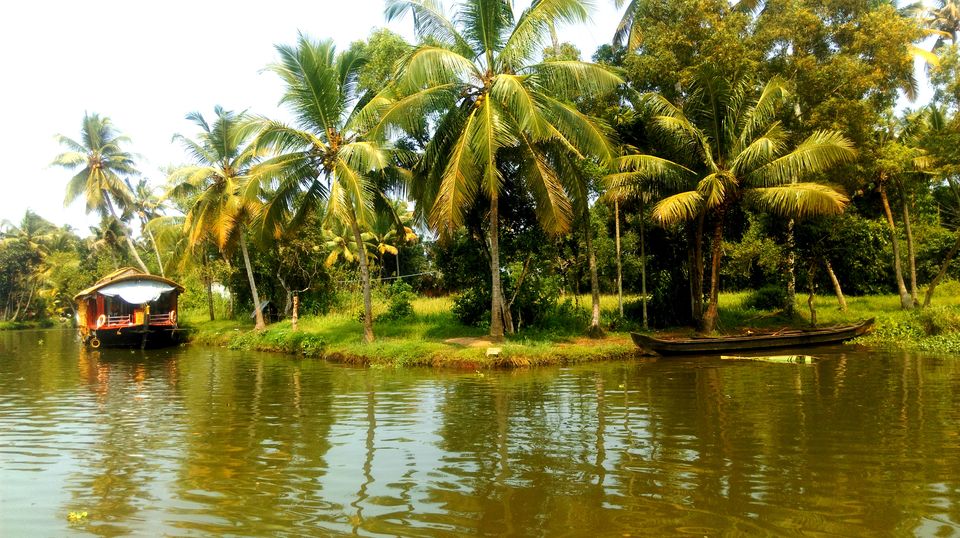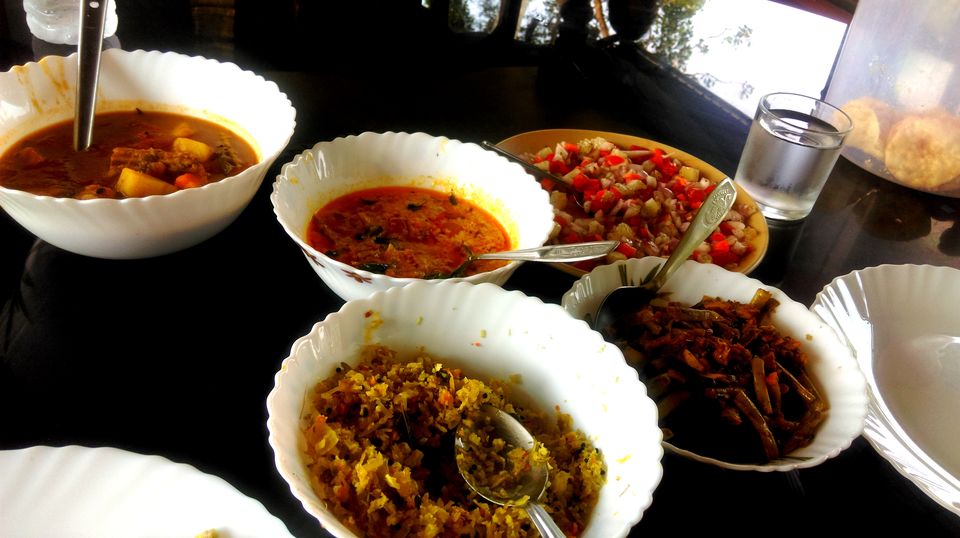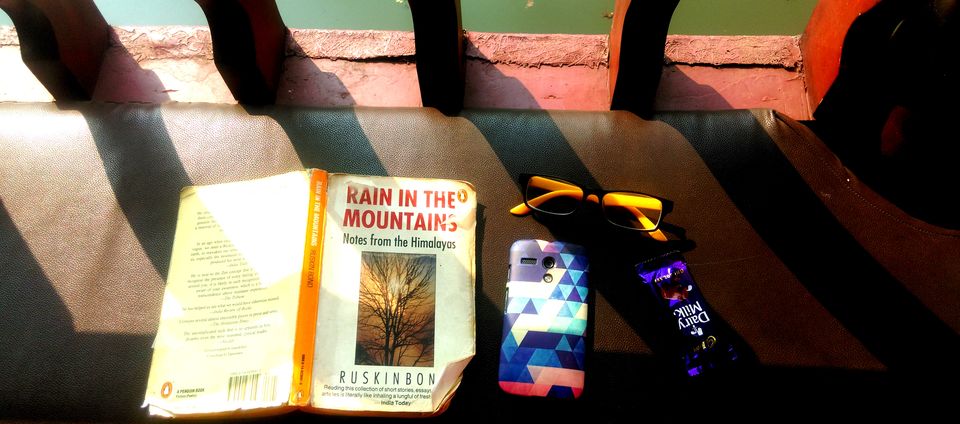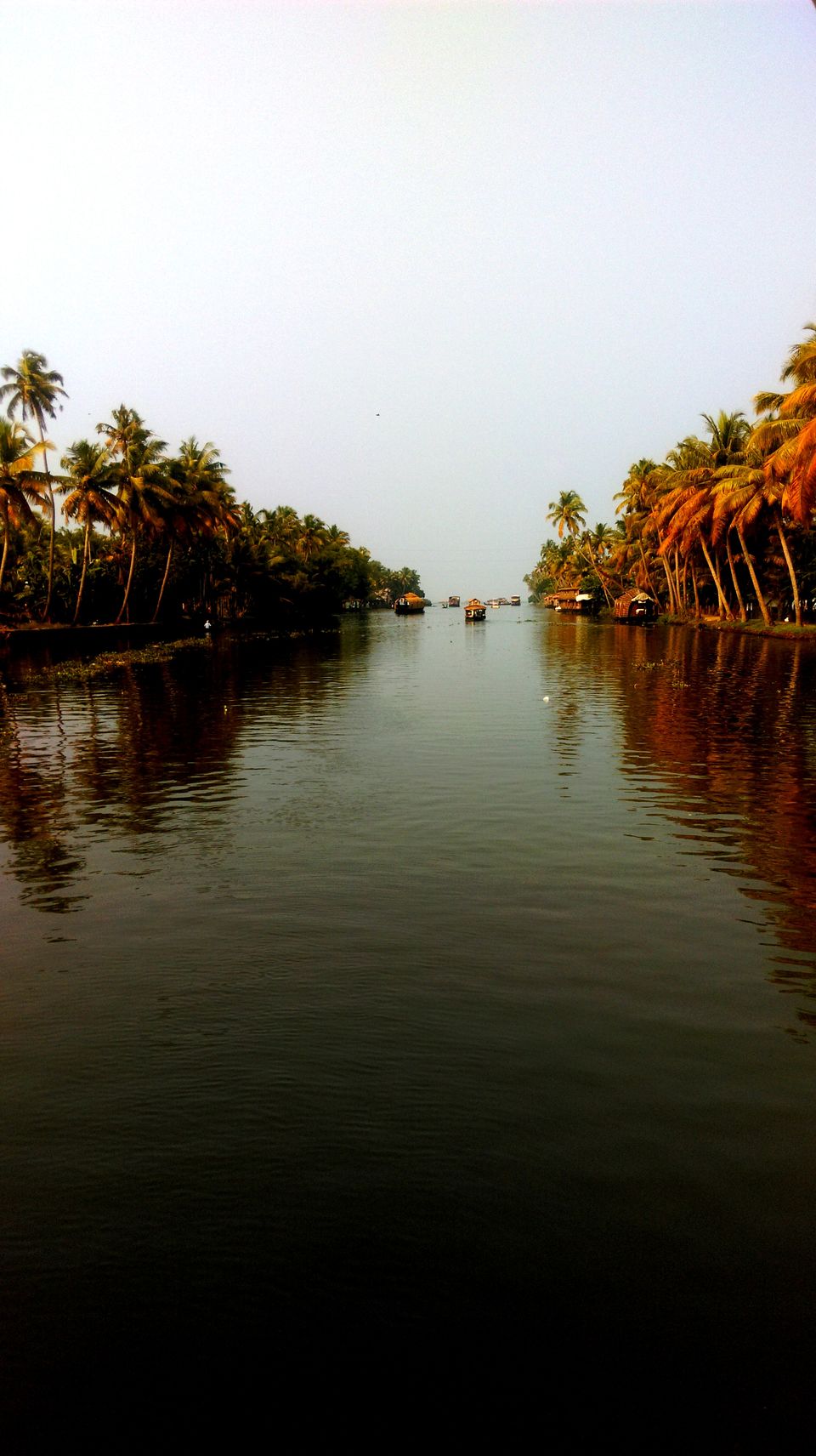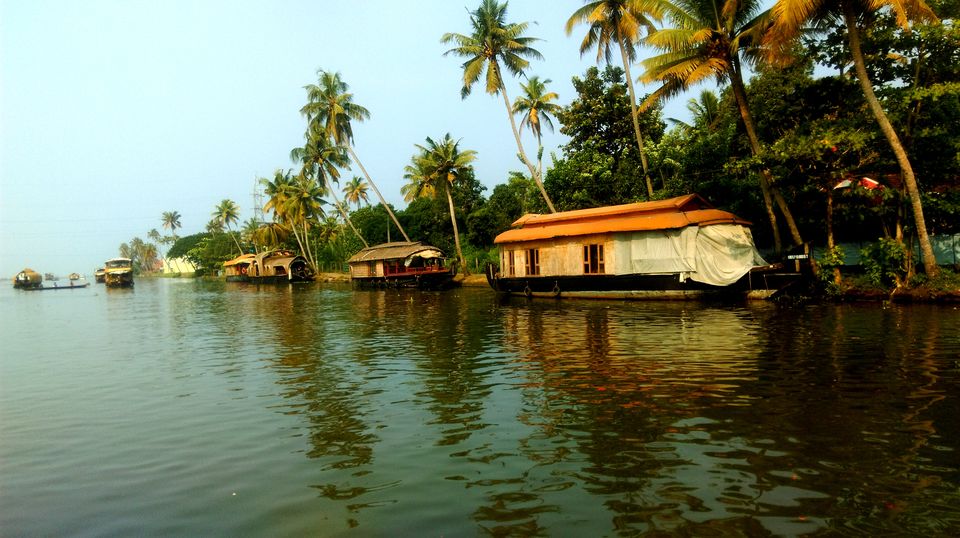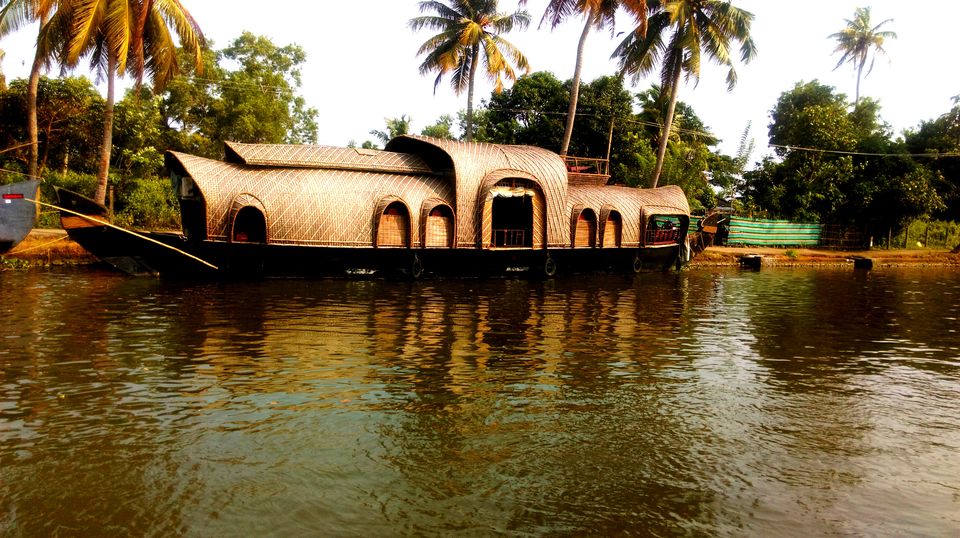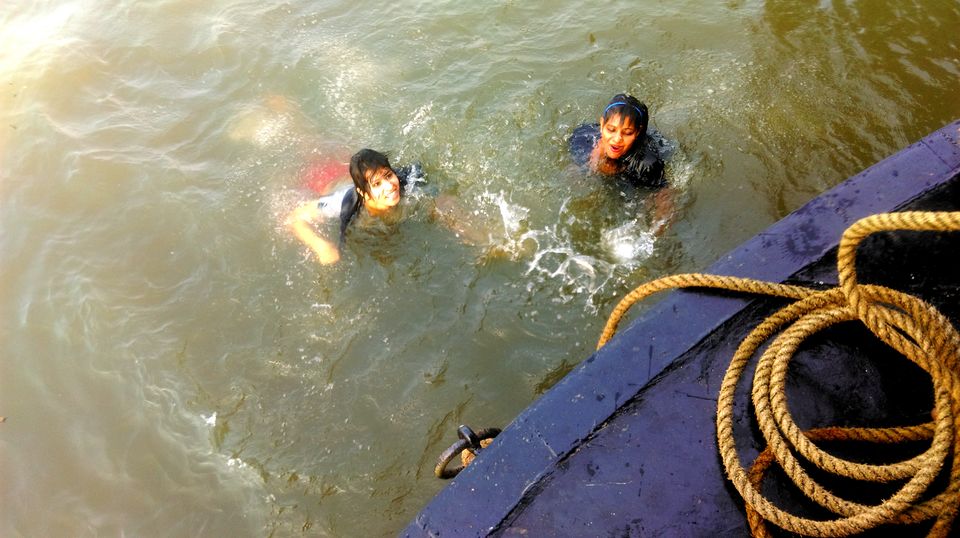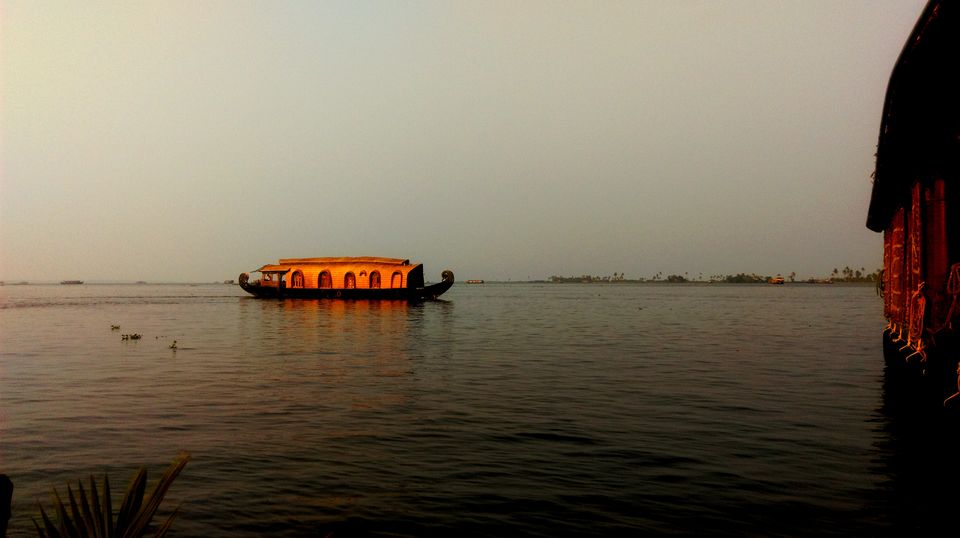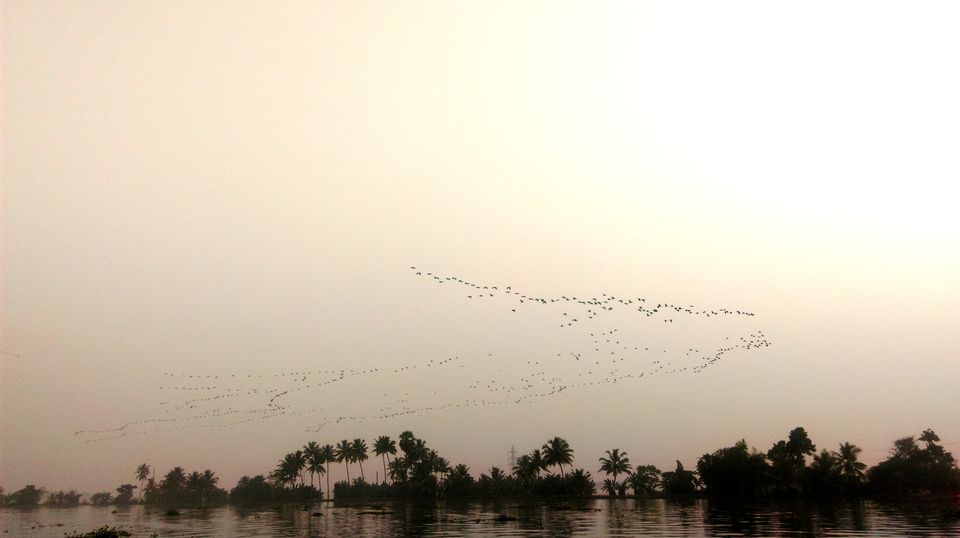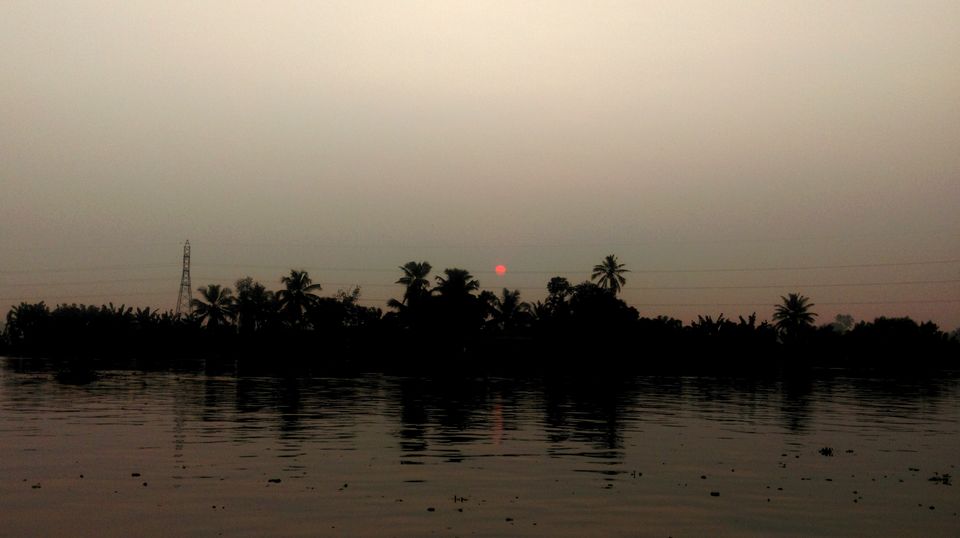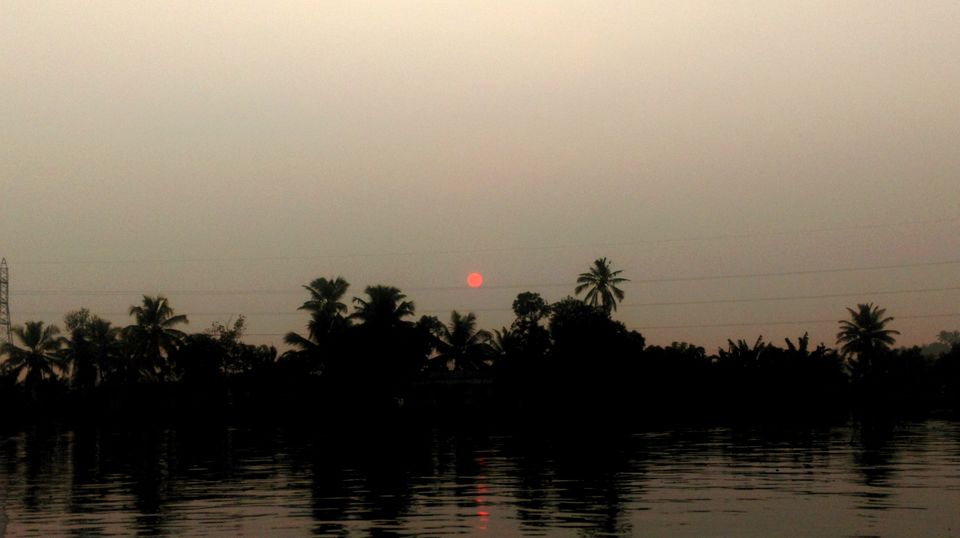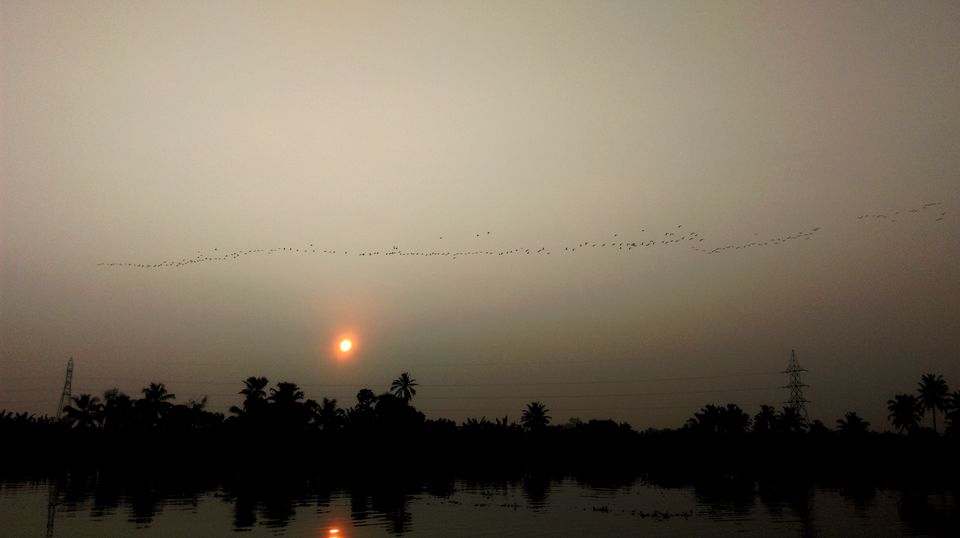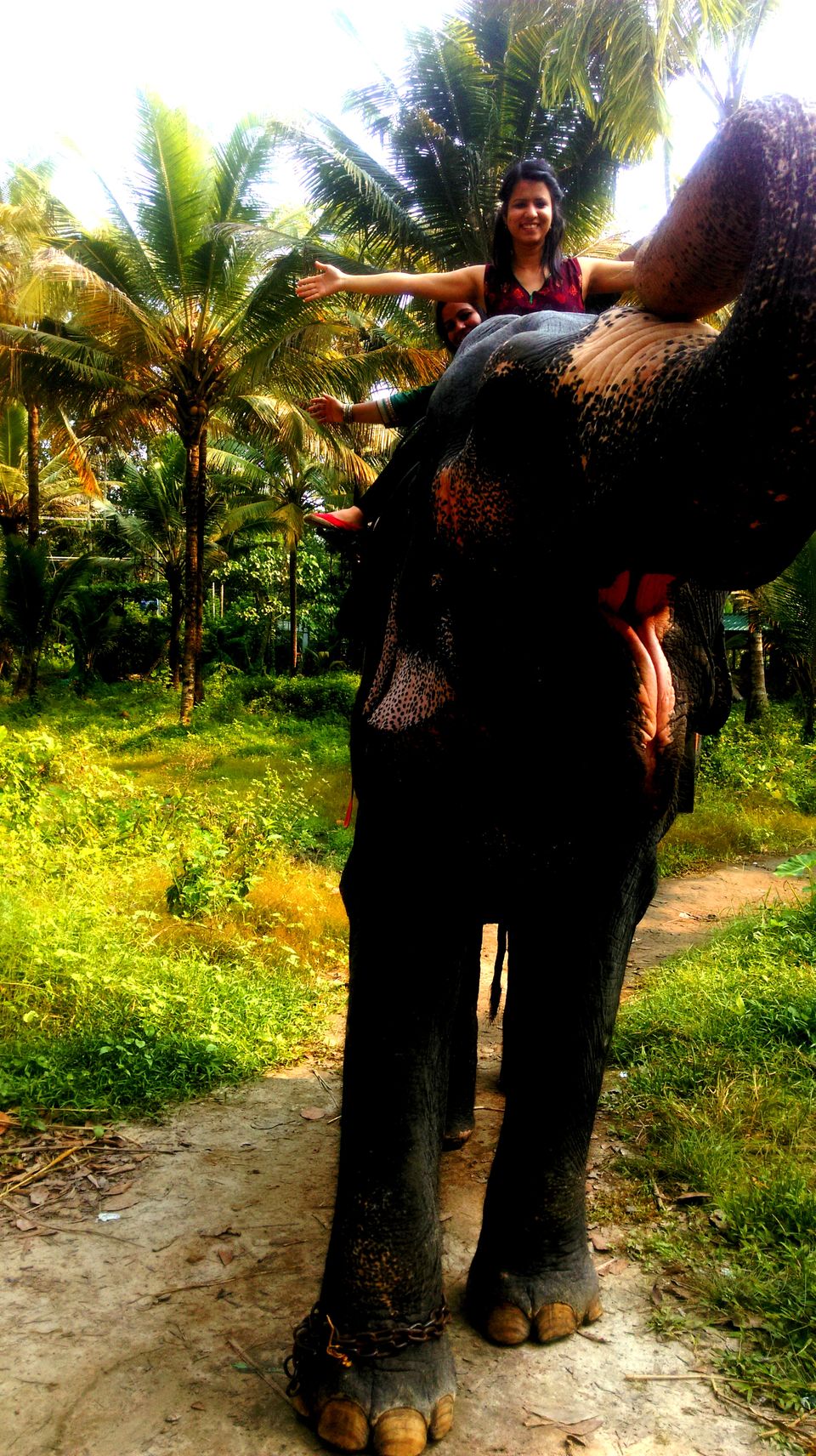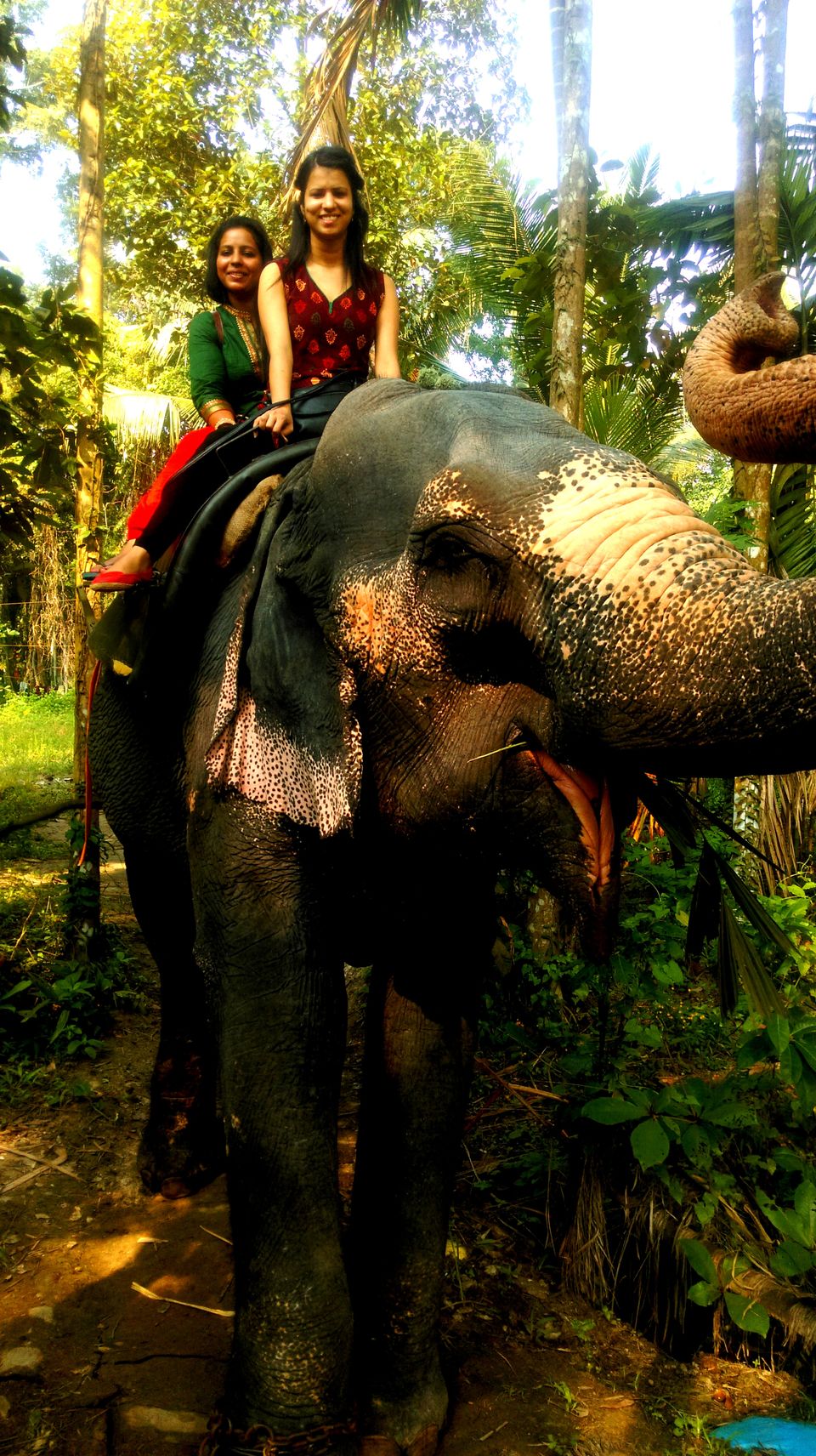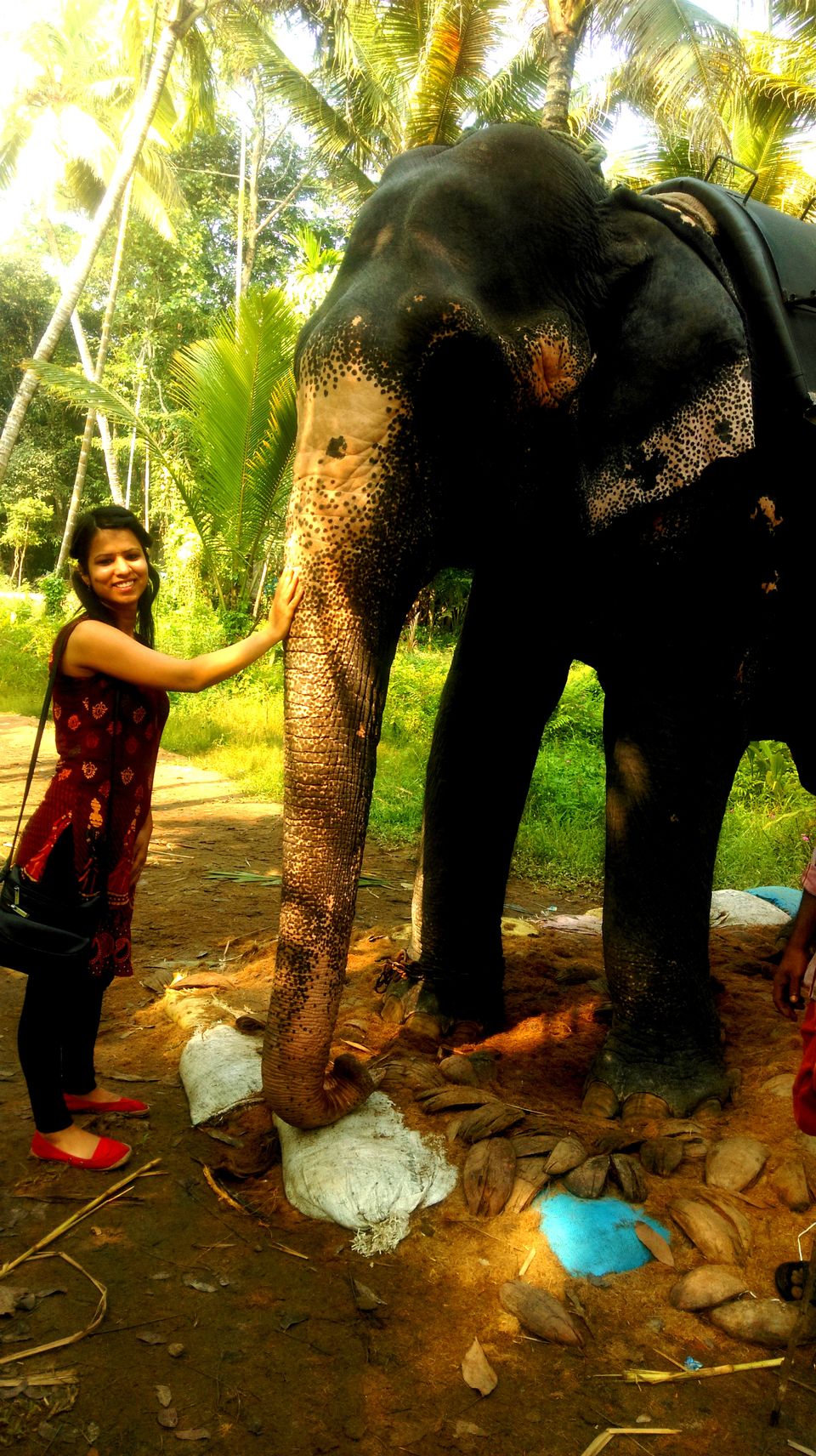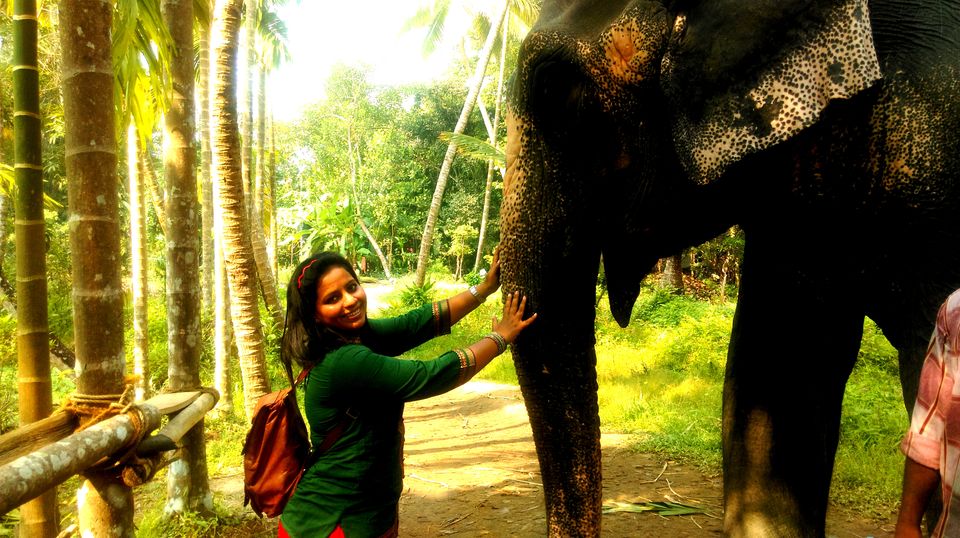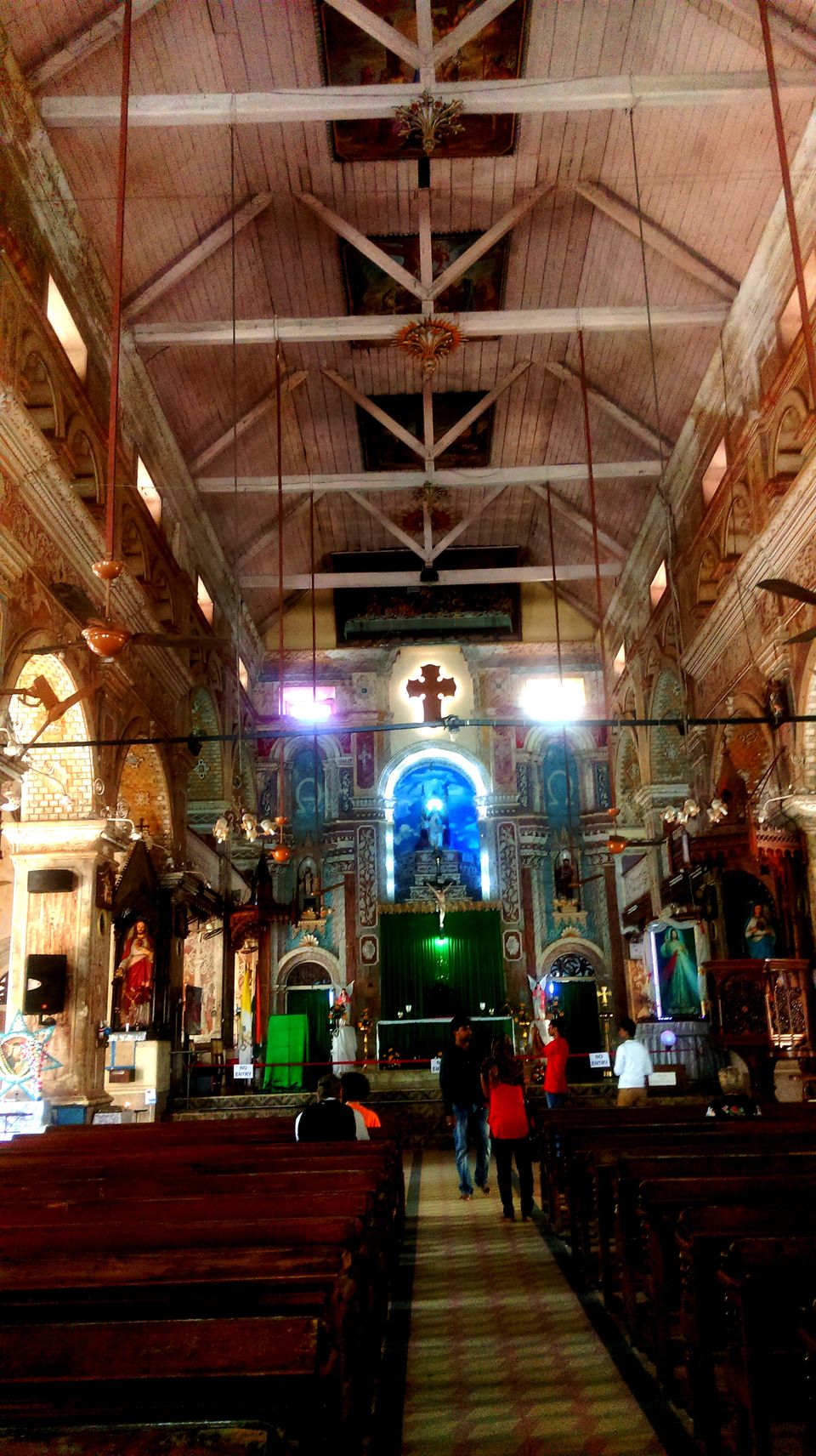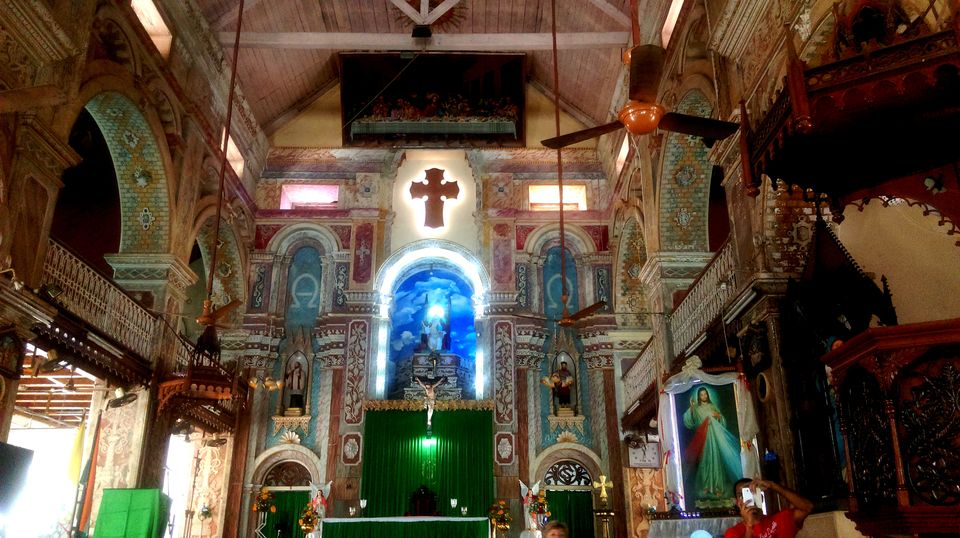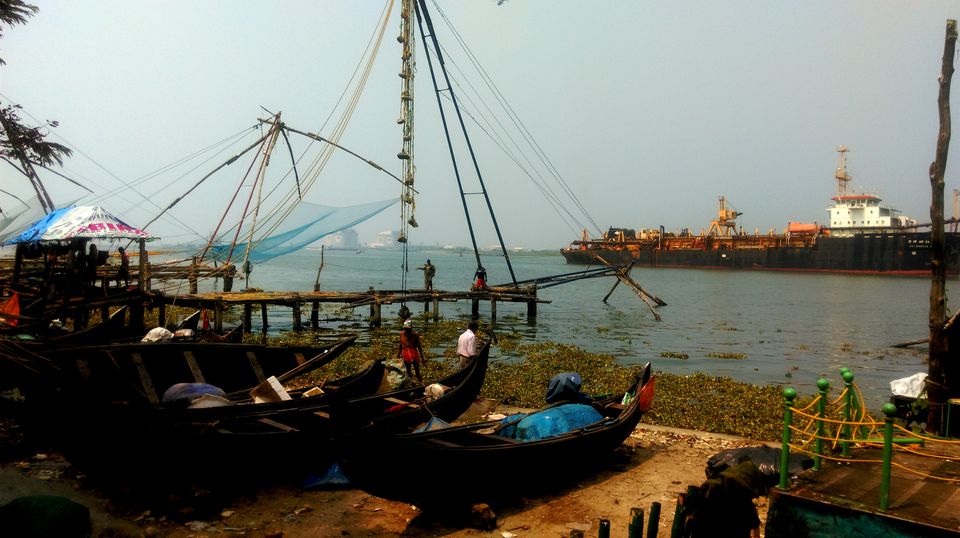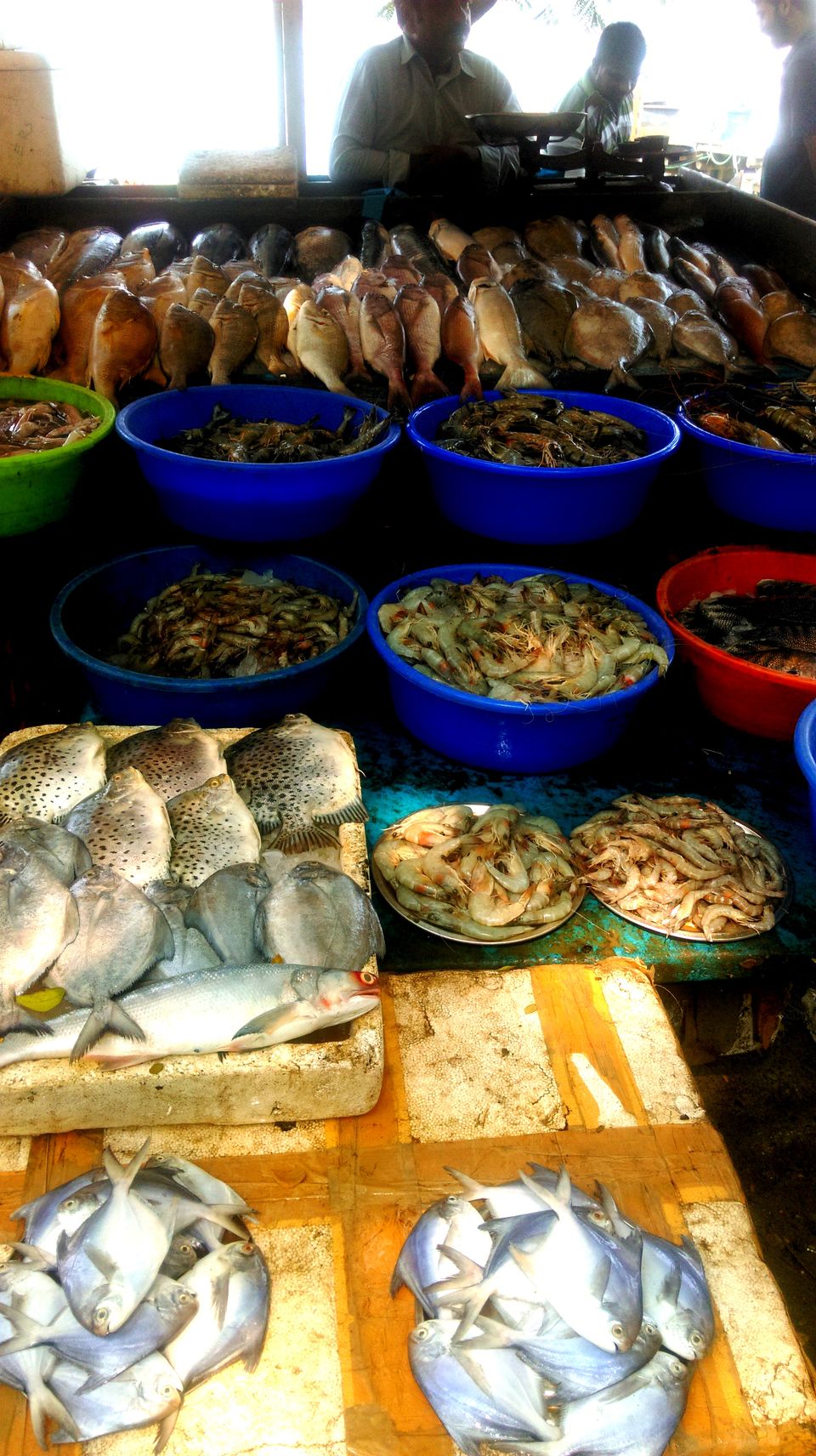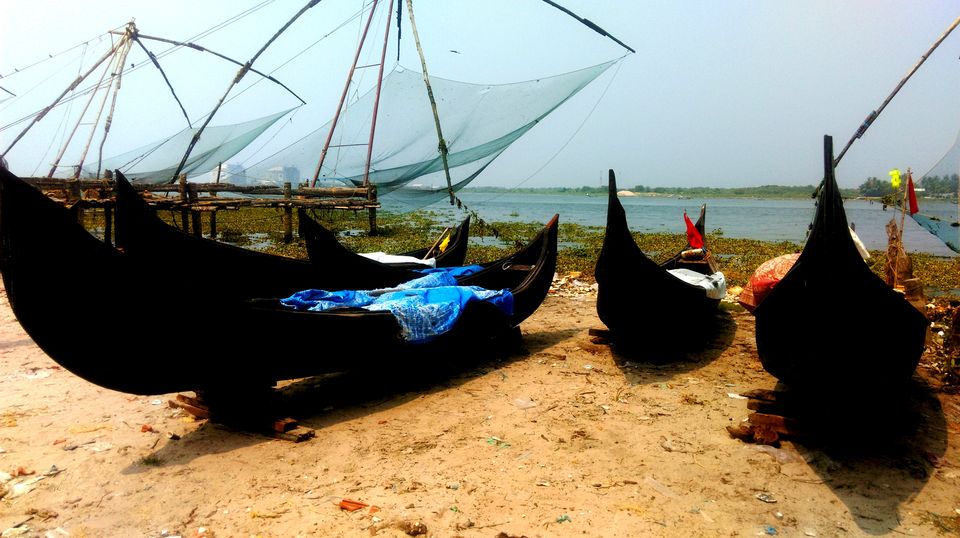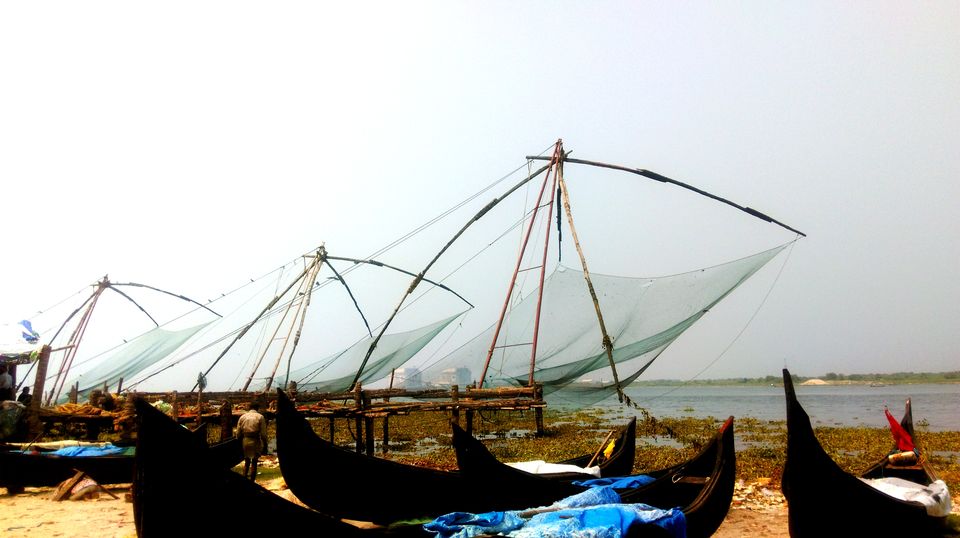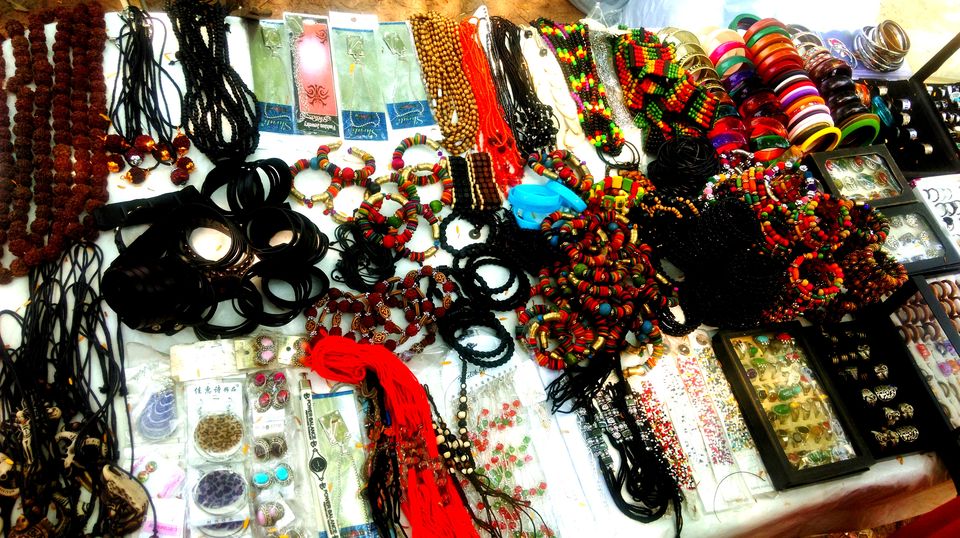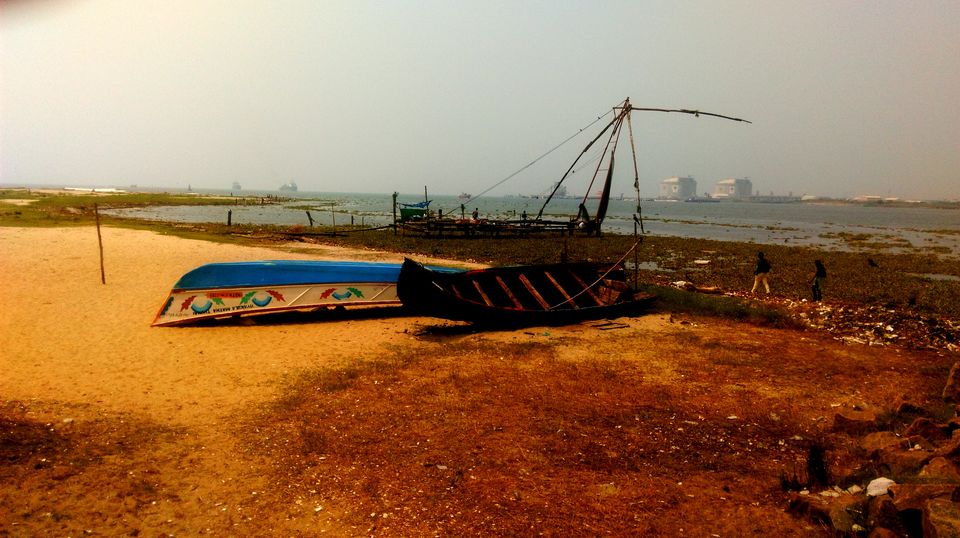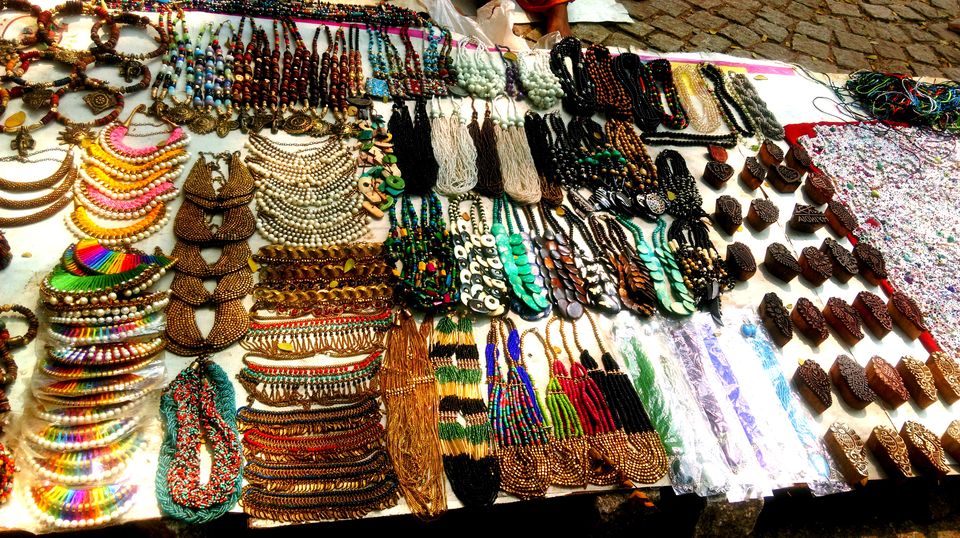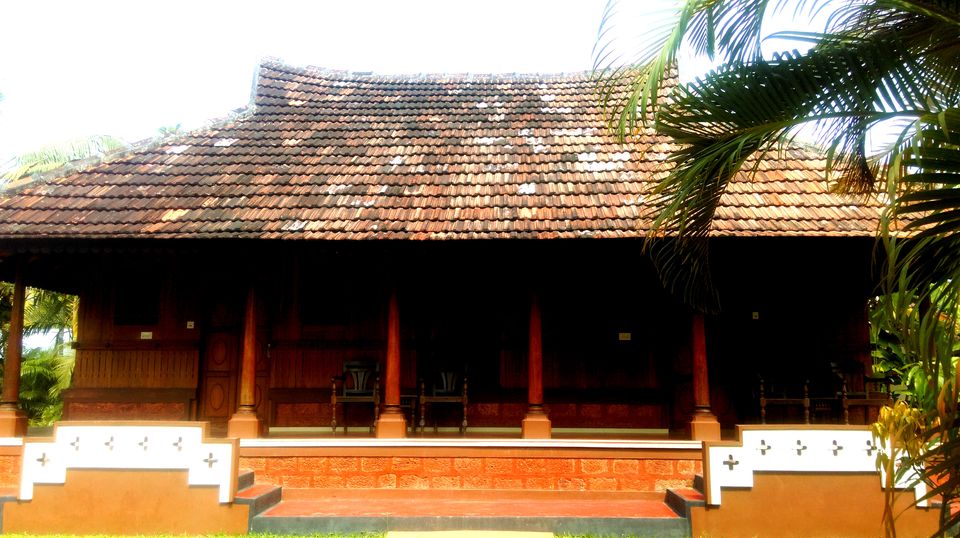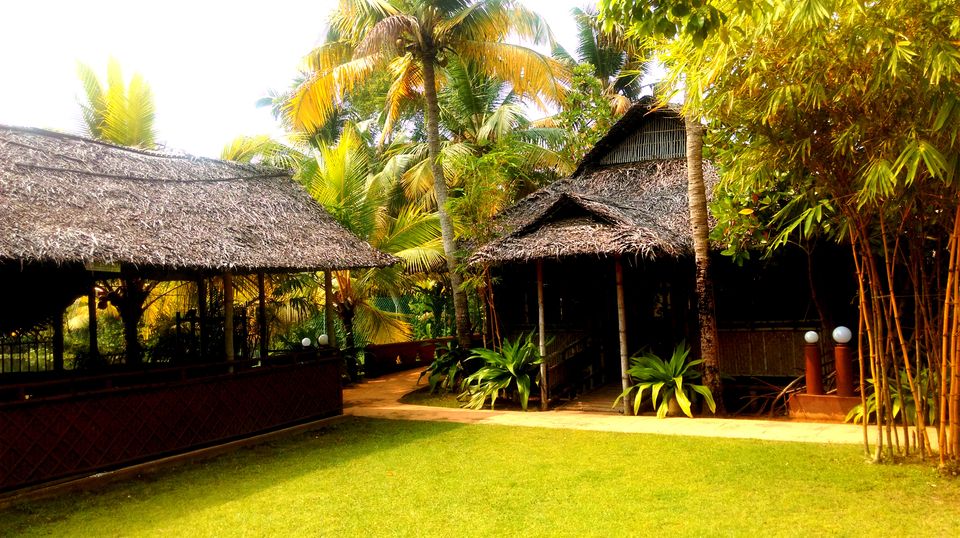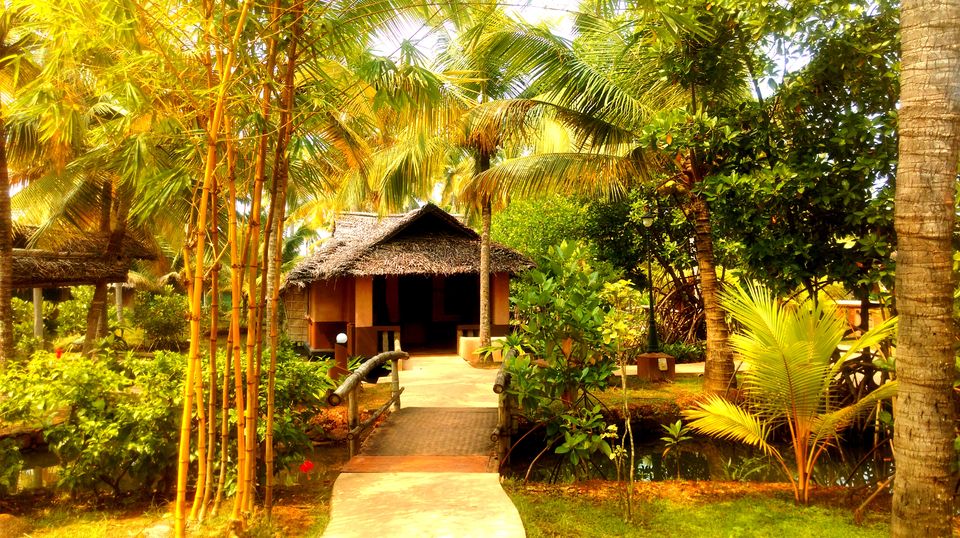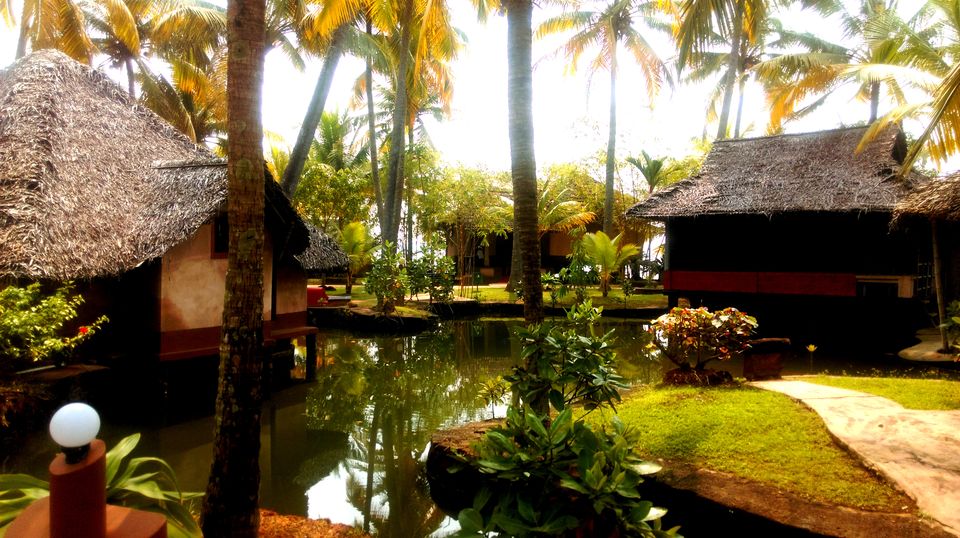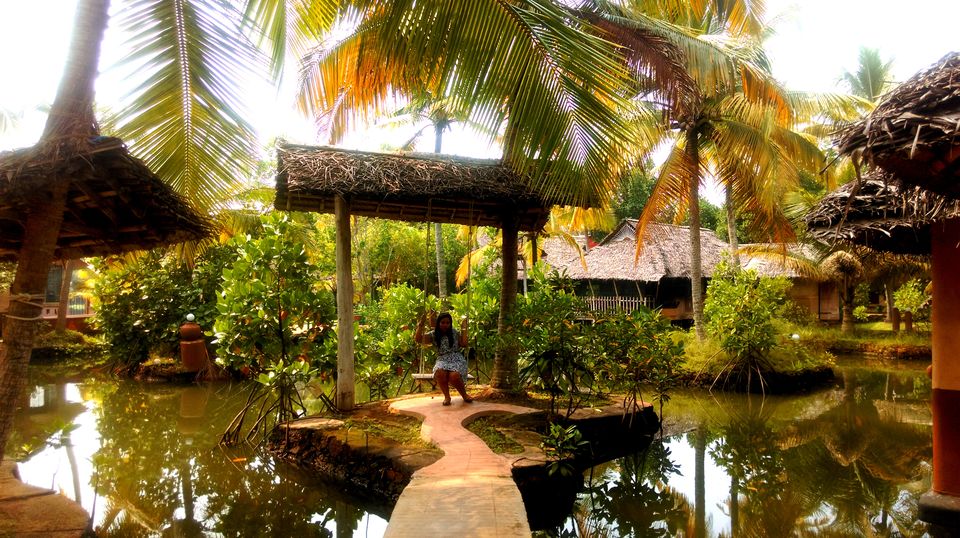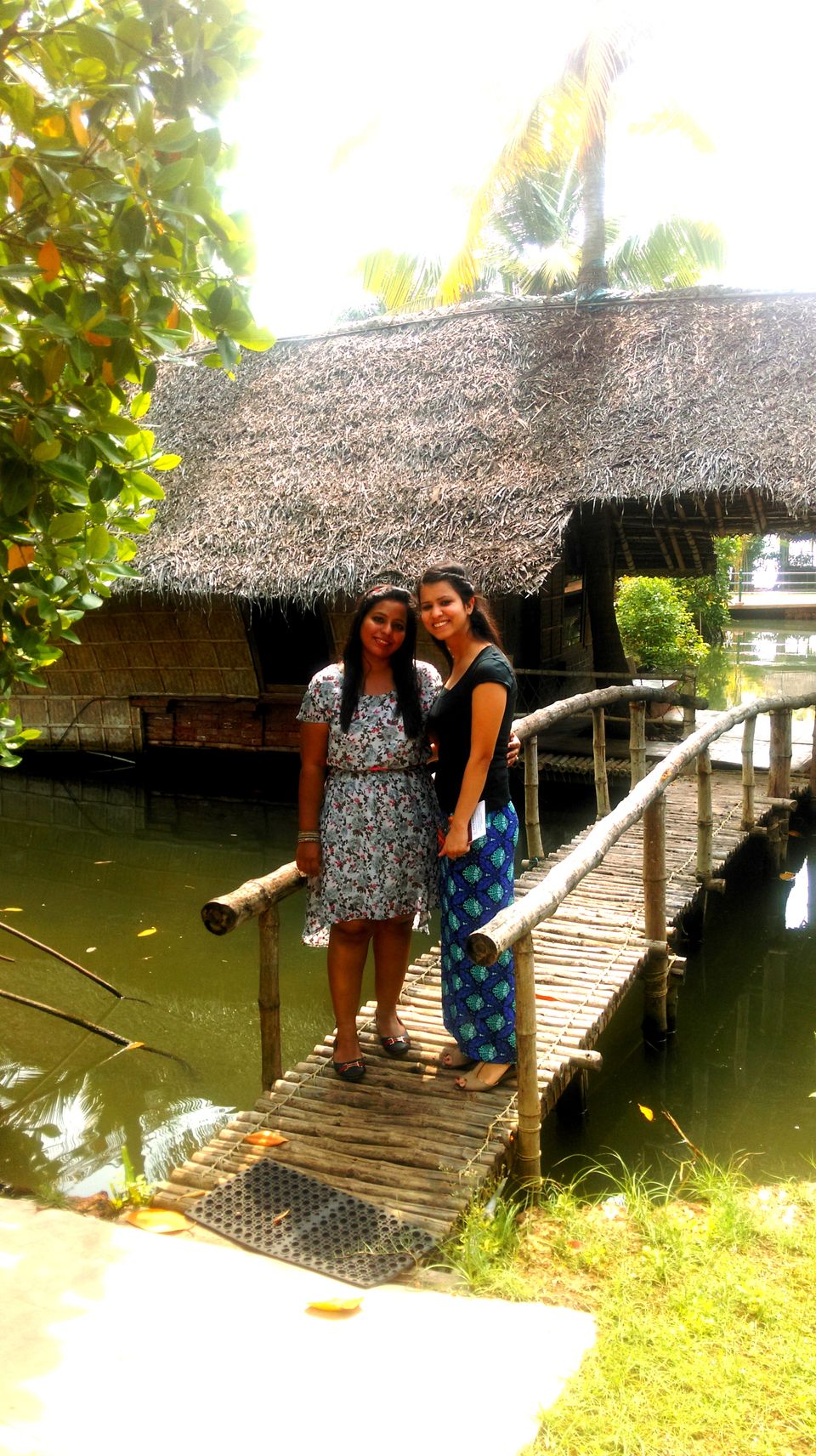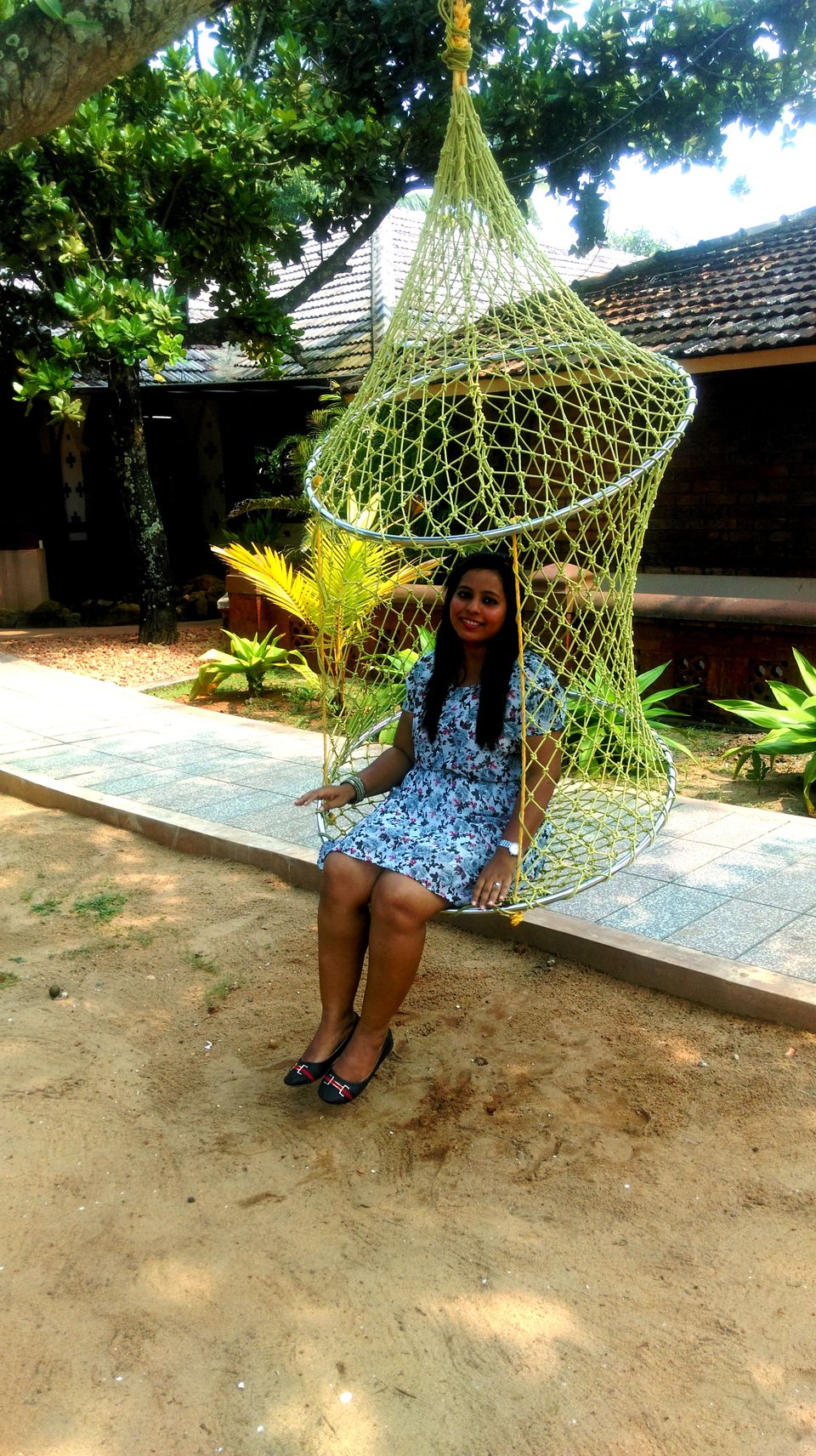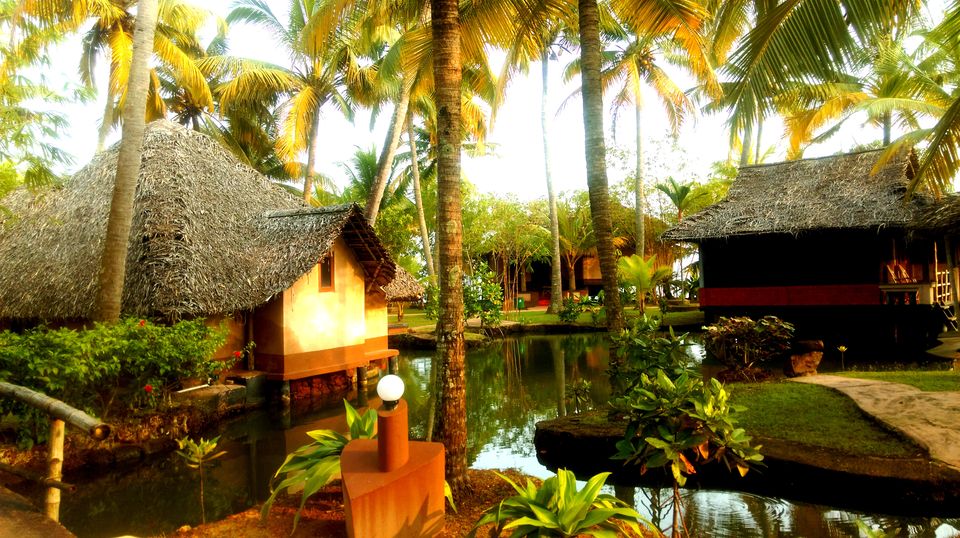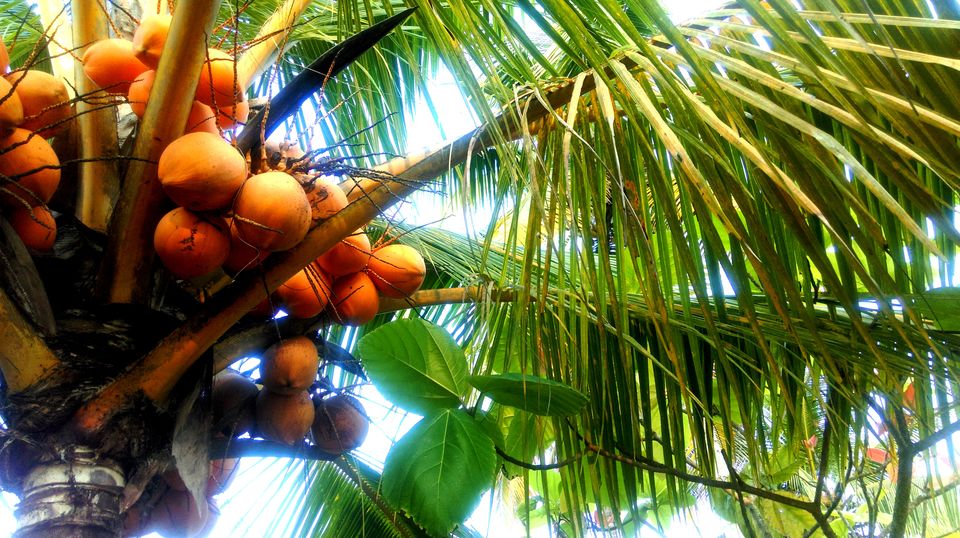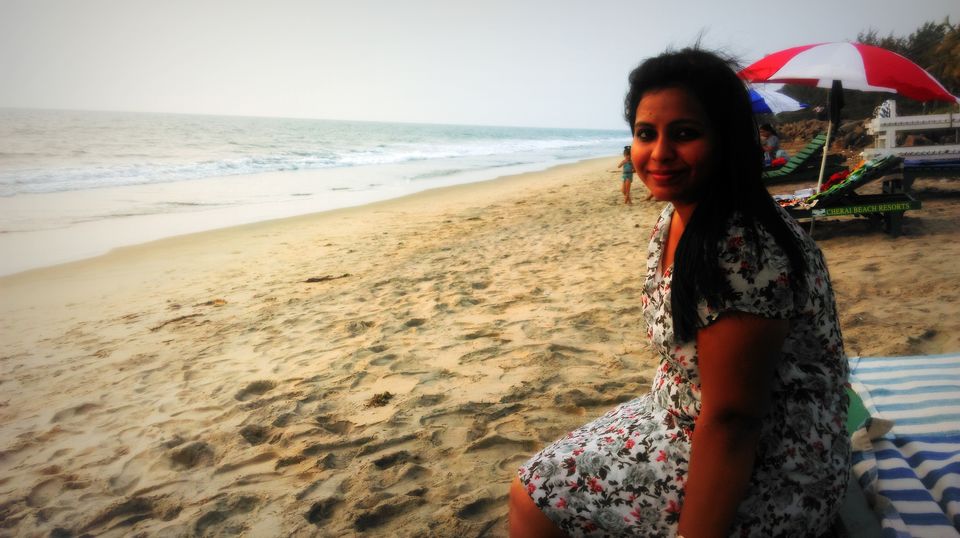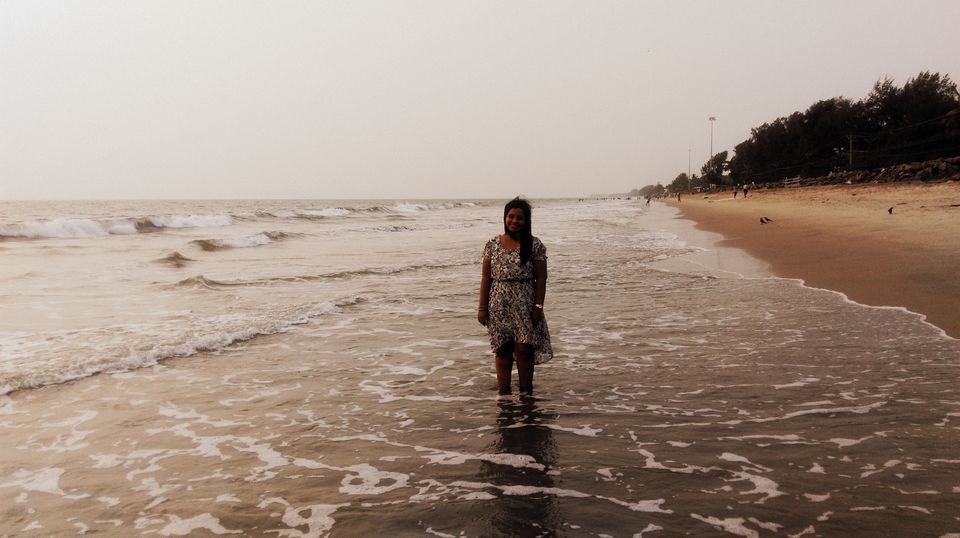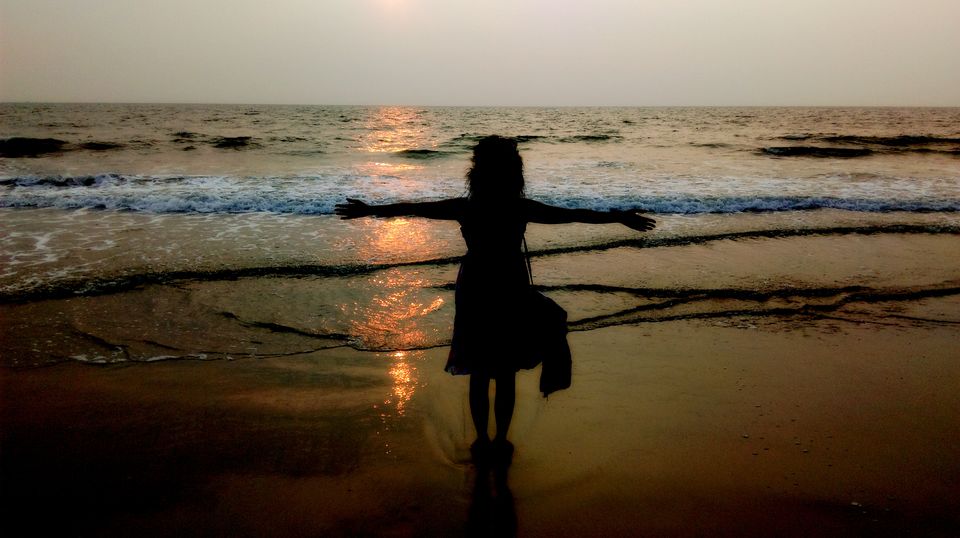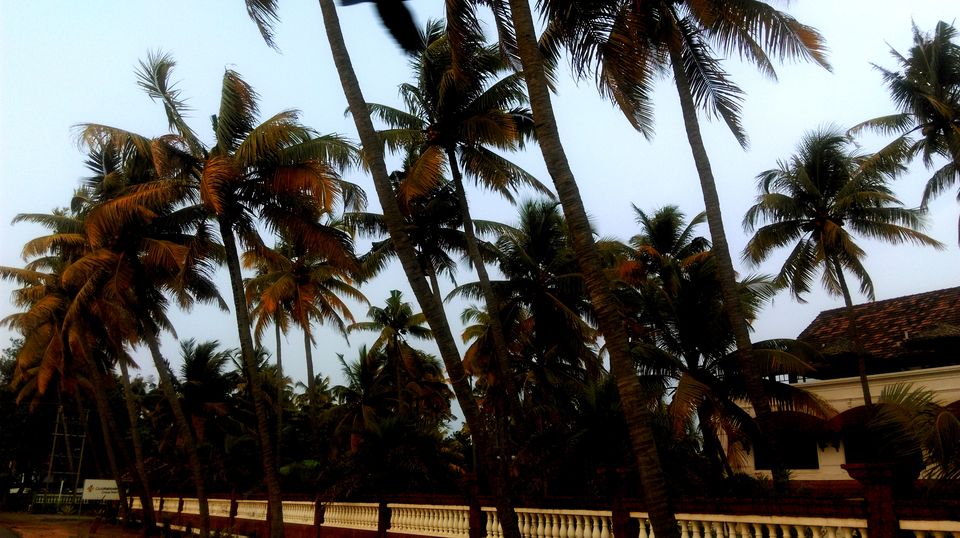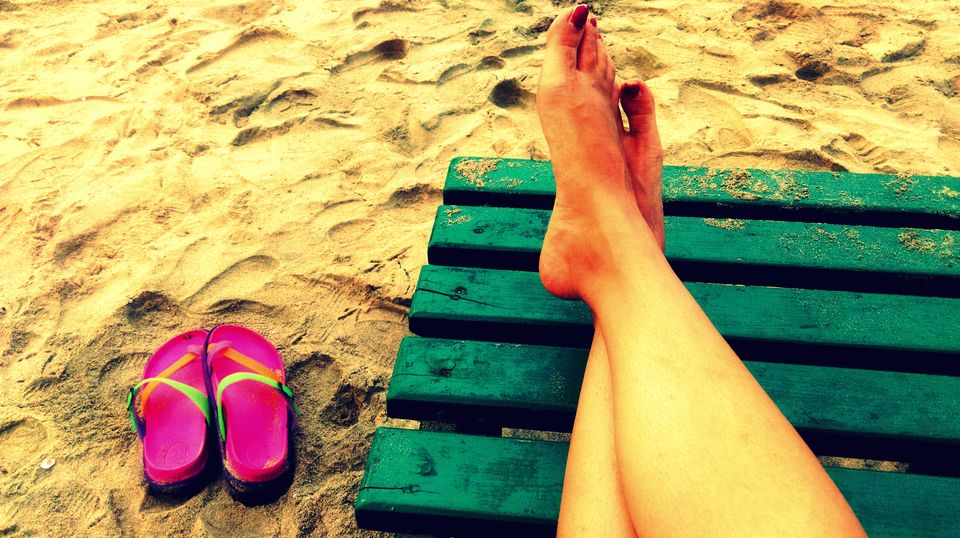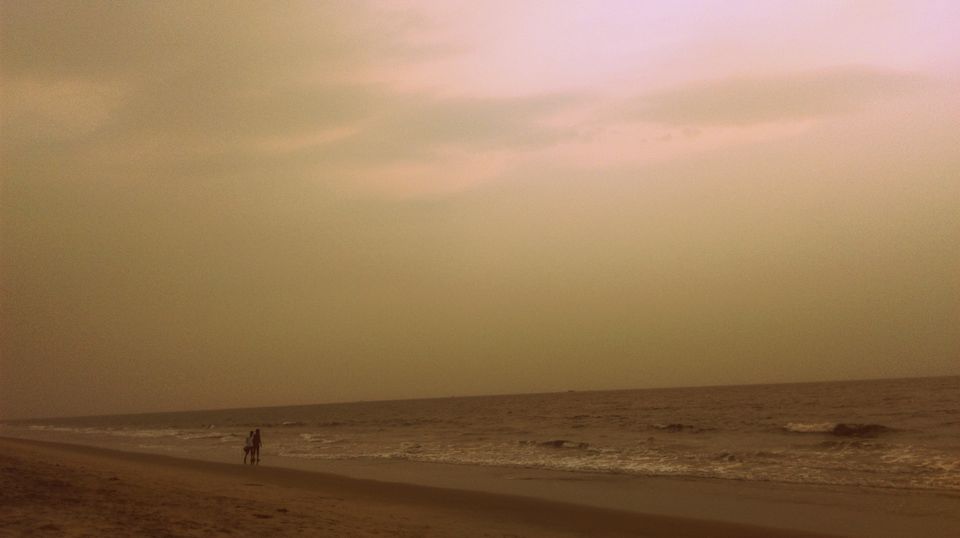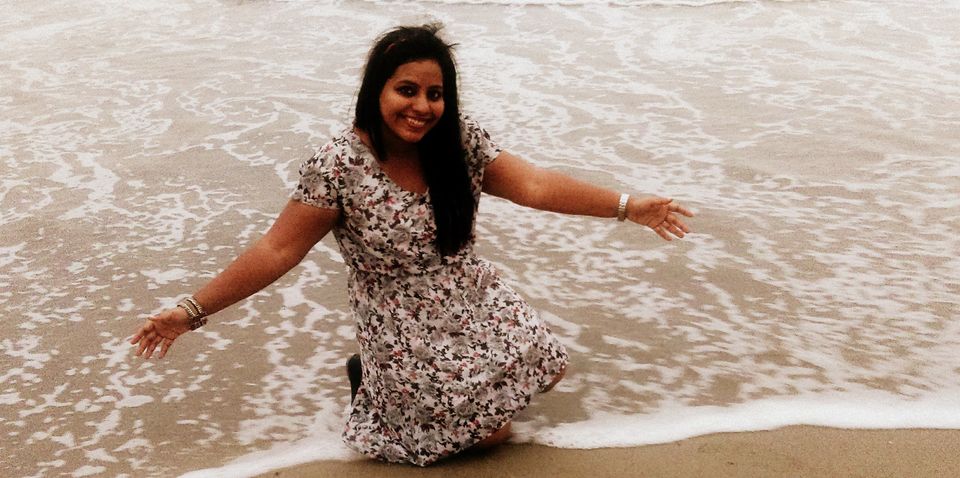 I can actually say that i have spent 7 days in God's own country. This was my first trip to Kerala and it would not be wrong if i say this place has left me awestruck.
One of the best thing about Kerala is that within the same state, you get to experience different landscapes - Hills, Backwater, Beaches, Plains, Waterfalls, Lakes.
My trip started from Kochi, i landed and took a cab to Munnar directly and its breathtaking - all those tea garden and waterfalls etc. On the way to Munnar we visited one spice plantation and Cheeyappara waterfall. You will get yummy cut pineapples and kachcha aam, must try.
Munnar has various view points and falls to visit.we stayed for 2 days in Munnar, from Munnar we drove to Thekkady. 
Periyar lake and boat safari is the most famous thing to do in Thekkady, the experience of catching a boat early morning was quite good but unfortunately we could not spot many animals except deers and antilopes. Must get your tickets booked online, standing in queue is a task (try to go for the early morning safari as probability of seeing animals is more during that)
Also in thekkady, must go to grapes farming,big yummy grapes and a beautiful experience.
Our 3rd destination was Allepey, we chose to stay in house boat overnight - and it was one of the most bful experiences i had in Kerala. Mustw watch sunrise sitting on the edge of a houseboat, if you are a water lover, tell the caretakes that you want to jump and they will find a spot for you. Food that we had on houseboat was delicious,must try fish  (its fresh and spicy) . Caretakers were really warm and friendly and made us feel at home. Before leaving Allapey , we went for elephant ride and it was fun :)
We drove to Kochi from there but i would suggest to give Kochi a miss if you are planning a similar trip - instead stay at Cherai beach resort near Kochi (around 18 Kms away) and you can easily visit one or 2 place in Kochi (Fort Kochi or Chinese net) with that as well. Spending a night in Kochi is not required.
Cherai Beach Resort was one green, peaceful and bful place with beach on one side and backwaters on the other side. Must visit Property. 
Food is good throughout Kerala - Light and nutritious . Must try Lemon Rice, Munnar Tea, Fish, pineapples, Kachcha Aam, Parotha.
So all and all - put this in your must visit places in India !