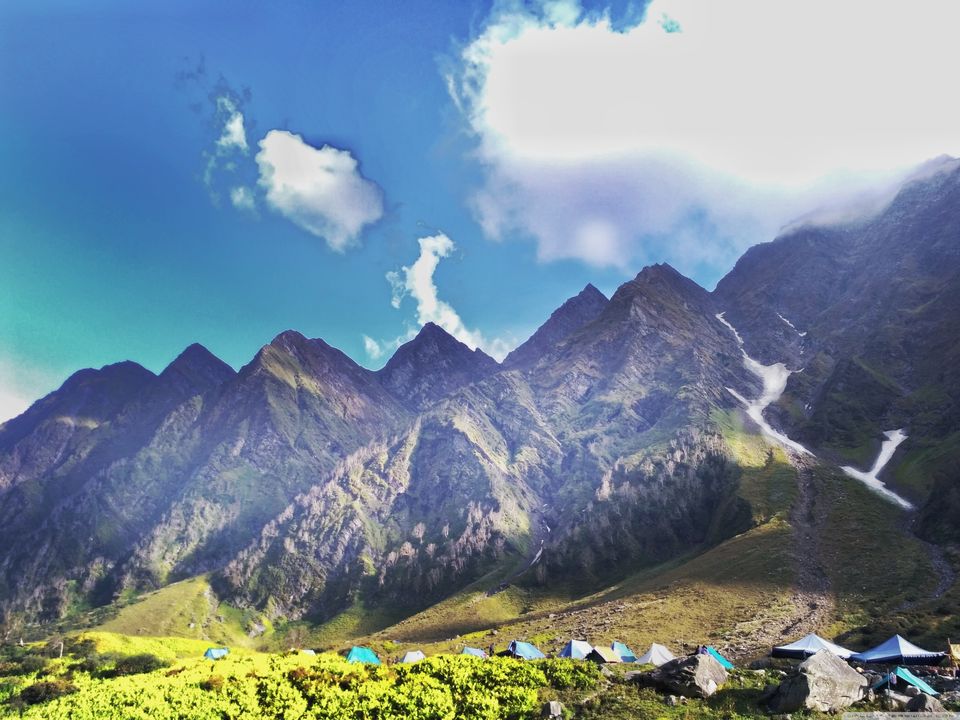 We all have been super bored, stressed and broken in these times; and reason we all know. From past two years Covid had made things worst in every possible way …but wait wait wait its not just you we all are going through this and congratulations to each of you who's right now reading this blog, you gonna have an amazing, economic or say the best trip till date you ever had.
Just like any of you I was in the same situation but believe me mountains have amazing power to heal out all your pain. Okay lets cut the drama and get back straight to the things that how I have managed my trip to Himachal in less than 5k (Including travel, stay , Food , Treks and everything) for 7 days.
I'll share few tips which would be really helpful if you are going to Himachal for the First time or you are a regular traveler.
1) Avoid Cabs/Use Local transport :
Believe me this gonna save around 70% of what you will spend on cabs. Local buses or say HRTC is best, most economic and you can trust on those drivers with all your heart. Until unless its an emergency just have a walk till bus stand or say book a cab just till bus stand and take a bus for your destination. And yes even if you are a female and lets say travelling solo to Himachal then also you can use local transport without any worries, Himachali people are super sweet and you gonna love talking to them.
Pro tip : Just say Badka inplace of Bro/bhai/bhaiya and Chachu to uncle/kaka/Dada.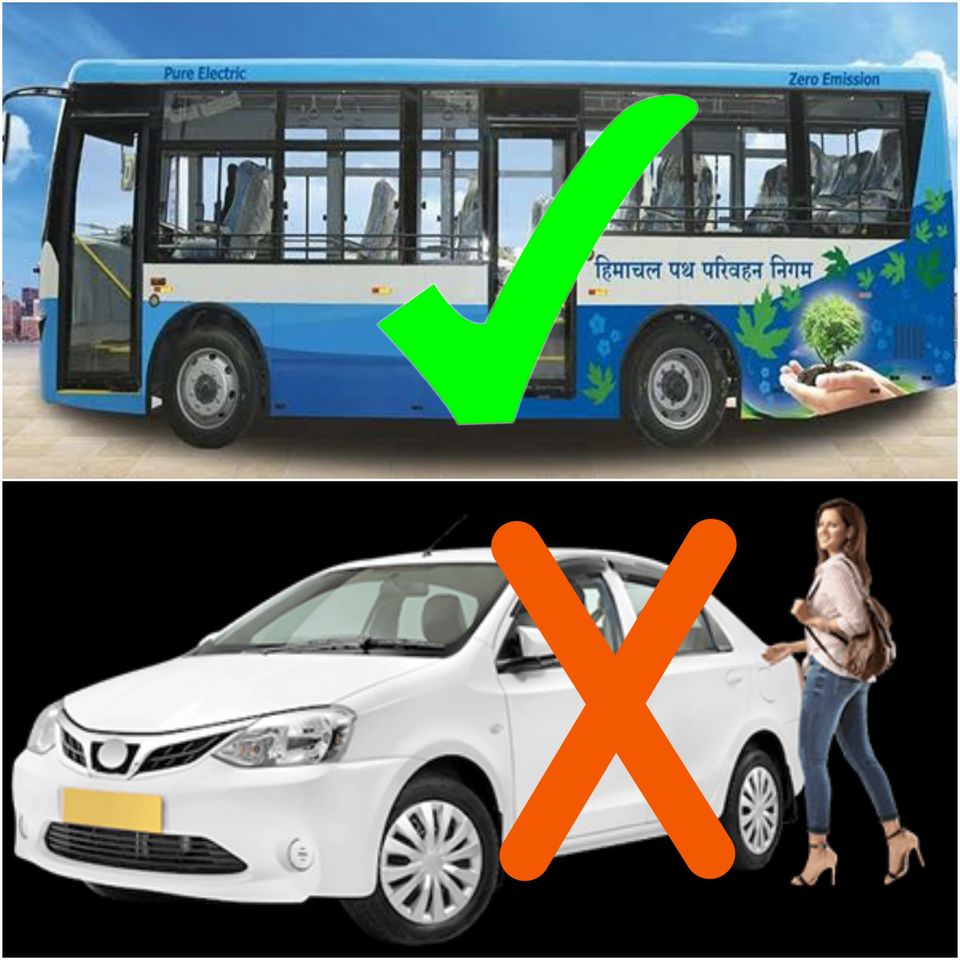 2) Homestays and Hostels in place of Hotels :
There are plenty of hostels and homestays with much much more amazing view than those overpriced and hyped hotels. These hostels, homestays would cut down your cost of staying by around 60% , or if I say in simple terms and suppose you are going to live there for 7 days then any middle class hotel will cost you at around 1300-2000Rs per day and if in the same place you are staying in hostels or homestays it gonna hardly cost you 500-700Rs per day.
And also you gonna surely find some new friends there, and they might help you to explore some new places which you haven't seen before on social media or anywhere else.
Bonus Tip : Don't pre book your stay or anything , go to the place and do some research and then book offline. And then check the difference in Online and offline quotation ;)
3) Homecooked Food :
Avoid hifi café/Restaurant, even if you go just have that thing for what it is famous, like if it is famous for view just enjoy it with some light snack or anything but avoid spending in such cafes. Many a time just after talking to locals you can find such places where you can have your lunch/dinner at very cheap and affordable price.
I was there in McLeod few days back, I had lunch at one of the famous café there it cost me around 600 and then after I did the above thing and Bingo!!! I found a café in the upper part of McLeod Ganj and I can't describe the taste in words *_* , and guess what it cost me just 150rs and found a homestay nearby too in just 300Rs a day that too for two people.
4) Buy Some Travel and Trek gear :
Even if you are travelling for the first time just have some good quality travel things like bag pack, lowers, jacket, side bag for cables and such things, trek shoes , tent, sleeping bag, raincoat, torch. These are few things which you can count in best one time investment you will ever have and if you have already these things then its best. During a trek you have your own tent and sleeping bag then it can easily save upto 2000 on daily basis.
And that's it , by all this ways you can spend holidays/vacation in most economic way in Himachal and if you have any queries or anything regarding traveling to Himachal you can DM here or Insta at any moment.
And here I'm sharing some of my favorite pictures which I clicked during recent trip to Himachal.