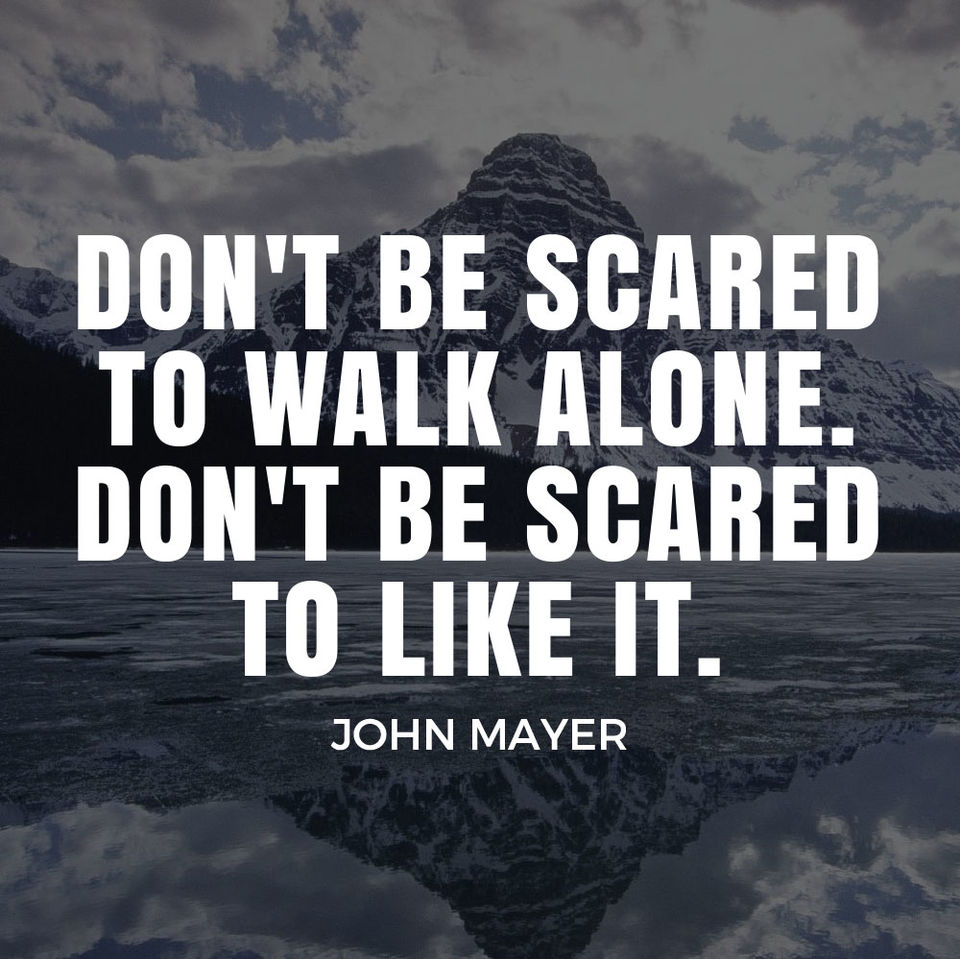 Traveling abroad can be scary, and there is no shame at all to admit this fact.
It is every ardent traveler's dream to take a solo trip at least once in their lifetime, however, many pull themselves back due to some reason or the other. It could be the fear of getting lost or being alone in a foreign land, or could be anything else that would refrain you from traveling solo.
But at the same time, it might get really frustrating to go by someone else's plans, cancelling your plans if others back out, or mold the dates if it doesn't suit anyone else's in the group.
And, it is for this very reason that one must break all the shackles and set out alone.
I used to listen to this friend's stories, and the places she traveled to - she had come down from Poland to study in India, and her adventures used to thrill me. She was the one who inspired to travel alone, and helped me gather courage to be as adventurous as she was!
After all these years, I've understood that to go alone is the best way to keep going - and the best part is that you'll make friends out of strangers on your journey, who will help you to knit wonderful memories.
Start with smaller steps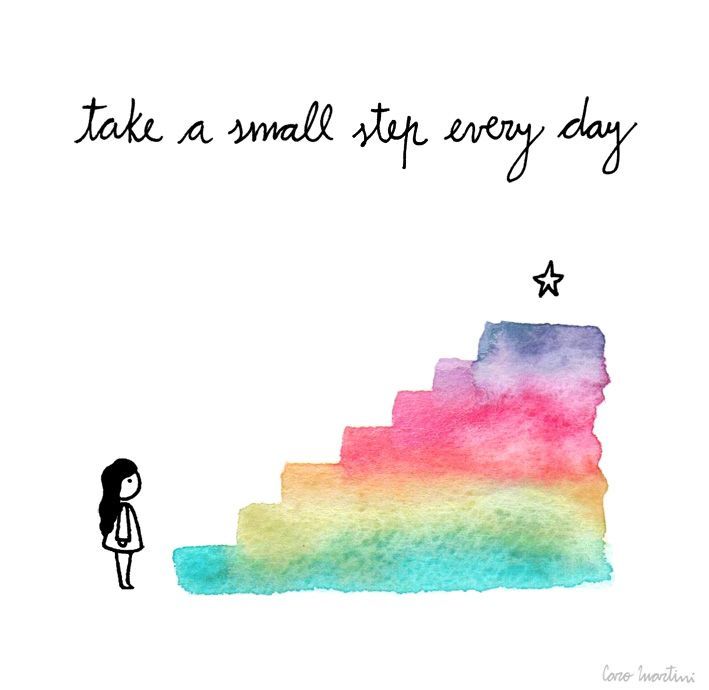 This is one of the best ways to commence your journey as a solo traveler.
Start with short day trips to nearby towns or cities, where you can leave in the morning and can easily return by late evening.
Not only will this open you up to take public transport for longer journeys, but also will let you explore your known places a little differently. Gradually, you can start taking trips to faraway cities and may be to other states all together.
Give yourself enough time to get accustomed to traveling alone through intercity public transports, and eventually you'll be able to go for long journeys without any hesitation.
Pack light, and carry only the essentials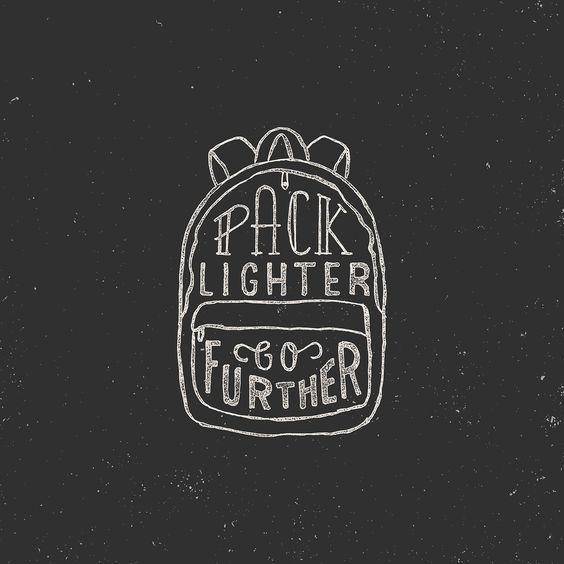 Absorb the fact that you'll be alone, and that you won't have anyone to carry your baggage! Therefore, pack your bag with only those things that you'll essentially require.
Drop those fancy clothes and sandals - they would be of no use! And make sure that you don't miss out anything that are necessary for you - make a list of things before you start packing.
Once you are done, just check whether you're comfortable carrying your backpack or not. Don't forget to leave a little space for the souvenirs that you'll get back with you!
Plan your trip effectively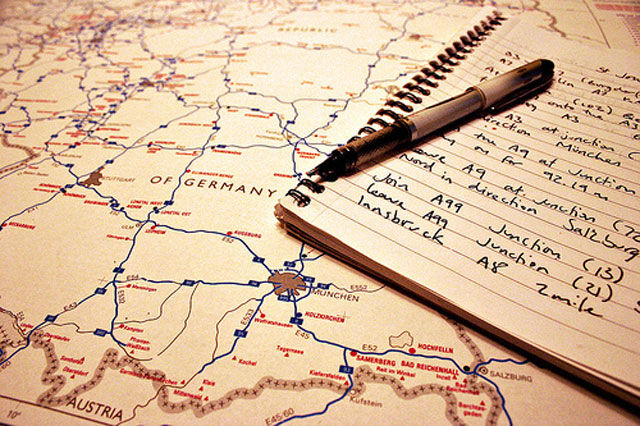 With friends, it is fun to be random and go with the flow - but if this is your first solo trip, I would suggest you to make a proper plan before you set out. By planning, I don't essentially mean booking your stay or transport, but deciding about which route to take, and how to go, and how to be safe.
Once you set out, you shouldn't be confused about the next step.
Take up a job abroad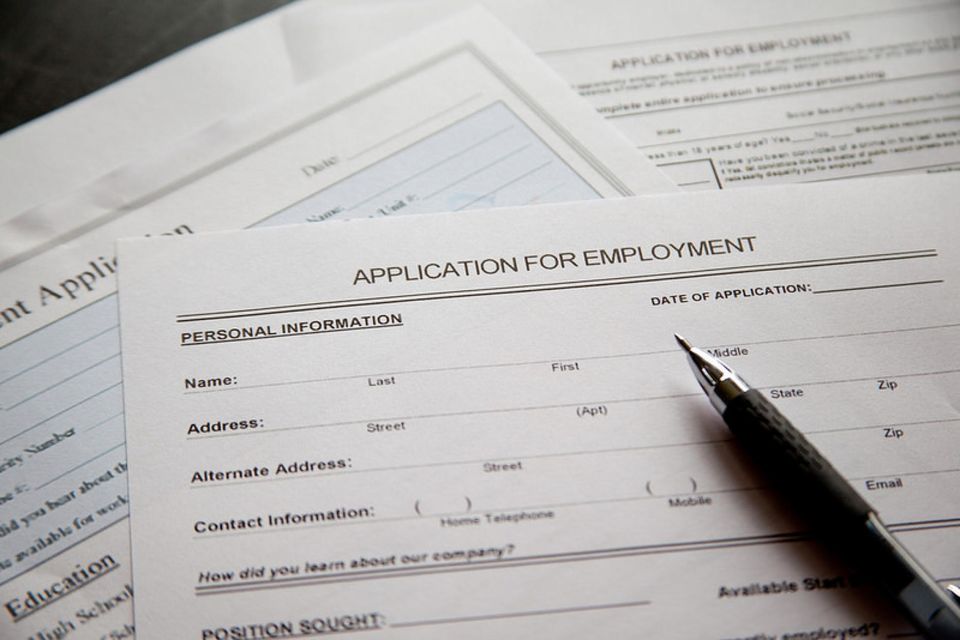 This is one way that'll help you to be independent, and plan things all by yourself. Taking up a job overseas would not only take you to a foreign land, but will also lay the foundation for your journey as a solo traveler.
All your fears of traveling alone will vanish as soon as you take your first flight to work. This opportunity leaves your mind with no more excuses, and you'll feel confident to go alone.
And, since, all it takes is that first step, there is no looking back once you begin your journey.
Take a volunteer trip abroad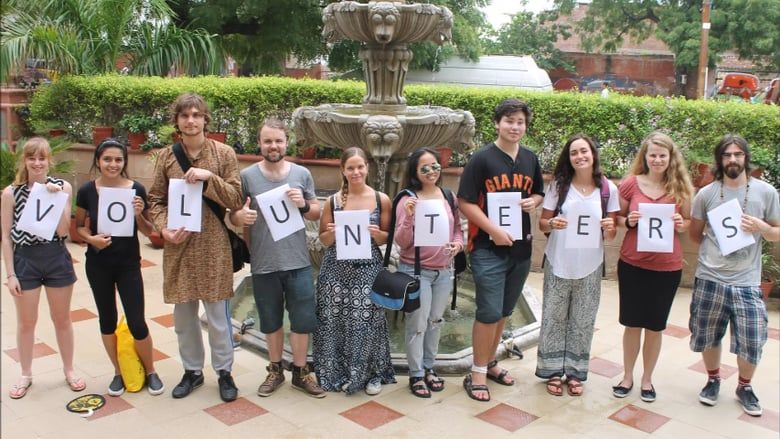 This is one of the best ways to start alone, as you'll come across many others like you, who have also broken all barriers and stepped out of their comfort zone. A volunteer trip will not only boost your confidence, but will also make you a responsible traveler. It will also help you to know about distant lands, their customs and cultures, and a lot more that books can't teach you ever!
And, when you have so many other like minded people around you, there is no scope of worrying about getting lost or being alone.
There are a number of volunteer placement agencies that offer some great and affordable volunteer abroad programs for solo travelers.
Visit a friend or relative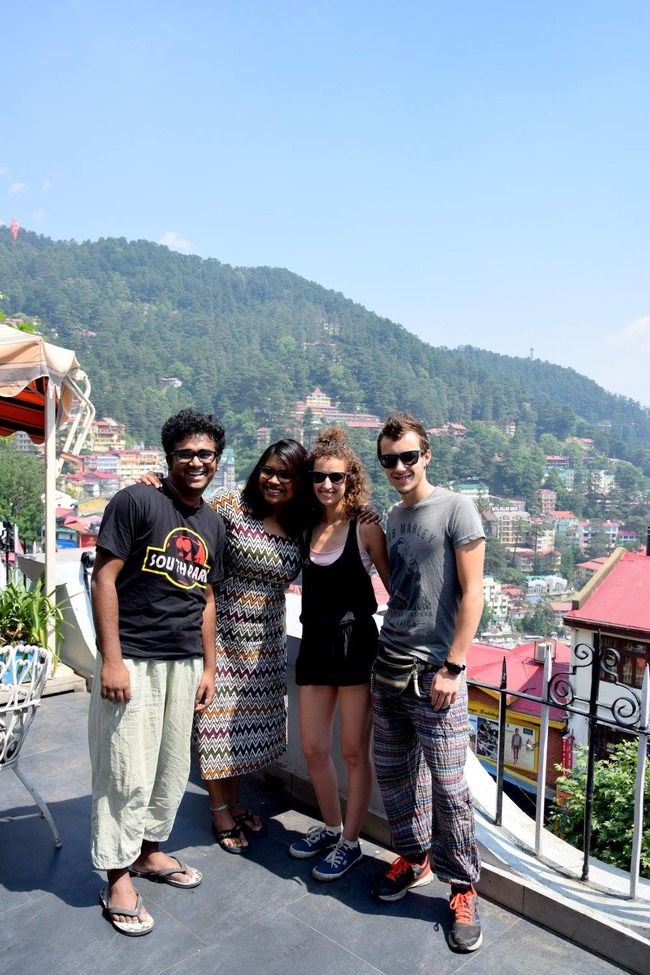 In today's time of globalization and international work opportunities, there are high possibilities that each of one us has that, at least, one friend or relative who's living abroad.
Even if you haven't been in touch with them from a while, it's time that you do! Take a week or two off, and go ahead with your trip abroad.
This will open you up for new places, new opportunities, new time zones, and every thing new (almost) you've ever wanted.
Trust me, you'll thank this friend/relative for the rest of your life.
Learn from others' experiences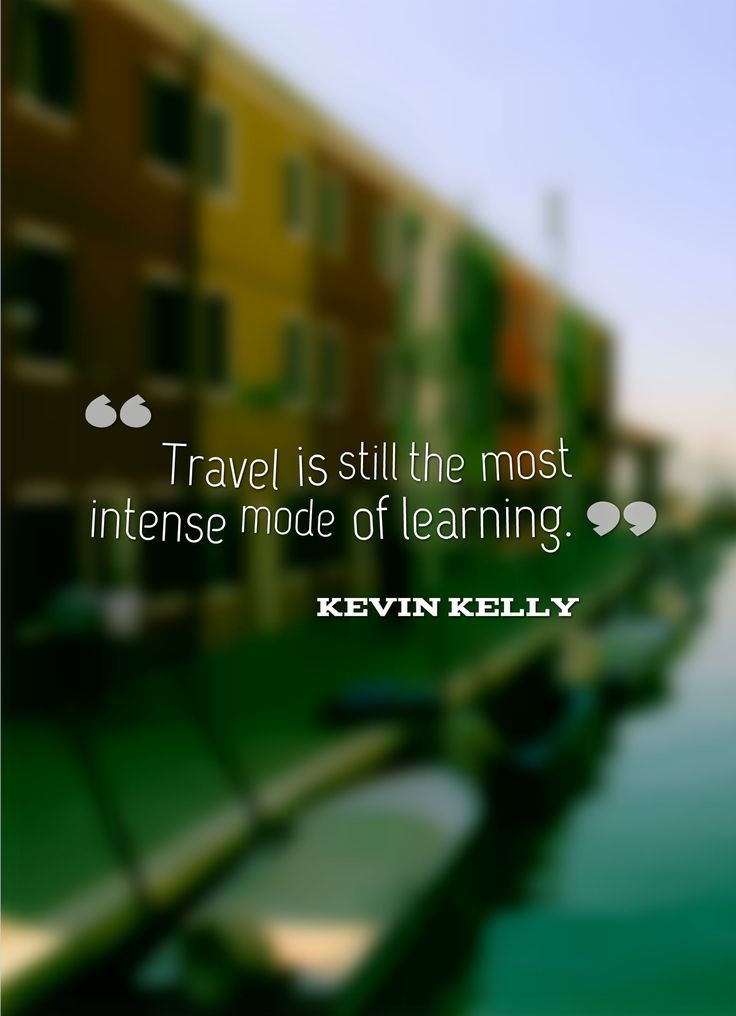 Learning - This is one thing in life that never ends, and it should not.
Meet others like you, who have always wanted to take solo trips and have achieved the feat.
Learn about their stories and how they took their first solo trip, what all problems did they faced and how did they overcome them all. Not only will this give you the solution to your problems, but also a lot of motivation and courage to pack your bags and leave; a much needed thing.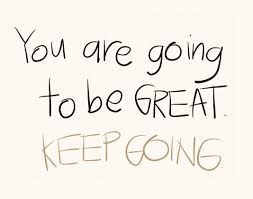 During my life as a traveler, the one thing that I have learnt is - all it takes is that first step you take to move towards your destination.
The courage to go on will keep unfolding, gradually.
Have you taken your first step yet!?