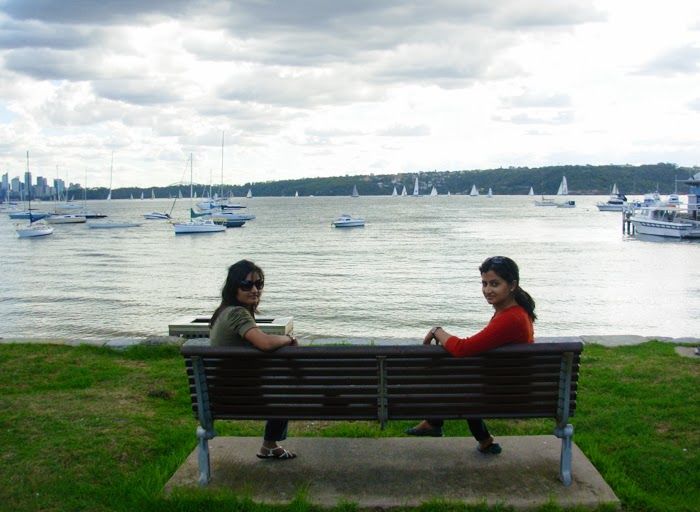 Most of the time people give excuses for not being able to travel, whilst we should find excuses to travel. Travelling often or more is not as far-fetched as it sounds. It is achievable! If you are not travelling as much as you would like to, it's because you are not taking advantage of small opportunities to travel. You are unable to travel because you are waiting for your circumstances to change, you are waiting for more time, more money or more freedom.
There could be many things that could be hovering around you – your home, family, job, children, so on and so forth. But, you can still travel!

You don't have to have oodles of money to travel. You can travel with limited resources too. Just let travel take priority in your life. If you will keep travel at the back seat, it will rest there forever. And it has got nothing to do with money. You may have a hefty bank balance, but it could go to weddings, house repair, Friday flicks, Salons, medications, social obligations and so many other things.
To travel, you need to find excuses. I am really excited to share with you how to find excuses to travel whenever and wherever possible.

1. Say 'yes' to invitations
No, I am not talking about sponsorships! I am talking about plain and simple invitations by friends and acquaintances living in other cities or countries. It's a great excuse to plan a vacation if your friend is living in a certain city that you would like to visit. If you are on good terms with your friend, there is a likelihood that he or she would invite you for a stay.
My friend invited me to see Kerala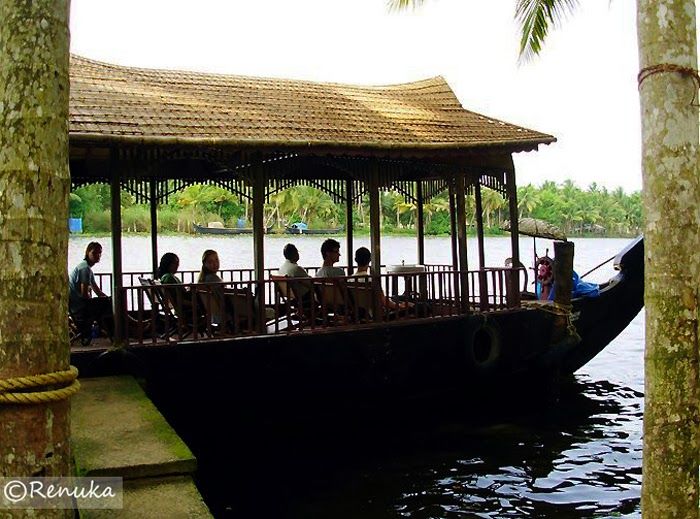 When one of my friends was in Cochin (Kerala), she invited me to come over and spend a few days with her, to which I happily obliged. I didn't think twice and booked my tickets for a 10 day holiday. My friend played a great host. She was sharing an apartment with three other girls and all of them treated me very warmly.
2. Tag along with people
Look for opportunities to tag along with people who are going somewhere. Of course, you won't tag along with any or everybody, but with those who you are comfortable with. You might think that this may be intruding in someone's business. But that's not true. On the contrary, if you go along somebody, it could be appreciated as a moral support.
I accompanied my friend to Pune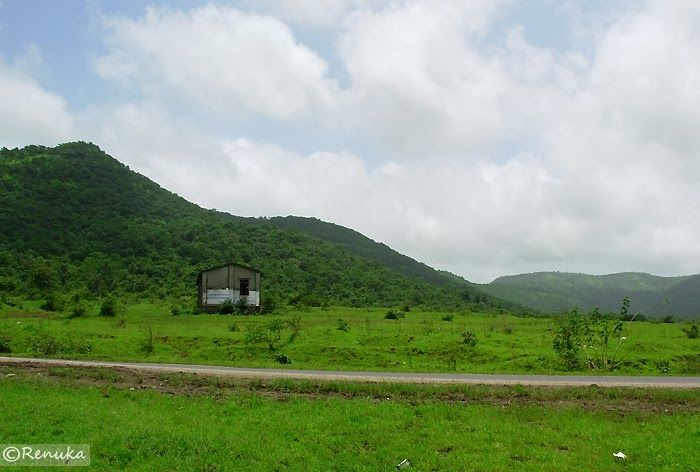 When I was in Mumbai for four months, I tagged along with one of my friends for Pune. She had purchased a property in Pune and was going for some legal work. She needed someone to accompany her, while it was just another trip for me!
3. Visit your friends' home town
Sometimes your friends may invite you and sometimes you may make them invite you! Yes, if your friend is living in a different city, simply plan a quick trip there. It is a wonderful opportunity to see a new city!
I visited my friend's home town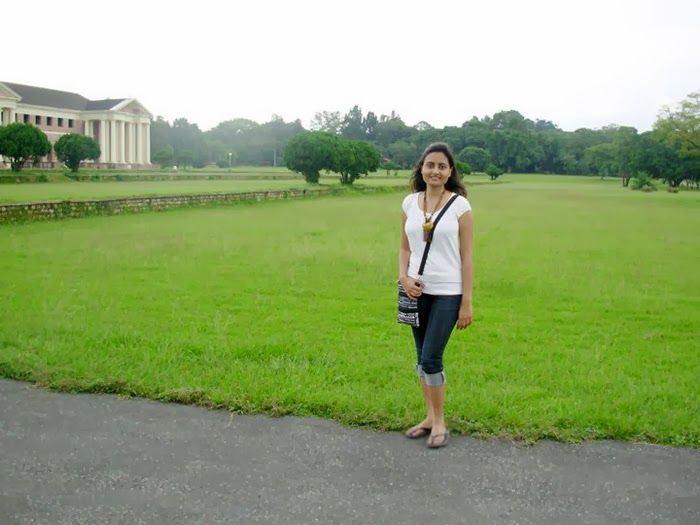 I have made three trips to Dehradun just for my friend. Although Dehradun has been my home town too when I was a child, it's still a refreshing city to visit. My friend and I got to know each other in Delhi. When she moved to Dehradun with her family, it was a great excuse for me to revisit my once-upon-a-time home town.
4. Go for quick getaways
Never belittle quick weekend getaways from your city. Travel is not just about far-flung places. Even if you are travelling to places around your city, it's a vacation. You will gain something out of it.
I headed to Matheran on a weekend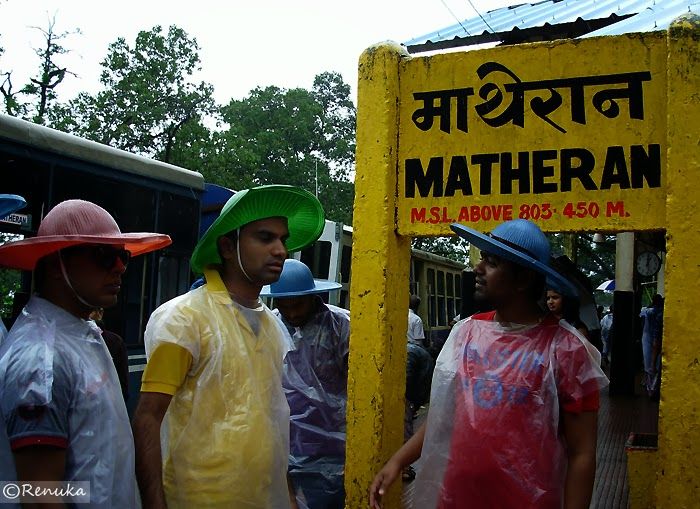 This monsoon I went to Matheran, a hill station 90 km from Mumbai. I got to experience a new place on my own without spending anything to speak about.
5. Grab those side trip opportunities

Sometimes it's good to visit your relatives! You may find small, but significant travel opportunities along with it. If someone has been inviting you for a long time, give in to the invitation. Besides spending time with your family and relatives, you can look for getaways around the city.
Kushinagar turned out to be a great find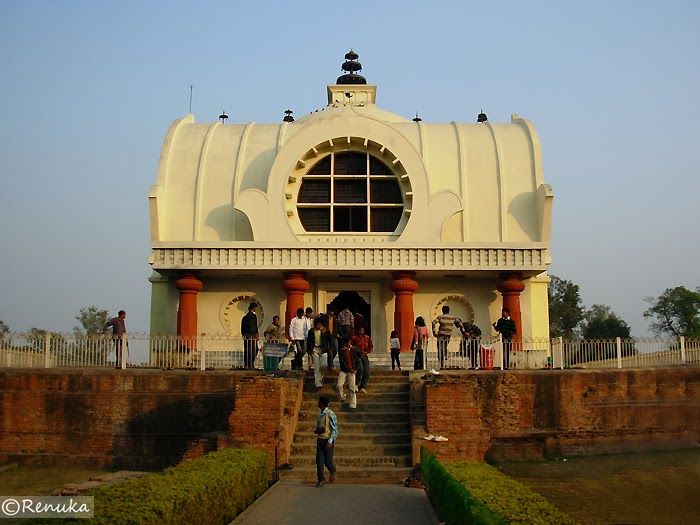 I got to see an unsung, yet a beautiful place like Kushinagar when I visited my relatives in Gorakhpur. Initially, I wasn't very keen on Gorakhpur, but I was curious to visit Kushinagar. It's a town 50 km from Gorakhpur, so we planned a quick jaunt by road and it was a great experience. I didn't know there was a town, which is so underrated, has immense architectural beauty and rustic charms.
6. Visit your siblings
If your siblings are working in another city or country, there is no better excuse to travel. Well, that does not mean you have to completely rely on your sibling to show you the new city. While you have the comfort of an accommodation, do your own research and go around the city independently.
I visited my sister in Sydney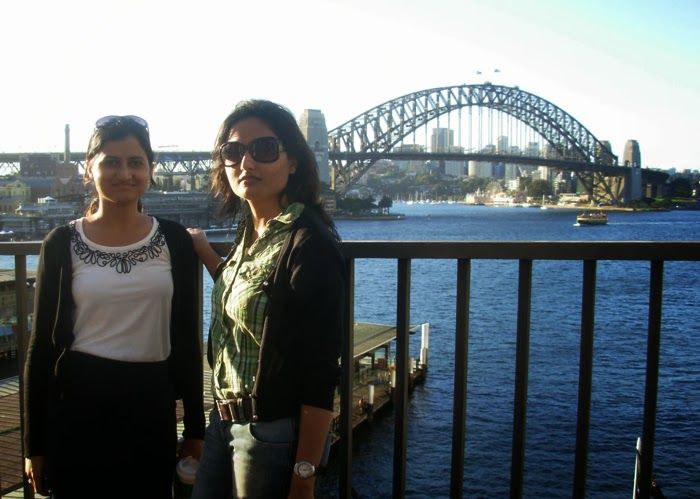 My sister was earlier working and living in Hyderabad, while our family was settled in Delhi. I made a couple of visits to Hyderabad to see her. Later, she got an opportunity to work and live in Sydney (Australia), so that was an excuse for me to visit her there, too!
7. Be a tourist in your own city

If there is no travel opportunity on your plate, explore your own city. That's the smartest and the easiest way to travel. It's not necessary to find adventure only when you are out of station. If you have the eye for it, there is so much to marvel at within your own city as well.
I vacationed in Delhi and Mumbai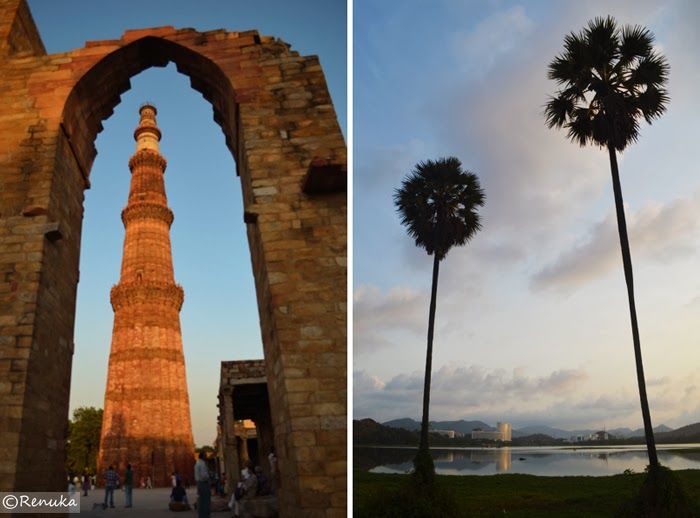 When I was a local in Delhi, I explored it like a tourist – I went around on my own and visited some of the famous world heritage sites, markets, photography exhibitions and art galleries. Likewise, I explored Mumbai while I was there. Although I went to Mumbai for work, I took it as a slow travel opportunity and savoured the city.
If you really want to travel, there is no dearth of excuses to travel. You have to look for opportunities to take vacations – big or small.

Would you like to travel often? What are you willing to do to travel whenever possible?
This blog was originally posted on Voyager for Life.