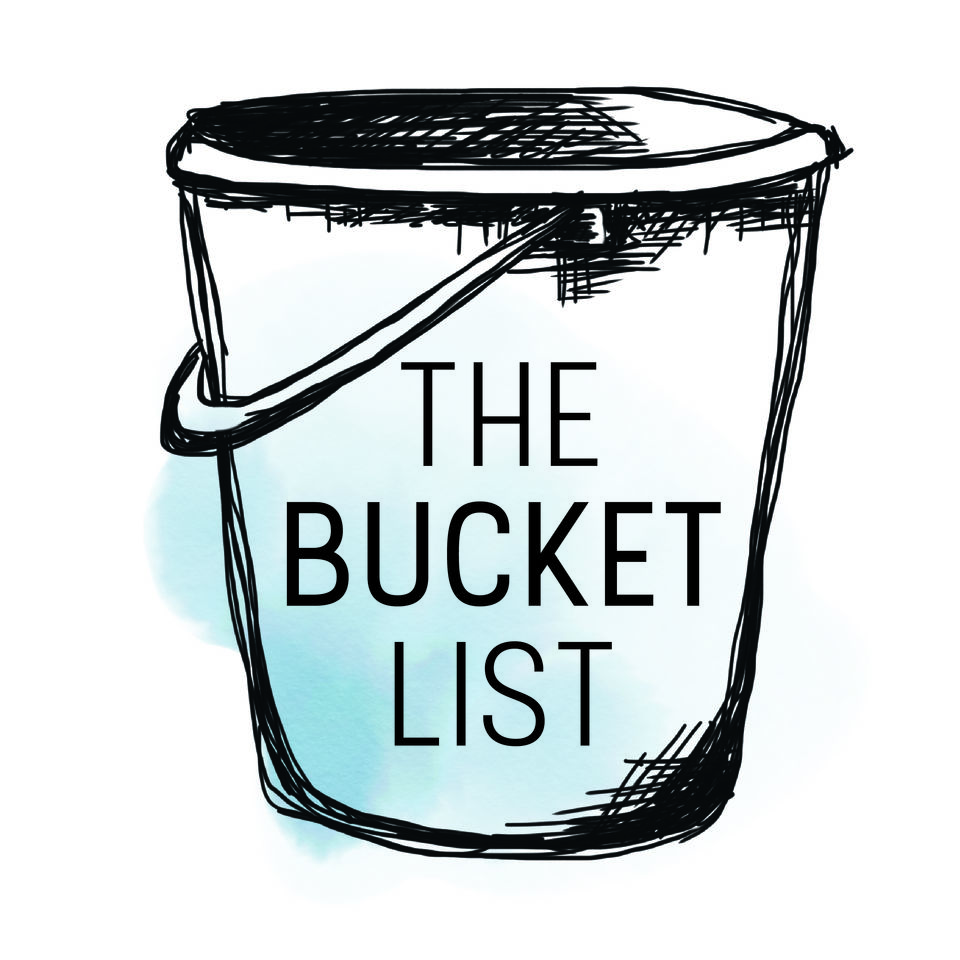 Apart from hope and resolutions,New Year comes with a dozen bucket list too.I'm a travel buff who goes through every year's calendar in advance,festivals being my favorite time to visit a new place, I narrowed these happening all around the country that I really want to visit.
Here goes
1) Jaipur lit fest
Where -Diggi palace, Jaipur
when-24th28th january,2018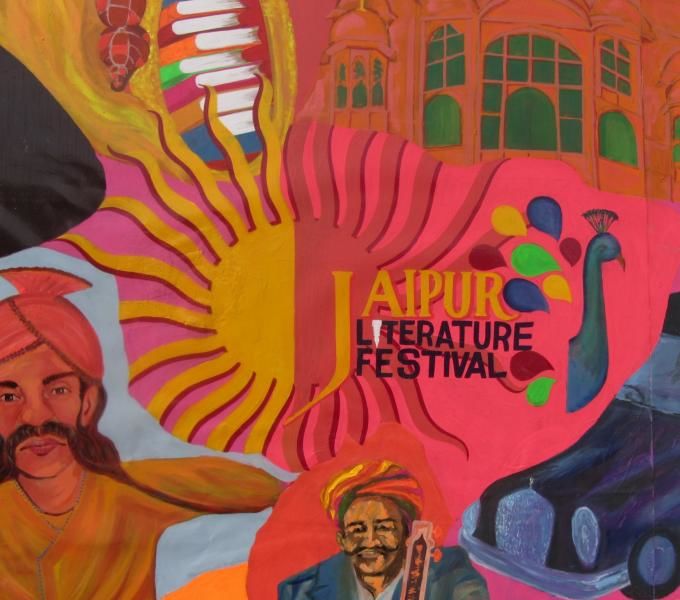 It is one of the most prestigious literary show in the world.writer,book lovers,politicians,business leaders,sports people and entertainers coming by the dozen.
2)World Sufi Festival
When-15th-18th february
Where - Jodhpur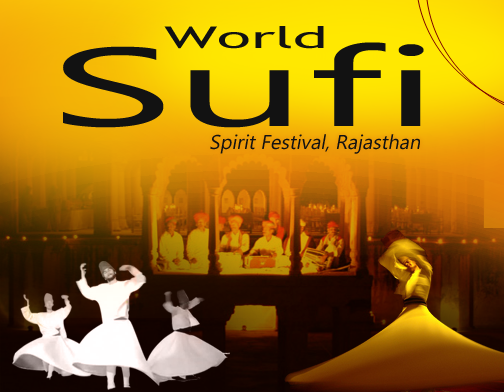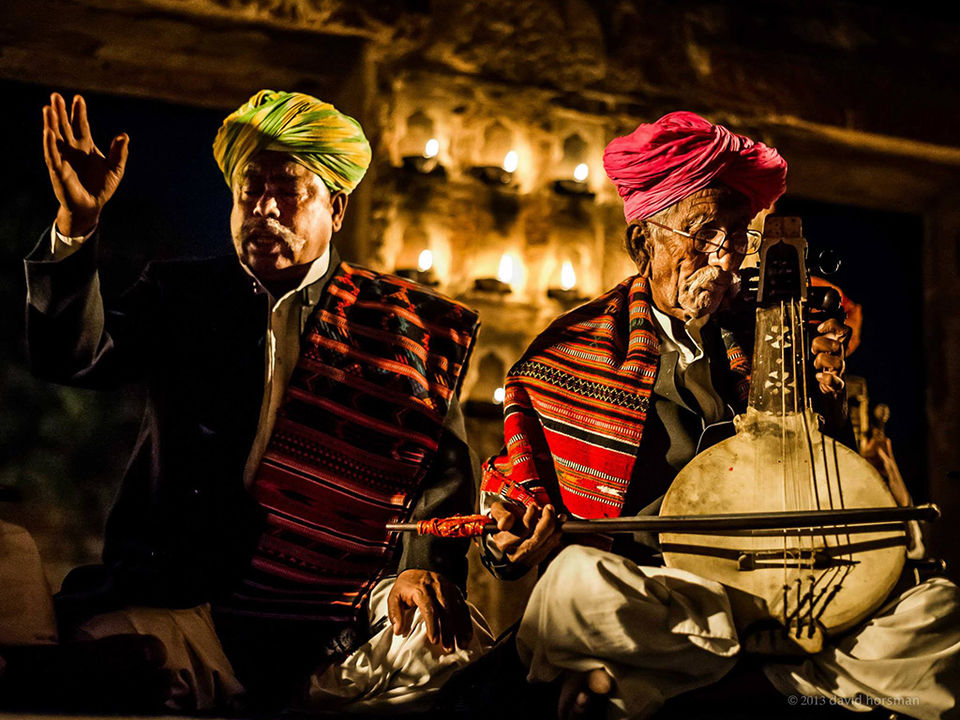 This festival brings together some of the best classical and folk singers for about a decade.Artists like Ustad Irshad Khan,char yaar and Manganiyars regularly perform there and that's reason enough to experience.
Did I forget to mention that it take place inside fort.yes you heard it right it place in the prestigious site of the Mehrangarh Fort in Jodhpur opens its doors to an extraordinary sacred and historical musical journey. Magnificent, inherited and spiritual arts will carry you to the very origin of a tradition linked to those pilgrims of the past, travelers of the spirit, who brought to civilisation a sense of inspiration and meaning.
3) Turtle Hatching Festival
Where -Harihareshwar,Maharashtra
When - To Be Announced (February to March)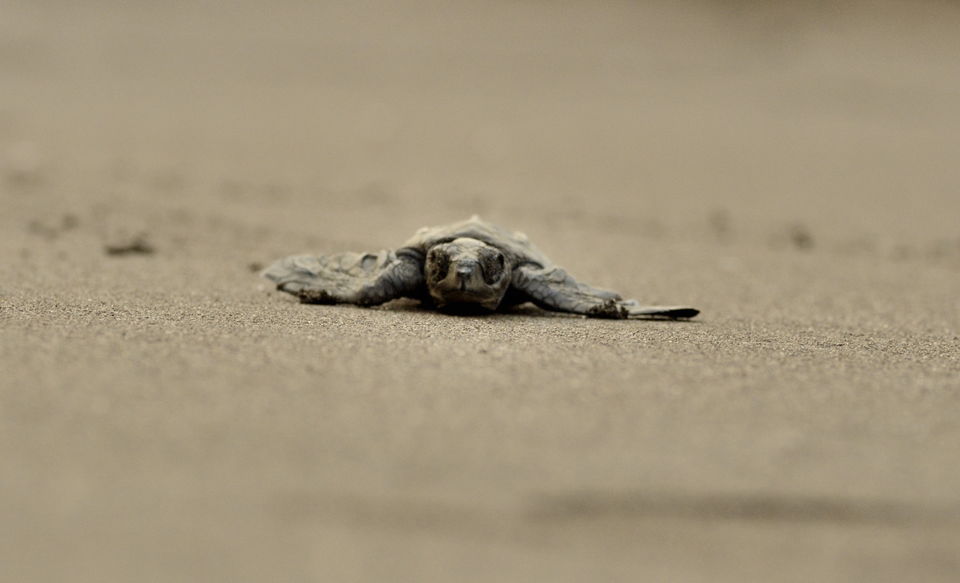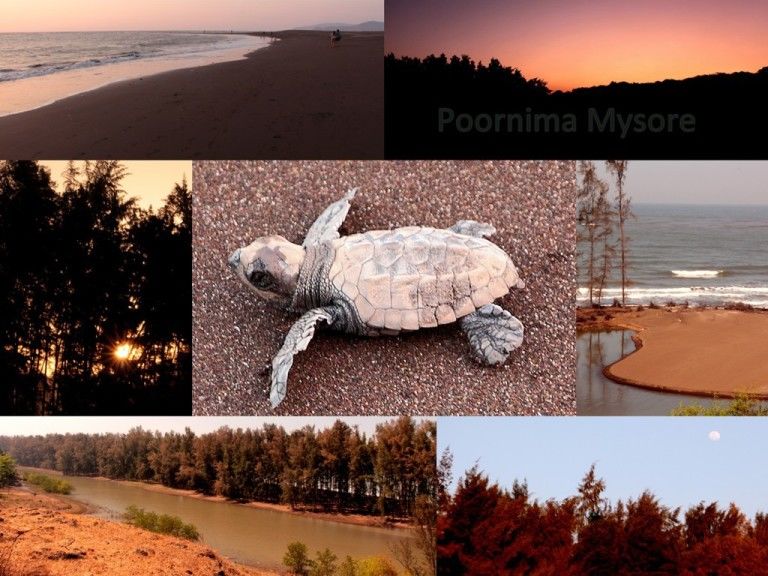 The Festival is celebrated at Velas,a quaint beach about 4 hours away from Mumbai which gets filled with tiny turtles making their way to sea for the first time.
4) Tulip Festival
Where -Srinagar , Jammu & Kashmir
When -To be Announced (april)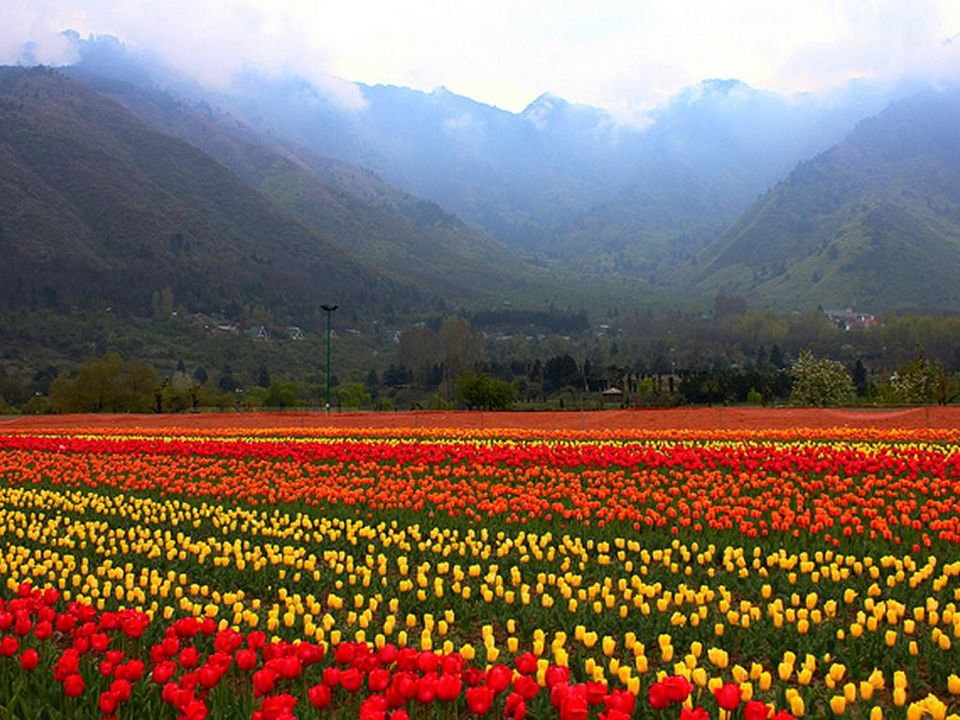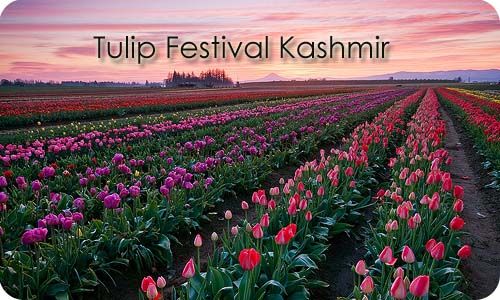 Festivals of flowers are very popular among the people of India. There are a number of festivals held in various parts of the country. Tulip festival is one of the most popular flower festivals in India. The festival is a great way to capture the flowering tulips of Kashmir as Srinagar has Asia's largest tulip garden.The Tulip Festival is held in Indira Gandhi Memorial Tulip Garden in Srinagar, Kashmir. Located in the foothills of Zabarwan range, it overlooks the Dal Lake and offers a breathtaking sight.
5)Hornbill Festival
Where -Nagaland
When - 1st to 10th December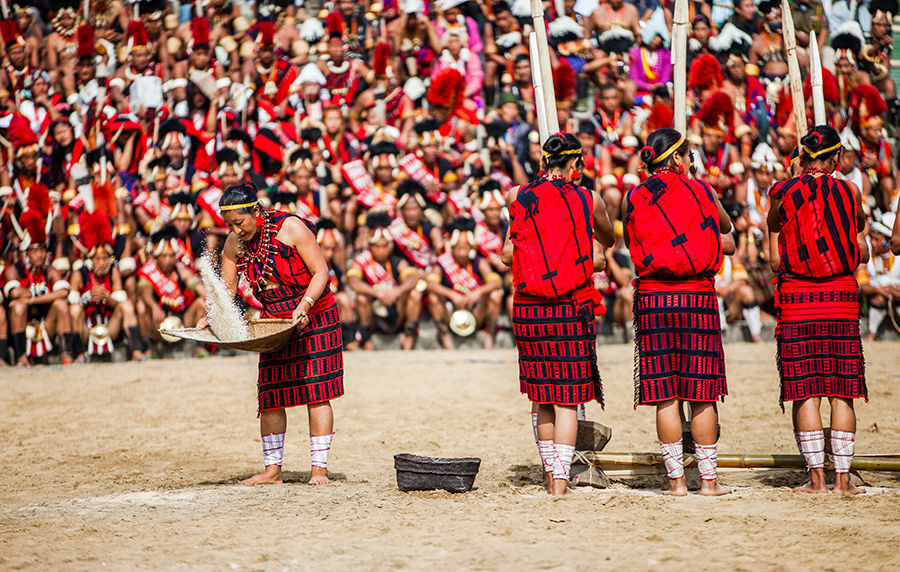 The North East is known for its raw and mesmerizing beauty.As it turns out,the Hornbill Festival is the perfect to get to know the culture of Nagaland and experience it,just like a local.If you love backpacking, then this is place for you.there are small villages around the place, each with something unique to offer and needless to say it is every backpacker's paradise.
6) Pushkar Mela
Where - Pushkar
When -15th November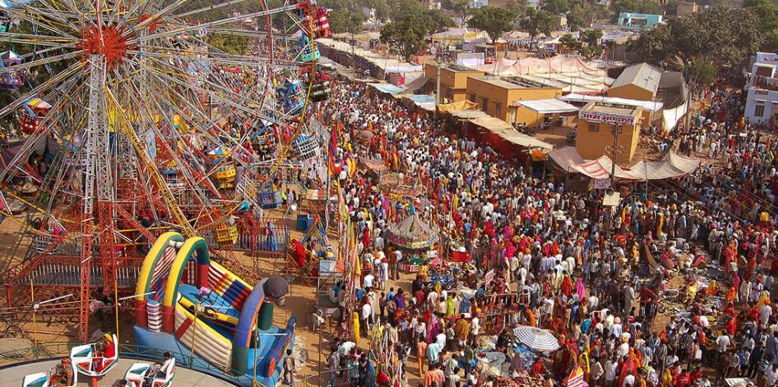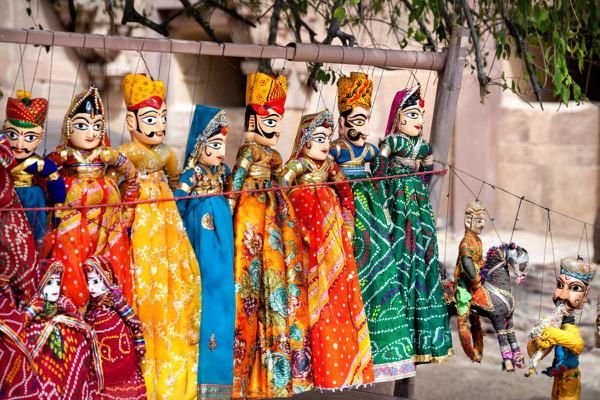 Pushkar,an already lively place known for its beautiful temple comes alive.during the month of November.Pushkar Mela is primarily a cattle Fair,especially for camels,but people go there for so much more.if you are there,do visit the ghats to witness the spectacular evening aarti.
7) Hemis Festival
Where - Leh
When - 23rd and 24th June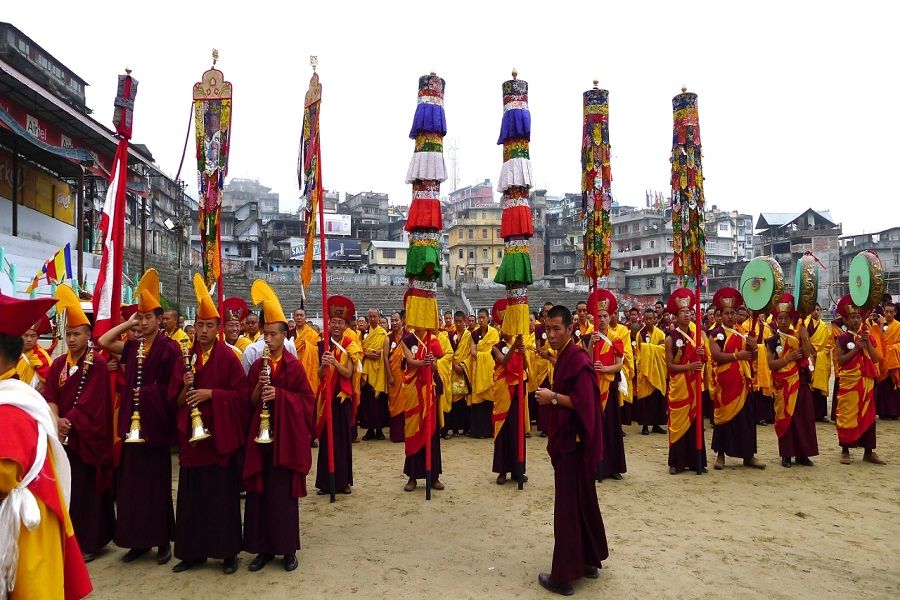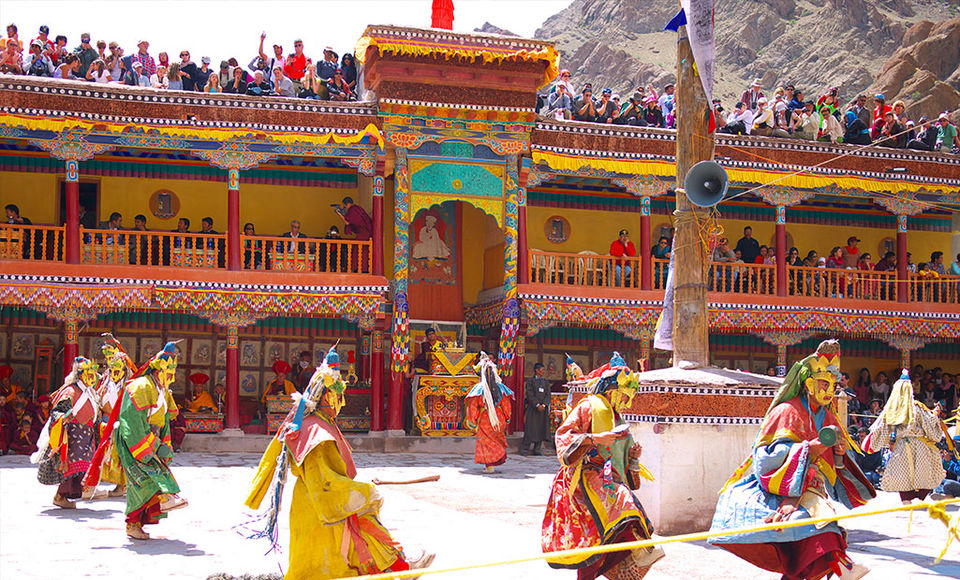 It is a Buddhist dance Festival celebrated at the Hemis Gompa, a 300- year -old monastery, also the largest on in Ladakh.main attractions are mask dance performed by lamas in colourful and vibrant costumes.
Wasn't this motivated enough to pack your bags and travel?