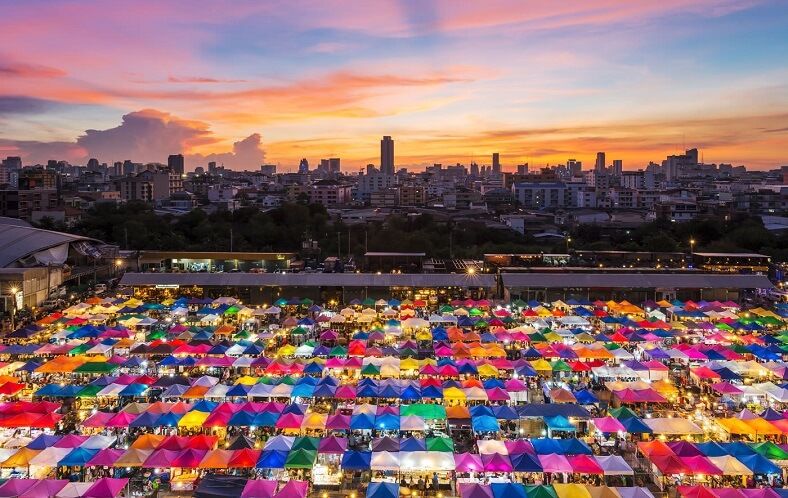 1 Bangkok Farmers Market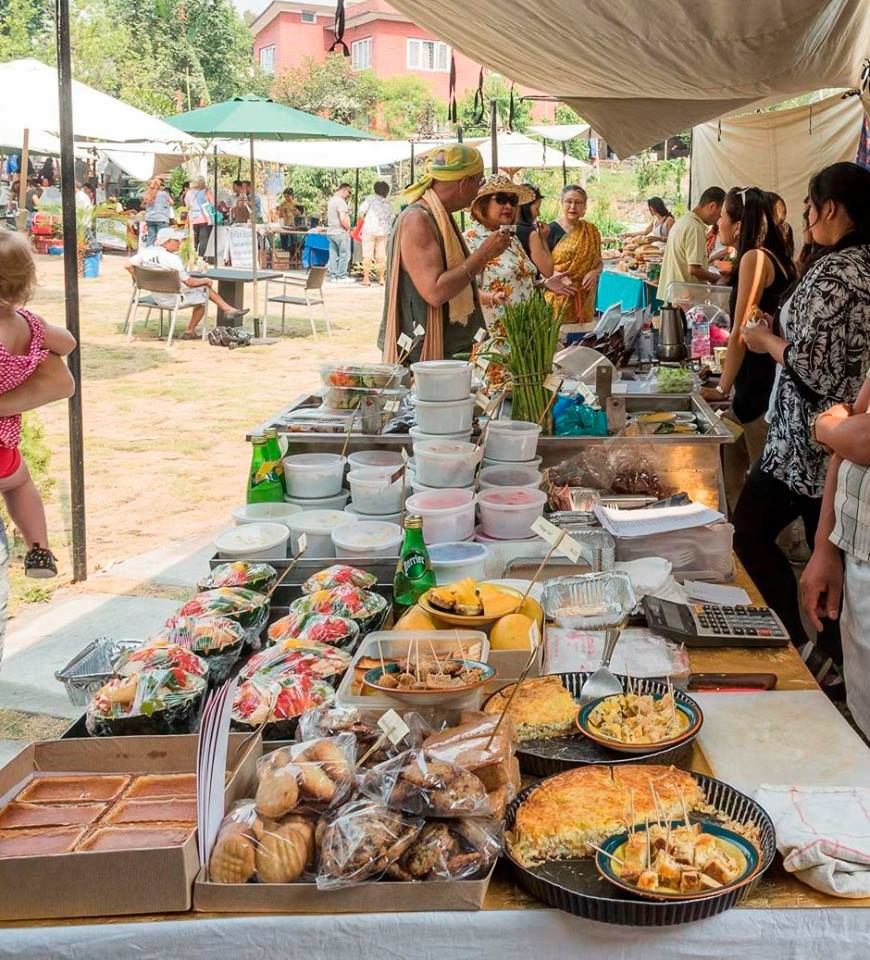 If you want to taste some organic food, then you must visit Bangkok farmers' market this market is organized for the farmers all over the Thailand.
How to get there: It is located mostly inside shopping malls, and close to a Sky train station.
2 Chatuchak Market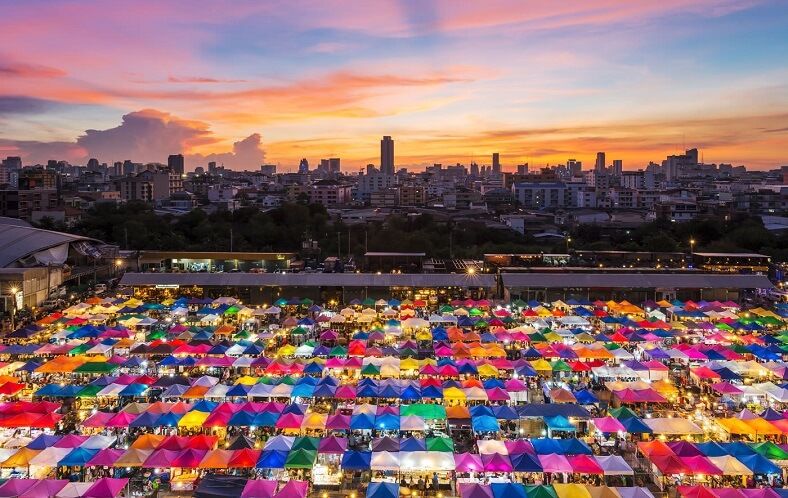 Chatuchak is the biggest weekend market in Bangkok, it attracts local persons and the foreigner. You can find handbags, shoes, jewelry and much more at very cheap cost.
How to get there: Take the underground train to Chatuchak station.
3 Bangkok Floating Markets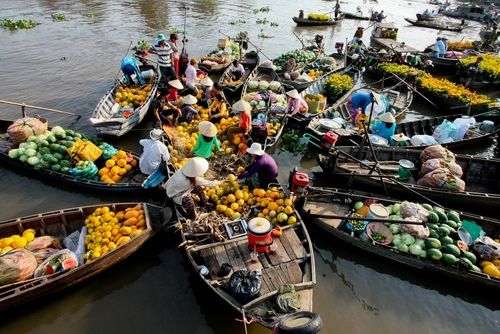 The floating market is an another beautiful thing to see in Bangkok. River is mode of transport and used as a market. One can find boats filled with fresh tropical fruit and vegetables here.
Some popular market: Bang Khu Wiang, Amphawa, Damnoen Saduak and Khlong Lat Mayom
4 Klongsan Market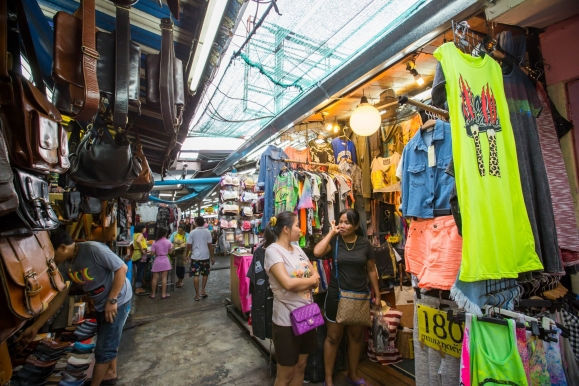 Klongsan is one of the busy market in Klong San Pier, local come here for shopping. It's not famous among the tourists.
How to get there: Take a boat on the Chao Phraya River and leave at Klong San Pier.
5 Klong Toey Fresh Market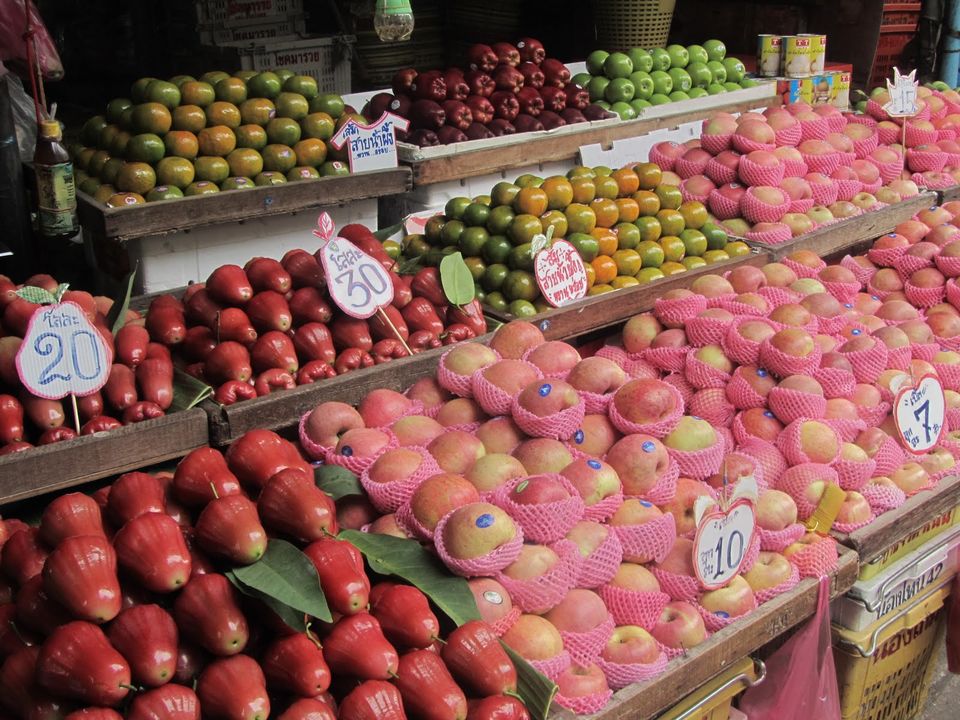 It is a wholesale market of Bangkok, which supplies fresh food, meat, fish, seafood, vegetables, and herbs.
How to get there: Take train to the Klong Toei station, and walk out of Exit 1. When you come out, take right, and follow Rama 4 Road east about 10 minutes, and the Klong Toey Market will be on your right-hand side. You can`t miss it, it is so huge!
6 Pak Klong Talat Flower Market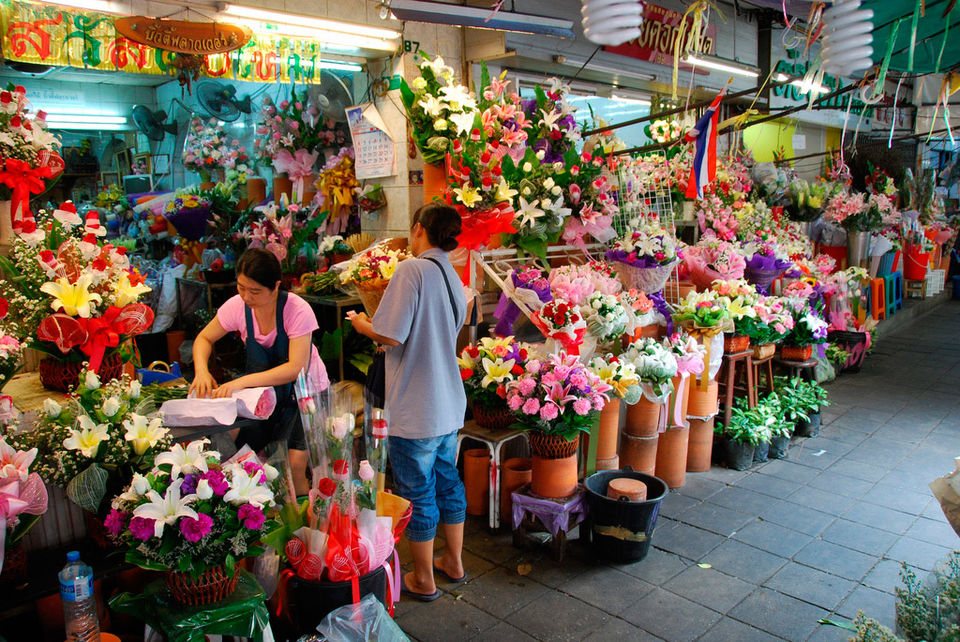 This is beautiful flower market have all kinds of flowers, vegetables, and fruits. It's one of the oldest flower market in Bangkok nearly about 60 years.
How to get there: The Flower Market is located on Chakphet Road. Take a taxi to Saphan Phut station.
7 Pratunam Market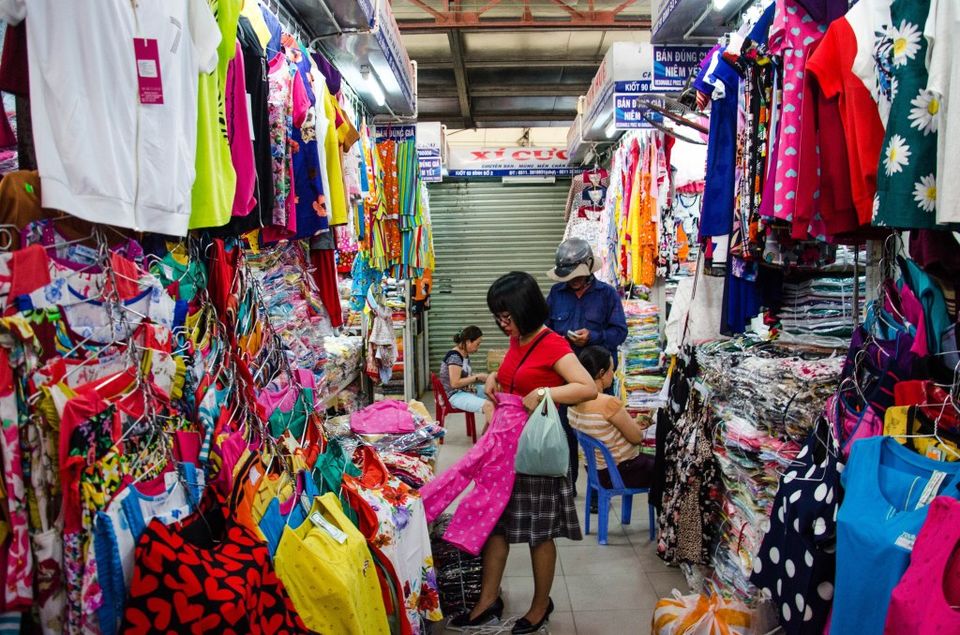 Pratunam Market is an indoor market on Ratchaprarop street, you can find clothes, shoes, and accessories like jewelry, handbags and sunglasses, everything at cheap rates.
How to get there: Take the Sky Train to Chit Lom station, and reach to Ratchaprarop Rd., you will be right at the Pratunam Market.
Whenever you visit to Bangkok must see these markets. It will give you a whole new experience of shopping.