The Buzz Cafe is a roof top cafe which is located at 3rd floor of Bajaj Complex in Sundar Nagar area of Raipur City.
This place has a fancy setup with both indoor & outdoor seating along with a neon aesthetic which makes it a really attractive place to be clicked in.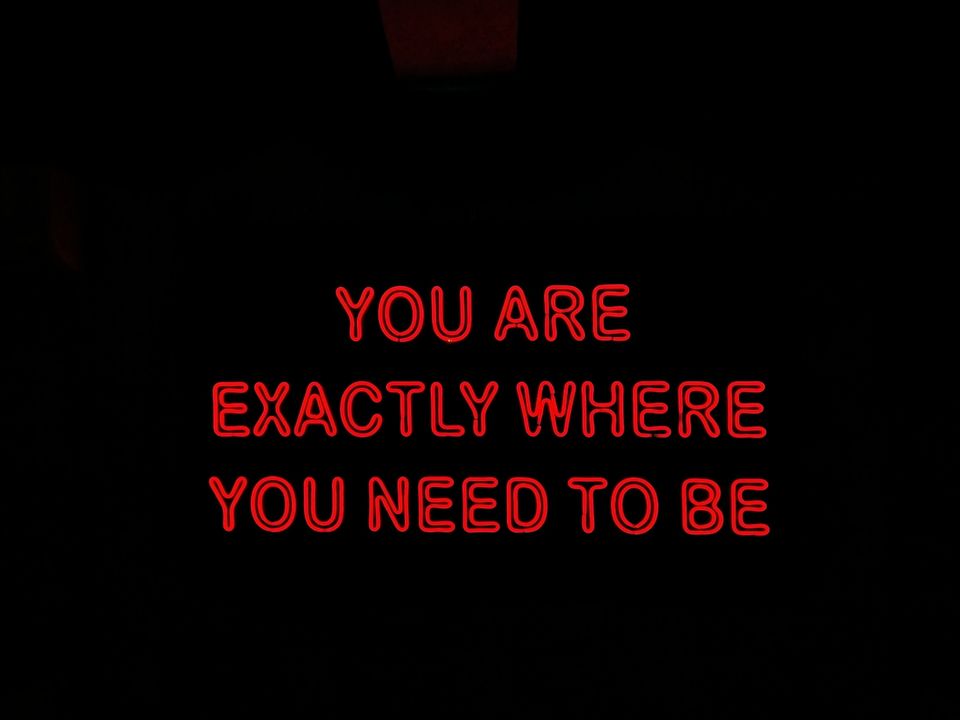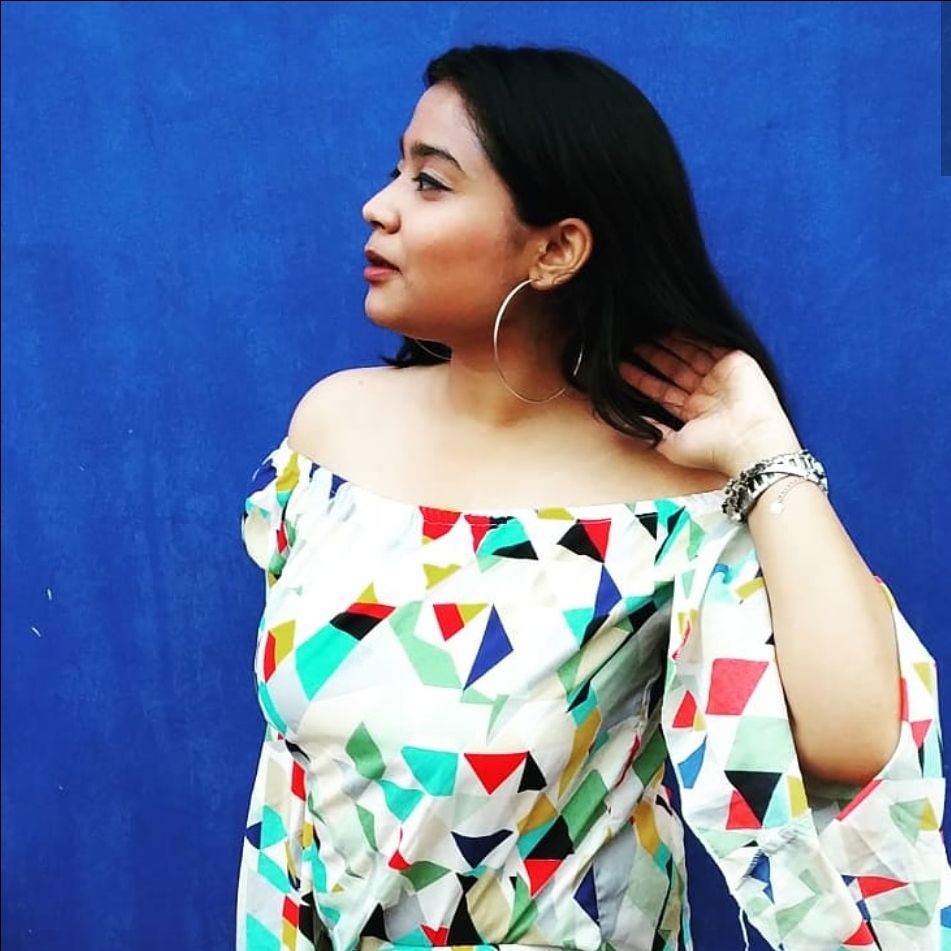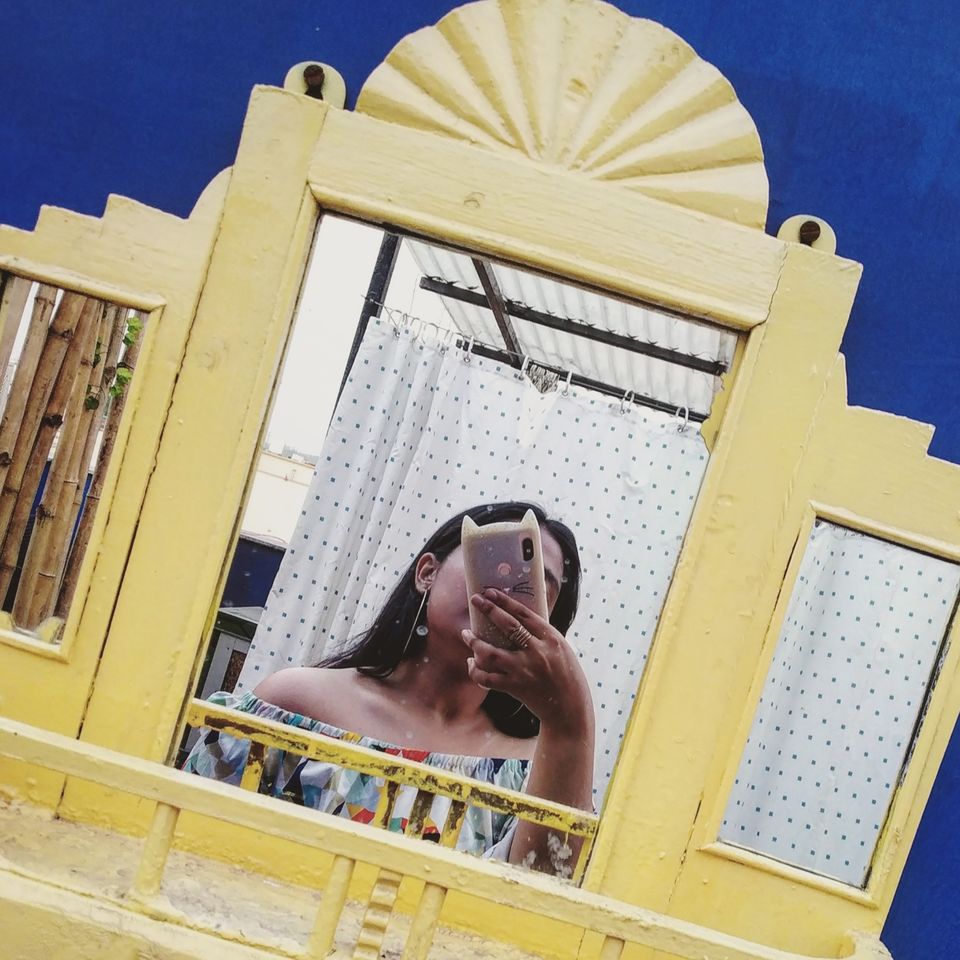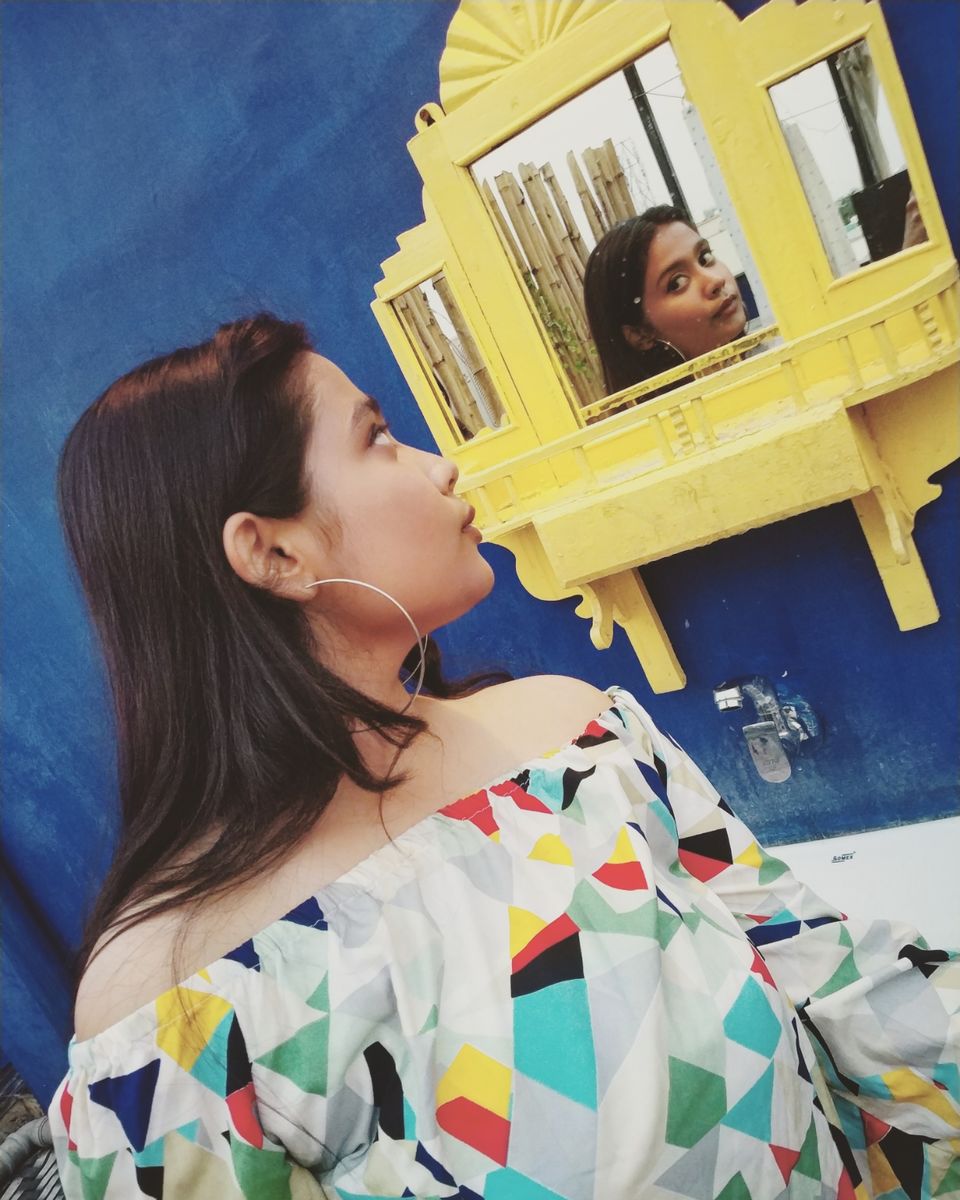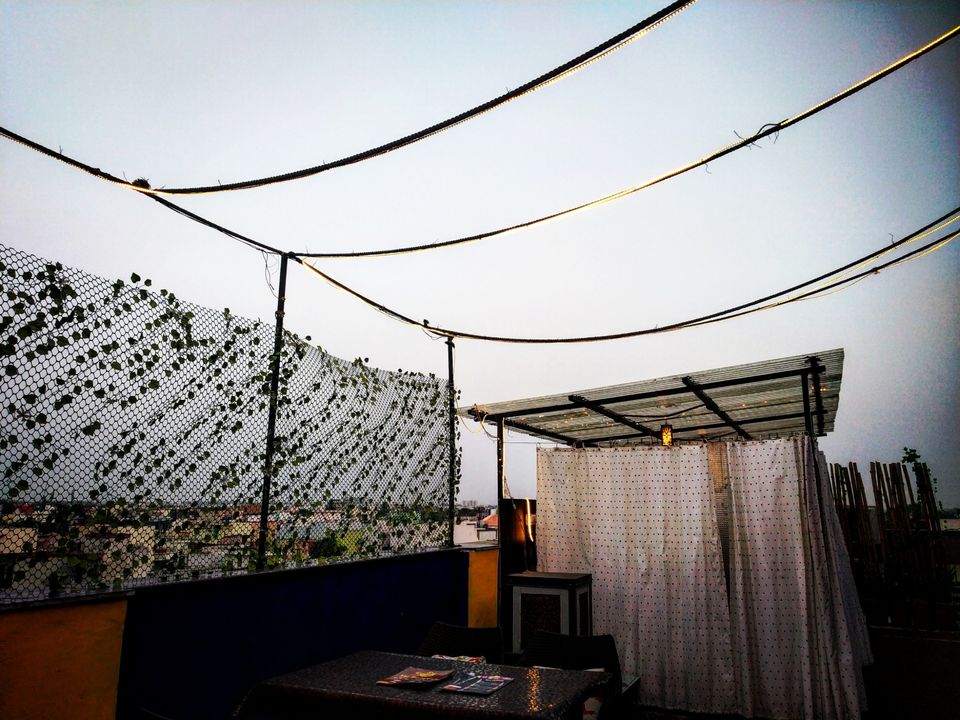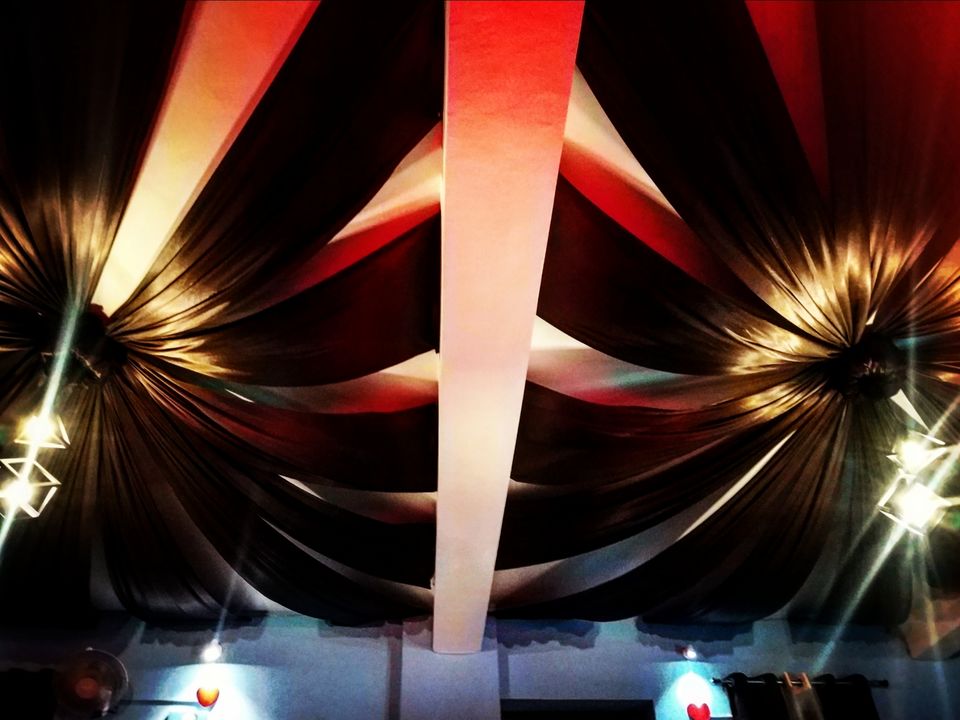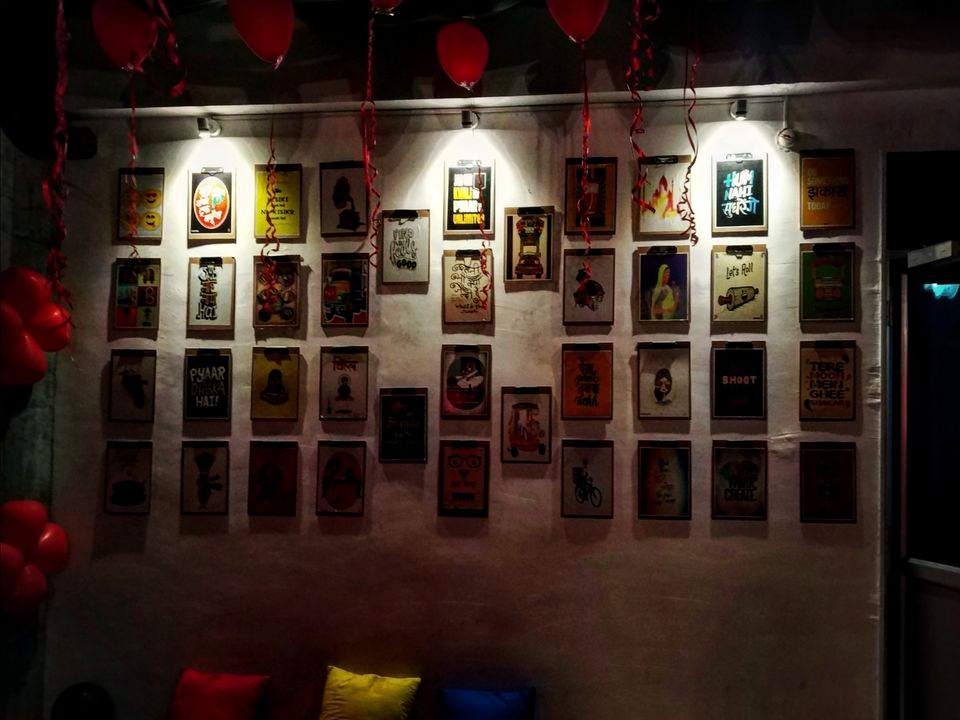 Switching towards the food part, honestly i had the best Chinese Sizzler of my life (till date) at this place. A very well plated and served dish, the taste of this combination did complete justice to it's looks and makes this cafe deserve love reacts both from instagram as well as the foodie heart. Cherry on the cake was this pineapple over the sizzler which was well grilled and makes me crave for it even more.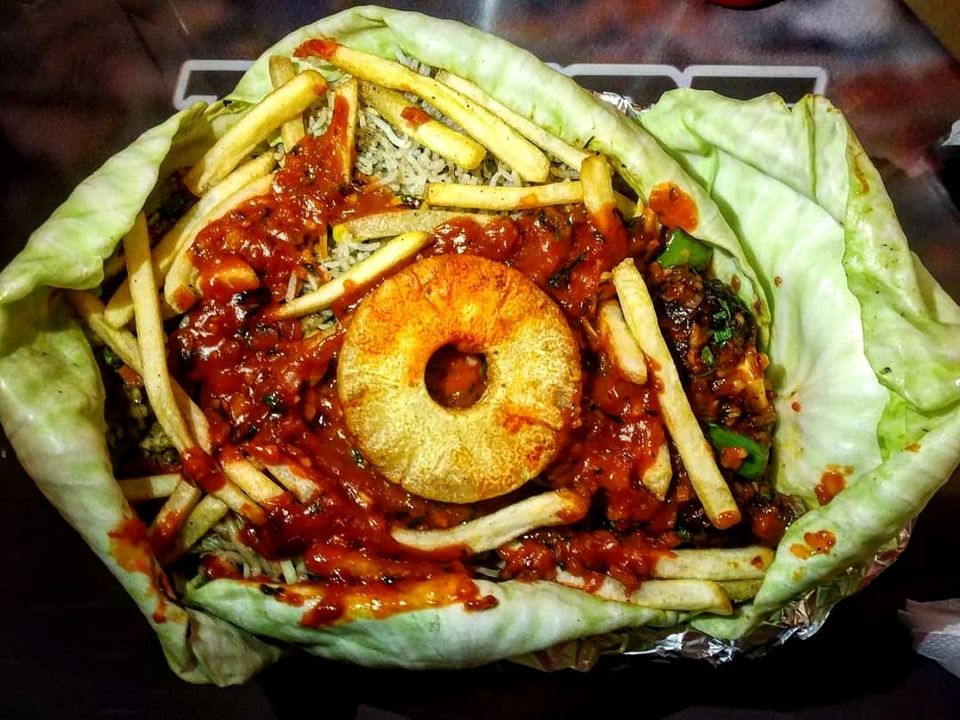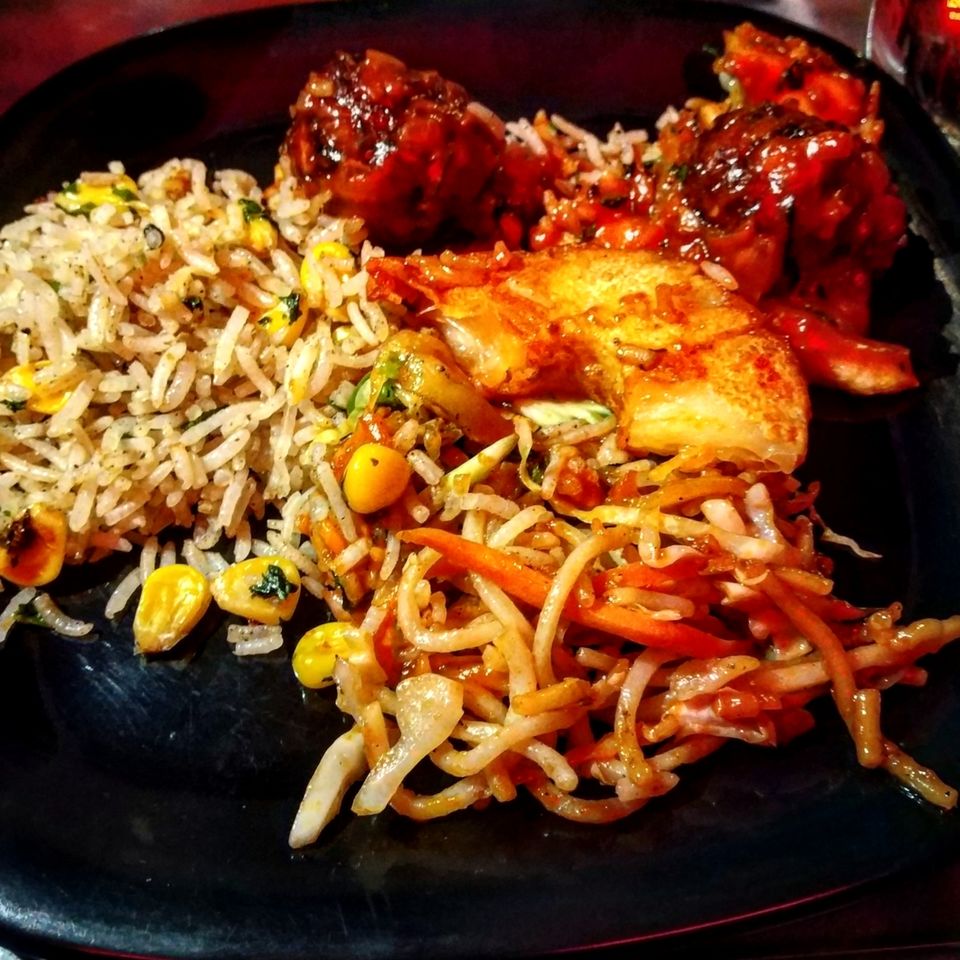 H3 cafe makes it's mark at the posh colony of Tagore Nagar in Raipur City and hence is definitely a hotspot of the youth around that area.
What caught my interest was the recent launch of this cafe which is their Meal Boxes. The cafe menu had this addition where they combine 2 or 3 fancy dishes together along with a beverage. The purpose of this introduction was targeting student section towards this economical choice.
After seeing all those well plated aesthetic posts on my instagram feed i visited this place myself, and was not disappointed at all. What i tried was their Pizza Meal Box & Pasta Meal Box. Every dish in the meal box was very well prepared with proper flavours and great taste.  Also, was plated really beautifully making it instagram worthy for sure. I would highly recommend giving this cafe a shot!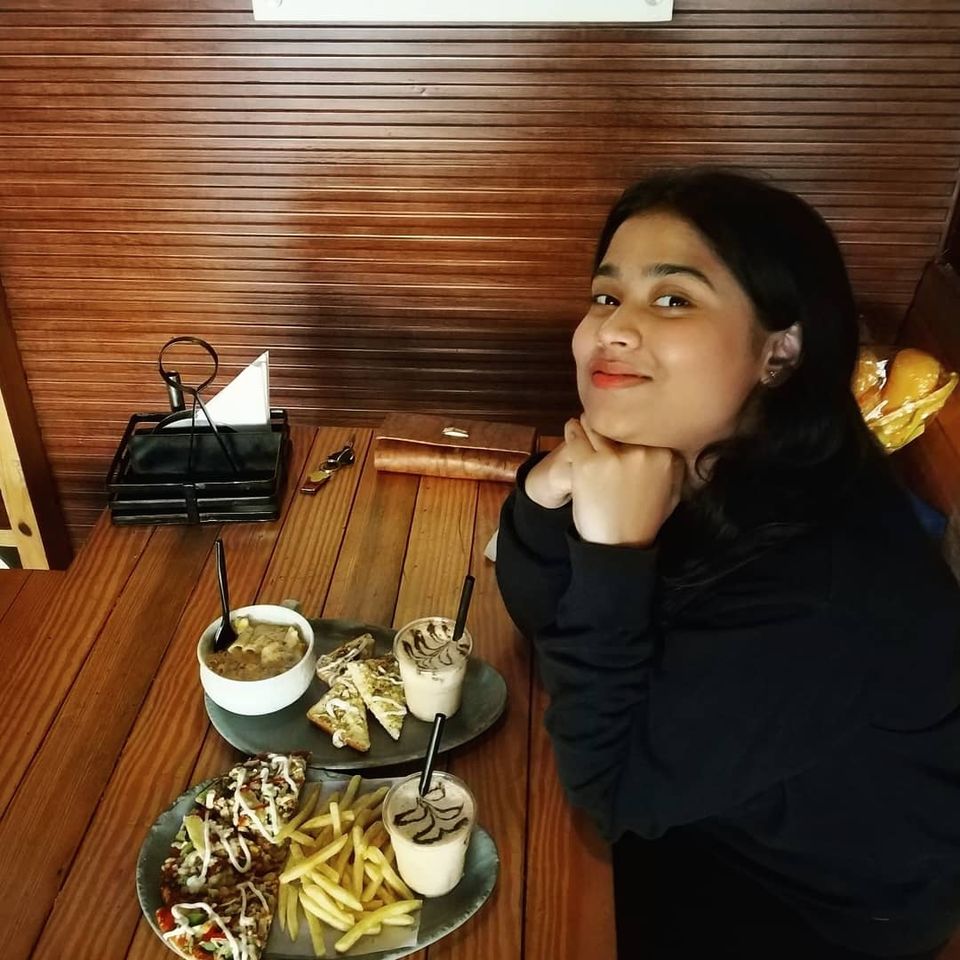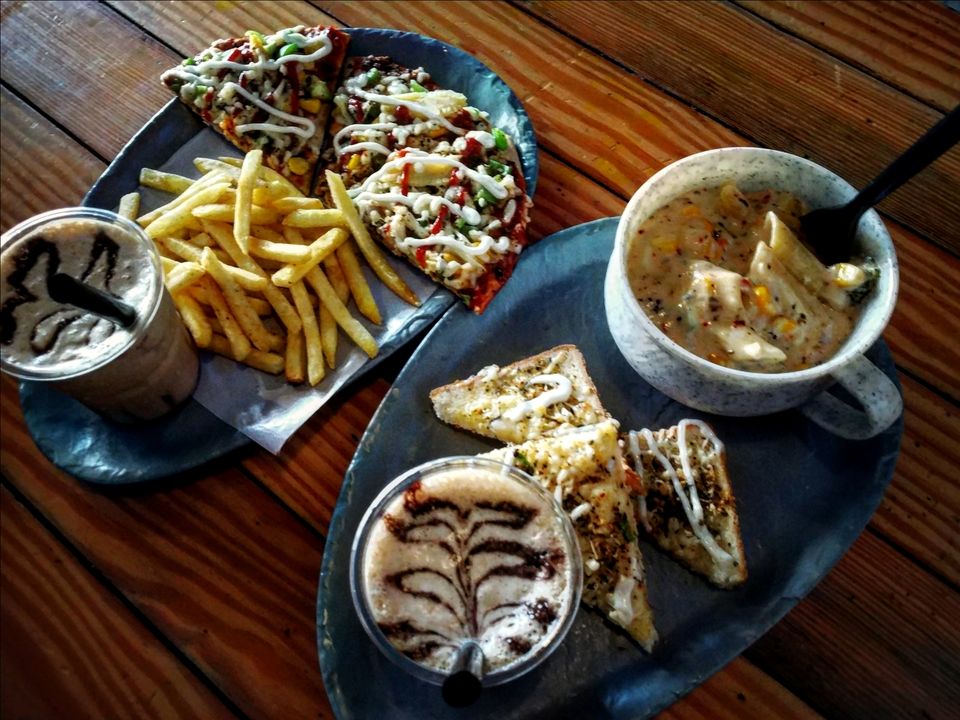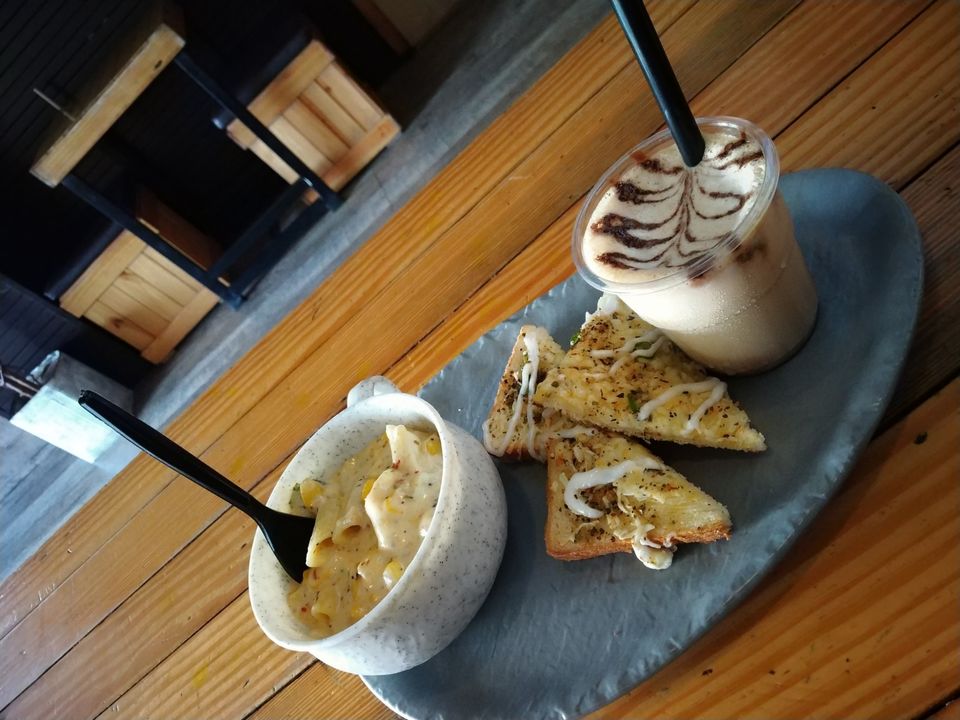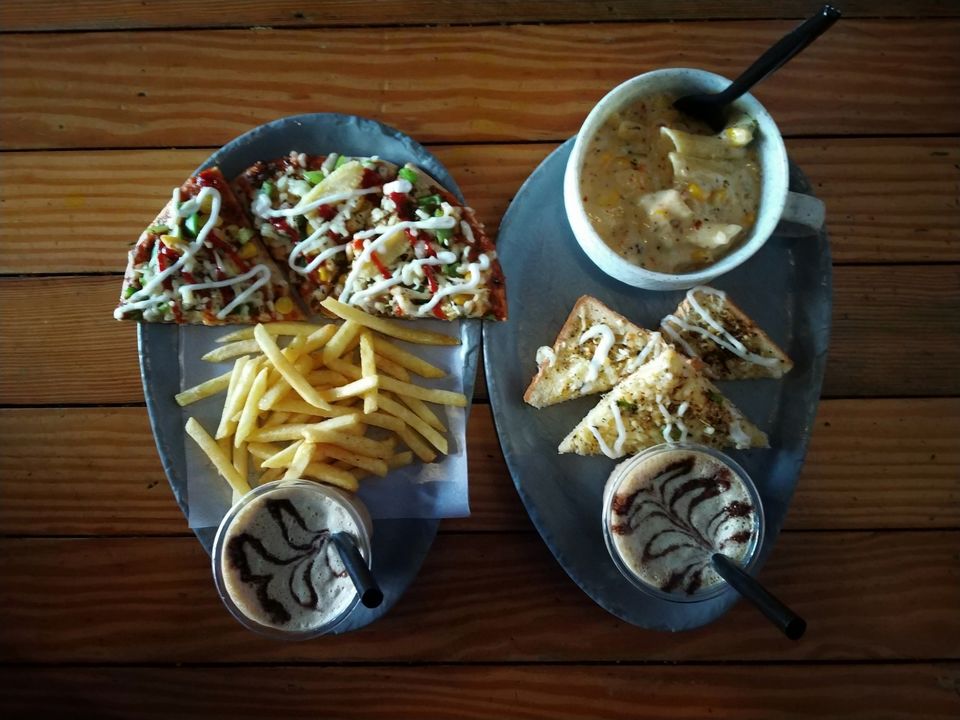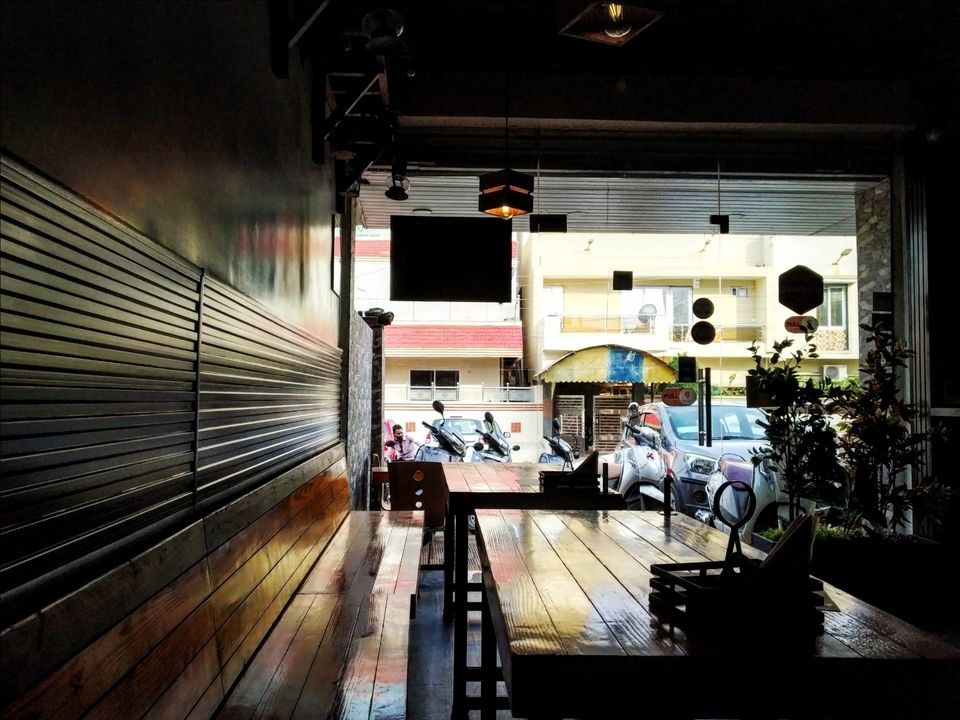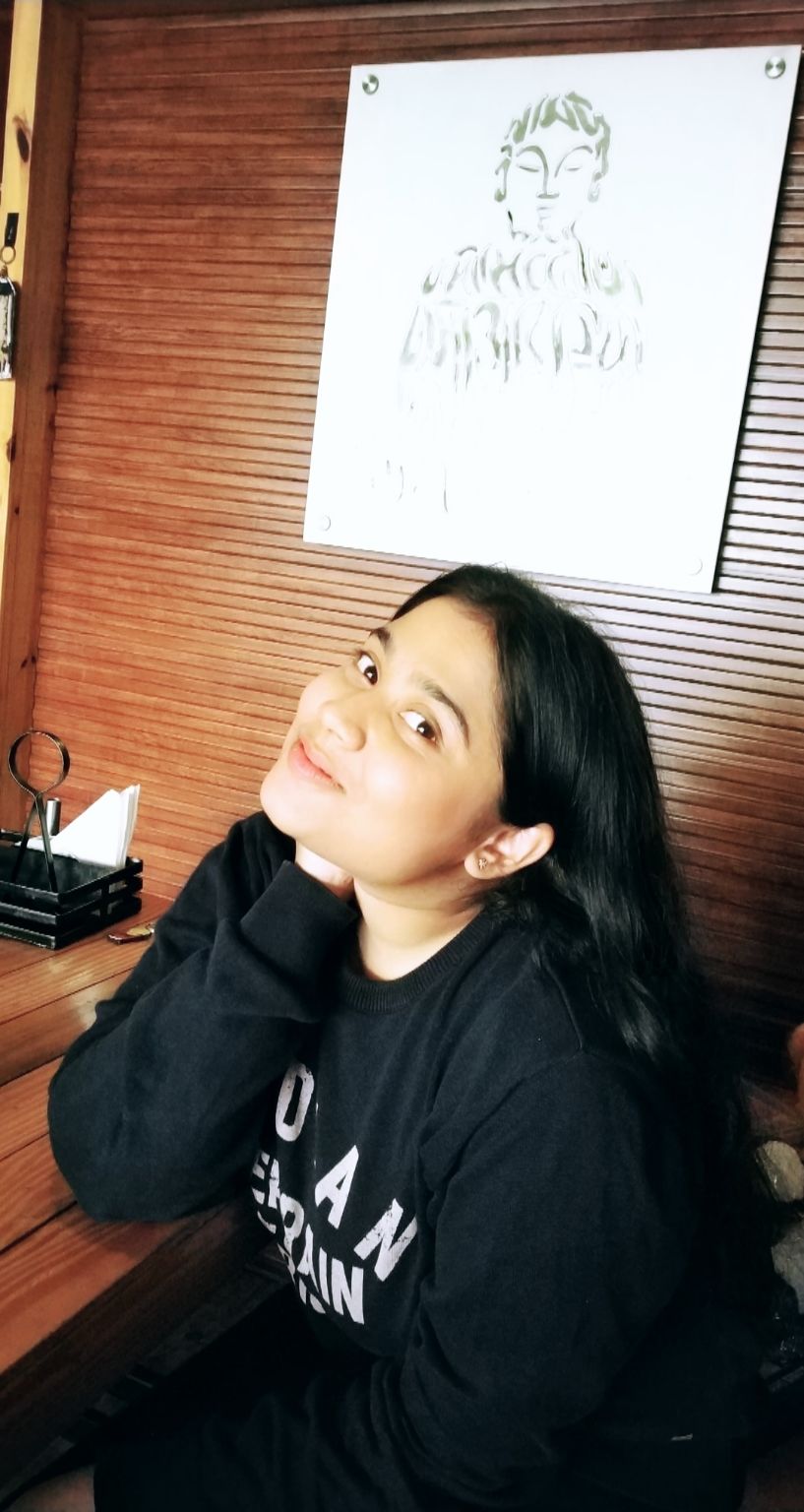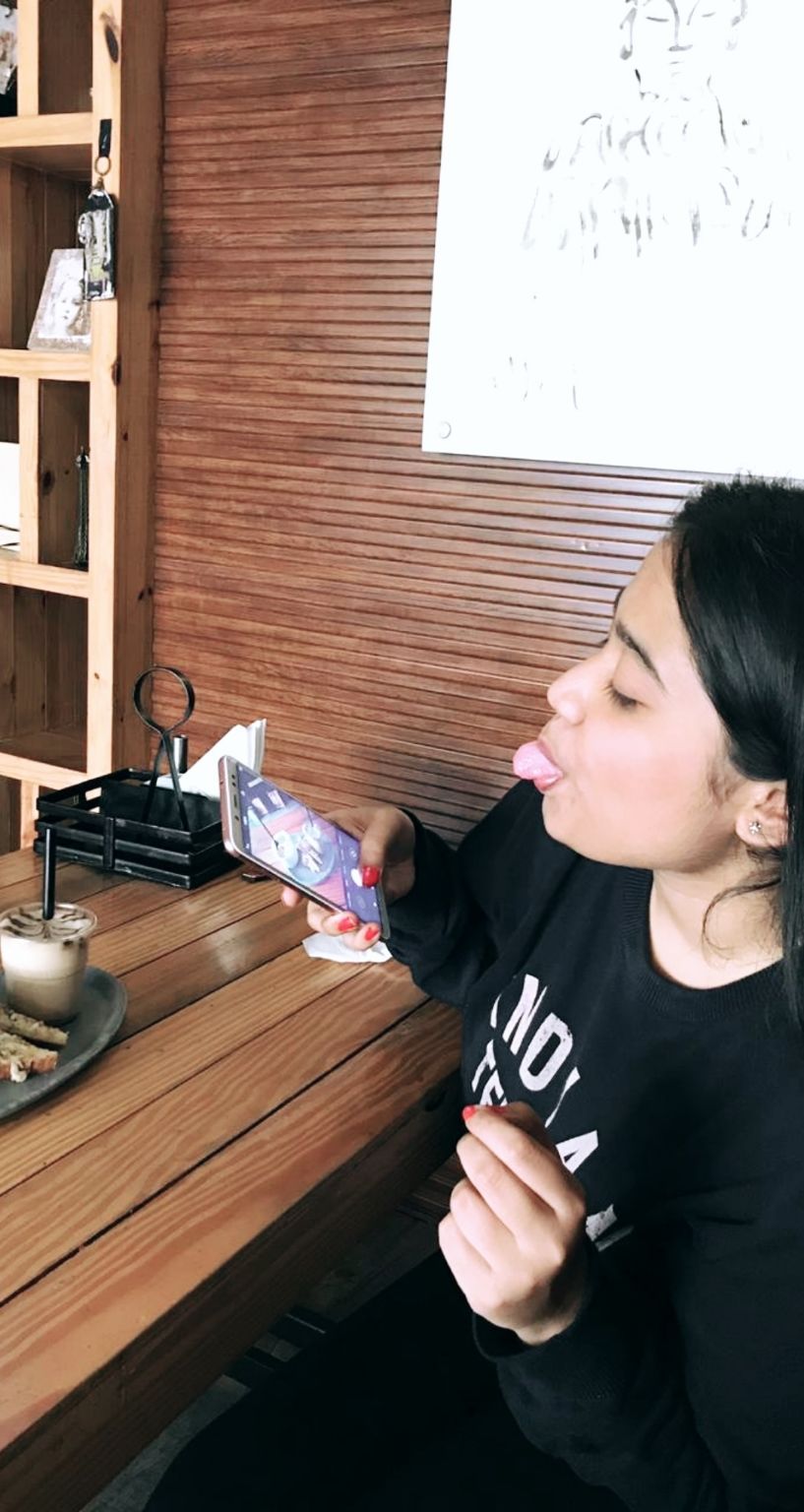 A big shoutout to my most favourite restaurant of all times. Located in the heart of the city i.e opposite Marine Drive or The Telibandha Talab which is the favourite place of almost every Raipurian, Urban Grill has my heart since ages now. With all that Good Food, Good Mood and Classic Vibes.
I am a die hard fan of their white sauce pasta and chocolate brownie and ordering these two is mandatory whenever i am there.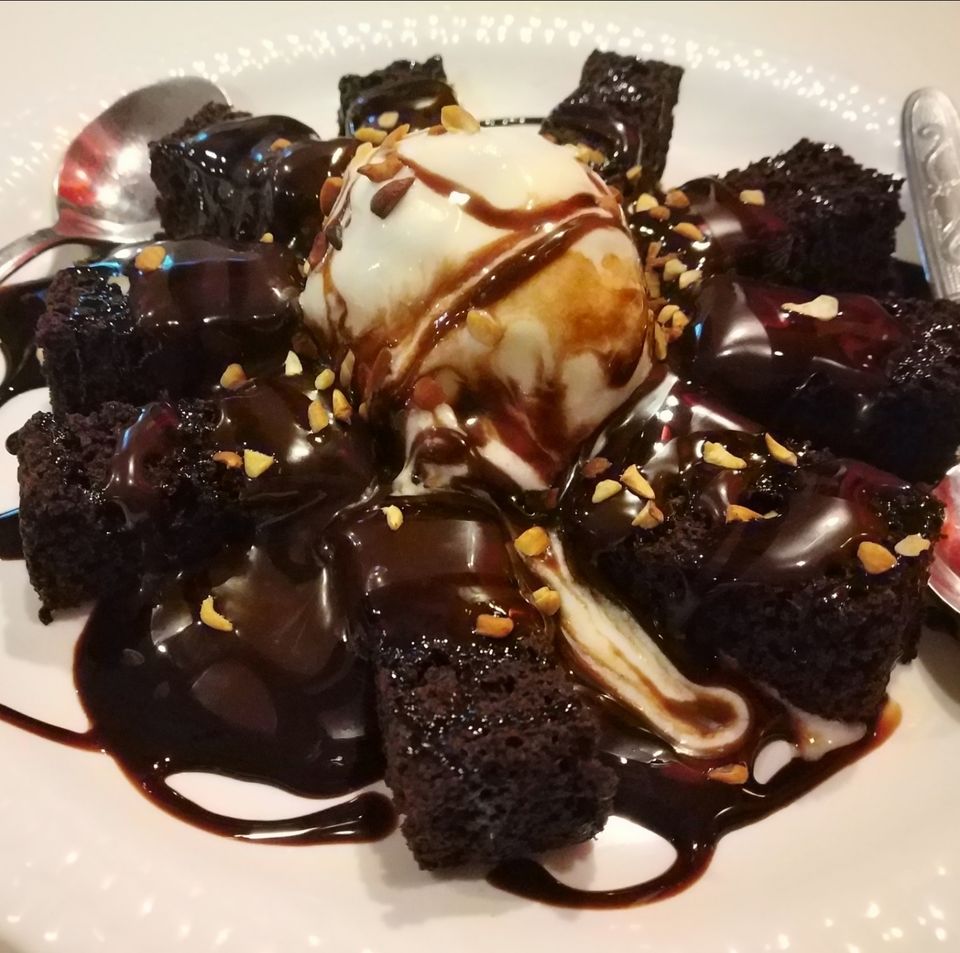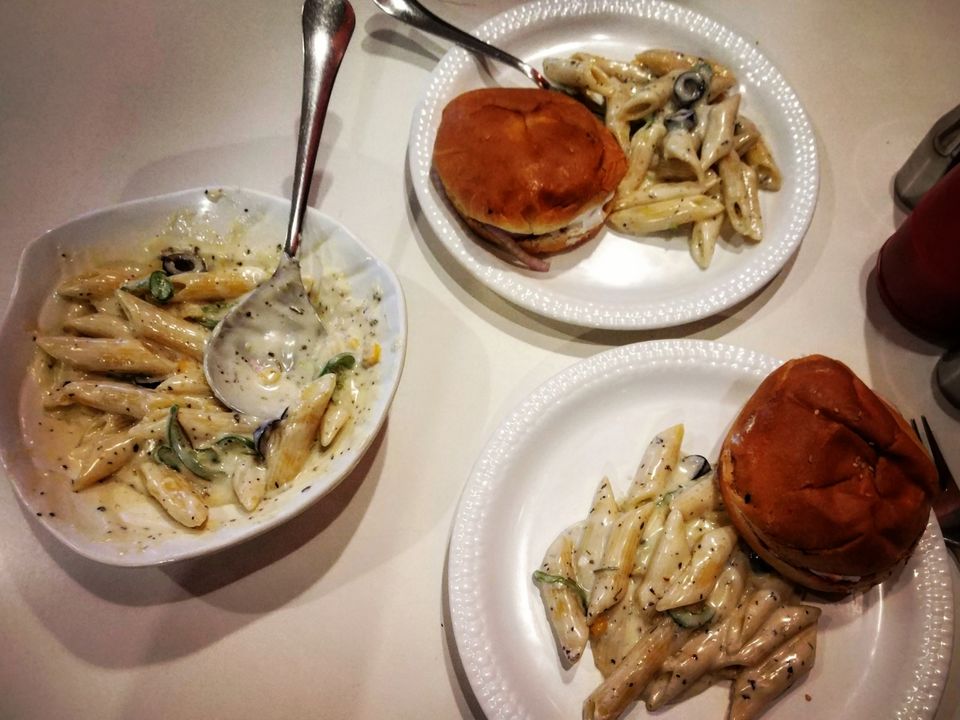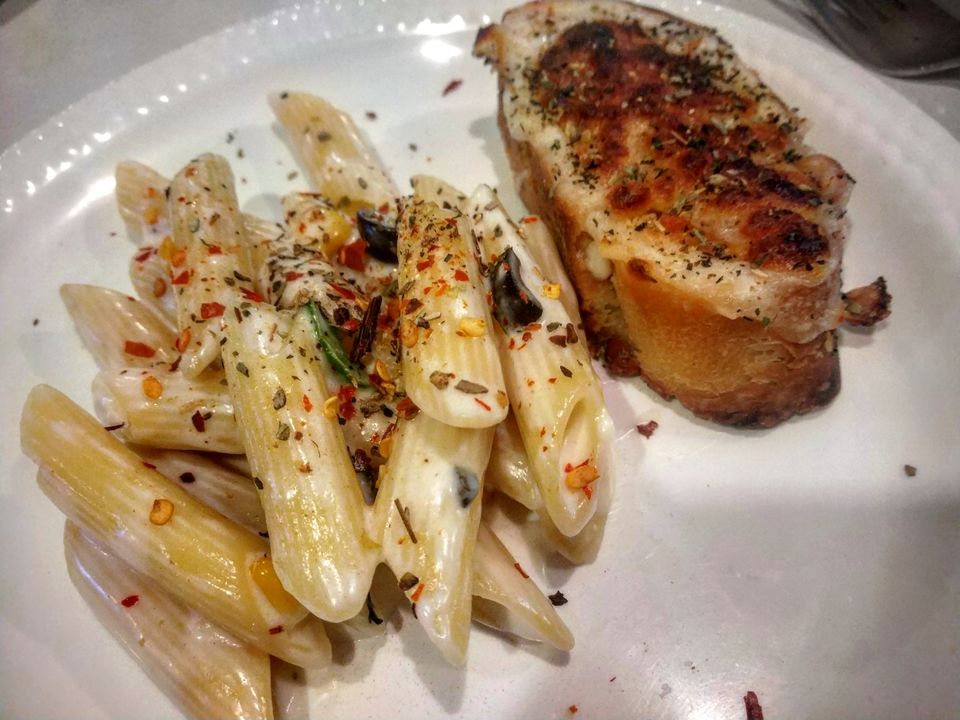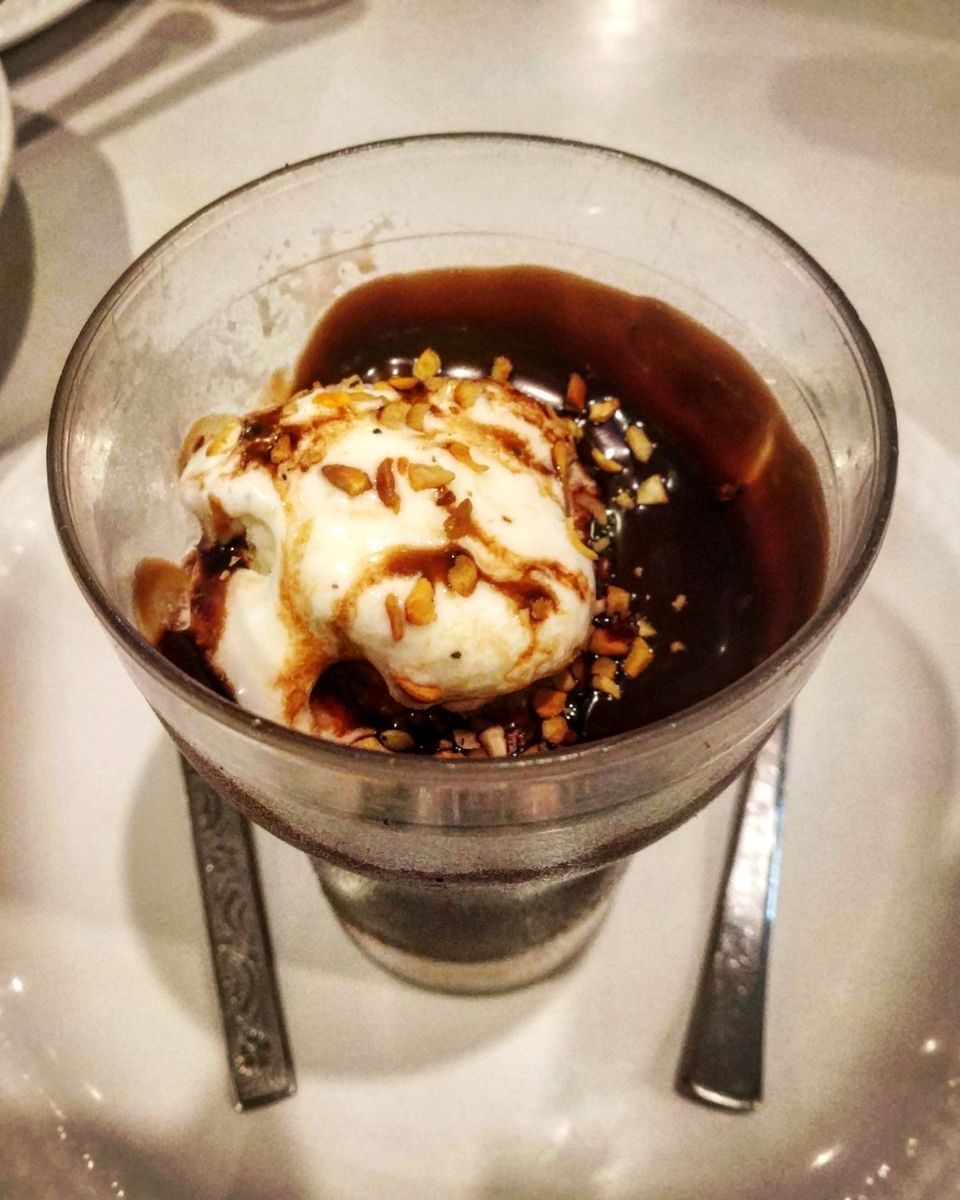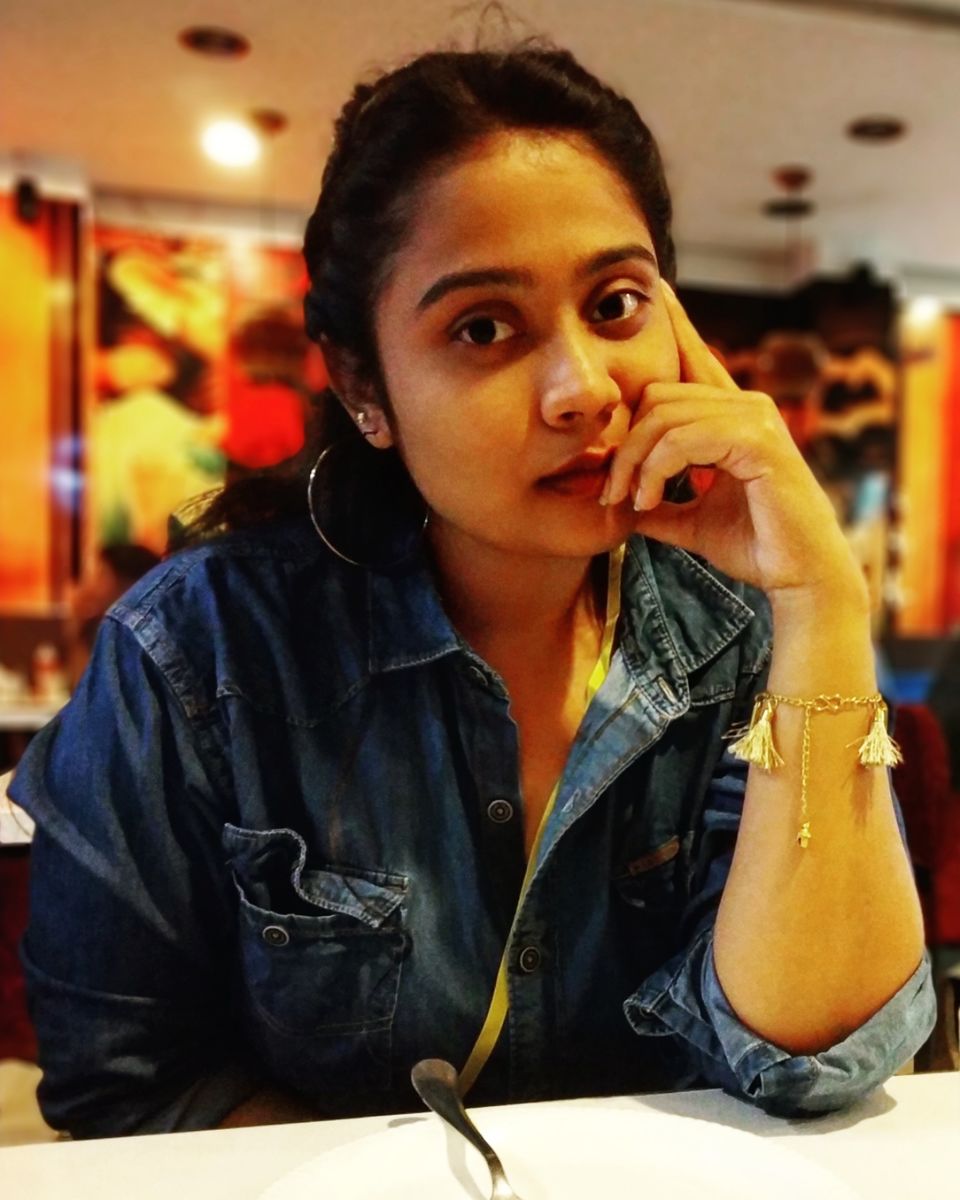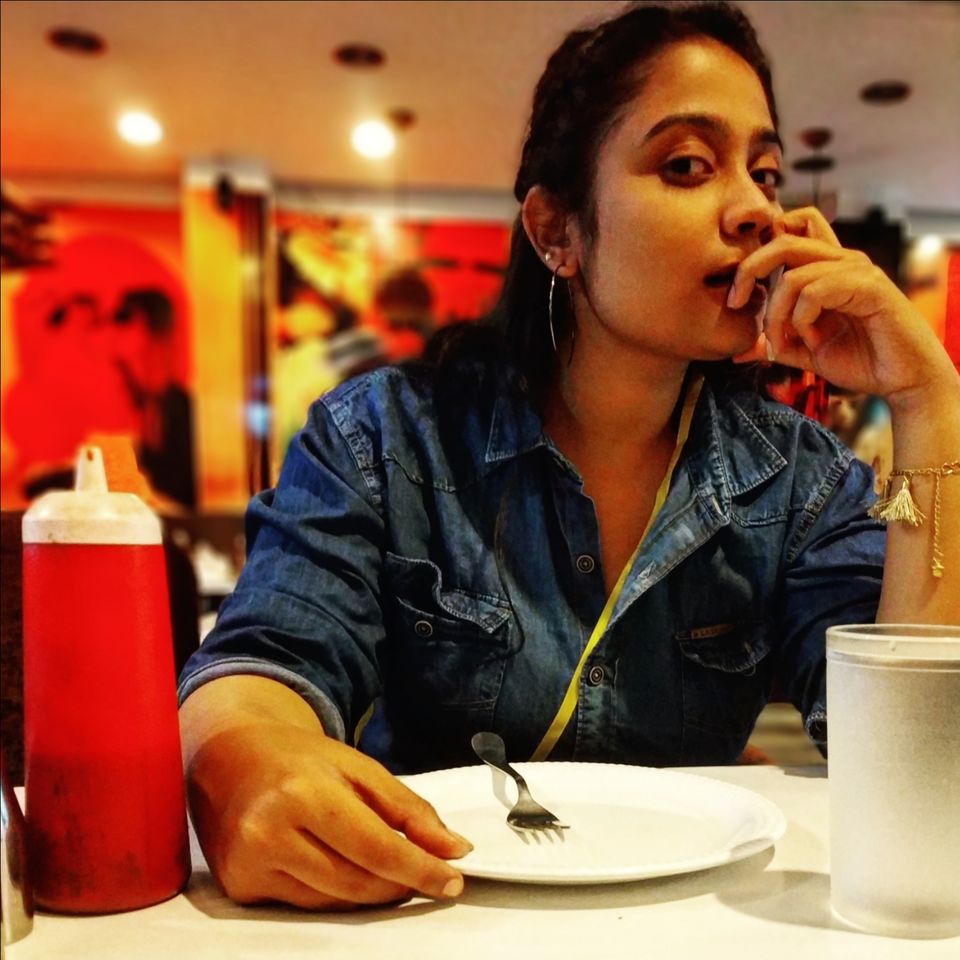 This cafe opposite Colors Mall in Pachpedi Naka is one of the most instagrammable cafes in town. Providing both indoor and outdoor seating to it's visitors, Cafe By The Way is so beautiful in terms of interiors as well as exterior decor that it is a treat for the eye. When it comes to the food it has to be fancy like the place. With all types of meals in their menu, this place definitely provides a great dine in experience and can be a good choice to celebrate special occasions.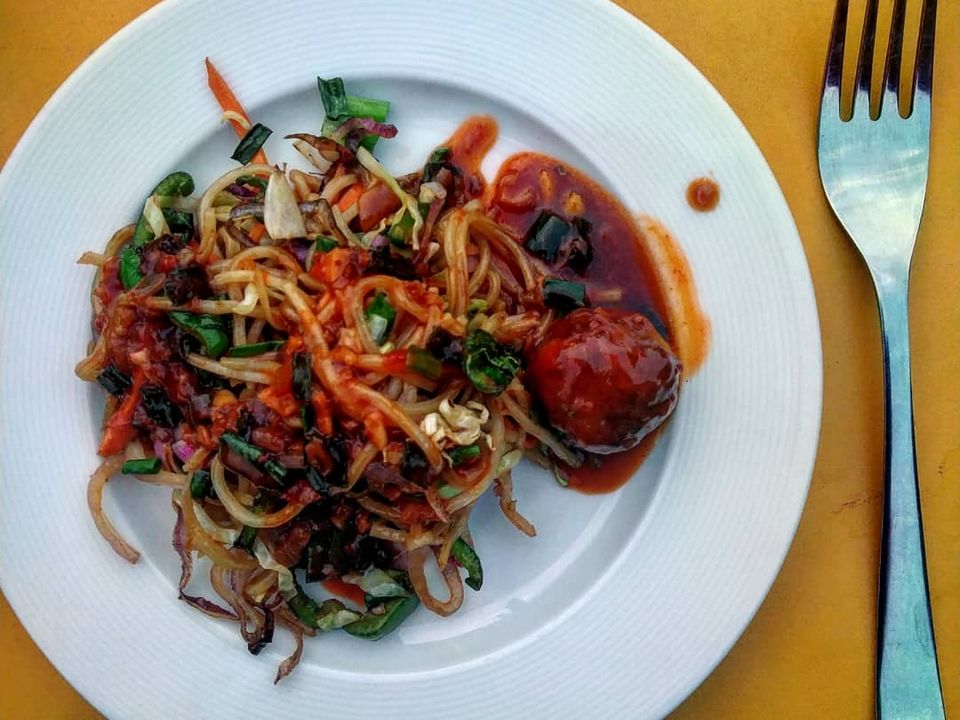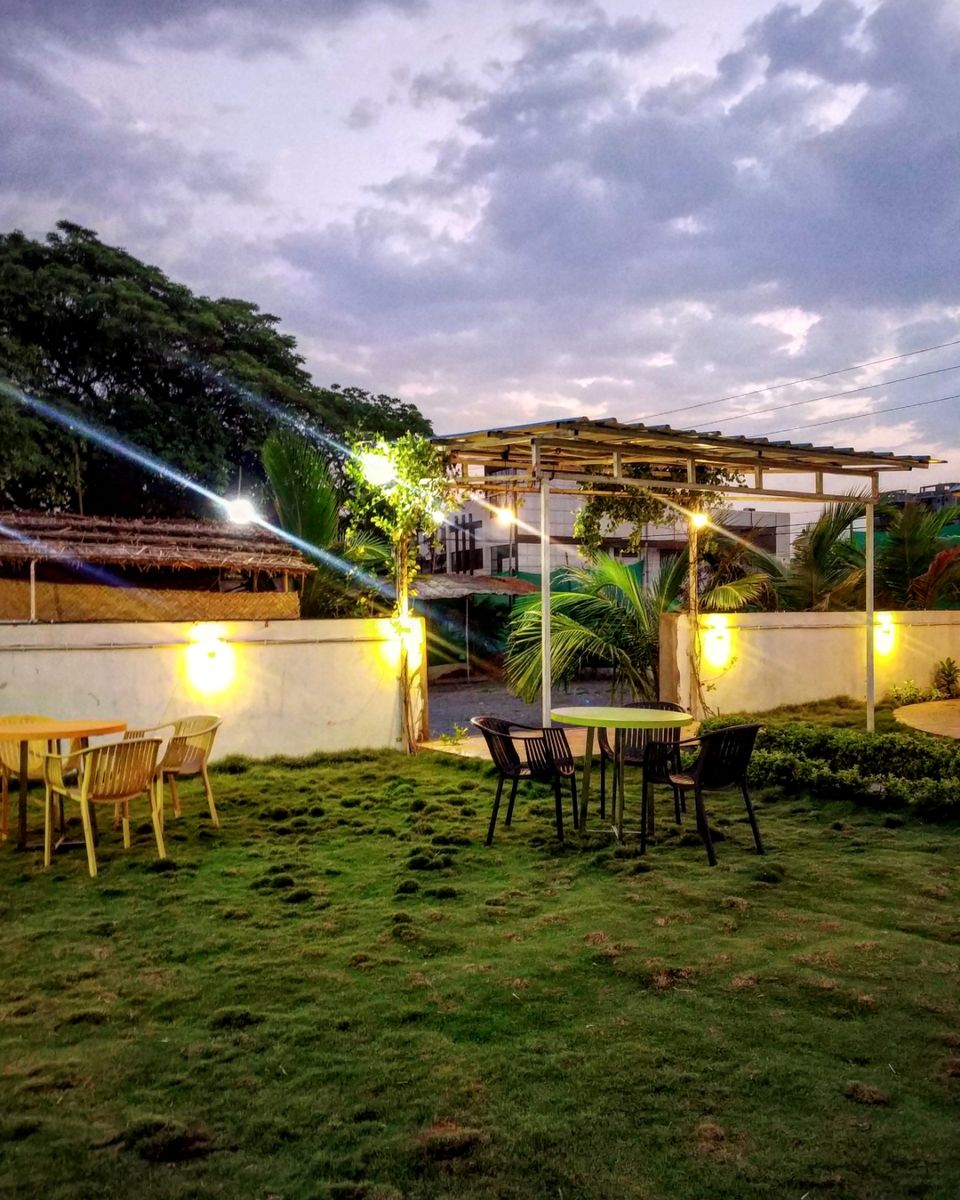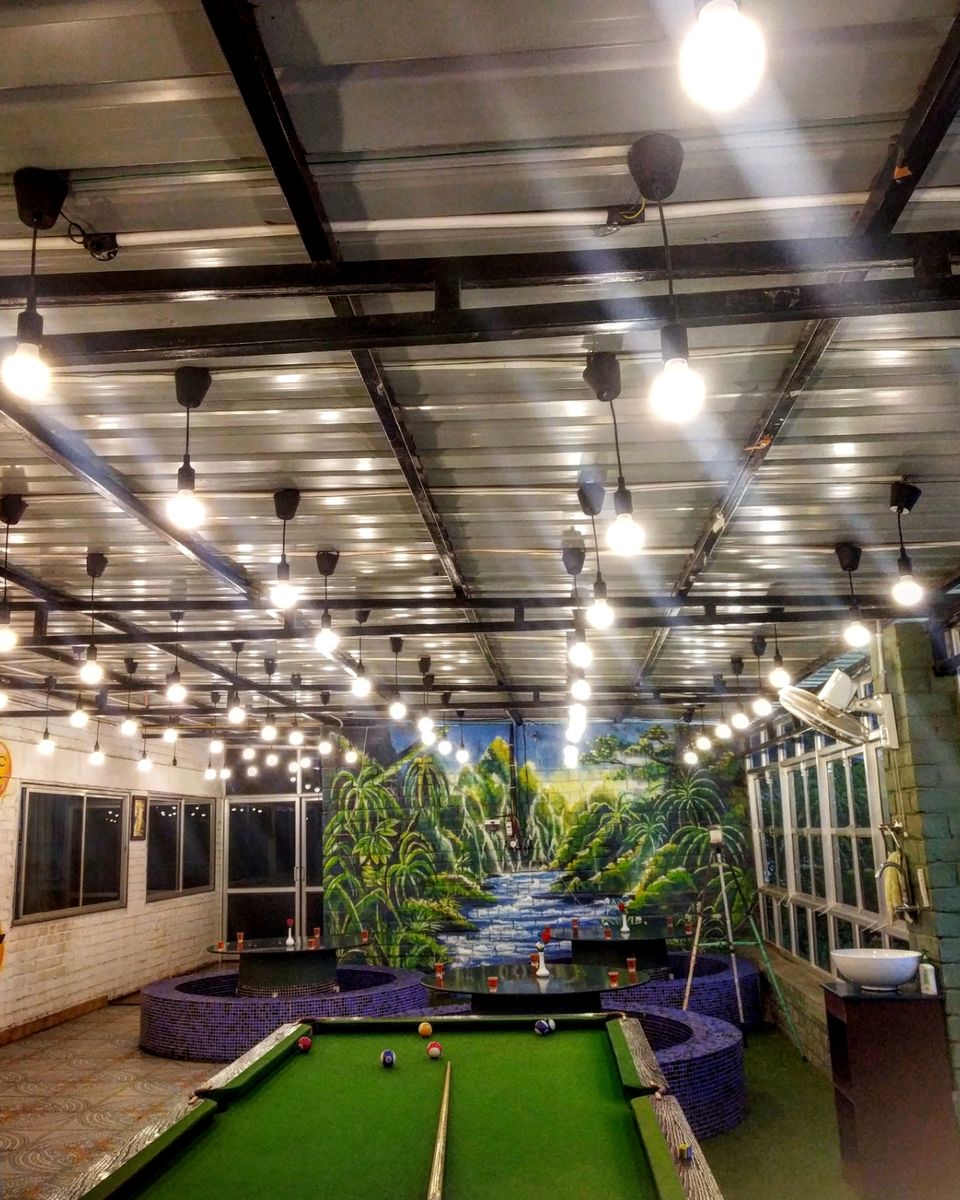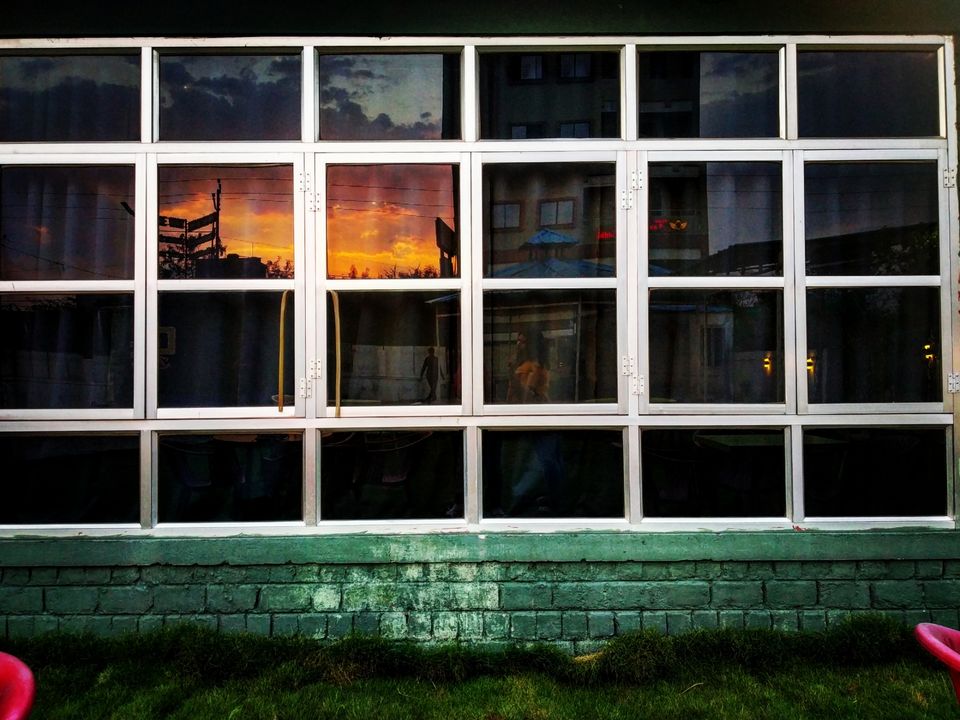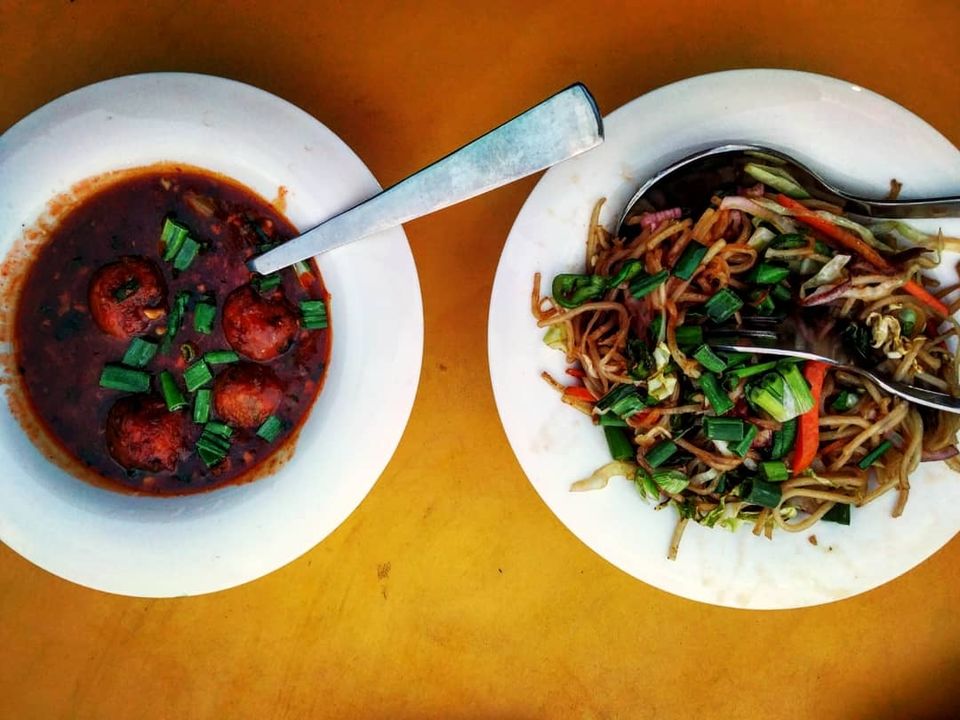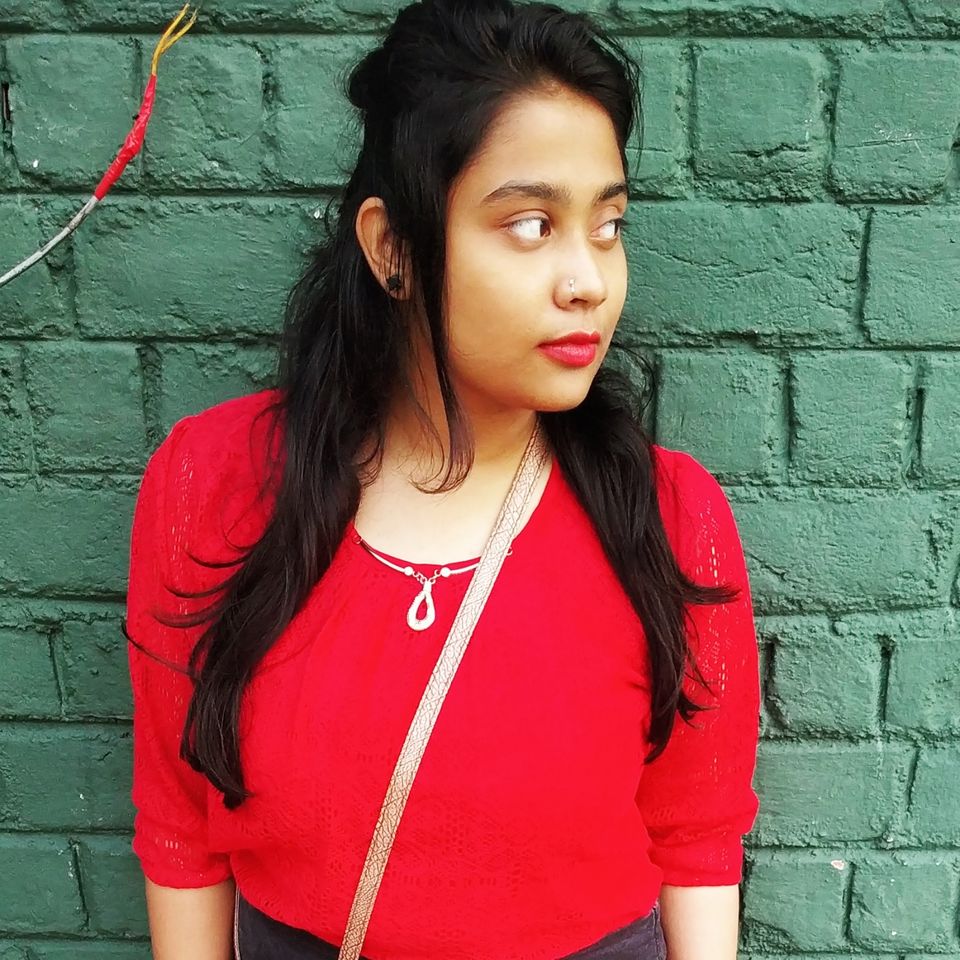 One of the most beautiful roof top cafe Raipur has, this cafe is located at Telibandha area of the city which is one of the most popular hang out and chilling spot and hence this area has some of the best fancy cafes.
Coming back to Get Social - The Rooftop Cafe : A really fancy and elaborate place with a view of City Lights along with delicious food. This cafe is the perfect choice to celebrate all things fancy.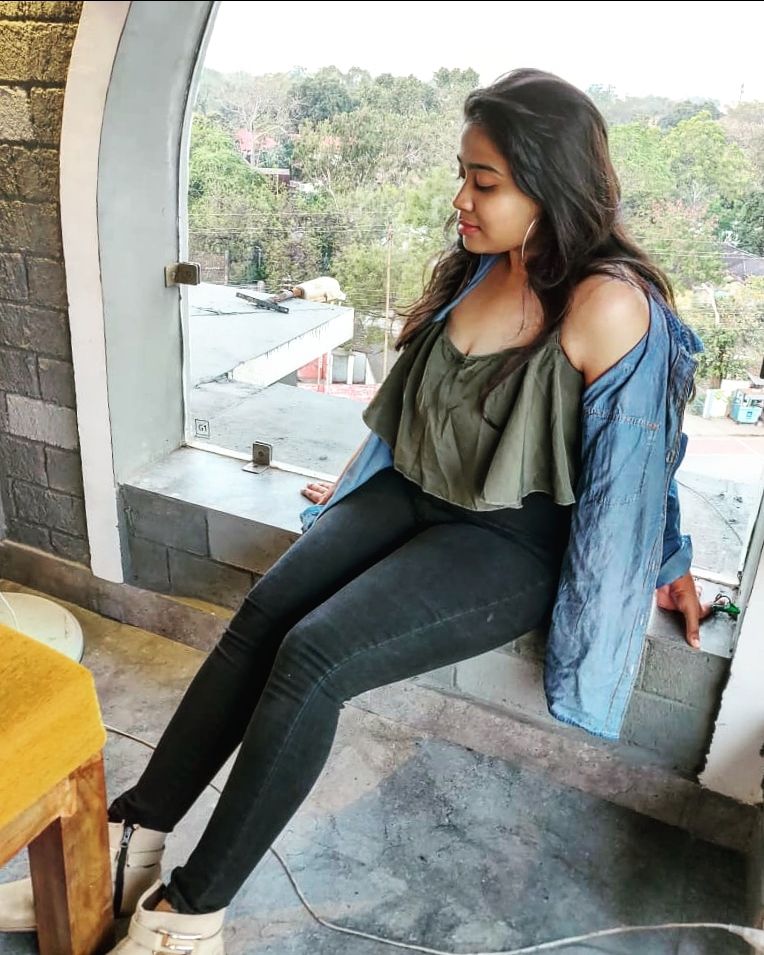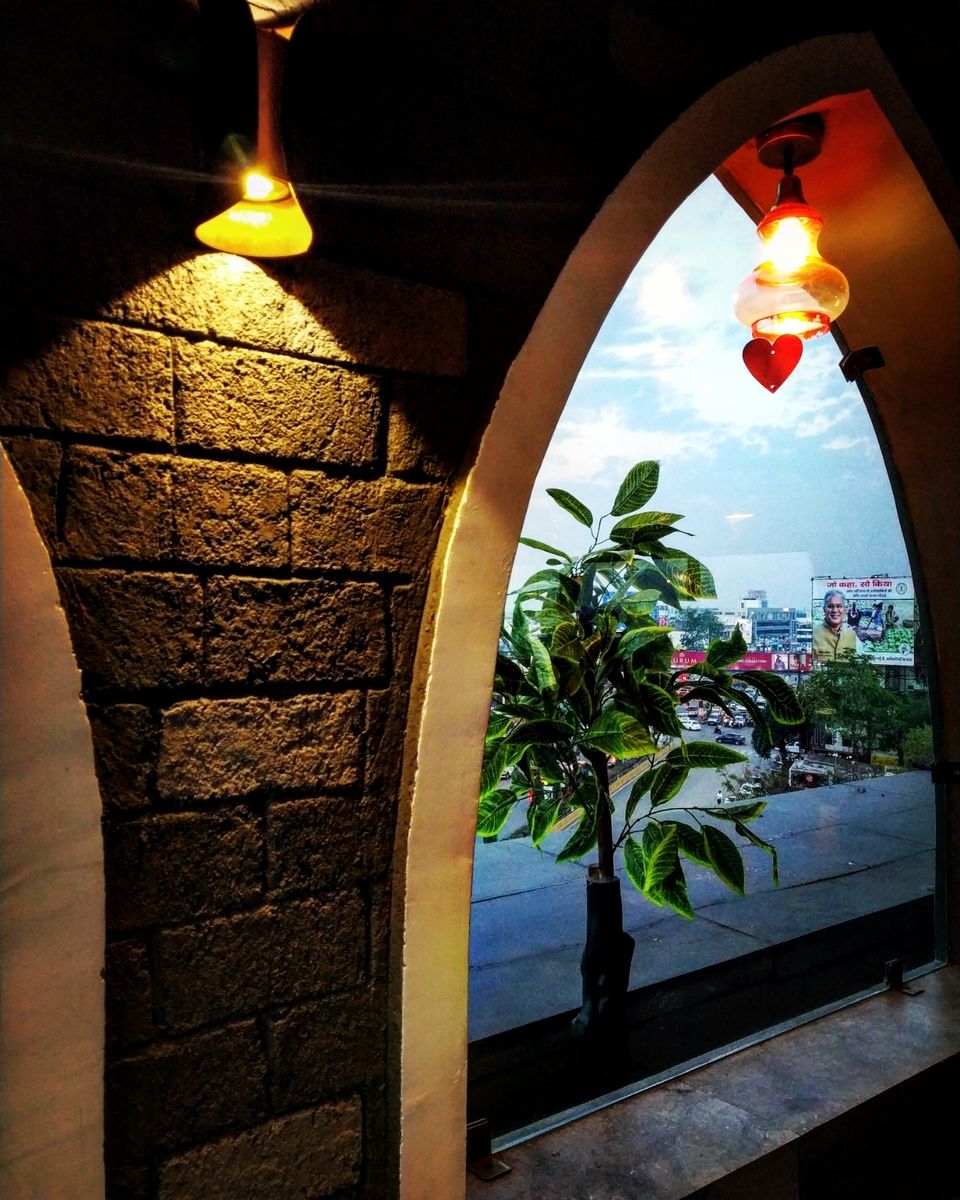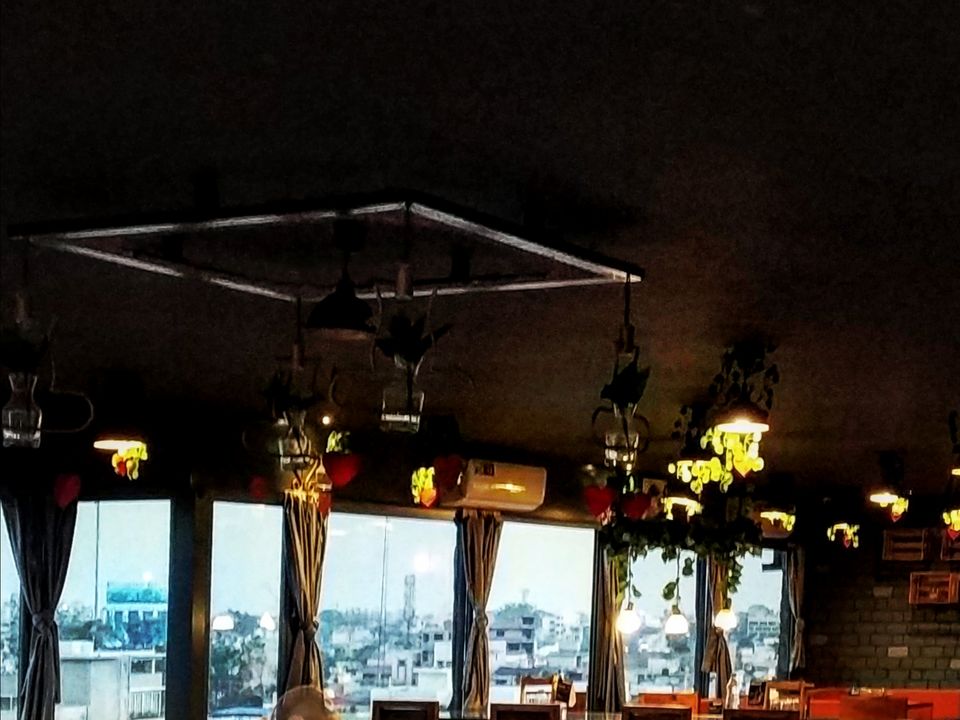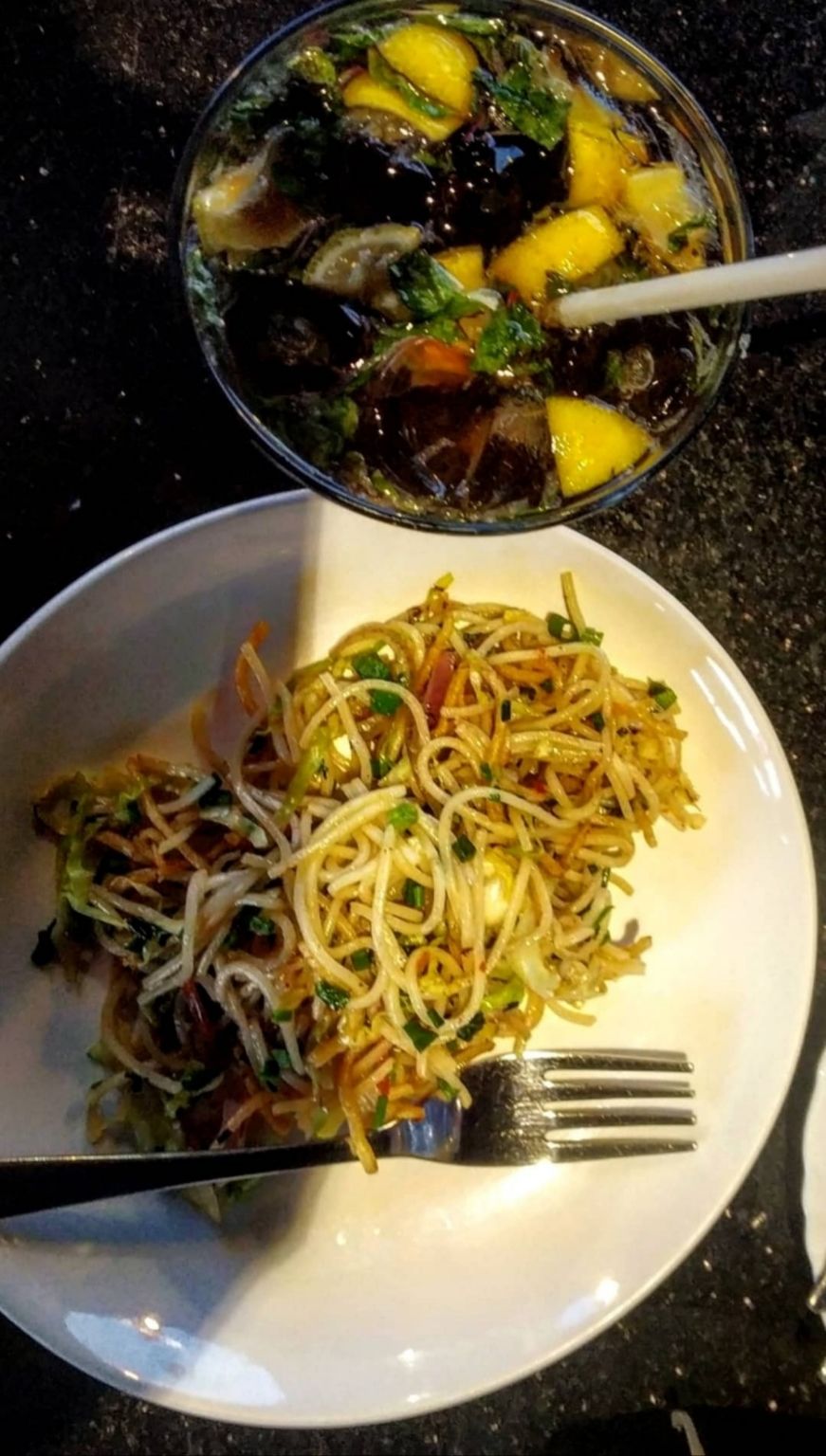 With an intriguing name "Karkhana - The Food Garage", the USP of this place is it's theme. At this Garage themed cafeteria not only the interiors but even the plating done while serving the food and cutlery have the essence of a garage and is a treat for auto enthusiasts where every walk of this place celebrates food and garage port together in a unique way. Along with indoor seating, a roof top restaurant the place also has a party hall for clubbing and other celebrations and all sections are equally gorgeous.
The food presented here is a delight for tastebuds and is truly lip smacking.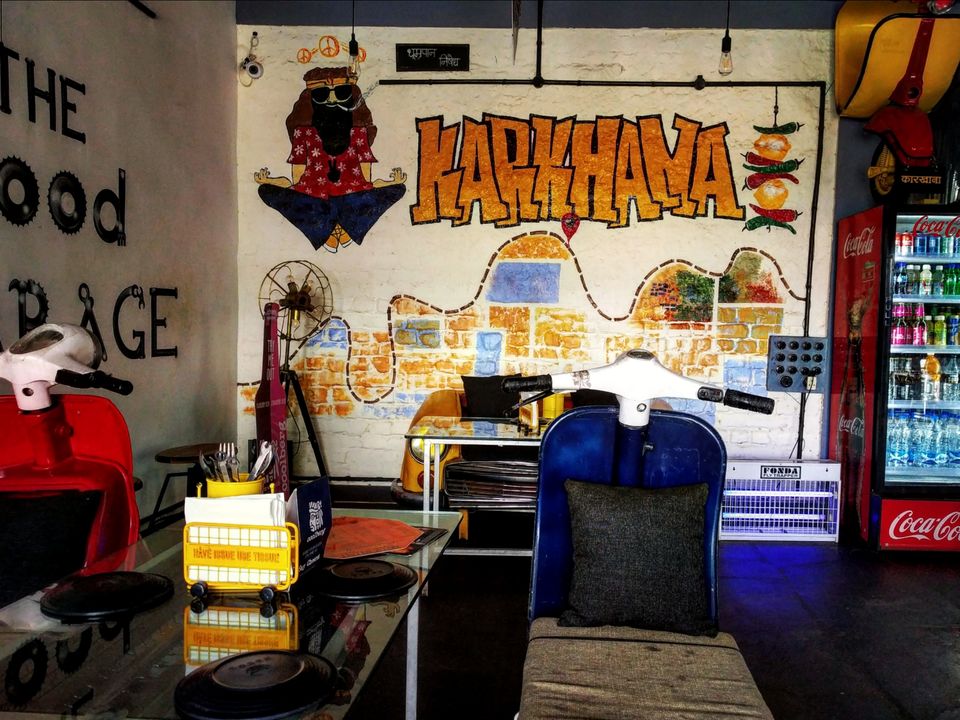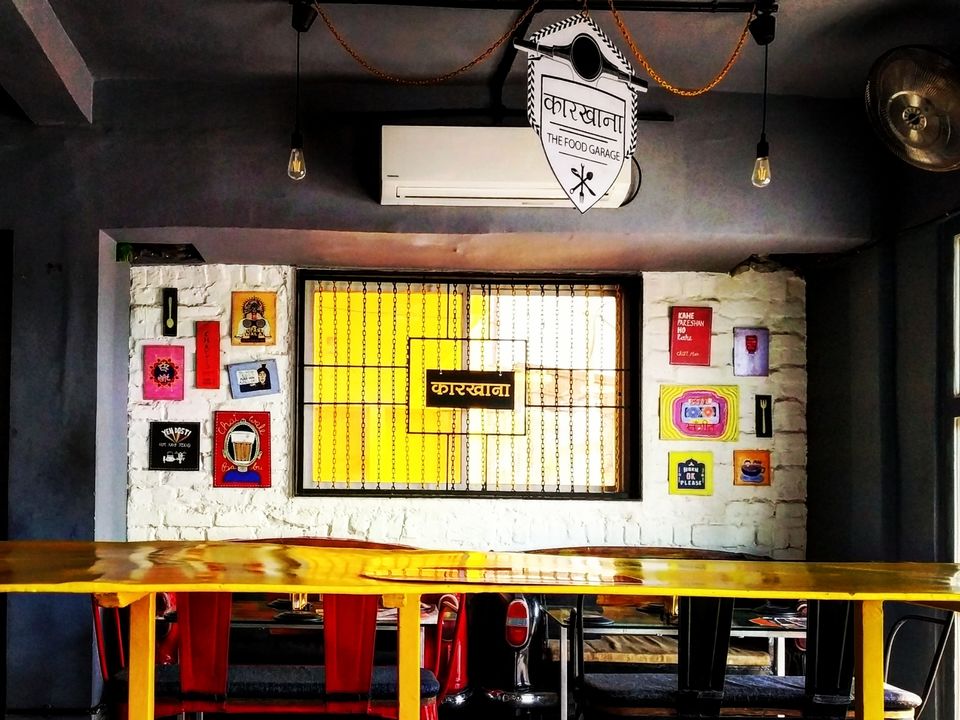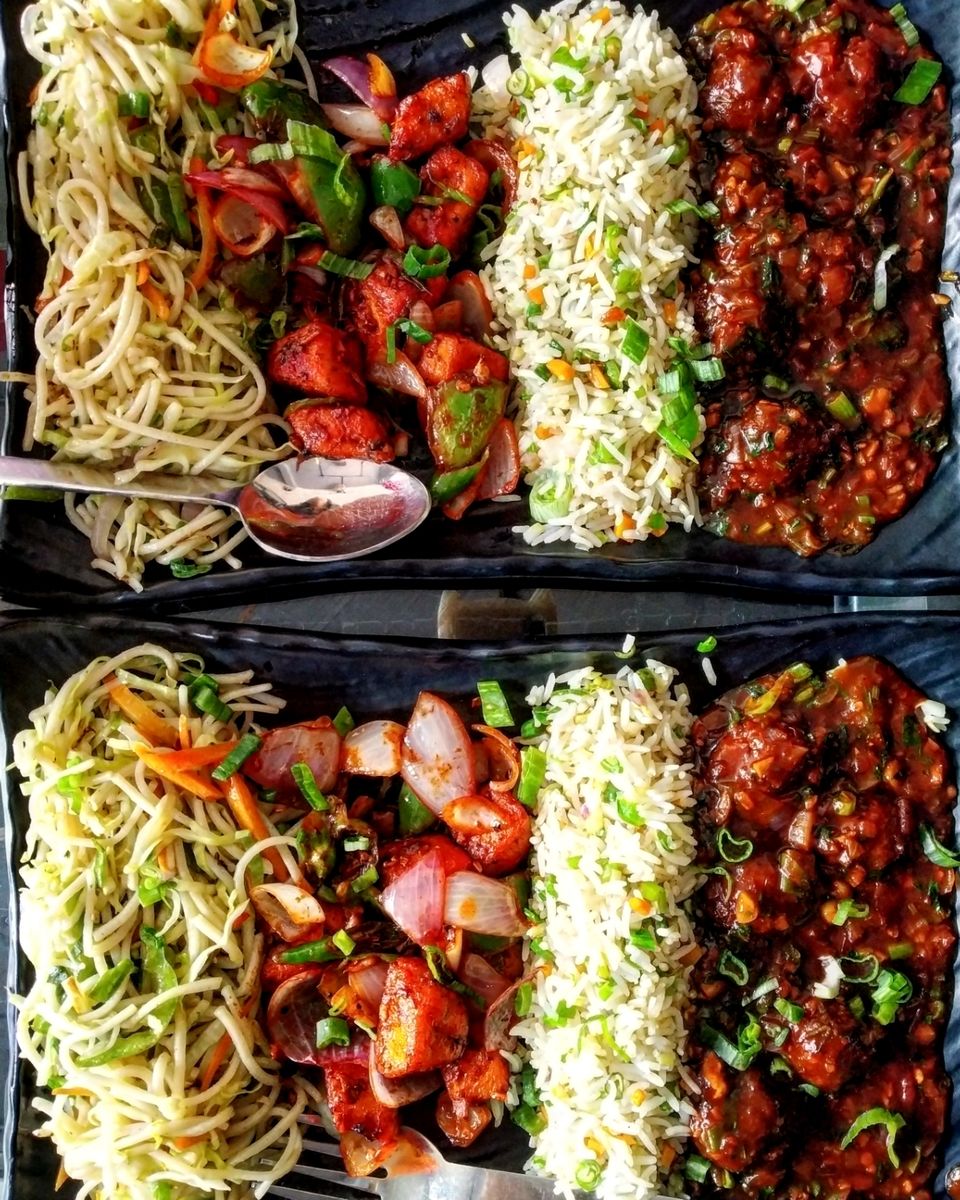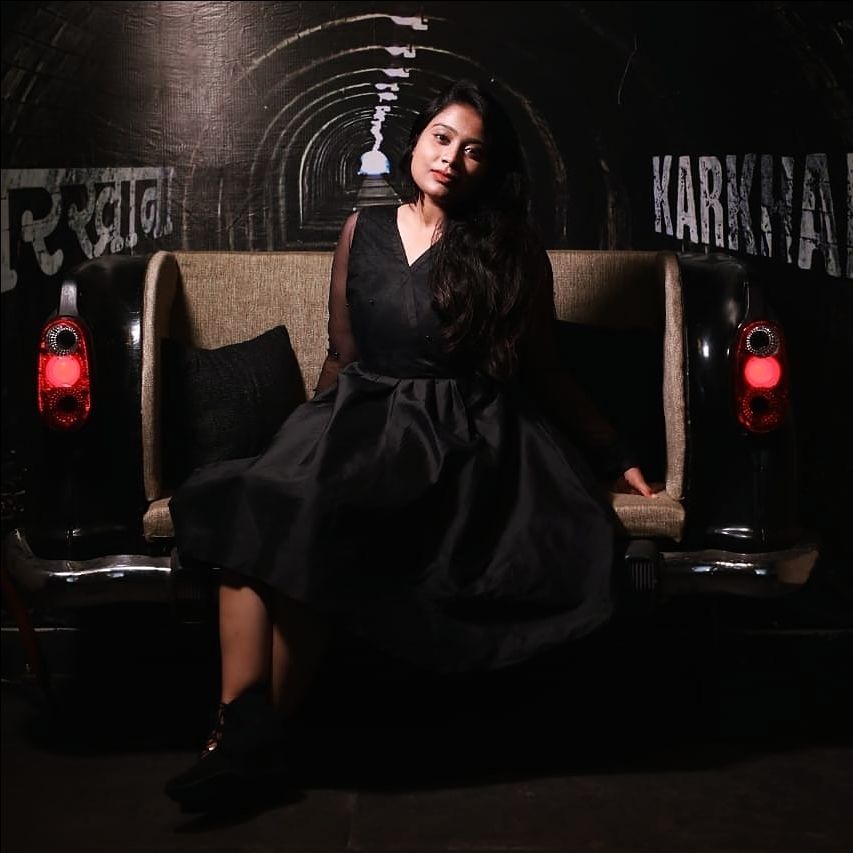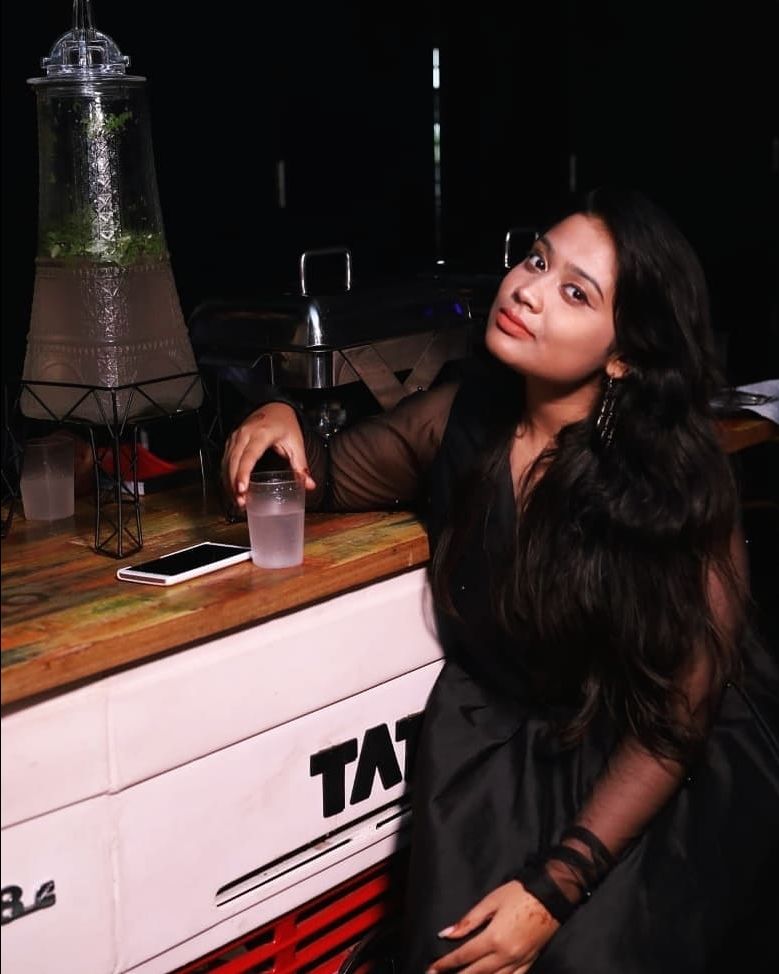 If you ask a foodie, #IWillGoAnywhereForFood is not just a hashtag; rather a feeling. When it comes to food what really matters is to relish it's taste. But as a part of this Digital Era where somedays marking the social presence also feels important; we all have our days when along with feeding our tummy & heart, we look for places which feed our instagram as well.
Celebrating this culture very well, the state capital of Chhattisgarh State i.e Raipur has numerous gorgeous cafeterias which are very well designed & maintained and serve some really special, experimental and instagram worthy food.
Here are 7 such cafes which have very attractive ambience accompanied by great food.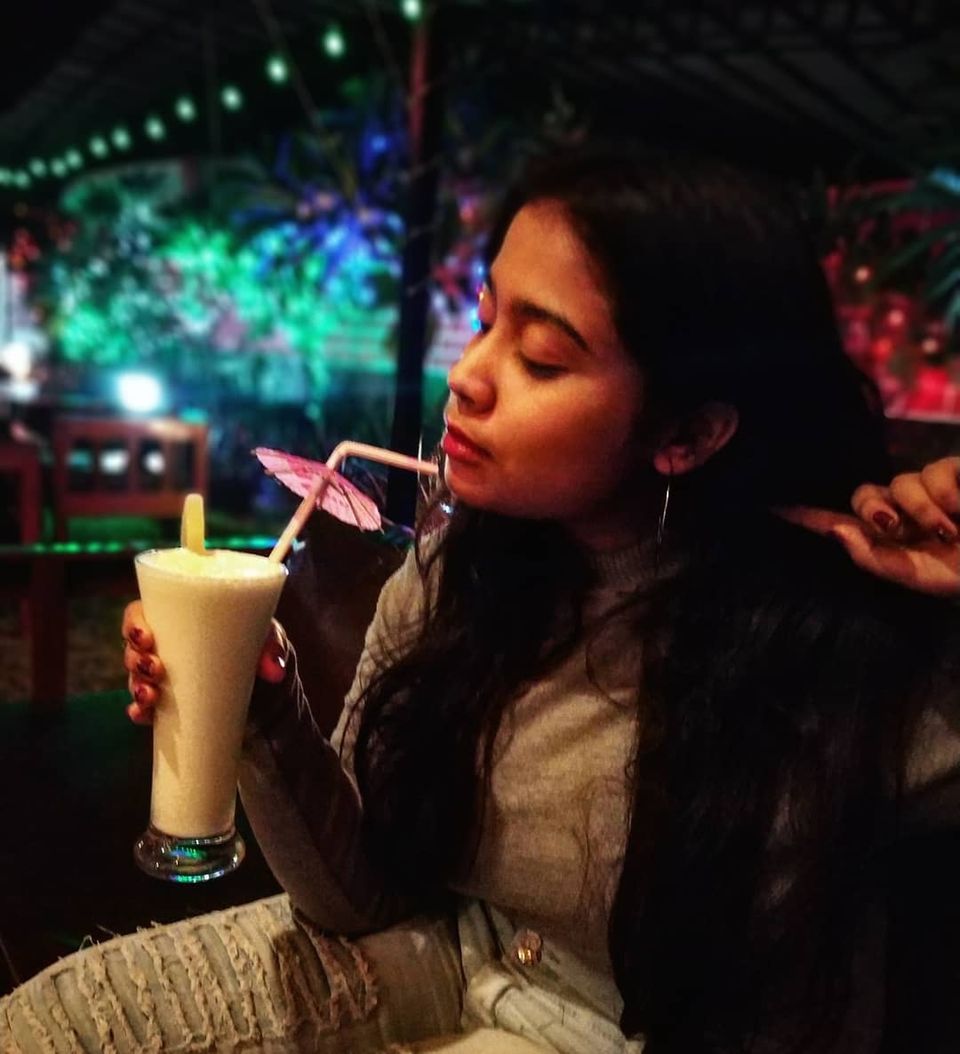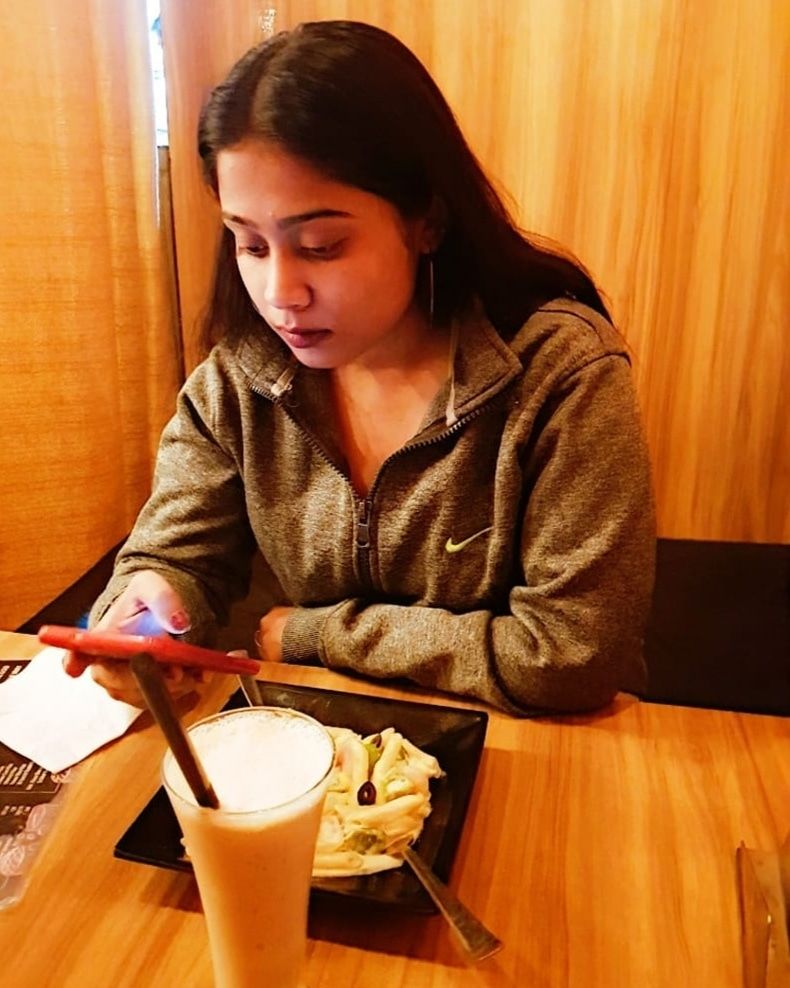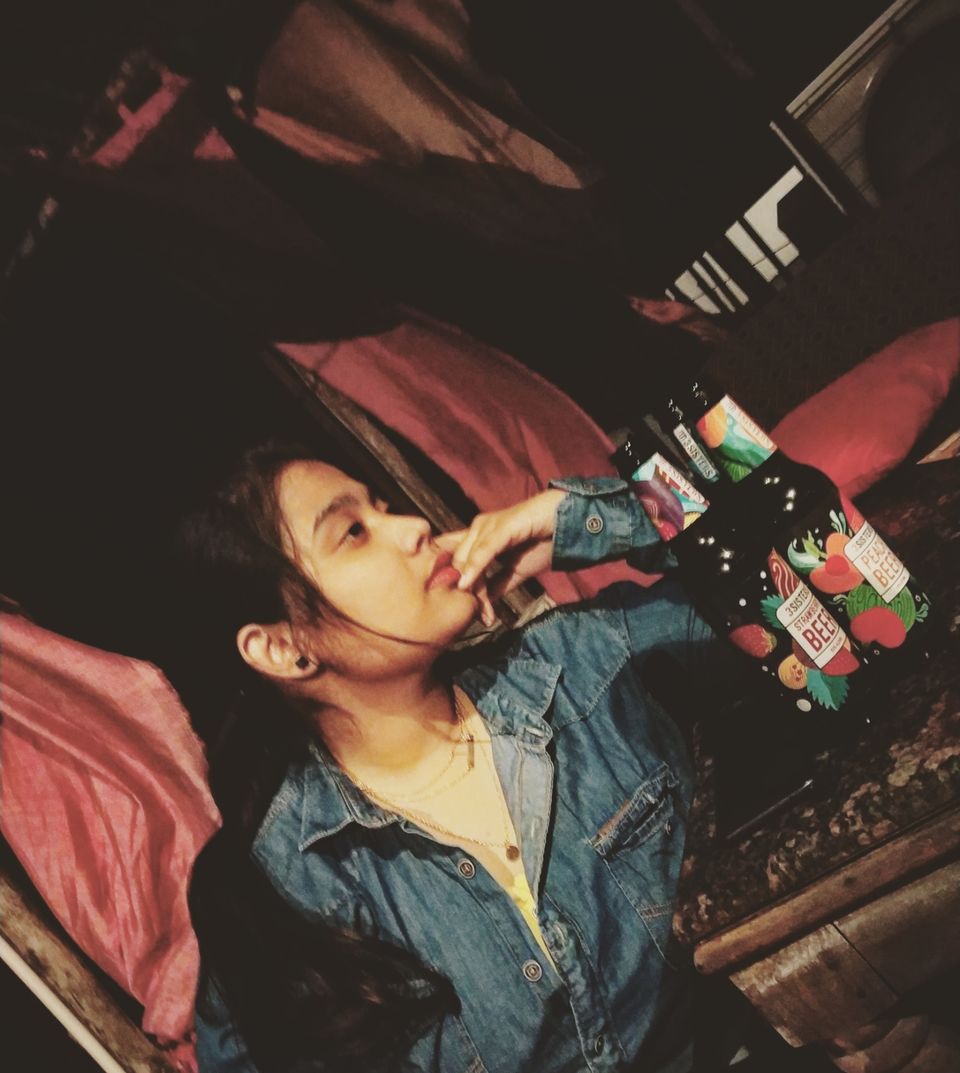 A cafe which actually is an excellent choice for any casual meetup or all those gossip and chit chat sessions with your buddies. Cafe Tree House has a soothing and mesmerizing ambience along with a vast menu that has scrumptious dishes. The blend of good food + good vibes + good company can make anyone spend hours at this place.