Sri Lanka, often referred to with poetic names like ' Pearl of the Ocean' & 'Island of the Gods', holds the promise of unique and exotic beauty, true to it's poetic names!
From dense jungles to race fields, lush tea plantations to golden beaches, cool hills to deep oceans, Sri Lanka offers a variety of activities and terrains that make it perfect for a motorcycle tour!
Here are some pictures of the Island Country that will make you want to get on your motorcycle and ride around the Island Country!
1. UNAWATUNA
Golden Beaches washed with surreal aquamarine waves and an eternal sunshine..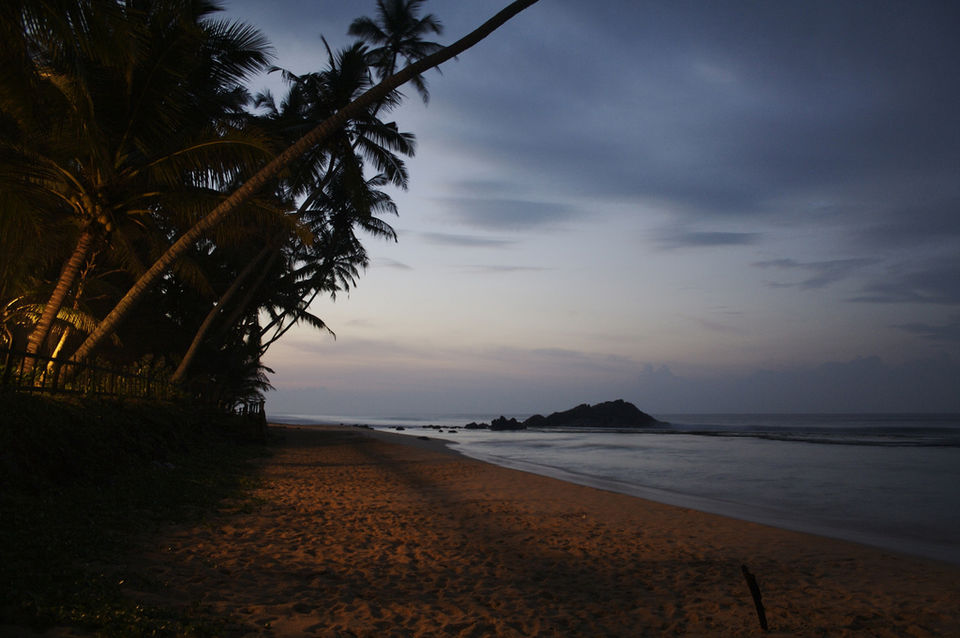 Wild & Untamed Sri Lanka abundant in Natural wonders..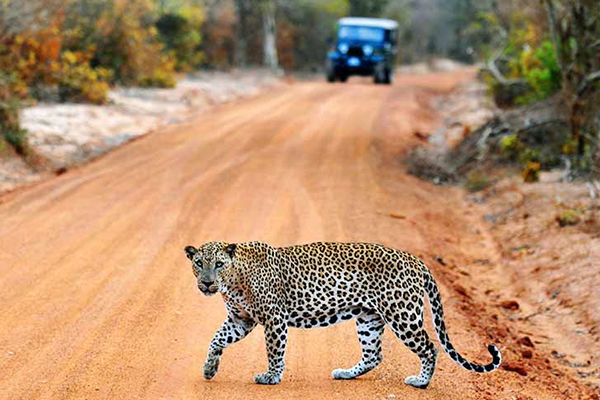 3. SIGIRIYA
The eighth wonder of the world.. Enter a time when man tamed rocks..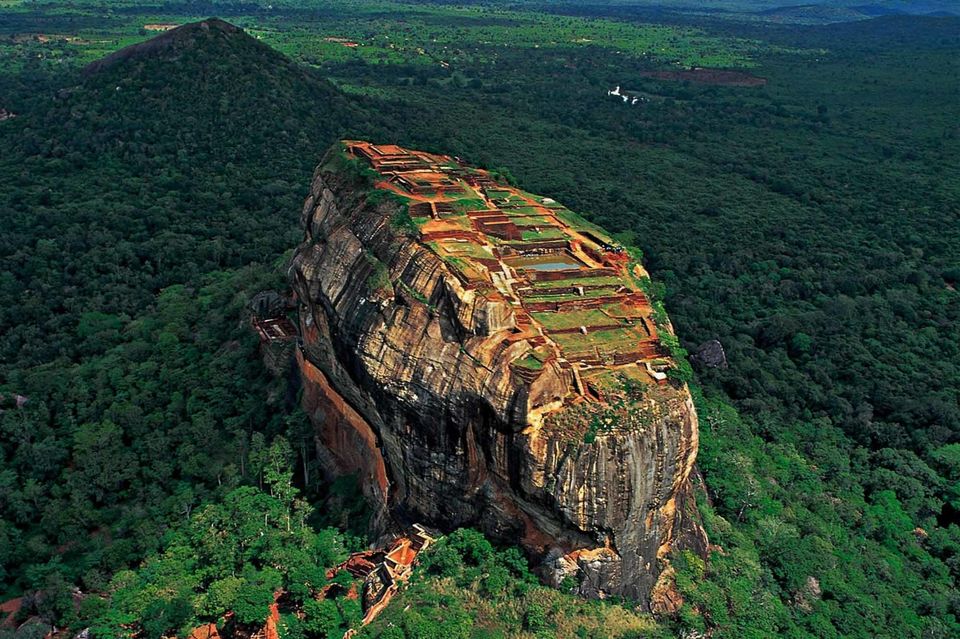 Discover a Country filled with the essence of the World's most ethically produced Tea..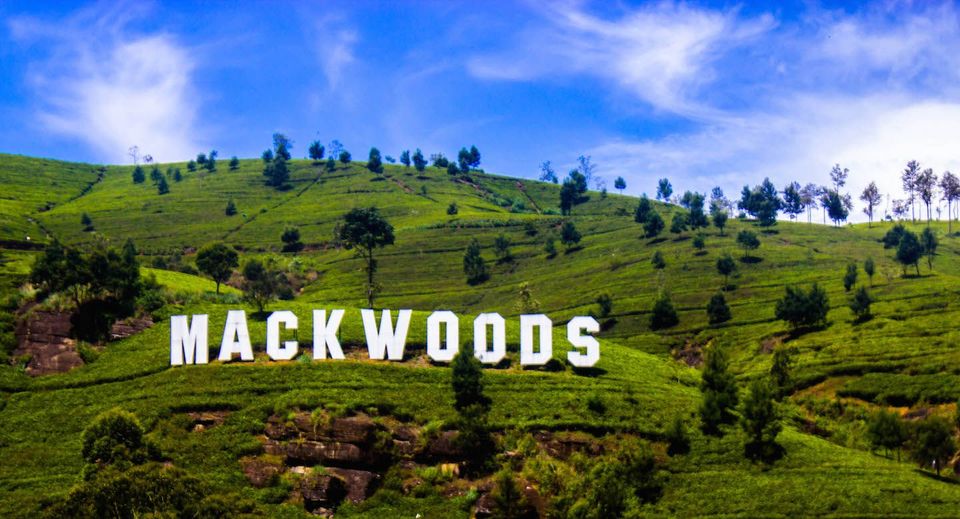 5. ARUGAM BAY
Surfing Capital of the World..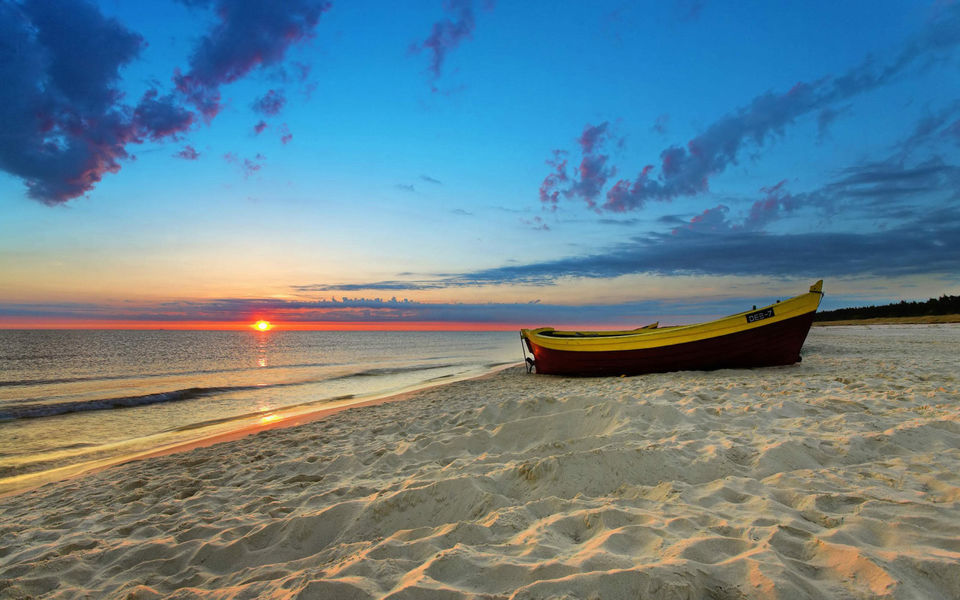 Explore World Heritage Sites and ancient forts..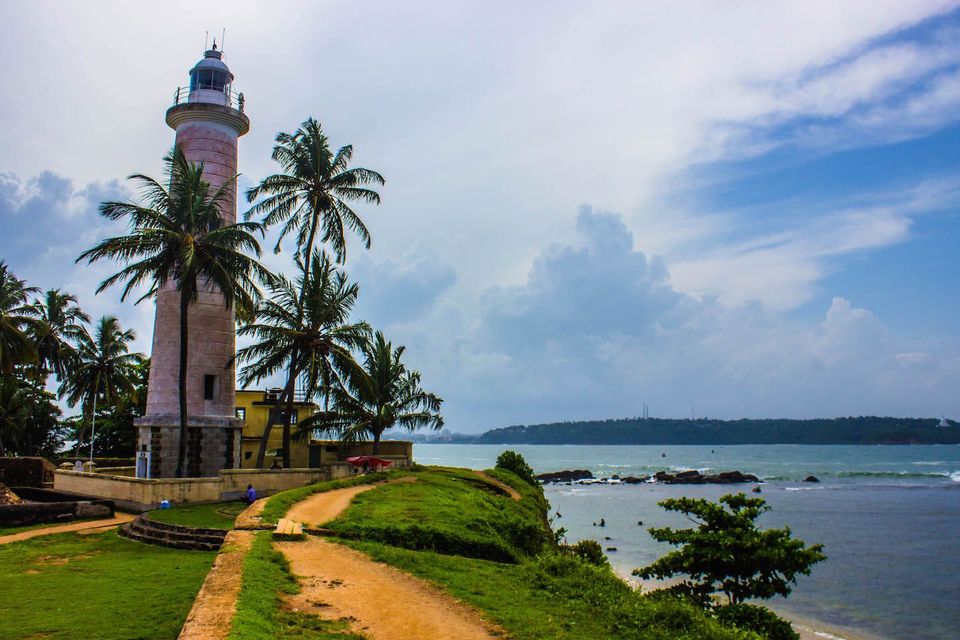 7. KANDY
An abode of God amidst lush Forests & Hills..
Excited about riding through Sri Lanka?
Check out the Motorcycle Tours by Travelling Circus exploring the beauty of Sri Lanka!