"Taking pictures is like tiptoeing into the kitchen late at night and stealing Oreo cookies." – Diane Arbus
Truth be told, travel photography is all about telling a story in silence, without saying a word. It's the art of finding beauty and relevance together in a frame that showcases a different reality in a new geographical space.
For budding travel photographers in India, the landscapes of this country offer some of earth's best kept treasures. No matter which part of India you're in, you will be sure to find an interesting and intriguing subject for your photographs.
There is always some subjectivity involved in what kind of subject appeals to your aesthetics but to bring you closer to an answer in this quest, here are a few destinations around India that are starkly different from one another but definitely with a soul of it's own. Check them out.
1. Hampi, India's answer to the trend of 'Ruin Porn'
Abandoned spaces are often used universally in photographs to express isolation, such as in the temples of ancient Sumeria and the ruins of Machu Picchu. And Hampi's gorgeous ruins are no different.
This erstwhile kingdom of Vijayanagara aestheticises abandonment and looks stunning in pictures. Every photograph of a ruins in Hampi tells a story about the spirit of human achievement in the past and allows you to time travel straight to the 16th century.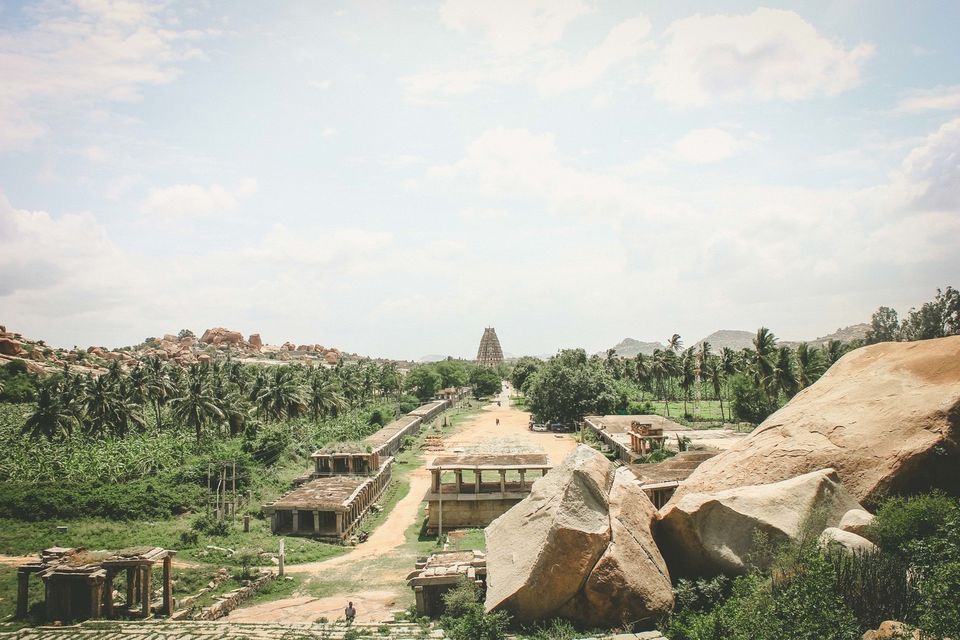 2. Srinagar, a city waiting to tell its story
"I really believe there are things nobody would see if I didn't photograph them." – Diane Arbus

To bear witness to a reality that many choose to overlook is the essence of photojournalism. Away from the Dal Lake and the touristy shikaras, the busy lanes of Makhdoom Sahib Road, the inner courtyards of Hazratbal and Jamia Mosque, and the landscaped garden of Badamwari are still waiting to tell their story.
In India, the city of Srinagar in Kashmir makes it to the headlines everyday in mainstream media, but there's a different side to Kashmir that travel photographers have chosen to uncover in current times.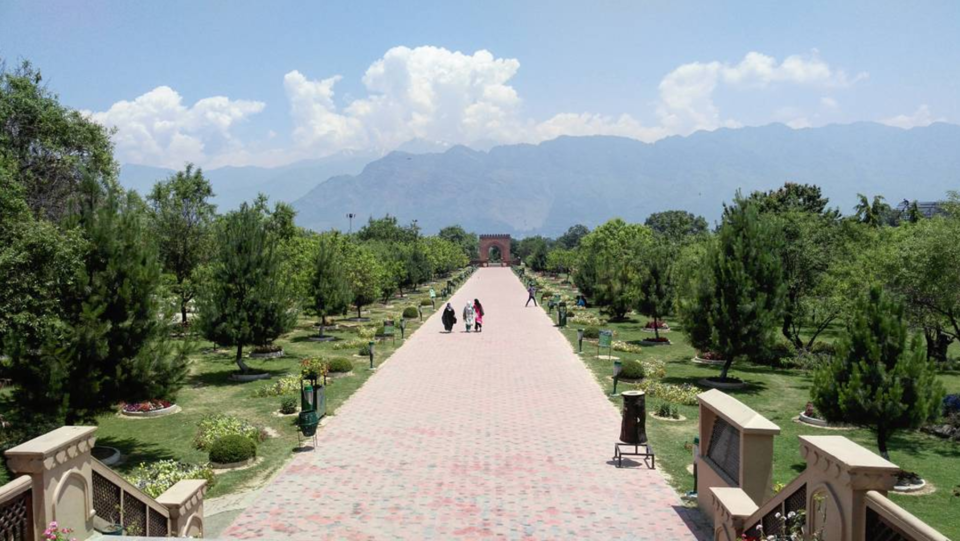 3. Ladakh, where landscapes turn into spectacles frequently
The hunt for the most spectacular places takes photographers to the remotest of destinations. For budding travel photographers in India, the high roads of Ladakh offer an off-the-beaten-path experience where beauty awaits them in full glow.
The population density of Ladakh is 8 per square km and for landscape photographers, Ladakh offers a perfect sublime stillness unavailable anywhere else in the country. The journey to Ladakh is a tough one and imparts an important lesson to photographers – that if your photographs are not good enough, maybe you haven't travelled far enough.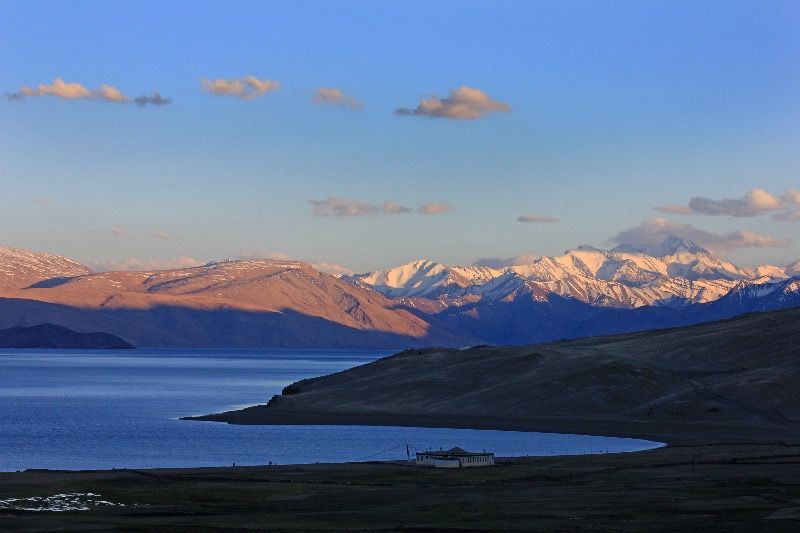 4. Chitkul, where beauty lies in the remoteness
What takes photographers on long and arduous journeys across the world? It's the hunt for originality. For travel photographers in India, villages in the Himalayas have been a matter of intrigue and one such gem of a location is Chitkul in Himachal Pradesh, the last Indian village on the Tibet border.
The unique and rarely documented pristine mountainscapes of Chitkul are one of the very few accessible locations in India where the spectacular glaciers stand at the stretch of a hand. Whether it is the overpowering view of the Himalayas or the force of the mighty Bapsa River, it's the strength of nature that speaks out of the frames from Chitkul.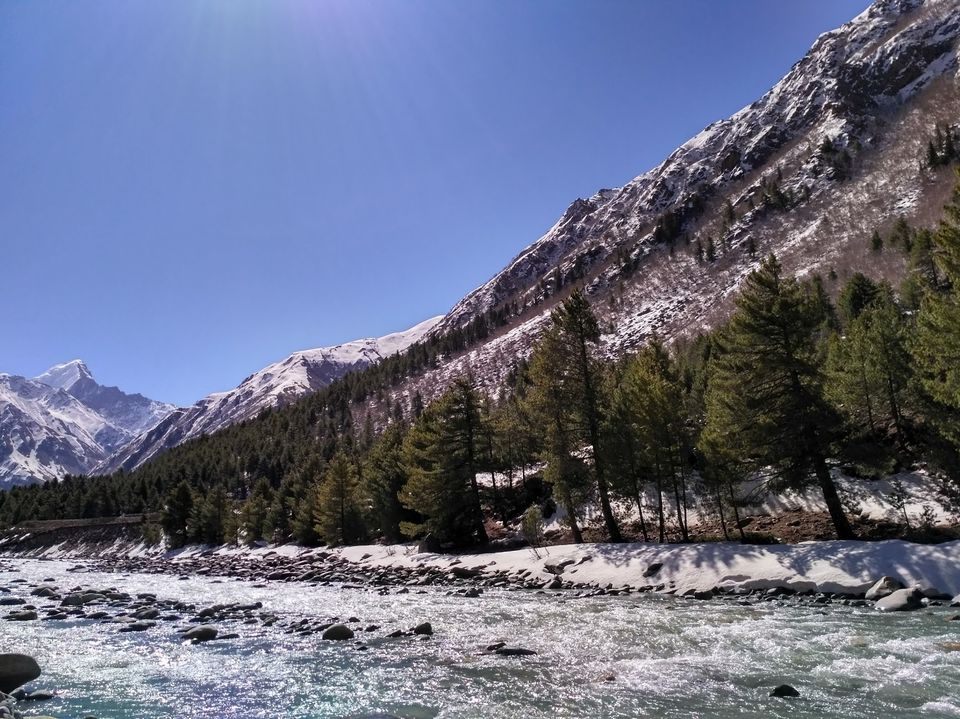 5. East Sikkim, for cultural documentation
This small state bordering the seven sisters of north-east India is a gem hidden in plain sight. Bordered by Nepal and Bhutan on either sides, East Sikkim offers a unique blend of cultures that is still unexplored. Unlike the high Himalayas of the north, the lower Himalayas here offer a stunning panorama easily accessible.
The most spectacular destinations here such as Zuluk, Gnathang and Tsomgo are accessible by road. In this part of India, a click from the parapet, looks as stunning as a frame from over a mountain top.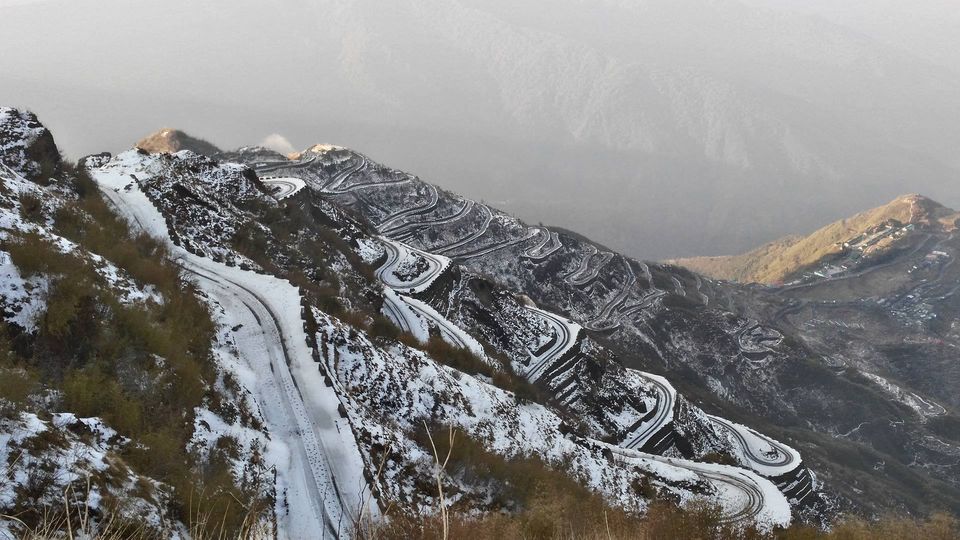 6. Udaipur, where romance is in the landscapes
Every popular memory of the city of Udaipur includes the shimmer of Lake Pichola amidst the undulating Aravalis at the horizon. The real news for travel photographers is that the magnificence of the city does not just end here. The vibrant art scene, the colours on the streets and ancient forts such as Chittorgarh Fort and Kumbhalgarh Fort have another story to tell.
The changing game of the light at the horizon demands persistence and is sure to keep photographers busy to achieve perfection.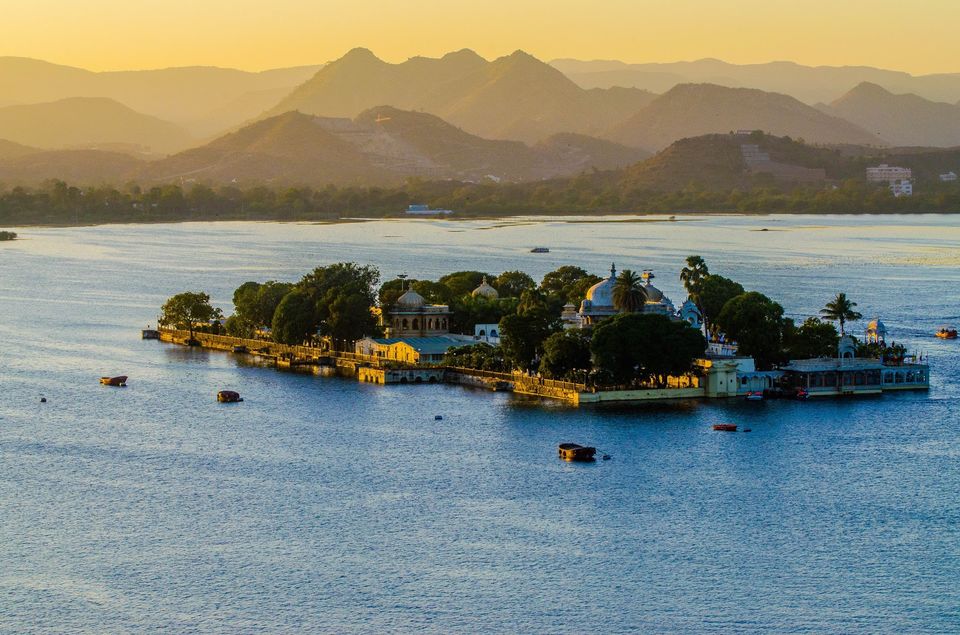 7. Patnem Beach, for a insight into offbeat Goa
The most popular beach escape for Indian travel photographers is still Goa. But the search for the picturesque will take you to a lesser-known spot in Goa, called Patnem. Patnem Beach is located in South Goa, bordered by Palolem and Rajbag on either ends.
There's something about the sunset at Patnem that keeps you busy in capturing the fleeting shades of violet and blue amidst the overpowering saffron. Locals frequent this beach, kids build sand castles, splash on the surf and chase flying frisbees and all is carefree in an environment where everyone knows everyone.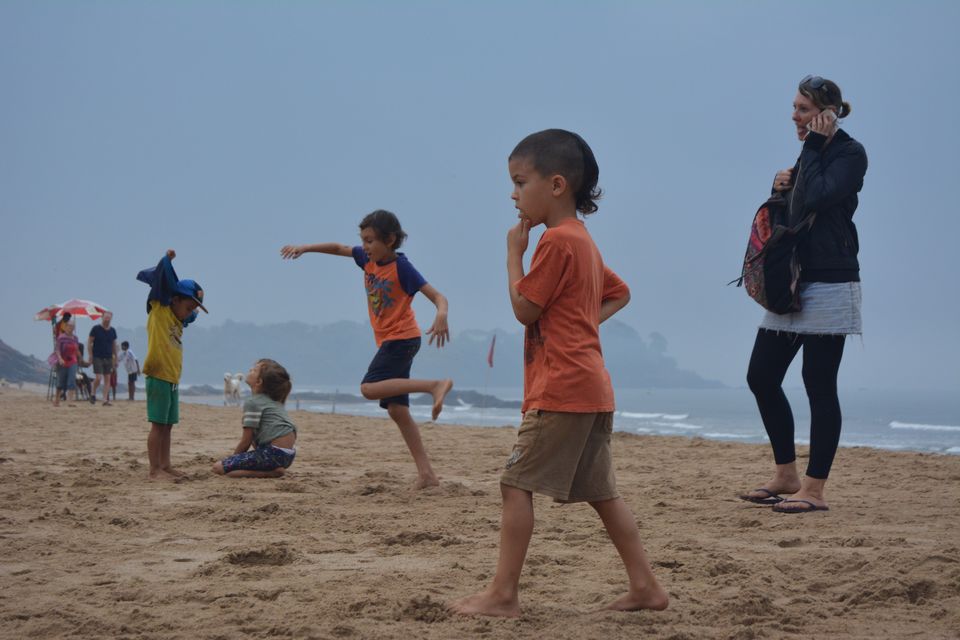 There's no dearth of destinations across India where the best of photography subjects await you, if only, you travel the distance. What are your favourite Indian destinations for travel photography? Throw in your own photography tips in the comments section below to help out bdding travel photographers in India.
Are you a travel photographer on Tripoto? Post your photographs on Instagram and use #tripotocommunity to get featured. Click here to share your photoblog with travellers on Tripoto and tell them all about your journey with your camera.
Frequent Searches Leading To This Page:-
best camera for travel photography in india, travel photography in india, top travel photography india, travel photography tours india, career in travel photography in india, best travel photographer in india