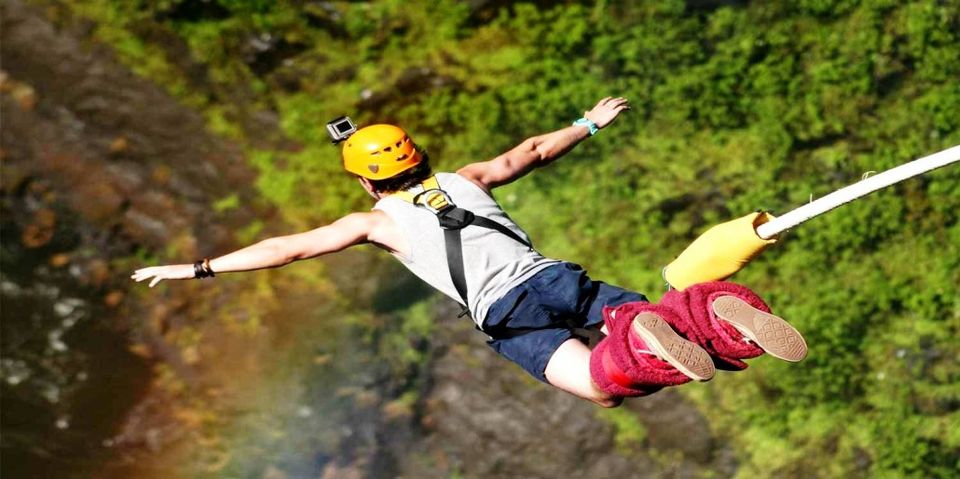 Summer awaits.
 Semesters are at its dusk and choosing a place to kick back and relax might just be an issue. Different people have different visions for these two months, some favor old school tourism involving beaches while others prefer road trips and adventure sports. Here follows a list, jotting down the numerous places you can choose from, before packing your bags.
This place does it all. Being the India's capital of yoga, one would think of Rishikesh as a quaint little hub for the timid ones, but there is a lot more to it. The town proudly hosts India's largest jump of faith, or Bungee Jumping as we like to call it. From over eight meters, you can literally fall for this place. Aimed at an all rounded summer inclusive of adventure sports like rafting and such, packed along with ashrams, yoga centers and pilgrimages, Rishikesh is one of the bests.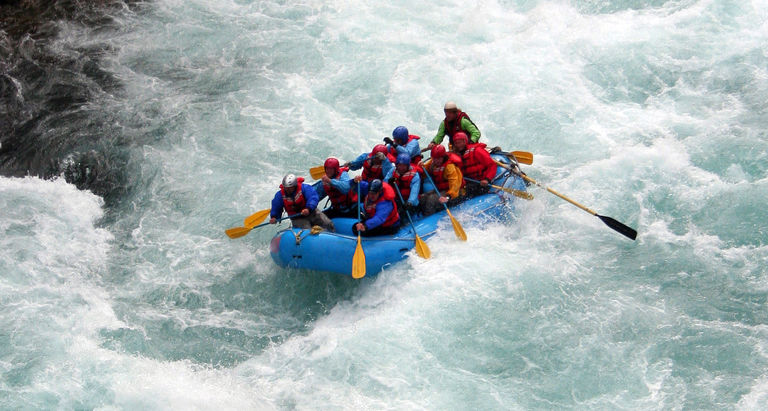 If you have portrayed your summer inside a log within the woods doing absolutely nothing, this is your destination. A serene hill town in God's own country, has the perfect ambience for a low profile vacation with a much tolerable weather than any other southern destinations, the mist helps. With a bonus of a bird sanctuary this elevated piece of land is amicable to visitors and is perfect for detoxing from your mundane work days.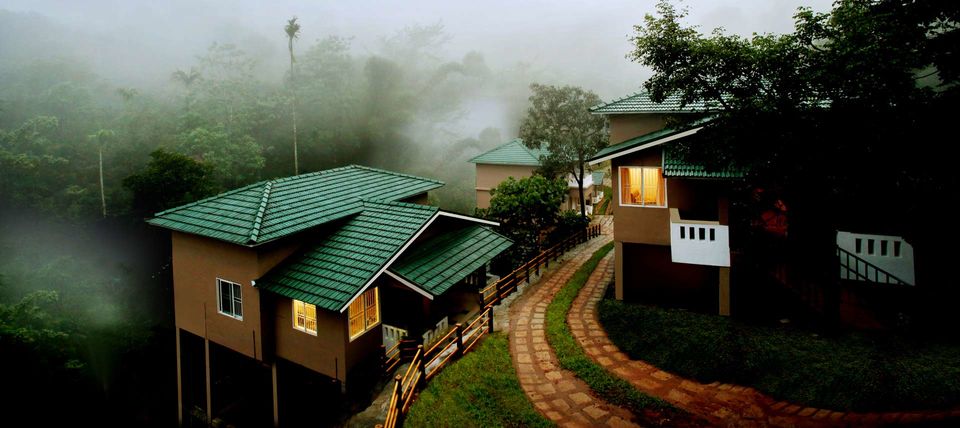 One of the most clichéd getaways but somehow Mahabaleshwar never gets old. In par with places like Goa, Mahabaleshwar attracts tourists at an appreciable rate and manages to blend in with the changing climate, every season. Picturesque hills, stunning views and a hub for devotees, Mahabaleshwar appeals to a number of tourist groups. The location also opens itself up for exciting trekking and boating trips as well along with the usual tourism packages.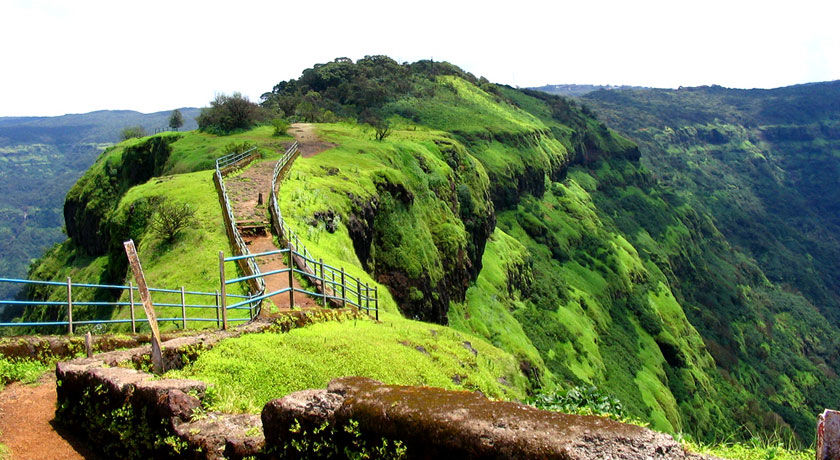 Not many would prefer this part of Rajasthan as an attraction during the summer, but if you have a thing for architecture and the gem that it Indian history, Mt. Abu is a must. Mount Abu is the hub for pilgrimage in all of Rajasthan and also compiles itself with wildlife sanctuaries and short little treks filled with religious dwellings owing to Hindus and Jains.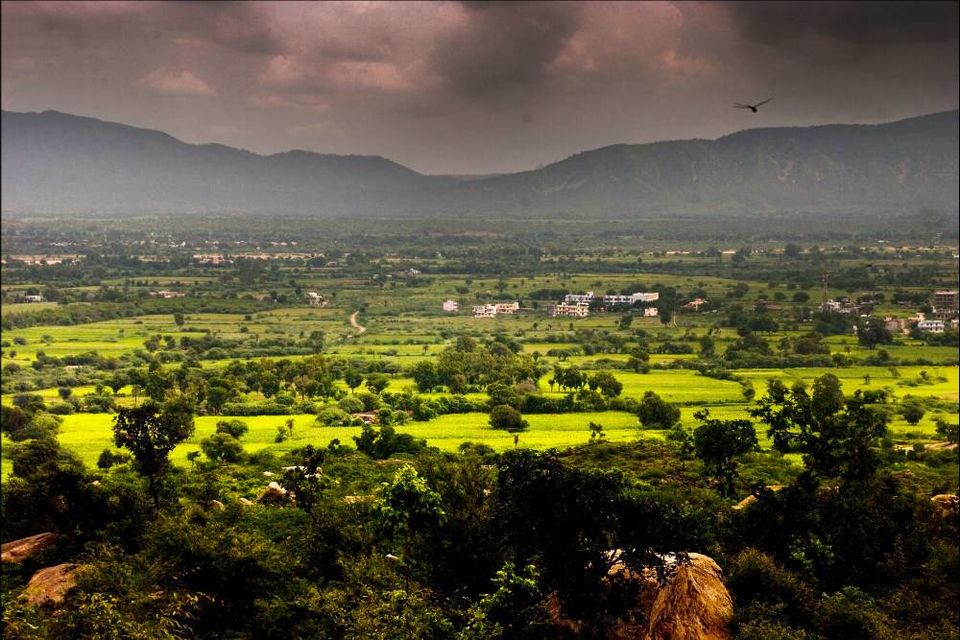 When the mercury drops, Indians tend to head towards the north for their tourism cravings and Sikkim was exclusive for that purpose. But since the past few years Sikkim has loaded its arsenal with attractions like cycling treks and a handful of other adventure sports. Sikkim is an absolute treat for the eyes because of its geographical boons, the free flowing Teesta and the Himalayas would make every second you spend worthwhile.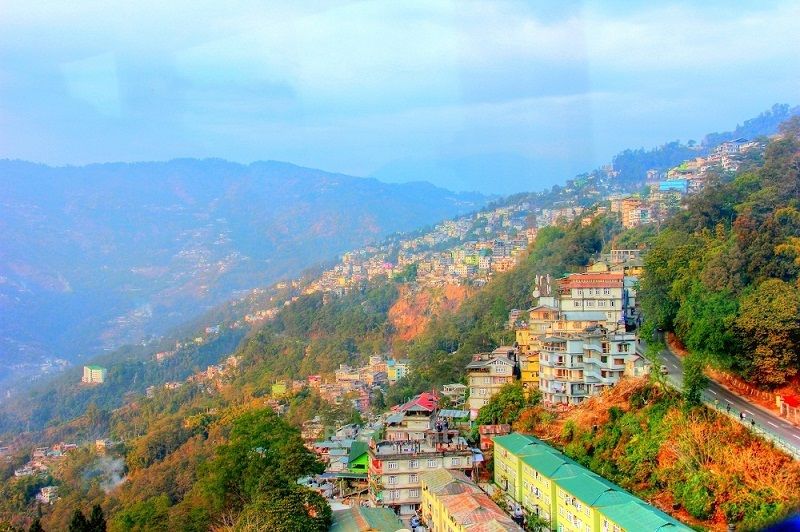 Southern India got really lucky with places like Munnar, where God portrayed one of its finest works. Blessed with well blended weather and a topography in par with Switzerland, Munnar attracts tourists from all over the world. The location is at the hub of three different rivers and creates the perfect ambience for boating. Besides being the perfect destination for summer, Munnar can also be your host for perfect weekend getaways away from the metropolitan cacophony.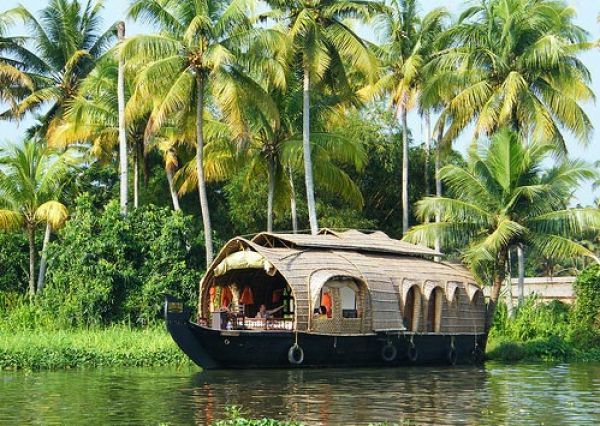 Andaman and Nicobar Islands
Granted that traveling to this paradise requires a cash hole in your pocket, especially if you are in your early twenties and or a solo traveler but this blot of land hosts some of the finer things you can tick off your bucket list during this summer. Activities like snorkeling and deep sea diving are reasons many tourists find themselves at the islands during a number of seasons, but there are sites of historical significance at these islands as well. Furthermore, Andaman dishes some of the best sea food there is to offer and is a must for every visitor.