1) Yadavindra Gardens : Yadavindra Gardens also known as Pinjore garden due to its location and is a 17th century magnificent Mughal garden. It is known for its beauty and attracts many tourists. Ideal for small picnics with family and friends. Buses and cabs are easily available from Chandigarh, Manimajra & Panchkula. Distance: 22 kms from Chandigarh.
2)Jangeshu Paradise valley resort: Just a few kms drive from kalka (Haryana) taking the old Kasauli road you will tumble upon the resort. Good place to hangout with friends. Distance: 46 kms from Chandigarh.
3)Dagshai Jail Museum: This is a lesser known Jail Museum and is near to Kasauli. Timings : 10 am to 12 am & 2 pm to 4 pm. Gandhi Ji also spent a year in this jail during the British era. Distance: 55 kms from Chandigarh.
4) Kasauli Chruch: If you are looking for some peace, then this is the place where you should be this weekend. Distance: 58 kms from Chandigarh.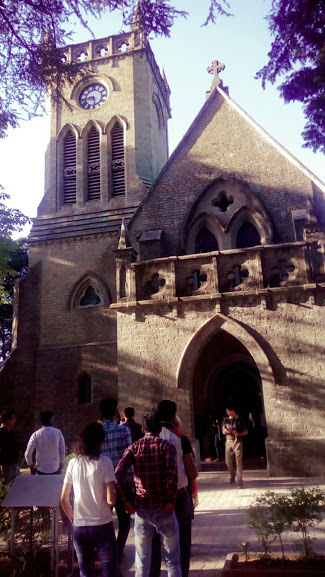 5) Bon Monastery Solan: My favorite and the entire place looks like a little piece of Tibet. Distance : 79 kms from Chandigarh.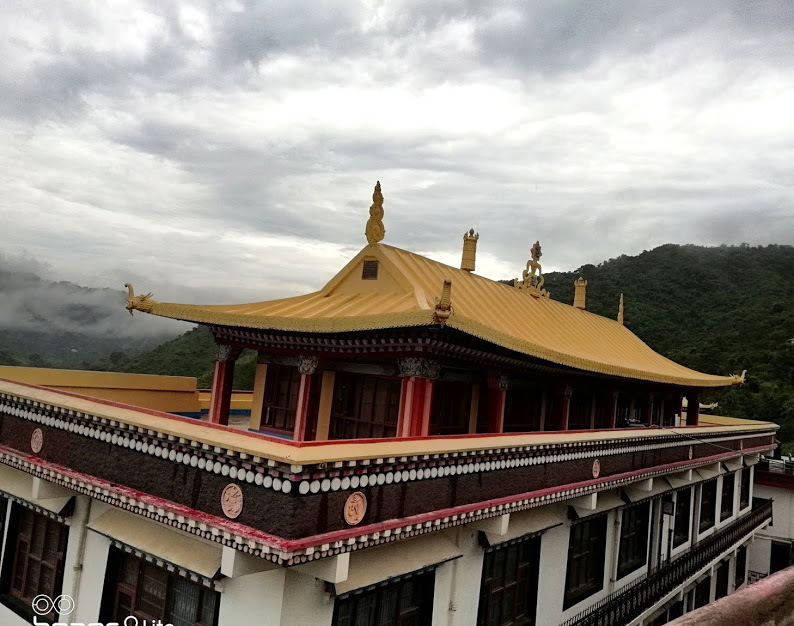 6) Chail Palace: Chail Palace or Maharaja's Palace was built in 1891. Distance: 106 kms from Chandigarh.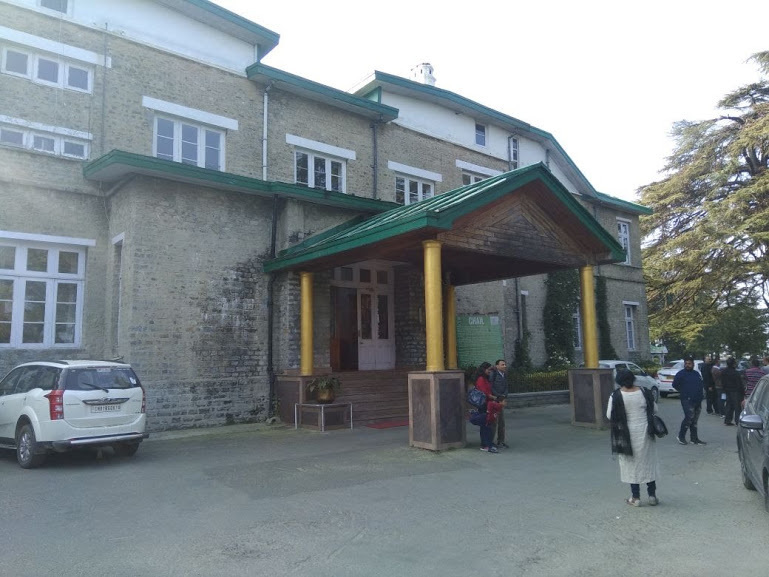 7) Viceregal Lodge Shimla: Viceregal lodge or The Rashtrapati Niwas is a architectural gem . Formely it was the residence of British Viceroy of India.Timings : open till 4 pm and closed on Monday. Distance: 111 kms from Chandigarh.
Have a nice weekend....bye for now..
Hi, I am Laxmi . I am management degree holder. I am on Journey to explore, learn and to make memories. Follow me for details on budget trips, beautiful pictures and travelling tips. Welcome to my blog, since long I wanted to start a blog (my first trip brought this idea to my mind). Since then I realized that I am free soul and could not be confined to a cubical. Now I am out there to share my travel stories. A travel enthusiast, adventure seeker and nature lover stuck in a 9 to 5 job but soon you will find out how I managed to escape this monotony to live a life on my terms. View all posts by aswetravelwithlaxmi