Birthday is a day filled with cakes, gifts, surprises, fun and entertainment. It's a day when you feel like a king or a queen. To further celebrate and make your day special, there are many places and restaurants which provides Freebies on your birthday.
Here, I will be including some best places to enjoy your day for free:
It offers a world class distinguished adventure, snow and water park. Imagica gives "It's My Happier Birthday" offer by which you can claim a free ticket +/- 3 days from your birthday to water park or Imagica theme park. Birthday crew is also given an additional discount of 5% on Pre Booking tickets online. Birthday girl or boy must carry a government Id proof to show in the ticket counters.
Della Adventure Park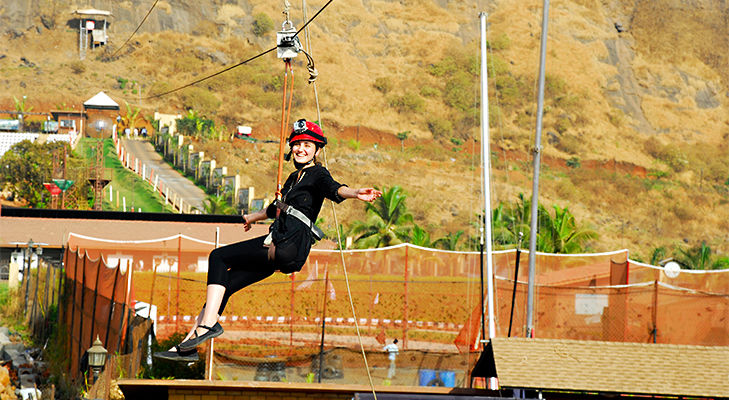 Della Adventure park is very famous for its mind thrilling set of adventure activities. It is a luxurious and adventure resort situated in the beautiful region of Lonavala. Birthday boy/girl is offered free adventure passes. Friends and family get additional 15% off. The offer is valid for 7 days Pre and Post from your Birthday.
Barbeque Nation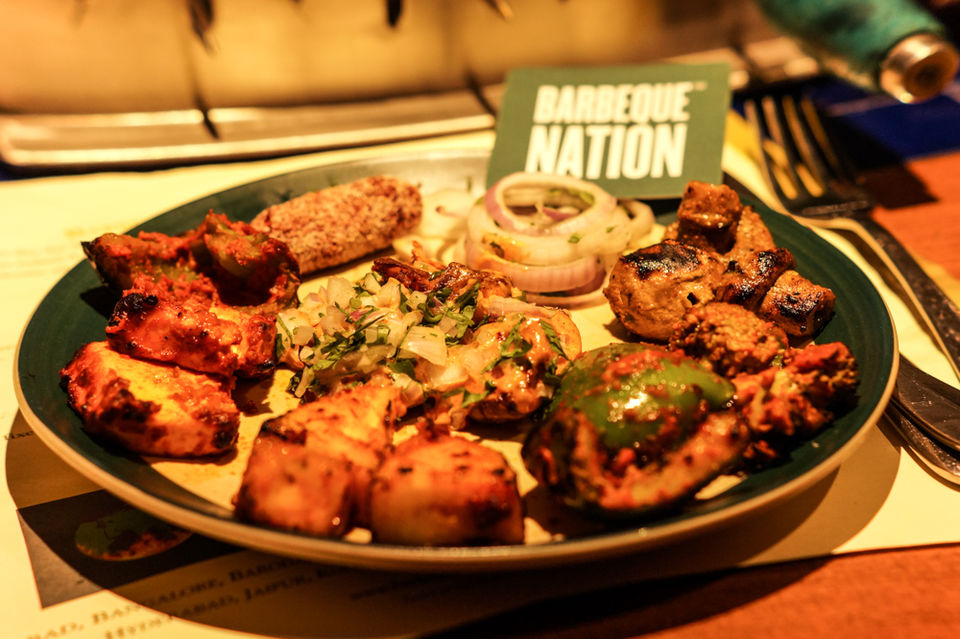 It provides a very nice concept of grill-at- your-table'. Veg and non veg starters are so yummy to die for. Pre book a table and inform them that you are coming for a birthday celebration. They will surprise you with a beautiful birthday cake and staff will sing birthday song for you.
Spicejet ClubCard Offer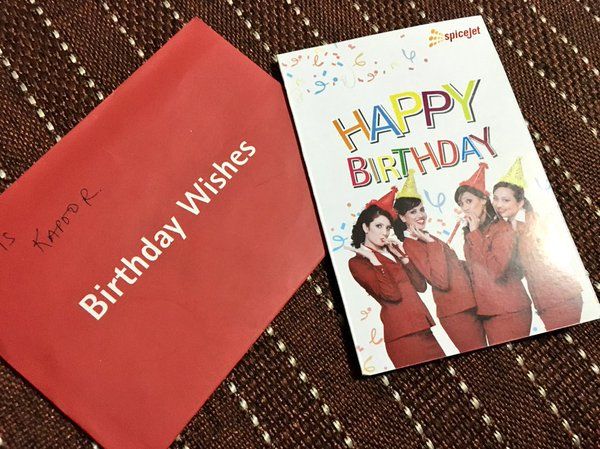 ]With SpiceClub members can earn loyalty payback points and other benefits. Enjoy a special offer for birthday buddies and claim your free ticket. So, plan your birthday destination today with Spicejet.

Subway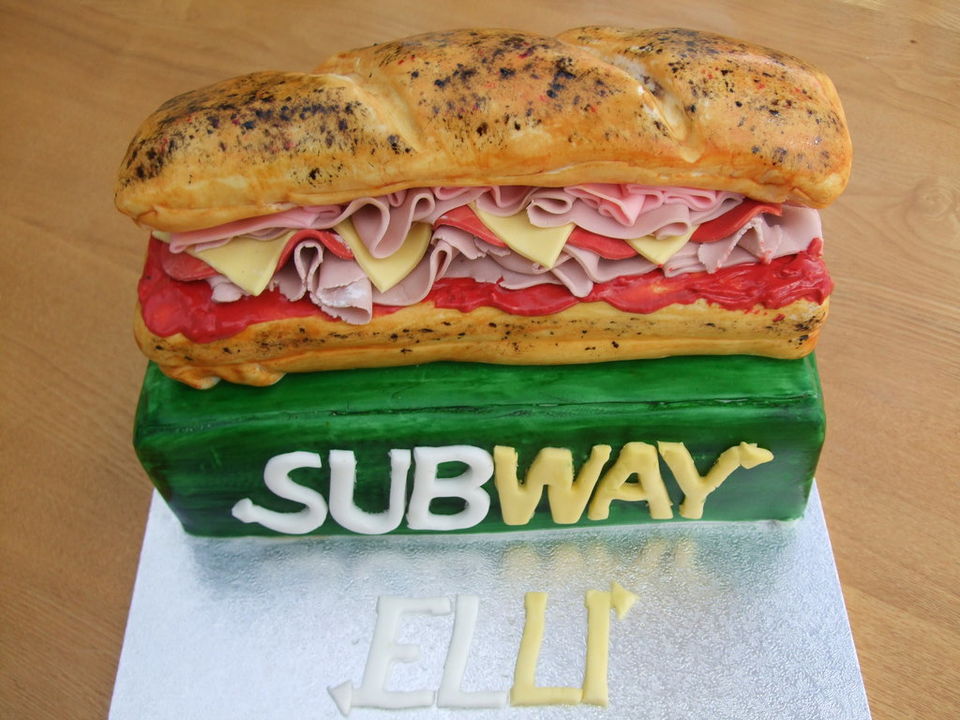 One of my personal favourite food junction serving delicious and fresh veg and Non veg subs. Just sign up for Subway Reward Program and you will get 20 birthday reward points as a freebie.
Starbucks
The world famous coffee chain also adds a smile to the birthday boy/girl. Sign up for Starbucks reward points and claim your free birthday drink to start your wonderful day.
Baskin Robin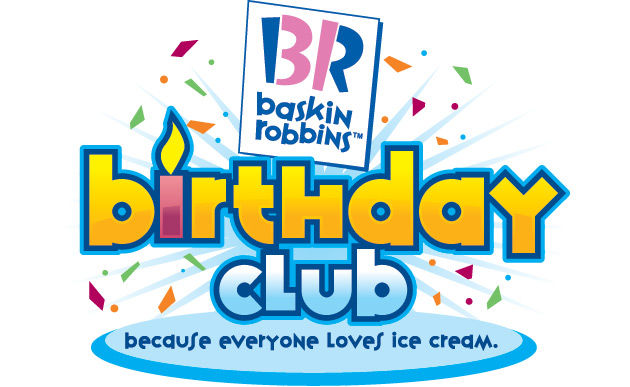 Icecream and sweet adds a flavour to your special day. I think no birthday celebration is complete without sweets and Icecream just need to join Baskin's birthday club and claim your free Icecream.
Overall, there are various options to enjoy your special day with freebies. Do visit these outlets and have an amazing experience. Adlabs Imagica and Della Resort are the ones that we will personally recommend to you. How about you? Where are you planning to celebrate your next birthday?
For More Such amazing blogs visit http://yaarletsgo.com
Follow us on facebook http://facebook.com/yaarletsgo