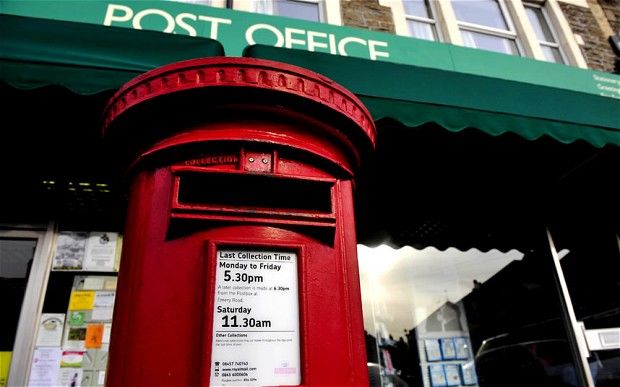 Yes, the millennial generation loves the internet, but there is still something genuinely satisfying about handwritten letters, notes or posts. Sending out postcards to your friends and family and expecting for days to hear from them, are things we rarely opt for these days. However, exceptions are always there. There are travellers who send letters to their loved ones and sometimes for themselves from different parts of the world. Some might have also added this passion to their bucket list. So, for all those enthusiasts who love messages in all forms and want to start a journey in search of the most unusual post offices, we have you covered. Here is a list to get your trip started.
Parked on a height of 4,752m, in a small village of Hikkim in Spiti Valley, Himachal Pradesh, this post office is recorded as world's highest post office. The office was set up in 1983 and has operated since then. A letter or a postcard posted from this place travels across diverse terrains to make it to the last address. Located amidst snow-covered mountains, this post office unquestionably has the best view from its windows. However, it does not run throughout the year and remains shut for at least every six months due to extreme snowfall.
Amongst the floating shikaras and houseboats, there is a public office built on a houseboat. Floating on Srinagar's unprecedented Dal Lake is the Dal Lake Post Office. The post office also serves as a little museum for all the tourists who wish to explore the history of postal system. Apart from being a tourist attraction, the post office which was earlier known as the Nehru Park Post Office is open to locals for their everyday mails and other banking requirements. The locals together contribute for the maintenance of the houseboat.
Dakshin Gangotri Post Office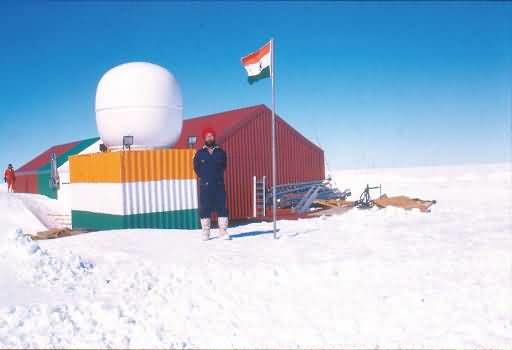 Post a mail to yourself or anyone in the world from Dakshin Gangotri post office, set in the midst of breathtaking glaciers and icebergs. Dakshin Gangotri is the scientific base of India in Antarctica. The post office was built in 1984 and has been operating since then. Scientist G. Sudhakar Rao was appointed as the first honorary postmaster of the place. The office is a popular tourist attraction for everyone who comes to visit this deserted continent. Visit this public office and get to know about the climatic challenges that scientists have to overcome to preserve this unique post office.
Vanuatu Post Office
Go deep diving to mail your letter from this island nation. The office is the only underwater post office in the world. Placed 10ft below the surface level, on the ocean floor, this post office has special waterproof postcards for all its visitors. Operating since 2003, Vanuatu Post Office is a part of Hideaway Island Marine Sanctuary and hires special divers for staff members. Timings of the office are posted on the beaches. However, if you missed the open hours, then you can drop off your cards in the post box attached right next to the office.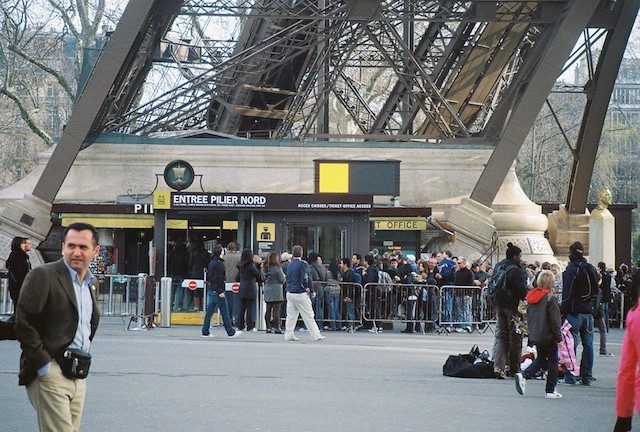 Eiffel Tower is claimed to be the most visited paid monument in the world. Adorned with several shops, restaurants, bars and conference rooms on multiple floors, the tower also has a public office on the first floor. Mark your visit to this architectural brilliance by sending posts to your beloved ones from the tower itself. The post office on the first floor has replaced an older post office which was on the top floor of the tower, where people could post letters from the height of 900ft while enjoying a bird's-eye view of the city. Nonetheless, the new post office is also pretty popular among the tourists for its unique location.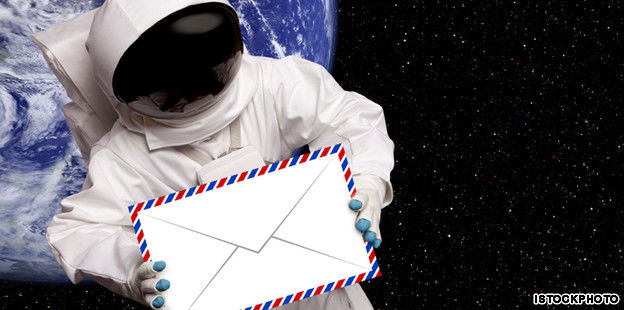 China Post Space Office is the only post office in the world that is positioned 343km above the planet Earth. This post office has its ground office in Beijing, Aerospace City, and also has its own space zip code, 901001. There have been arrangements made to send posts electronically from the public to Chinese astronauts on board station. The office started operating in 2011.
Visit these unique post office around the globe and get to know the background story of each. Send out messages to your loved ones and make sure to send a copy to yourself too!
Have you been to any of these post offices before? If yes, share your journey with us here. Subscribe to Tripoto's Youtube Channel for more travel ideas.