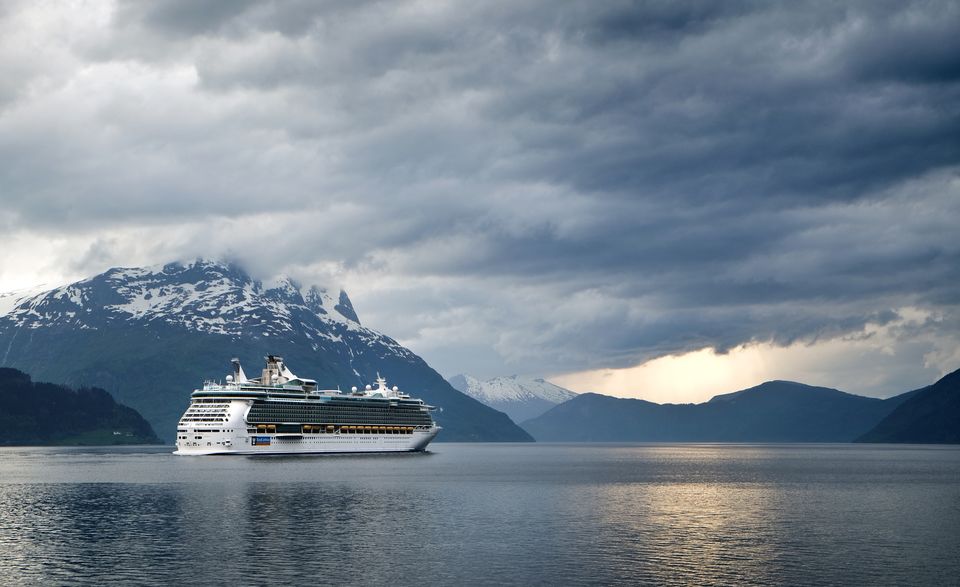 When it comes to having a vacation not all trips are the same. Apart from enjoying places that you visit, a vacation is also about the memories that you will take back home. It's about the excitement and the joy in spending quality time with your family and friends. Taking a cruise trip is, therefore, the perfect way to go on a vacation. This is because it offers all the ingredients that you need when you are out on a holiday. Find more ideas how to spend your vacation on the famous travel blog.
Here are the top 7 reasons to spend vacation on a cruise trip.
1. You can always relax while you travel.
Instead of plane rides or long drives to reach your destination, cruise trip will allow you to relax while traveling to where you want to go to. When you are using a cruise ship you will have the freedom to drink, eat, and enjoy spending a good time with your loved ones.
2. You get more value for your money.
Cruising is the best because it offers you a lot more value for your money. From accommodation to transport, everything is consolidated. You can relax knowing very well that you do not have to worry about the cost. More so, if you are looking for an extra comfort you always have the opportunity to upgrade.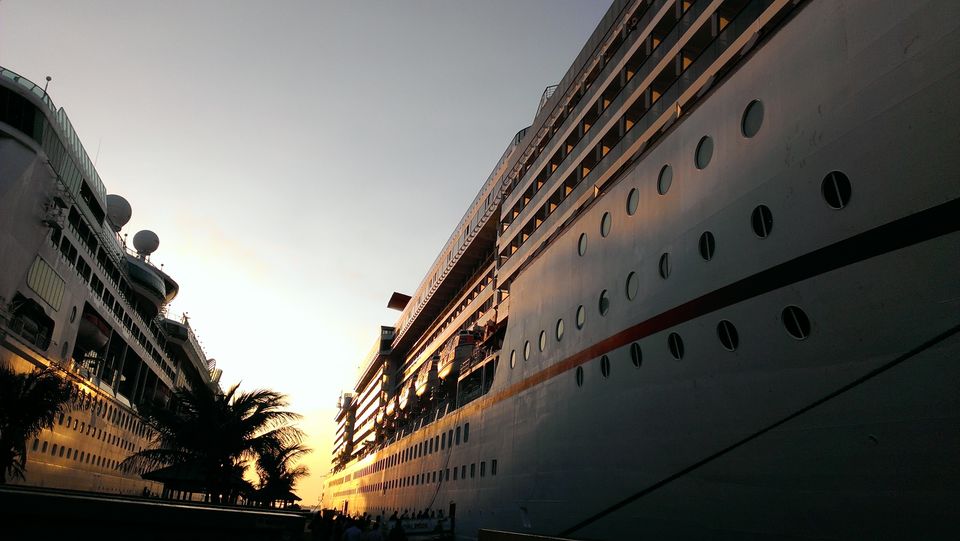 3. More vacationing and easier planning.
Have you ever yearned for a vacation from your vacation? When you take a cruise trip, the vacation actually comes to you instead of you going to it. It is full of activities and excursions that will ensure that you leave all your stresses at home. As a matter of fact, you do not have to plan because they will plan everything for you.
4. With cruise ships you only need to unpack once.
Forget about pulling your bags through busy streets or congested train stations, when using cruise ship your luggage stays put and you only have to worry about what to put on. This gives you the best opportunity to completely turn your mind off so that you can concentrate on the most important things. You will not have any missed connections, delays, or other transportation issues that can interfere with your holiday.
5. Great for the family and you can enjoy on board activities.
Cruise ships are known for their daytime activities and very engaging kids clubs. This means as a parent you can enjoy a restful day while your children gets engaged in these activities. Whether it's relaxing or exploring, there is something for every member of the family. You do no have to be stranded on the sea since there are several on-board entertainments to enjoy.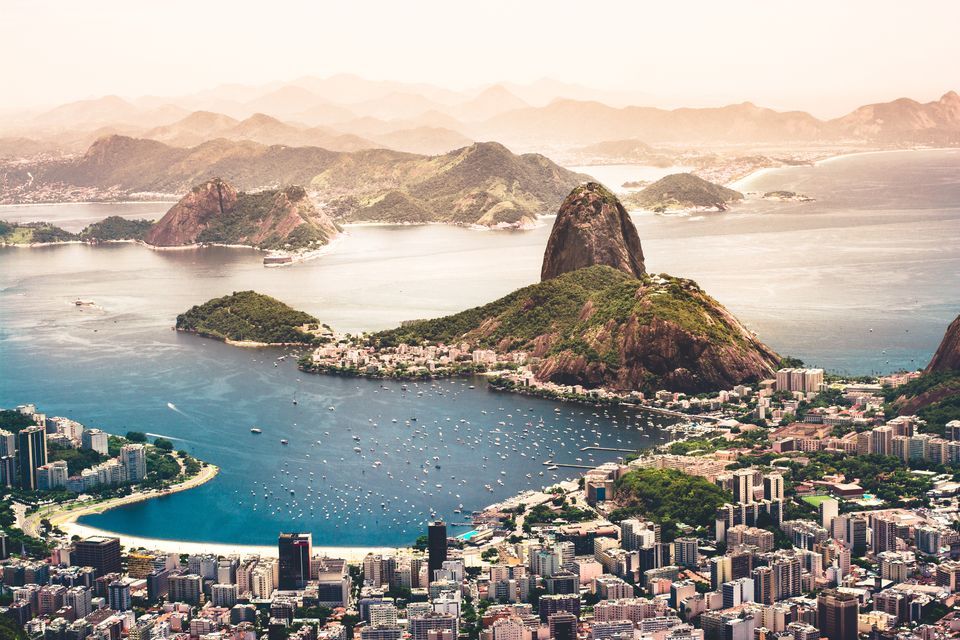 6. You can experience the destinations.
In the past, travel ling in cruise ships focused on flashy activities but nowadays you can only focus on what you can see while traveling. If you choose the right ship you can enjoy the best experience. Cruise ships actually offers some of the most unforgettable experiences for families to enjoy. They also offer late departures and overnight stays that will allow you to enjoy each activity to its fullest.
7. You can earn on cruise trip.
Apart from just going on a holiday you can also earn additional income on a cruise ship. Most cruise ships nowadays include gambling games not only for entertainments but also as away to earn an extra income. More so, these cruise ship casinos are not like the others since they do not have to compete with the next door casinos. Overall, its one of the best ways of earning an additional income while going on a trip.
Well, those are the top 7 reasons to spend vacation in a cruise trip.