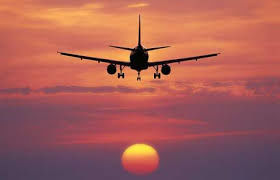 77You were in love so naturally, everything revolved around your significant other. Every decision was a shared one. You probably had loads of travel plans made, a careful itinerary planned to ensure that you explored the best of places together. You may have imagined a quiet, romantic dinner on top if the Eiffel tower or a long walk along a pathway littered with purple blooms. You may have recreated images of beautiful sunsets on the beaches of Corsica in your head innumerable times. But suddenly, without warning, they turned their back on you and broke your heart. Yes, break-ups are the absolute worst to deal with because all you want to do is wallow in self pity, dressed in yesterday's clothes, drowning your sorrow in ice-cream. You know what, though? There is a big chance you could turn around this bitter life experience in one of the most healing, wholesome, and rewarding one. Read on to find out.
1. No need to worry about saving for the 'big' day!
Sure, you were saving up for your wedding. Now that reality has struck, why not make the most of it? They broke your heart; you break the bank and set out on an unplanned adventure of your own! Pick out a destination that promises never-before experiences, book your tickets, and pack that bag. Fly away to an exciting new world!
2. Show yourself a good time

Pick a room with the most gorgeous view. Make sure that you awaken to a shining, beautiful sunrise and sleep to the twinkling of a million stars. Unwind from all the stress of the past months and dive into a new chapter of your life, headfirst!
3. Taste the freedom of being 'single'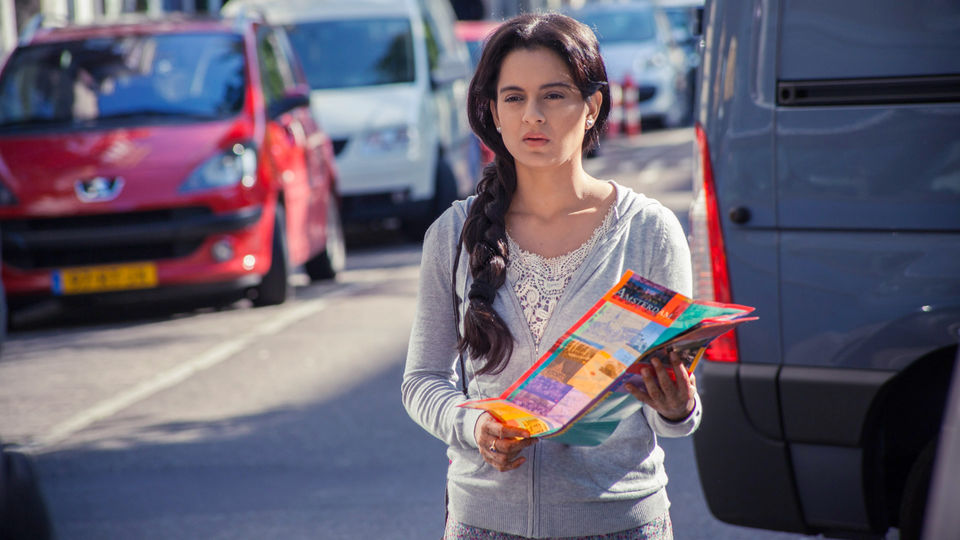 Instead of booking a cab to show you the usual tourist attractions, travel by yourself. Take the public transport and experience the true colors of the city disguised as a local! Take yourself shopping and strike handsome deals with vendors. Find your strength in solitary wanderings. 
4. Pamper yourself
In between the shuttle of travelling, exploring, and shopping, treat yourself to a relaxing spa session. Let the masseuse knead away all your sadness and slowly heal your bruised heart into the shining diamond that it is.
5. Face your fears and show them the door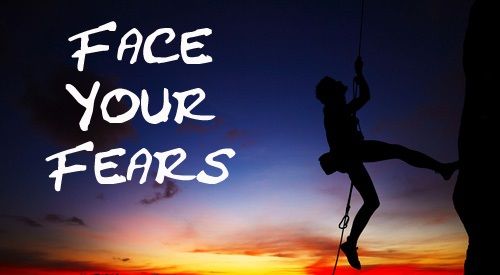 A reckless adrenalin rush is more cathartic than you have imagined. Face your biggest fear. Jump from the tallest cliff and scream yourself hoarse or dive into the deepest part of the ocean and surrender to the surreal quiet punctuated with the treasures of sea world. What is more painful than a broken heart? A life spent without having lived the dream.
6. Eat what you like, without worrying about being judged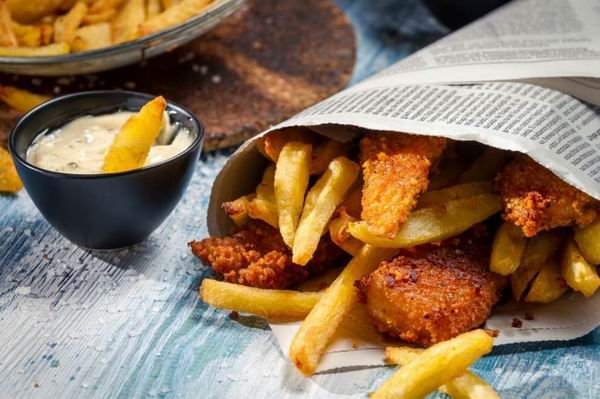 However tired, refrain from ordering room service. Get out on the street and savor the delicious, rich spread of local cuisine. Eat to your heart's content and forget about counting calories. Sit by yourself or share your table with someone and swap stories. Who knows, you could make some great new friends!
7. Come out stronger, armed with exotic travel stories!
Raise a toast to yourself because you have crossed out one from your bucket list. Make the most of the time at hand and live each moment of your solo vacation like it was your last. Don't forget to click pictures so you can look back at how traveling after a numbing break-up was the best decision of your life!
Don't tell me you haven't come back stronger than the one who left on that plane, broken and confused. Because honey, you are finally in love. You are now in love with yourself.