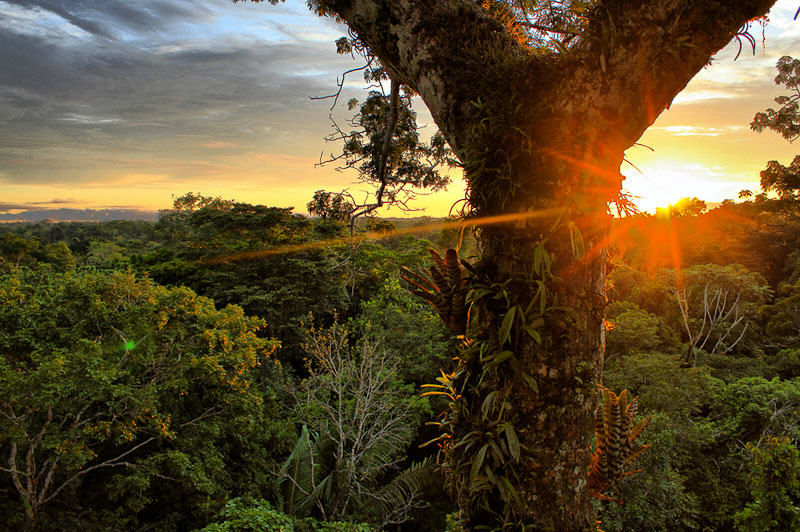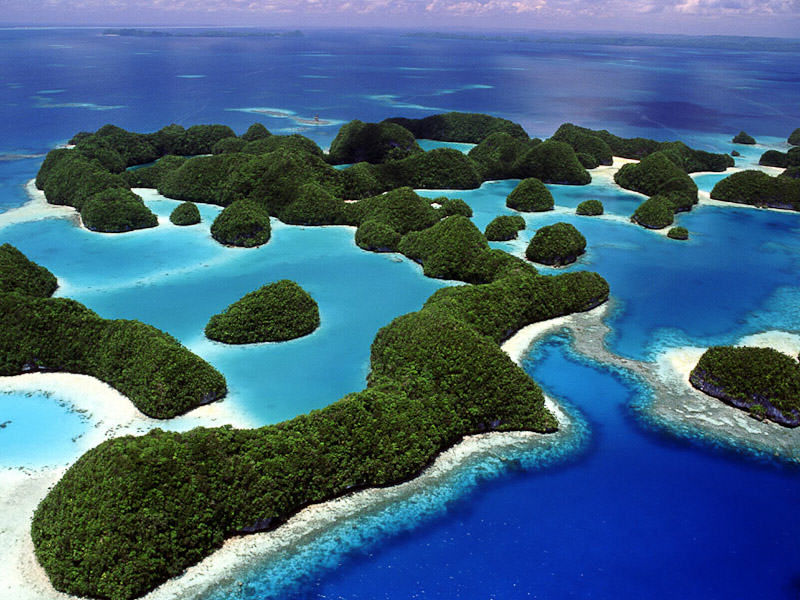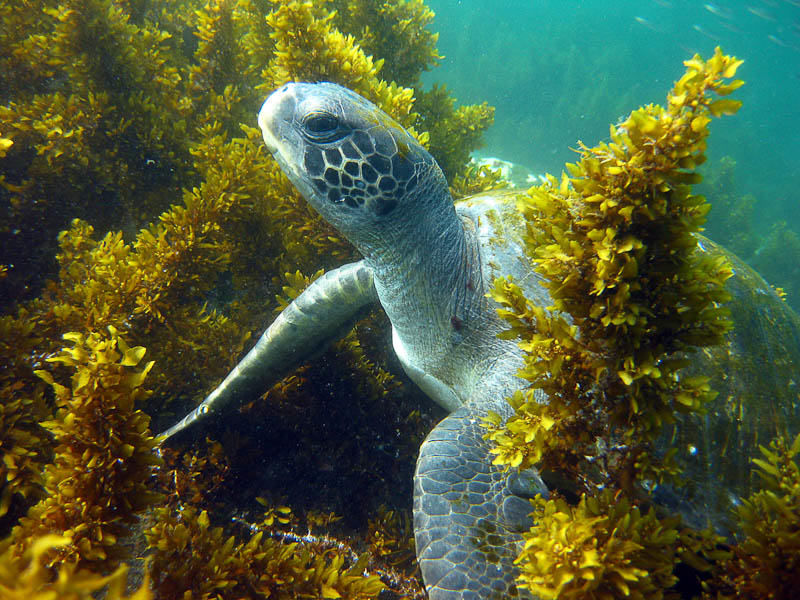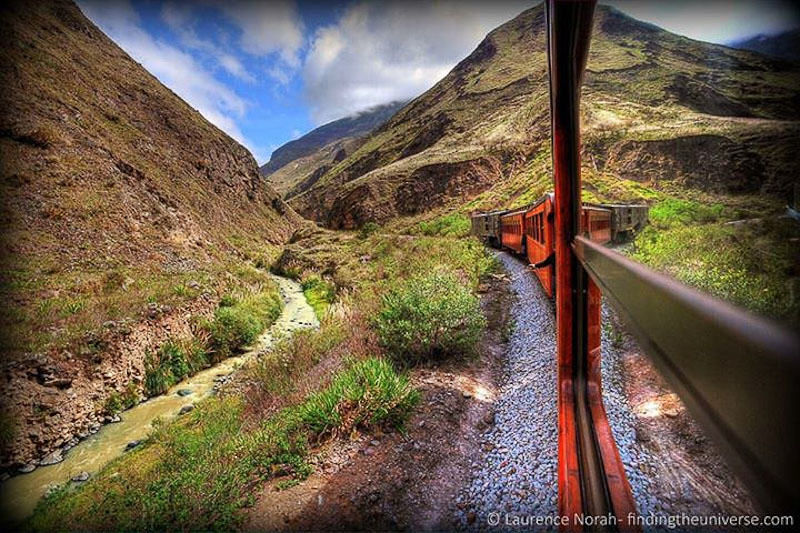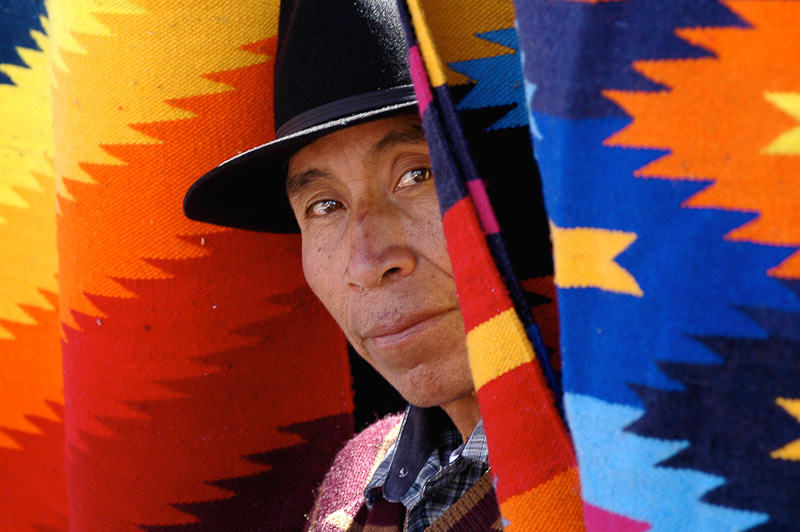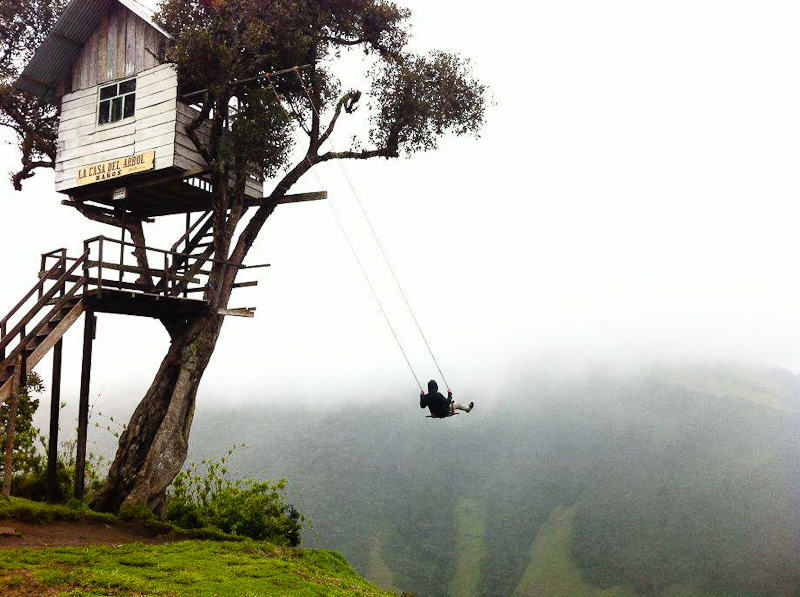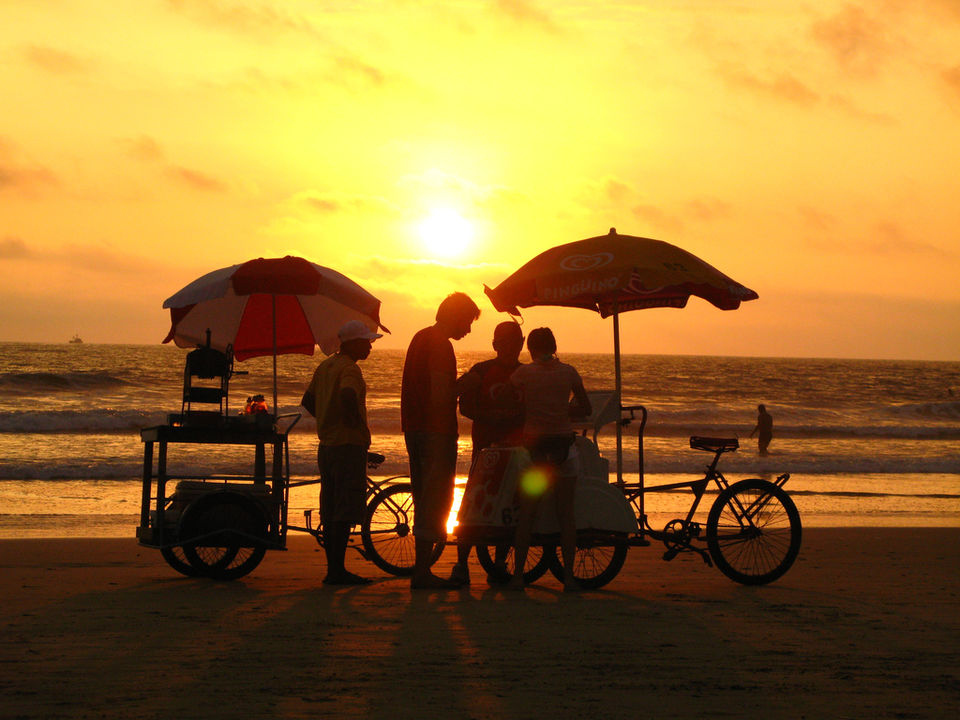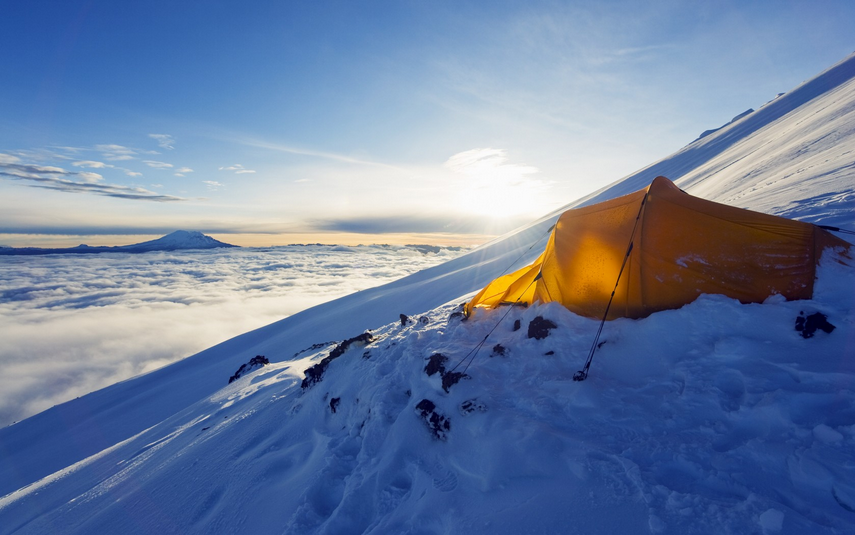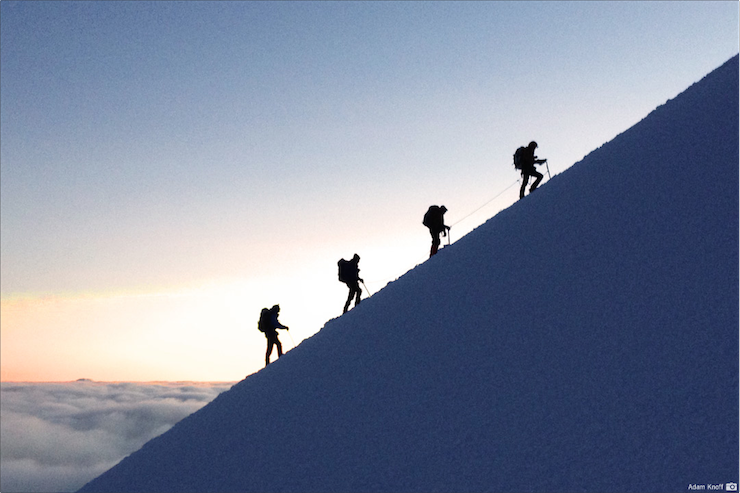 From white sandy beaches, to the Andes mountains, unspoilt wildlife and the Amazon, there are tons of reasons to visit Ecuador. The best part is that everything is more or less accessible within a day of travel! You can find yourself sweating it out along beaches in the morning, freezing your butt off at the Andes by nightfall, and feeding mosquitos in the rainforest the next day should you wish.
Short of time and want a taste of South America, Ecuador is your answer.
1) Oriente Amazon

Although it only takes up 2% of the entire Amazon rainforest, the Oriente is very much the real deal and one of the most accessible way to visit the Amazon.
Immerse yourself in nature and discover the different offerings of Mother Earth. Explore the Amazon river with dugout canoes and spot all kinds of monkeys, birds, and the notorious anacondas. Hike in the jungle and find medicinal plants, poisonous frogs and all kinds of creepy crawlies. You can even visit indigenous villages that have opened up to sustainable tourism!
2) Marvel with Darwin's wildlife at the Galapagos Islands

The Galapagos Islands are like no other place on Earth. Where else can you find wildlife oblivious to your presence and treat tourists as nothing more than annoying paparazzi. Snorkel with sea lions and sea turtles, dive amongst hammerhead sharks, check out the blue footed boobies, and explore the volcanic landscape that created such niche environments.
It's easy to island hop but for the full experience, a cruise to the harder to reach islands is a must if you can afford it!
3) Devil's Nose Train Ride at Riobamba

The Devil's Nose or Nariz del Diablo is said to be the most difficult railway ever built with a steep descent navigated by a series of switchbacks. If you love trains, this scenic touristic train ride is definitely for you. It cuts through some breathtaking Andean scenery and showcases train engineering at it's most creative and dramatic.
Tourists used to be able to sit on the roof of the train but new safety requirements have made that no longer possible.
4) Otavalo Market

Famous for their textiles, this beautiful unassuming town is most vibrant every Saturday. Arrive on Friday night and spend the early hours of Saturday exploring the Animal Market, where all kinds of livestock are being sold and exchanged. Pigs, cows, sheep, guinea pig, pets, chickens.. everything. Then proceed to the craft market where indigenous Indians hawk their wares which ranges from ponchos and sweaters to souvenirs of every shape and size. Join the locals and indulge in a hearty meal of roast pig along the streets as well. 
5) Banos outdoors

Banos is probably the most affordable places in the World to get your adrenaline fix. White water rafting (up to partial class 5), canyoning, ziplining, hiking, downhill cycling, dirt biking, paragliding and more awaits the adventurous. There's even something called puenting (akin to bungee), where you jump off a bridge and swing under it with a non elastic cord. The Casa del Arbol or Swing at the End of the World (picture above) is also an experience in itself.
6) Surf and party at Montanita
The most popular surf spot along the Coast, Montanita is great for beginners and amateurs. With golden sand and beautiful waves, this coastal town has gained prominence in recent years with the surfing and hippie crowd.
When the sun sets, it transforms into a party town with plenty of drink stands and beach bars/clubs touting caipirinhas and other kinds of alcohol. Weekends are the craziest, with Ecuadorians packing the beach town, making for some hot salsa parties!
7) Climb Cotopaxi
It is not everyday where you can boast of climbing a 5,897m high active volcano when you are not a mountaineer. Despite being the second highest peak in Ecuador, Volcan Cotopaxi is one of the most accessible mountains in the World and can be scaled in 2D1N.
That said, this Andean mountain is not for the unprepared. It's important to have moderate fitness, but more importantly is acclimatising to exercising at altitude for a few days. For the less extreme, one can easily do a day trip to the glacier and cycle down! It's amazing cause even the less extreme is pretty adventurous.