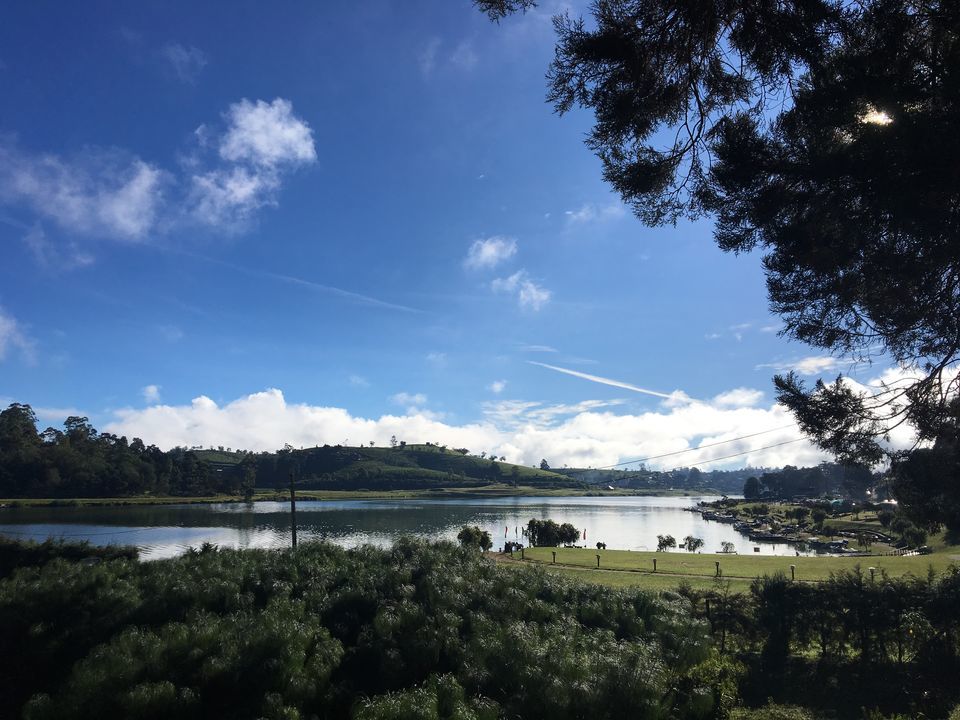 If you search the Internet for places that have captured travellers' imaginations in recent years, chances are, you would find Sri Lanka in every list. The 'Pearl of the Indian Ocean' has emerged from playing second fiddle to India and other South East Asian tourist favourites to become one of the hottest travel destinations in the globe. As someone who has been to the country recently, I have deduced 7 reasons that make Sri Lanka everyone's preferred holiday destination.
1. Year-round Destination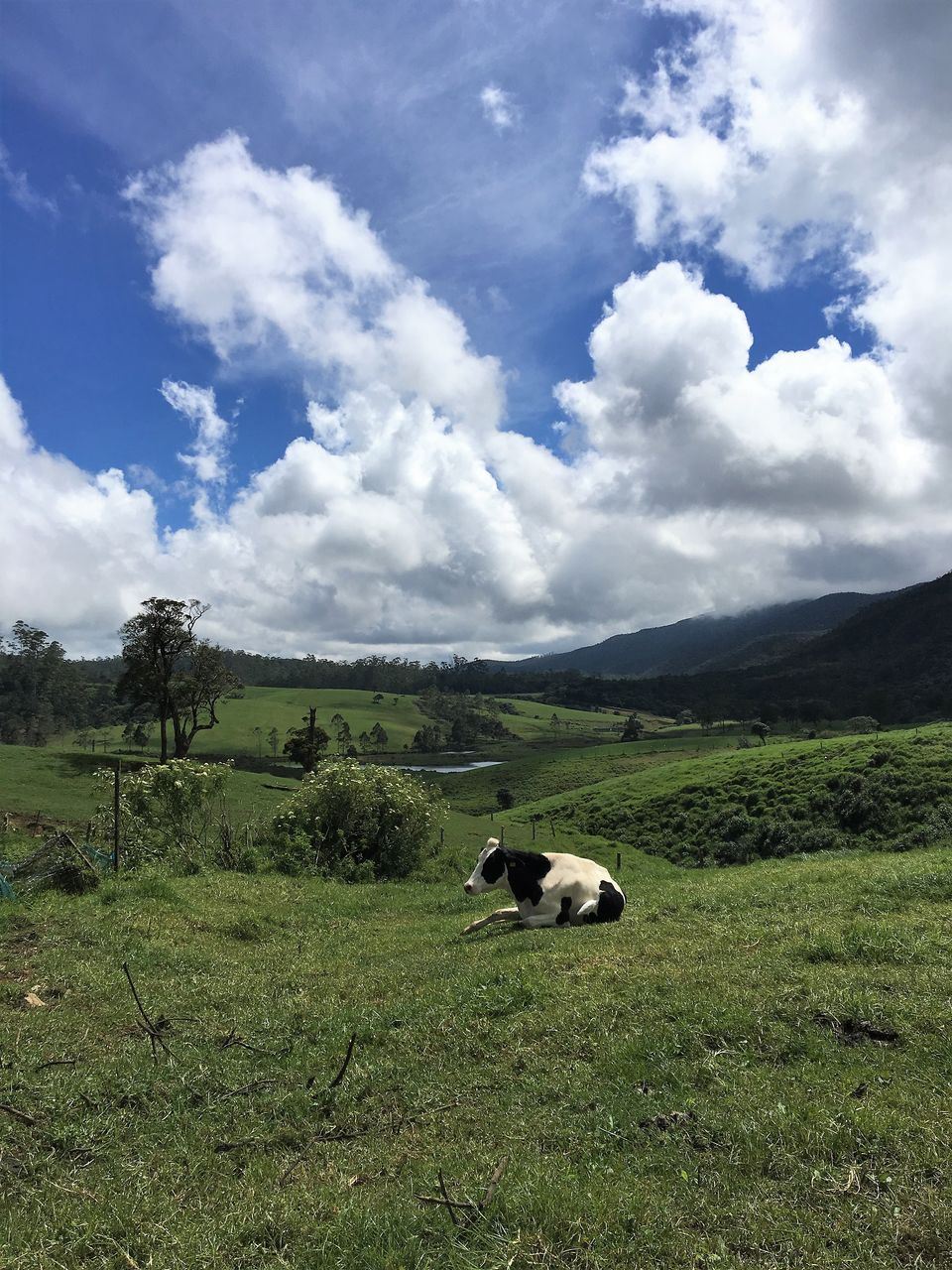 Depending on the places you want to visit, you can plan a trip to Sri Lanka at any time of the year. If you want to visit the west and south coasts and the hill country, December to March is the best period. But if you have the east coast in your mind, book your trip between March to September. Tourists usually avoid travelling to this country during monsoon because of heavy rains. But many Buddhist pilgrims visit Sri Lanka in this period to witness the grand Kandy Esala Perahera festival, held in July and August in Kandy.
2. Rich Cultural History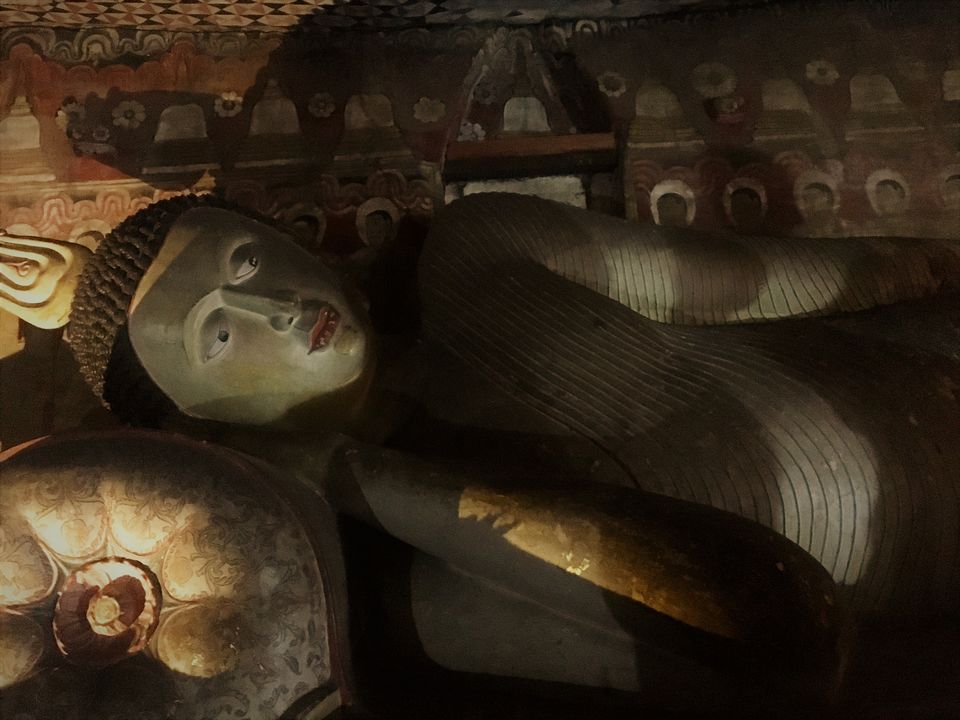 This tiny island nation boasts of rich cultural history and is home to 6 UNESCO World Heritage Sites, viz. Polonnaruwa, Sigiriya, Anuradhapura, Dambulla, Kandy, Sinharaja Forest Reserve, Central Highlands of Sri Lanka, and Kandy. If you are interested in learning more about Sri Lankan culture and history, then a visit to the National Museum in Colombo is a must. When I was in Kandy, I attended the Kandy Lake Club Cultural Dance Show and was mesmerized by the exquisite dance performances. You could add it to your itinerary too.
3. Natural Diversity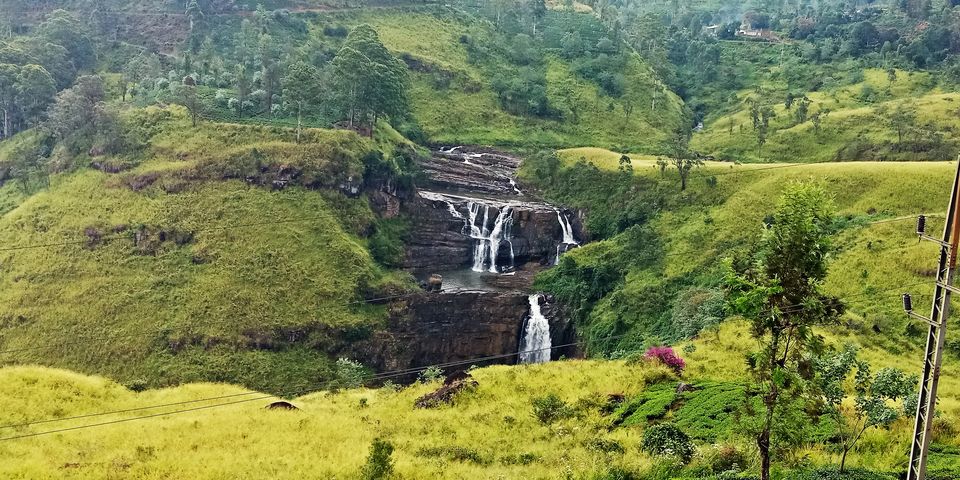 From sandy beaches and vast green plains to misty mountains and dense tropical forests – Sri Lanka has a surprising variety of landscapes for a country of its size. The coastal plains also have a number of geographical features like wetlands and lagoons. The beautiful country has some stunning waterfalls like the St. Clair's Falls and Devon Falls as well.
4. Adventure Activities
Sri Lanka is fast emerging is the ideal location for surfing, scuba diving, snorkelling and water skiing. You can also enjoy rafting, kayaking, and canoeing in one of the numerous rivers in this country. If you enjoy hiking and trekking, Horton Plains, Sinharaja Forests, and Adam's Peak have some of the best trekking trails in Sri Lanka.
5. Tea Trails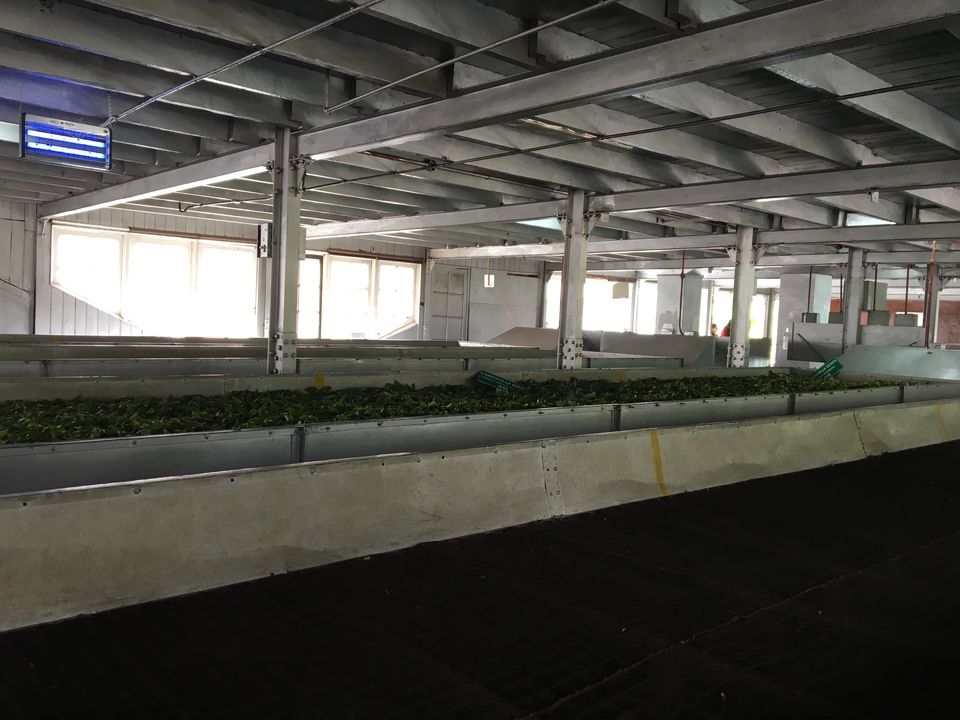 If you love tea, Nuwara Eliya is the place to be. Located in the Central Province, this beautiful city is one of the most important tea producing areas of Sri Lanka. The best way to go there is by train. You can book your tickets from either Kandy or Colombo to Nanu Oya, the nearest railway station to Nuwara Eliya, and treat yourself to one of the most picturesque train journeys you would ever take. While in Nuwara Eliya, don't forget to go for a tea factory tour. I thoroughly enjoyed my guided tour at the Damro Labookelie Tea Lounge and learned a thing or two about tea processing.
6. Mouth-watering Food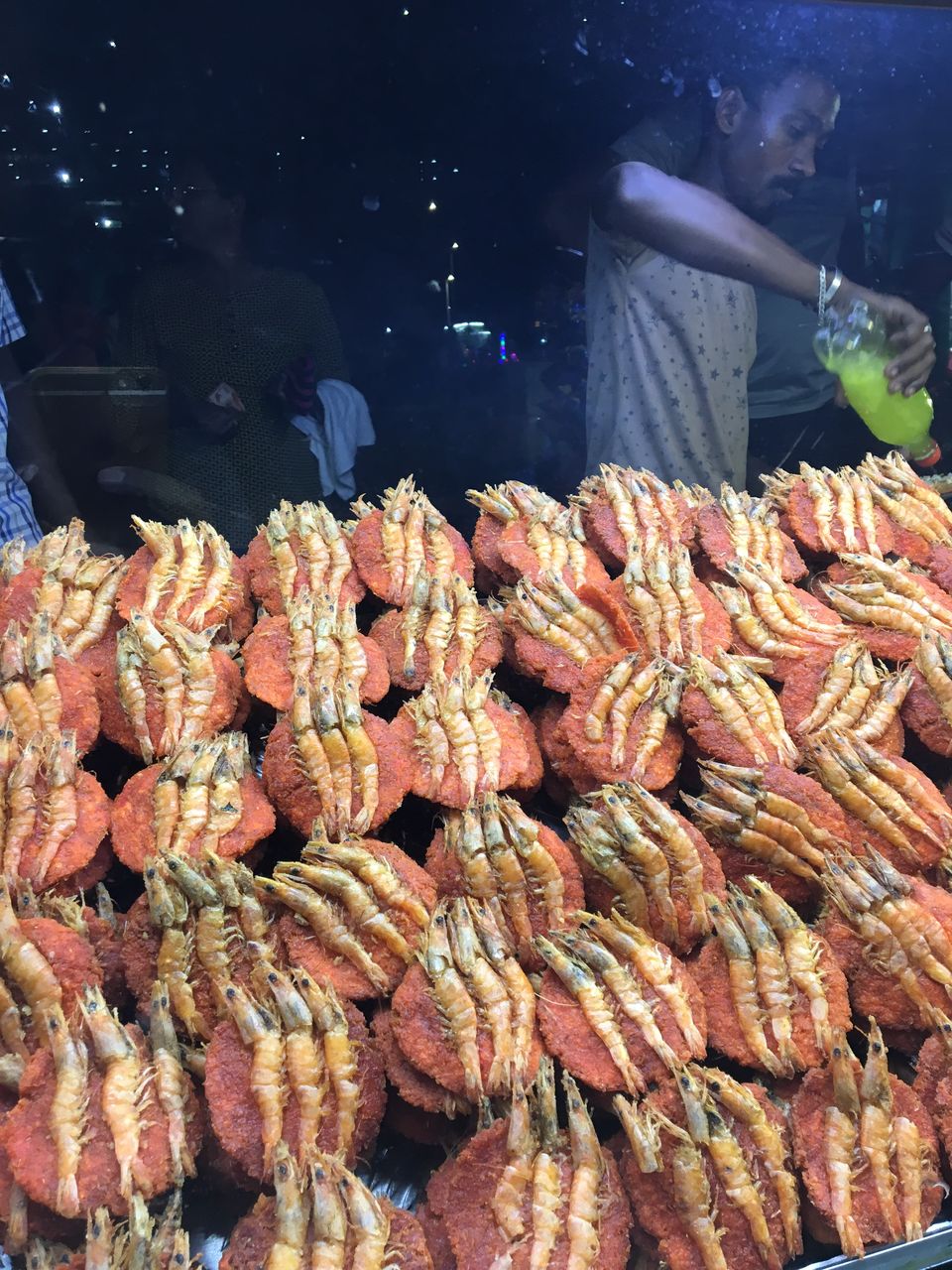 Sri Lanka is a foodie's paradise, especially if you are fond of seafood. That's not to say you cannot enjoy a sumptuous vegetarian fare in this country. Try their kottu, hoppers, tea buns and watalappan, a famous dessert made of coconut and jaggery. If you are visiting Colombo, you can enjoy street food at Galle Face. You can also book a table at the Ministry of Crabs in Dutch Hospital Shopping Precinct. It's owned by cricketers Kumar Sangakkara and Mahela Jayawardene. The food is good but a bit too expensive in my opinion.
7. Friendly People
Sri Lankans are one of the most hospitable and friendly people you would come across. They are warm, polite, and would go out of their way to help tourists, at least that's what I experienced. They would make you want to visit Sri Lanka again.