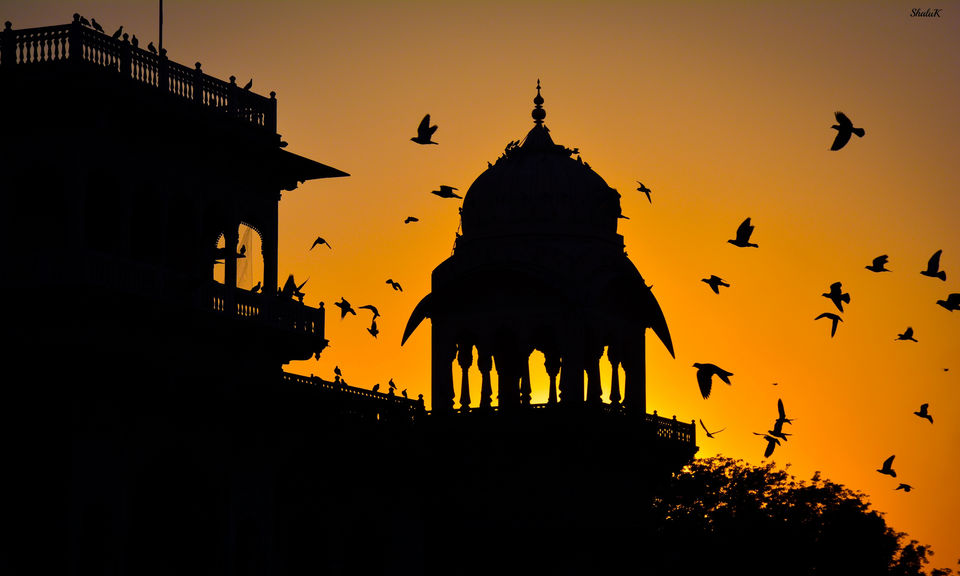 The Pink city itself describes the state of Rajasthan in its own beautiful way: The never-ending highways, age-old buildings, classy markets, breathtaking view from the hills, huge forts with a rich history and of course the lovely people. Here are some astonishing stories that I came across during my research on the capital of Rajasthan.
1. Amer Fort - The Landmark of the City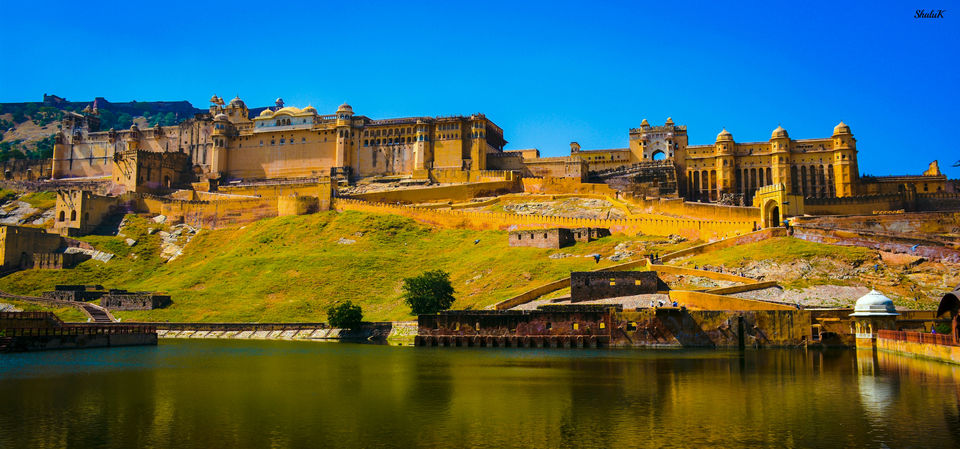 The fort is connected with Jaigarh Fort through fortified tunnel. The tunnel was built for the royal family members and others during the escape during the times of war, to take them to Jaigarh Fort, which was far safer place.
2. Nahargarh Fort - Aerial View of the City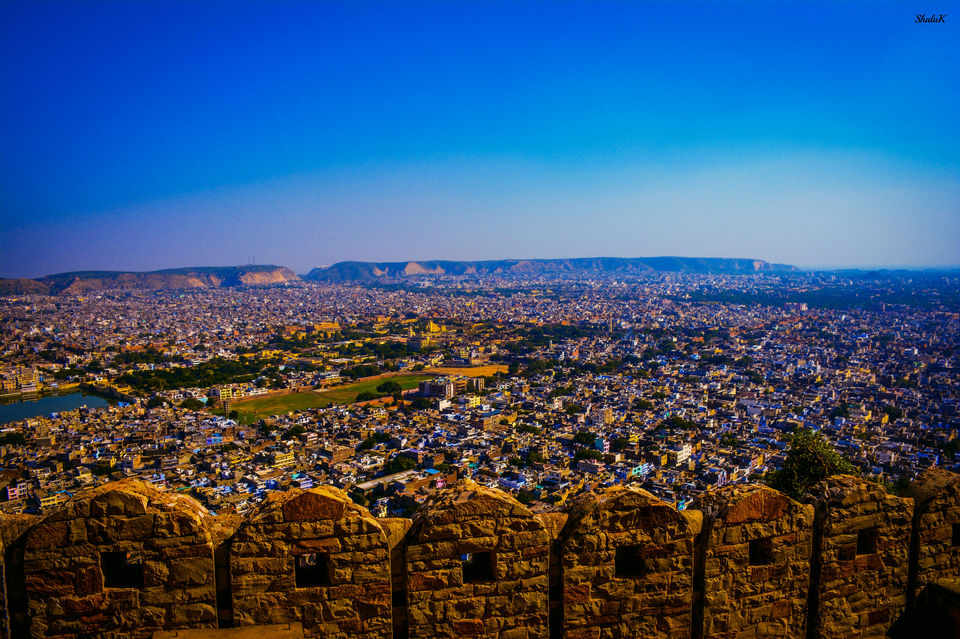 The fort was named after Nahar Singh, a prince whose spirit would destroy the construction and stall its progress. So after a tantrik invoked the spirit, it agreed to withdraw on condition that the fort would be named after him.
3. Rambagh Palace - Feel the Royalty
Once the residence of the Maharaja of Jaipur, the palace has now been converted into a lavish hotel and is considered as one of the best hotels on the planet.
4. City Palace - A Glimpse Of Royalty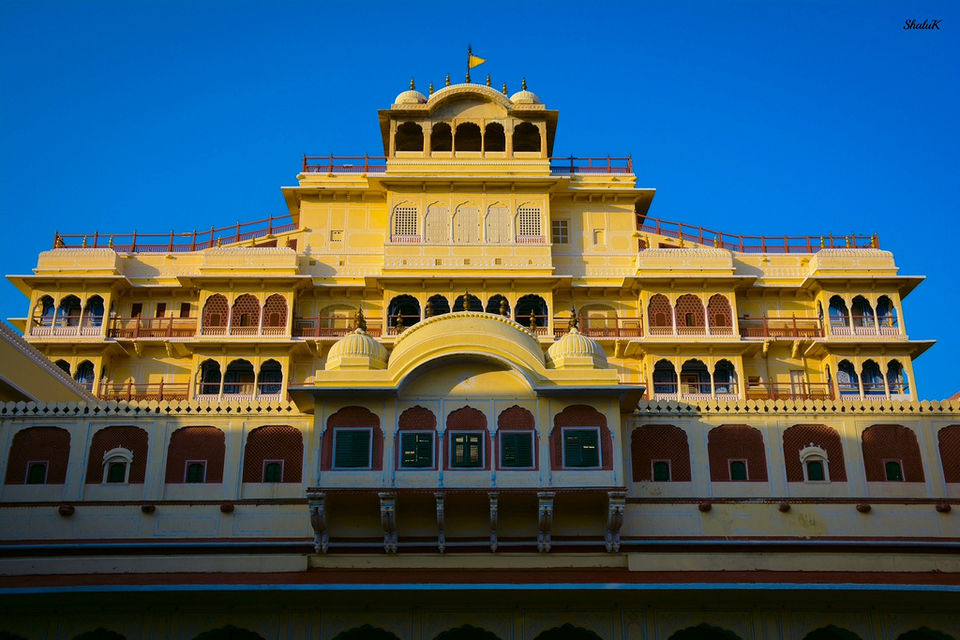 The architecture of City Palace Jaipur is based on a fusion of the Vastu Shastra of Indian architecture – combining Rajput, Mughal and European styles of architecture.
5. Jaigarh Fort - A Picture Perfect View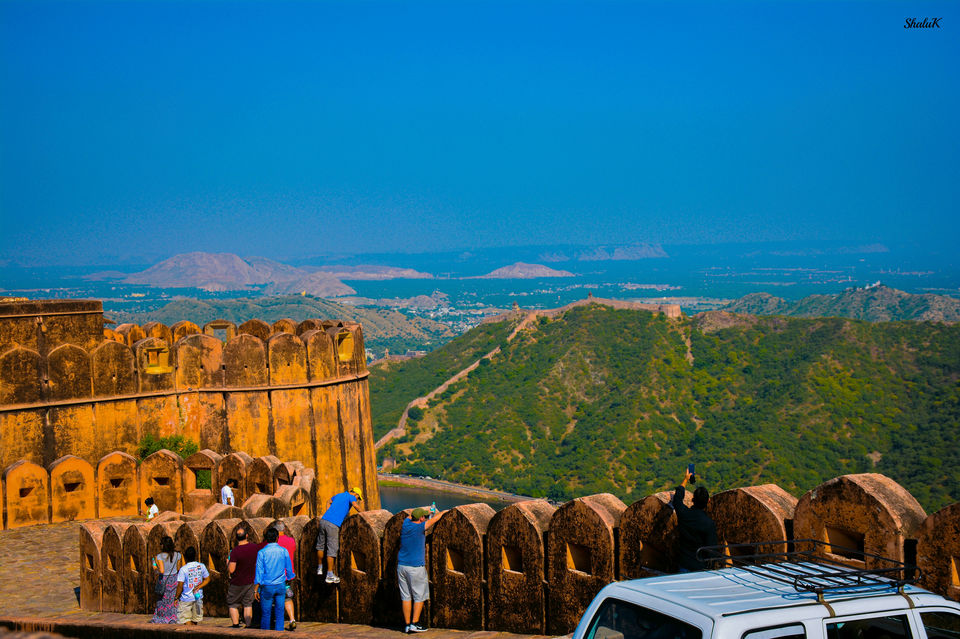 There is a watch tower in the middle of the fort complex that is on a raised platform which is an excellent place to get a panoramic view of the surrounding landscape.
6. Hawa Mahal – Palace of the Breeze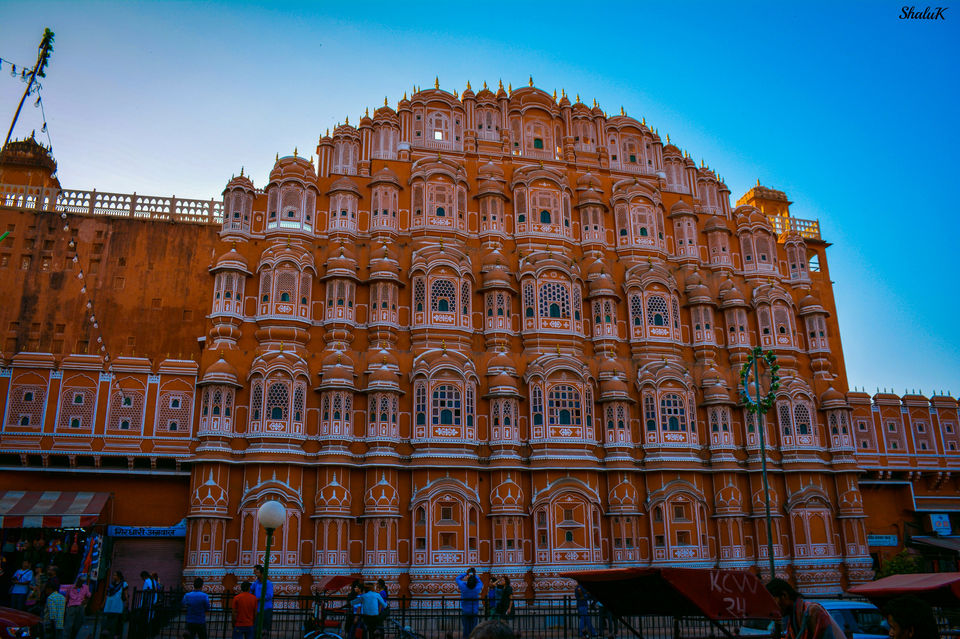 Built by Maharaja Sawai Singh, The Palace of Winds served the purpose of letting the royal ladies observe everyday life in the street below without being seen from the outside.
7. Jal Mahal - Sight to Cherish from the Distance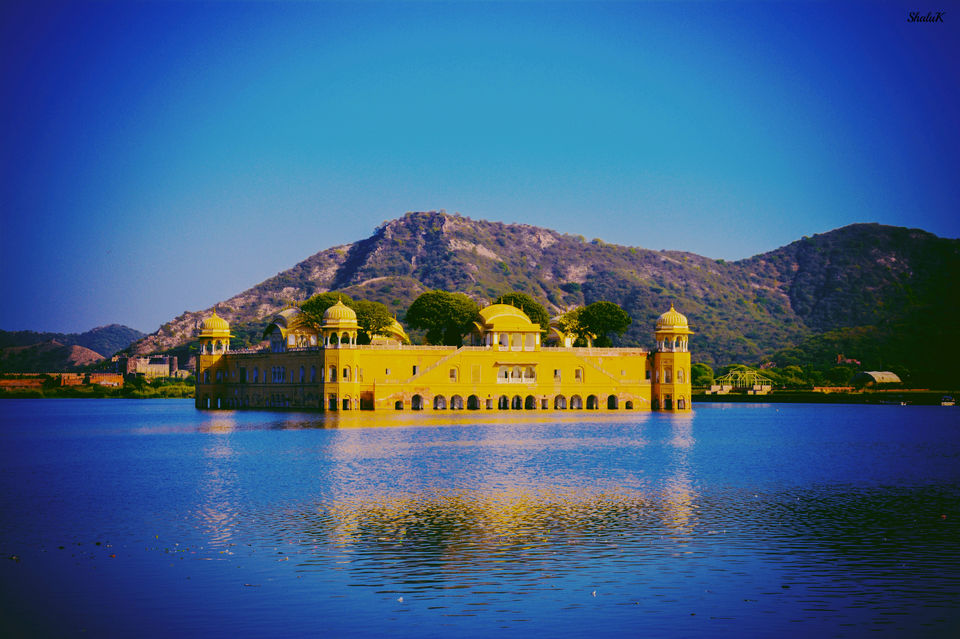 Jal Mahal is a five-storey building, of which four storeys remain underwater when the lake is filled.