South India is famous for temples. Famous innumerable ancient temples can be visited once in our life time. During Dussehra holidays, last four days, along with family, I boarded Chennai Kanyakumari Express, got down at Nagercoil and visited 7 temples in 2days. 
1) NAGERCOIL
Nagaraja Temple is famous at Nagercoil. The mountain Mahendragiri st Kanyakumari district is reffered as the abode of Nagas in Valmiki's Ramayana. A five headed serpent deity of the temple, gave the name Nagercoil. The original name was Kottar. Don't miss a visit to this temple.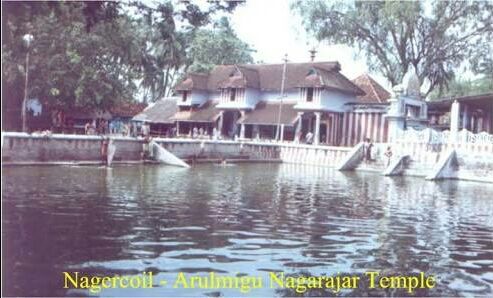 2) ERANIAL
14km away from Nagercoil, a small town is Eranial. Small temples of Lord Murugan and Lord Ayyappa are all over the town. Mandaikadu Bhagavathi Amman temple is famous at Eranial. This temple is at the center of the town. This temple is dedicated to Goddess Parvathi, who is known as Bhagavathi here. It is an hour drive from Nagercoil. Don't miss the town and the temple travellers.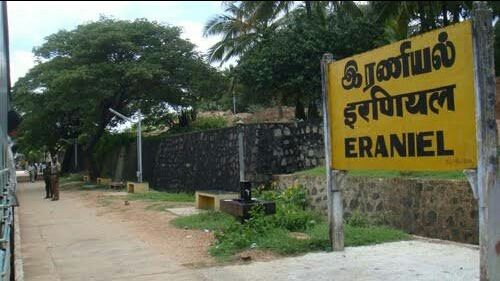 3)SUSHINDARAM
Thanumalayan temple is famous at Sushindaram. It was built in 17th century. There are famous sculptures in the temple. Till day they strongly believe Lord Indra visits the temple. The Alankara mandapam, 22feet tall Lord Hanuman statue with a smile, 21feet Nandhi statue and a Lingam that represents lord Shiva, Vishnu and Brahma. Amidst the pond the temple stands majestically. It is half an hour drive from Nagercoil. A must visit.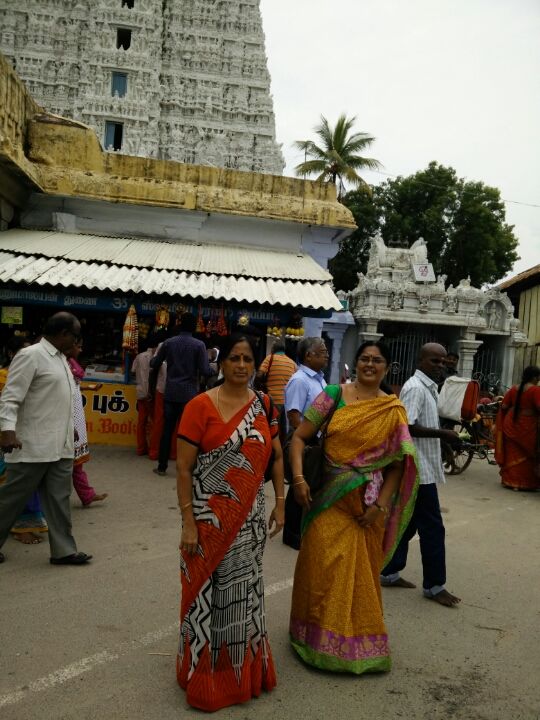 4) TRIVANDRUM
Padmanaba swamy temple, built in Dravidian style with high walls is famous at Trivandrum. Lord Vishnu is in - Anantha sayanam posture-the eternal yogic sleep on serpent Adhisesaan. This temple is called Golden temple. The temple is believed to have Gold, gems and coins buried and safeguarded till date. The gopuram is 100 feet tall made pandyan regime style. The temple stands by the tank Padma theertam. It is three hour drive from Nagercoil.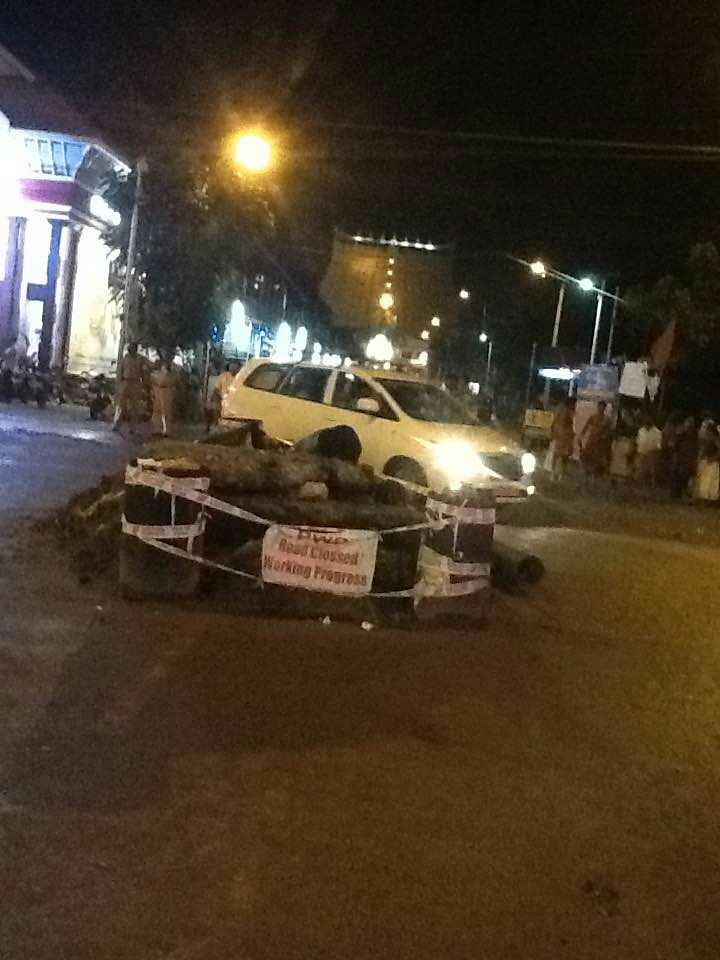 5) VALLIYUR
One and half hour drive from Nagercoil on Kanyakumari kasi highway takes you to valiyur. The valiyur Murugan temple is famous. This temple has hymns of Arunagirinathar Thirupugazh. The presiding deities are Subramaniyar with valli devayanai. The temple is carved in a cave under a hill, mahendragiri hilland the lake around the temple is called Chevalaperi lake. Like Thiruvanamalai, Giri Pradakshnam path is paved. Don't miss it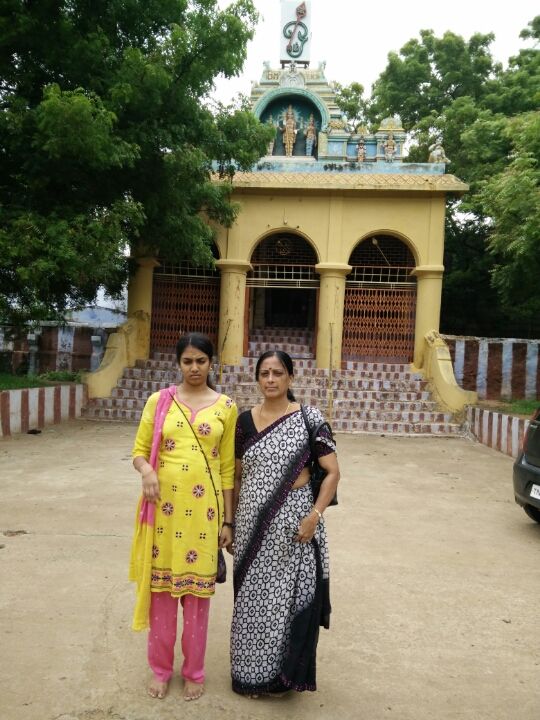 6)THIRUNElVELI
Nelliappar kanthmathi temple is famous here. River Tamirabarani flows all around the temple. A famous temple steeped with tradition, and brilliant sculptures. There are 2gopurams. This temple is from 7th century. The Mani madapam, chain mandapam which links both the temples, vasanta mandapam filled with cool air mixed with flowers fragrance is a must visit. The copper Halls of Dance has brilliant art work. It is 2hours drive from Nagercoil.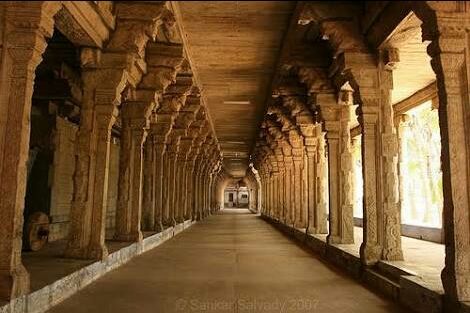 7)
Kovilpatti
Shenbagavalli Amman temple is famous temple at Kovilpatti. The temple is supported by 17pillars and 17,letters. This temple was built by Shenbaga Raja. It is situated in the center protecting whole Kovilpatti town. Two entrances are there to enter and exit. It is three hour drive from Nagercoil. Don't miss it.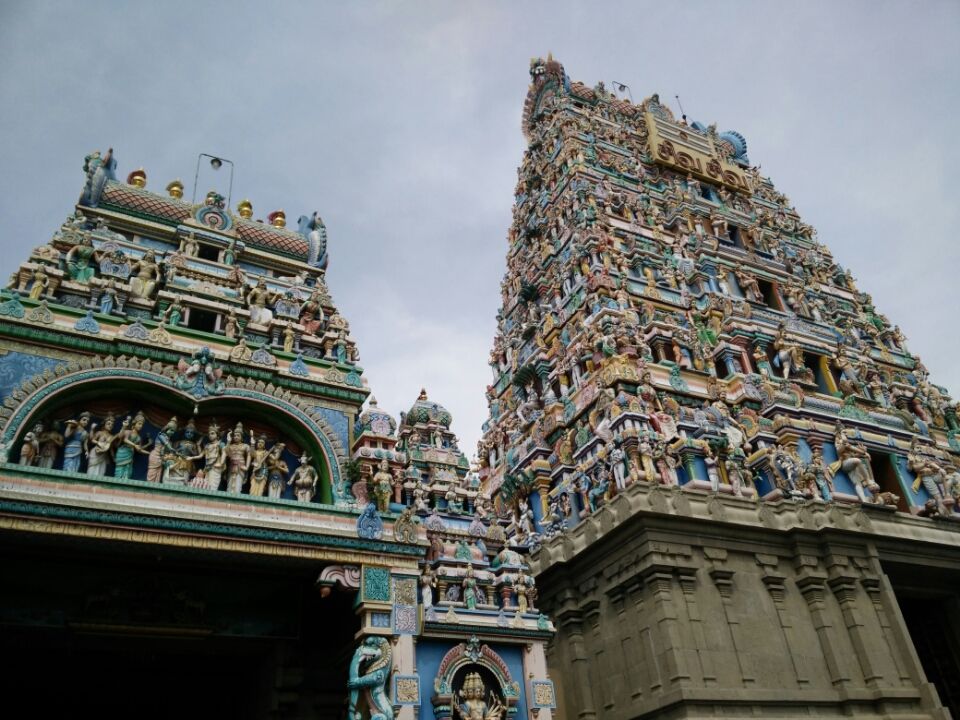 Nagercoil has access to temples at
Kerala
and TamilNadu. There are good hotels, lot of buses and trains even cars are hired for travelling. Make a trip enjoy your trip.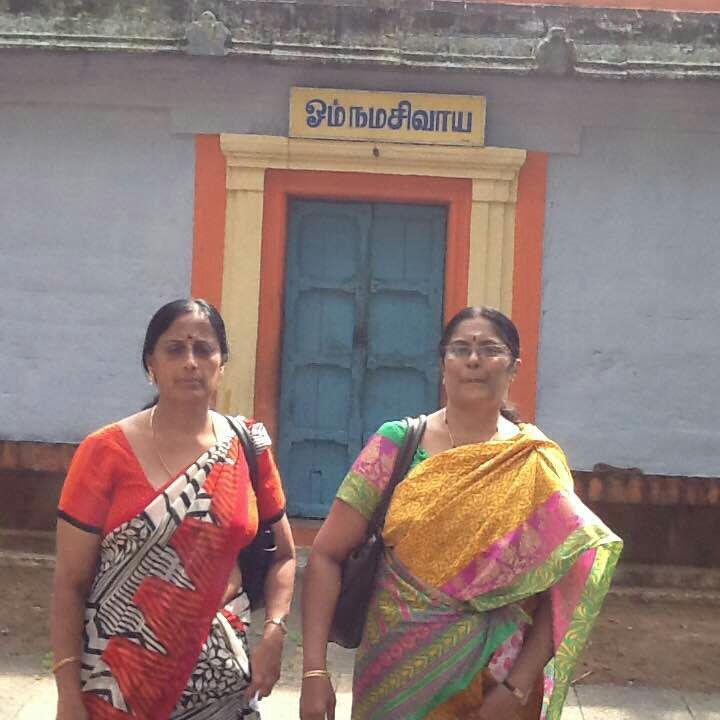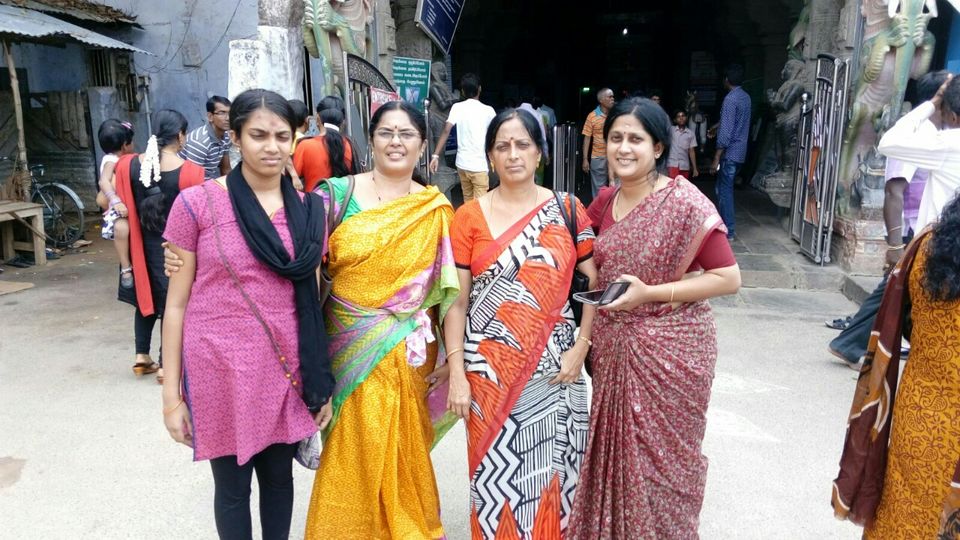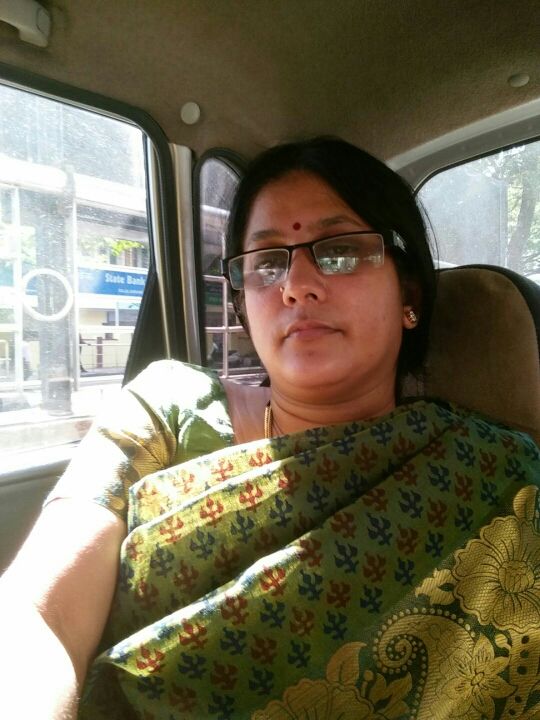 http://radnara.wordpress.com