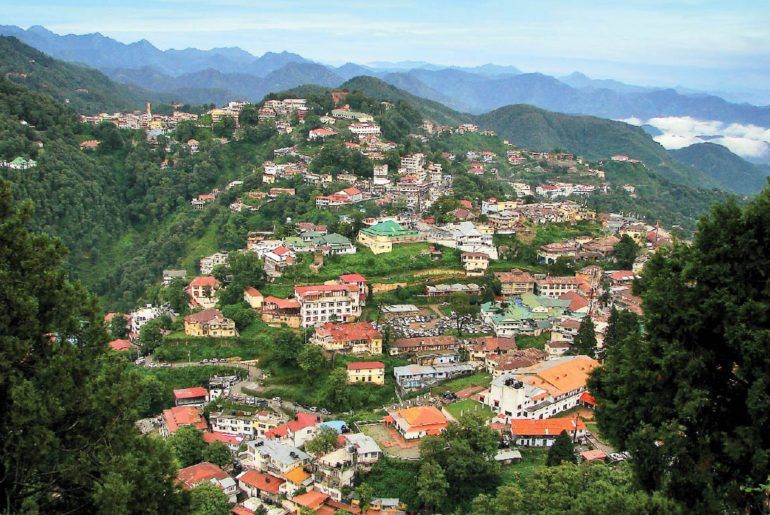 Mussoorie shares its name among the best and the most wonderful hill stations, as it consists of some very amazing adventurous escapes. In Mussoorie, you can do a large number of things, but here are 7 things to do in Mussoorie on your next trip.
Things To Do In Mussoorie
1. Take The Cable Car Ride In Mussoorie
If you want to see Mussoorie with a different perspective then nothing can be better than seeing it from a cable car. Trust me the view is amazing from that height.
2. Go For Trekking And Camping In Mussoorie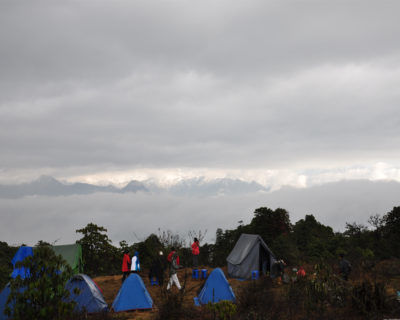 Enjoy the freshness and rawness of Mussoorie by going on a trekking and camping expedition here.
3. Try Some Rope Adventure In Mussoorie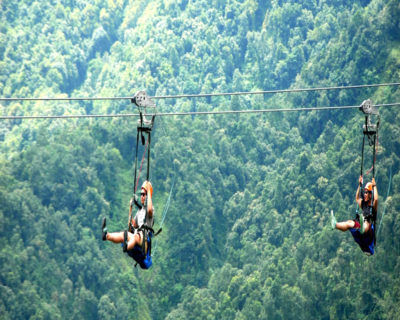 Experience the thrill in Mussoorie by trying out some amazing rope adventures here.
4. Climb The Mountains In Mussoorie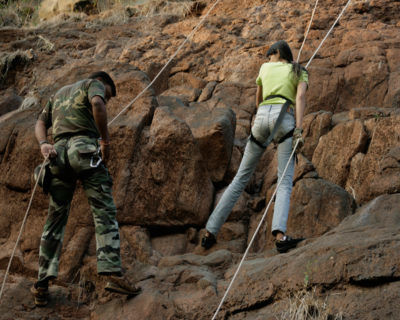 Mussoorie consists of various sizes of rocks, which makes is a perfect place for mountaineering and rock climbing.
5. Kiss The Skies Through Paragliding In Mussoorie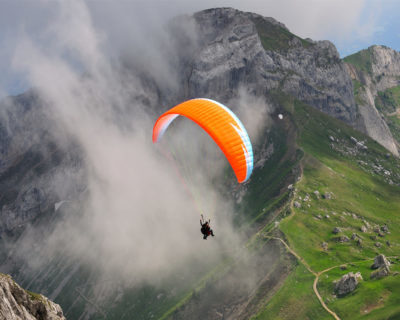 Mussoorie is considered to be one of the best destinations for paragliding in India. You can at least have a flight of 1 hour and can fly up to 10,000 ft high.
6. Play with The Raging Water In Mussoorie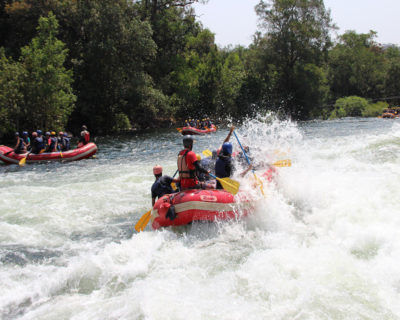 River rafting has been the most popular in Uttrakhand and here in Mussoorie, it has been on an insane mode. The swiftly moving rivers offer a thrilling experience for white water rafters.
7. Make Wine In Mussoorie
Winification is known as one of the most interesting things to learn and do in Mussoorie. This activity can prove to be a very fun thing during your trip.
Book your next trip to Mussoorie here.