#BestOfTravel

1) If you are going through flight, book tickets of early morning flights. As early as 4:30-5:00 a.m. Why? Sunrise from plane during the journey is absolutely stunning. Ice covered mountains on the way looks gorgeous and the vibrant vibgyor adds to the beauty. You will see emerging vibgyor on one side and complete darkness on the other side of the plane. Its just wow!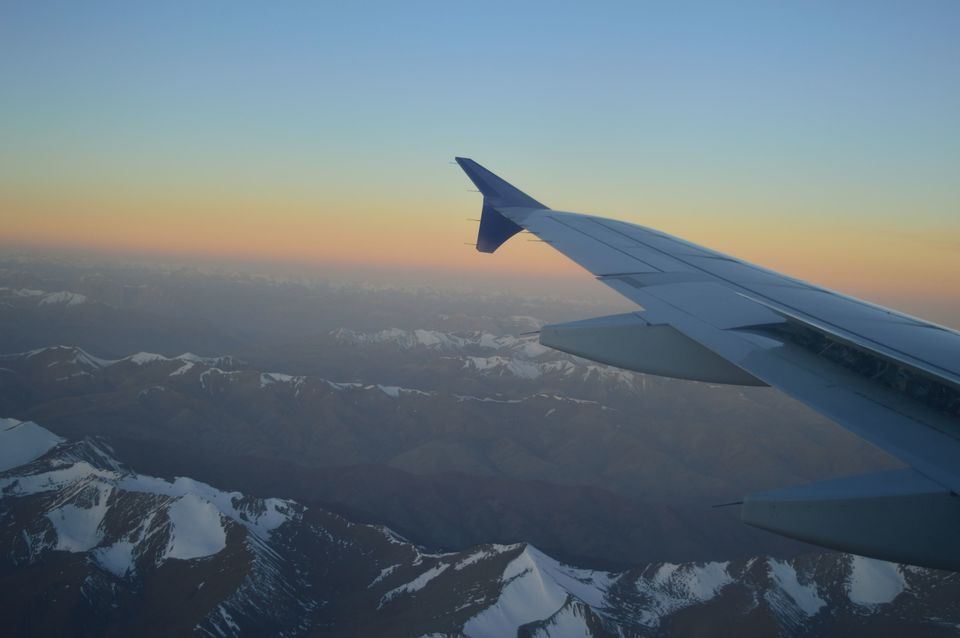 2) Don't get too excited and rush to places on the very first day. Make sure you take at least a days rest to Acclimatize. If not you can get severe headaches, vomits. And if you are someone with heart problem you may even face difficulty in breathing. Ask your hotel staff to check your blood oxygen level on regular intervals. If you want to get out, you can visit the market after a few hours of rest.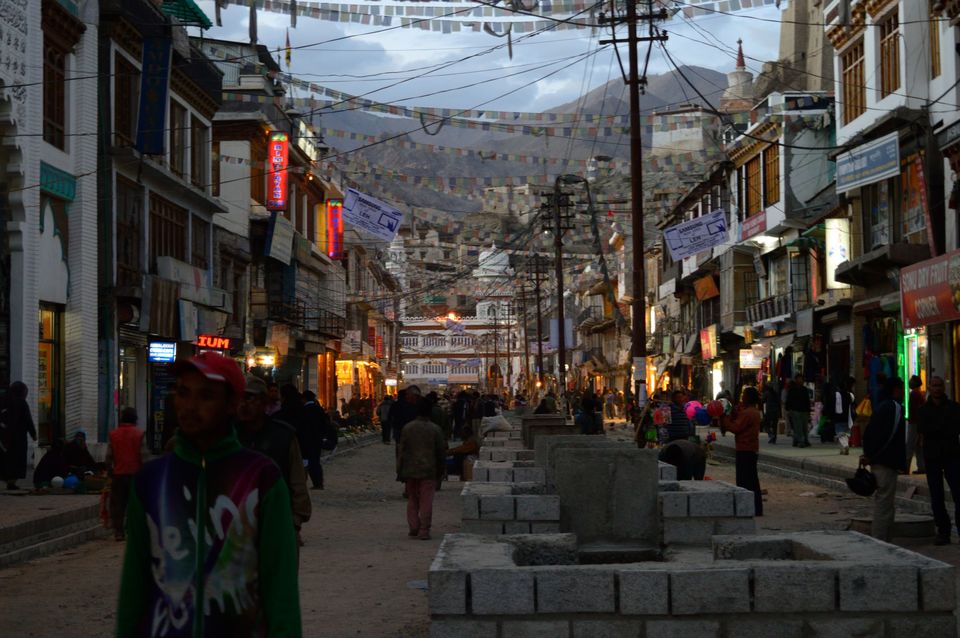 3) Make coffee your best friend there. When i visited Leh, I was having a heavy head for couple of days and it continued whenever I traveled. It wasn't that irritating but it was making things bit difficult. Soon I noticed that drinking coffee vanished all of my problems. Since then Coffee was the perfect companion for me in Ladakh. It may work for you too.
4) Look for those funny road side sign boards. This is one crazy thing you will find everywhere on roads on your way to various places near Leh. These sign boards may look ordinary but these deliver there message through uncommon quotes. I won't tell you much, you observe them on your own.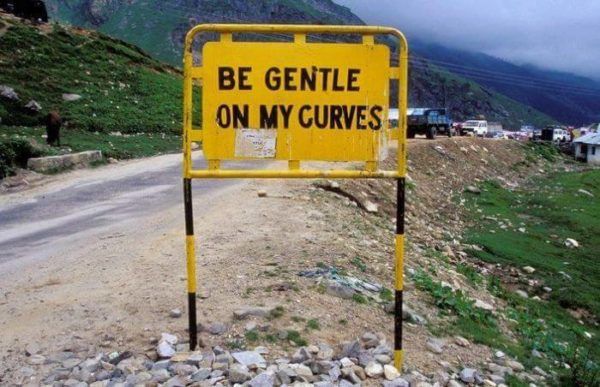 5) Plan your trip during moon less nights. The reason I am stressing on moonless night is because that Leh has minimal light pollution and its perfect for you to see the star studded sky. However moon won't allow you to see the night sky and milky way in its full glory as moonlight doesn't allow to see stars that well. You can see the moon phase calendar on google, just search it and its all worth.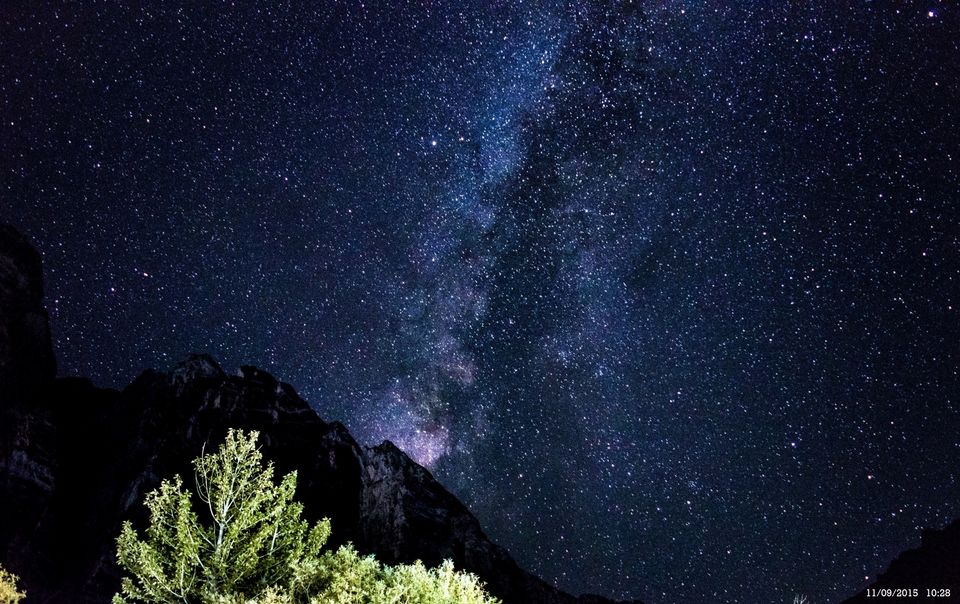 6) While crossing the Khardungla Pass, stop there for a few moments and talk to the Indian army who resides there and ask about their experience. They stay there at bone chilling temperatures and work hard to help all the people like me and you who travel there for fun. I bet after talking the respect for them will just grow.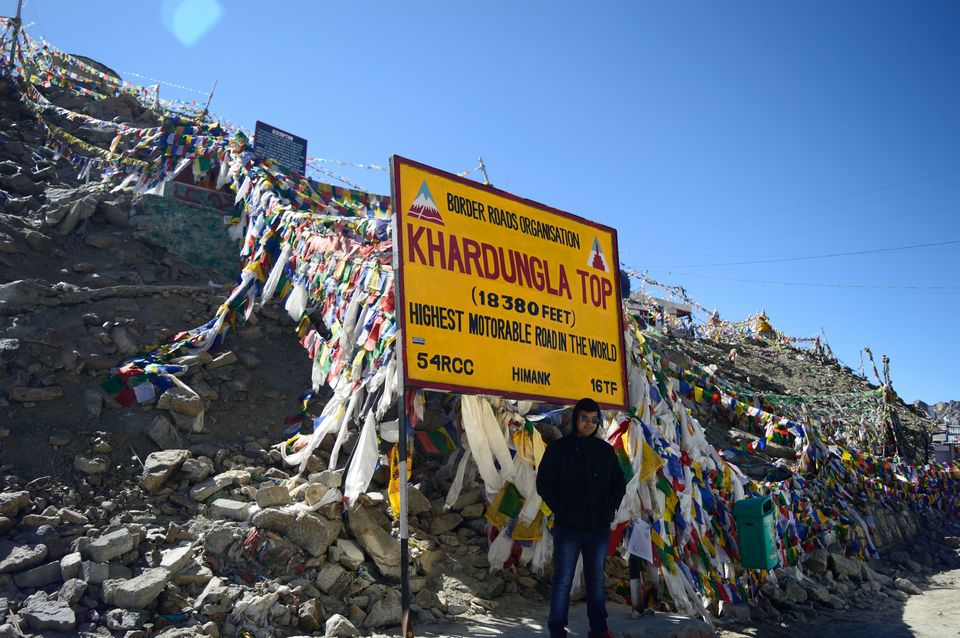 7) Travel, have fun but most importantly respect. Ladakh is now a very popular destination not just for Indians but for everyone in the world and tourism is catching the pace here like no other. With increasing tourism comes great danger to nature. Its our duty to protect it if we wish to keep it a paradise like it is. Don't throw litter, take a bag with you and collect it there. Don't disturb the natural beauty and respect the hard work of everyone who have maintained this paradise.
" Keep travelling, make it safe and respect the beauty of place"