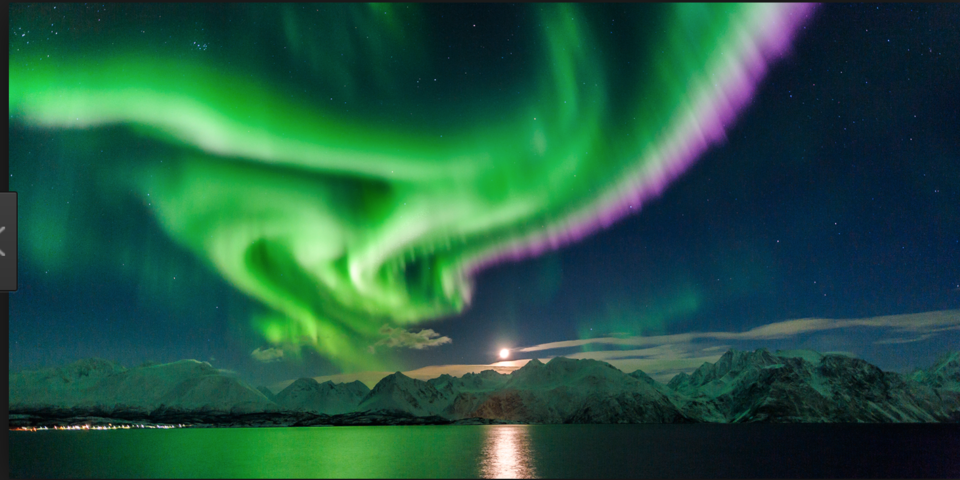 Alaska is that dream trip which everyone wants to go on since they are kids. Everyone has that Alaska and northern lights dream but very few lucky ones do get their true. I was one of those lucky people who went to Alaska and here are a few tips that I'd give to all those people planning their trips to the dream land of the northern lights.
1) November or June
The northern lights are not visible throughout the year. They are visible from around November to May. I went in June and I missed the northern lights just by a month. It is always a good idea to plan your trip around the northern lights and according to the time when you will be able to view the lights.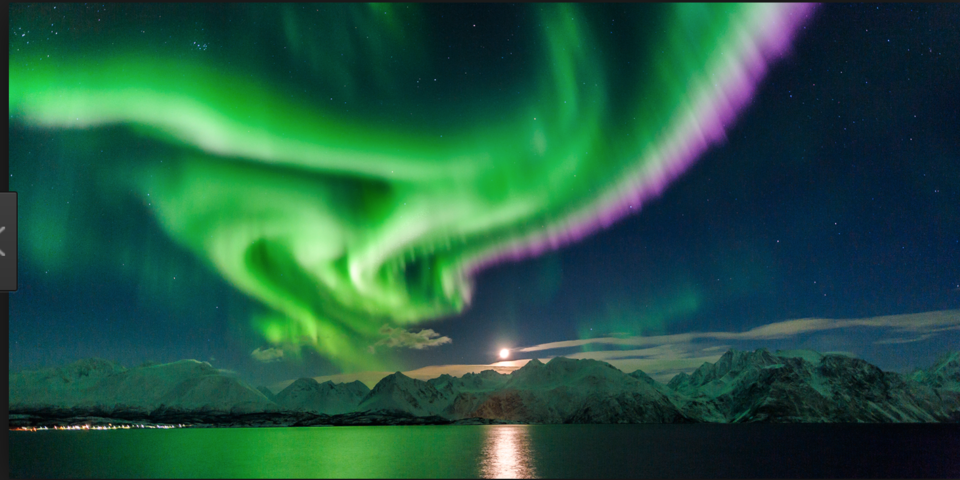 There are two ways to go to Alaska, take a cruise from USA or Canada or either take a plane to an Alaskan city and explore the rest by water transport. The cruise is slower than water transport but it has its own perks. A cruise is an elitist statement and it is a mini vacation with unlimited free food. Going by flight saves time and you get to spend more time on the Alaskan cities. Also, you can plan according to yourself, on the cruise, you will have to do everything according to the itinerary set by the cruise people.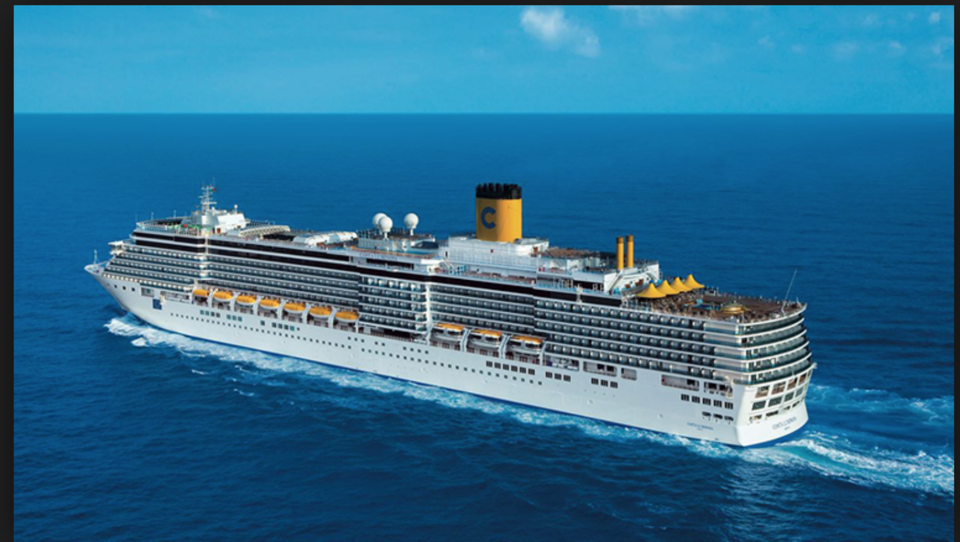 3) dog sledge or whale watching
In Juneau there are two options of the most popular activities, dog sledging and whale watching. Dog sledging is the most popular one but it is not advisable to do it when it is raining and foggy because you can see nothing. Also, it is always good to book it in advance because it gets overly booked. If you take the plane, you can stay overnight and do both, sadly not by cruise. Whale watching has guaranteed whale sightings.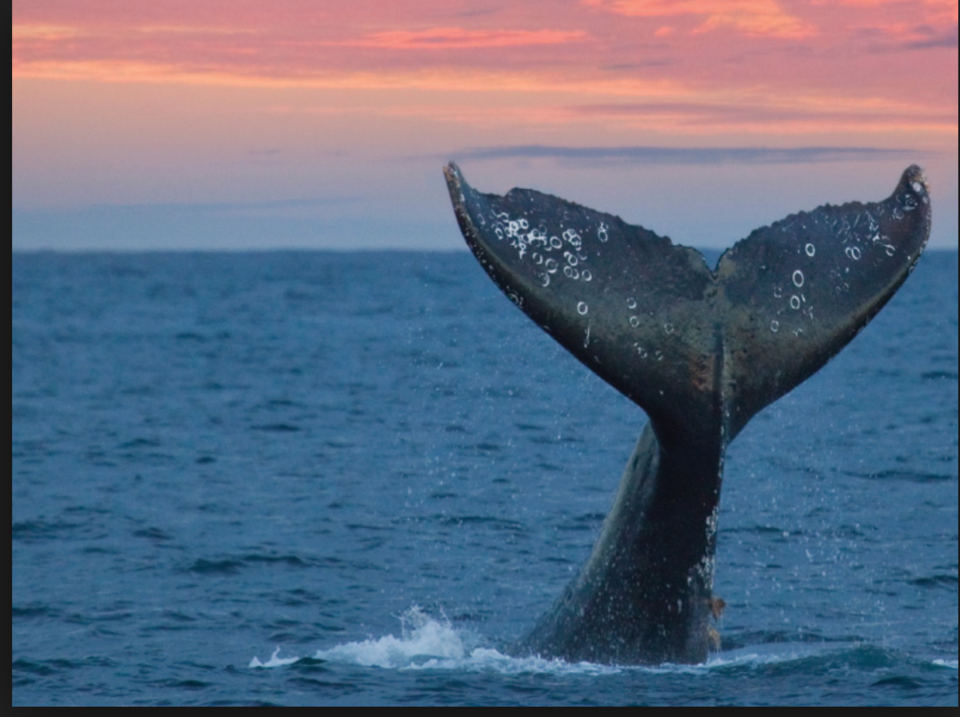 4) Ammolite or Alexandrite.
The Ammolite is a northern light diamond which has shades of blue, green and red on it. There are the colours of the northern lights. The Alexandrite is the rarest gemstone in the world. All Alaskan cities sell these. If you are buying these as an investment, you need to realise that these have no resale value in India or in most other countries. If you are buying these as a gift for your beloved, go for it.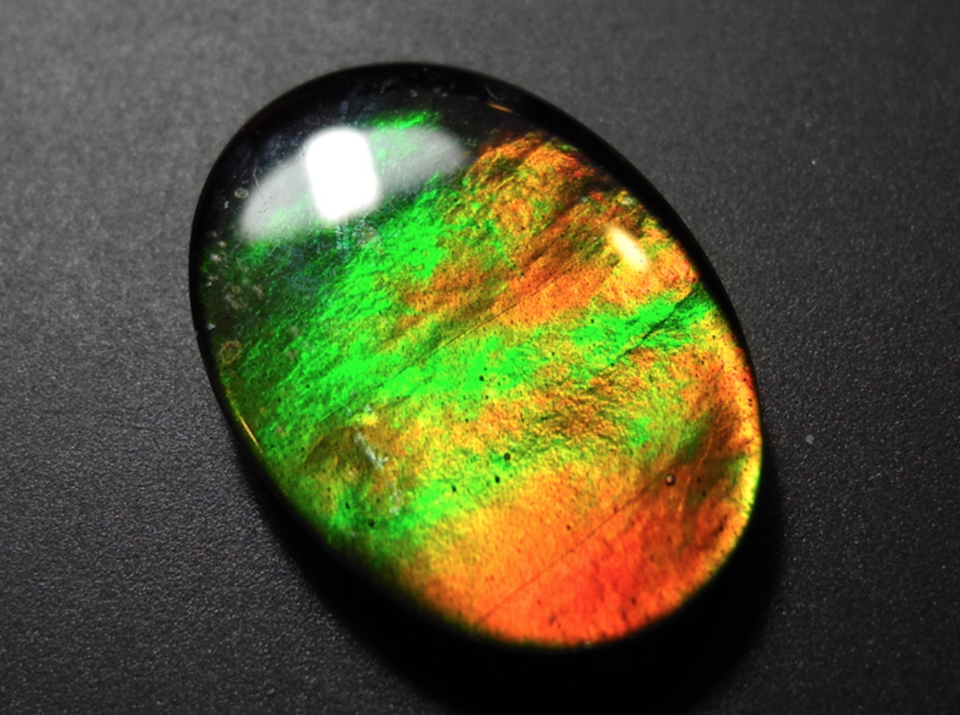 5) Glacier watching or not
There is a place called glacier bay which only the cruise takes you to. That too not all the cruises have permission to go there, only the Princess Cruise and a few more have that sole permission. It is worth going to so that you can experience the wonder that the glaciers have to offer. They are absolutely stunning.
6) the Skagway tram or the old brothel restaurant
Yes this is actually the option you have to choose from. The Brothel restaurant used to be an old brothel but it is now only a restaurant. The tram is one of the greatest experiences I have ever had. The tram takes you to the highest point in Alaska where the border is shared between 3 countries. I'd go for the tram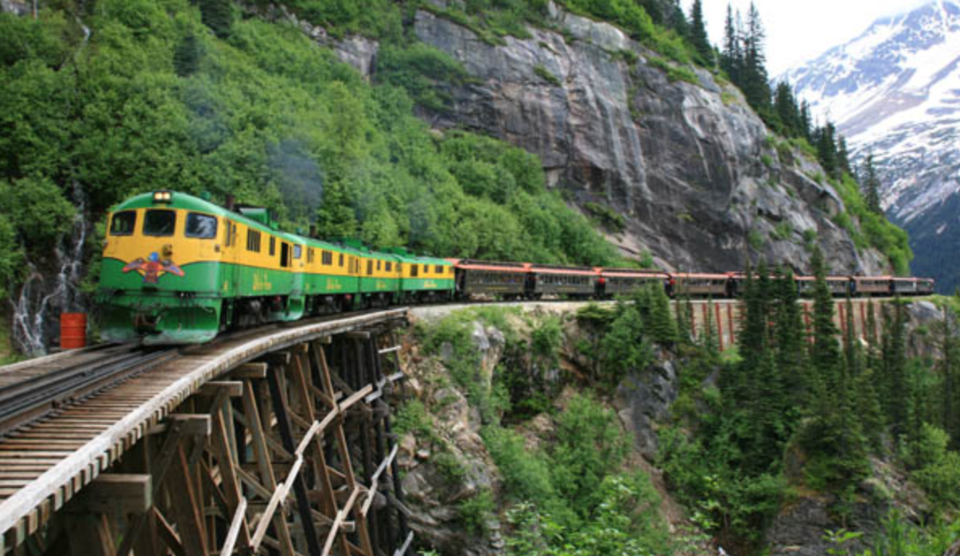 7) solo or with family
This depends on if you want to do adventure activities or have a leisure experience. It is certainly not possible to walk on glaciers for long with parents who aren't interested in it or with children who are too lazy. Solo travel for adventure activities and family travel for leisure.
So go on and plan your trip!