#TripotoTakeMeToHimalayas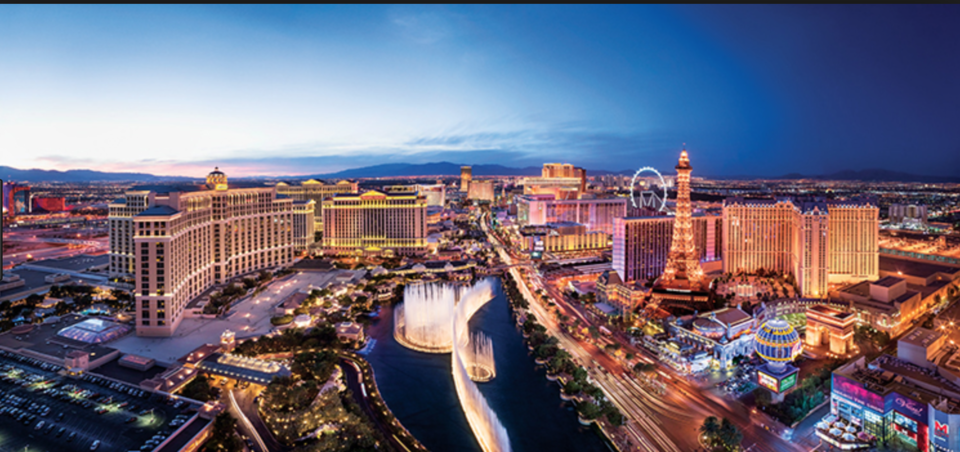 Everyone has a dream trip to Vegas when they are young. Here is all that we should do and not do on that dream trip. A few tips for all you youngsters dreaming out there.
Dont's
1) don't tip the taxi driver less than 10 dollars because they get offended and end up throwing the tip out of the taxi. It was a real bad experience, but still an experience to learn from
2) Don't spend too much on the casino- I mean in terms of time and in terms of money. Vegas has too many food options, spend time exploring the city, the suburb and other low key parts of Vegas which you couldn't imagine yourself in before. Explore Vegas raw, don't just do the hippie things and come back. Try the great food.
3) Don't stay in a super cheap locality in Vegas about which you know nothing. Vegas isn't a very safe place and the crime rate is relatively high. You must not choose a cheap locality only because the prices of the hotels are cheaper or other such factors. 
4) Don't shy away from going to strip clubs and experience the best of Vegas. There is no reason to by shy. If you're shy then get drunk and experience it all.
5) Don't think about the money you are spending, even if you're on a budget trip. Just have fun in the moment. Nothing surpasses that momentary fun which you are having. Just don't get broke.
6) Don't miss out on the places near Vegas which are accessible by car. Do all those Vegas underrated, overrated and every rated thing.
7) Don't get too drunk that you make no memories. Or actually, do get too drunk!