#TripotoTakeMeToHimalayas
Mumbai is a bustling mega polis teeming with people rushing to their jobs. Fortunately, there are some travel destinations nearby that give much needed relief to tired souls. Lonavala is one such location situated up the Western Ghats and it is just a two-hour drive from Mumbai. The drive to the hill station is very serene and there are some lush green mountains on the way. The valley a different feel every season.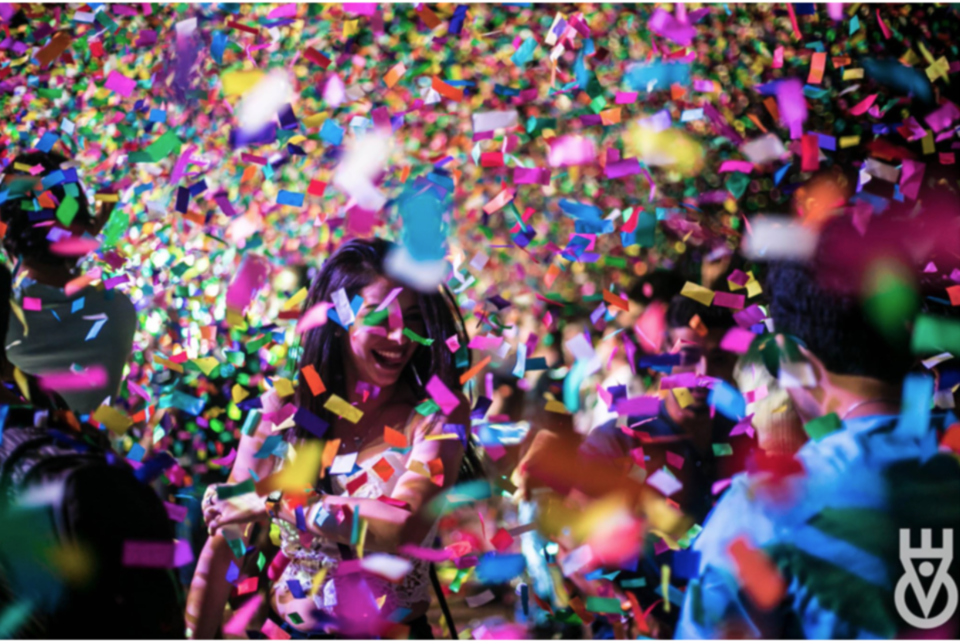 This winter season, there is good reason for all of us to travel down to Lonavala. Mid-December, the Aamby Valley beyond Lonavala is hosting the "Enchanted Valley Carnival" – a great music festival that provides an amazing experience for youngsters. It should definitely be on your bucket list if you are a music lover and if you like live music and crazy weekend partying.

1) The fest is happening in Aamby valley which gives you even more reasons to explore the valley. There are various activities in this hotel which was just shut by Sahara due to issues. If you get the chance to go here for the fest, do explore the property because it is huge and you cannot go there by booking normally anymore.
The concept of the carnival is to make it like a village fair by doing crazy activities like silent music parties, bonfires, dream catcher making workshops, painting workshops, poi workshops, drum circles and sports. You will also get the opportunity to interact with people from different cultures and regions. Enchanted Valley does offer to you the best two days of your year if you are a party animal and if you would like to let yourself loose during the year end.
2) Take you own alcohol- Though it is a music fest, taking your own alcohol will make your trip cheap and you will also be able to party a lot more. Alcohol will be expensive at the music fest and carrying your own will make it worth the effort.
3) Meet new people, don't just stick to your old friends- fests are the places where you go and interact with new people. You can do tonnes of this at EVC where you will be free in the day. You can draw the courage to go and talk to new people. 
4) Take the Mumbai- Lonavala expressway when you're going- Taking the expressway from Mumbai to Chembur and then the expressway to Lonavala is the fastest way to reach there. It saves a lot of time and is not crowded.
5) Eat at Dhabas in Lonavala in the day to get grooving into the vibe. Sunny da Dhaba and Kinara are great dhabas with some amazing Indian tandoori food. Lonavala means good food to many people who go to these dhabas. Though you go for the fest, you may not end up going to Lonavala very often so explore these dhabas.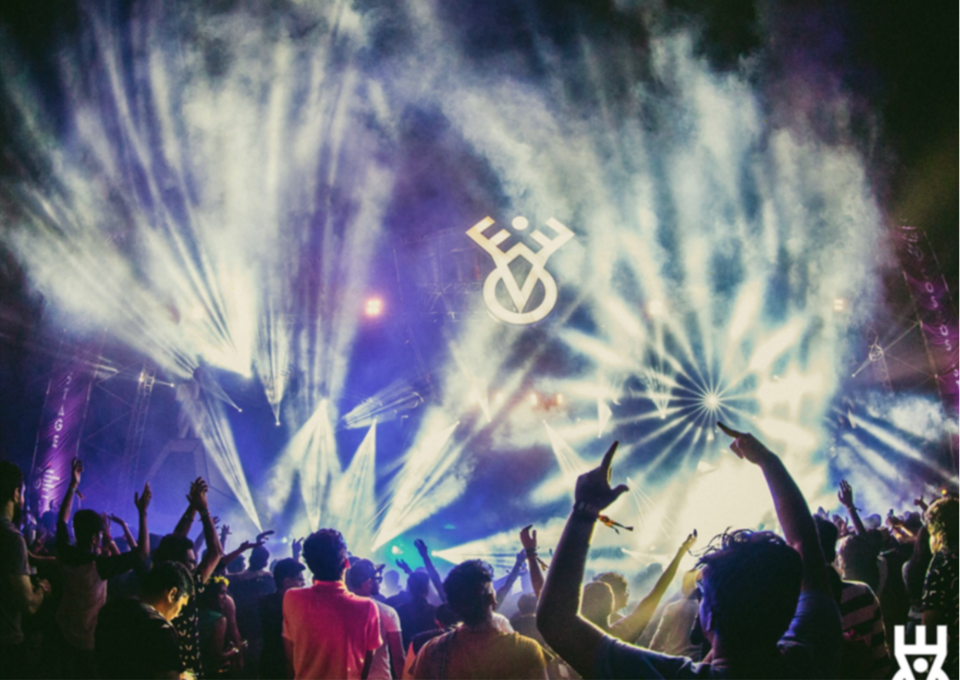 The most unique aspect of the Enchanted Valley Carnival is the first-ever music fully-fledged campsite for a music festival, known as Enchanted Village. Besides the plethora of camping, adventure and fun activities offered here, the organisers keep your music preferences in mind and set up different stages for different genres of music. Their stages are Cosmos for pop music, Pyro for EDM, Akva for techno, Terra for live Bollywood and Aero for deep house and techno. You could choose any of the music genres and go to the venue which has the stage for your music.
6) Dressing appropriately is important as the crowd isn't that great. Though it will be fun, there will be a bad crowd as well and people will be drunk. It is crucial to take care of your safety and notice where you are standing in the arena. You don't want to be around too many drunk strangers.
7) buy the tickets soon because once they run out, it is very hard to get all the tickets from other places. And, yes! due to the high demand, they run out pretty soon. Be the early birds to get the tickets for better discounted rates. 
This year's Enchanted Valley Carnival is happening on 17-18 of December 2017, so mark your calendars and put some good music on and get into the party mood. The top performing artists include Farhan Akhtar, Arjun Kanungo, Badshah, Nikhil Sood and Arijit Singh. Apart from them, there are some international pop artists like Flo Rida, Alan Walker, Carlo Lion, Papon, Force etc., who will also be performing live at the festival.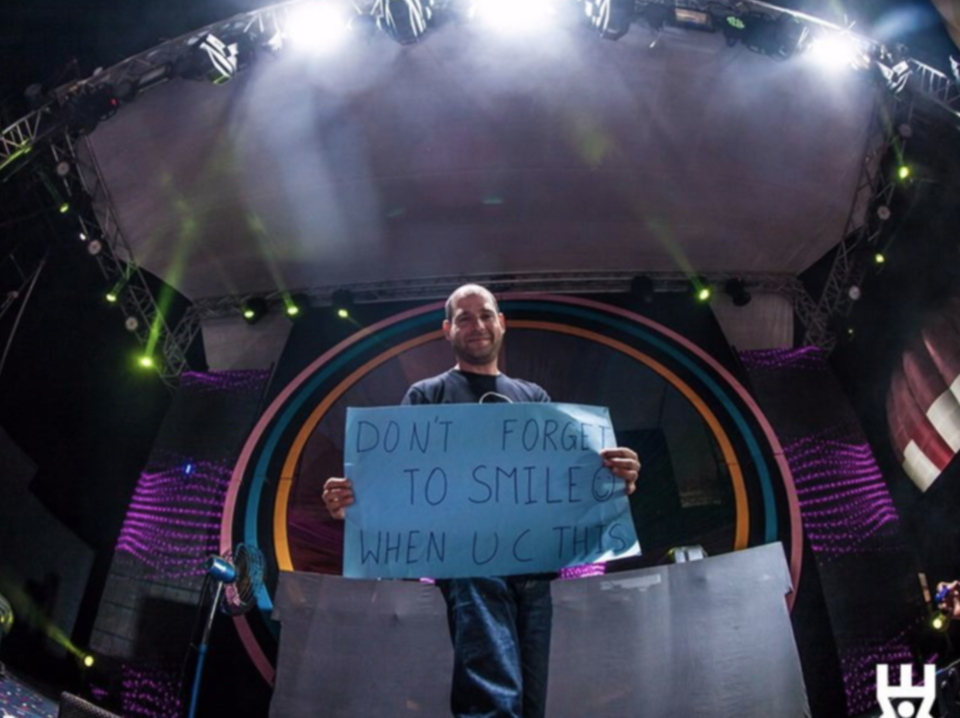 If you are a student and you feel like being a little productive during the year-end, you could volunteer for EVC and go to the festival without buying a ticket. This would be an interesting experience since you get to learn event management and the work done behind the scenes in a music festival. Volunteering for a music festival is always a great experience since it allows you to learn and have fun at the same time. It is on my bucket list to volunteer for EVC this year!
It is always cheaper to book accommodation at the Enchanted Village campsite and get the tickets included in it. If you visit the campsite with your friends or in a large group, you can avail discounts on accommodation and ticket prices. The food at the festival can be a little expensive and if you are deciding to go low budget, it is a good idea to go to Lonavala for your meals and you could also pre-booze instead of buying alcohol at the event.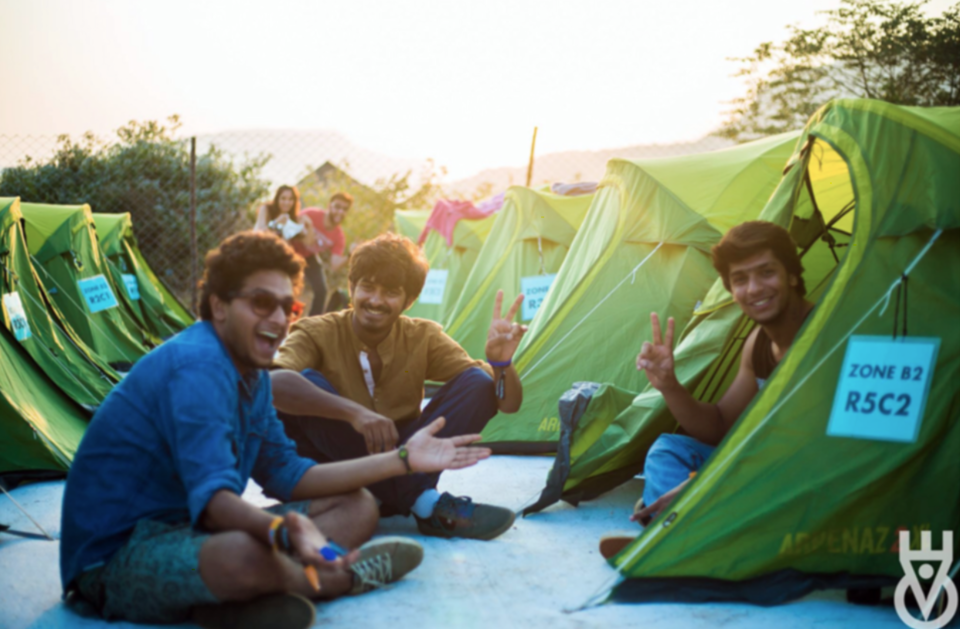 Lonavala has a diverse range of restaurants and bars to choose from. The perks of going to Lonavala would include enjoying the scenic beauty of the hill-station. Transport from Mumbai or Pune to Lonavala is very easy as there are buses that go to Lonavala every day and if you are in a large group, you could also hire a car and self-drive. The road is very safe even for beginners and the formation of the eastern freeway has enabled faster travel.
In short, the Enchanted Valley Carnival is a festival that is totally worth going for and you can immerse yourself in the Indian music scene and experience music and pop culture vibes. Even if you are an adult who likes to explore and understanding changing trends, this concert is the best place to lose yourself in only to find yourself again.
The early bird tickets are on sale right now and they aren't vary expensive. It is your time to make the most of it!