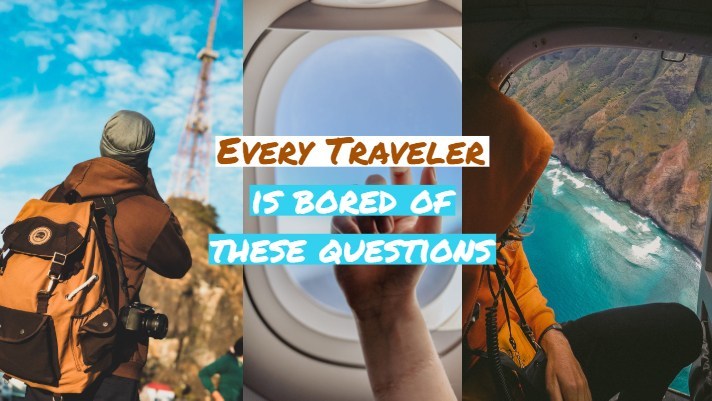 Many of us get bored of things we do repetitively or been asked the same travel questions every time.
These things happen to traveler also; they have been asked same travel questions repetitively by every alternate person they meet. They became bored of answering.
How about showing them the recorded answer. HA-HA.
Excited to know what these travel questions are?
Let's start-
1. How do you manage to fund yourself ?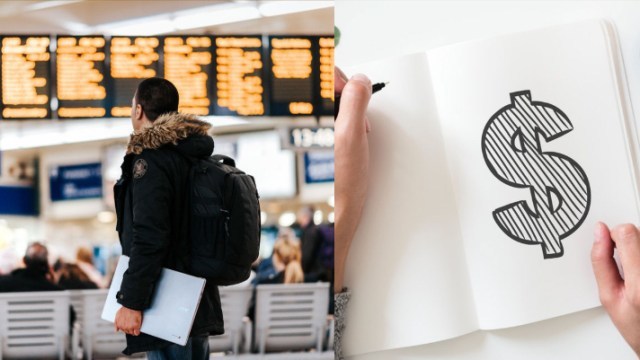 One of the most asked travel question .
Millions of time. I see everywhere in real life or on social media one of the trending questions people ask from travelers.
If you are passionate about something all your focus would be on that particular thing. Than all the other expenses are ultimately controlled.
You have to save money to travel and that's not an easy task with so much distractions.
Ex- Once in a year I go to cinema to watch movie or once in a month eat from outside and save for future travels. I hope the point is clear by the example.
2. You didn't get bored ?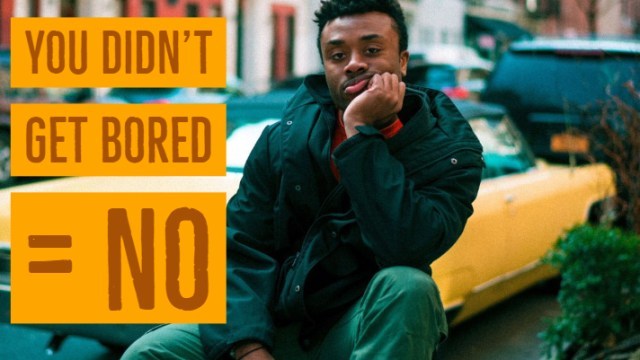 No, we don't. The thing we got bored are the same questions again and again in a different style.
There is so much to do in this world plus if you add your own innovation there is no chance you will ever get bored.
3. Last time packer or pre-planned ?
I would personally say pre-planned.
The last time packing always result in forgetfulness or the time constraints which control the much-needed desirable actions.
But last time has its own craziness. Both have their own merits and D-merits.
Also Read , Things to consider while Backpacking in Winters.
4. What inspires you to travel ?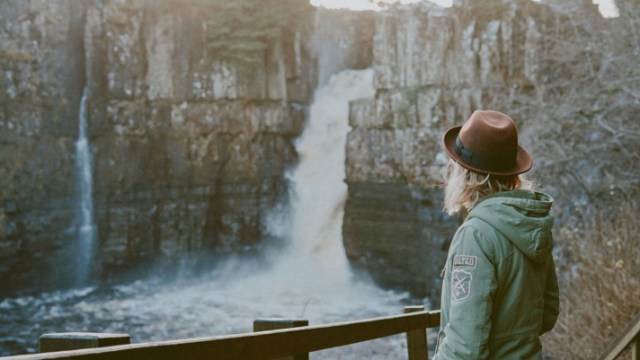 I would say passion is a big thing.
People see other that they are traveling the world and can actually afford their expenses. It brings the power to them that they can also do this.
Working on something you are happy to do become your passion and everything flawlessly falls into place.
Read about What Inspires them to Travel ?
5. What type of music do you hear while traveling ?
I would say motivational music which includes the softness of voice and which describes the journey in beautiful words.
Music with beats is also a good option to say.
I want to add something in this that, if it's a window seat every music can heal your ears.
6. Which is the best place you had been to ?
If someone ask from me, I can't really come to one particular place because all are special one for me.
Whether it's Paragliding in Bir, Rafting in Rishikesh, Majestic Kolkata and many more.
We wander not to count on places but to make memories and travel in itself a exciting feeling.
7. What would you do when you are not traveling ?
If you ask this thing from any traveler, he would say planning for next trip.
Ha-ha, chances of saying this are high.
They would be working, or planning for the next, or educating about the place they have been by writing etc. but one thing is pretty sure that they are utilizing their time effectively because so much to do in limited time.
These are some of the questions where my mind stopped by.
If you have any travel questions to add on please share in the comments more than happy to hear and answer.