Wanderlust
noun
'A strong desire for travel'
Wanderlust makes people look wistfully at their Instagram timelines, cursing their lackluster, filter-less, mundane lives. There are probably few other words that have beseeched people to try and see the world. Why look at others' memories when you can create some of your own. Here's a list of places you can book round flights to just under that magical figure of 25,000 rupees.

Nairobi , Kenya
What to do: Apart from a plethora of national parks and some outstanding game reserves, Kenya is also home to some amazing tea and coffee plantations.
Flights starting: 21k
Mahe Island, Seychelles
What to do: An archipelago of 115 islands, Seychelles is a beach lover's paradise, consisting of nature reserves, pristine beaches, large stretches of coral reefs, beach forests and exotic sea life including an extremely rare species of tortoise – the giant Aldabra
Flights starting: 24k
Macau
What to do: It is Asia's Las Vegas, but better. You know what to do.
Flights starting: 22k
Cairo, Egypt
What to do: Travel to the past with the amazing collection of historical artifacts and monuments at every turn. Be it the famed pyramid complex at Giza, or the temples at Karnak and Luxor, or the numerous museums and tombs that line the land, the places of interesting places to visit is truly endless.
Flights starting: 24k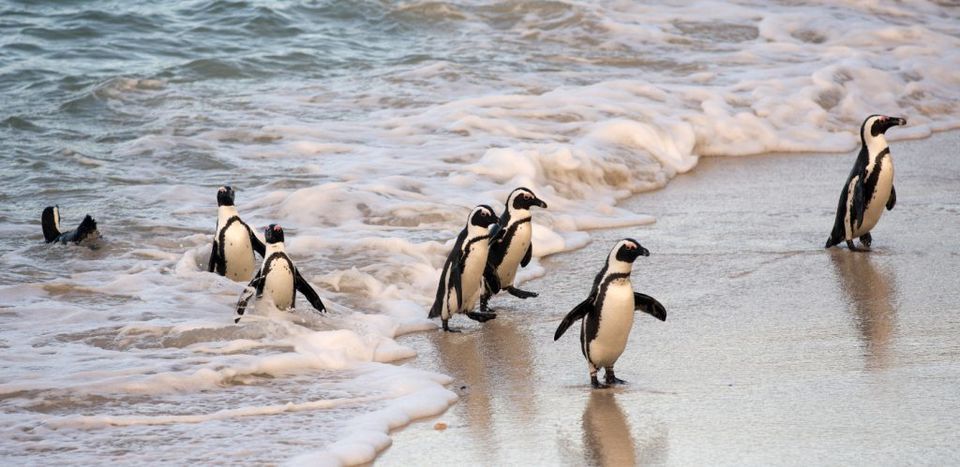 Johannesburg, South Africa
What to do: Beaches, game reserves, national parks, waterfronts, mountains – you name it, you'll find it in South Africa. Add to it its gaining popularity as a adventure sports destination, it's a blockbuster travel spot in the making.
Flights starting: 25k
Distance you cover: An astounding 6900+ kms on way. That's some bang for your buck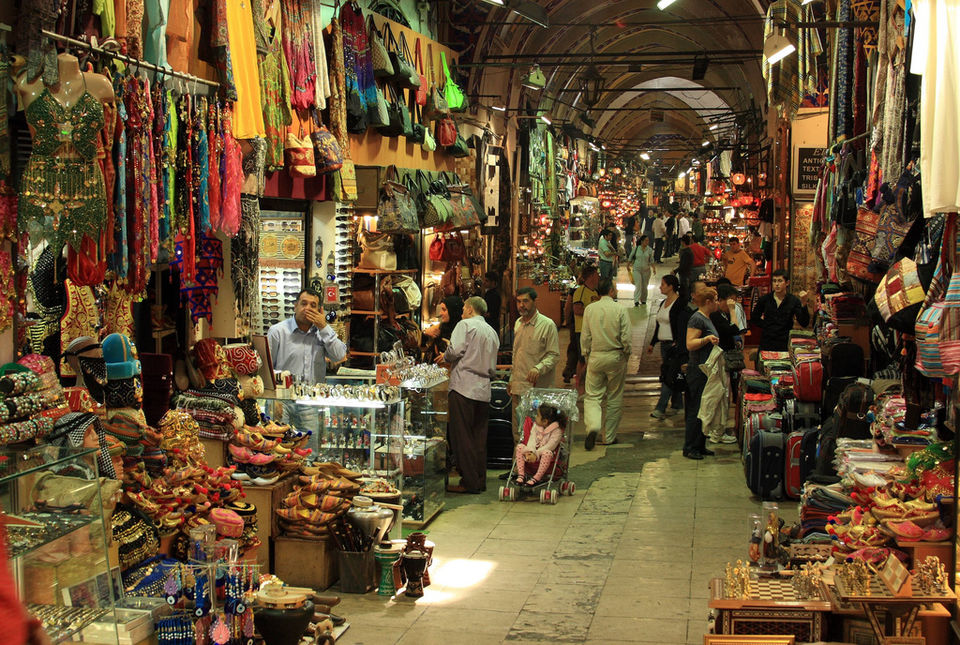 Istanbul, Turkey
What to do: Turkey just doesn't lie between two continents; it is a place where the past and the present meet. While you gape in awe at the magnificence that is Aya Sofya, the Topkapi palace, and the Basillica cistern, the grand bazaars, its ultra-modern museums, and the Bosporous will capture your hearts in an alluring spell.
Flights starting: 25k
Beijing, China
What to do: The capital of China, Beijing, is probably the largest metropolis in the country and is home to stunning modern architecture and famed ancient tourist sites. The Forbidden City, Tiananmen Square, the Temple of Heaven and the National Stadium are must visits in the city.
Flights starting: 23k
Happy travelling!