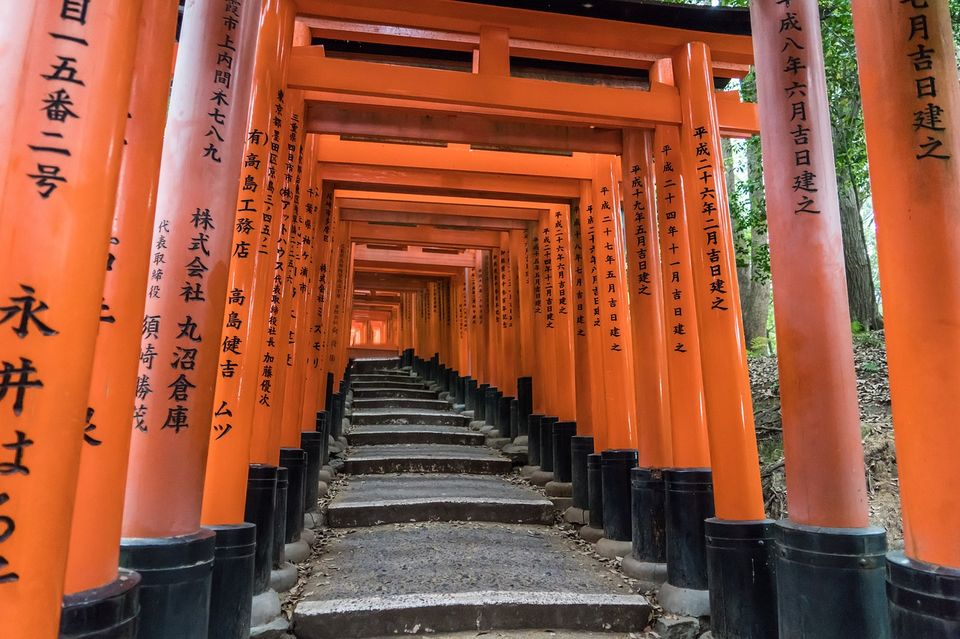 As you already know, Japan is one of the most unique countries in the world. You can find a unique culture in Japan, which you cannot experience in other parts of the world. On the other hand, it is a technologically developed country and all people who move there will have to get used to it. Japanese people prefer to seek the assistance of robots to get most of their work done. If you are not used to it, it is the high time to go through these tips and get a better understanding about how to live in Japan.
1. Learn Their Culture
As mentioned earlier, Japan has got a unique culture. You should have a basic understanding about it when you are dealing with people. For example, Japanese people never become rude. You will be able to find some significant differences in the eating habits of Japanese people as well. For example, you should practice good chopstick techniques and learn the sushi vocabulary to get used to the culture.
2. Meeting People in Japan
People in Japan are extremely friendly. Therefore, you will not find it as a difficult task to make new friendships while you are in Japan. You don't need to be scared to meet a stranger in Japan. Due to the friendliness of people, you will be able to make a new connection with a stranger within a short period of time.
3. Get Some Goods for You Use
If you are moving to Japan for a long time period, you should get some goods for you as well. This will assist you to make your stay a comfortable one. Some of the goods available for you to purchase in Japan include tables, chairs and other furniture. Even though people in Japan are used to sit on the floor, it would not be an easy task for you to get used to it. Therefore, it is wise to invest your money on furniture and other goods. You can also take your own goods when you are travelling to Japan. Or if you want to take your some personal big goods your side before you back to your country, you can check some international movers in Japan. This will assist you to stay away from spending your money on goods.
4. Learn Cost of Living in Japan
Japan is not for budget travelers because the cost of living is relatively high. If you are planning to move to Japan, you should have a basic understanding about the cost of living as well. You will have to spend a considerable amount of money on your food, transport and accommodation. If you live in a city area such as Tokyo, your expenses would be extremely high.
5. Try to Improve your Japanese
People in Japan rarely speak English. On the other hand, even the computer systems in Japan would have Japanese language. Therefore, you should have at least a minimum understanding about the Japanese language to avoid frustration.
6. Have an Idea about Japanese Food Culture
There is a unique food culture in Japan as well. You should be aware of Japanese food culture before you move to Japan For example; people are used to eat fresh fish, before cooking. Seafood has become a part of the day to day meals of people in Japan as well. If you don't like seafood, you should take a note of this before you visit Japan.
7. Learn Transportation Routes
While at Japan, you will have to use public transport for most of the times. The road systems that you can find in the country are complex and it would not be the easiest job for you to find your way. That's why it is important for you to be aware of transportation routes in Japan. You can also get an assistance from the GPS and Maps app that you have in your smartphone.