I'm a Brooklynite. 
Born and (mostly) raised. Every time I travel, "Brooklyn" is always the answer to any and every translation of "So...Where are you from?" And every time, after my stay elsewhere, be it near and brief or far and extensive, I always get excited to come back to a place where my zip code will always have the fist three numbers, one-one-two (112)...Brooklyn's numbers.
But, I will admit, time and time again I will need to re-discover my borough either for the sake of 'extensive curiosity' or 'just because'. In either element, I like to shake it up a bit and make my journey for the day interesting. Here are seven ways how I do...
1. Give yourself a challenge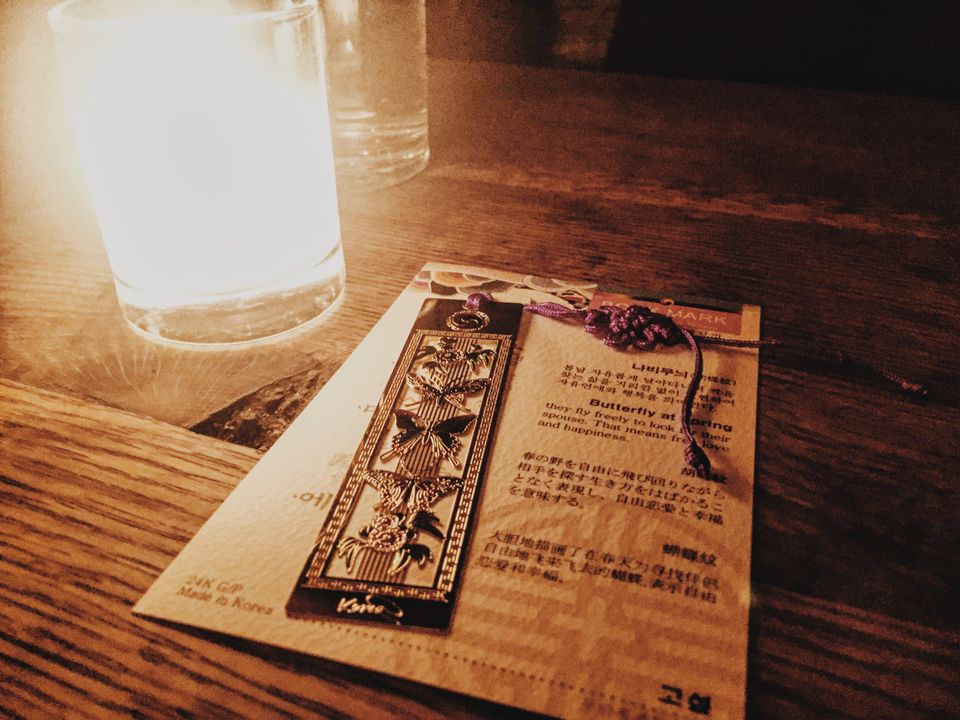 It could be anything! No more than $5 I will spend today, or I have to walk 3 miles before catching the bus. Literally anything. This is more enjoyable with a friend, if you allow it to be. Make a list of challenges, slap some rules (if you so please) and enjoy the borough to it's heart.
2. WALK!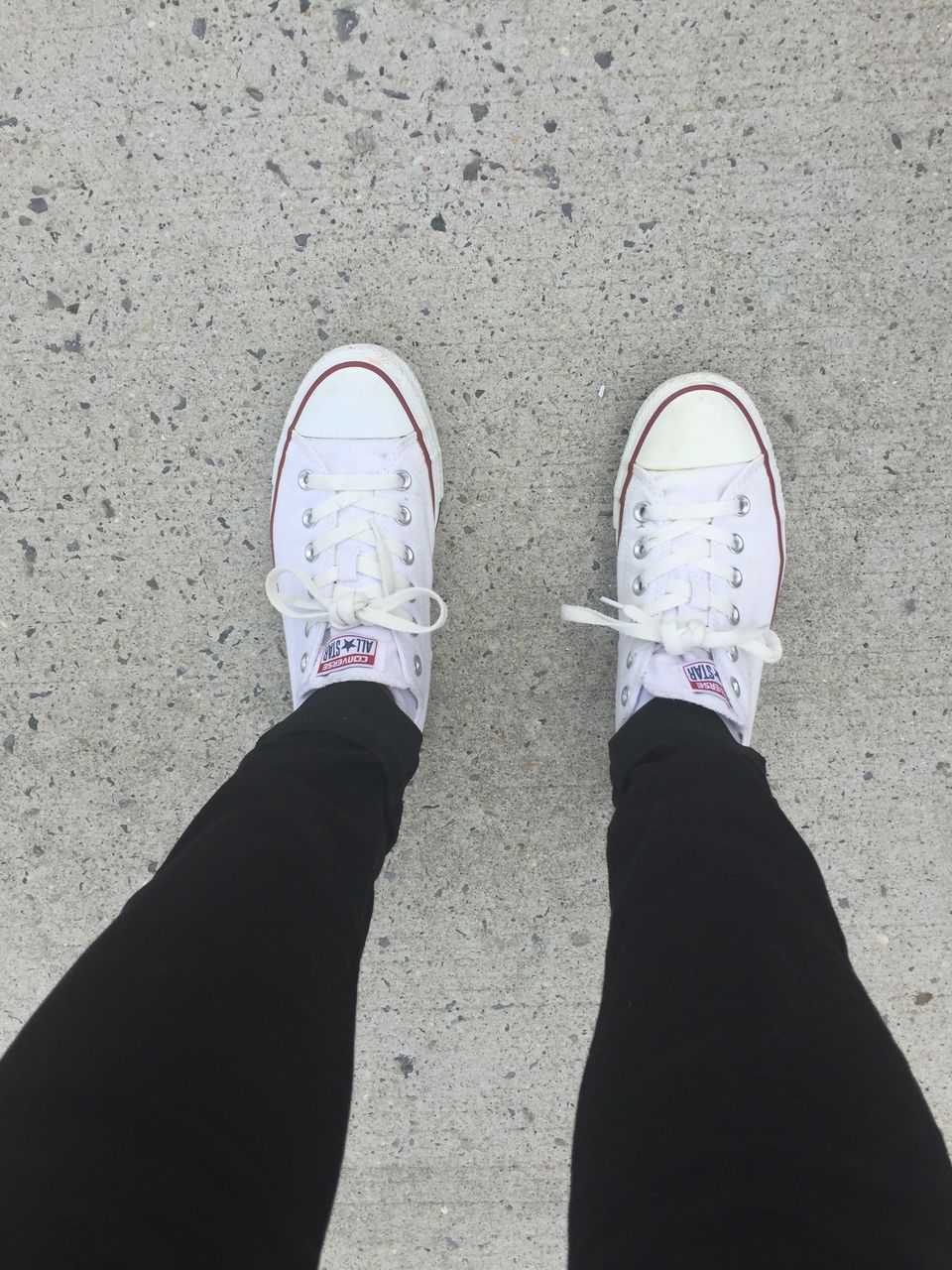 Yes, by no doubt, Brooklyn is well accessible via bus and train. I myself carry a monthly metro-card if I know the next four weeks will be busy. But if you are out for some fun and in no rush, walking is a great way to get by. MTA is getting a tad costly with the one-way-fare anyway, so more money in your pocket! Walking is free, it's a great way to see Brooklyn and it's great for your legs (let's be honest).
3. Just visit one...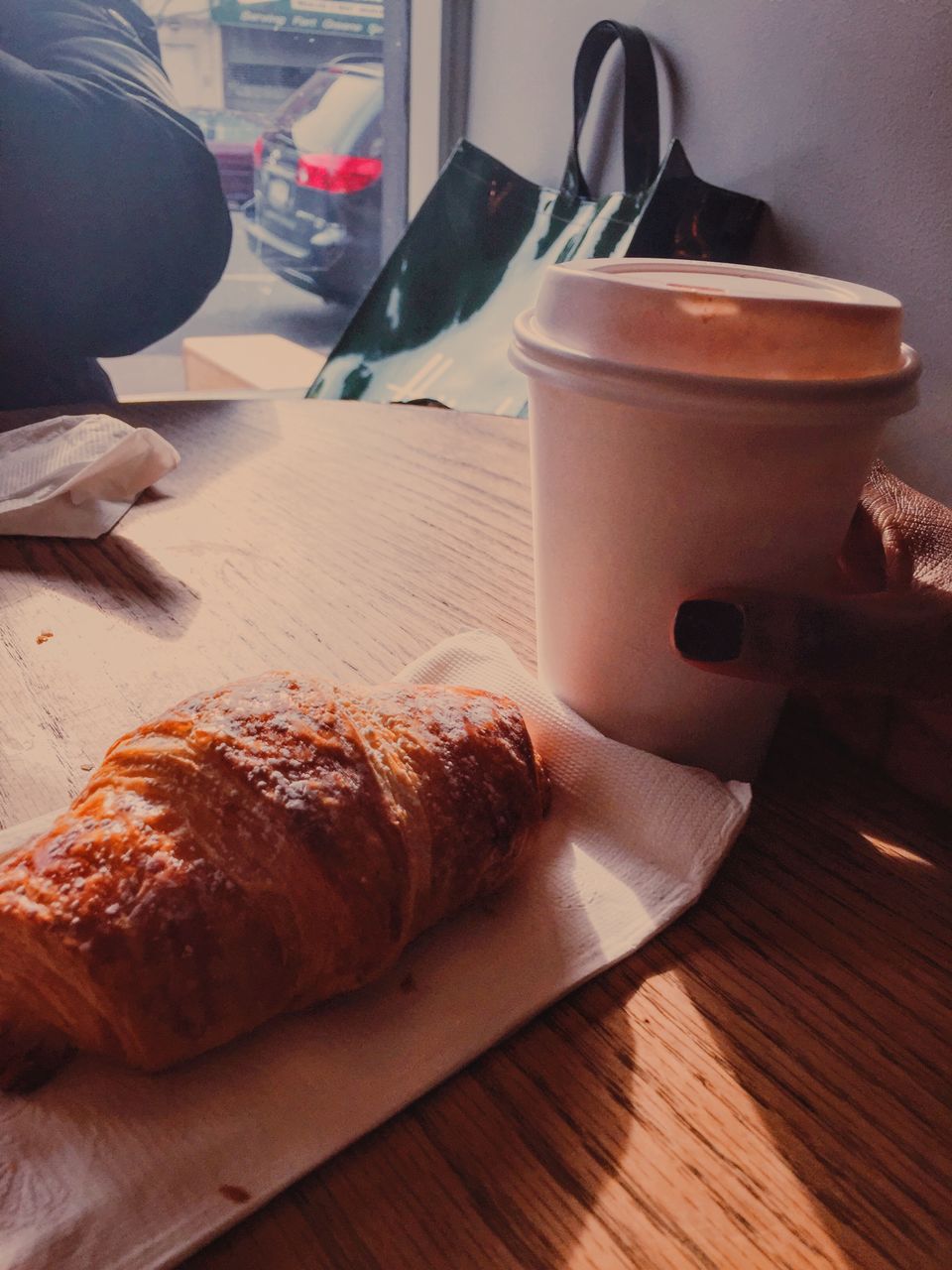 There are several different parts of Brooklyn that I know I myself have yet to visit. The same goes for the other thousands of Brooklynites. Take one day and visit a part you've never been to and take the day to explore it how you please. Sit in a coffee shop, visit the local library, or rent a citi-bike and take a stroll down a neighborhood never visited. You will become exposed to a different reign that you may like to revisit sometime...if you like it of course.
4. The LAST stop
Pick a bus route....ANY bus route. Get in and stay in till the last stop. I tried this once, both alone and with a friend, and both times ended up having a lot of fun. Like walking, this is a great way to get lost and figure out your surroundings. The best part about this is, at the end of the day, you hop back on the same bus going the opposite direction to the stop you started from! Search a bus route if you choose to, but I encourage you to be surprised and ready to feed your 'extensive-curiosity' of Brooklyn.
5. Book Time
Reading is great. And don't say it's not for you because if that were the case then you wouldn't be reading this post...now would you? Head over to a Brooklyn Public Library and spend the day reading. This is a great way to get to know any neighborhood in Brooklyn. You are bound to talk to someone else or get lost in a really good book you had no idea would be enjoyable. Plus it's a place filled with an extensive amount of material for ordinary research. You'll leave educated and informed.
6. Caffeine is good for all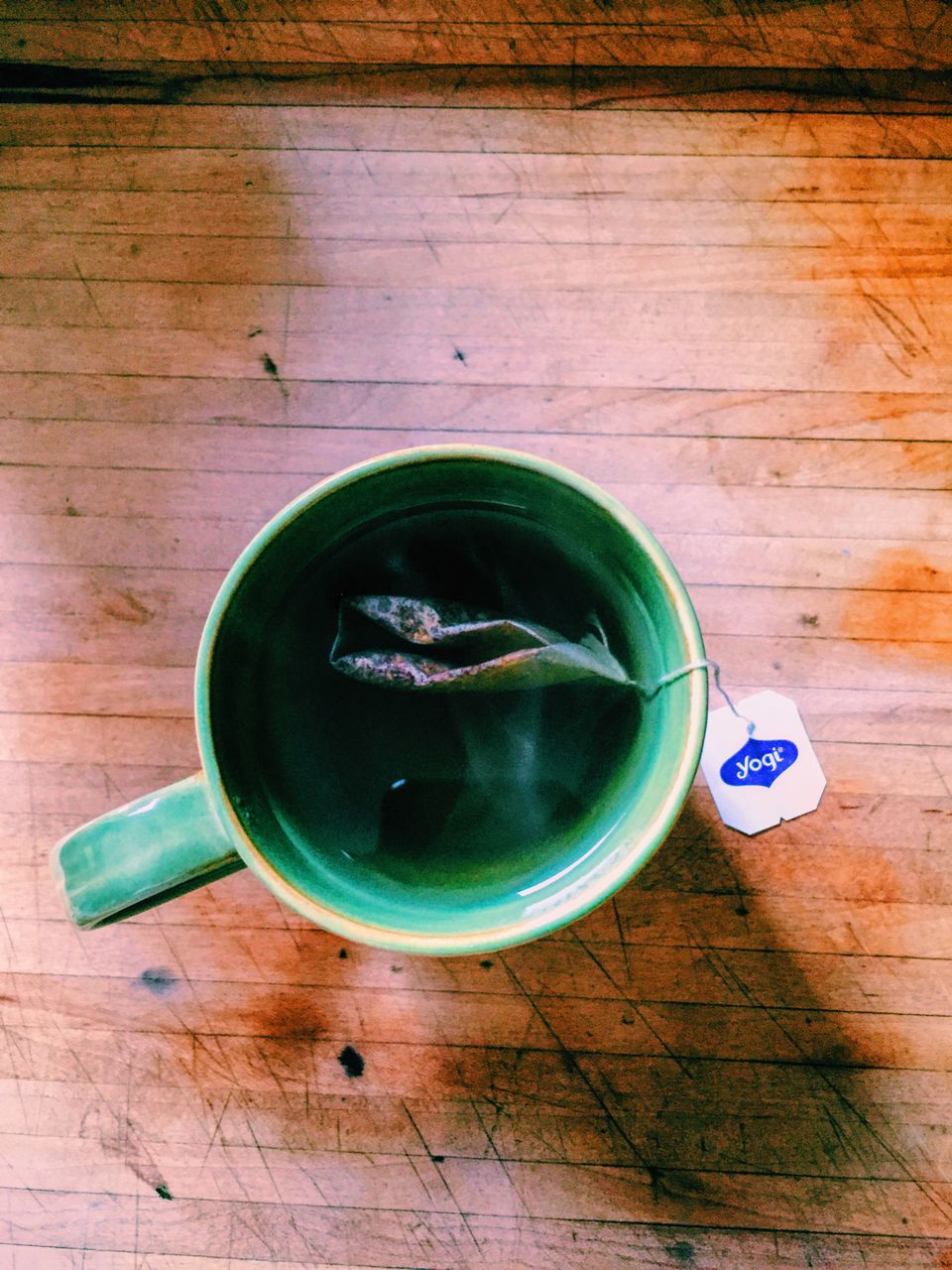 Okay fine, you don't like coffee, tea, or hot cocoa. Order yourself a cup of water and a pastry you find appetizing. And no, I do not mean Starbucks or Dunkin' Donuts...try out a small-no-big-named-local café. It's a great way of getting to know another neighborhood in Brooklyn. In all honesty, I use this idea anytime I travel and it works just the same in Brooklyn, as in anywhere else. It's a great way to get the feel of the neighborhood if you want to take your project and work elsewhere or if your tummy is asking you, "what's up? Where's the food?!" Either way a visit to a local café is a great way to exploring and getting a feel of a different part of Brooklyn.
7. Try something out-of-your-ordinary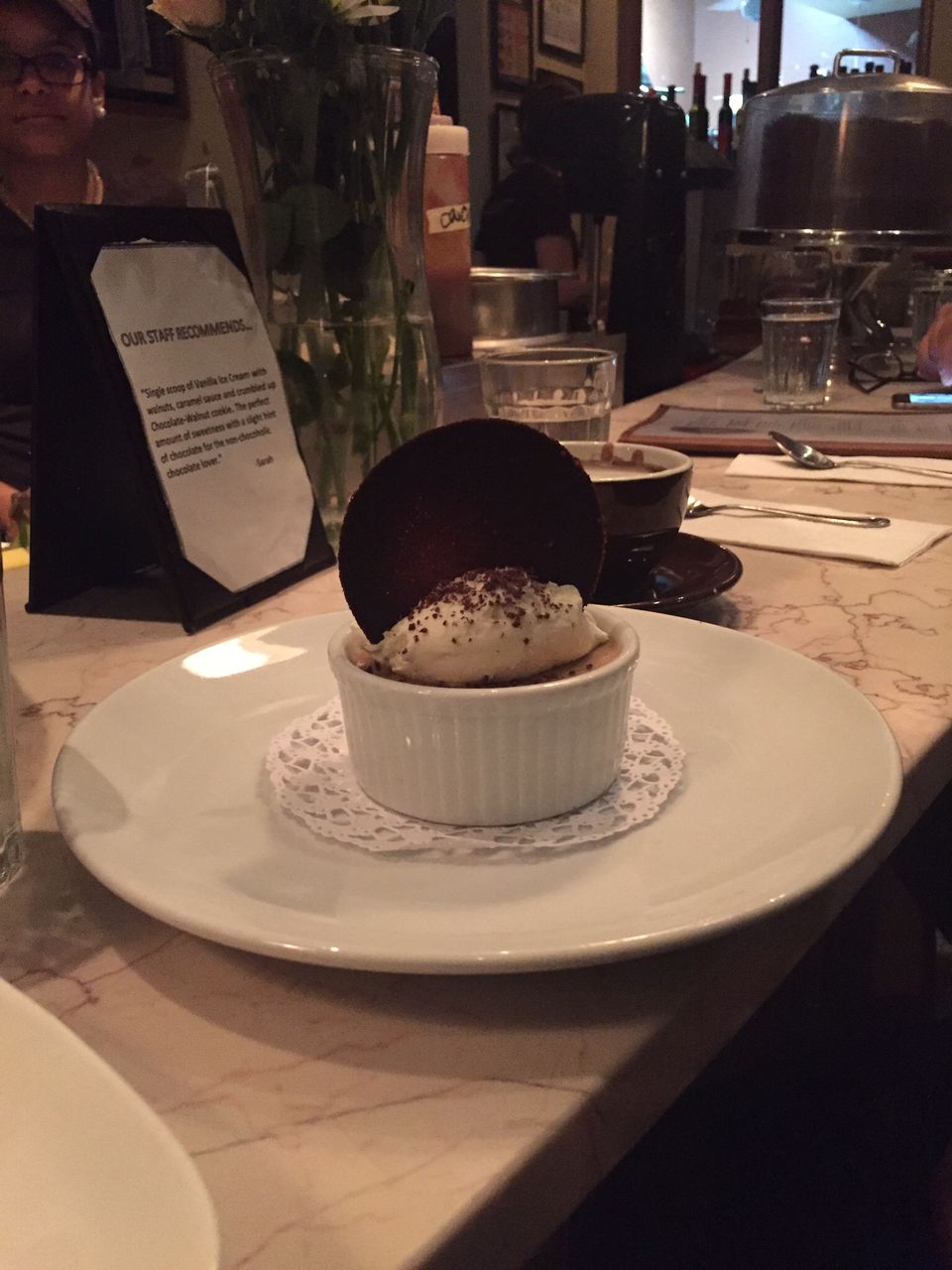 And that could mean anything....absolutely anything. Try a different dish, try a different pathway, try a different route, or try a different thought. The beauty of Brooklyn is that you find people from everywhere. This goes for New York City in general, but Brooklyn has grown and evolved further than how it had years ago. More people are moving into flats in Brooklyn Heights and everyone heads over to the Piers for a game or two of soccer or ping-pong (the sports are endless over there). So try something out of your comfort zone, do it and meet someone in the process, be it rollerskating in Prospect Park or ordering a falafel from a food cart. And side-note, everyone should do the latter of the previous sentence...just saying. Sure, you'll be putting yourself out there, but at the same time you'll be glad you did it. 
So, be it in Brooklyn Heights, Boerum Hill, Bay Ridge or Bergen Beach, make the best of Brooklyn, or any adventure for that matter. It's a huge borough and there is always something to venture out and see.
Have some curiosity and some fun...you'll be alright.
Until the next post,
Rae