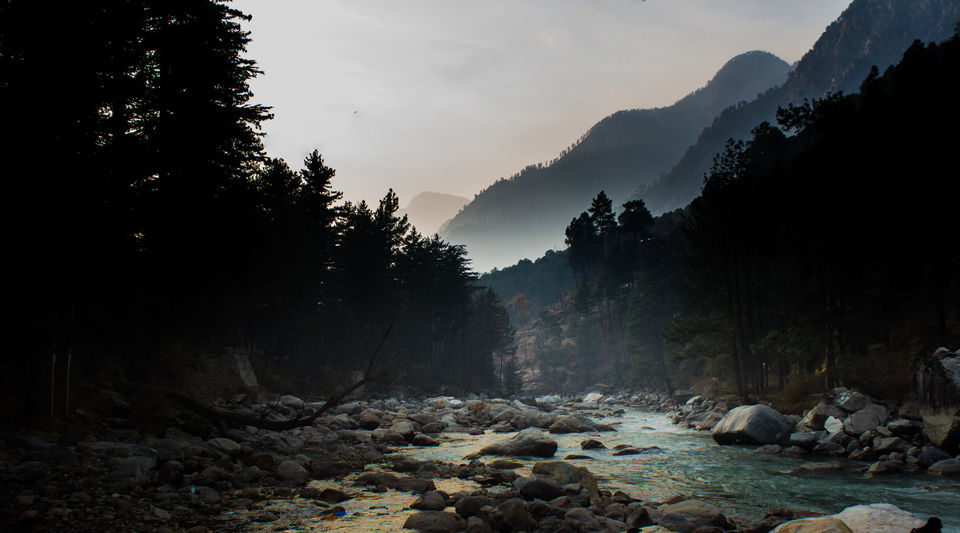 After my trip from the Parvati Valley, life has drastically changed. The beauty, silence and magnificence left me in total awe! Not only this, when I was back, my friends, family members and followers have flooded me with a series of questions such as:
How was the trip?
Is it as beautiful as I saw in the photos?
Please help me plan a trip of my own?
How do I get there?
Is it indeed the stoner's paradise?
How many days would make an ideal trip? And so on
The questions keep coming until this day and I find it quite difficult to define the experience in words. Moreover, words such as awesome, beautiful, magnificent, etc. would do so much injustice as the experience was far way beyond that! Therefore, today I decided to share with you my experience by a set of 7 words you may or may not have heard of.
Well, these words are not exactly defining my experience precisely, but then I try to get as close as I can:
1. Wanderlust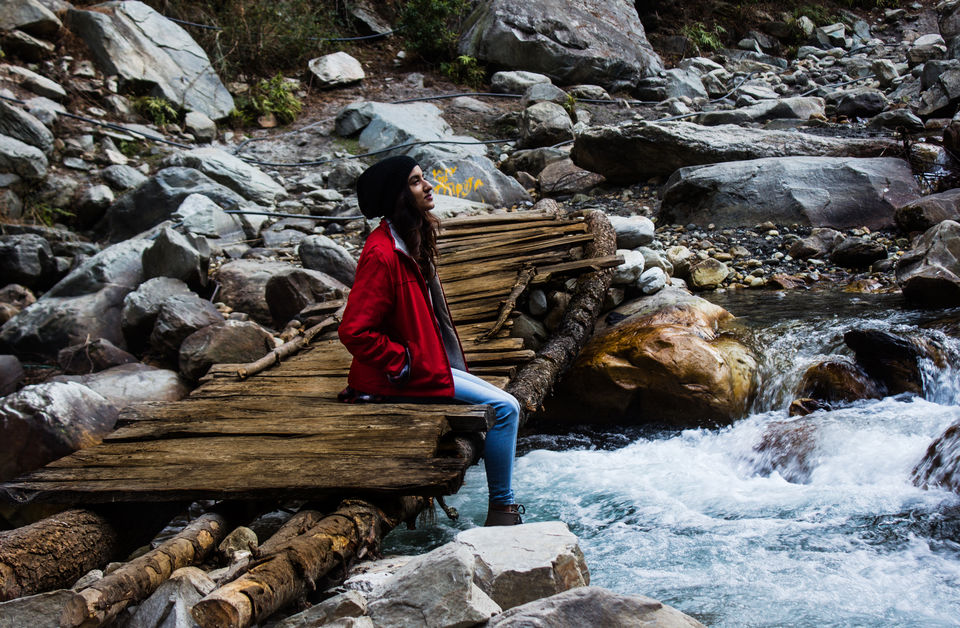 Although it's a word quite heard these days, I must say the travelling gave me new reasons to travel. The trekking experience was simply awesome. I mean nothing is planned, just keep walking, climb up hills and explore new places. During the wandering, I came across hills, valleys, rivers, forest, villages, etc. Additionally, even though I covered one of the walks completely, my mind always wanted to go an extra mile and hence the word 'Wanderlust'.
2. Dendrophile - Love for trees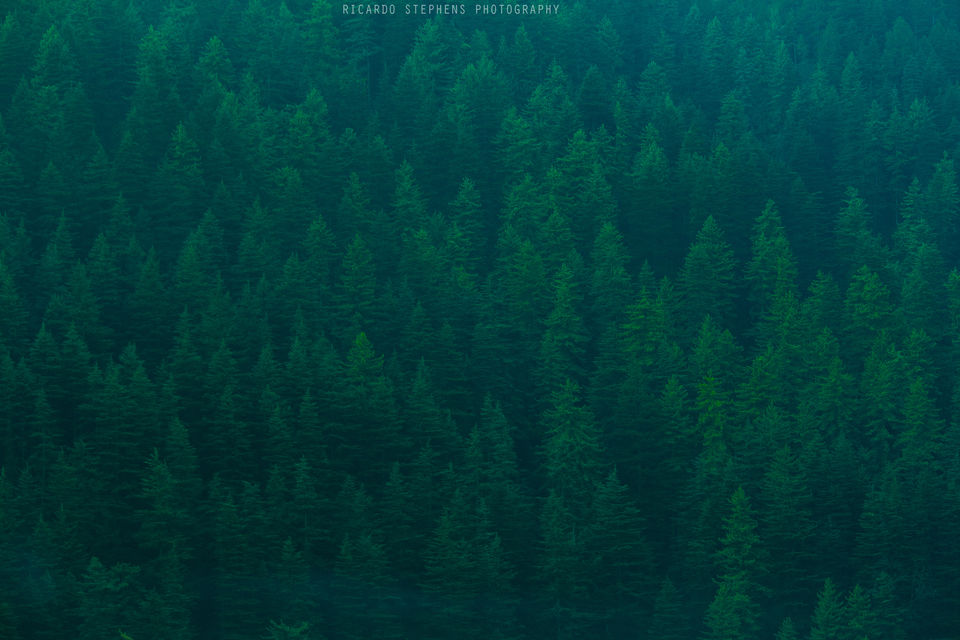 Forests have always been my true love. he silence, greenery and calmness gives one a soothing experience. Not exaggerating, but Parvati Valley happens to be the Mecca of forests. The greenery and appearance of the coniferous trees were simply a beauty to the eyes. The forests were so dense that one could even hear a safety pin drop to the ground. On scientific grounds as well, the fresh and cool air was enchanting to the body and it was a heavenly feeling. At certain locations, I halted for 5-10 minutes in order to feel the silence, atmosphere and meditate. Trust me; the more I did this, the more I wanted to repeat it again.
3. Nyctophilia – Finding relaxation and comfort in darkness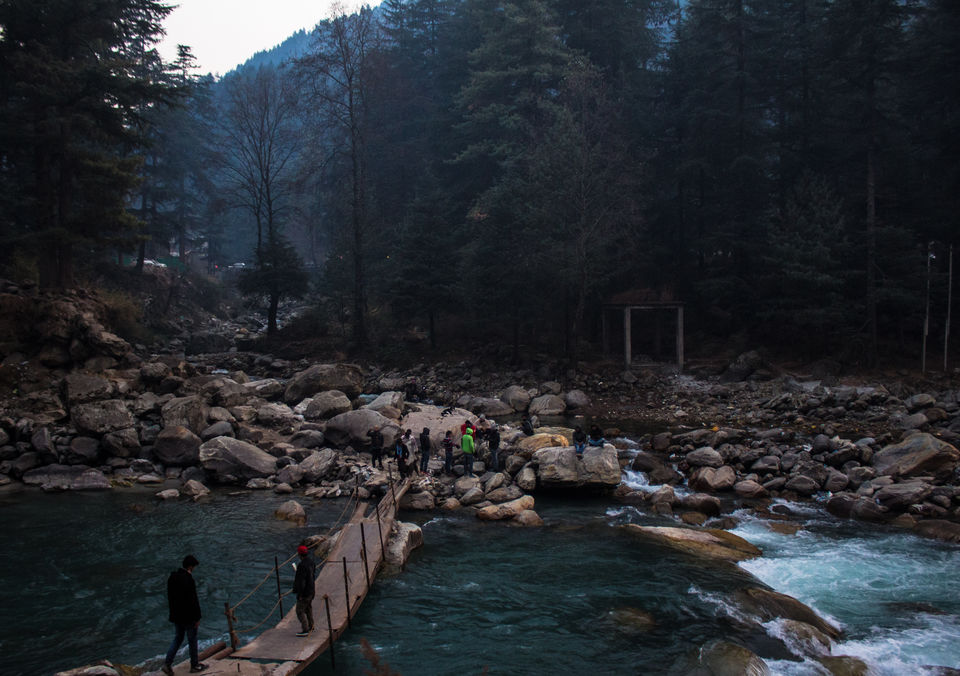 Have you ever experienced a feeling that it was 6 pm and when you checked the time, it happened to be 1 pm? If not, Parvati Valley will help you doing that. Living in the forests constantly kept me under the shade of the coniferous trees. Some places were so dense that sunlight barely slipped in. The day darkness was supported by cool breeze and silence in the woods making me feel it is already sunset time. Even the weather played hide and seek with the clouds, sometimes cloudy sometimes sunny. If days were pleasant, nights were awesome! I don't remember when last I saw a sky lit up with so many stars. Like seriously, every 2 or 3 minutes, I could spot a shooting star in the sky. The stars looked big, twinkled and shined. The forests were so pitch dark that one could not spot a person standing at a 1 m distance. For all those who love haunted movies, this place will make you feel you are on a shooting set of the Conjuring series.
4. Hippie – a free spirit individual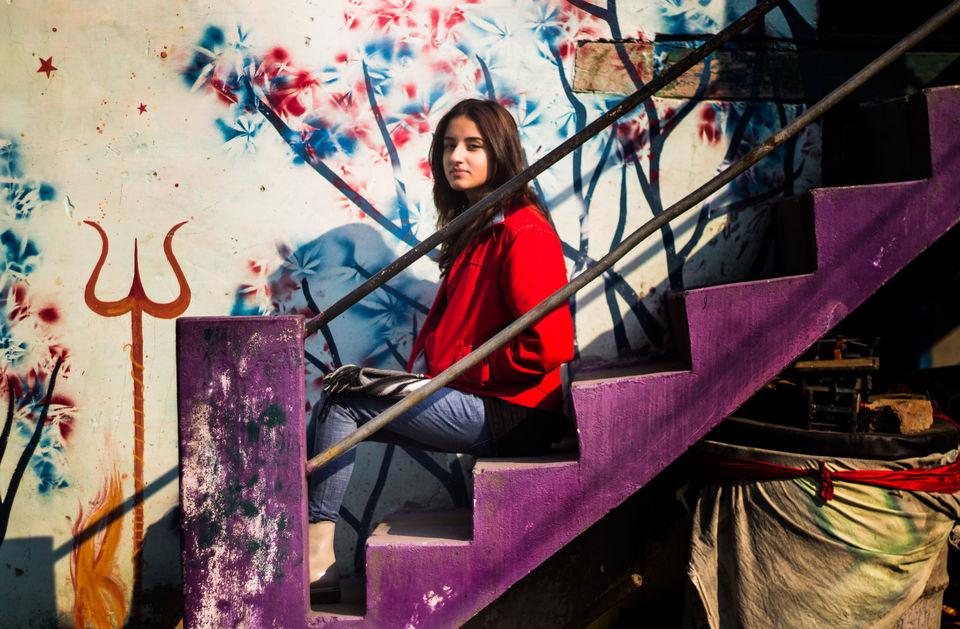 Again, this word might be quite common but the actual meaning can be learnt upon a trip to the Parvati Valley. Not necessarily do you need to wear shabby clothes, grow that typical lock hair or get stoned, your journey itself is a hippie type. Unlike other destinations, Parvati valley has no schedule, must see places or plans, you simply wander. There are no constraints, boundaries or dependency. Its just you, your bag pack and your mind. And still if you are not satisfied with it, you may light up a hash or joint anywhere in the woods. There's nobody to stop you or question your integrity. During my trek to one of the nearby hills, I came across so many individuals who simply get stoned, wander, sleep and repeat. I wish to live a life like that someday ????
5. Gourmand – An individual who enjoys eating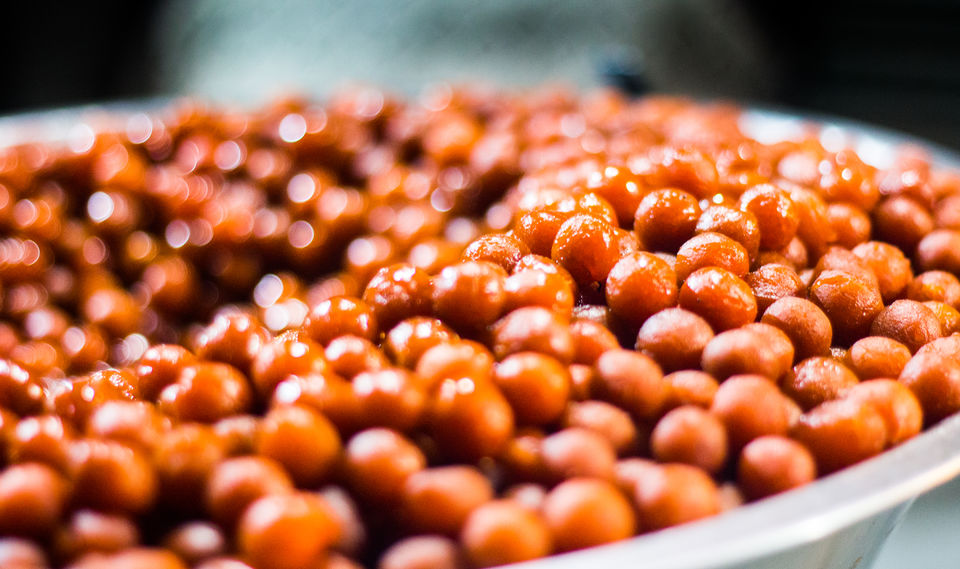 In Parvati valley, there lies a village named Kasol. It is known as the Mini Israel of India as a majority of Jews have settled there. Believe it or not, I came across so many sign boards and hoarding written in Hebrew language. I mean how cool is that and how often have we even come across Jewish culture in our life. Not only this, a majority of the restaurants engage in serving lip-smacking Israeli cuisine. I doubt how many places in India (even the metros) are specialized in serving Israeli food. The bakeries here are just another level higher. Their bakes and confectioneries are just too yummy to resist. From Cinnamon rolls to Chocolate Baguettes, you get them all. And for all those who ever wanted to try the Hash Brownie, no need to apply for a Netherlands Visa anymore, we got it here! Yes, bakeries in Kasol also sell Hash Brownies starting from as low as 100 INR.
6. Niggardly – Be Ungenerous with money
Do not get this word in a wrong way, what I mean is you can be as stingy as you can during the entire trip. For any destination or trip, economy is one of the major concerns but for Parvati Valley, uh uh! Although fixed costs do exist such as conveyance, accommodation, etc. trust me even they are offered here at jaw dropping prices. If you still want to save money over these, you may set up a tent anywhere in the woods or travel places by local transport. Remove these and my experience says that not many costs incur. Food is also cheap here and one may not be concerned about the costing. Even liquor and hash are available at low prices. Excluding shopping and my leisure interests, I managed a 3-day trip in less than 4K (Including train tickets, accommodation and food).
7. Atmbodh – Knowing your inner self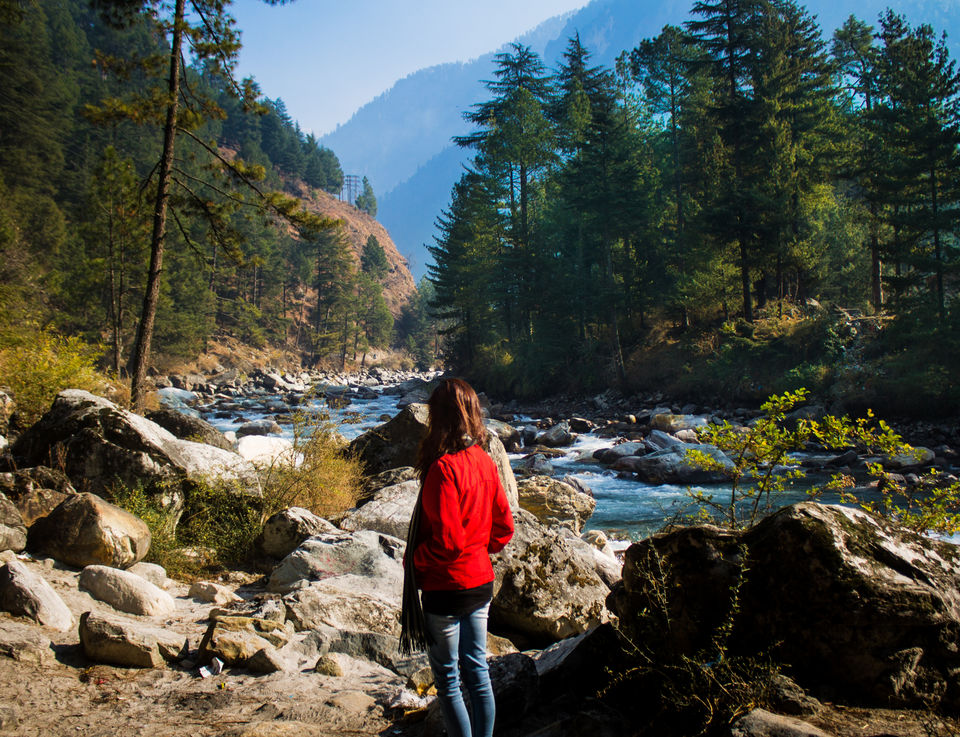 Although this is not an English word, but the Hindi meaning speaks it all. The beauty, nature and atmosphere not only pleases your body but also touches your soul. Moreover, as the day routine does not occupy much of your brain, you are bound to have some time space to think about self, family, friends and life rather than job, career, money or daily rush! Many folks have actually restarted a new life after a trip to the Parvati Valley and were able to design new career goals, most of them successful now.
Indeed, Parvati Valley is a place where your mind feels your soul.