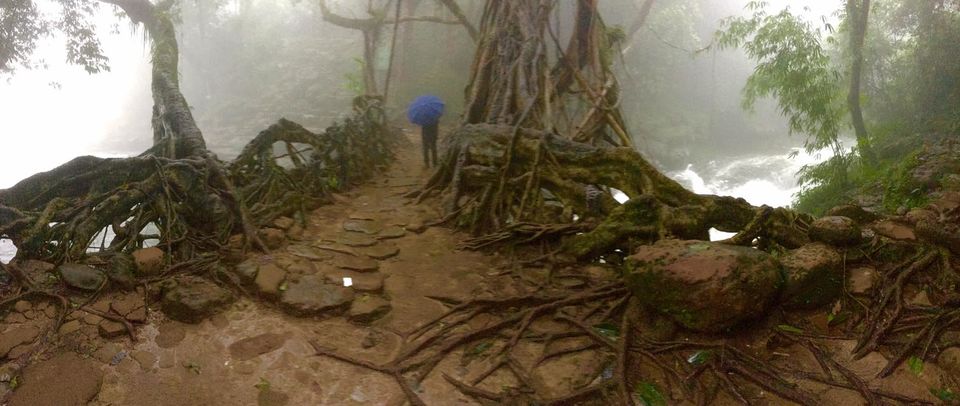 Meghalaya ("the abode of clouds") lives up to its name! Clouds floating above the hills of Shillong welcomed us as we made our way through the snaking traffic. With a long weekend at hand, we had planned a trip to Meghalaya and shortlisted Cherrapunji, Mawlynnong, Dawki and Shillong for our itinerary.
The capital city of Meghalaya, is fast emerging as a popular tourist destination. No surprises why - the verdant valleys, dreamy lakes and waterfalls, delectable Khasi cuisine, the local music scene - Shillong has a lot going for it. Places to visit in Shillong include Umiam Lake, Don Bosco Museum and Elephant falls - amongst others. Here is an itinerary to explore Shillong over 3 days.
Picking up handcrafted souvenirs at Bura Bazar
Bura Bazar is a maze of narrow alleys with an eclectic mix of wares on sale – clothes, betel nuts, spices et all. What caught my fancy were the local handcrafted tools - knives, betel nut cutters, wooden pipes, and Khasi arrows. The market is open from 8:00 a.m. to 5:00 p.m. on all days except Sunday.
Archery, a traditional game of the Khasi tribes, continues to be extremely popular in Meghalaya. Betting on archery games is legal and the best spot to enjoy a game of archery is at the Khasi Hills Archery Sports Institute where competitions are held at 3:30 p.m. and 4:30 p.m. (Monday to Saturday)
Learning more about the history and culture of Meghalaya
The Don Bosco Centre of Indigenous Cultures offers a rich insight into the lives and culture of the many indigenous tribes of Meghalaya. The seven floor – high building has an interesting honeycomb shaped structure. There are many galleries across the floors displaying interesting artefacts on history, religion, paintings, tools of daily use, food, architecture, weapons, handicrafts…
Planning a picnic at Umiam Lake
The Umiam Lake lies en route from Shillong to Guwahati. There are many vantage points along the road to admire the panoramic views, but I would highly recommend spending a day at leisure ambling around the Lake. The Nehru Park skirts the lake on one side and has beautifully landscaped gardens. It's a perfect setting for a picnic, with colourful flowers and chirpy birds giving you company.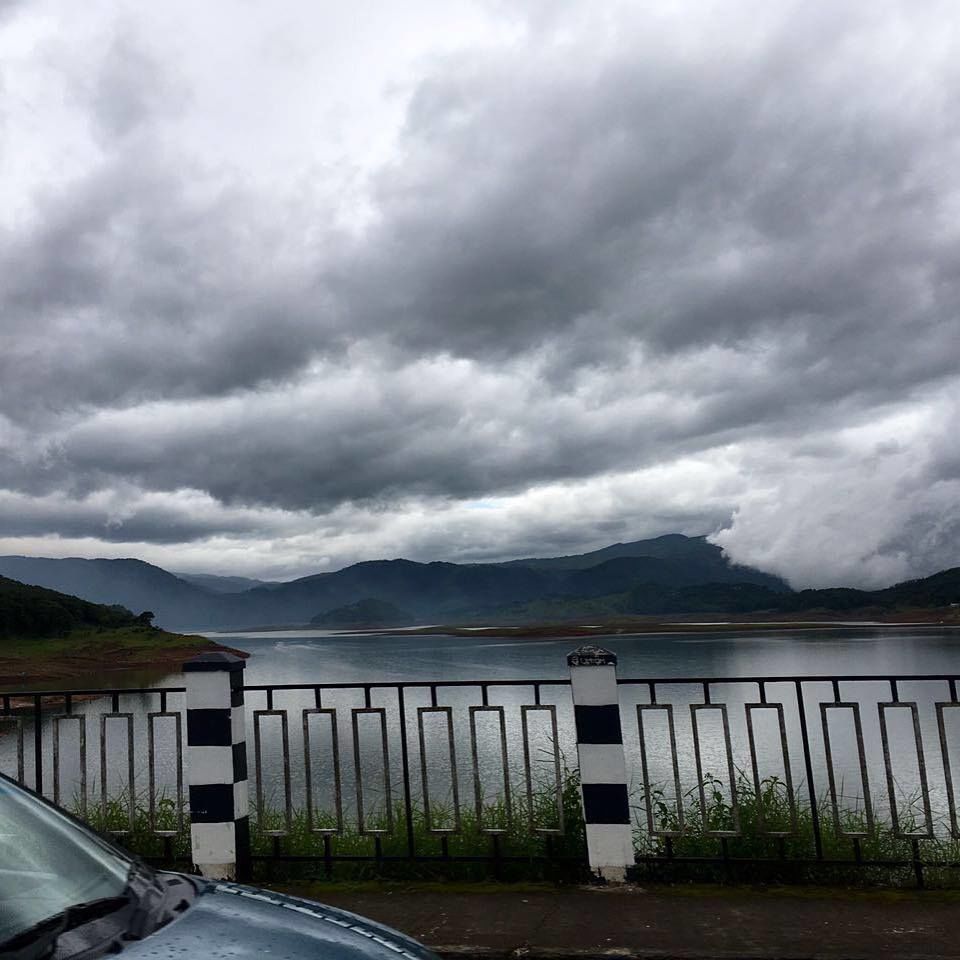 Chilling out at Cafe Shillong
Head to Cafe Shillong at Laitumkhrahon for a great cup of coffee and cheery vibes. Take up a spot at the balcony and you can gaze at life go by on the busy Laitumkhrah main road. If you visit the Café over a weekend, you may just be able to catch a live music performance.
Gallivanting at Police Bazaar
Police Bazar is truly the heart of Shillong, a melting pot popular with local and tourists alike. You will find a number of shops here selling traditional cane and bamboo wares. Police Bazaar is a gourmet destination as well, with a number of restaurants as well as street food stalls. The Trattoria restaurant is a must visit, do not forget to sample Jadoh (rice and pork) and Jhur-Kleh (mixed vegetables) here.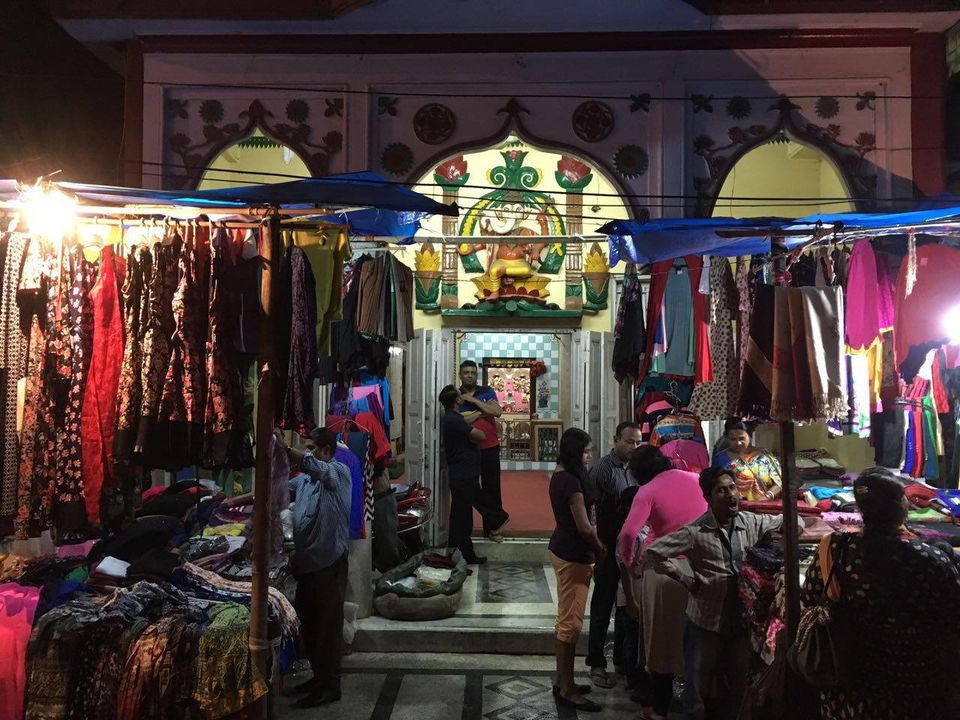 On an excursion to the Elephant Falls
After walking down a stepped path to the base of the Elephant Falls, you will be rewarded with a stunning view - milky streams of water gushing over three rocky tiers. For even better views of the Elephant Falls, head to the Mattilang Amusement Park located on the opposite side.
Road tripping to Cherrapunji
You must keep a day or two aside for a fabulous road trip to Cherrapunji. While the stunning vistas of the Khasi hills from the Duwan Sing Syiem bridge may just be enough to satiate your travel appetite, there are a number of adventure activities as well. Nine of the ten longest and deepest caves in India, are found in Meghalaya! The Mawsmai Cave is a top sight with its dim-lit passages and limestone formations. Then, there are zip lining facilities available at the Mawkdok - Dympep Valley, the zip-line here is 2600 feet long and 1200 feet high.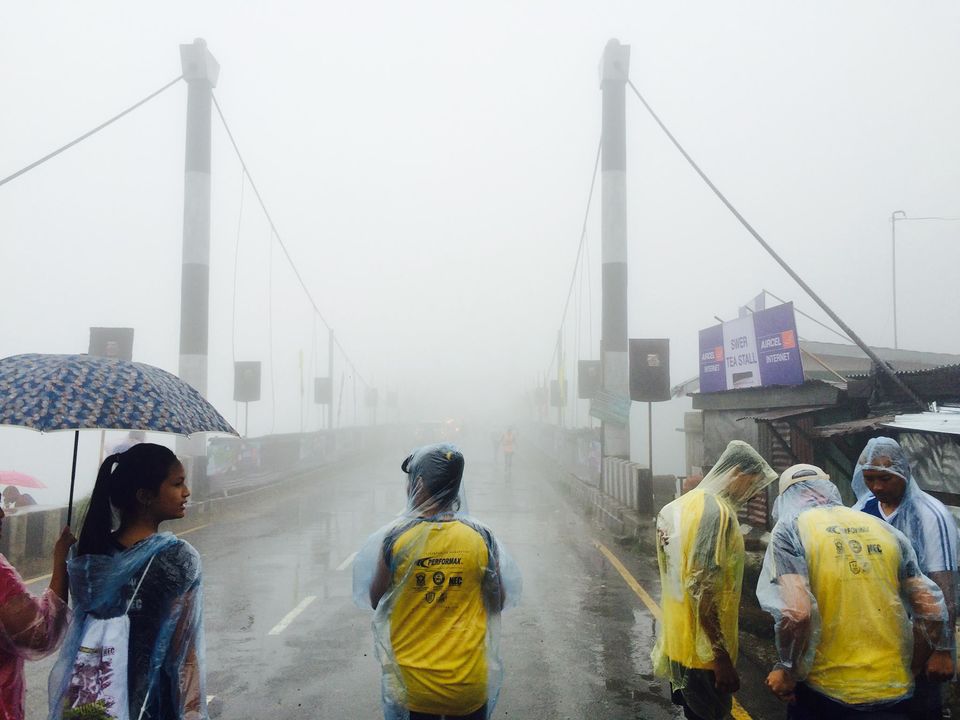 Visiting the cleanest village in Asia
The Mawlynnong village has been recognized as Asia's cleanest village, and on a visit to the village, you will find the villagers zealously practising cleanliness and waste segregation in their day to day routine. There are bamboo baskets set up outside each house to ensure there is no littering on the roads. Close to the village is the incredible living root bridge built by the villagers by entwining the aerial roots of Ficus Elastica trees – it is a testament to what human effort and ingenuity can achieve.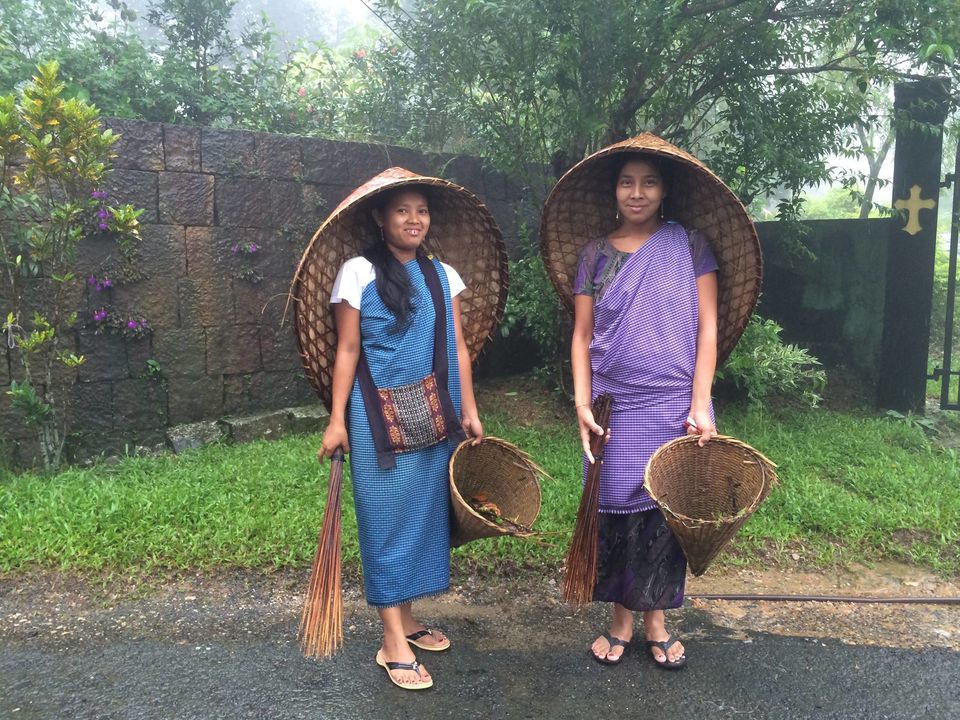 How to reach Shillong: Book a flight to Guwahati. You can book a shared taxi from the Gopinath Bordoloi Airport in Guwahati. They typically charge Rs. 300 per passenger and drop you at Police Bazaar in Shillong. You can also take the airport shuttle run by Meghalaya Tourism. The shuttle departs from the Guwahati Airport twice a day, at 2.00 p.m & 4.00 p.m and charges Rs. 250 per passenger. You can buy the tickets at the Meghalaya Tourism Information Centre inside the Guwahati Airport.