Every Tom, Dick, and Harry posts a few travel pictures on Instagram and a status update on Facebook. Nothing wrong with it, but nothing extraordinary about it either. There are more cool and innovative ways to turn your travel stories into lifelong memories. Here are a few unique ideas to make your next trip an internet sensation.
1: No pictures, no videos, just your voice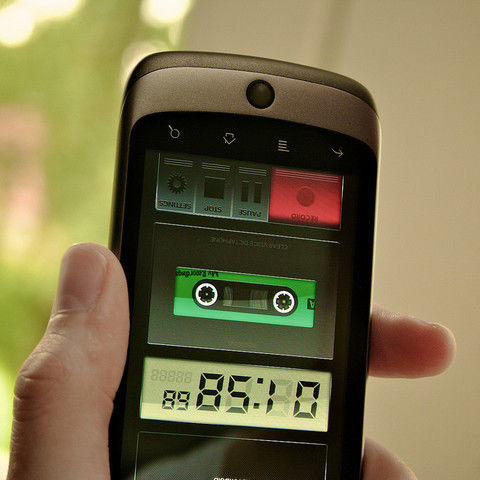 Some of us are better speakers than writers. Why should that stop us from sharing our favourite stories? The next time you travel, record your experience as if you were talking about it to your best friend. All you need to do is take the smart phone out of your pocket and press the record button.
2: Become a flower collector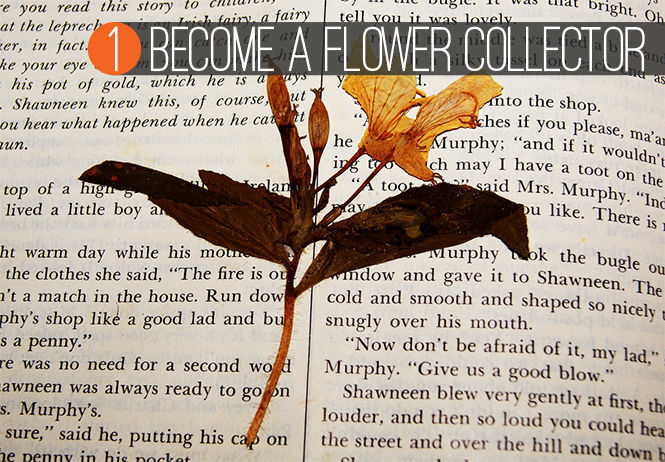 Image credit: surfergirl60
It's not possible to carry big and heavy souvenirs on flights, but you will never face that problem with flowers. All you need to do is dry them, put an absorbent paper on each side and place a heavy book on top. Yes, it takes an effort, but just look at the result above.
3: Start an epic selfie series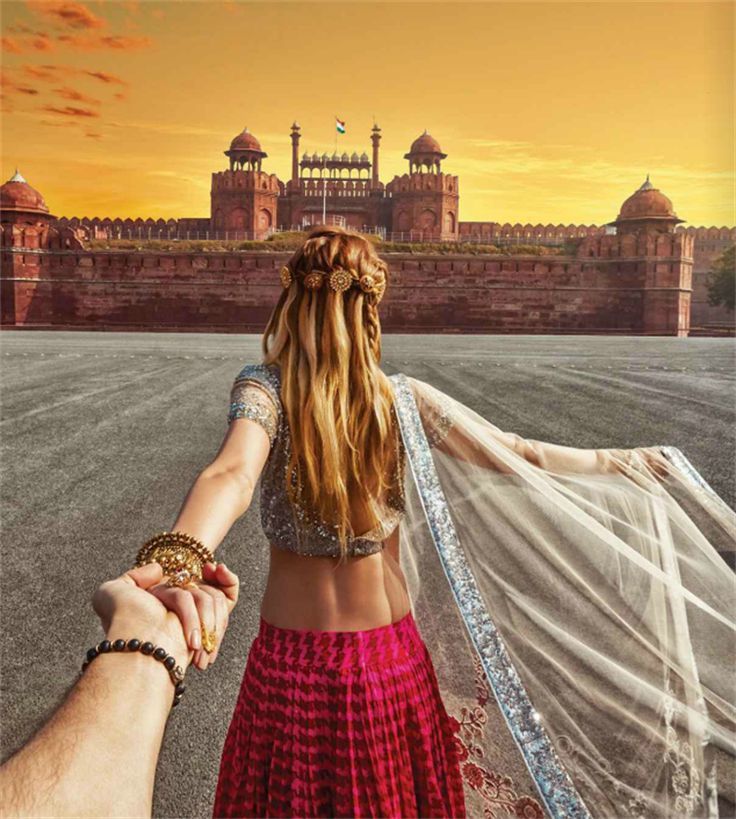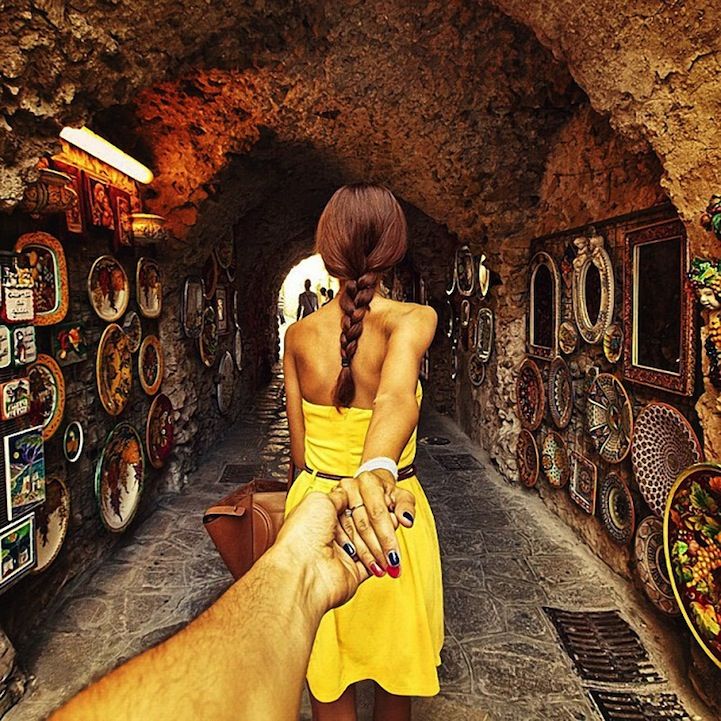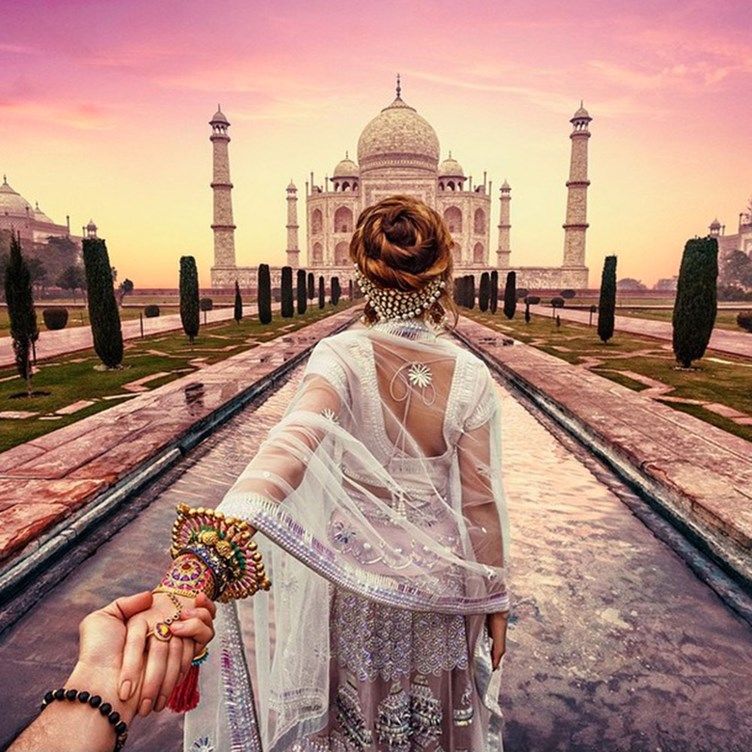 Hold your companion's hand across the world's greatest monuments and immortalise your love with a click. Take breathtaking pictures through the window of all the coffee shops across a country. The list of ideas is endless. There is every possibility that your work will get love and likes across the globe.
4: A sweet message from you to yourself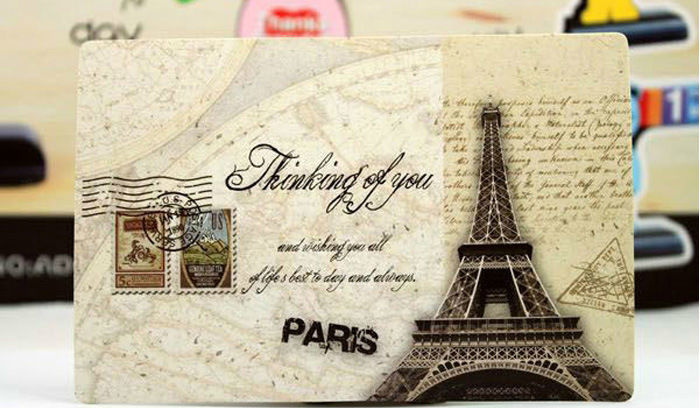 Image credit: http://goo.gl/iBeOU1
This is one of my favourites. Choose a postcard, scribble a message on its back and post it to your home address. When you return home and the memories of the trip become vague, these postcards will bring a smile on your face.
5: Turn yourself into a fictional character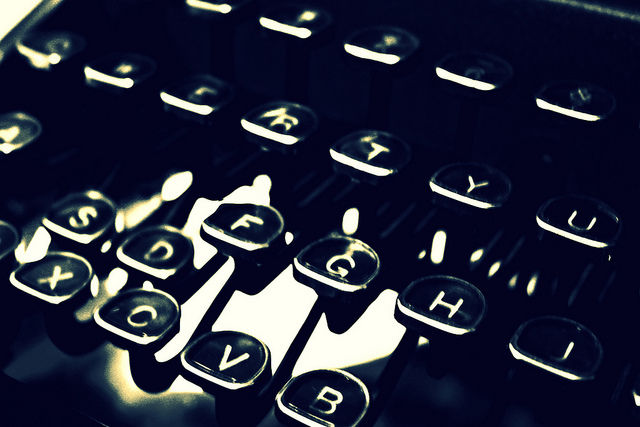 Have you wondered what it is like to be a superhero? Travel will help you find out exactly that. Travel takes you on a wild adventure on foreign shores. Why not turn it into a story with yourself as lead? It won't be just any story; it will be your story.
6: Feet first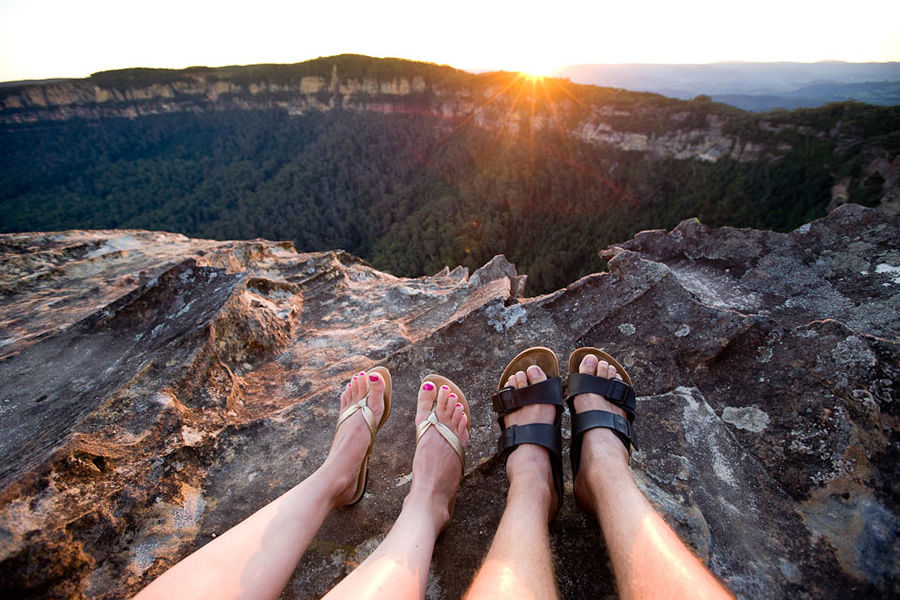 Image credit: http://goo.gl/KQbIcD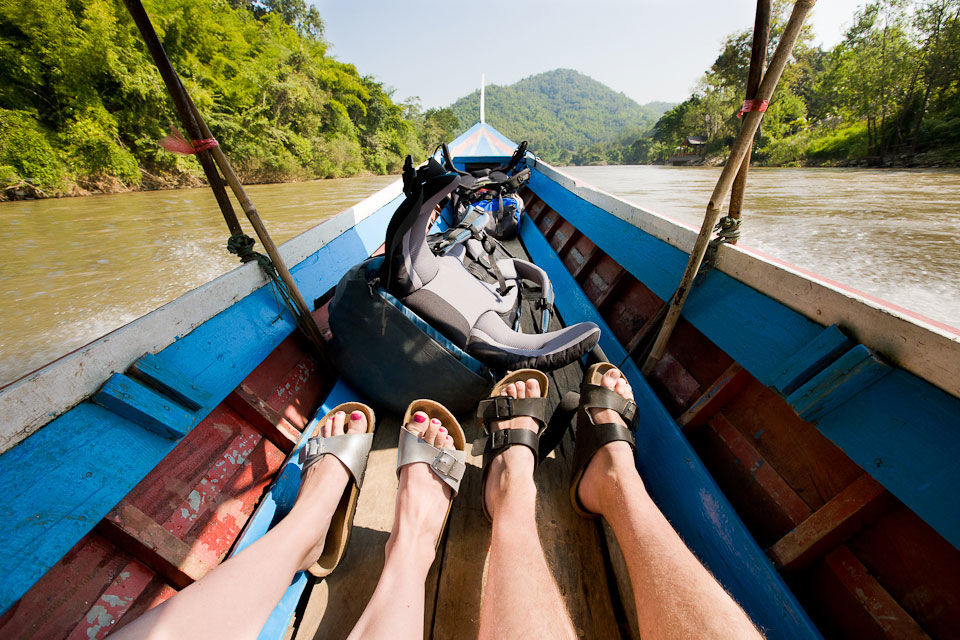 Image credit: Tom Robinson
It started in 2005 when Tom and his travel companion thought that a picture with their feet pointing out to the sea would look nice. The idea resonated with thousands of travellers and turned into a world wide phenomenon. There are plenty of places still untouched by feet first pictures.
7: Memory jar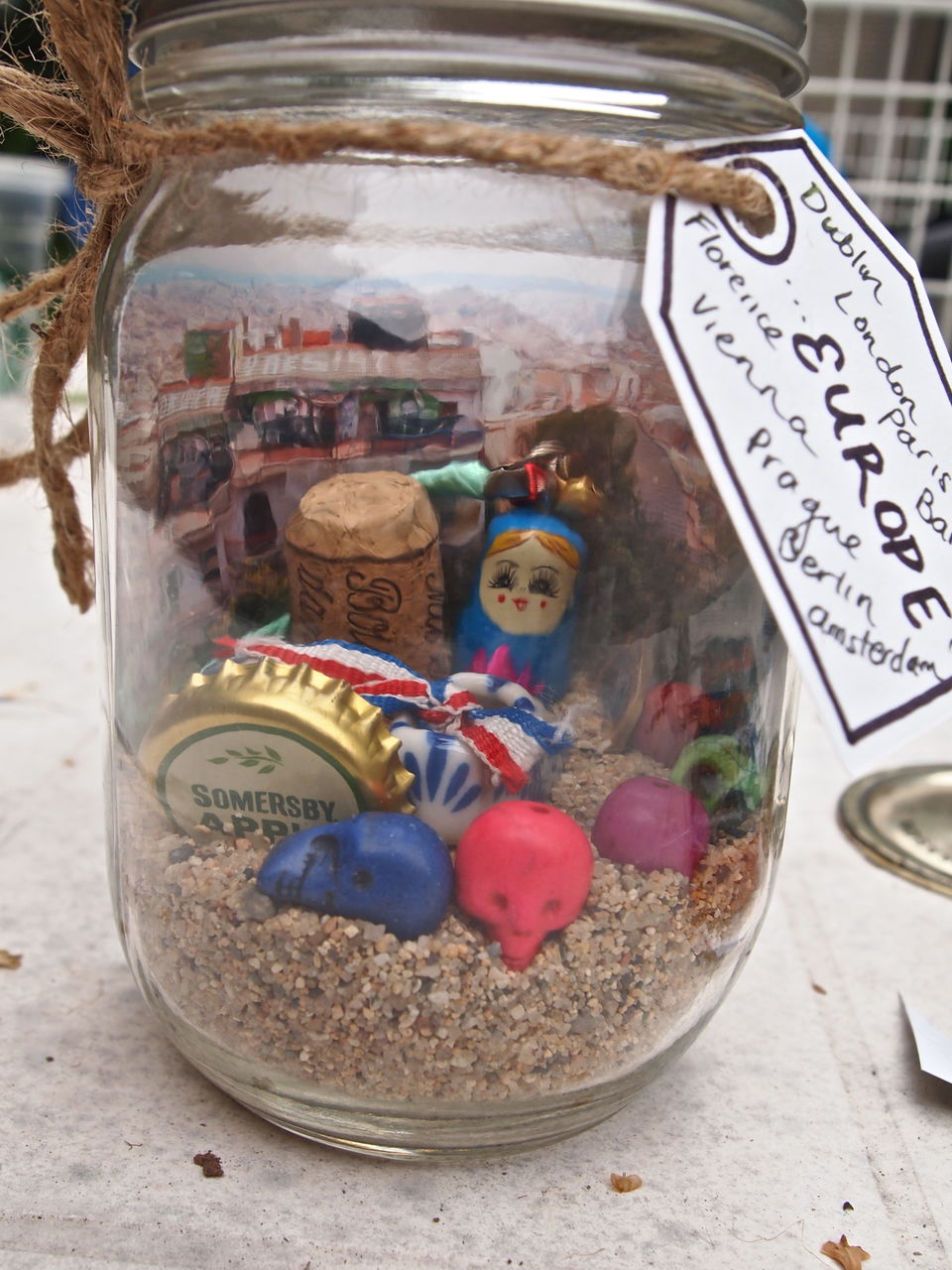 Image credit: craftyfrugaler
A memory jar is like blank a canvas; you can fill it up with the colours you choose. It could be photos, stickers, magnets; anything that speaks to you. Display it on your mantle piece and every visitor to your house will learn about your journeys.
How do you share your travel stories? Tell me in the comments section below.