If you are not in the mood to step out of the city in this long weekend, then fear not, we have a list of cultural and musical events to help you.
Pierrot's Troupe Presents Ghalib in New Delhi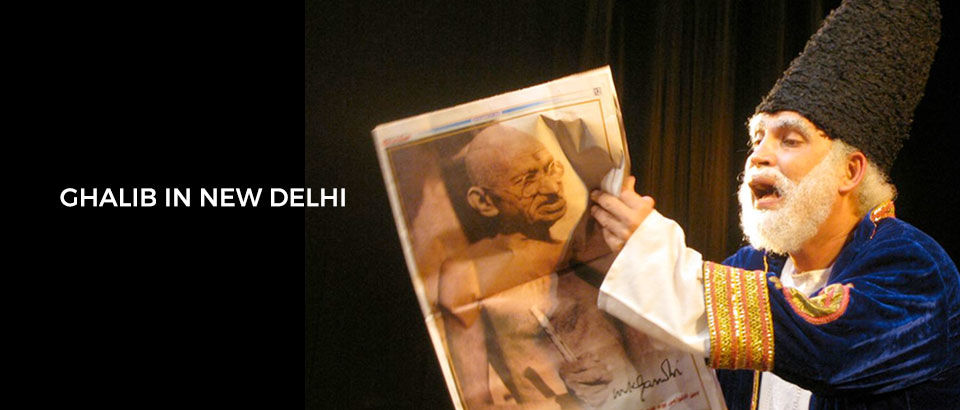 When: 04 Oct, 4:00pm
"The play deals with Mirza Ghalib's re-birth in 21st century New Delhi, highlighting his trials, travails and tribulations - from his second birth at the ISBT in Delhi to staying in a Servant Quarter with a University student from Patna (with the land lady being a Punjaban) to becoming a Page-3 celebrity. 385 shows to its credit."
More here.
Gandhi Walk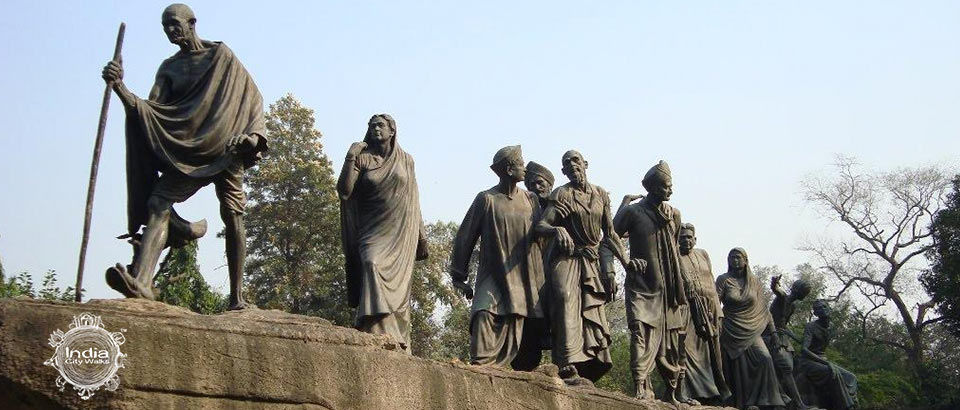 When: 2 Oct, 3:00pm
What better way to spend Gandhi Jayanti than walk around city's landmark museums and sculptures dedicated to nation's father Mahatma Gandhi. 
More here.
A Definitive Guide to Building Photo Stories in Delhi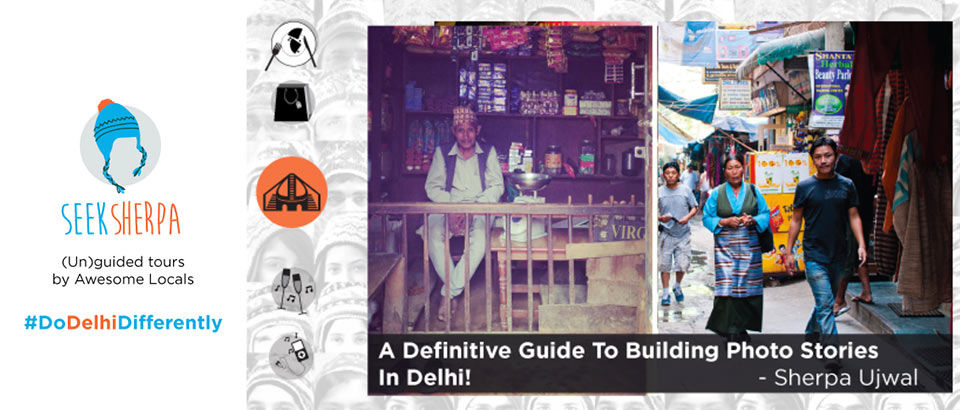 When: 2 Oct and 9 Oct
"The walk is about learning to take pictures that tell a story. The walk is centered in Majnu Ka Tilla, a Tibetan Colony in North Delhi that was established around 1960. The narrow lanes of the settlement serve as a fulcrum to the entire idea of going there and trying to look for stories in the labyrinth. Be it street, portrait, food, fashion or culture photography. Name it and experience it."
More here.
Hard Rock Cafe Presents Puddle of Mudd In Association with VH1.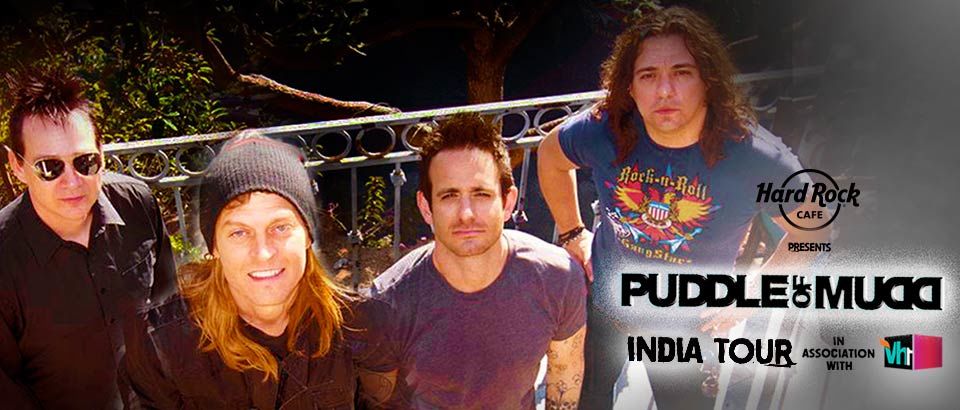 When: 4 Oct
They are not just the source of your favorite break-up song, but many pop-rock classic and hits. Watch them playing their favorite set at Hard Rock Cafe this weekend.
More here.
"Hush! Girls Don't Scream" Iranian film screening as part of FFSI International Film Festival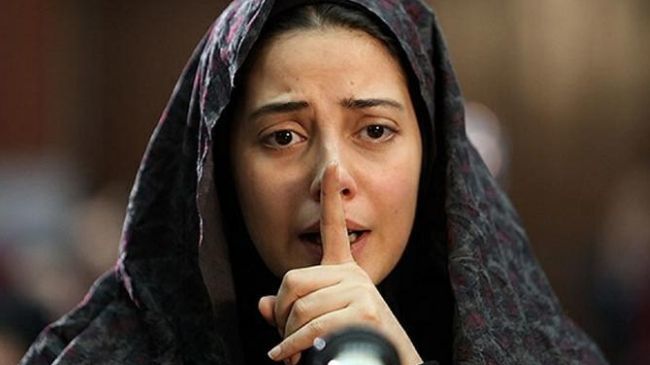 When: 2 Oct, 7:00 pm
Where: Indian Habitat Centre, Lodhi Road
A controversial and well acclaimed movie, "Hush! Girls Don't Scream" is brought to us by the Film Federation Society of India. The story follows Shirin who is supposed to get married in a couple of hours, but she unexpectedly murders a man. The cause of the crime, rooted in her nightmarish childhood, unravels gradually and the real question emerges: Who is the REAL criminal.
Umbrella Theatre Festival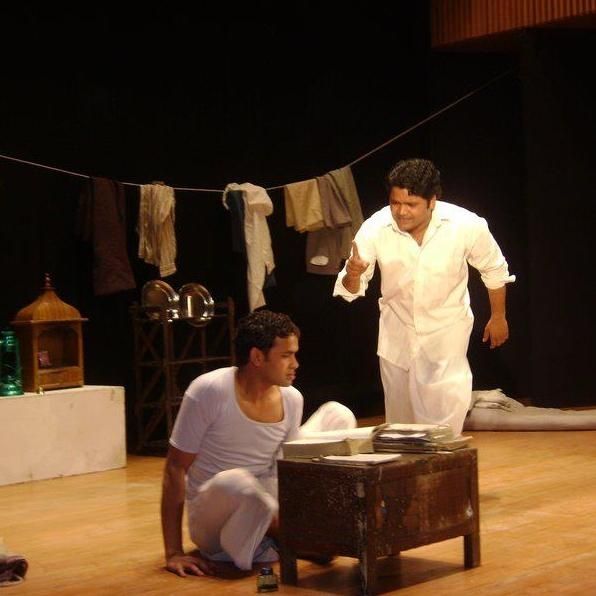 When: 6:30 pm
Where: Muktadhara Auditorium, Banga Sanskriti Bhavan, 18-19 Bhai Veer Singh Marg, New Delhi 110001
Schedule: 01. 10. 2015- Theatrewala presents Leela Nandlal Ki - Directed by Ramjee Bali
02. 10. 2015- Natsamrat presents Kambakht Ishq - Directed by Shyam Kumar
03. 10. 2015- Rangbhoomi presents Urgent Meeting - Directed by J. P. Singh
04. 10. 2015- Manadala -the Magic Circle presents Pratibadh Hoon - Directed by Lokesh Jain
"Khadi & Malkha"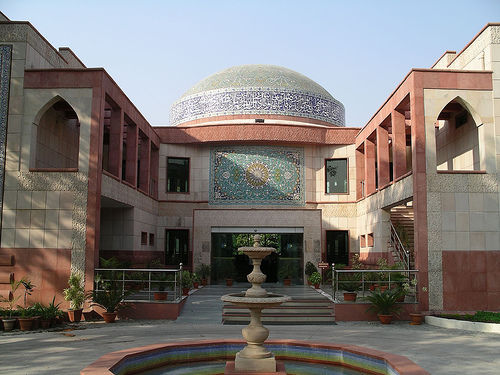 When: 11:00 am to 8:00 pm, till 4 Sept.
Where: India Islamic Cultural Centre (IICC), 87/88, Lodhi Estate, New Delhi - 110003
Exhibition-cum-sale of iconic cotton textiles from the looms of India.
Annual Khadi Ashram Sale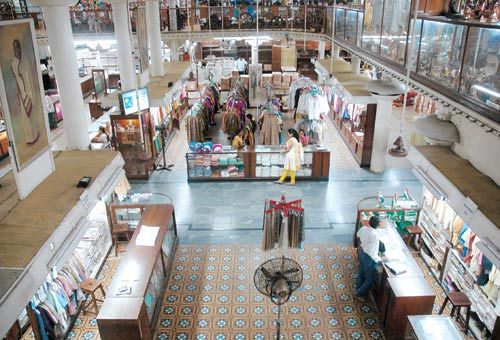 Paying tribute Mahatma Gandhi's Khadi Movement, every year Khadi Gram Udyog organizes a annual sale on 2 October.
If you have different and more exciting plans for the weekend, let us know here.