The state of Kerala has got a rich history, both by the reign of its native rulers and the colonial masters who had invaded this potential land. One of their existing landmarks of those periods is located in different parts of the long coastal line of Kerala, in the form of majestic forts. Although they were built a couple of centuries ago, these large structures have not lost their grandeur. Presently, these glorious forts are being thronged by several tourists on every passing day. If you too are holidaying in this beautiful state of Kerala, make a point to visit these magnificent age-old constructions, as they had got to discern untold stories to you. Below described are the glorious forts you should visit on your Kerala trip.
Bekal Fort in Kasargod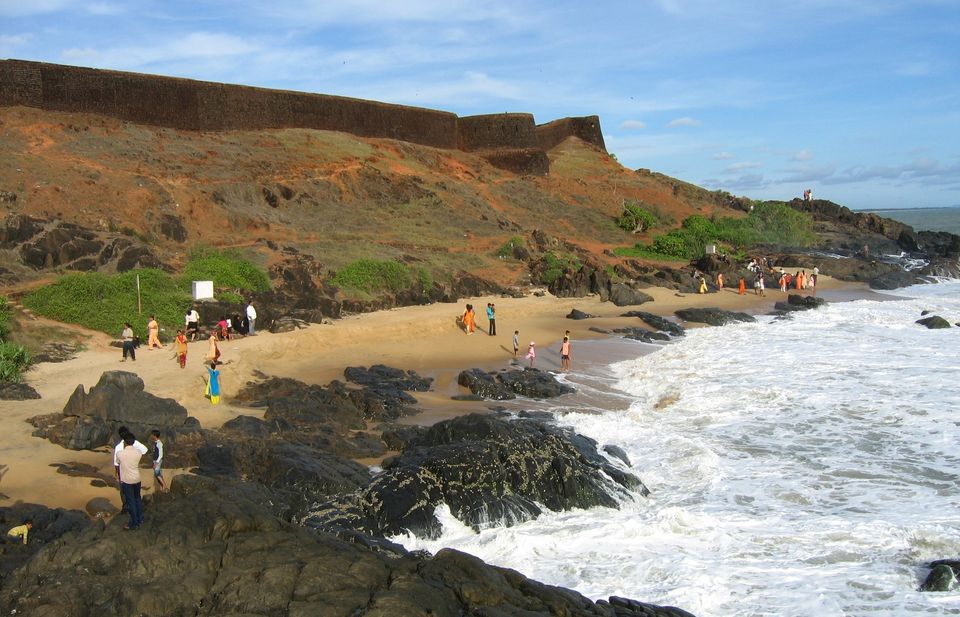 The largest among all other forts of Kerala, Bekal Fort situated in the northernmost district of Kasargod is a must-visit location in your vacation. The fort is built on an absolutely photogenic location, so those travellers who love to click pictures are going to have a great time here. Furthermore, the splendidly landscaped lawns endow an added charm to the already beautiful laterite structure. These 40 acres of coastal land was converted to a majestic fort during the reign of Shivappa Nayyiker. When you are visiting them, you may stroll around those walls adjoining the sea to catch a mesmerizing glimpse of the vast ocean surrounding them.
St. Angelo's Fort in Kannur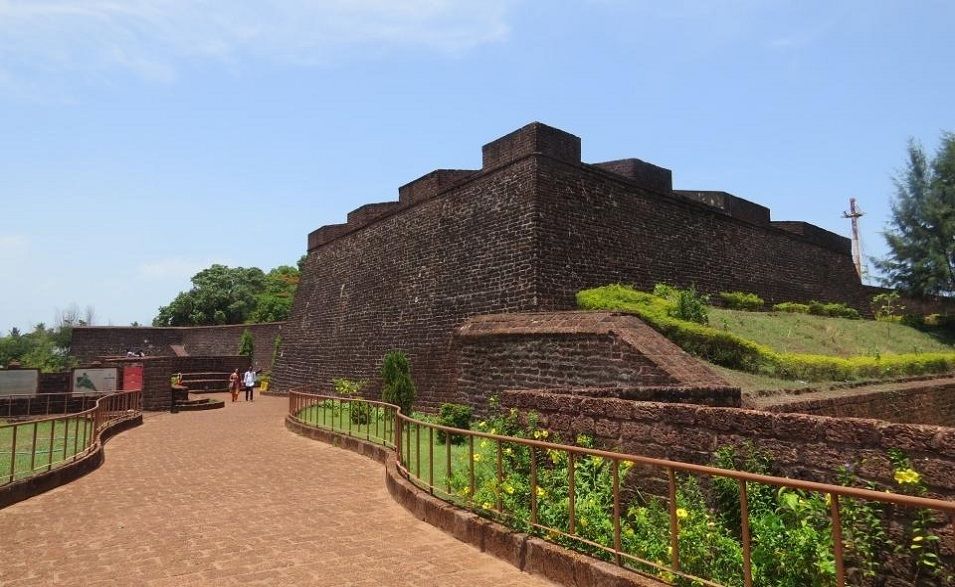 Located in the outskirts of Kannur district inside the Kannur Cantonment area, the St. Angelo's Fort was built by the first Portuguese Viceroy of India, Dom Francisco de Almeida way back in the early 16th century. They are positioned in a beautiful location amidst the Mappila fishing bay and the Arabian Sea. They are very sophisticatedly built by strong laterite stones. Even though it was constructed with the authorization of a local king named Ali Rajas, its control was handed over several times to different people before receiving it at the hands of the British. Currently, they are owned and maintained by the Archaeological Survey of India.
Tipu's Fort in Palakkad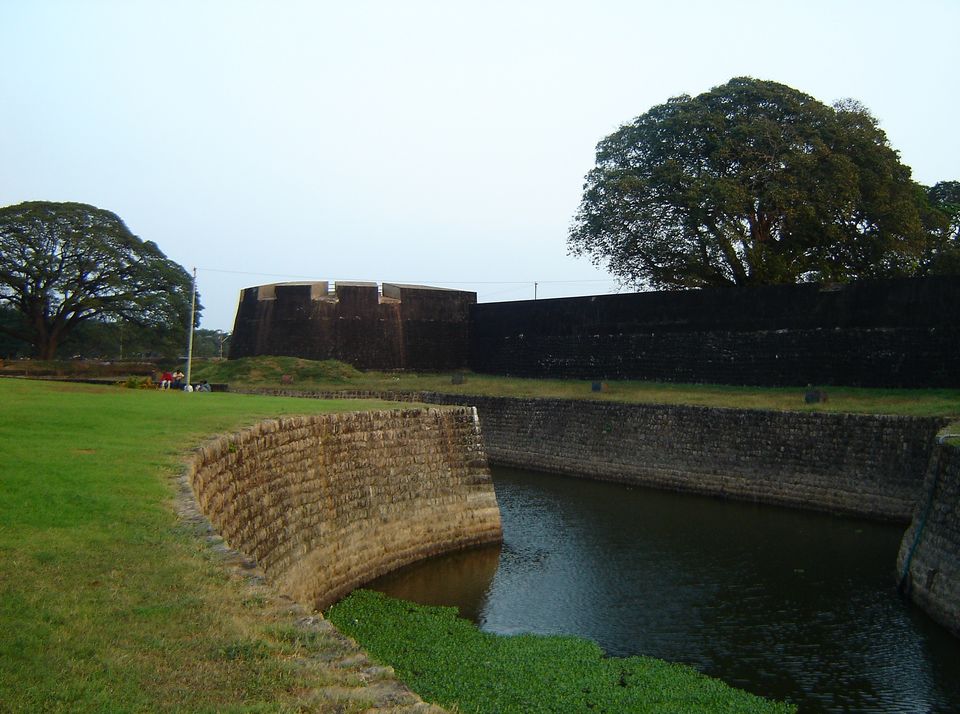 Unlike all other forts listed here, Tipu's Fort is enclosed by land from all sides. So could find a moat on its immediate surroundings that are connected to the mainland by a granite structure. The fort is also known under the names 'Palakkad Fort' and 'Hanuman Kotta.' It was built way back in 1766 by Hyder Ali khan and is therefore called Tipu's Fort. Nevertheless, the fort was invaded by Zamorins and was in their control for some time before coming to the hands of the British. At this well preserved prestigious fort, you could now find a sub-jail, a shrine and some government offices.
Hosdurg Fort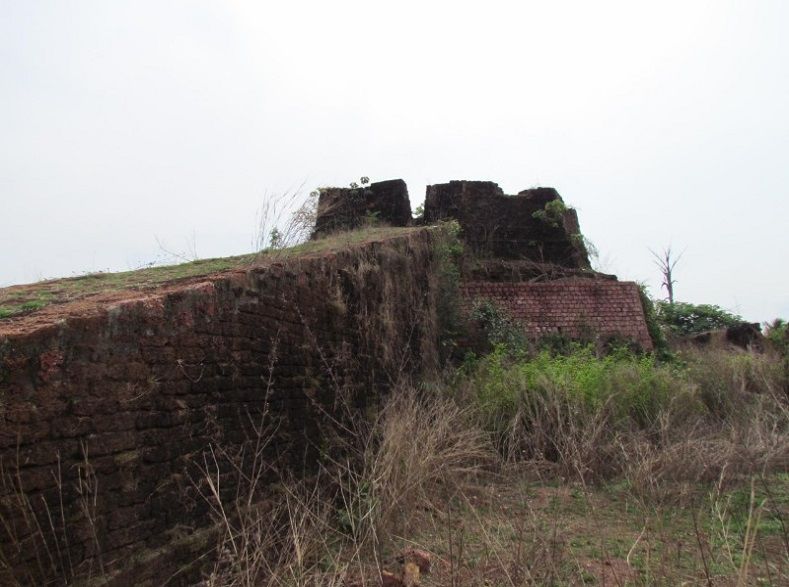 An ancient fort located close to Kanhangad, might not be much noticed and popular as other forts of Kerala. Hosdurg Fort was built by Somashekara Nayak, who belongs to the Ikkeri Dynasty of Bednore, Karnataka. The fort is believed to be a Shiva temple named Karpureshwara Temple. However, later the round structured fort was altered into a crematorium. Even though they may not be as beautiful as the other forts in the town, the Hosdurg Fort has got an age-old charm that cannot be found in other such structures. Moreover, they are situated in the southern parts of the Kasargod district that has the most number of forts in the entire state.
Anchuthengu Fort in Trivandrum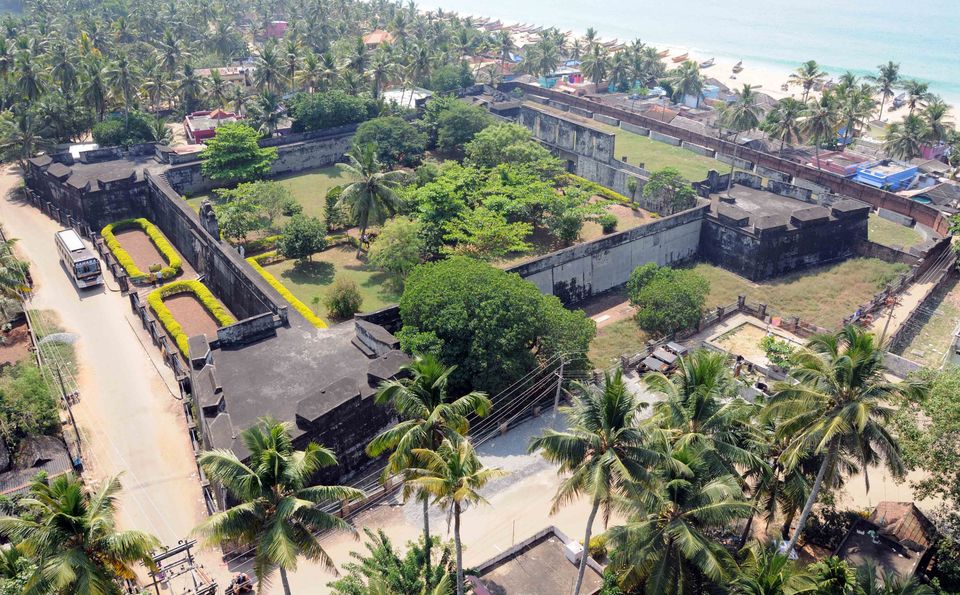 It was constructed in the 17th century by then ruling British power. Just like every other popular fort in Kerala, you could find a peaceful beach adjacent to Anjengo Fort, as they are otherwise called. They had served as the first-ever signalling station for British ship to arrive at this part of the Arabian coast. Also, it was at the fort, where they had stored the ammunition to be used for Anglo- Mysore Wars. When you are somewhere near Varkala in Trivandrum, never miss to drop into this charming Anchuthengu Fort. You may check out their names in any of the tour packages centred on Varkala. If not, you may ask your agents to add them also in your itinerary to make your expedition even more worthy.

Thalassery Fort in Kannur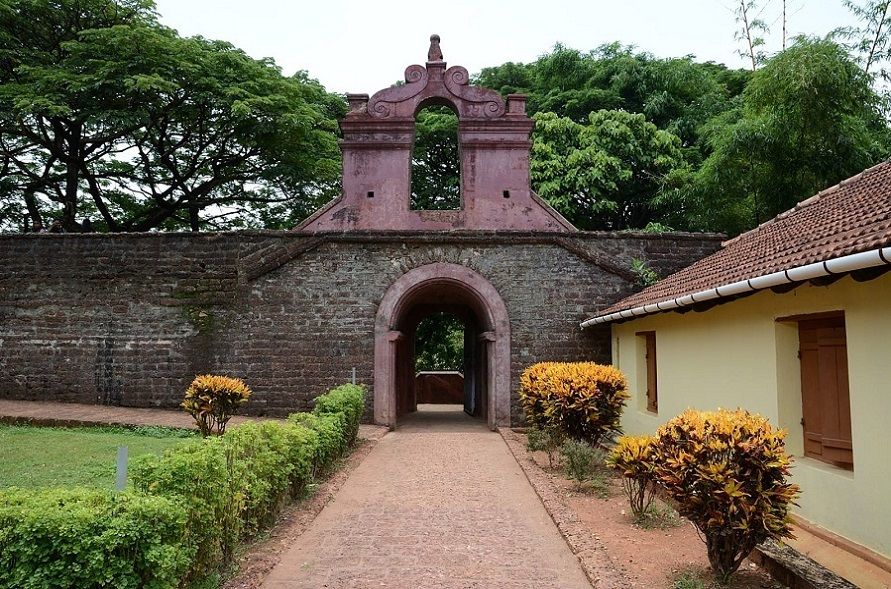 This particular fort was significant for the British to expand their control in the adjacent areas, as the major motive of such a magnificent construction was to reinforce their fortification. It was built in 1708 by the East India Company to maintain a stronghold in trading in these parts of Kerala. You are going to be surprised by its splendidly carved doors and really tall walls. There are even some secret tunnels that would take you to the sea. The main structures of Thalassery fort were made of laterite stones in a square shape with some strong flanking bastions. The fort offers mesmerizing views of the vast ocean ahead as they are very mindfully built on a slope leading to the sea.
Chandragiri Fort in Kasargod
Being yet another significant fort of Kasargod, tourists would throng to Chandragiri fort to witness that soothing sight of the serene Payaswini River joining the Arabian Sea. The major mastermind behind this alluring laterite structure is Shivappa Nayaka, who was also responsible for the construction of Bekal Fort in Kasargod. Moreover, Chandragiri Fort was very charmingly built on the natural cliff of the beach, which is around 150 feet above the mean sea level. Currently, they are owned and maintained by the Archaeology Department of Kerala.
Pallipuram Fort in Ernakulam
This lesser-known fort of the state, Pallipuarm fort is significant for being the very first European structure in the entire country. It was built in 1503 by the Portuguese, who had crossed several seas to arrive at this Malabar Coast to establish their trade here. It is situated in the northern part of Vypin Island in the Ernakulam district. Since they are a very old structure, it was constructed using timber wood initially in a unique hexagonal shape. Later they were renovated to attain their present condition. They were later in the control of the Dutch when they attacked them. Somehow, they were again seized by the Travancore kingdom.