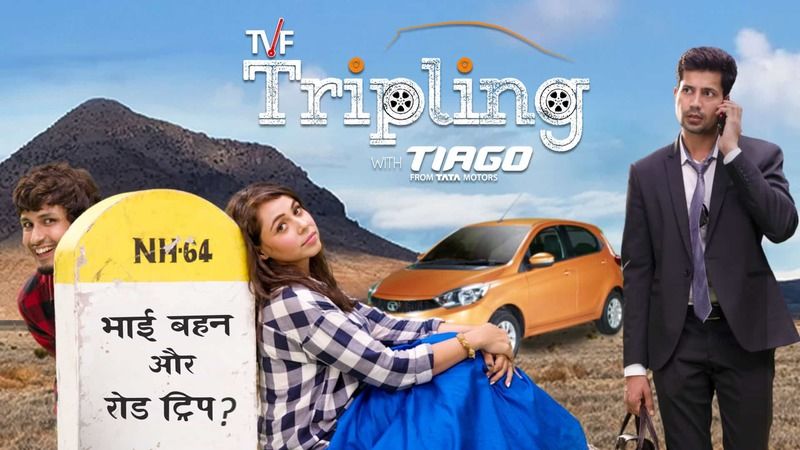 Wanderlust – a word used to describe someone who likes to travel. When our dil wants to do matargasti, we turn to travel plans to take a break from our monotonous life. But then there are people who have such busy lives or are broke to even plan a trip to the nearby town. For such people, travel web series do the charm. Like they say, "Books are a way you can travel without moving". Similarly, web shows based on travel can take you to Manali or Bali within seconds. All you need is a wi-fi connection and a list of the travel shows that you should watch.
Here are eight web shows based on travelling:
1. TVF Tripling
Tripling is a story of three siblings who often find themselves stuck in the wrong situations. The bond of Chandan, Chanchal and Chitvan will remind you of your relationship with your siblings. Watch them face troubles together and get ready to hit off the road with them. Travel to Jaipur, Kolkata, Sikkim and where not, this crazy trio will take you on a memorable road trip. The show has a lineup of famous actors like Sumeet Vyas, Manvi Gangroo and Amol Parashar. You can watch the first and second season of this amazing show by TVF Originals on TVFPlay.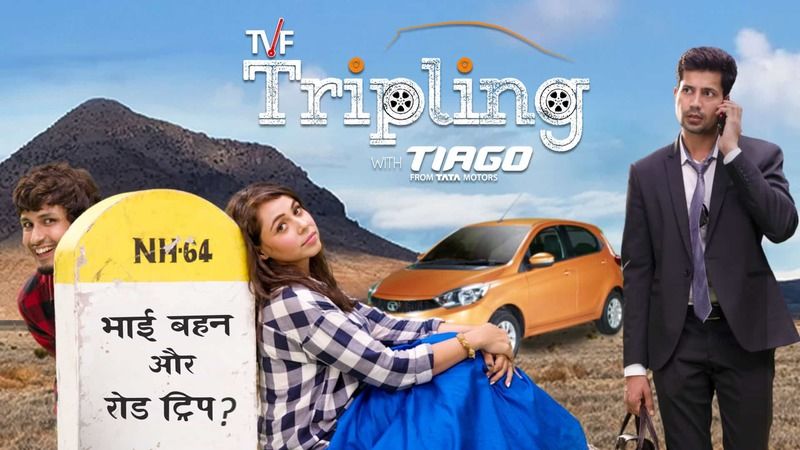 2. The Trip
Four close friends and one goal – to make the most of life. The story of "The Trip" revolves around Ananya, Sanjana, Nazia and Shonali, who are set to have a Bachelorette party in Thailand. Things are about to change soon which makes their bond stronger but also invites a lot of troubles. The show features prominent faces like Lisa Haydon and Mallika Dua. One should surely watch this show with their girl friends. You can find it on Bindass' Youtube channel.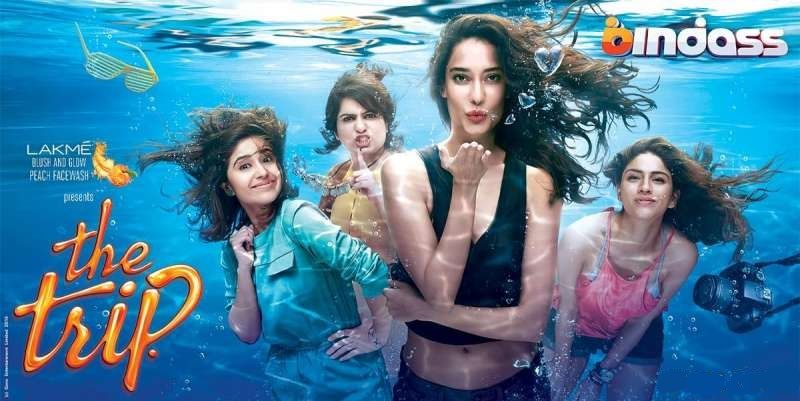 3. The Royal Palate
Come on a journey with the famous chef Kunal Kapur as he explores various royal kitchens of India in the show. Travel to the land of Kings and get the taste of Royal culinary in this web show by The Viral Fever. The Royal Palate also features other popular faces like chef Sarah Todd, Ahsaas Channa and Jordindian who will take you from Lucknow to South in order to introduce you to the best of royal cuisine. My personal favourite episode was "Biryani Trails" as I wanted to know it's origin story. You can watch this show on TVFPlay.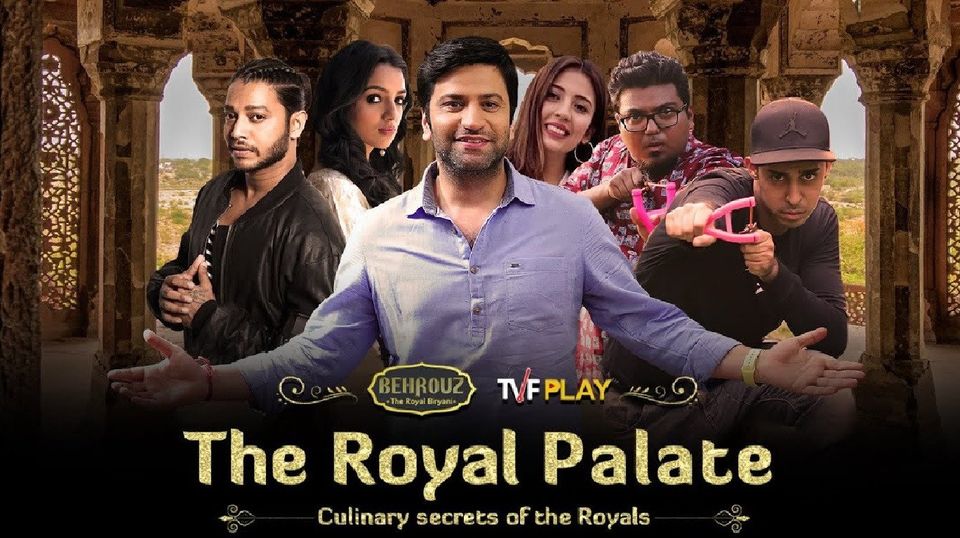 4. Gotta Do India
Gotta Do India is a Youtube based travel show that takes you to interesting places in India. The web show is hosted by celebrity vlogger Scherezade Shroff Talwar and it covers not only travel but topics like food (Gotta Eat) and lifestyle too (Gotta Shop). It is a fun show where you will discover India and its different states. You can watch this show on Gotta Do's Youtube channel.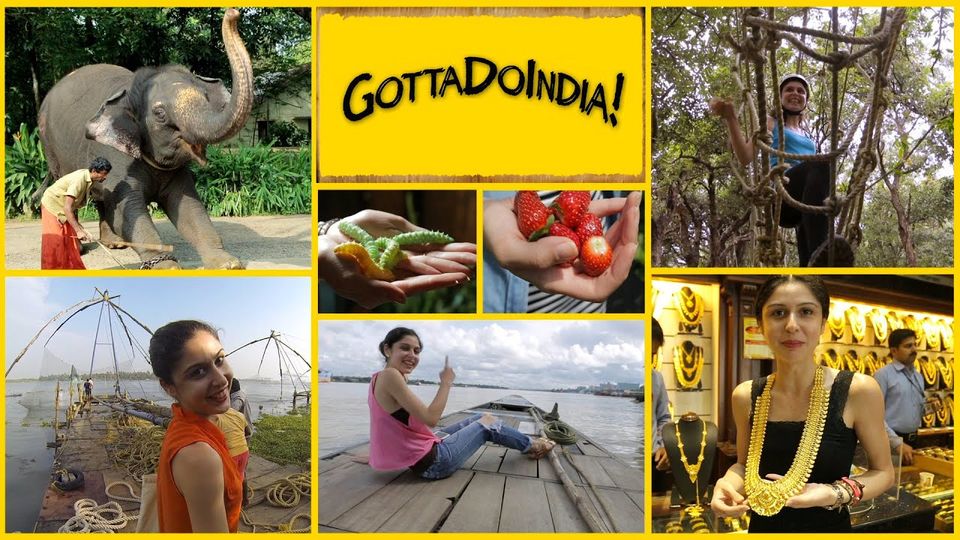 5. FLAMES
Fall in love for the first time again with the show FLAMES. It is a web show about love and friendship where the protagonists Ishita and Rajat will not only make you believe in true love but will also take you for Delhi darshan. Explore Delhi like you have never seen before. Get to know places with delicious street food and historical sites that you didn't know existed. This cute love story by TVF Originals will make you go "awww". Infact, the second season of this show is about to release so go and watch the first season on TVFPlay.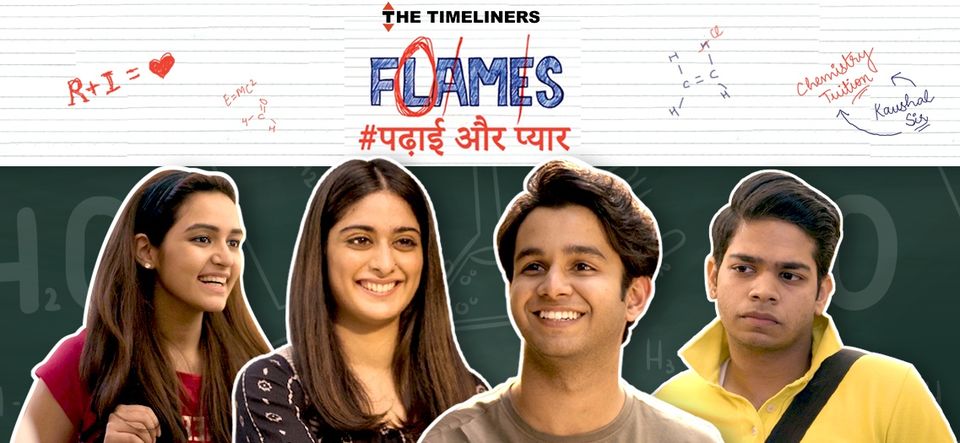 6. Way Back Home
"Way back home" by The Vibe is a travelogue series by filmmaker Rohan Thakur who sets on a journey to self discovery. The web show covers other topics too like ethical travelling, music, adventure sports and lifestyle. Set in the lower Himalayan ranges, the show has been setup in the seven valleys – Parvati, Mandi, Sangla, Kinnaur, Spiti, Lahaul and Chamba. You can watch this series on The Vibe's Youtube channel.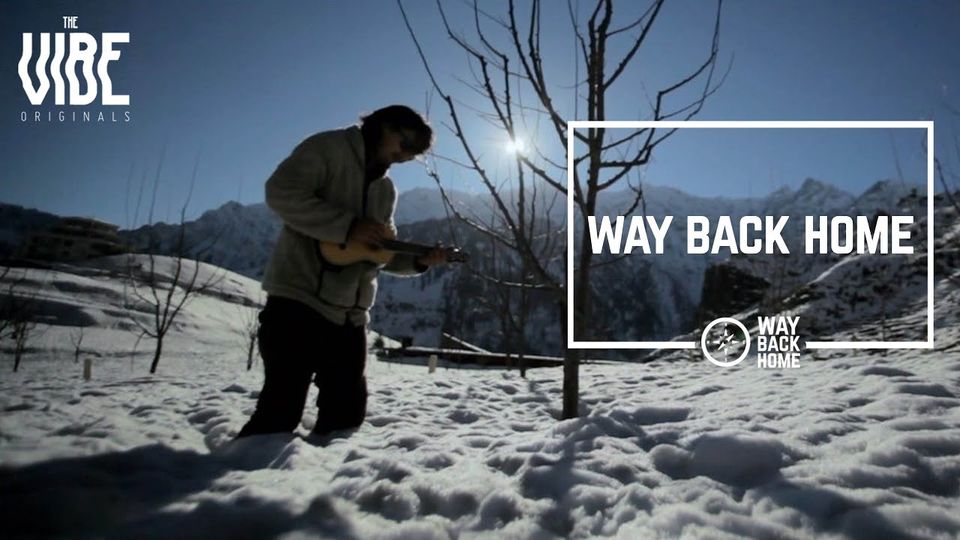 7. Kalki's Great Escape
Now travel with one and only Kalki Koechlin and her father Joel Koechlin as they travel through the hills of Northeast India. Explore the culture of the states like Arunachal Pradesh, Assam, Meghalaya with them and get to know more about their rituals. Watch the father-daughter duo travel the roads of Northeast on bikes and explore the unknown. You can watch this web series on Hotstar.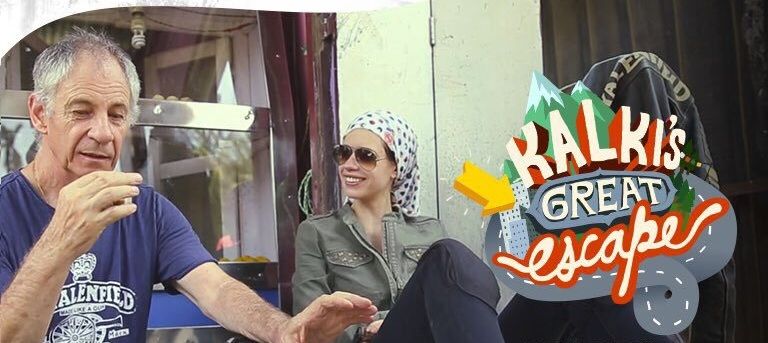 8. OMG! Yeh Mera India
OMG! Yeh Mera India is a show that talks about the shocking facts about our country. Hosted by comedian Krushna Abhishek, the show covers inspirational stories from all over India and features people who have extraordinary talent. This show will sure blow your mind. You can watch all the seasons of this web show on History TV18's Youtube channel.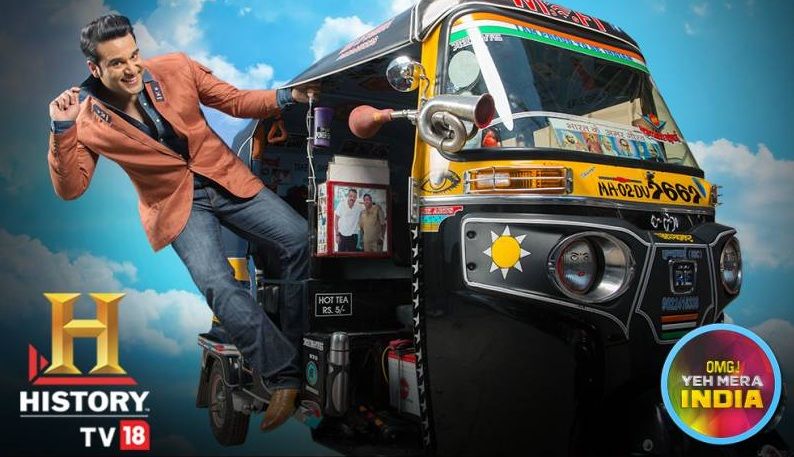 Now travel while sitting at home to your favourite destinations and all this is just a click away.