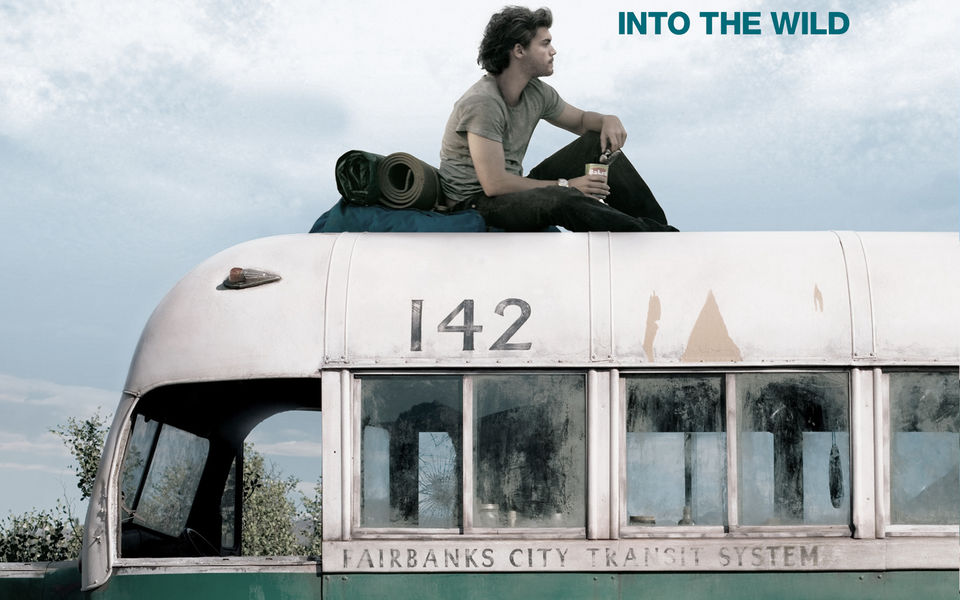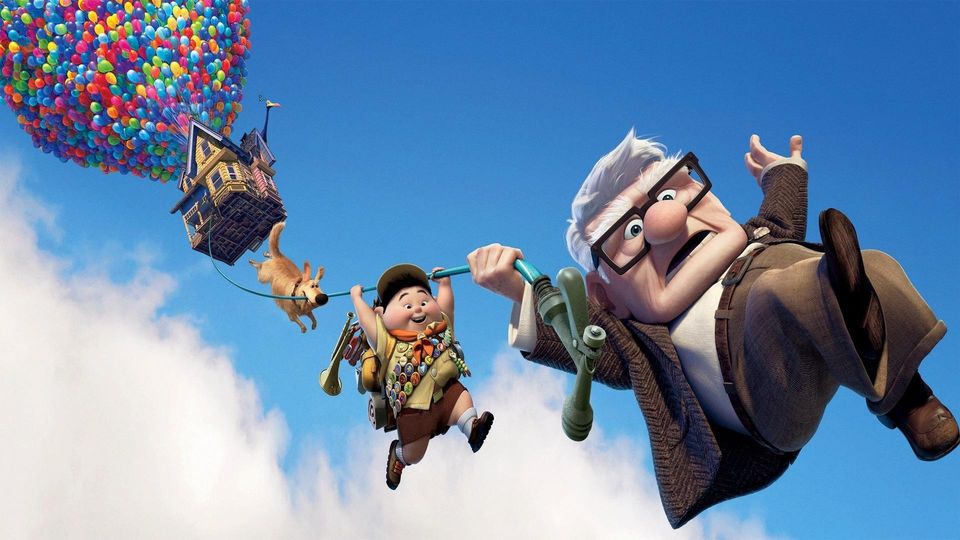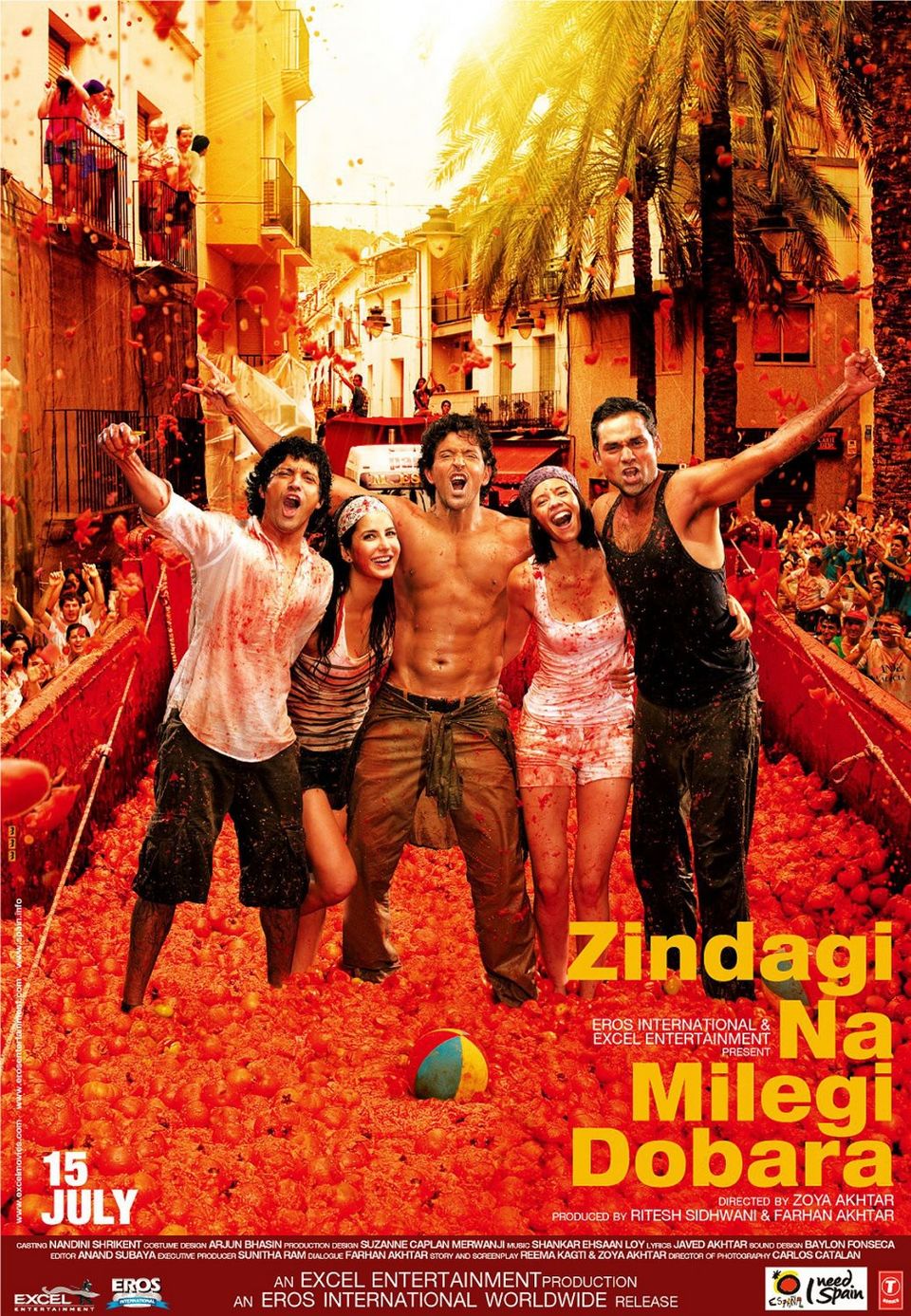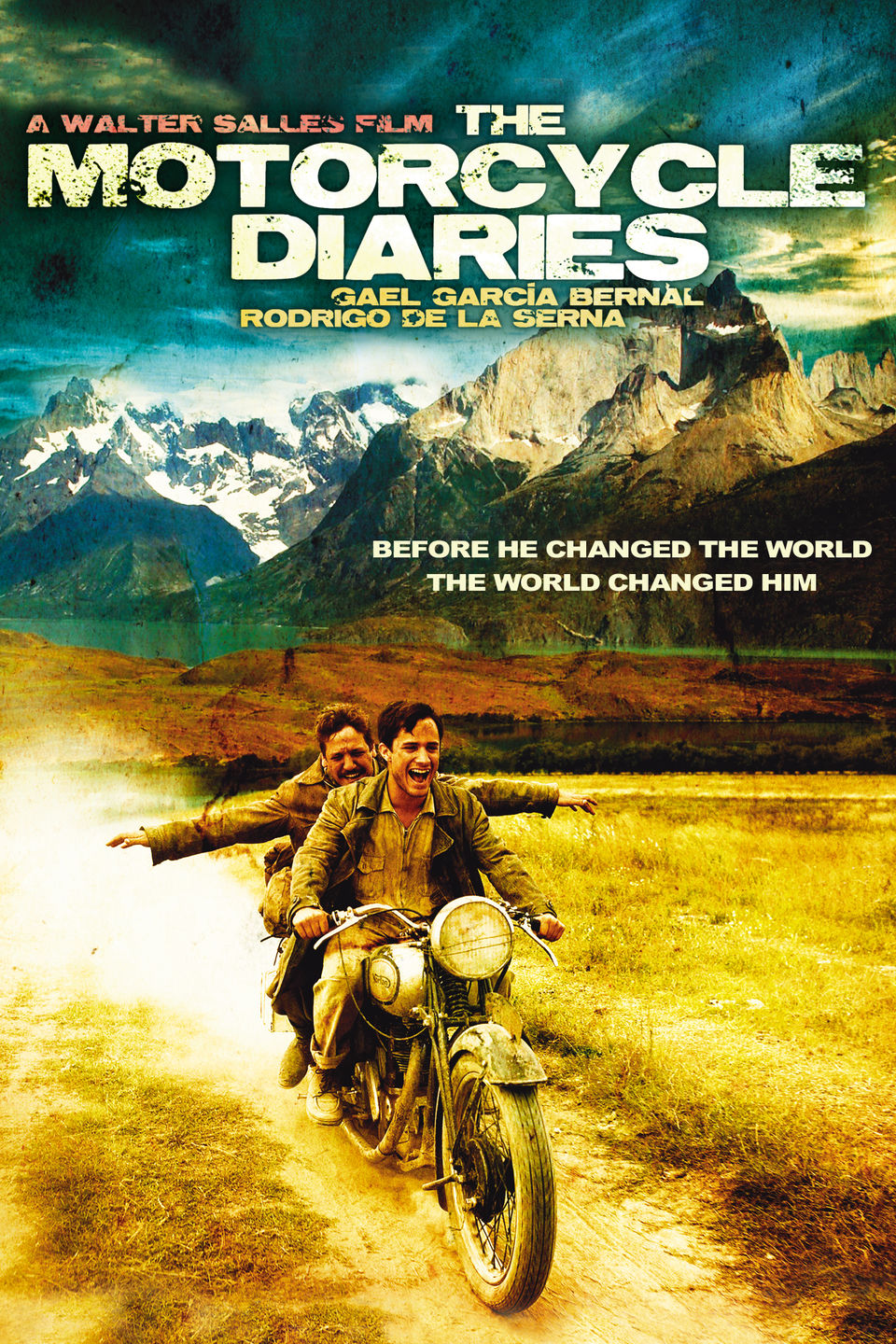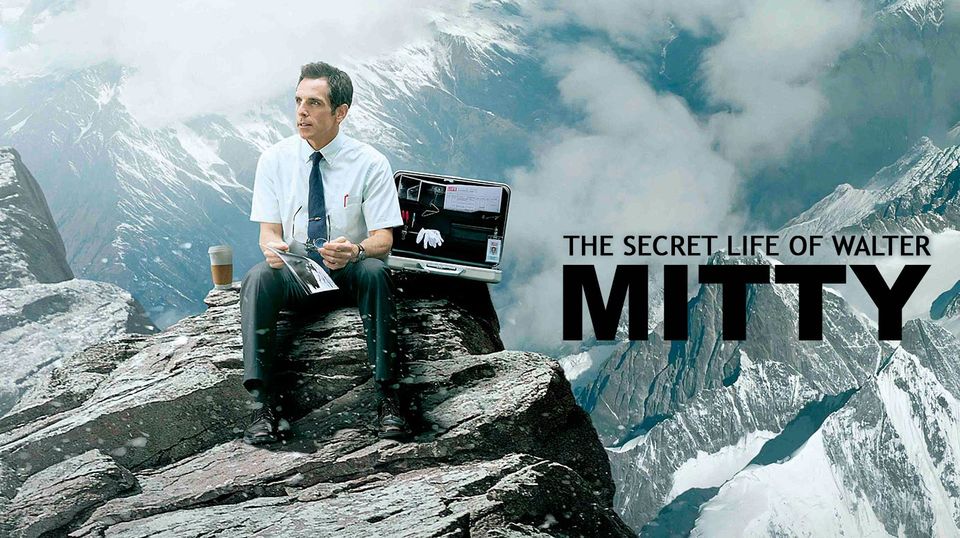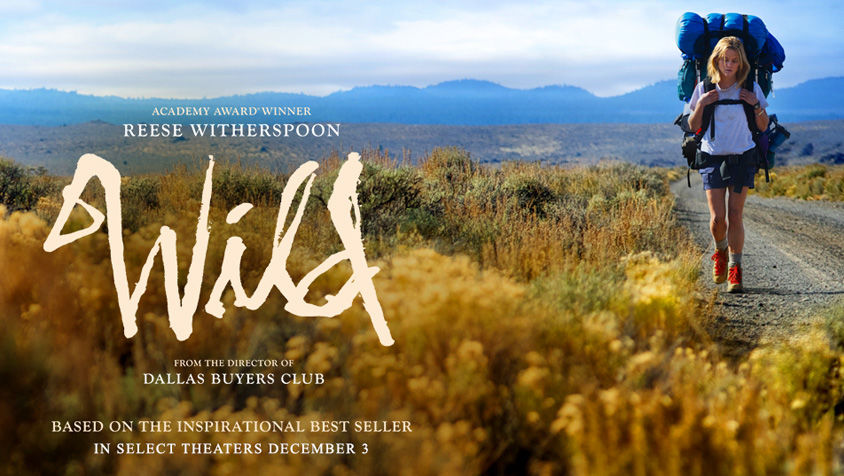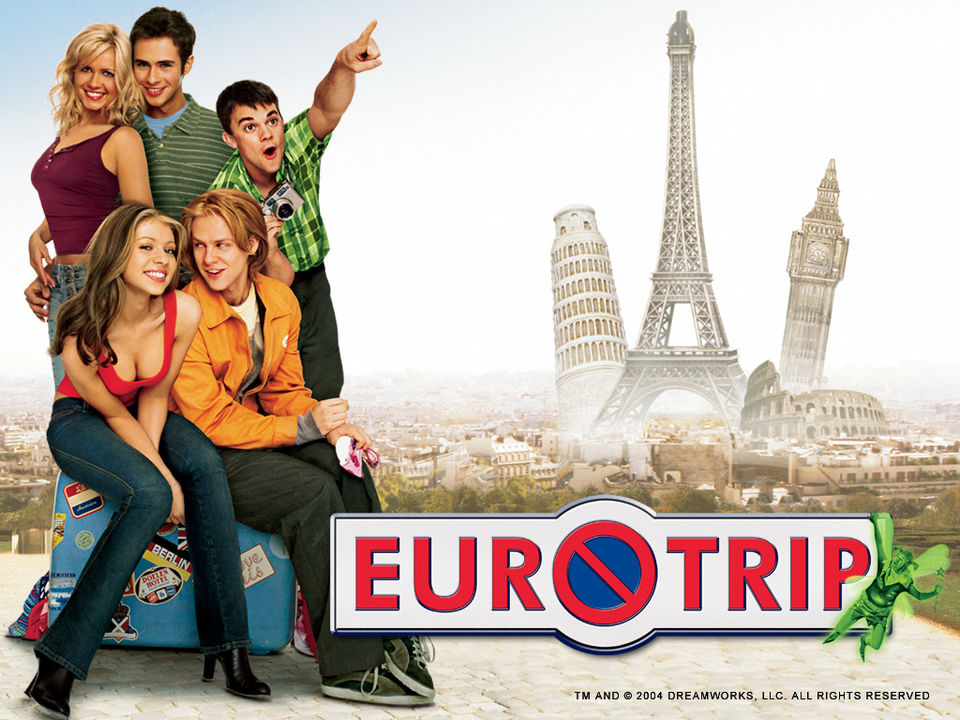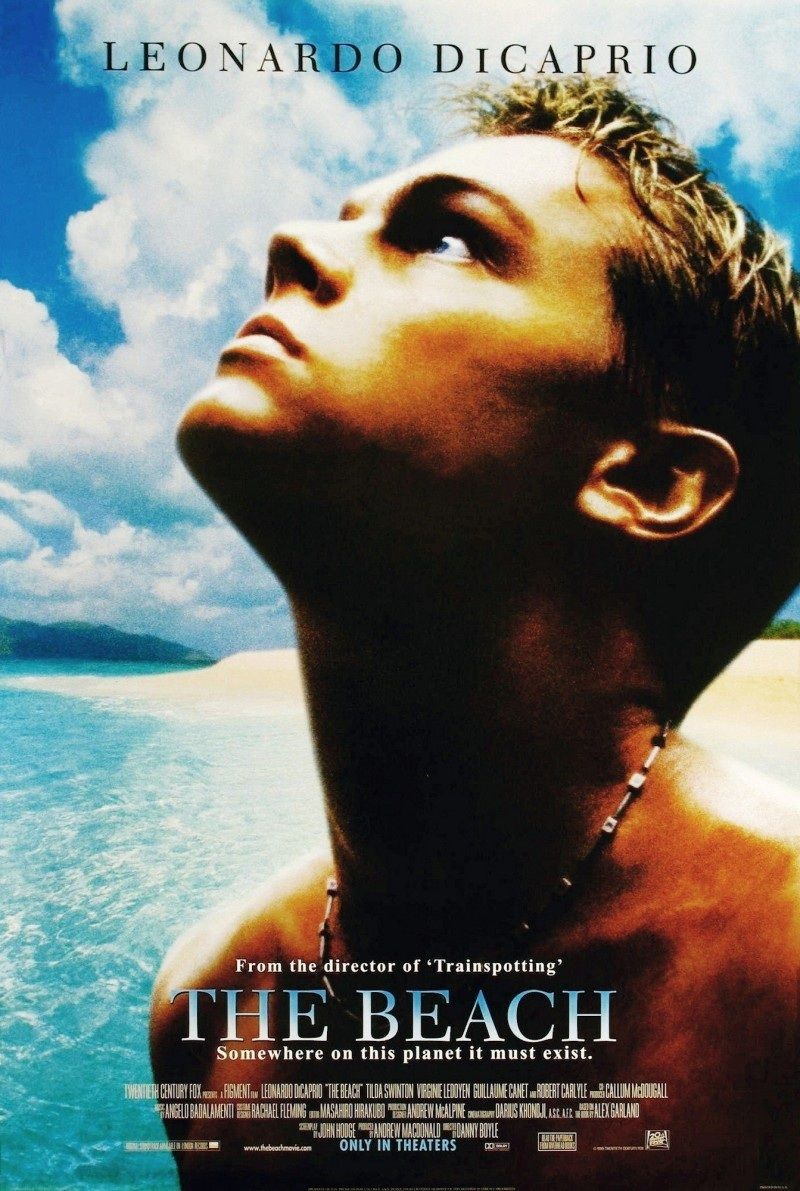 Into the Wild: Happiness is only real, when shared
It can be your all time favorite movie.  A true story of young graduate Chris McCandless. After graduating with honors he donated all his $25,000 savings to charity and drives away with his car without telling anyone where he is going. Further he went to Alsaka to live there, he learned everything for survival lived in Alaska and finally died there.
A splendid story for every traveler.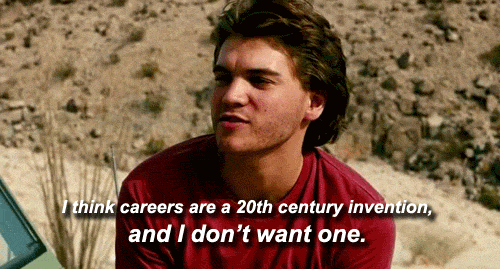 Up: Life is too short, so smile wile you still have teeth.
A wonderful film with a cute love story. Ellie and Carl grew up together and they married to each other and grew old happily. When Ellie died, Carl was all alone and decides to fly to paradise fall to fulfill a dream, he was accompanied by Russel a boy. They met many difficulties; the whole journey was a remarkable adventure.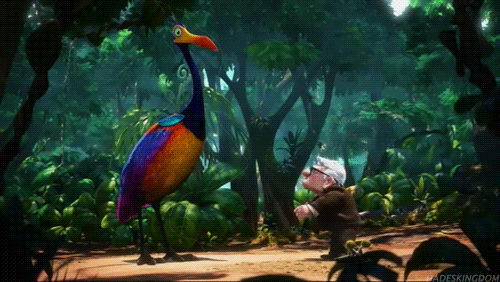 Zindagi na Milegi Dobara: To Zinda ho Tum
It's a story of three friends who comes together to a pre-decided trip. This trip changed their life. They did everything they feared most on this trip. From skydiving to scuba diving and more. They realized the essence of life. A beautiful picture to watch with your travel buddies.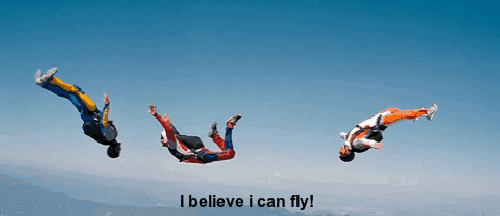 The Motorcycle Diaries: Let the world change you….and you can change the world.
In this movie two friends decided to travel around South America on a bike. The bike breaks down many times but they continued despite of anything.  They both experienced the reality of life. They experienced  suffer and pain of many people. With the twists and bumps in story, this story ends in a nostalgic way. A great adventure on a bike.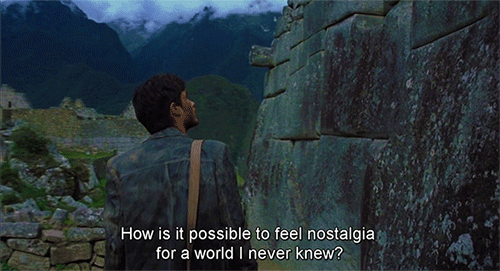 The Secret Life of Walter Mitty: Beautiful things don't ask for attention.
A daydreamer who just escaped his boring and dull life into a new world. He works in Life magazine and found out that magazine is going to publish its last issue and everyone's job is under threat.
He missed the negative for the final cover. He enters into a real world started in search of photographer who sent the negative and in a way he fulfilled many of his dreams. A travel inspiring movie.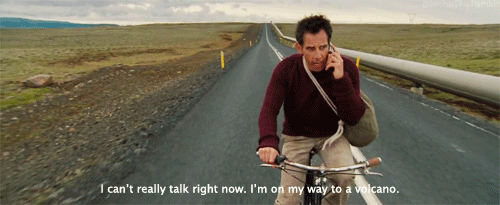 Wild: I am a slow walker but I never walk back.
It's a story of solo traveler who traveled 1100 miles to pacific Crest Trail. She decided to travel after she lost her mother and years of hopeless life.  She experienced the good, the bad and the ugly in her journey. It's all about the experience that teaches us when there is no answer "Just Travel."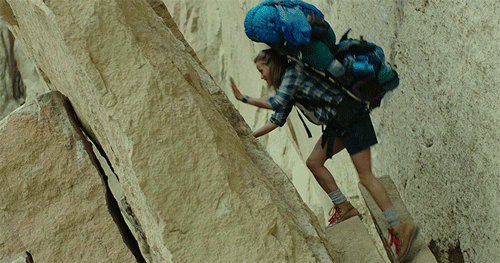 A teen comedy, in which Scotty travels to Berlin from America, in search of his pen-friend, whom he was writing for years. He was accompanied by his few friends.  The route takes them from London to Paris to Amsterdam and Eastern Europe. The movie is good to watch with your notorious friends. The movie is hilarious.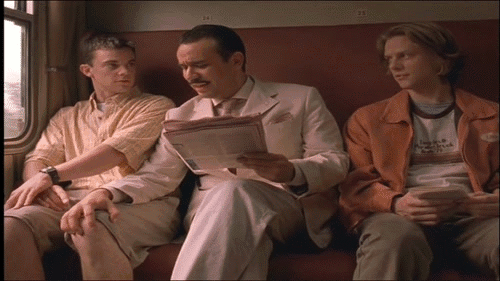 The Beach: Tourists went on holidays while travelers did something else. They travelled.
Richard heard about an unidentified island, when he was on vacation in Thailand. Richard with his 2 friends heads towards the island, with a map in his hand. After reaching the island they met a group on the island already living there and no one knows about it. Then the whole drama there in-between the group and farmers living there and finally every one left the island. A beautiful scenic movie.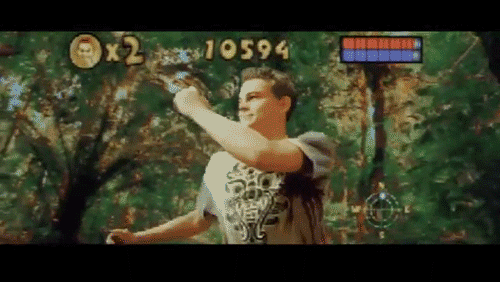 Image Courtesy: Google